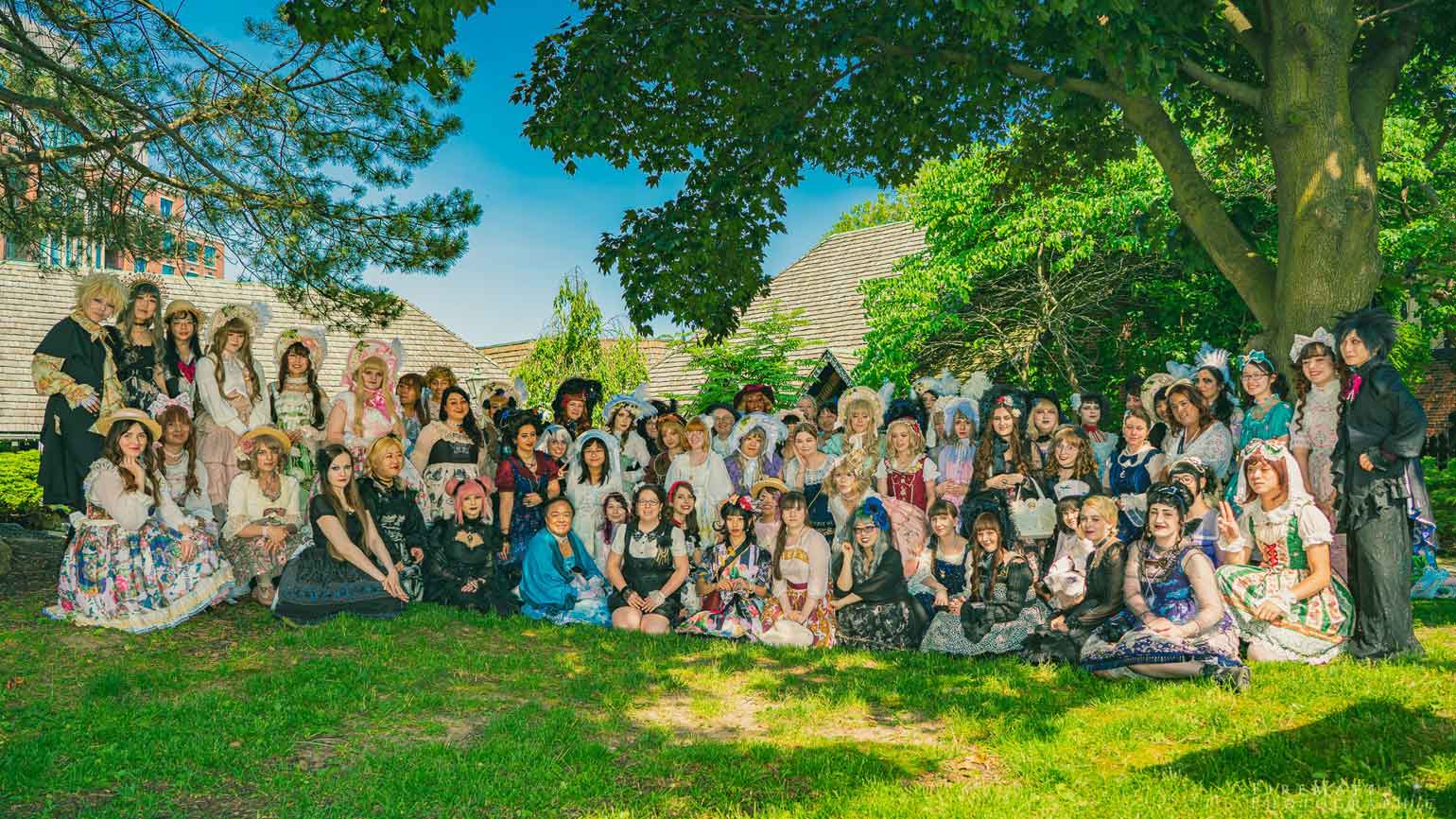 This was a 2-day celebration of Japanese Lolita and street fashion, with special Japanese fashion guests, Triple*Fortune. Before we go on about talking about the event, lets learn a little bit about Lolita fashion (for anyone who may not be familiar)
Lolita is a fashion subculture from Japan, which was inspired by French and Rococo era fashions. This fashion has many different styles to it, including gothic, sweet, classic and more. The pieces mainly consist of dresses, usually embellished with lace, ribbon, and prints which correspond to their specific style (For example, a gothic Lolita piece may have many dark colours and motifs such as bats, churches, gates, and crosses. A sweet Lolita piece may use pastel or bright colours, and motifs such as bunnies, candy, cake, and bows.) An assortment of accessories can be added to outfits like bows, bonnets, wrist cuffs, and jewelry.
Here's a brief introduction to the Japanese Lolita brand that attended Dear Lolita 2019:
Triple Fortune (3F) is a Japanese fashion brand famous for their Lolita and Aristocrat over the top head accessories, especially their bonnets! The brand aims to help people achieve their dream looks by providing beautiful garments, hats, and accessories filled with love and dream. The duo behind the brand, BABI and KAIE, also makes up the Gothic Metal Musical Duo Brilliant Kingdom. They have even created performance costumes for Japanese band Ali Project.
Website: http://3-f.jp/
Instagram: https://www.instagram.com/triplefortune/
Let's get into the event!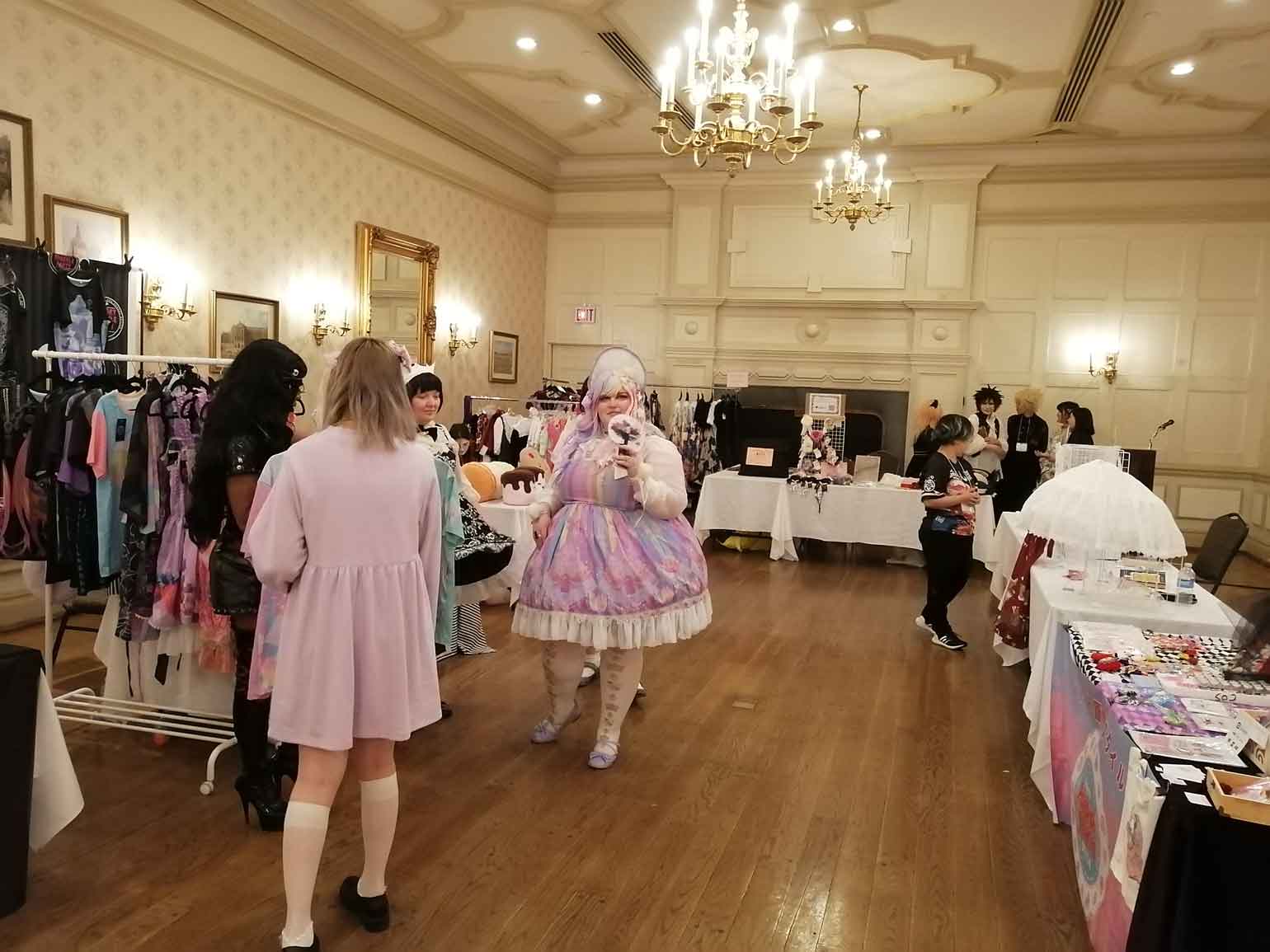 The first day consisted of a pop-up boutique, which included local J-Fashion inspired brands, a remote vendor from Taiwan who sold Lolita items, and Triple*Fortune. This day also ended off with a fashion show, where SPOOKY SPARKLE PARTY, GHOST GiRL GOODS, and Triple*Fortune showed off their looks live! The mix of colours and styles during the fashion show was very diverse and the attendees really enjoyed each unique brand. Here is a video, created by the event videographer Firemate Photographics.
https://www.facebook.com/FireMatePhotographic/videos/853822001657455/
You can find more of his work here:
Website: https://www.firemate.ca/
Facebook Page: https://www.facebook.com/FireMatePhotographic/
Youtube: https://www.youtube.com/user/firemate81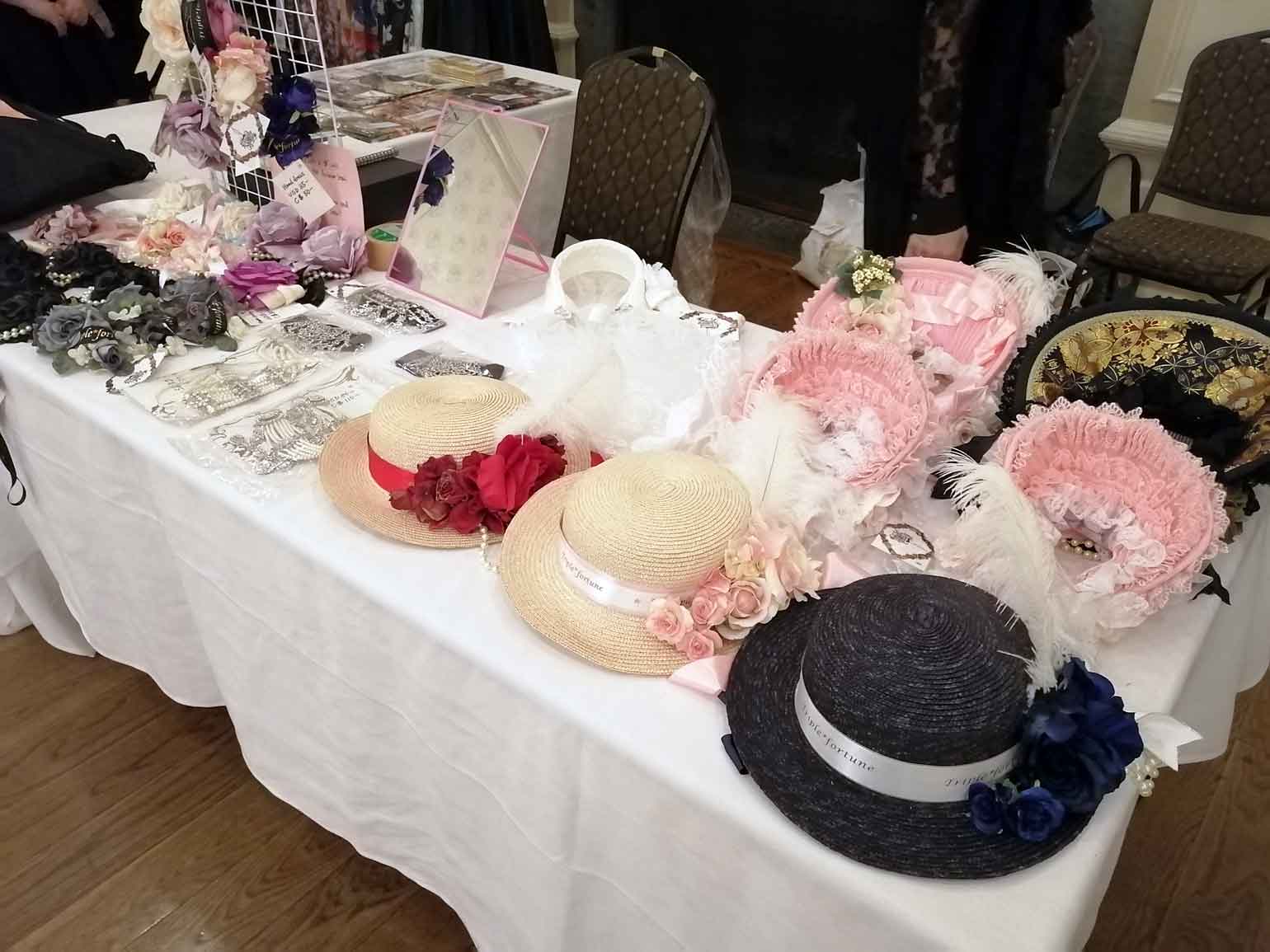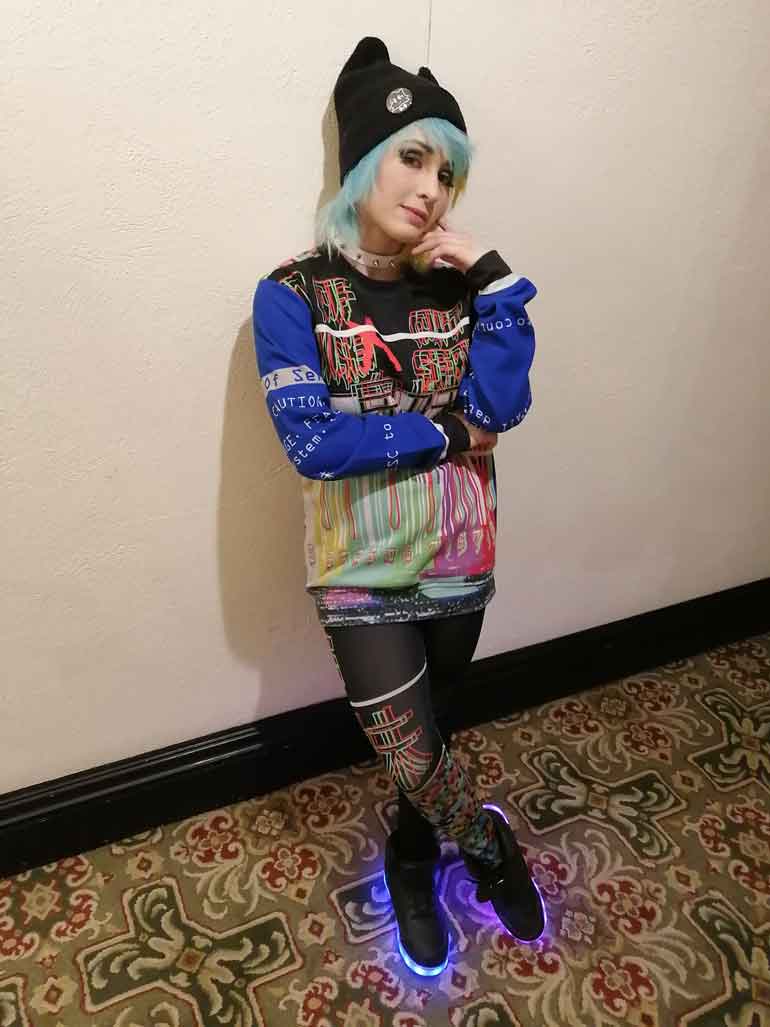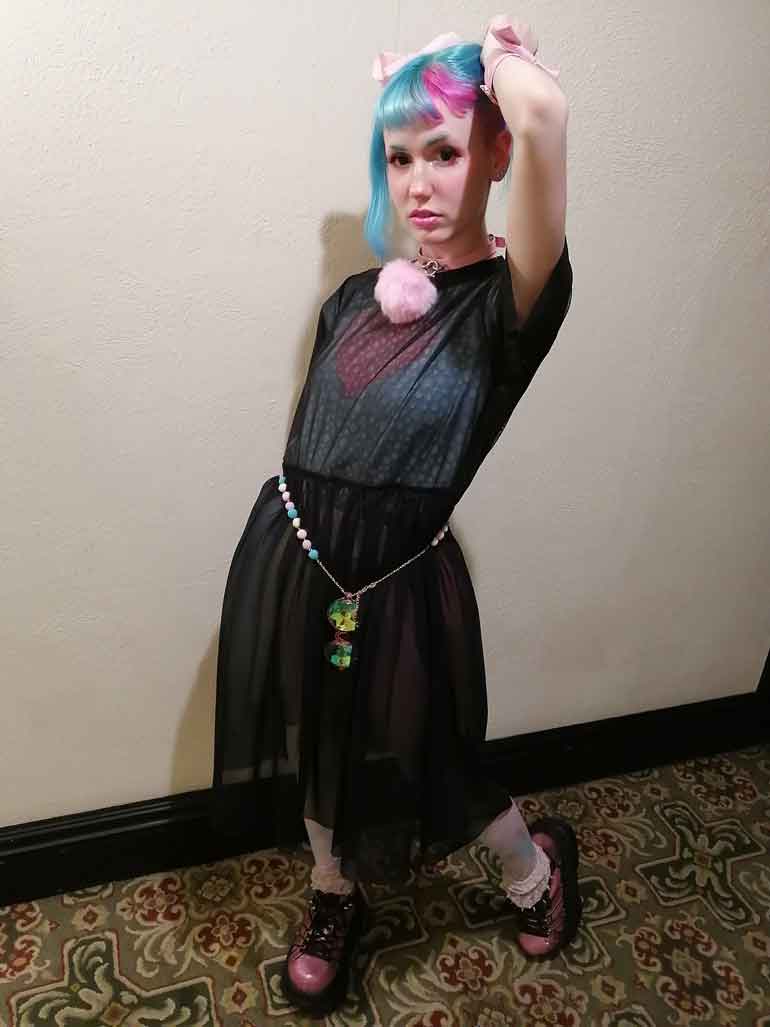 The second day was an elegant tea party. Attendees were served high tea while the two guests of honour had a Q and A session, and held a raffle which included prizes from the guests and local designers. After the tea party was over, photo sessions took place and a large group photo was taken. Some of the ticket options offered at Dear Lolita included a special dinner with the guests, where you can socialize while dining!
https://www.firemate.ca/
https://www.facebook.com/FireMatePhotographic/
https://www.youtube.com/user/firemate81
In Toronto, there is a very large Lolita community. Lolita fashion is probably the most popular fashion style amongst J-Fashion fans here. We are always very excited when there are these types of events, which will allow fans to wear their fashions amongst friends, first-time wearers, and familiar faces!
We hope that Dear Lolita will continue in the future!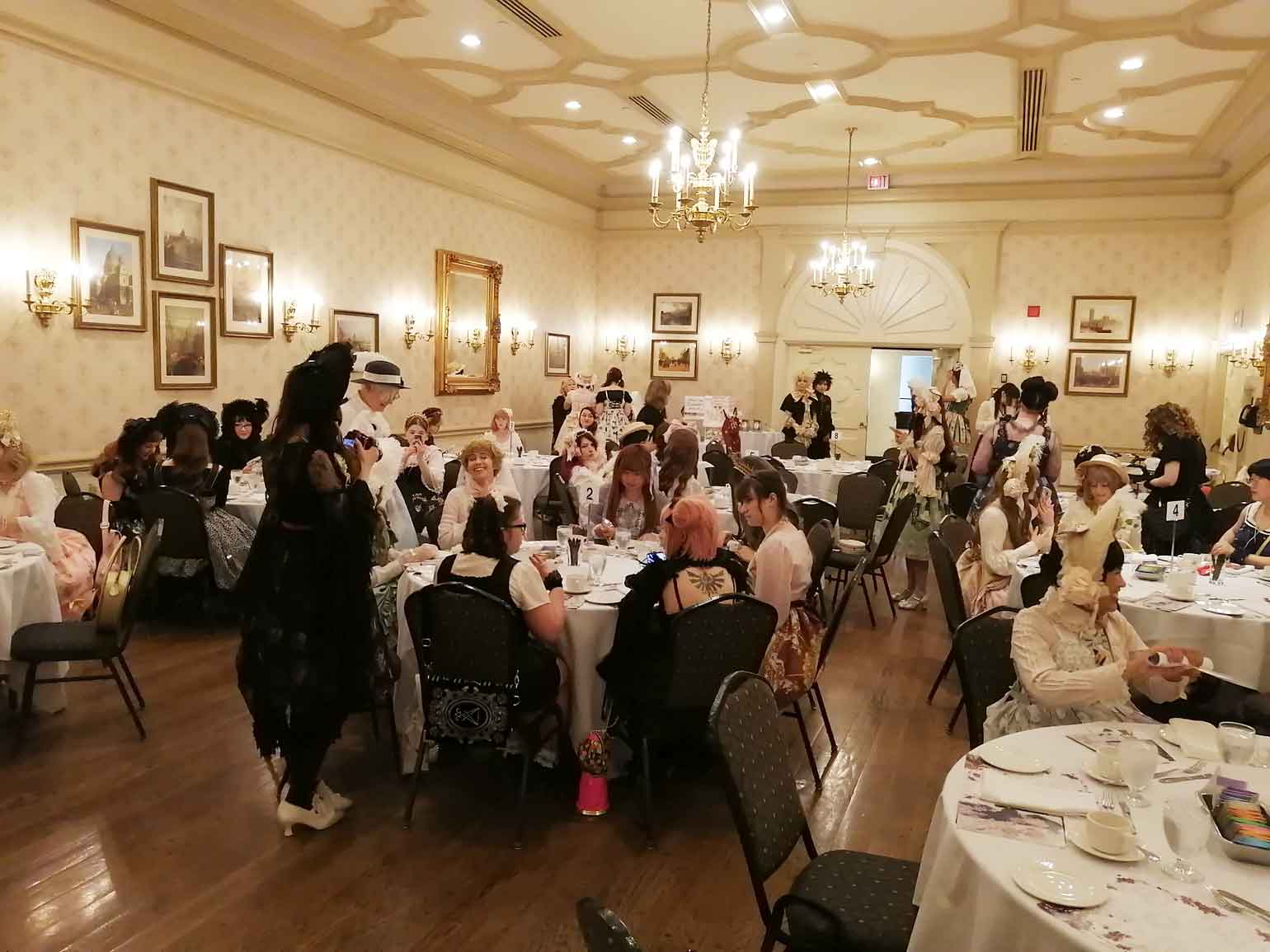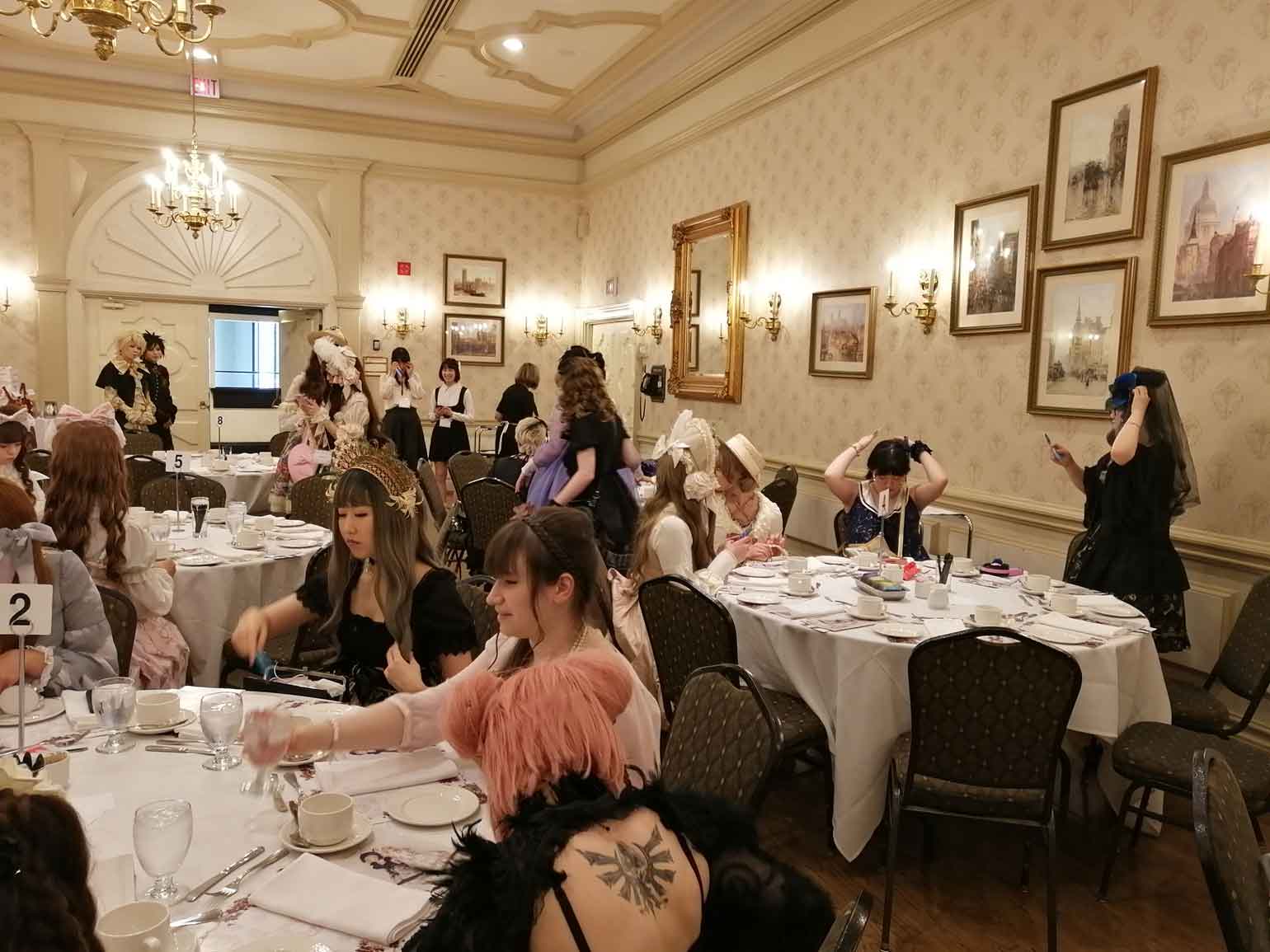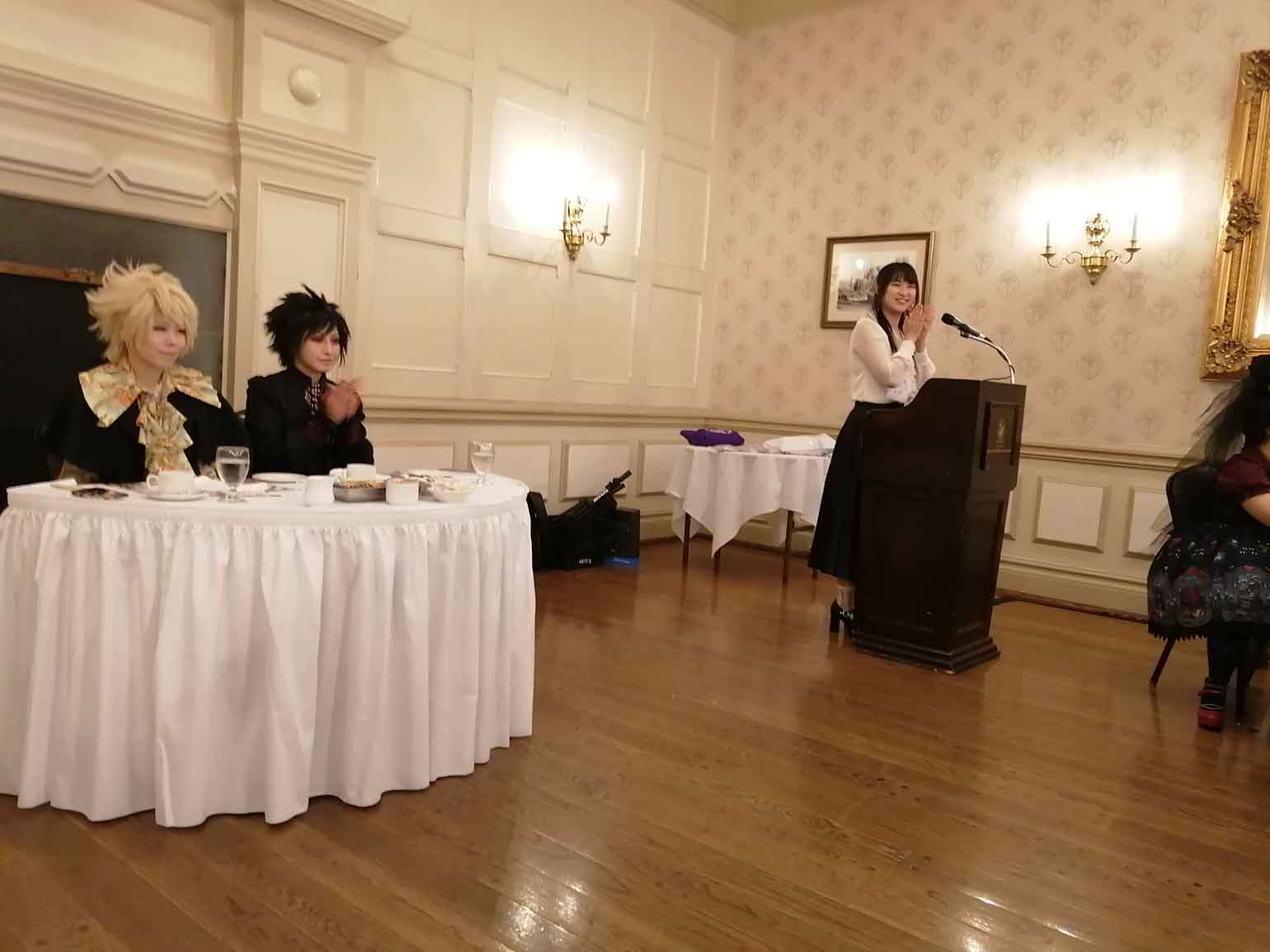 Dear Lolita SNS
Website: https://dearlolita.com/
Instagram: https://www.instagram.com/dear.lolita.to/?hl=en