North American products are great. I'm satisfied with what I can buy here, no complaints. But do I miss products from back home? Hell yeah!! Especially snacks, and cosmetics. Snacks are for my taste buds. Sometimes I find that North American snacks or candies are a little too salty, or too sweet compared to Japanese ones. Also, I simply miss some Japanese snacks because I used to eat them since I was little so Japanese snacks can bring back memories. For cosmetics, I can say Japanese cosmetics are very neat! The quality is awesome, and the color variations for eyeshadows, blushes, eyebrow powders, etc. on Japanese cosmetics are soft and easy to use on daily bases.
| Great selection of J-beauty and K-beauty products at Reiwatakiya
I had an opportunity to visit the new location of Reiwatakiya in Toronto Eton Center the other day. Reiwatakiya carries a wide range of Japanese beauty goods, including skincare, makeup, haircare, and bodycare. I was astonished by their selections. Almost feels like at a Japanese convenience store where you can buy almost everything you need.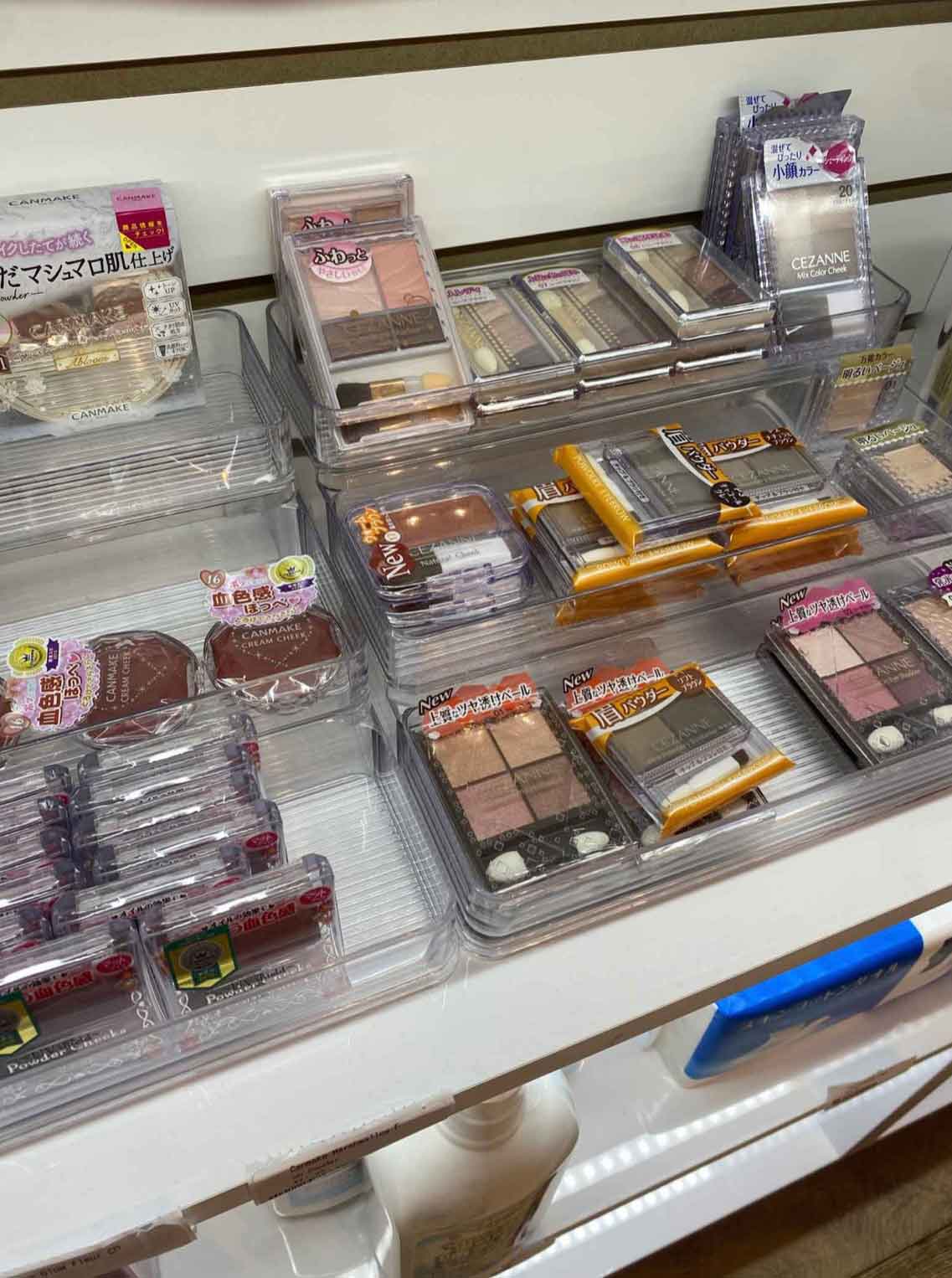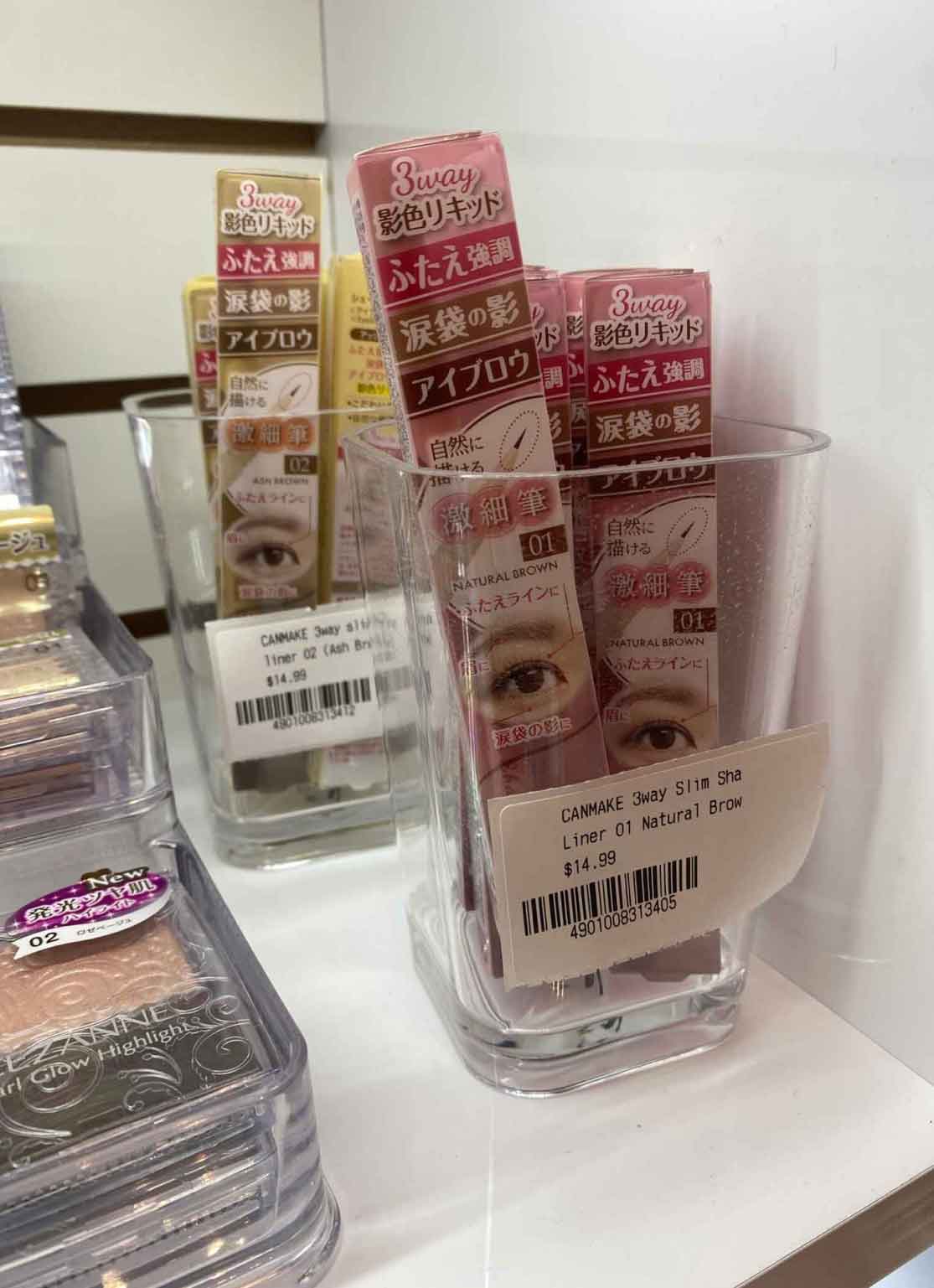 Canmake and Cezanne are popular makeup brands for their quality and generous prices.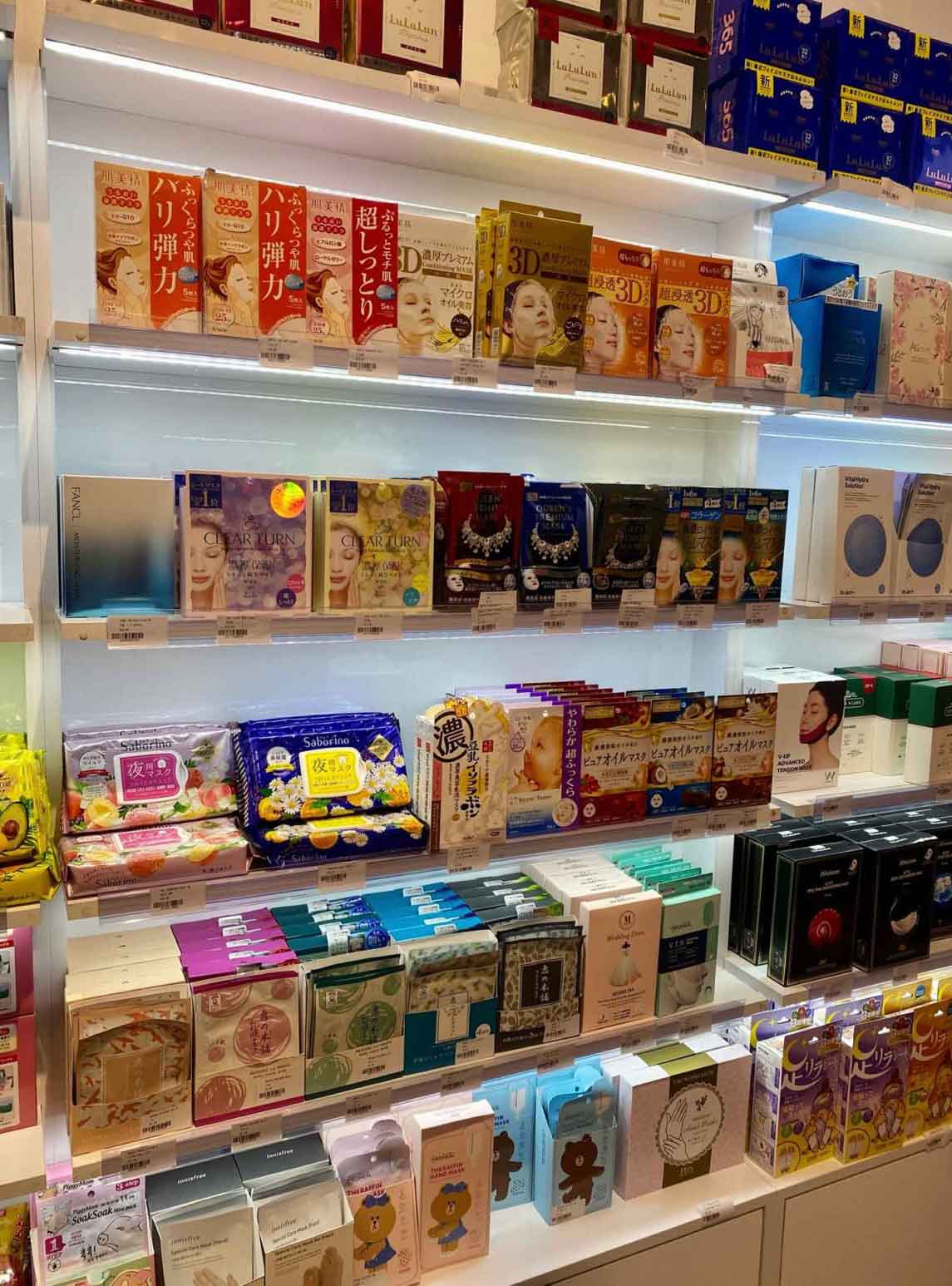 Of course, there are a wide variety of facial masks as well.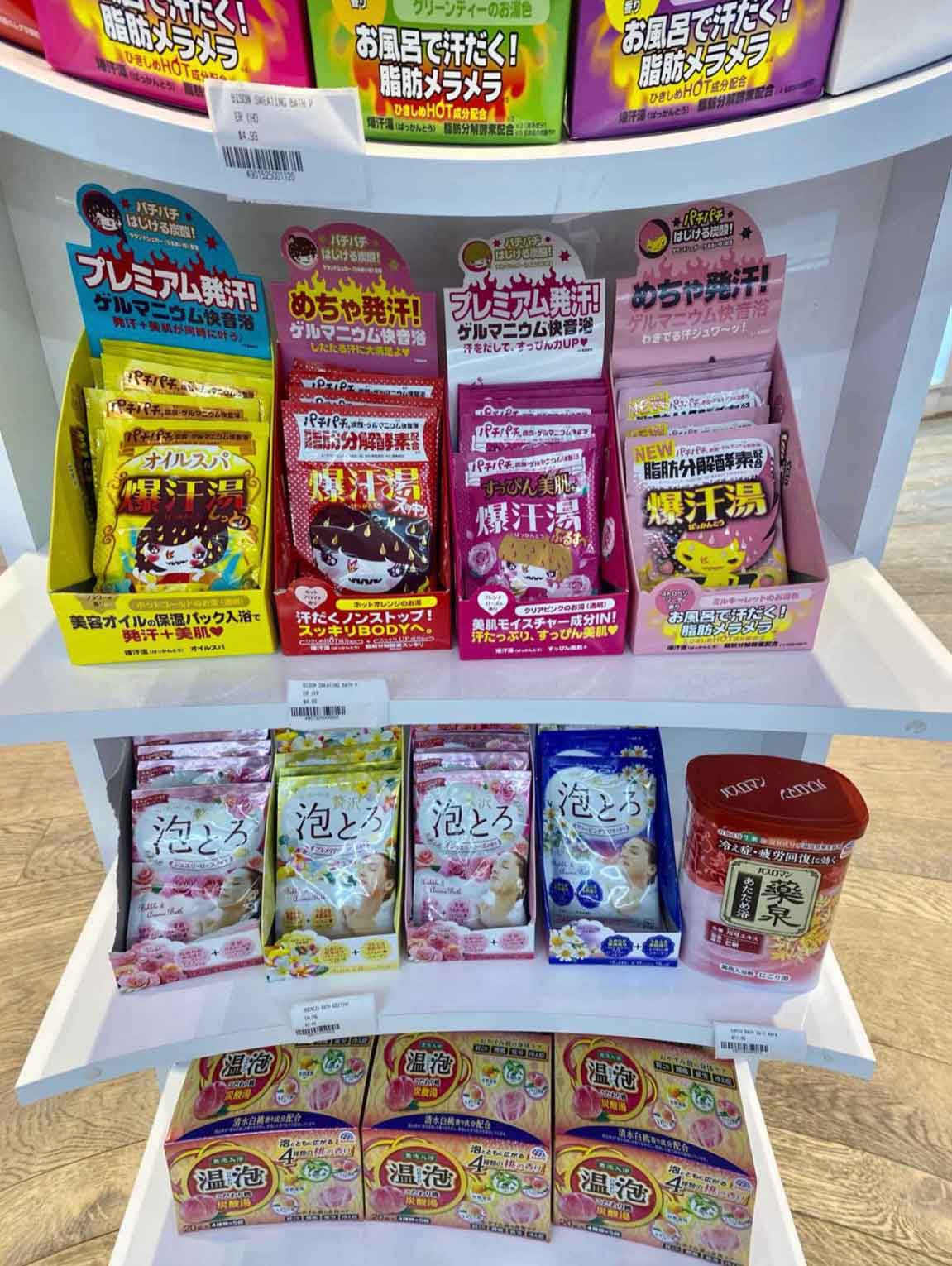 Oh, don't forget bath salts for a relaxing time. There are so many kinds of bath salts from the ones that have similar effects as a hot spring to the ones that contain rock salt, extracts from capsicum, ginger, and guarana to help burn fat and promote metabolism.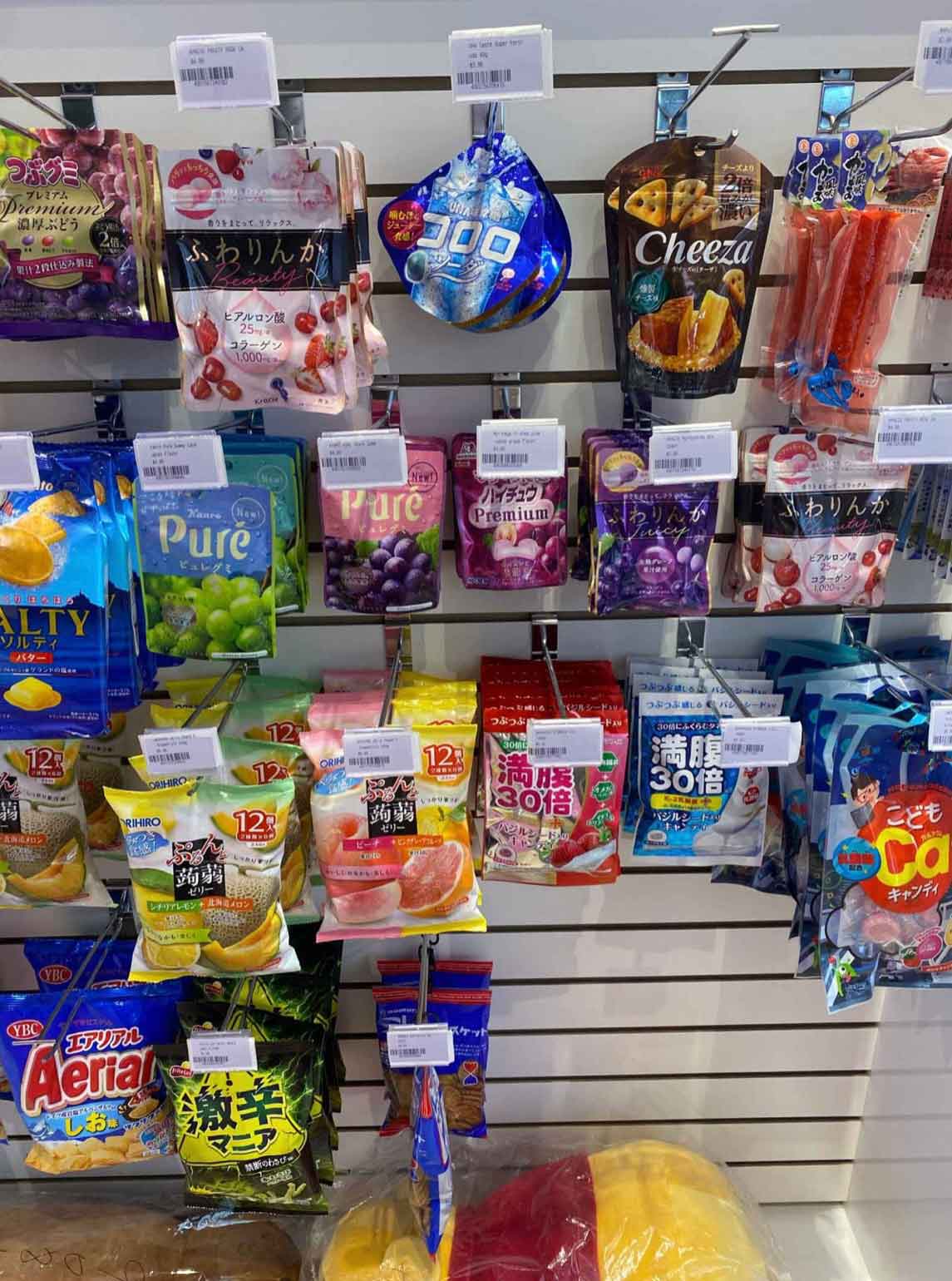 If you're looking for Japanese snacks and candies, here they are. Treat yourself, and enjoy!!
I didn't take pictures, but there're lots of Korean products as well so it should cover most of the stuff you need in Japanese, and Korean products at Reiwatakiya. Be sure to check this place out!!