Are you craving for a coffee even though you already had a couple of those today? I can relate. A few sips of the aromatic magic drink is so rewarding in a busy day. Tim Horton's or MacDonald's ones are okay, too for a quick cup of coffee, but if it's something with quality, hmm it makes a day wonderful.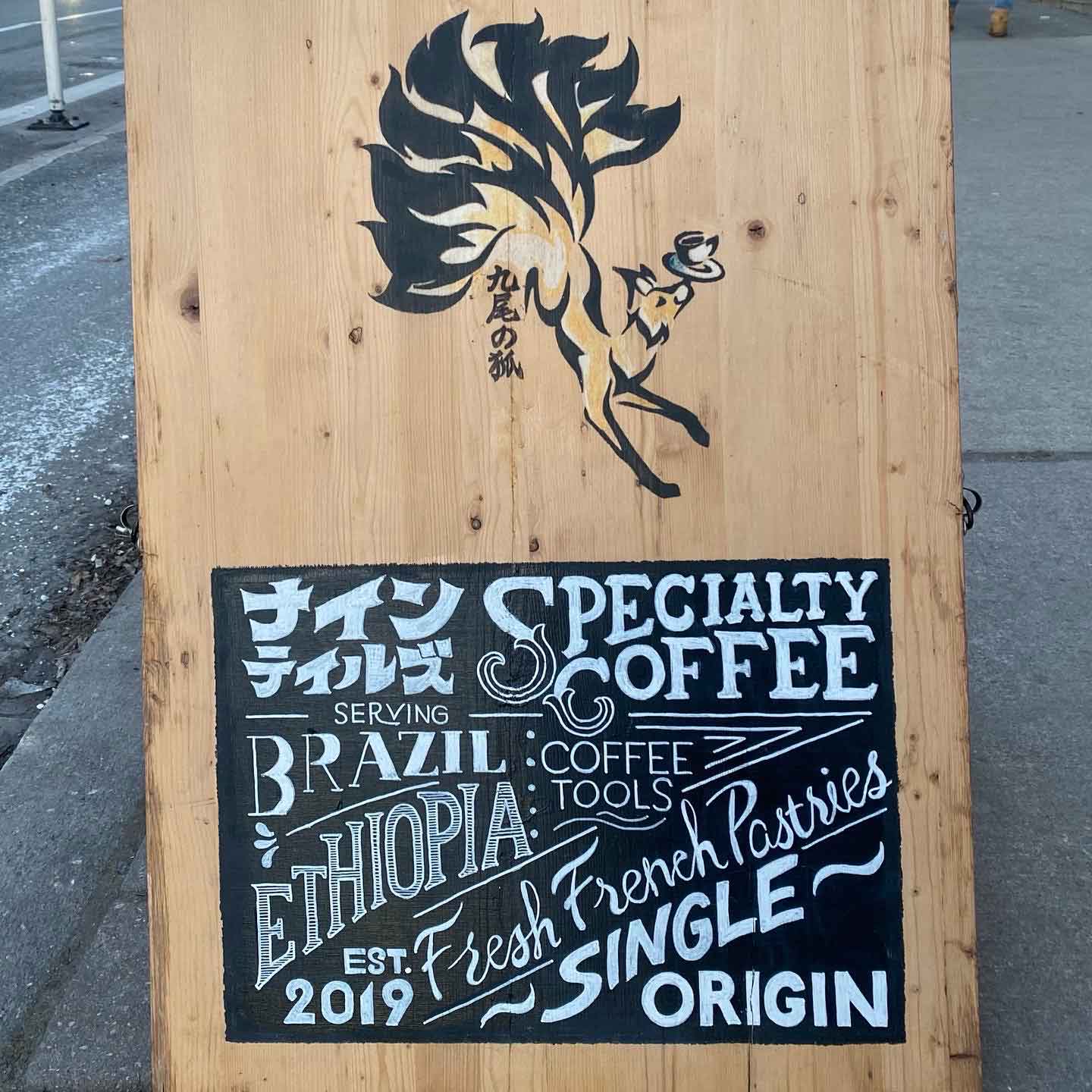 Do you know what goes best with a good coffee though?
Dorayaki.
Some might know Japanese classic confection Dorayaki from the legendary cartoon 'Doraemon'. Yes, the robot cat that travels back in time from the 22nd century is crazy about Dorayaki, and falls for any trap involving them.
|What is Dorayaki (どら焼き) ?
Dorayaki is made of honey pancake sandwich with sweet red bean filling. Pancakes are soft and moist, not too sweet so goes well with sweetened red bean filling.
Here, at ninetails coffee bar located in the heart of Korea town on Bloor street, you can enjoy Dorayaki and a good coffee together.
They have some unique flavors for a monthly special Dorayaki, for example, Hojicha Chocolate Cream for winter, Berry Tiramisu, and Sakura White Bean for spring. Sounds AMAZINGGGG. 🤩
If you want to go traditional Japanese style, you can enjoy them with some Matcha as well.
They also carry general goods including funny cards, a coffee grinder, and coffee drippers from Japan.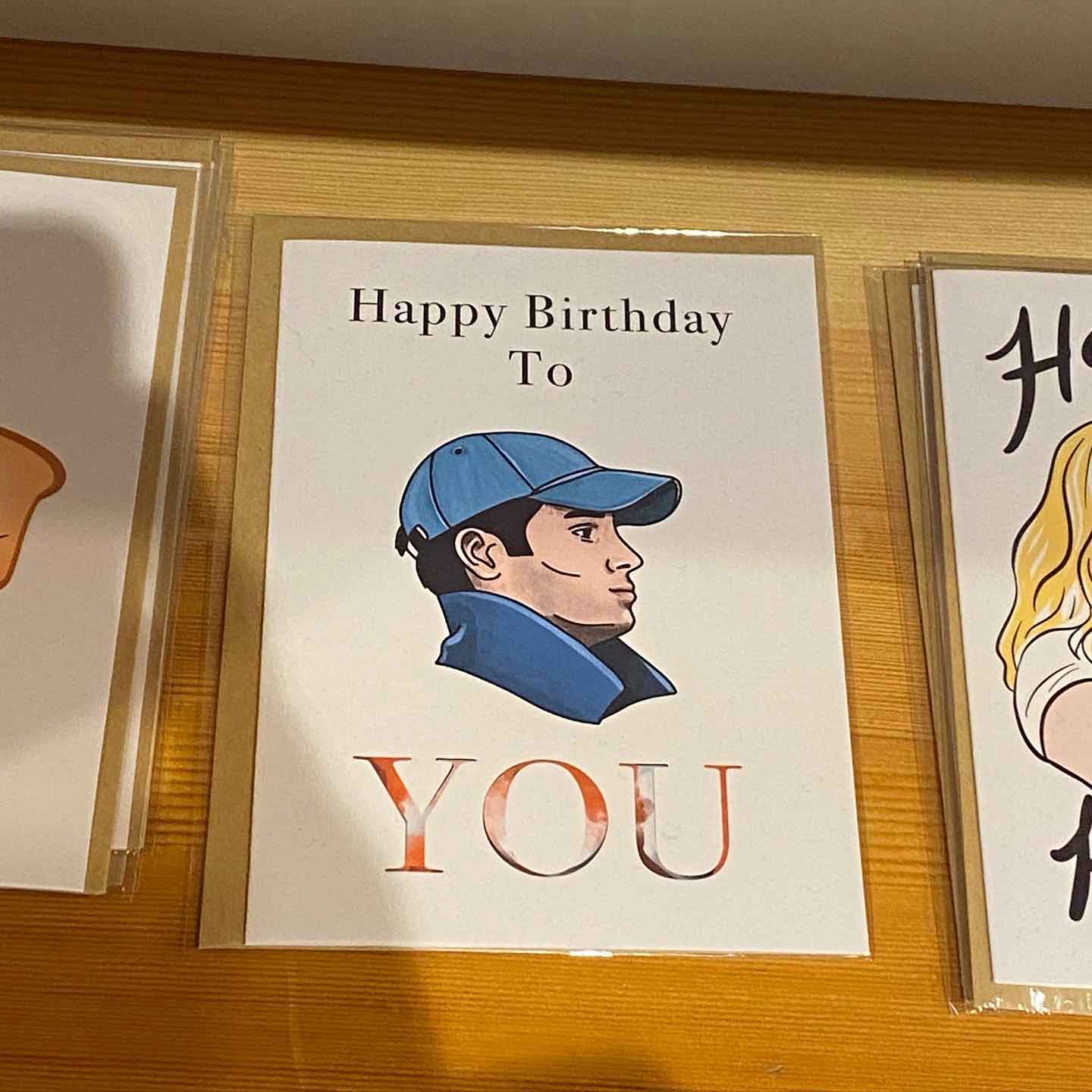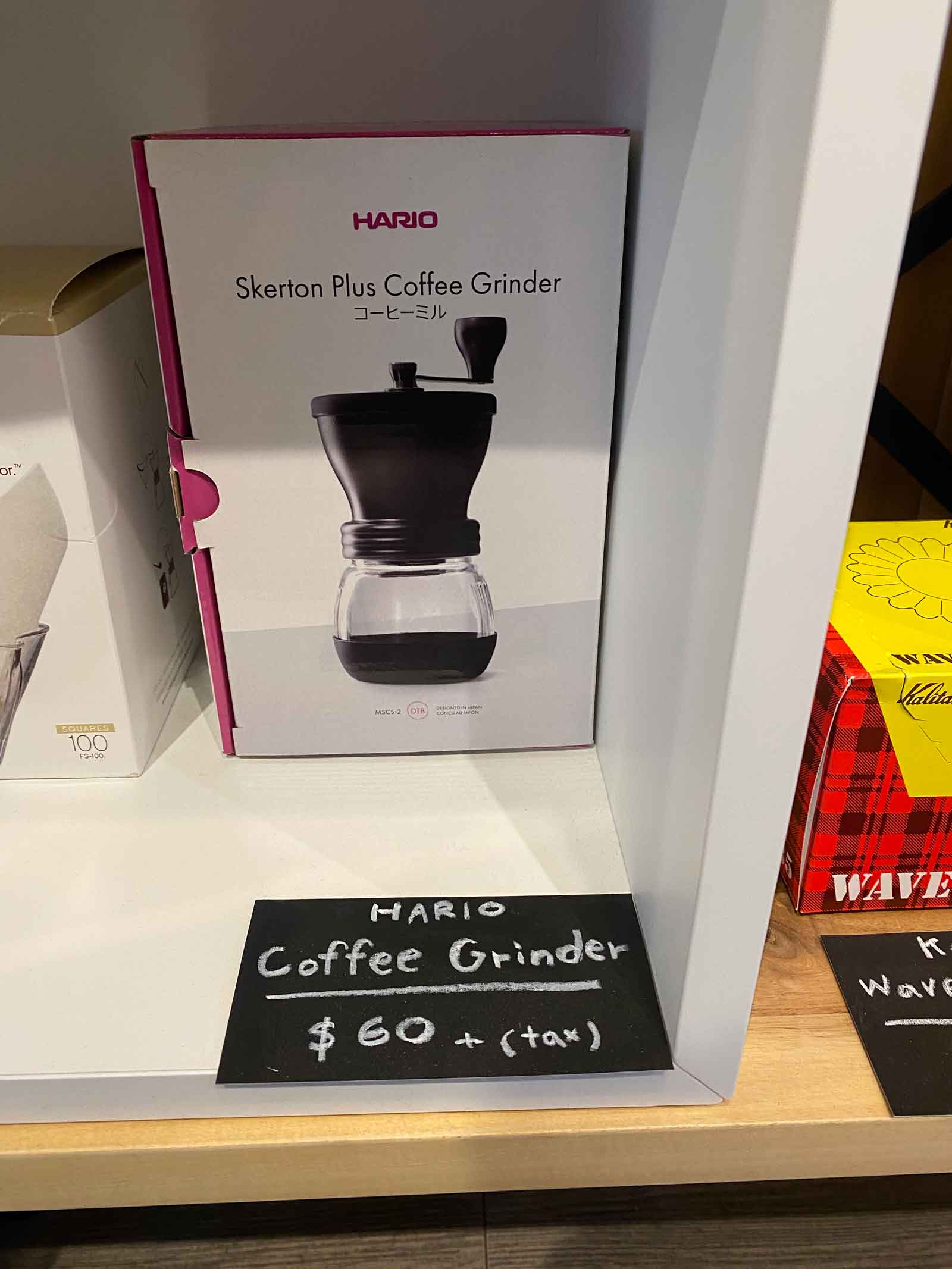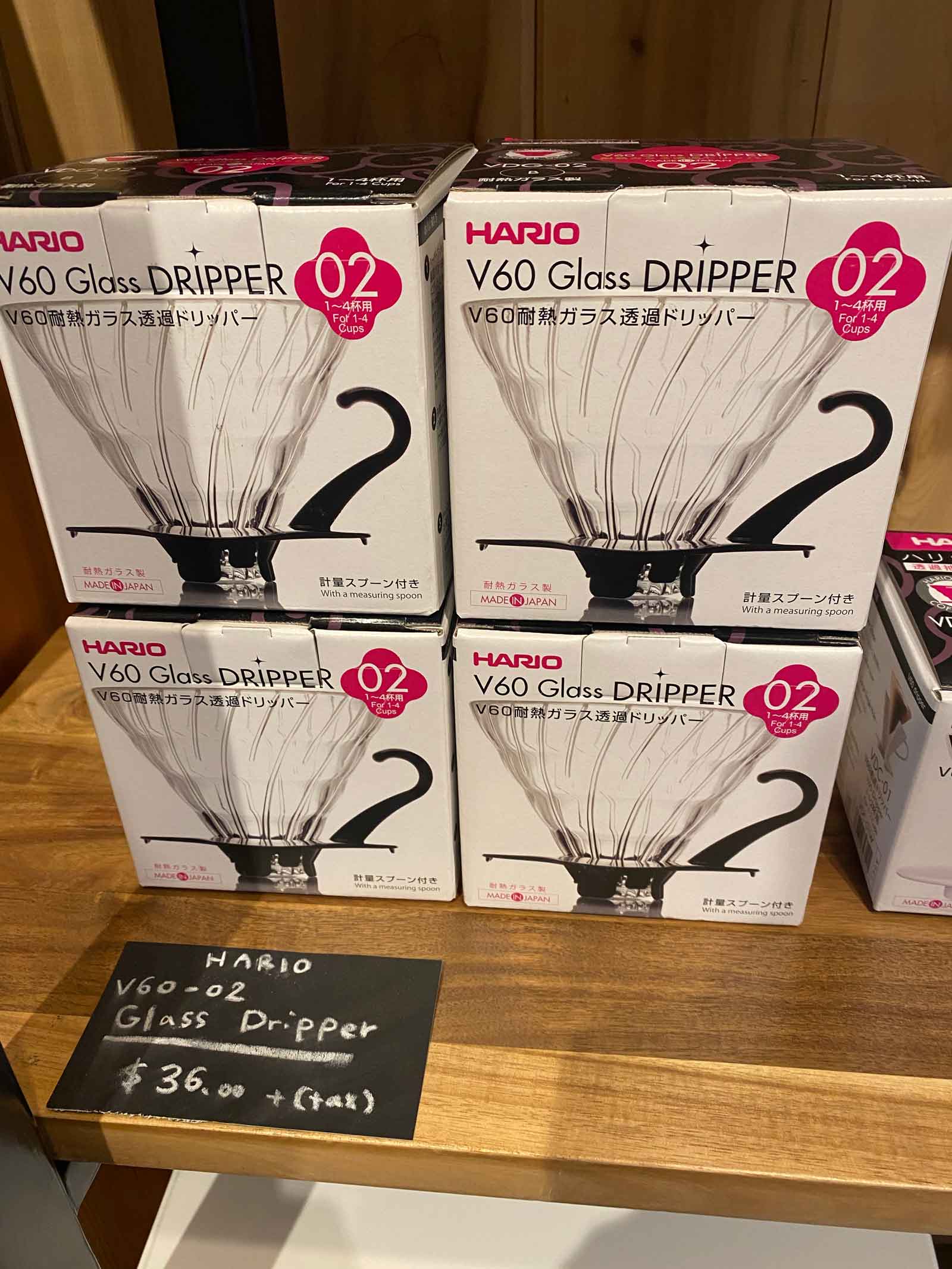 The weather is getting nicer these days in Toronto. Let's go out, have a nice walk, and get some goodies from Ninetails coffee bar ☺️
Thursday 9a.m.–5p.m.
Friday 9a.m.–5p.m.
Saturday 9a.m.–6p.m.
Sunday 9a.m.–6p.m.
Monday 9a.m.–5p.m.
Tuesday 9a.m.–5p.m.
Wednesday 9a.m.–5p.m.