Looking for Japanese bento box place in Vancouver? Manpuku got you. They have a variety of authentic Japanese meals for such a good deal.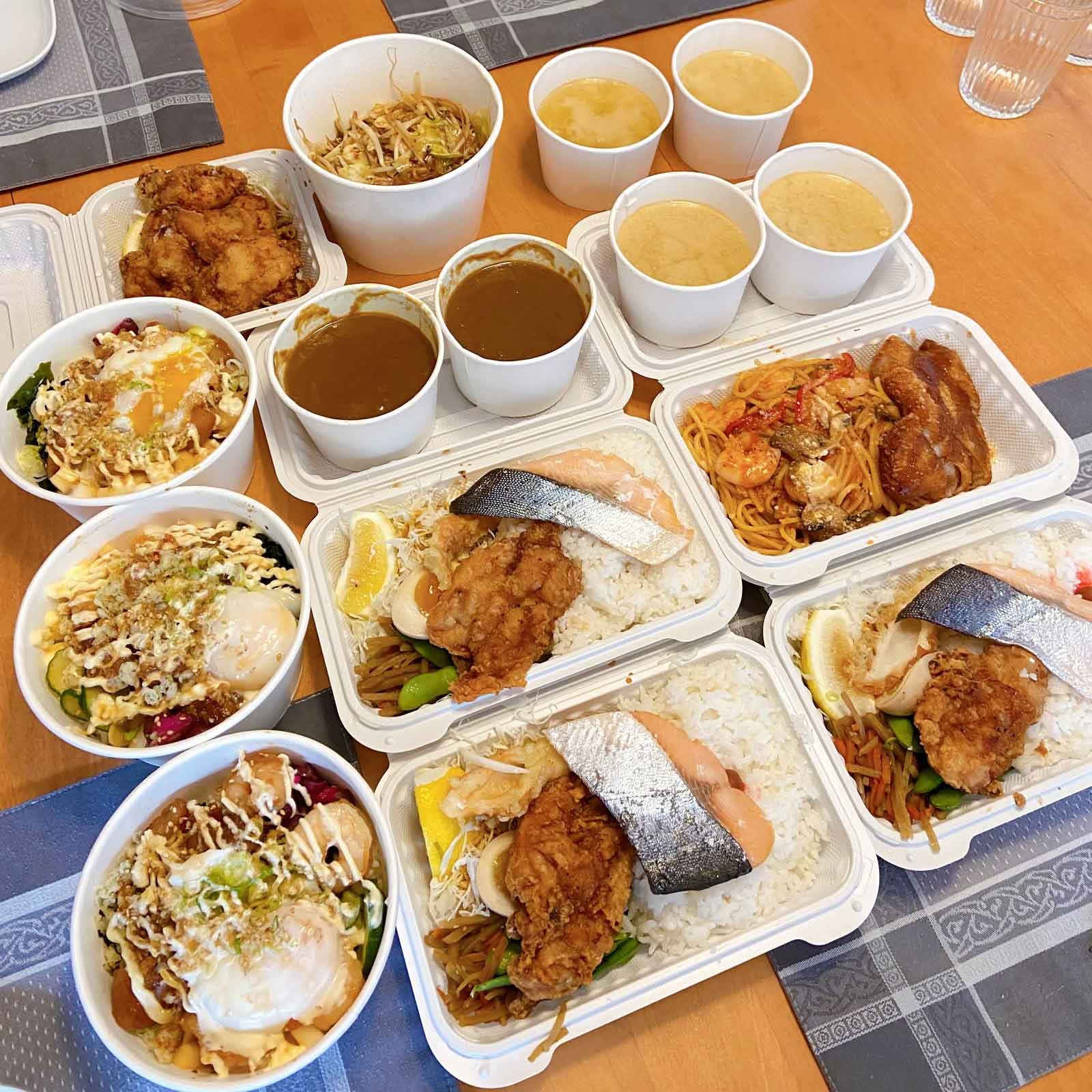 SHAKE BENTO ($12.95)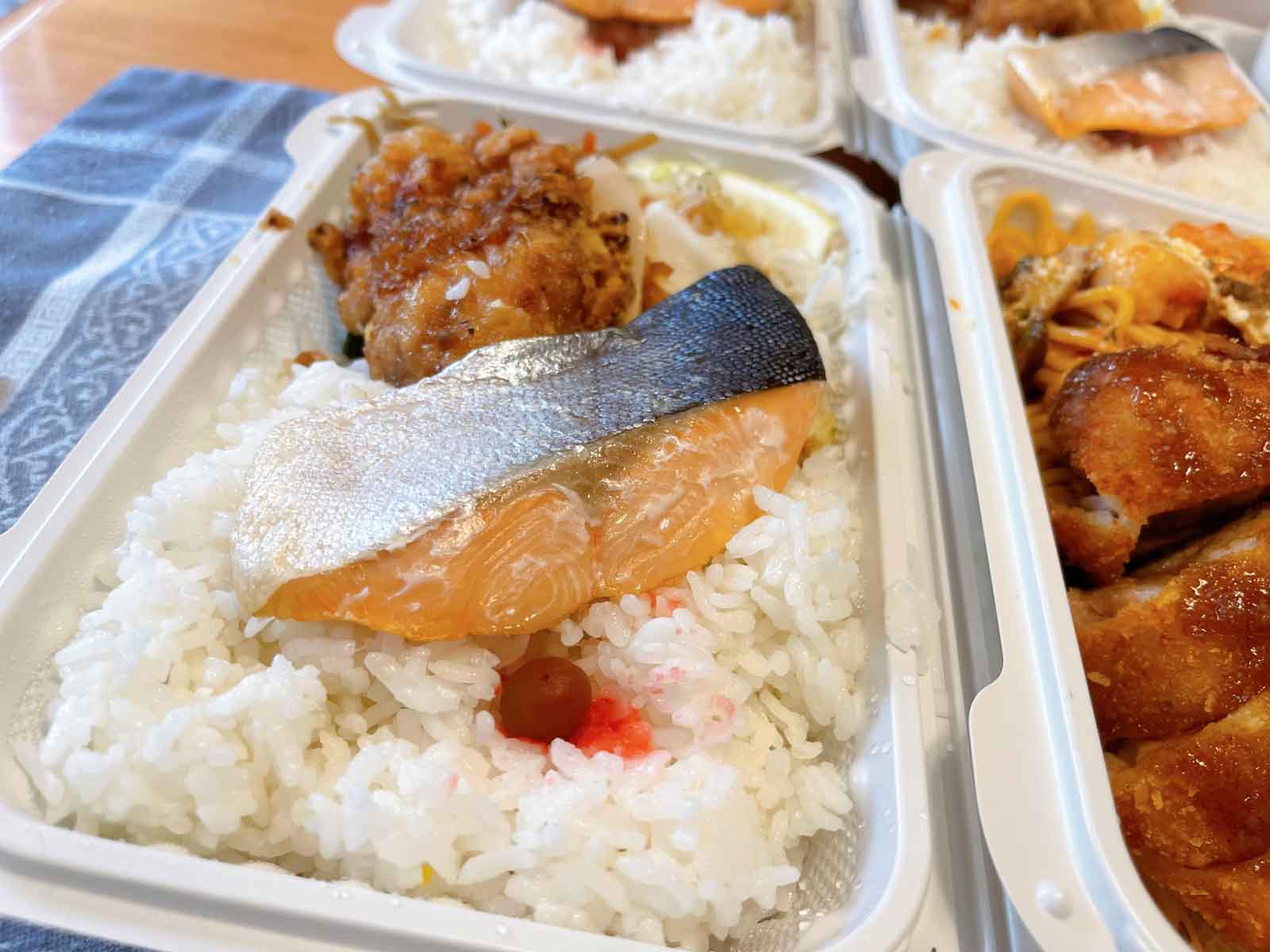 It comes with Japanese style salted grilled salmon, chicken karaage, deep friend fishcake, marinated boiled egg, edamame, and shimmered burdock & carrot served with rice and pork miso soup. I love how grilled salmon is just like what I usually have in Japan, and it's kind of classic when you get bento box. Their famous chicken karaage is huge, super crispy, and juicy. It's definitely to die for! All the side dishes come with the bento are so authentic and delicious.
MANPUKU POKE BOWL ($12.95)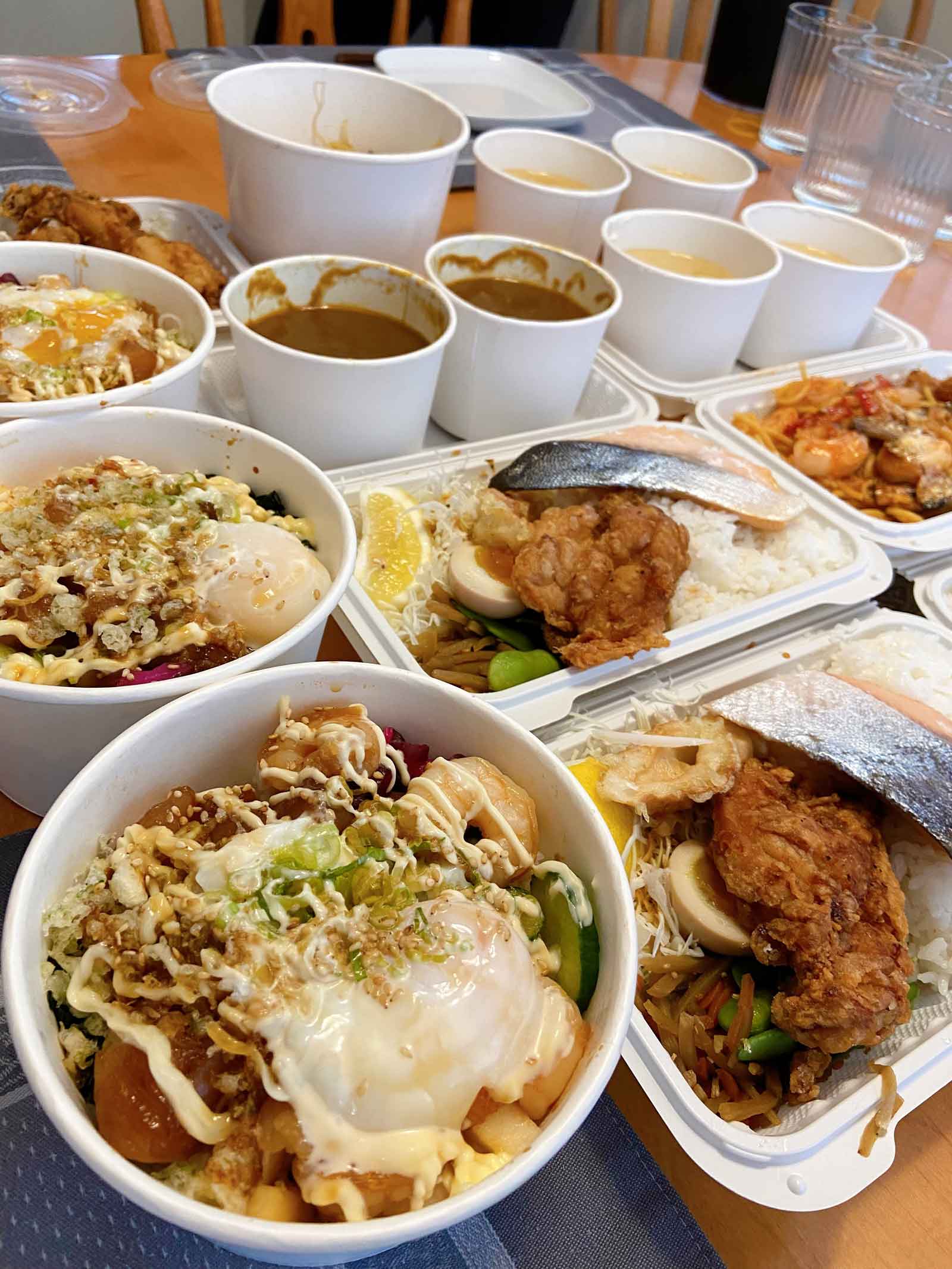 Poke bowl has many good things like delicious tuna marinated with house-made sauce, onsen tamago, and Japanese-style pickles!
NEAPOLITAN SPAGHETTI WITH TONKATSU ($12.95)
This spaghetti is a classic Japanese-Italian fusion food that the main ingredient is ketchup. If you haven't tried, you should. It actually tastes really good and also makes a great combo with tonkatsu.
BEEF CURRY ($7.5)
Japanese style curry is always going to be my comfort food. It has a deep and great flavour from beef and vegetables.
YASAI-ITAME ($6.95)
It's a stir-fry vegetable such as cabbage and bean sprout. It's a simple dish but taste so good!
Everything here makes me feel like I'm in Japan having bento box. It's an affordable price, delicious, and their portions make you Manpuku (so full and satisfied) for sure!
Manpuku Bento
Website:
https://manpukubento.com/
Address: 288 E Pender St, Vancouver, BC V6A 1T7
Mon 11:00-15:00, 16:00-20:00
Tue 11:00-15:00, 16:00-20:00
Wed 11:00-15:00, 16:00-20:00
Thu 11:00-15:00, 16:00-20:00
Fri 11:00-15:00, 16:00-20:00
Sat 11:00-15:00, 16:00-20:00
Sun Closed