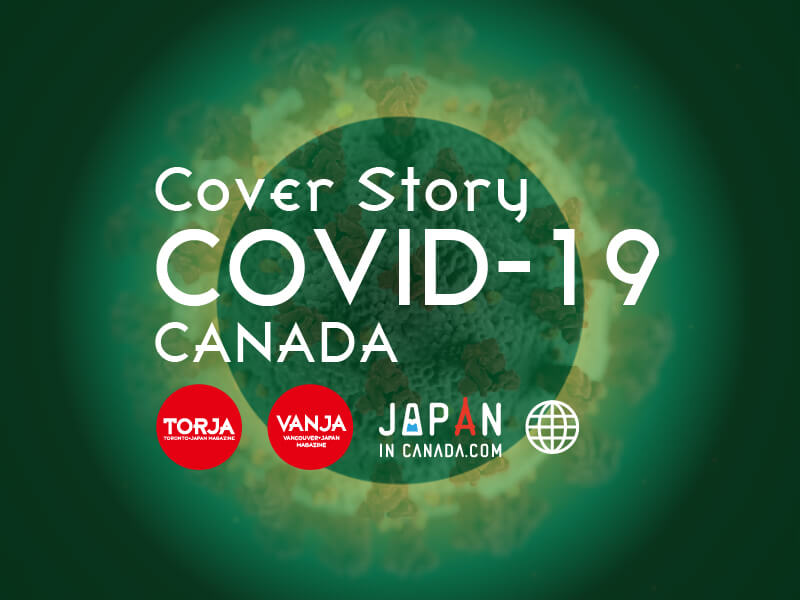 Exp Drug for Corona …

Anti-malaria drug – Chloroquine
Japanese flu drug – Avigan – Tried in China
Ebola medication – Remdesivir – some success in Italy
Anti – HIV – lopinavir and ritonavir – One success case in India#coronavirusindia
https://t.co/7xjYCahqXX via @dvergano

— Nagesh T Rao (@nagesh_t_rao) March 20, 2020
According to Japan's NHK report, Chinese government says that Avigan, a Japanese-developed anti-flu drug, is effective in treating patients with mild and moderate coronavirus.
Main:
The news report says that the Chinese government researchers, Zhang Xinmin, director of the National Center for Biotechnology Development said on Tuesday that the drug is "found to be effective in clinical trials by two medical organizations in [China]," adding that "the medicine worked for coronavirus-related symptoms including pneumonia and had no obvious side effects".
Japanese-made flu drug favipiravir (also known as Avigan) has been shown to be effective in both reducing the duration of the COVID-19 virus in patients and to have improved the lung conditions of those who received treatment with the drug. https://t.co/dy6gI3xzpW

— Amrita Bhinder (@amritabhinder) March 18, 2020
Zhang said that the tests were conducted in the cities of Wuhan and Shenzhen and 240 patients were involved and 80 patients were tested negative after taking Avigan.
Zhang also pointed out that "X-ray photos confirmed improvements in lung conditions in about 91 percent of the patients who were given the medicine. The number stood at 62 percent for those without the drug."
Zhang told reporters that "It has a high degree of safety and is clearly effective in treatment". A Chinese firm that has licensed the drug from its Japanese developers got the Chinese government to approve mass producing the medication.
The medicine, which is also sold under the brand name Avigan, was developed by the Fujifilm Toyama Chemical in 2014. According to The Guardian, the share of the firm surged the next day, after Zhang's announcement.
The same Guardian article pointed out that "Doctors in Japan are using the same drug in clinical studies on coronavirus patients with mild to moderate symptoms, hoping it will prevent the virus from multiplying in patients".
Japanese flu drug 'clearly effective' in treating coronavirus, says China
suggested the drug was not as effective in people with more severe symptoms. "We've given Avigan to ….but it doesn't seem to work that well when the virus has already multiplied,"https://t.co/Bmt5rLEoDe

— Sumit Mandal (@sumitma) March 20, 2020
A Japanese health ministry suggested that the drug was not as effective in people with more severe symptoms, adding that ""We've given Avigan to 70 to 80 people, but it doesn't seem to work that well when the virus has already multiplied," according to The Guardian.
The same article also pointed out "in 2016, the Japanese government supplied favipiravir as an emergency aid to counter the Ebola virus outbreak in Guinea. Favipiravir would need government approval for full-scale use on Covid-19 patients, since it was originally intended to treat flu. A health official told the Mainichi the drug could be approved as early as May. "But if the results of clinical research are delayed, approval could also be delayed."
According to South China Morning Post's, total cases of coronavirus is beyond 200 thousand, with a total death above 9,800. The information on the article shows that there are more deaths in Italy, 3,405, than China, which has 3,248. In Japan, there are currently 958 cases and 32 deaths. The Wold Health Organization has recognized the coronavirus outbreak as a pandemic. The situation is concerning.
Flu drug used in Japan shows promise in treating COVID-19. The antiviral drug, called Favipiravir or Avigan, showed positive outcomes in clinical trials. https://t.co/wQCXCuyu0u

— Welcome to Brexit Britain – #FBPE (@bryanjamesUK) March 18, 2020
According to Business Insider, Italy imposed strict rules to contain the disease, including "Do not go out, do not soicalize", "all shops except grocery stores and pharmacies must stay closed", and "Italians who want to travel must get police permission". Different countries have imposed different rules during the serious epidemic.