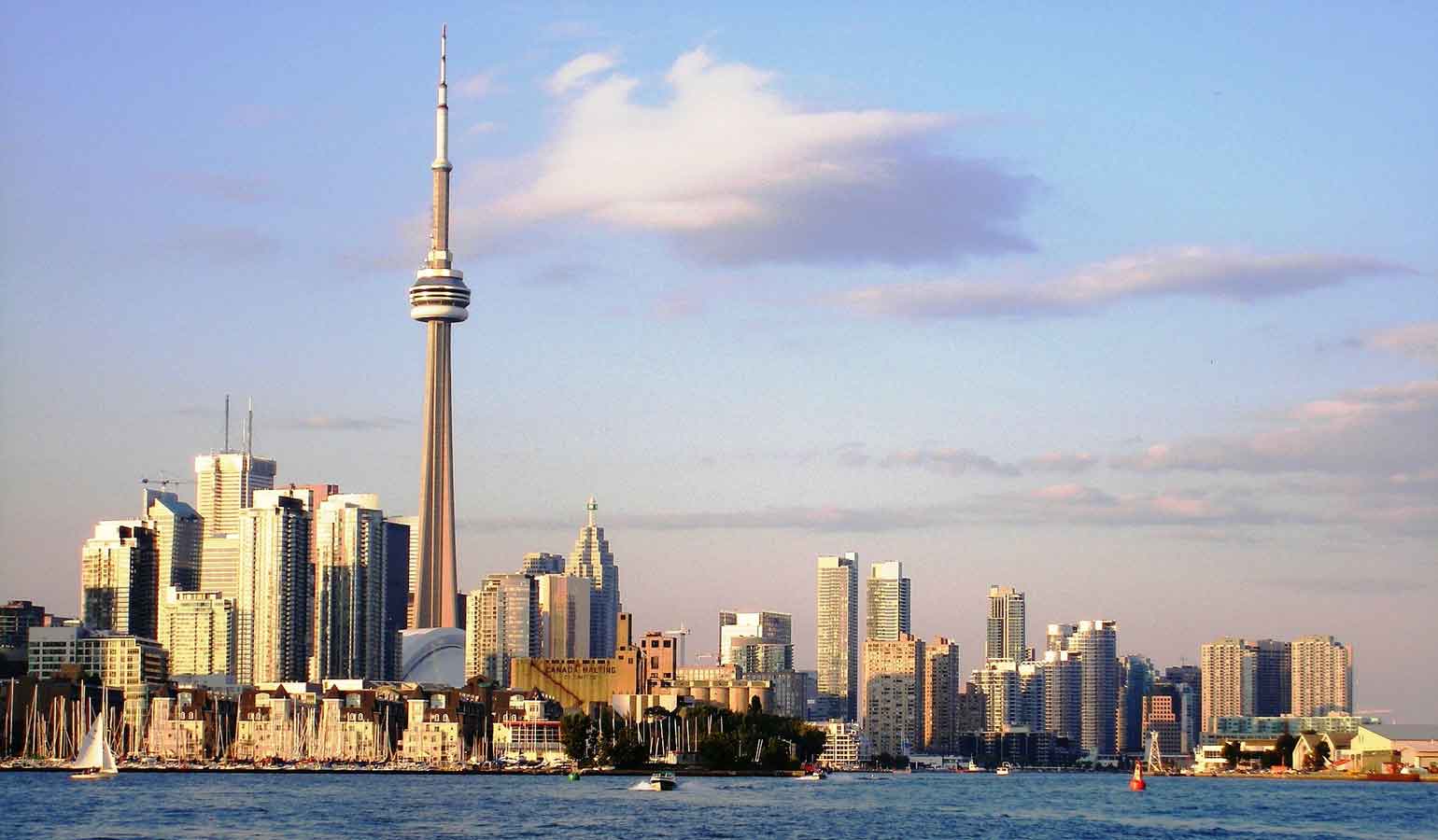 Who are we?
Japan in Canada is a community magazine based in Toronto. Fueled by the Toronto-based Japanese magazine TORJA (torja.ca), we provide a wide range of content—from food, culture, business, people, and more! Want to find out what's going on in the Japanese community here in Canada? Want to know more about Japanese culture? Want to find out where to grab Japanese food for your next meal? If you answered yes to any of the above, you are in the right place!
We want your input!
While we try our best to cover a range of topics, we want to hear from YOU about what YOU want to see. After all, it's called a community magazine for a reason—we want YOU to be creating Japan in Canada with us. So feel free to reach out to us on Instagram, Twitter, or through the Contact Us page! We would love to hear from you!
Group Media
Japanese: www.torja.ca
Vancouver: www.vanja.jp
Team
「 Editorial Staff 」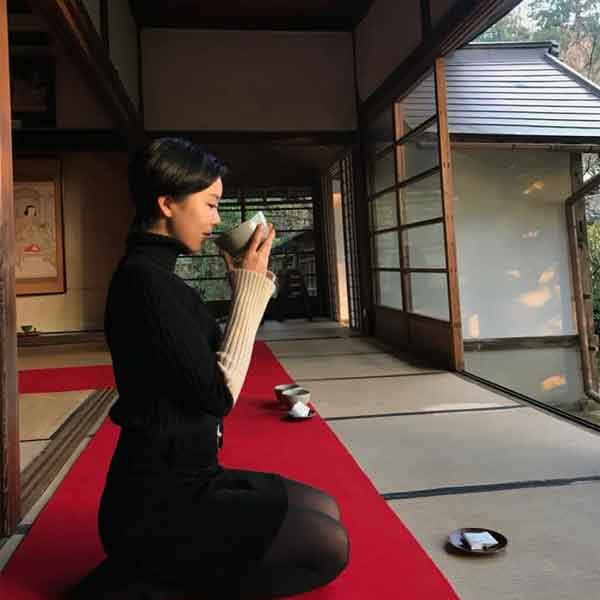 Managing Editor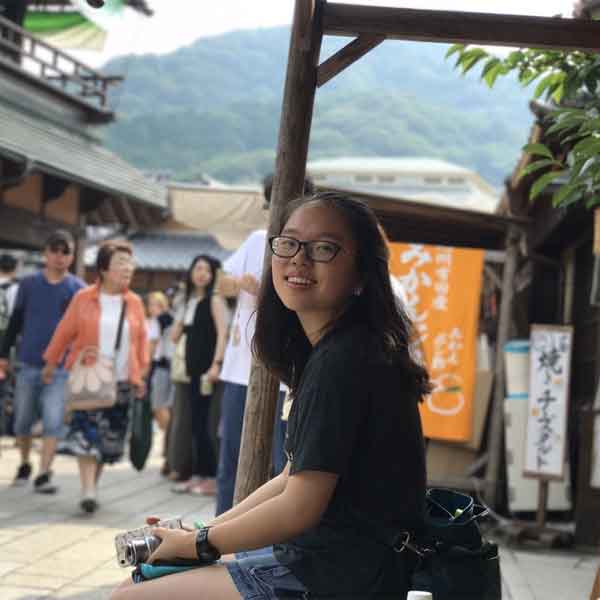 Senior Translator ・ Reporter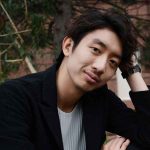 Associate Editor
「 Columnist 」
「 Partners 」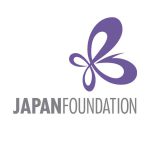 JCCC
「Founder CEO」
Osamu Shiohara
「Web Director」
Yuka Furuhata
「Creative Director」
Mayumi Fujimoto
---
Company Name: TORJA INC.
Head Office Address: 2901 Bayview Avenue PO Box 91035 Bayview Village Willowdale ON M2K 2Y6
Publisher / C.E.O / Editor-in-chief: Osamu Shiohara