I finally made it to the famous Vietnamese Restaurant that everyone loves! It's such a hidden gem, and I recommend checking it out. Reservation is a must as it gets pretty busy during dinner time, even on weekdays.
Here are some must-try items in Lunch Lady.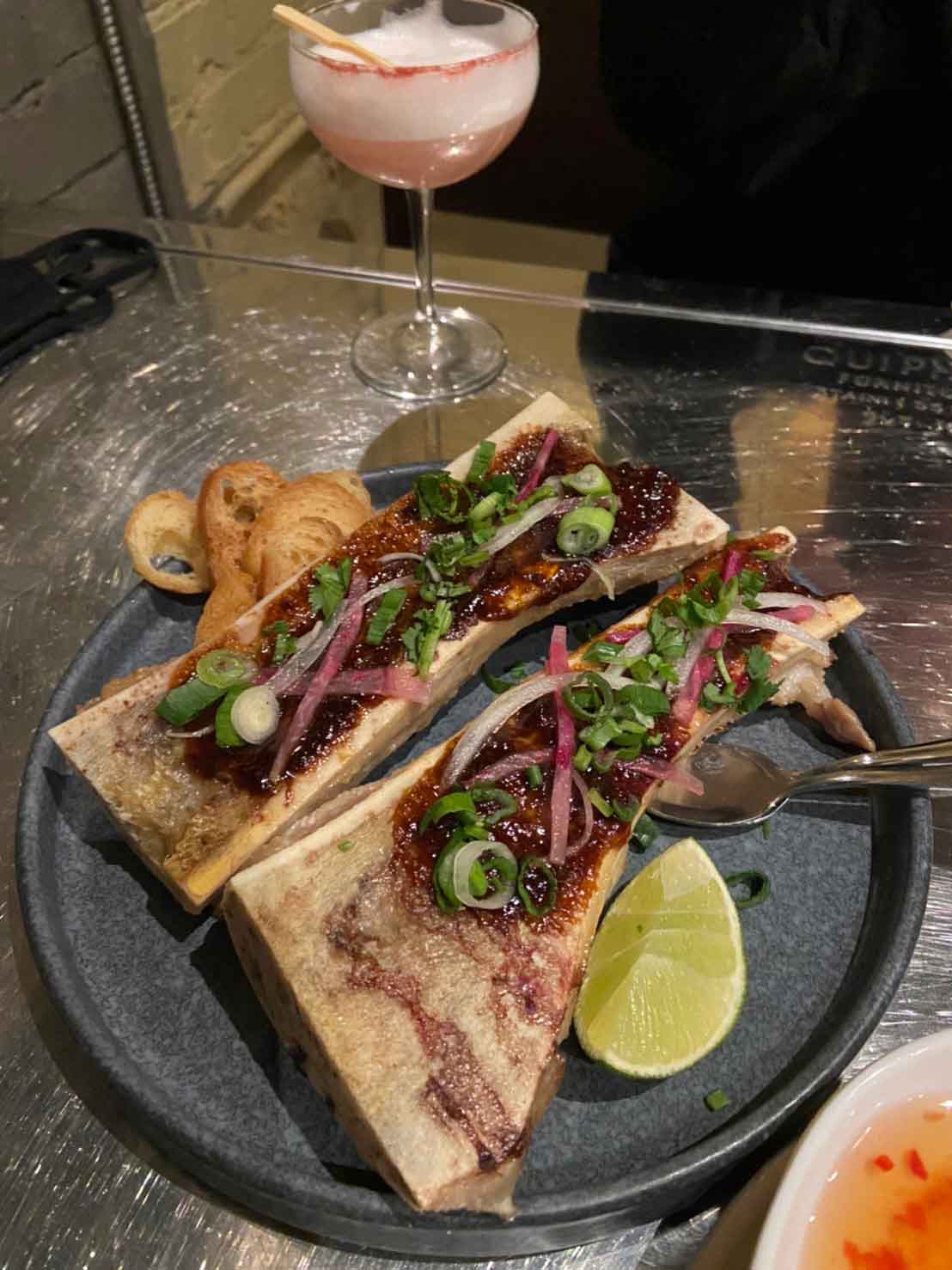 It's a bit fatty and oily, but the mini baguette on the side helped get rid of greasiness. The secret sauce with green onions and pickles was so flavourful that it went well with the soft meat!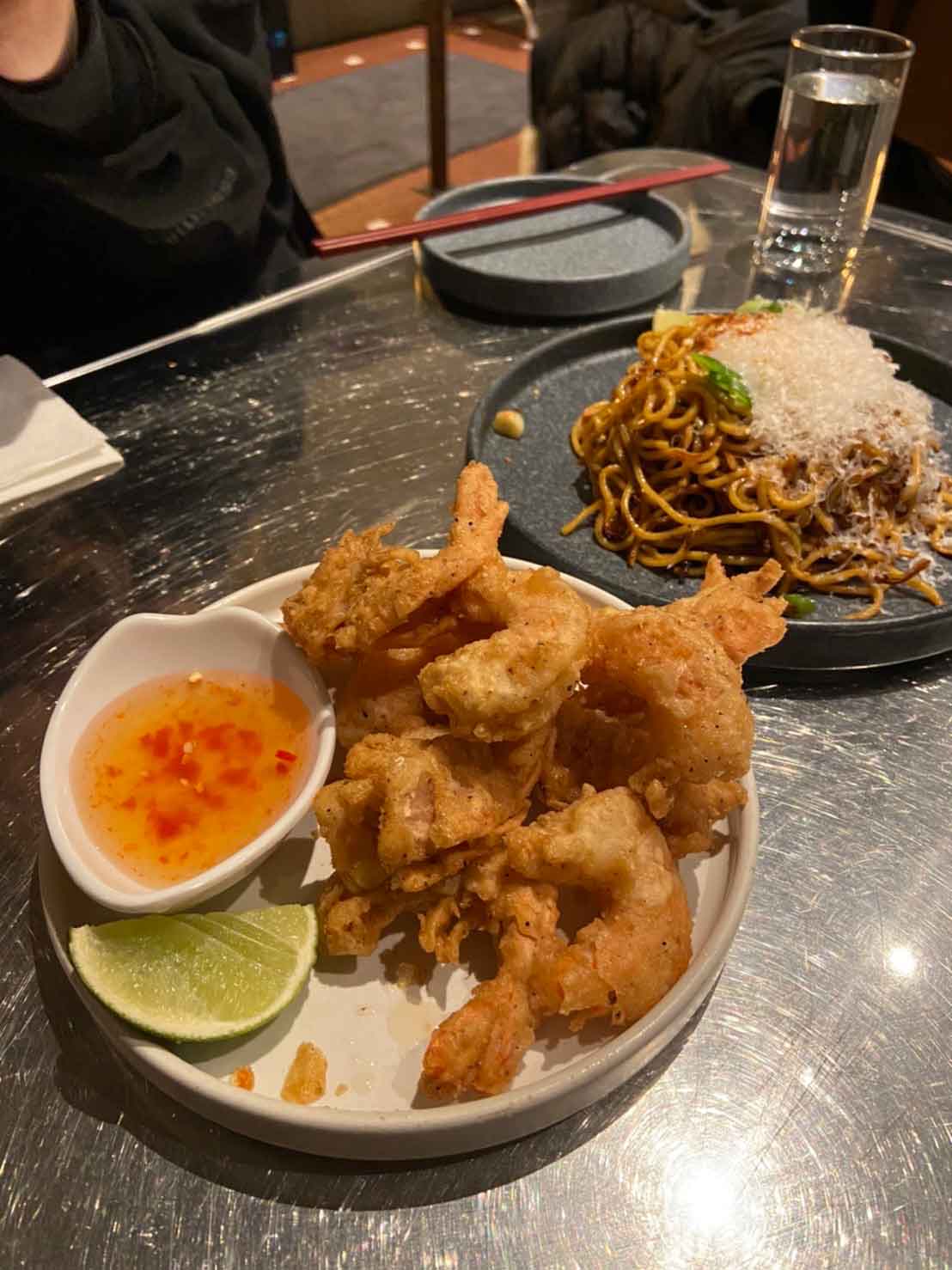 Deep-fried black tiger prawns were very plump and meaty. The crispy shells are so delicious as you can enjoy until the last bit of prawns! The dipping sauce adds such a nice refreshing flavour to the dish as well.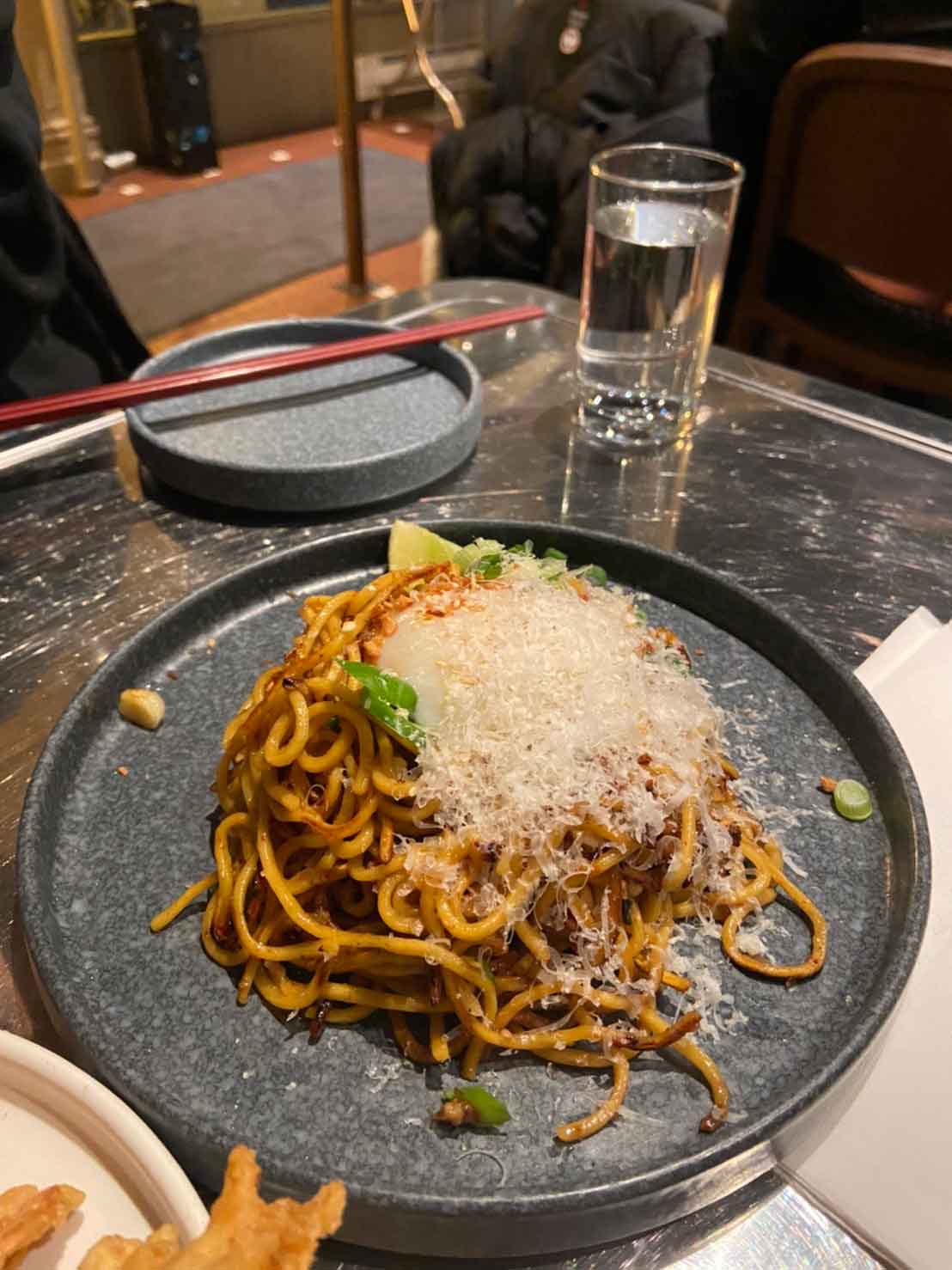 The noodles were cooked to perfection: full of flavour with garlic and the sauce, and mixing with the yolk gives a creamy and rich taste.
Of course, I had to get the dessert to end the day. The crispy churros came with Vietnamese coffee ice cream. The ice cream had a very strong coffee flavour and creamy texture, which I really enjoyed! The combination of warm and crispy churros with ice cream definitely completed my day super well.
I would love to come back to try their lunch menu, as the name says!
Lunch Lady
Website:
https://thelunchlady.com/
Address: 1046 Commercial Dr, Vancouver, BC V5L 3W9
Mon Closed
Tue 11:00-15:00 17:00-21:30
Wed 11:00-15:00 17:00-21:30
Thu 11:00-15:00 17:00-21:30
Fri 11:00-15:00 17:00-23:00
Sat 11:00-15:00 17:00-23:00
Sun 11:00-15:00 17:00-21:30