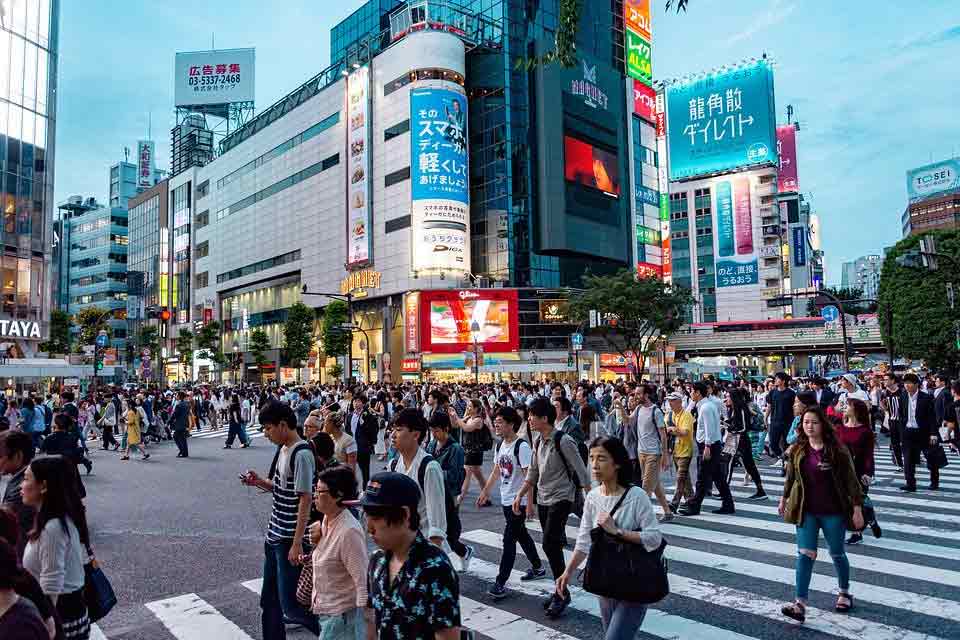 On Tuesday morning, there was no new cases reported in Japan. On Thursday, the government announced that they are considering to let in quota of 250 businesspeople daily from Australia, New Zealand, Thailand and Vietnam.
Japan aims to introduce this quota soon this summer to allow businesspeople enter the border. Prime Minister Shinzo Abe told a parliamentary committee that the country "will continue to carefully consider ways to partially resume [international travel] in steps".
According to Kyodonews, "They will also need to submit an itinerary detailing the hotel they are staying at and places they intend to visit and refrain from using public transportation, the sources said. They may be asked to keep GPS data on their smartphone to make it easier to conduct contact tracing in the event they are found to be infected. Businesspeople such as executives and engineers will be given priority, with students and then tourists set to follow later".
The easing of travel restriction is pending to me mutual. In other words, those four countries will also allow Japan travellers to visit. Detail is yet to be finalized and discussion is being held with the countries on how to do so without risking another outbreak.
Another article from kyodonews explained the tentative plan as follow:
Under the plan, travelers leaving Japan will first have to get a negative result in a polymerase chain reaction or PCR test, which they will then submit to the embassy of the country they plan to visit.
During the first two weeks of their trip, travelers will also be required to stay at a hotel and there will be restrictions on their movements except for commuting to work and a ban on using public transport.
The two weeks will likely be counted from when a negative virus test result is confirmed, the sources said, though alternatively it may be from the date of arrival.
The travel restrictions are planning to be lifted step by step, later on other people could be expecting to be visiting Japan soon.
A lot of other sectors are resuming their work after a hiatus due to coronavirus. Toyota Motor said it has restarted plants in Indonesia and Malaysia after their suspension and they are bringing all production in Southeast Asia back online.
Over the past few months, Japan recorded over 17 thousand cases of coronavirus infection, including 15 thousand that recovered and 920 that died. The quick drop in cases alerted countries in North America. Even the New York Times wrote an article questioning whether face mask is the secret to low death rate. Plenty of research and articles are written on such topic. It is depended on you to believe if the face mask helped lowering the spread of the virus.