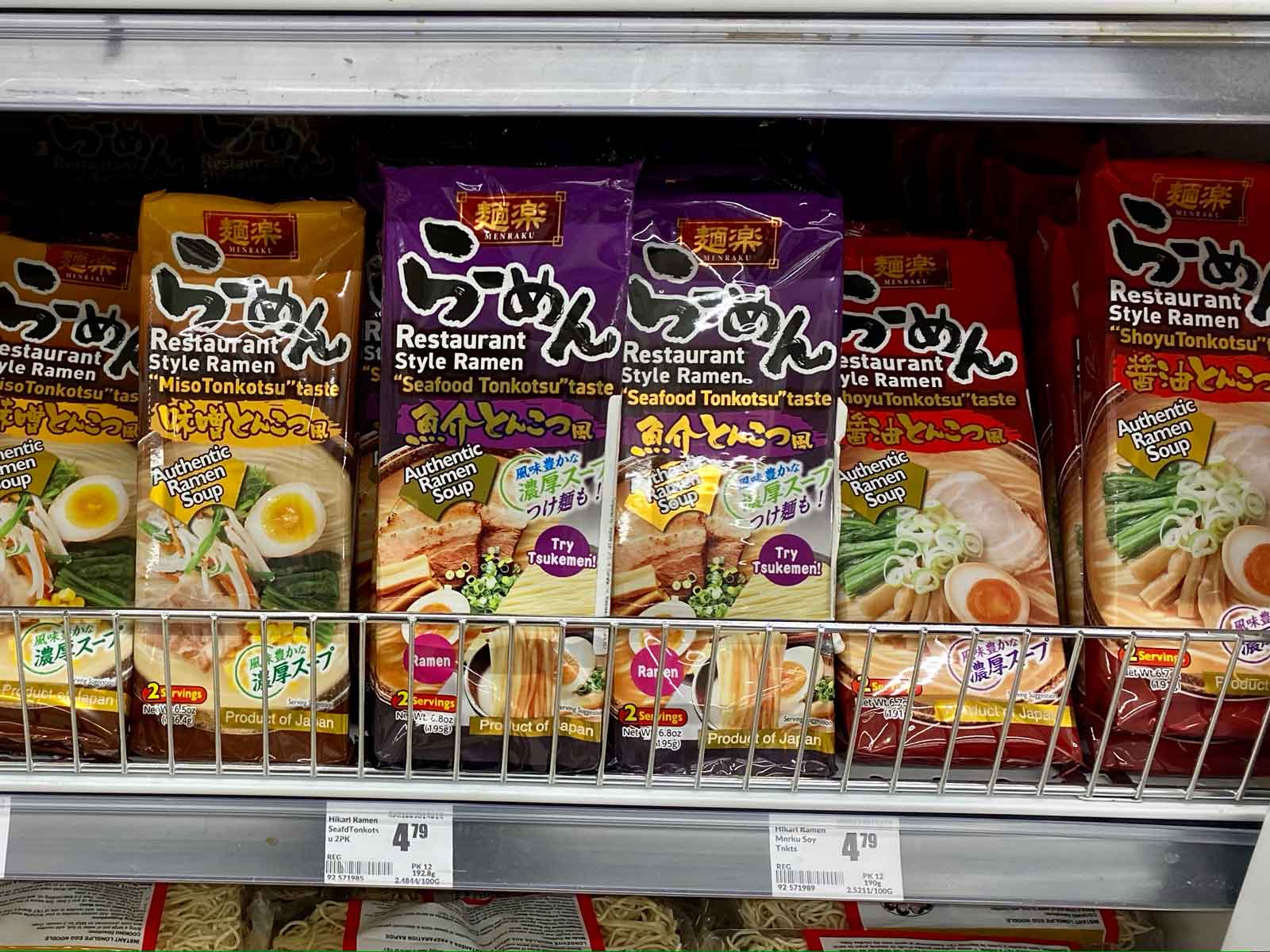 Do you like ramen? Because I LOVE ramen. It started when I was little, my dad opened up his ramen shop, dramatically changed his job from driving a truck to serving ramen after falling in love with this ramen from the shop in Saitama when he stopped for a quick lunch during a long drive.
The kind of ramen I absolutely love the most is Tsukemen. Tsukemen is the style of ramen that's served cold chewy noodles and sizzling hot broth separately, and you dip the noodles in the broth and eat.
Tsukemen Meeting
My friend and I are both crazy about Tsukemen that we used to have a Tsukemen meeting once every month and go around places to just try new Tsukemen in Tokyo.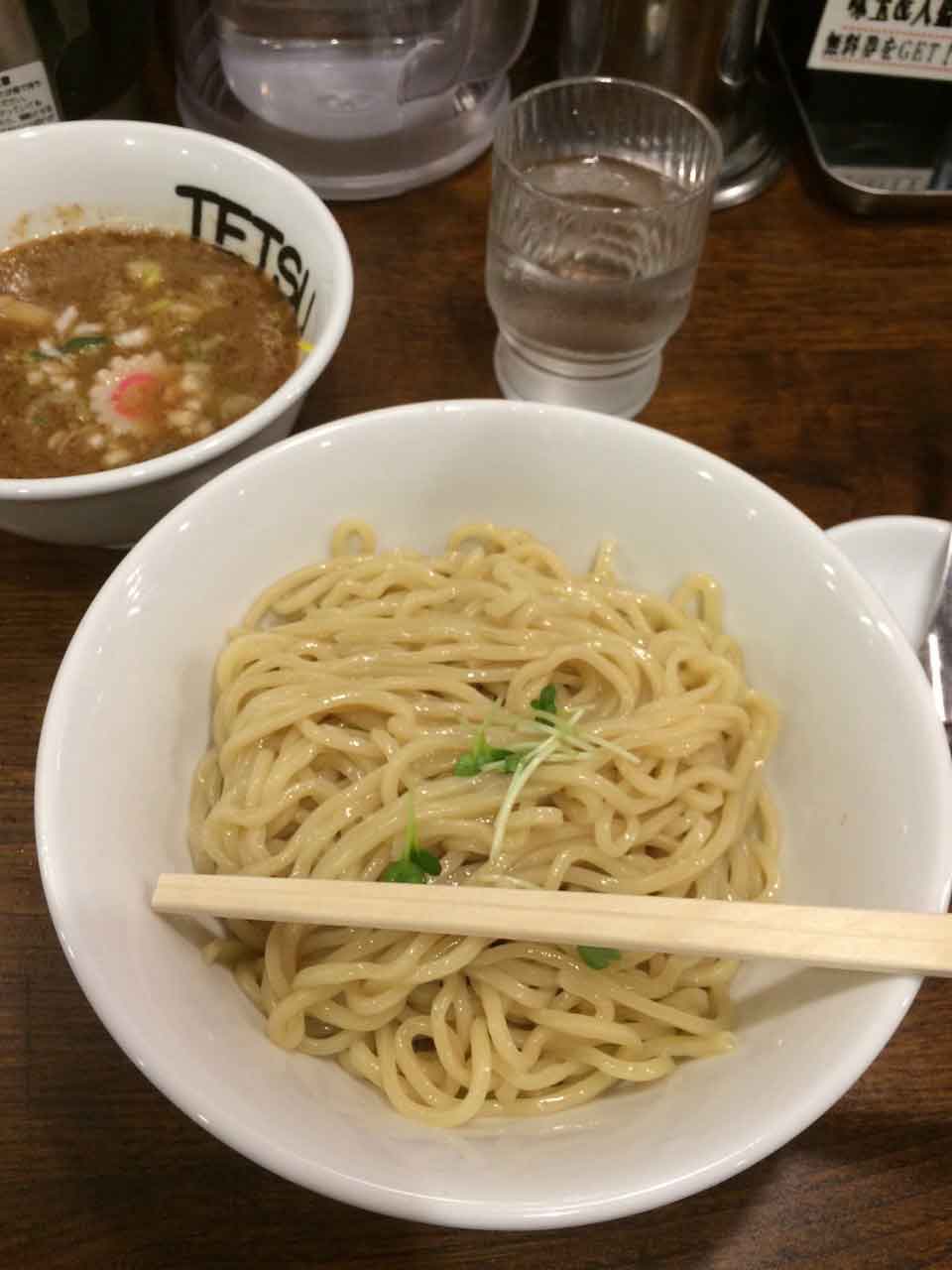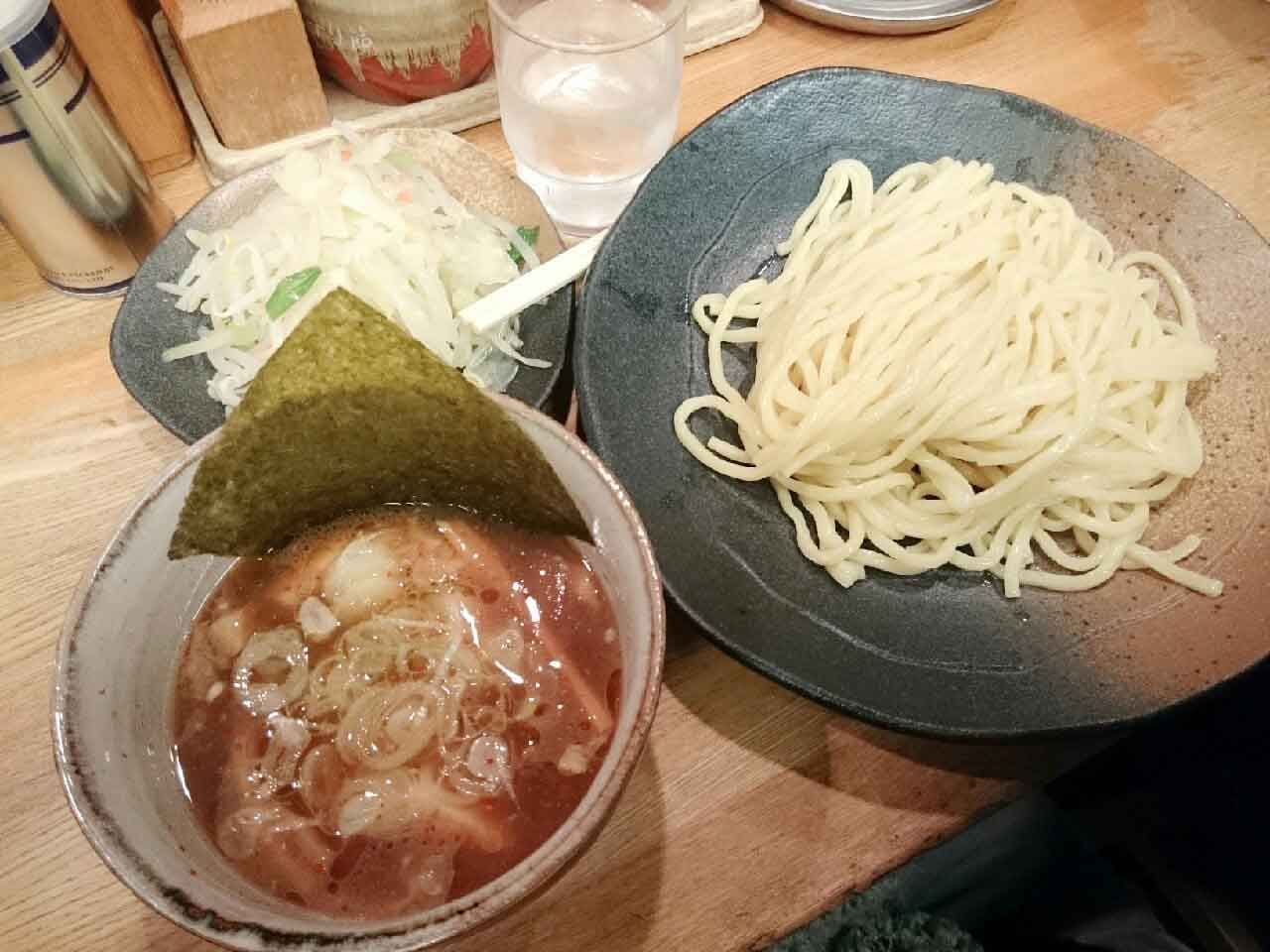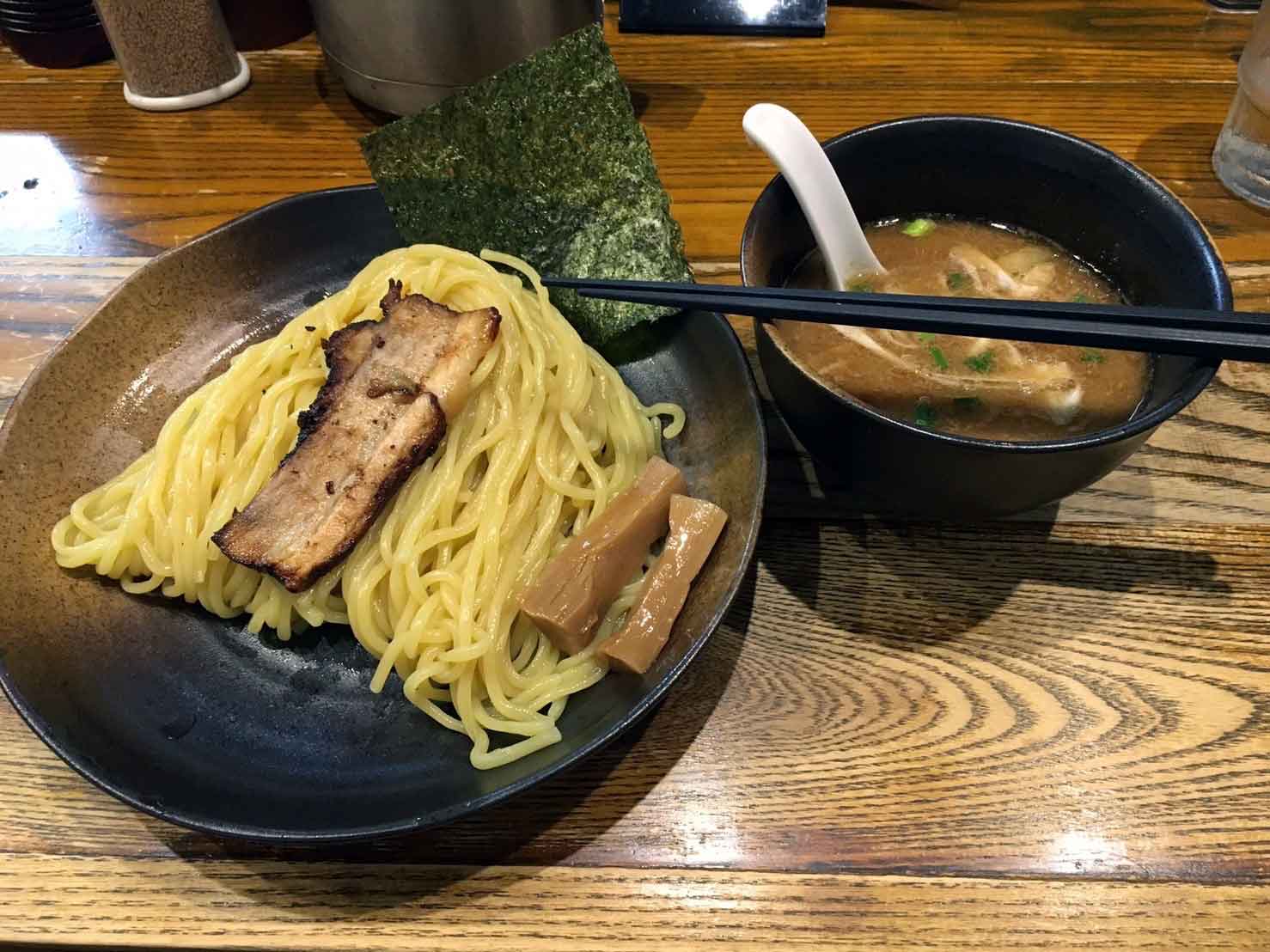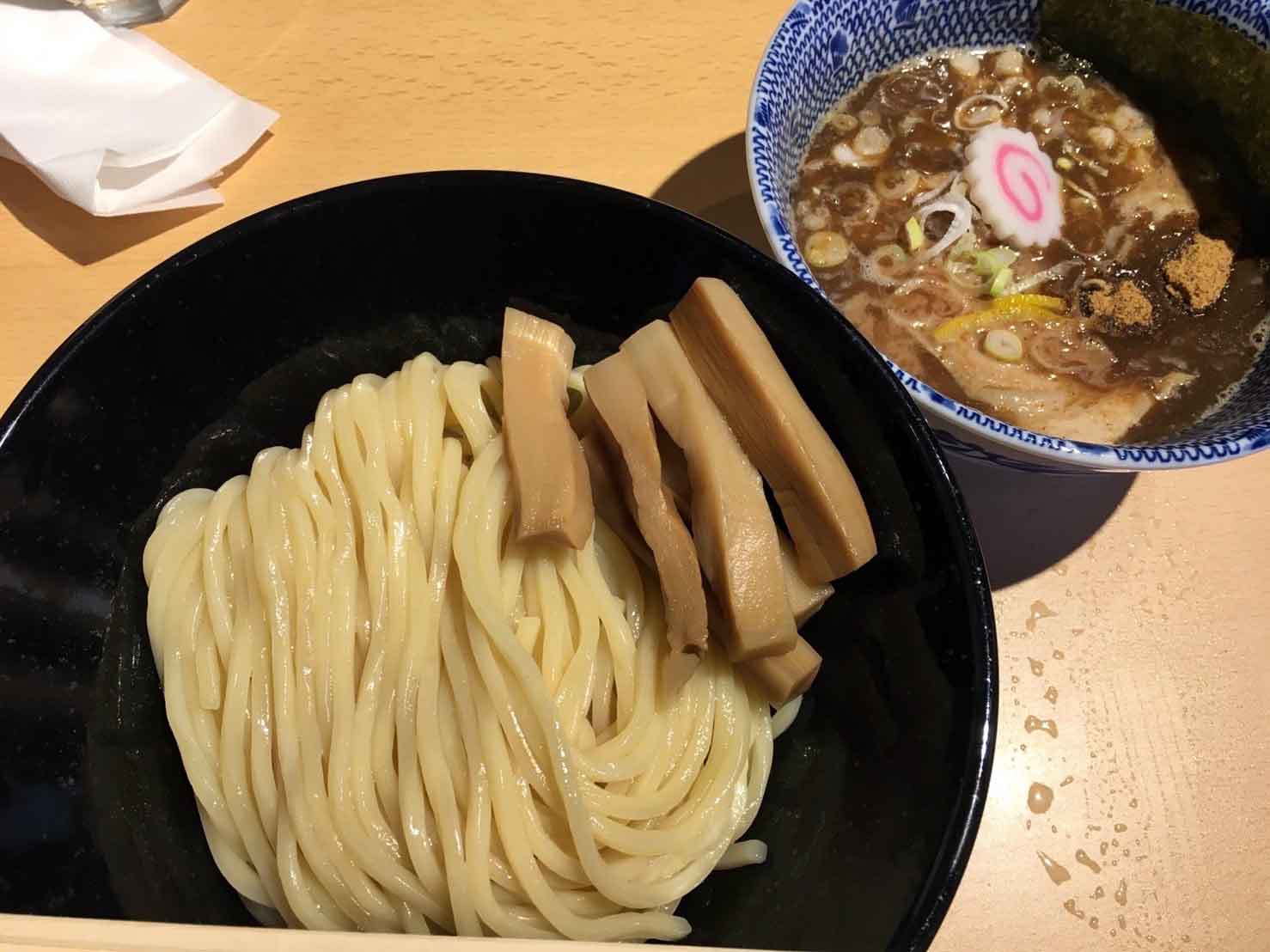 Although Tsukemen is often served with thick, wavy, chewy noodles, each location has its own uniqueness, and a passion for broth and ingredients, which we both appreciated in every single bowl.
Tsukemen in Toronto
Since I first came to Toronto, I noticed that there are numerous Japanese ramen places here, but only a few places serving Tsukemen which makes me a little bit sad.
If you try Tsukemen for the first time, I believe you will enjoy the experience of the different kinds of satisfaction you get from regular ramen.
I hope one day there'll be a Tsukemen boom here in Toronto, and more places start serving this type of ramen!!
Found Instant Ramen Kit at FreshCo
I'm still grateful for the fact that it's not hard to get Japanese food in Toronto.
I went grocery shopping to the FreshCo the other day and found an instant ramen kit that I personally haven't seen the exact same product in Japan, but the same type that's sold as close to restaurant quality ramen.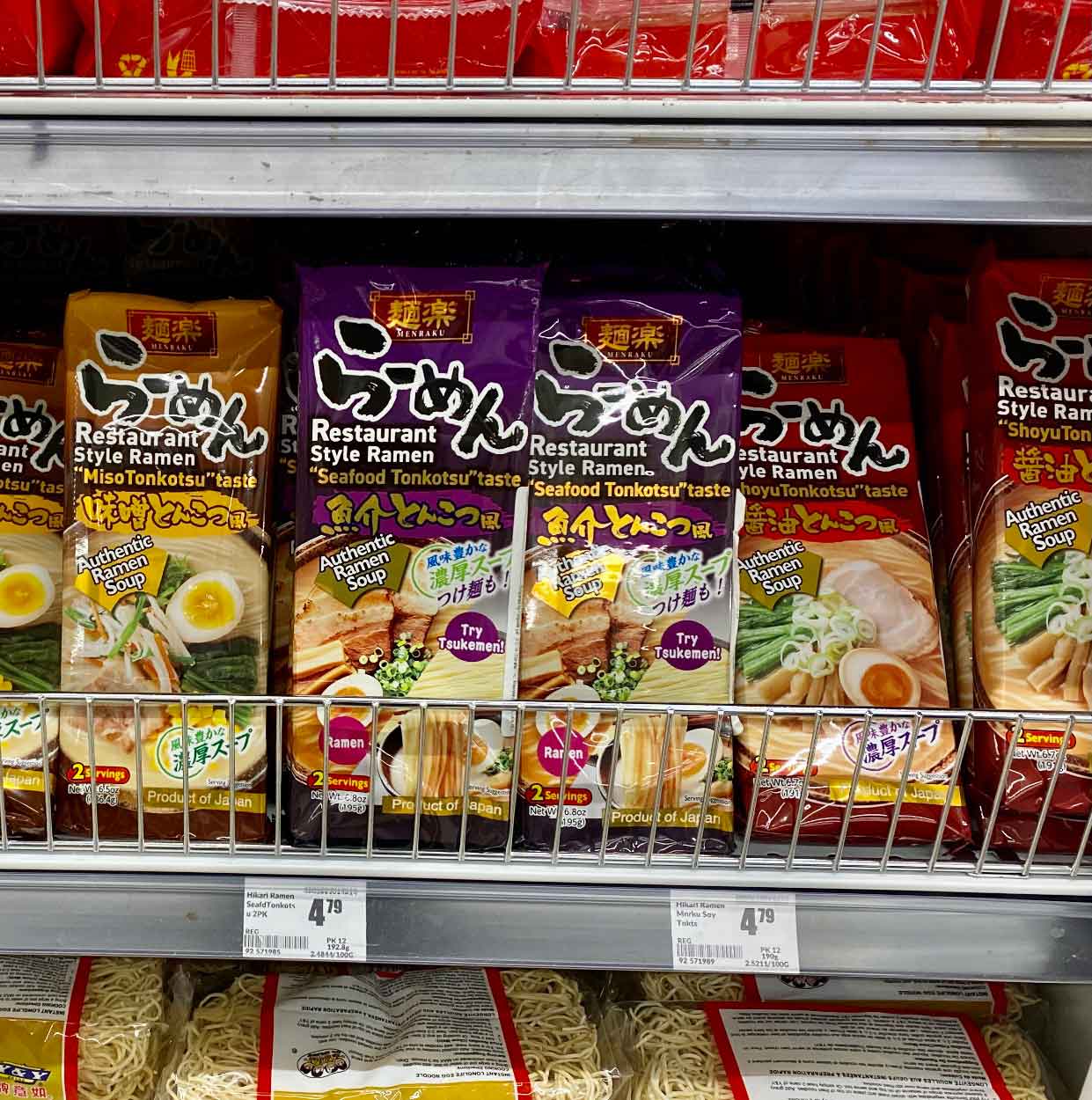 Miso Tonkotsu (pork-based broth) and Soy sauce Tonkotsu flavor both sound delicious. But it was the Seafood Tonkotsu flavor that drew my eye because it's commonly used in Tsukemen soup, and now I can make Tsukemen at home!
The tips are to take noodles out from boiling water sooner than the described time and rinse them in cold water to bring out the firm texture, lastly add only a little bit of hot water when you make the dipping soup in a separate bowl otherwise it'd taste light when you dip the noodles.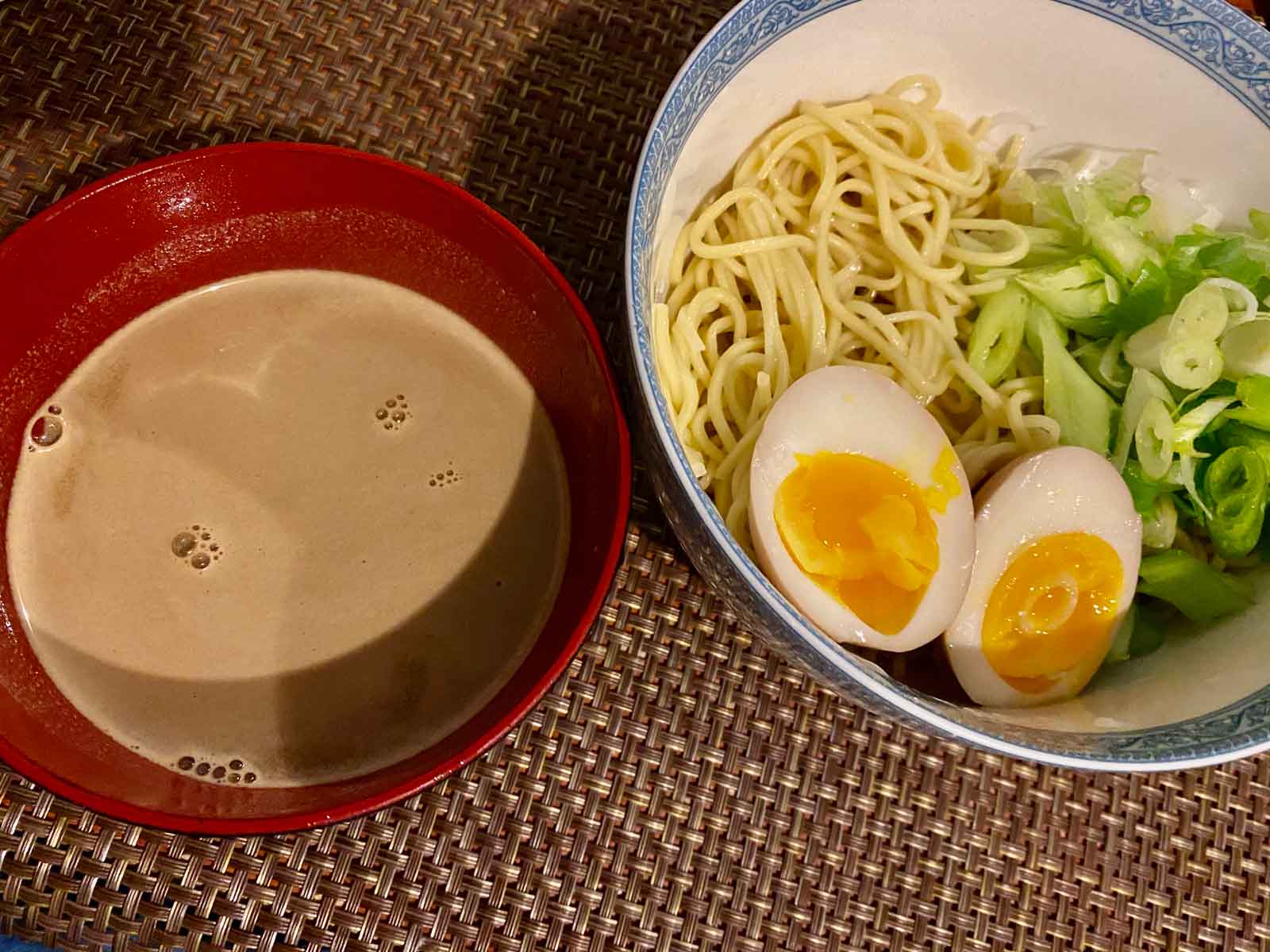 Yummmmmy, I almost cried with happiness.
The noodles are not made for Tsukemen so it was thinner than my preference of course, but the broth was a pretty good quality that it brought nostalgia into my mouth.
To escalate the bowl to the next level, you can make soy sauce marinated eggs as well.
Just marinate some boiled eggs in the sauce made with soy sauce, sake, a bit of sugar, mirin (みりん/sweet sake)←if you don't have it, you can skip it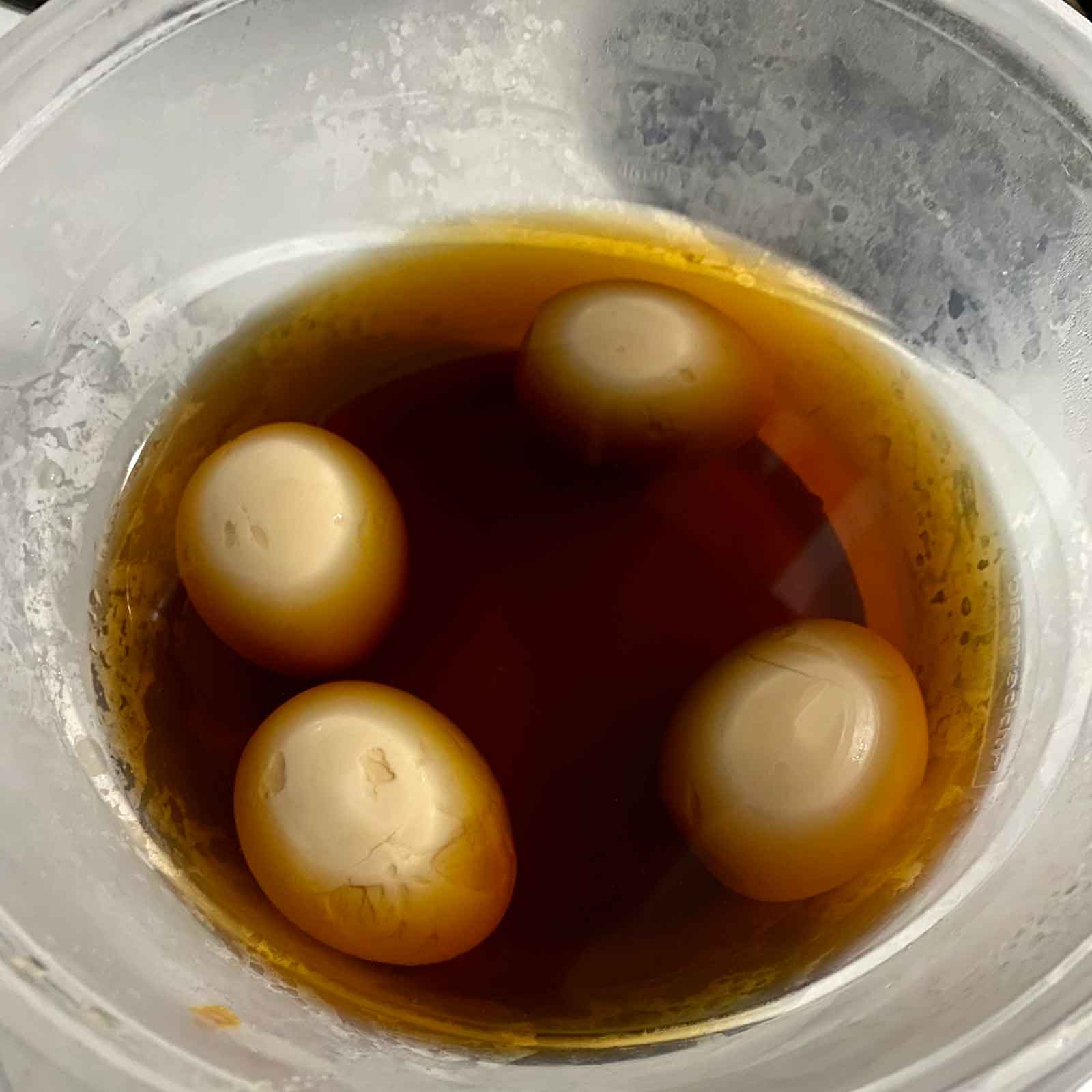 Marinated overnight
I made a bowl of ramen with the BBQ ribs leftover as well. YUM!