They are well-known and famous Malaysian restaurant located in Richmond and newly opened on West Broadway. I visited the one on W Broadway since they opened Dine-in for the first time since they opened! The place is spacious and clean. Whenever I go to Malaysian restaurant, I don't know what to try and order, so hopefully this will help you find your favourites menus in Malaysian Cuisine!
Roti Canai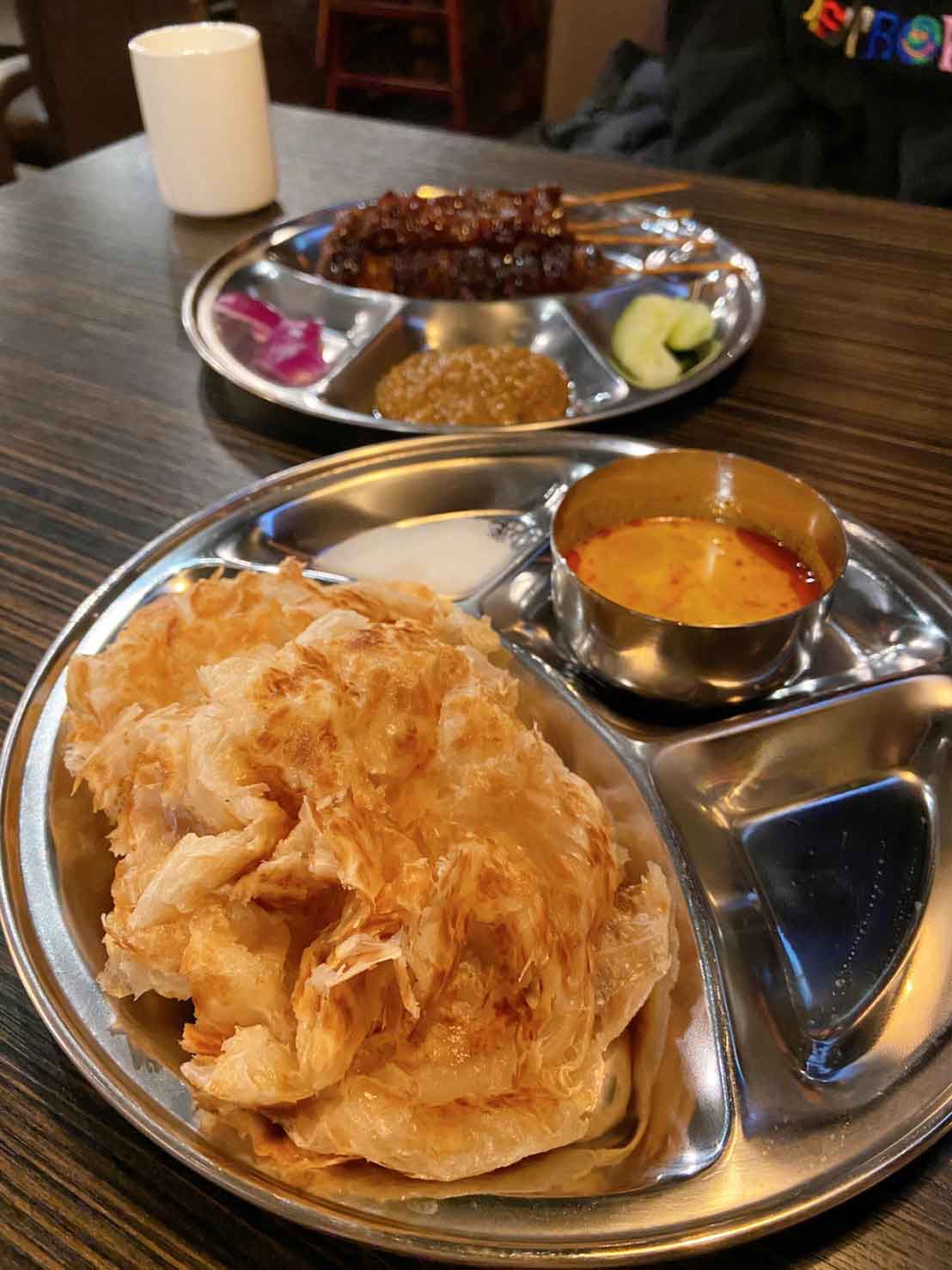 A classic appetizer won't leave you unsatisfied. Their Roti is super crispy, flaky, and fluffy. Dipping in the curry sauce makes the roti soft and moist, and adds so much flavour into it – so delicious!!
Satay Beef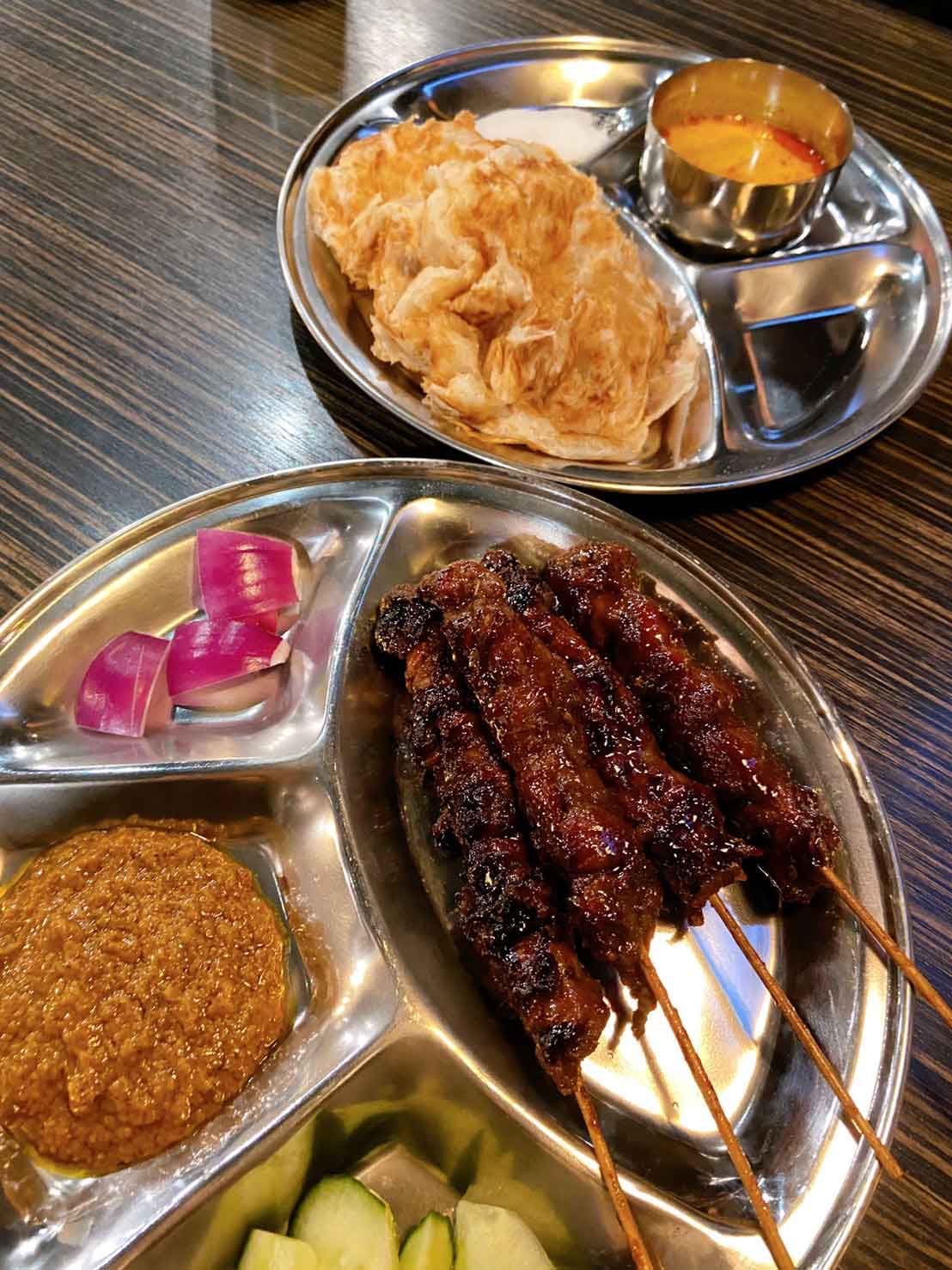 It's Malaysian style skewer and you can choose from beef/chicken/lamb. What I got was beef and the meat is tender and well-seasoned.
Hainanese Chicken Rice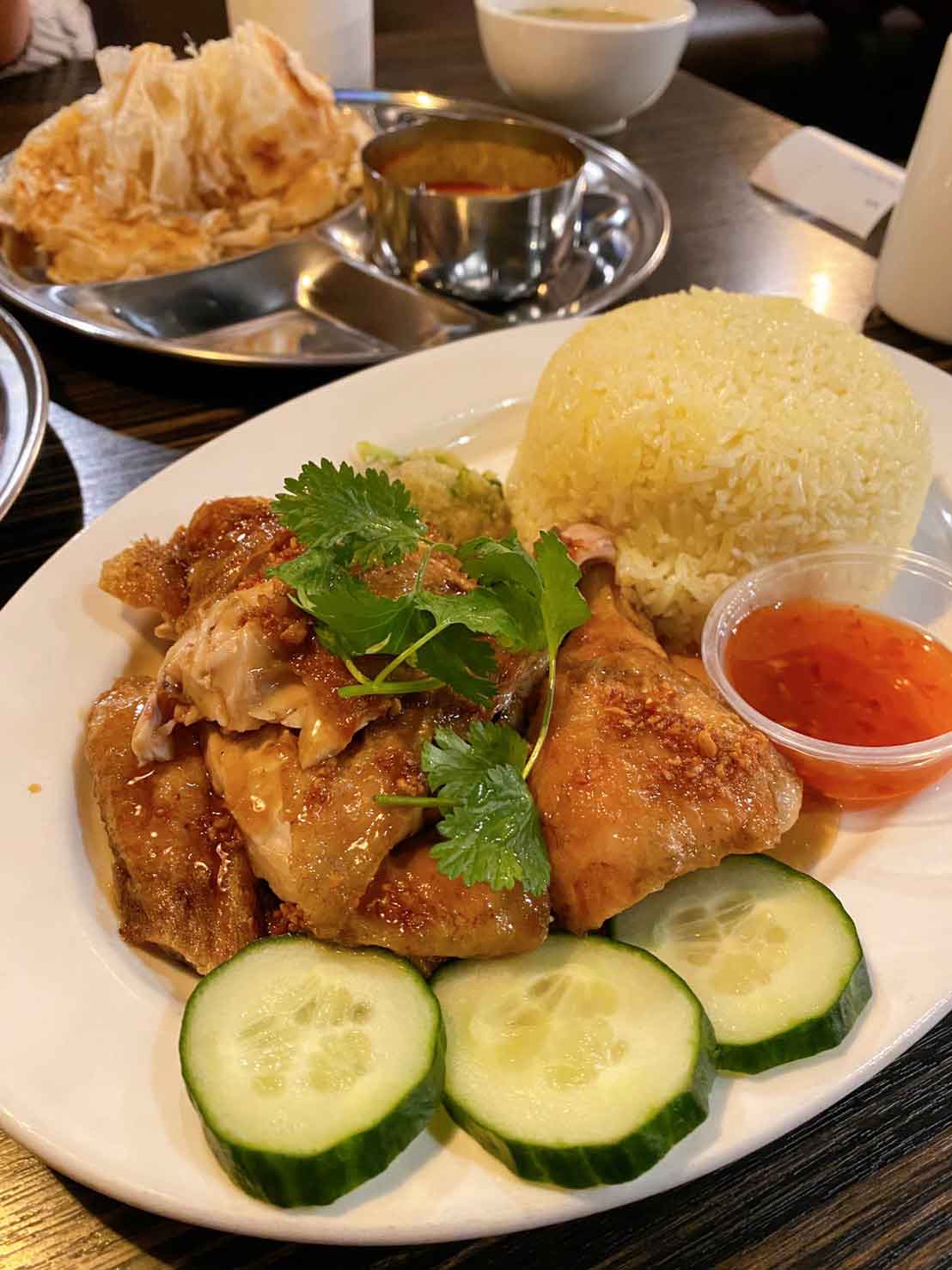 The chicken is so tender and juicy, and eating with the special rice, ginger and scallion sauce, and chill sauce makes the dish super flavourful and delicious! You need to try this one and won't regret for it!
Char Koay Teow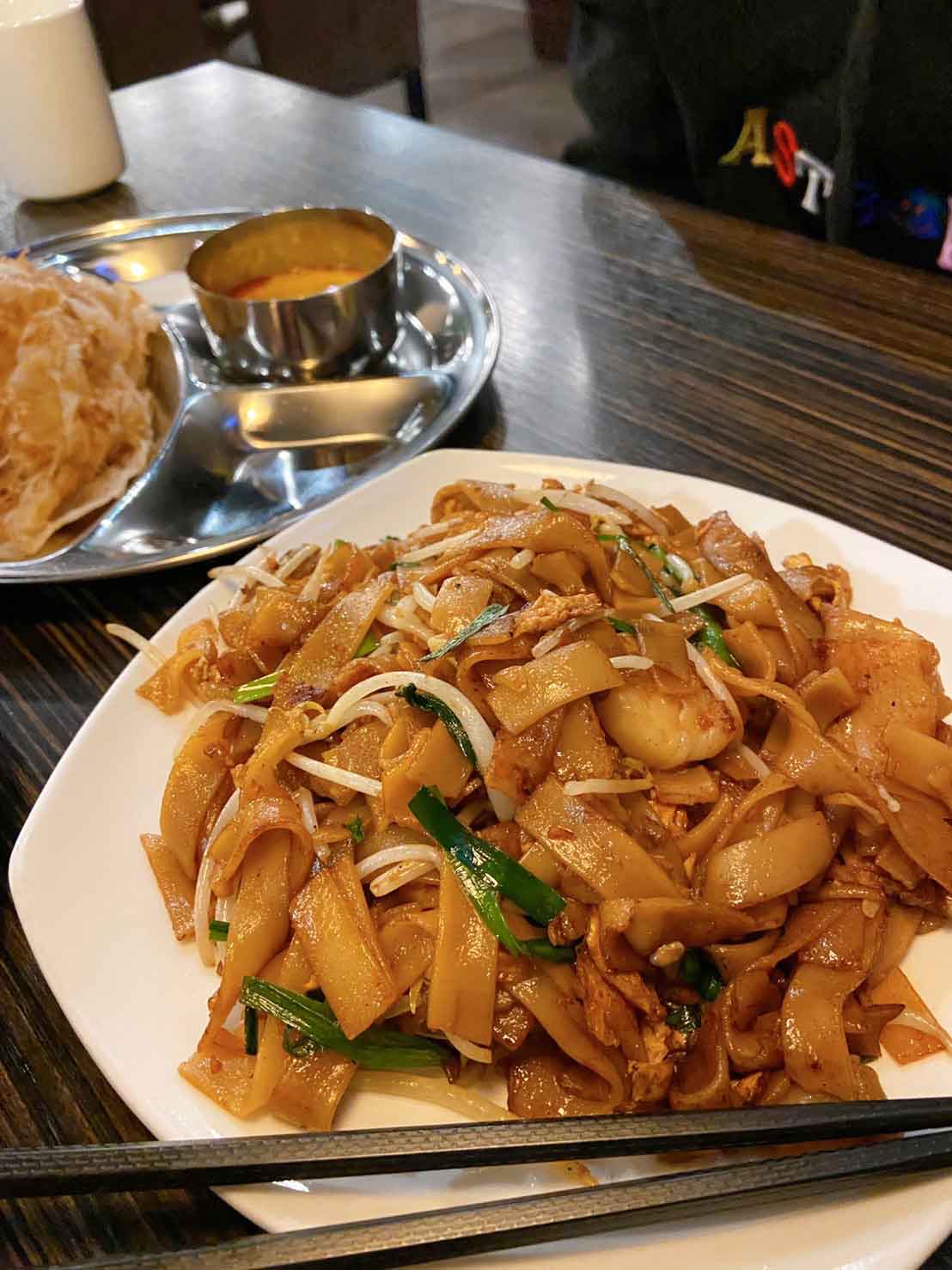 It's stir-fried noodles with lots of ingredients like shrimp, eggs, pork sausage, fish cakes, bean sprouts, and chives. The chewy flat noodles are so addictive and are well seasoned. I always love ordering this dish and it's incredibly flavourful!
If you haven't tried this place out, I highly recommend it!
John 316 Malaysian Delight
Website:
https://john316mydelights.com/
Address: 1063 W Broadway, Vancouver, BC V6H 1E2
Mon 11:00-15:30, 17:00-22:00
Tue 11:00-15:30, 17:00-22:00
Wed 11:00-15:30, 17:00-22:00
Thu 11:00-15:30, 17:00-22:00
Fri 11:00-15:30, 17:00-22:00
Sat 11:00-15:30, 17:00-22:00
Sun Closed