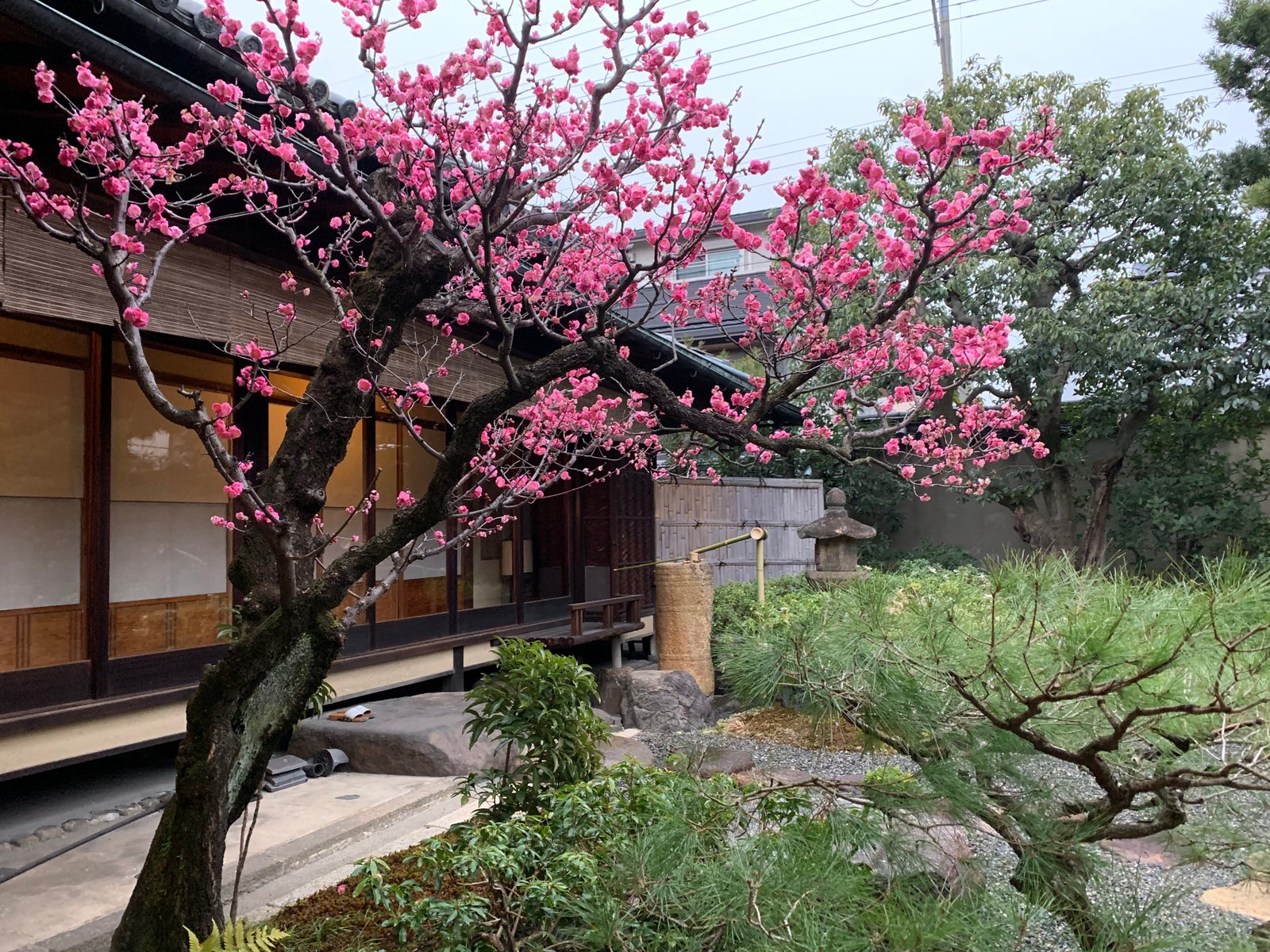 LIVE STREAM SAKE BREWERY TOUR! Join us on Friday the 15th at 9pm Toronto time, for an exclusive sake brewery tour with Shuhari (Sawaya Matsumoto) in Kyoto, Japan.
Virtual Brewery Tour (via zoom)
Friday, May 15th at 9 pm EDT (6 pm PDT)
Join us on Friday, May 15th at 9 pm EDT (6 pm PDT) for an intimate opportunity to see one of Japan's most exciting breweries, Sawaya Matsumoto.
Imagine cherry blossoms in the courtyard, a traditional Japanese garden with koi fish and all and a 200 plus year old well supplying the brewery with soft, beautiful water…Matsumoto-san is going to take us on a tour of the historical compound and talk about his "Shuhari" philosophy on sake, brewing and terroir.
(maybe also why he chose brewing over DJ-ing!).
Your Visit w/Matsumoto
A 90-minute tour around the historical brewery with state-of-the-art improvements by Hide Matsumoto, the brewer and revolutionary behind the Shuhari brand.
The tour will be translated and moderated by
Mariko Tajiri.
More information
https://rglrcoffee.square.site/event