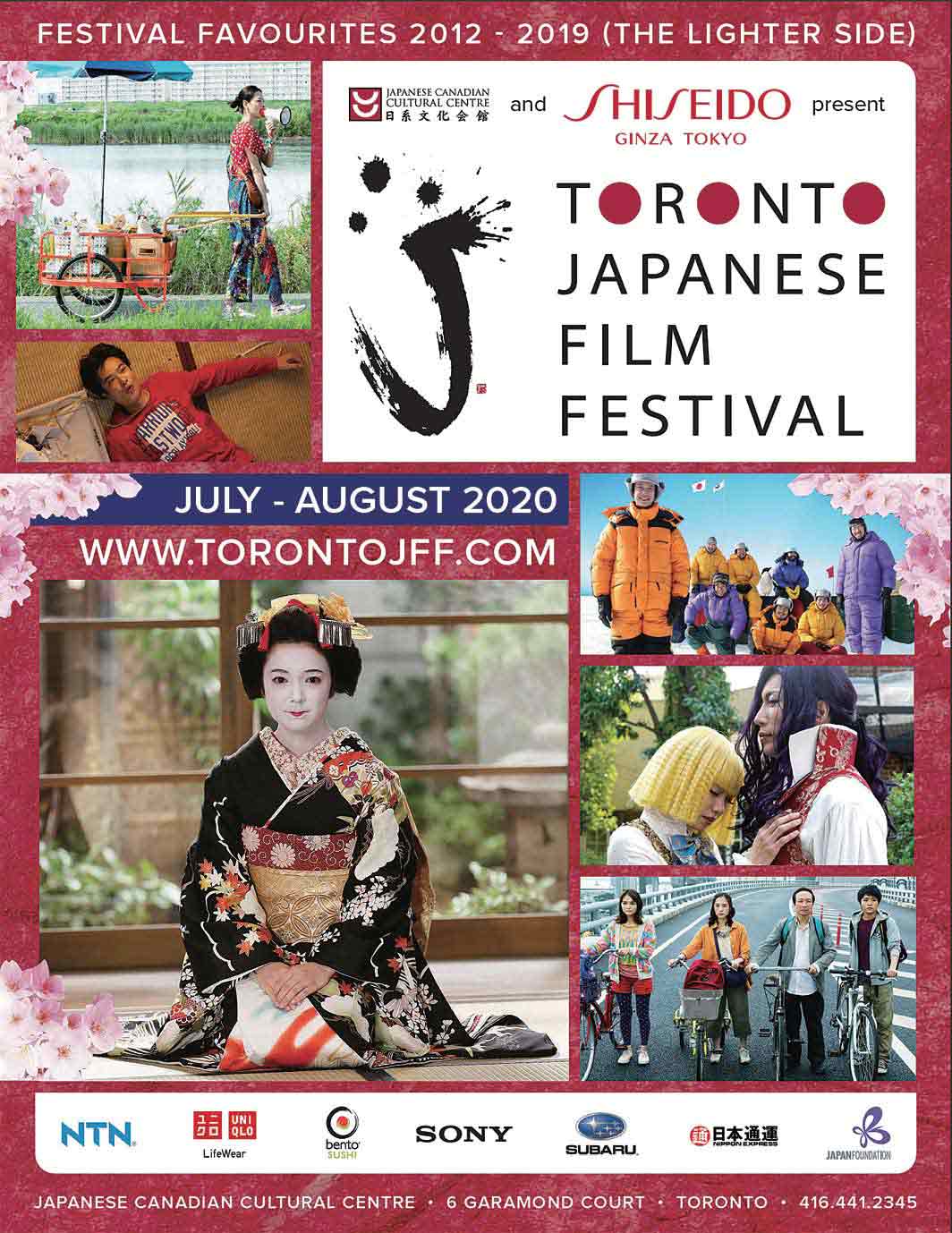 The Japanese Canadian Cultural Centre (JCCC) await the post-crisis reopening and the commencement of our rescheduled TJFF 2020 in October.
JCCC thought it appropriate to use Japanese film to lift everyone's spirits at this very confusing time. JCCC are delighted to announce a special series representing some of the most popular – and light-hearted – films from the past 8 years of festivals and film programming.
These films (with subtitles) are not available domestically so it is a special treat and a rare opportunity to see them.
舞妓はレディ
『LADY MAIKO』
7/17-19
Available on Demand:
-Friday July 17 @9:00am
-Sunday July 19 @9:00pm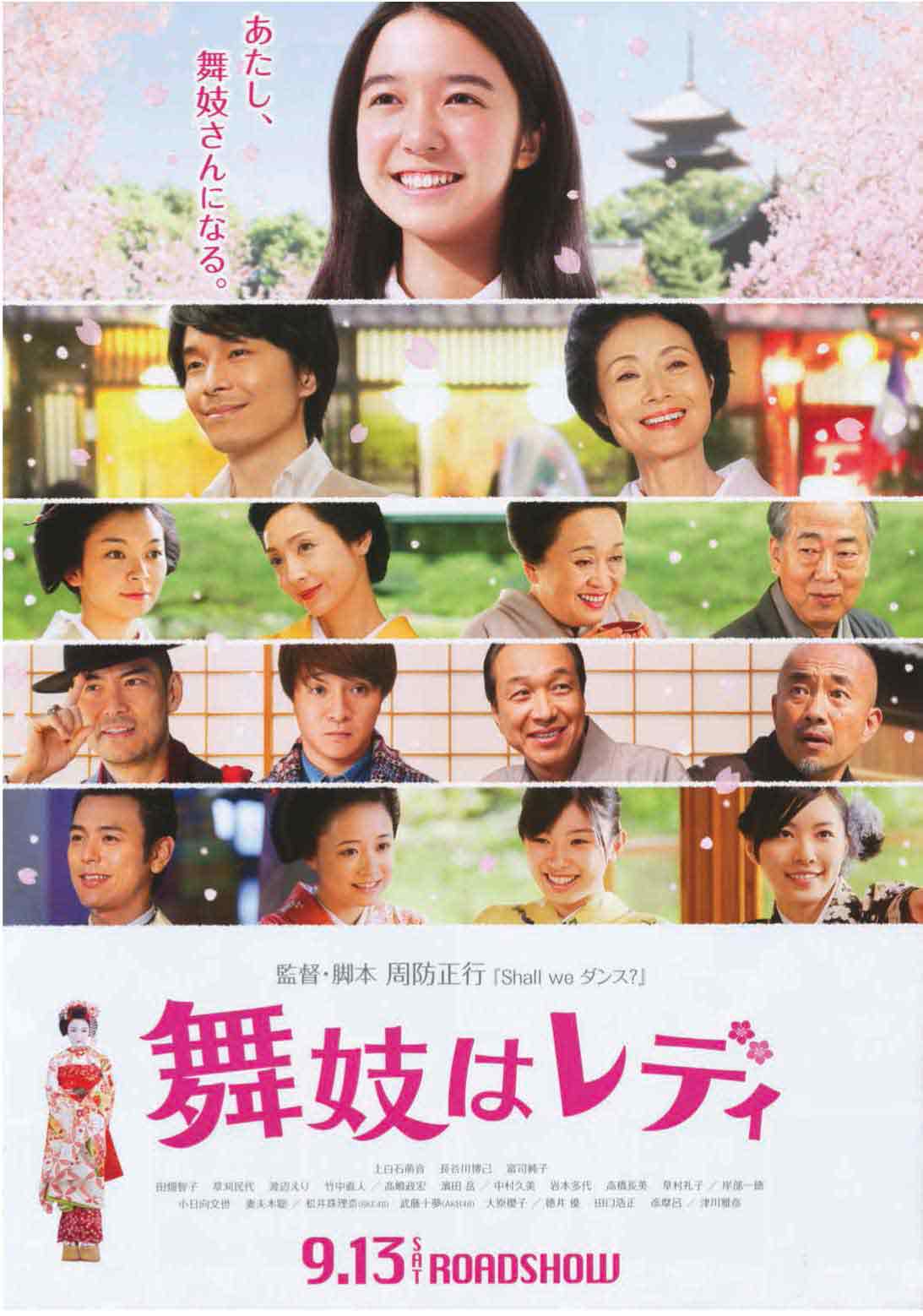 レンタネコ
『RENT-A-CAT』
7/24-26
Available on Demand:
-Friday July 24 @9:00am
-Sunday July 26 @9:00pm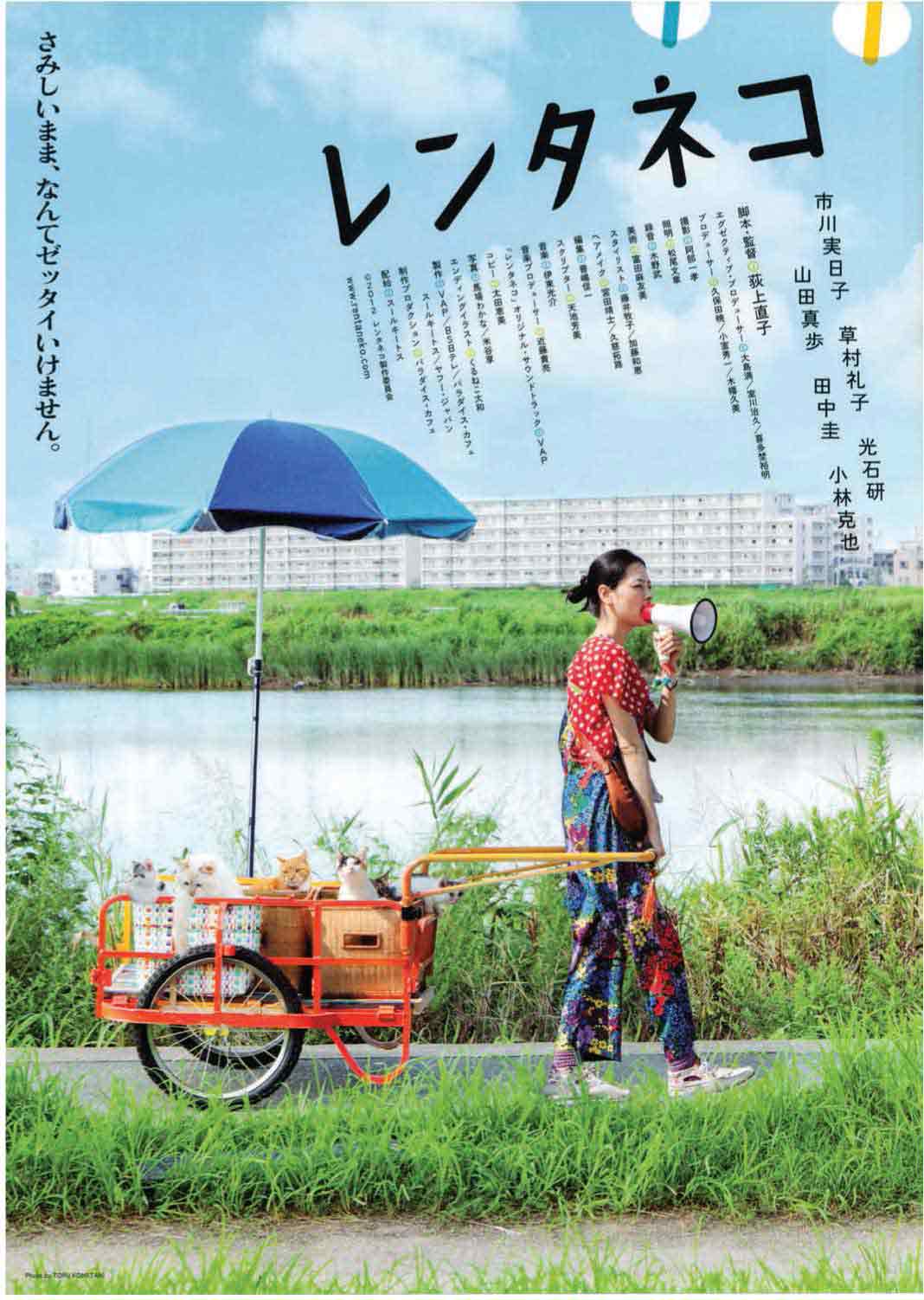 南極料理人
『CHEF OF THE SOUTH POLE』
7/31-8/2
Available on Demand:
-Friday July 31@9:00am
-Sunday August 2 @9:00pm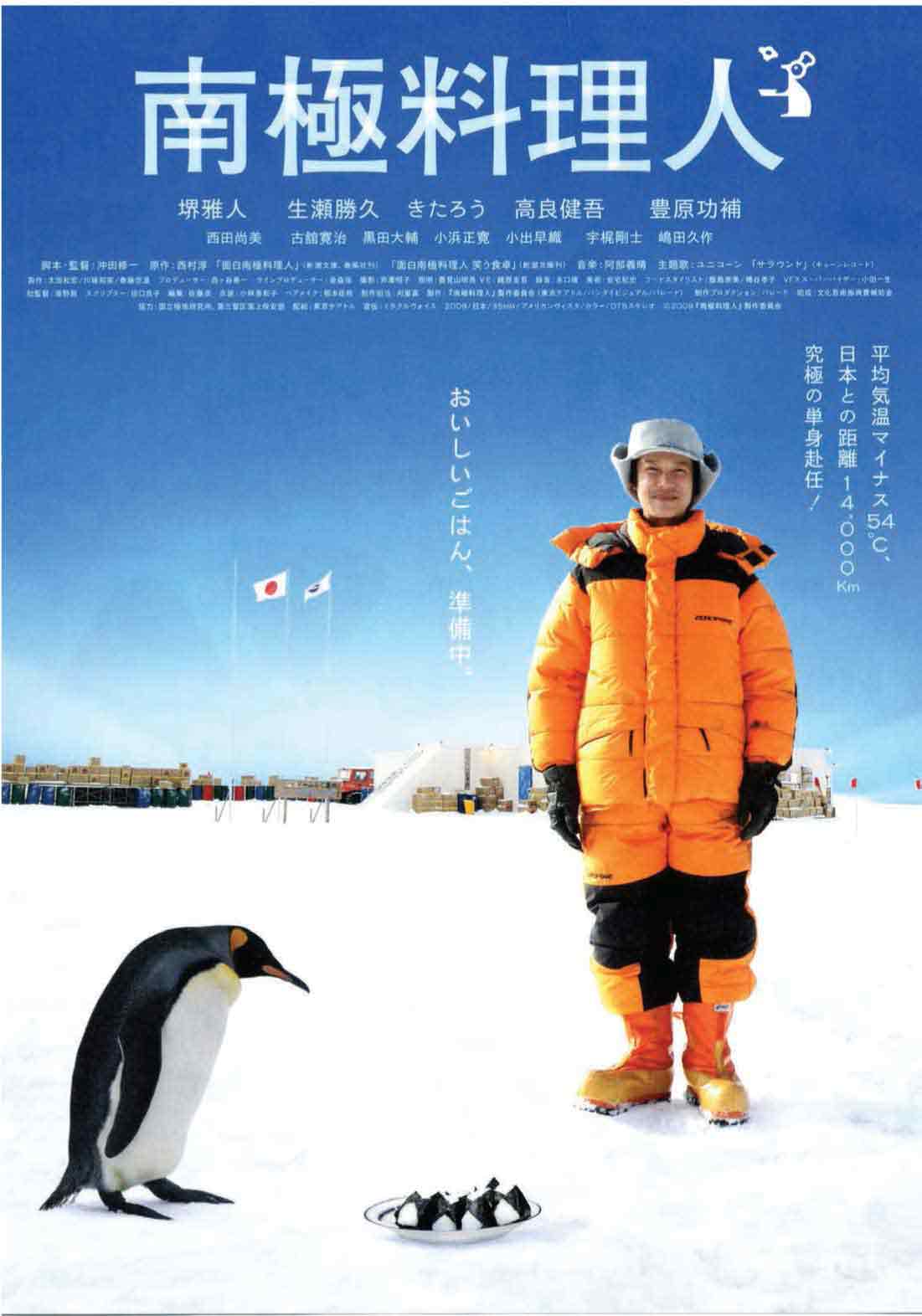 サバイバルファミリー
『SURVIVAL FAMILY 』
8/7-9
Available on Demand:
-Friday August 7 @9:00am
-Sunday August 9 @9:00pm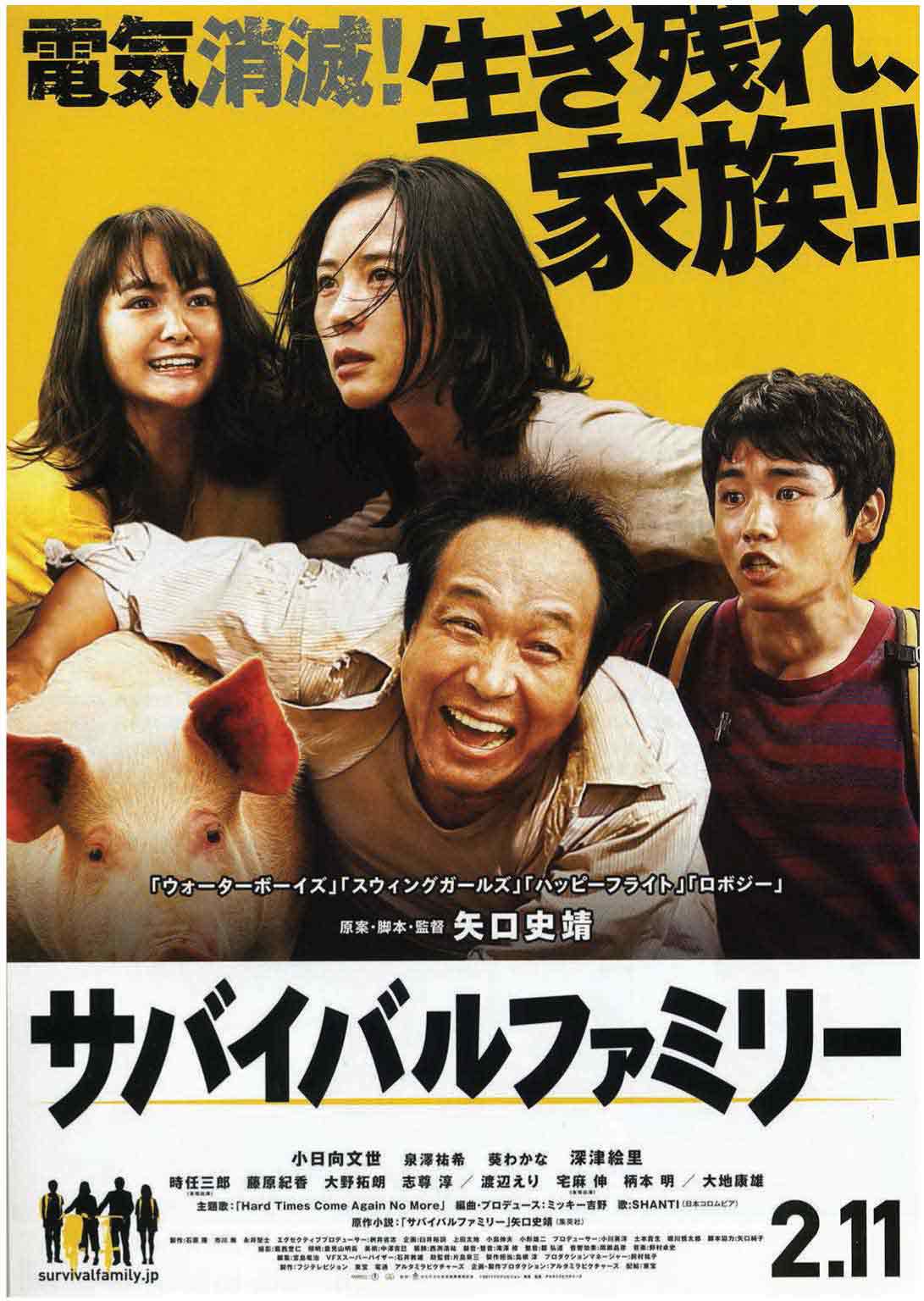 鍵泥棒のメソッド
『KEY OF LIFE』
8/14-16
Available on Demand:
-Friday August 14 @9:00am
-Sunday August 16 @9:00pm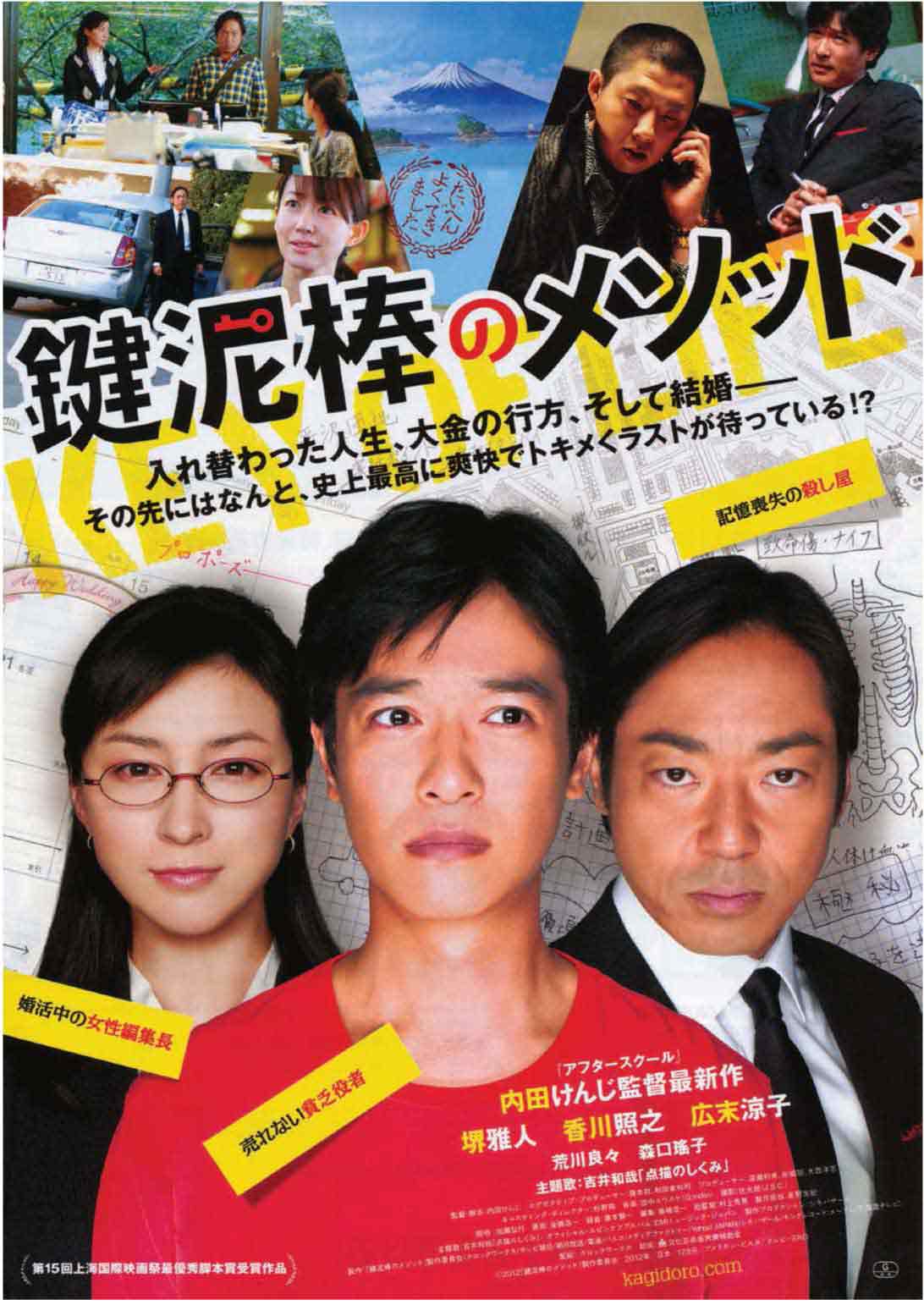 翔んで埼玉
『FLY ME TO SAITAMA』
8/21-23
Available on Demand:
-Friday August 21 @9:00am
-Sunday August 23 @9:00pm