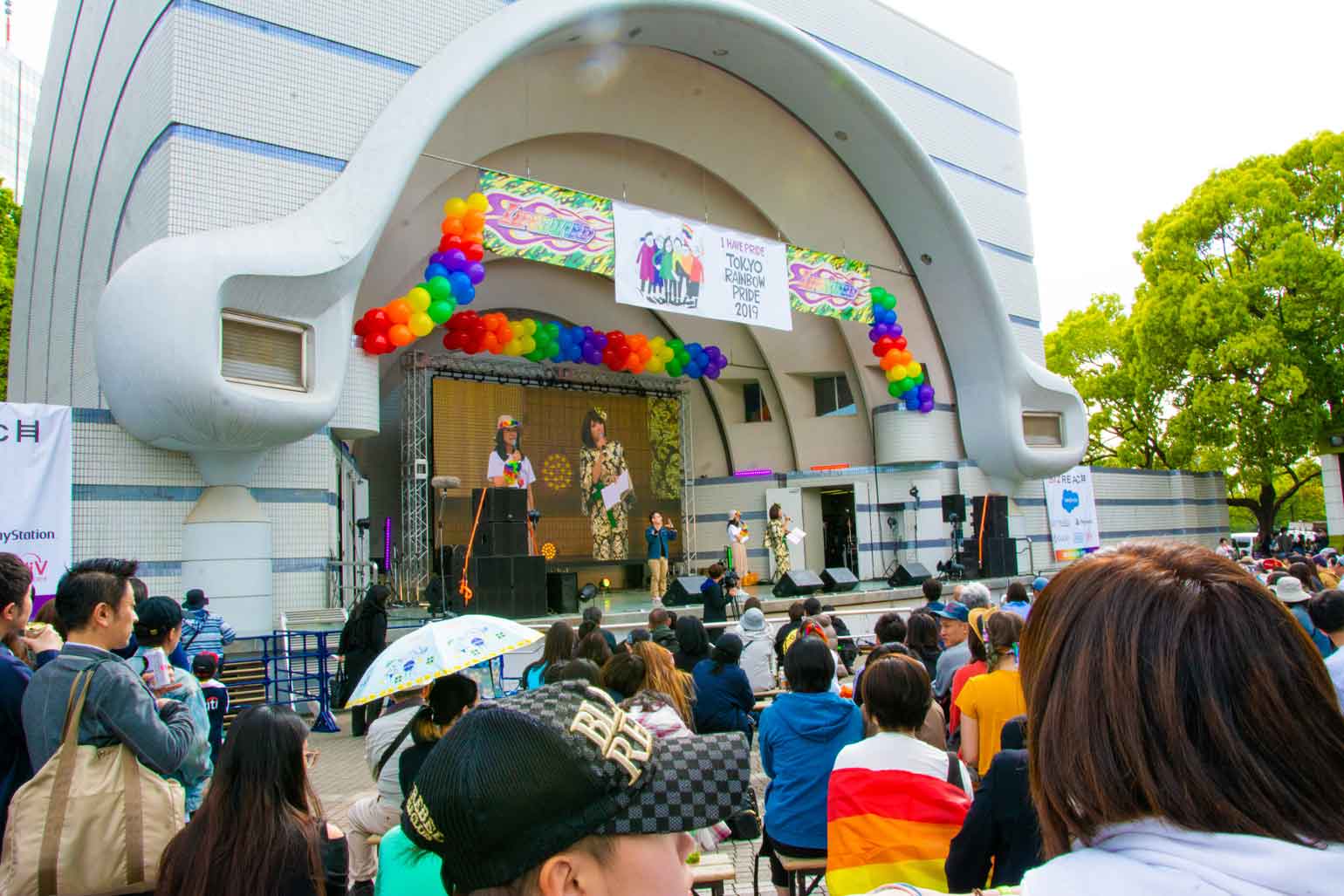 The stage events at Yoyogi Park on Sunday, April 28 and Monday April 29 had an impressive line-up and many gathered to witness the performances by celebrities promoting diversity. Many prominent figures in the Japanese queer community made appearances on stage and gave inspirational talks including, Ryuchell, a pop phenomenon, Hirotada Otodake—a Japanese sports writer born without arms and legs due to a genetic disorder called tetra-amelia syndrome who is most notable for his 1998 memoir, No One's Perfect (五体不満足 Gotai fumanzoku), and Bourbonne, one of the pioneers of 'josou (transvestite)' culture who does drag shows in Shinjuku Nicho-me.
◆4/30 平成最後のTRP新イベント「Youth & Family Pride」入場無料◆

●出演:りゅうちぇる/ぺえ/乙武洋匡/VAN/ブルボンヌ/オガワチガ/新しい学校のリーダーズ etc..!!

フォトジェニックステージがMAGNET by SHIBUYA109屋上に誕生! 「平成最後の日」を皆で楽しもう!https://t.co/cf7zit8pKw pic.twitter.com/WmGna9bn9I

— 東京レインボープライド #TRP (@Tokyo_R_Pride) 2019年4月29日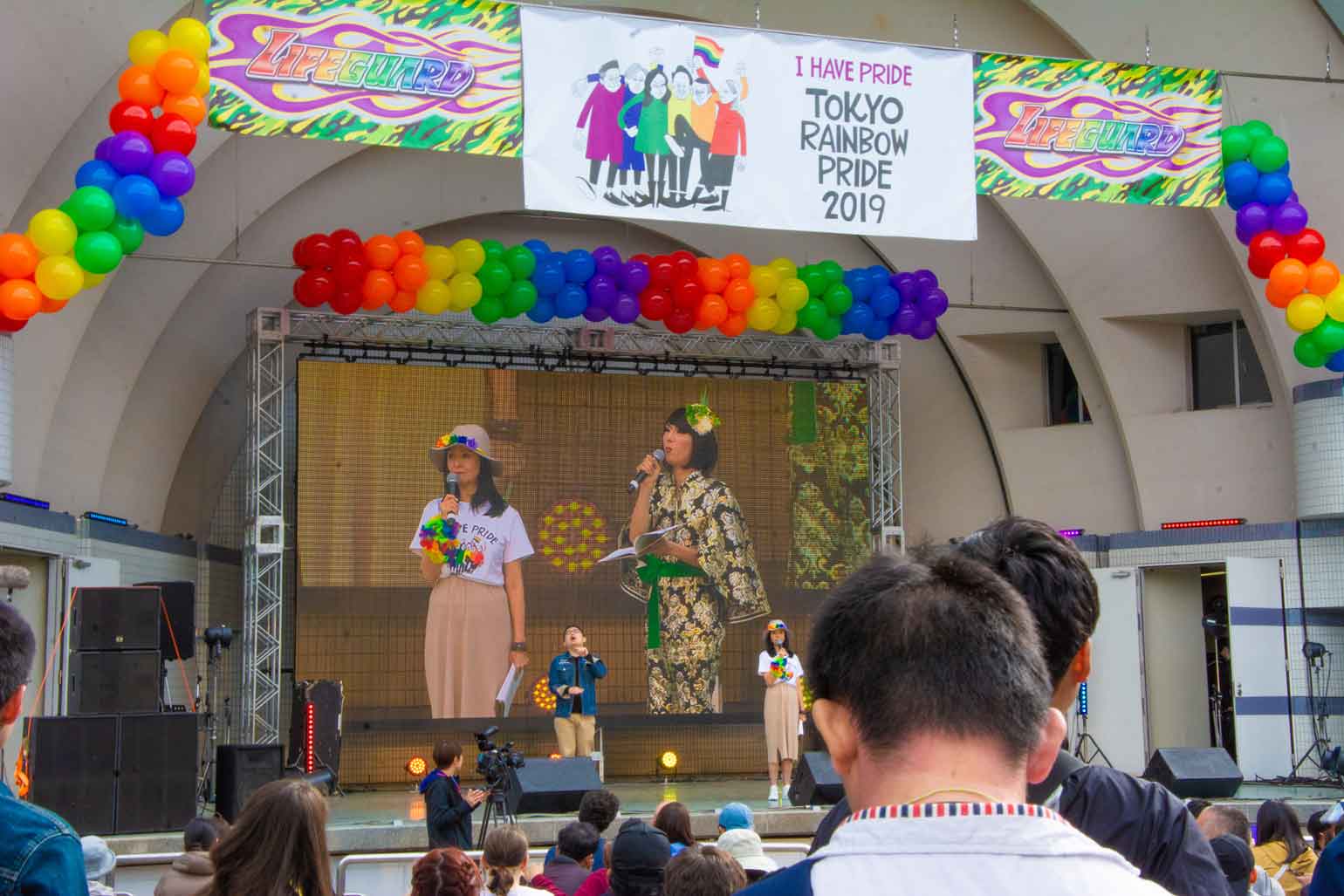 Music Performances Rocked Harder This Year


M-Flo, a Japanese DJ and producer who remixed his 2018 hit "No Question" specially for Tokyo Rainbow Parade performed on stage on April 28 and many celebrities made appearances, including Wednesday Campanella, Aoyama Thelma and Naramura Ataru, all of whom have millions of fans in Japan and around the world. 

Hundreds of Booths by LGBTQ+ Friendly Organizations and Corporations

There were a variety of LGBTQ+ friendly organizations and corporations taking up booths, promoting their causes while selling queer-themed merchandise. The corporations ranged from ones that take progressive stances such as Google, IKEA, PlayStation and Starbucks, as well as community groups and university organizations offering support and information for counseling and health support.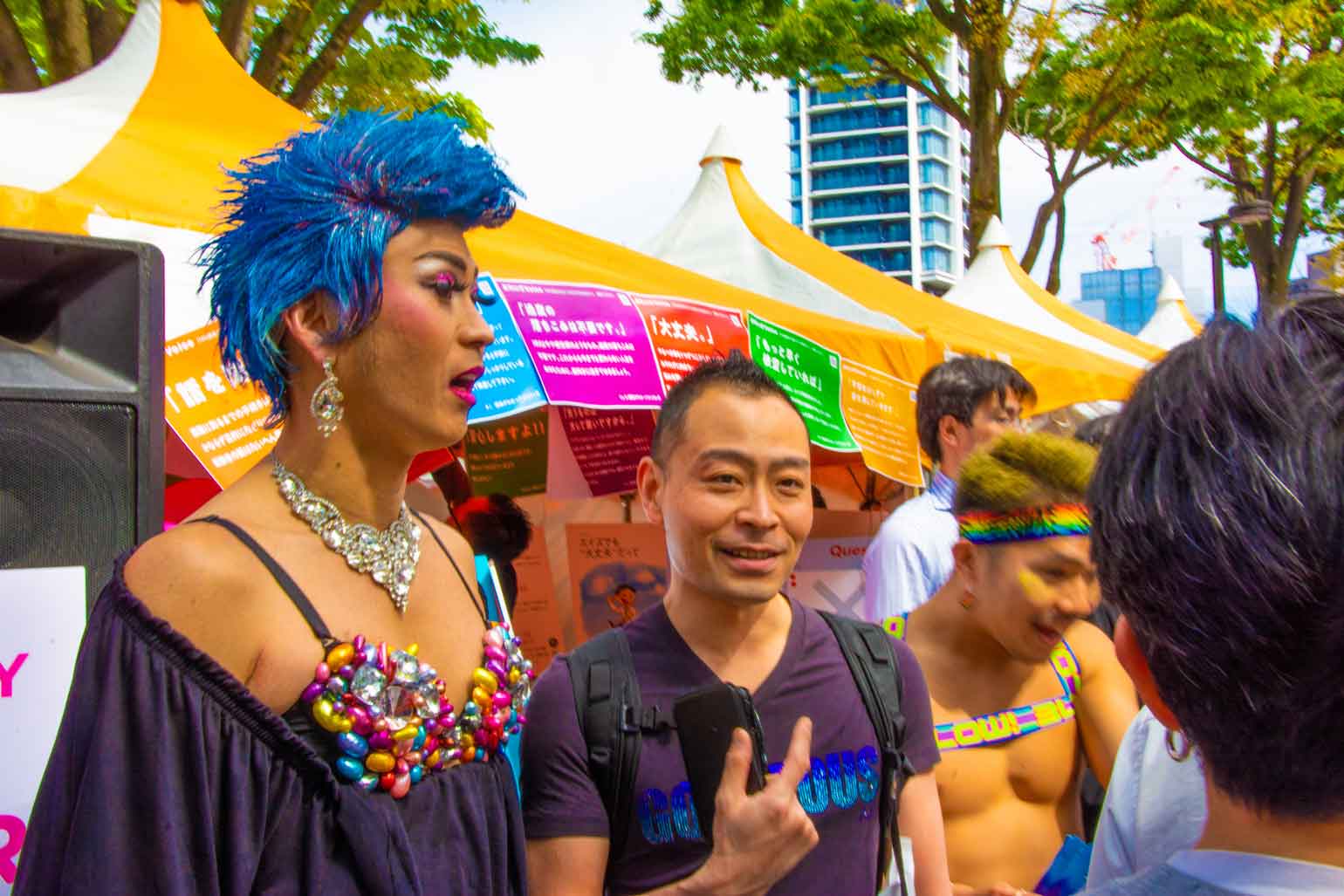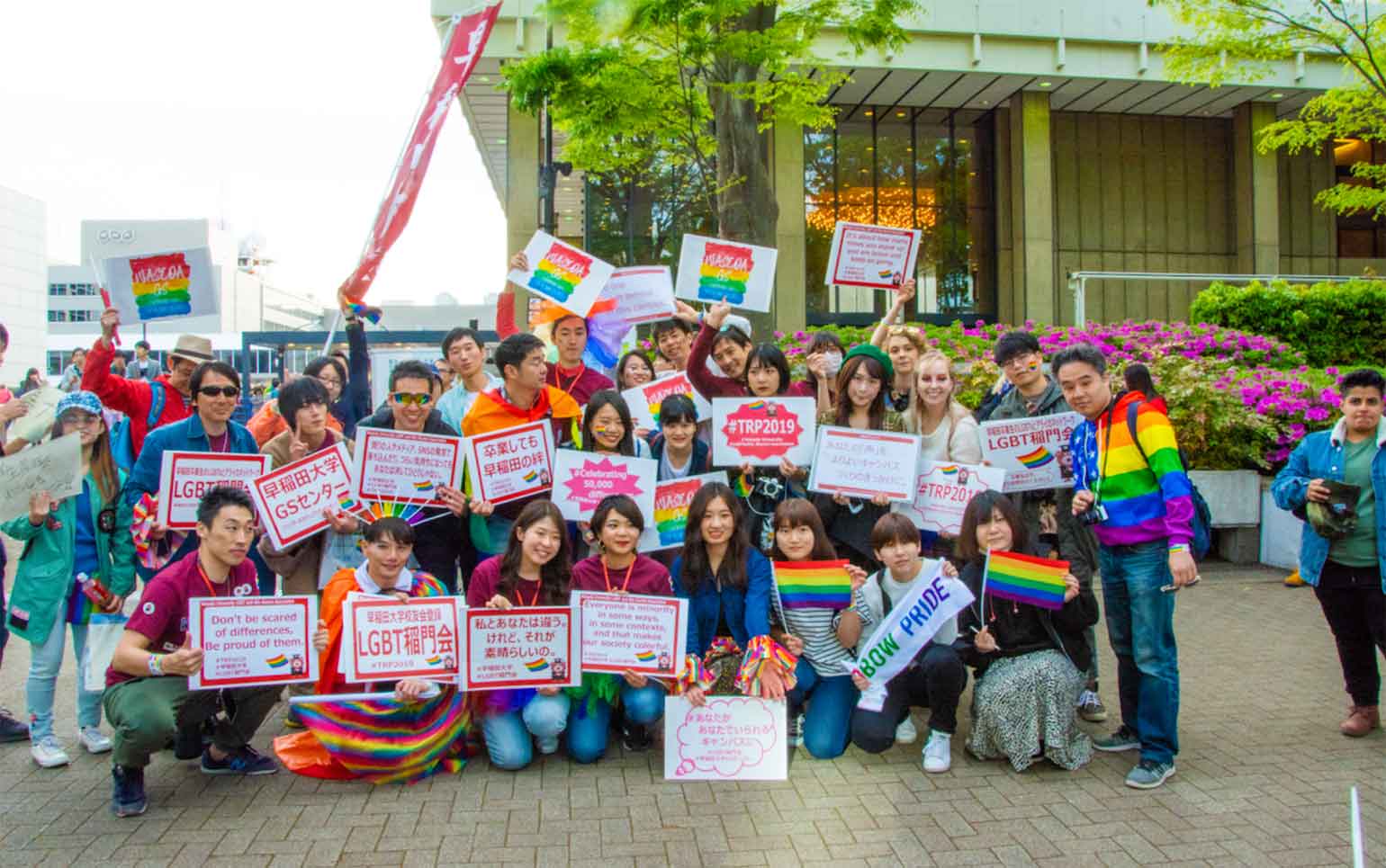 Waseda University's Gender and Sexuality Center (GS Center) had their booth at Yoyogi park with their University flag raised high. One of Japan's most prestigious university, Waseda University aims to create an academic community that respects the point of view of each individual whether of their nationality, gender (limited not only to men and women, but ranging across a wide spectrum of gender identities), disabilities, and/or any other aspect.
The proposal "Make the first LGBT Student Center in Japan" won the President's Award in the Waseda Vision 150 Student Competition that took place in March 2015. Since then, LGBT clubs and circles and other centers and communities in the university started to cooperate in organizing lectures and symposiums, and LGBT-awareness has been gaining momentum in the campus.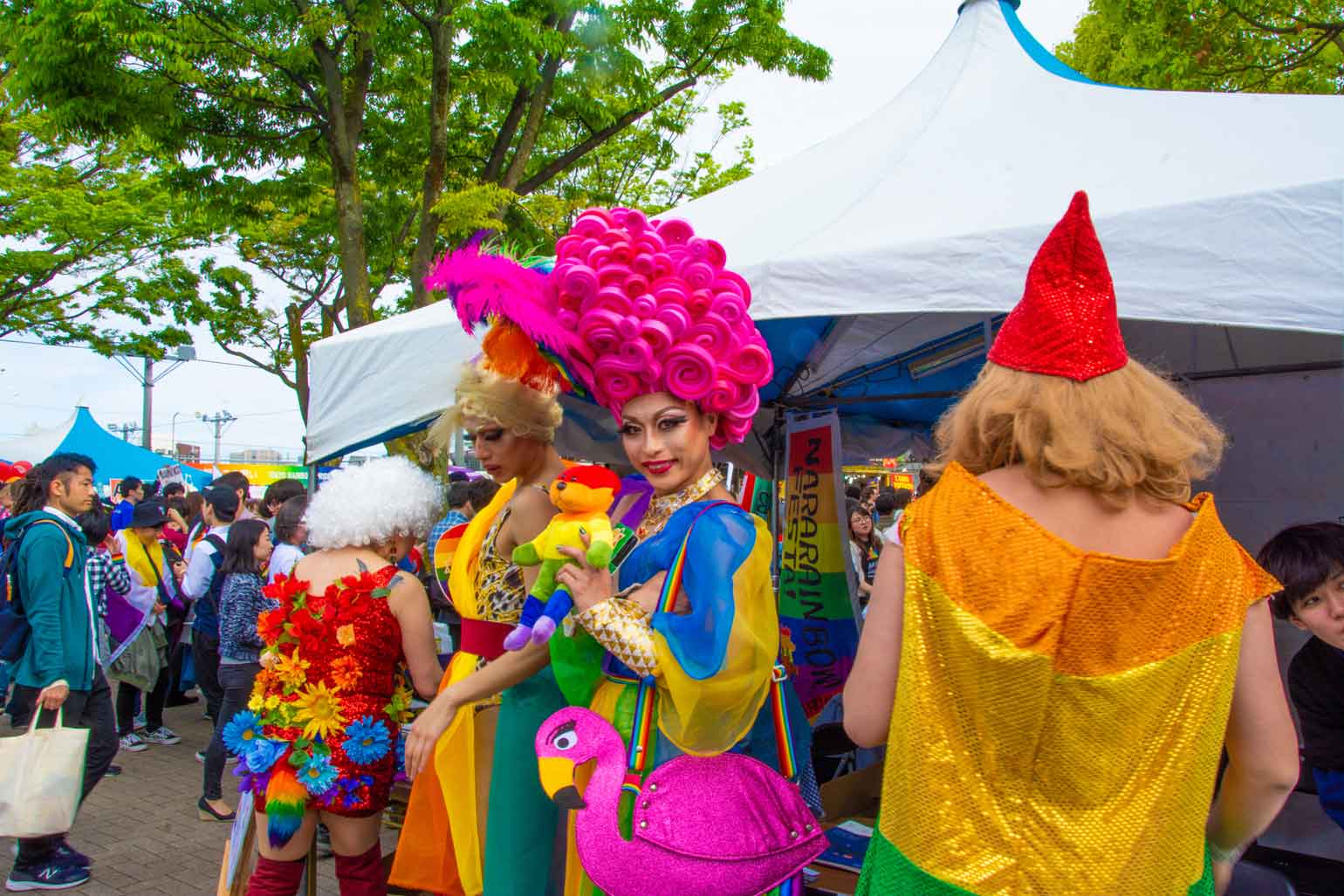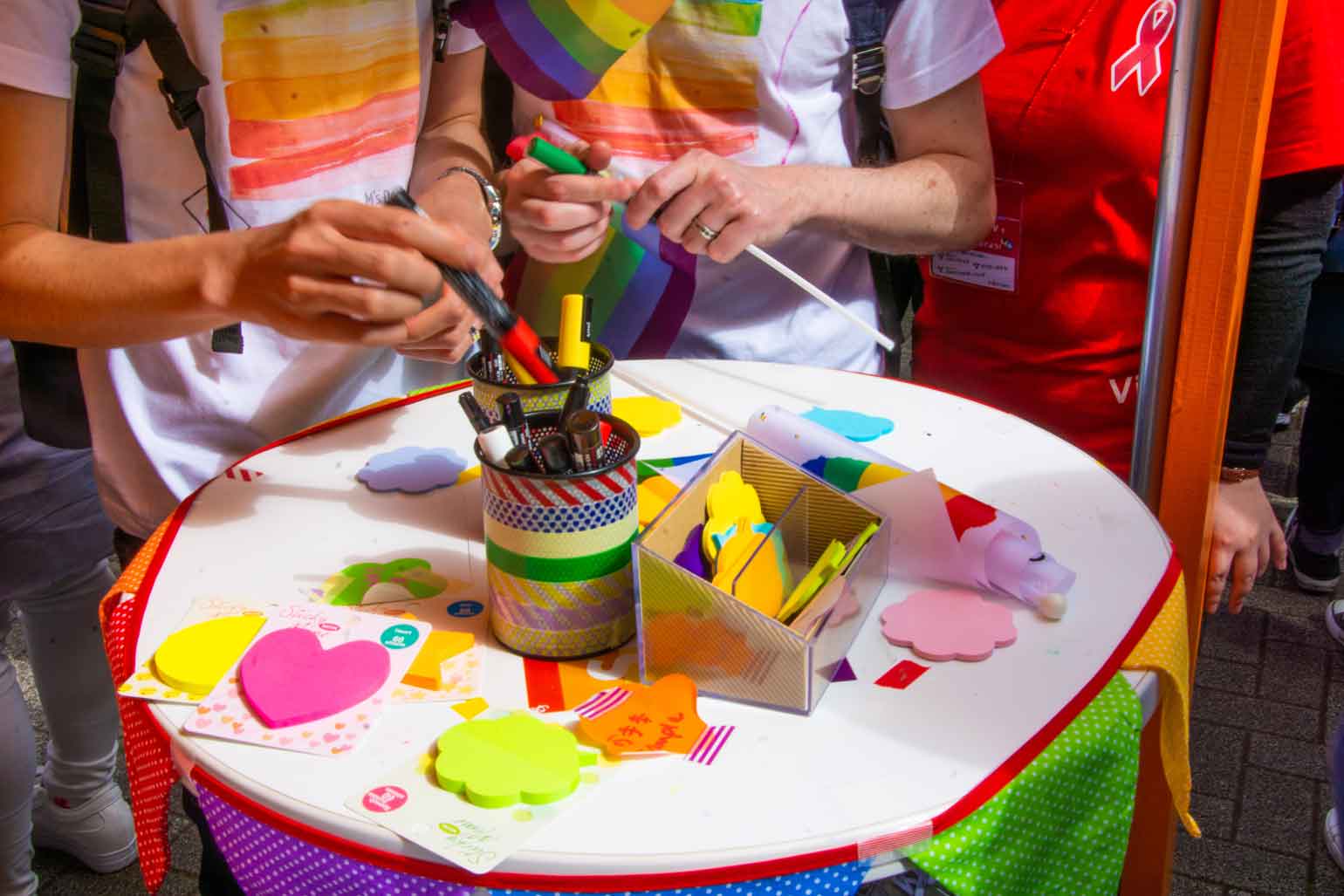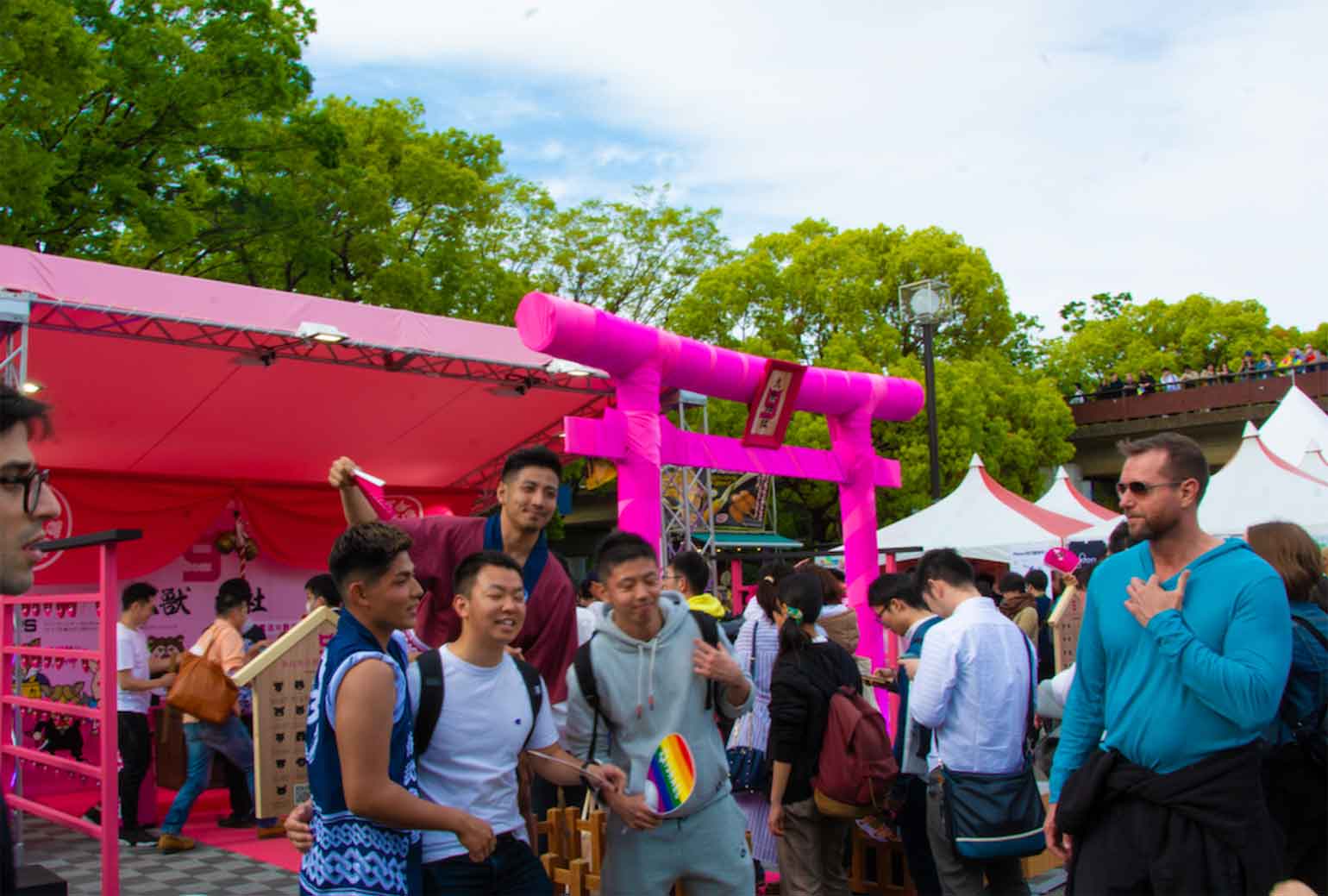 Canadian LGBTQ+ Community in Japan
A group of Canadians residing in Japan also marched at the Tokyo Rainbow Parade. There was a booth set up by Government of Canada to educate visitors on LGBTQ+ issues, while giving out pamphlets about study abroad programs in Canada.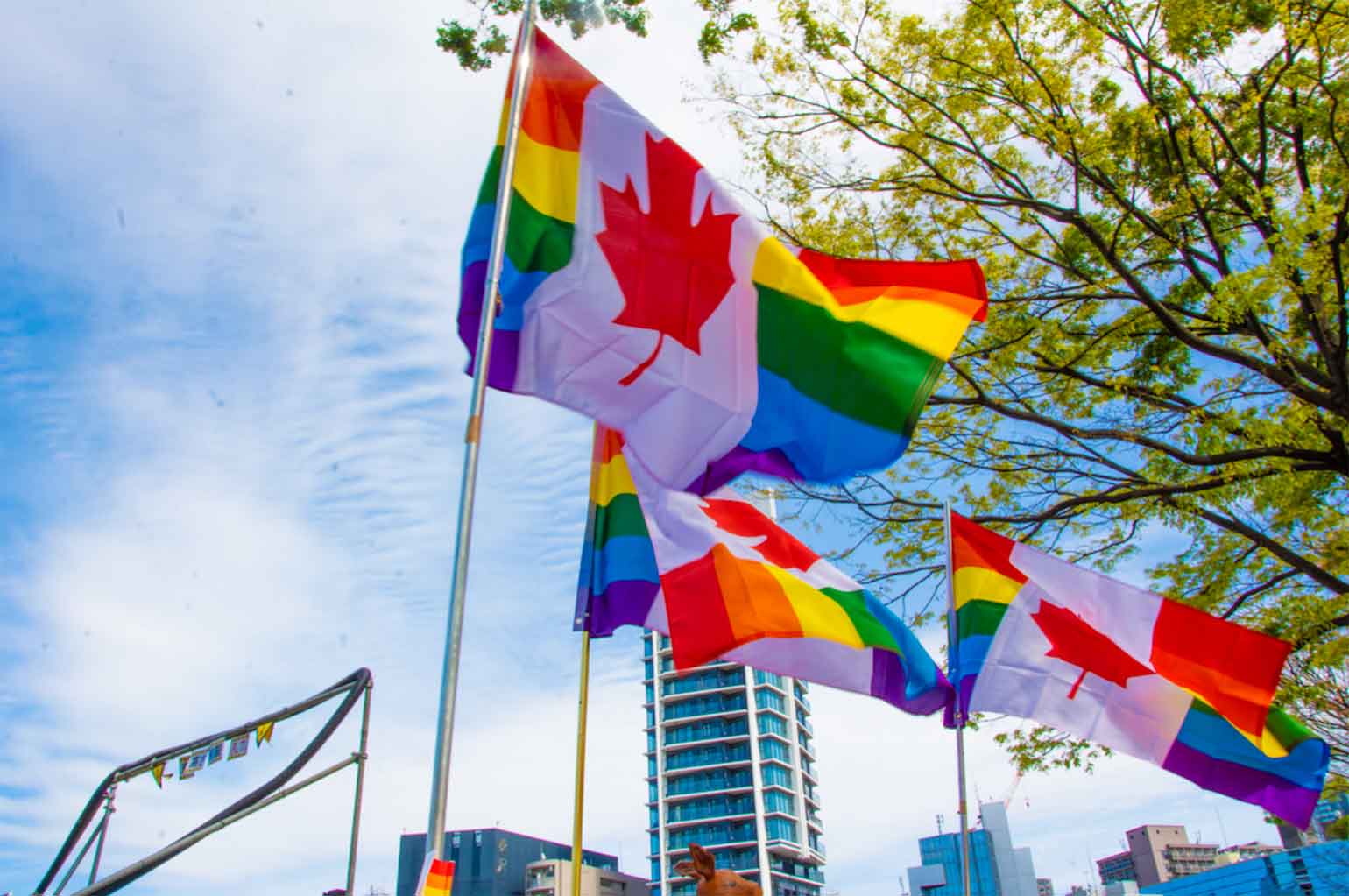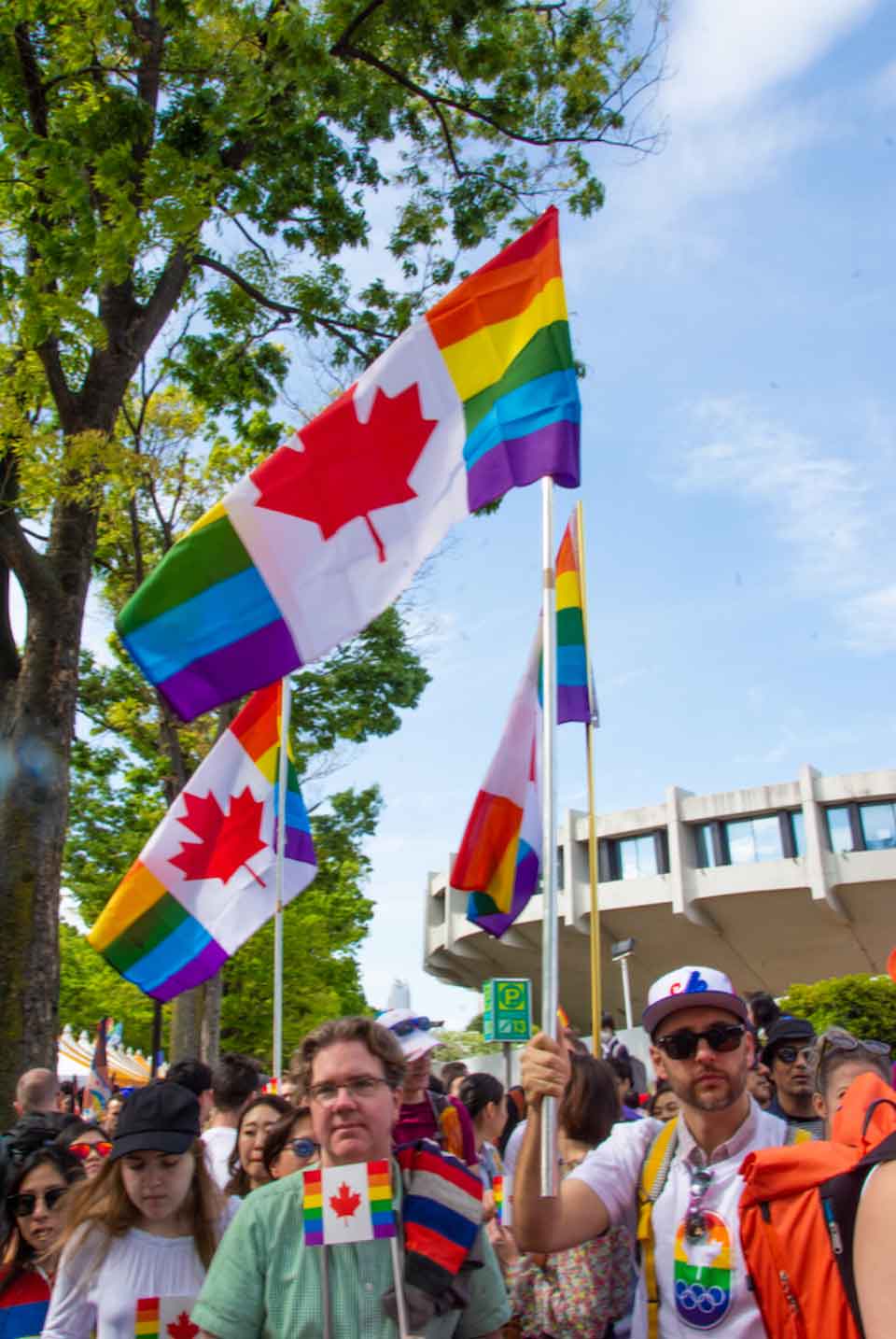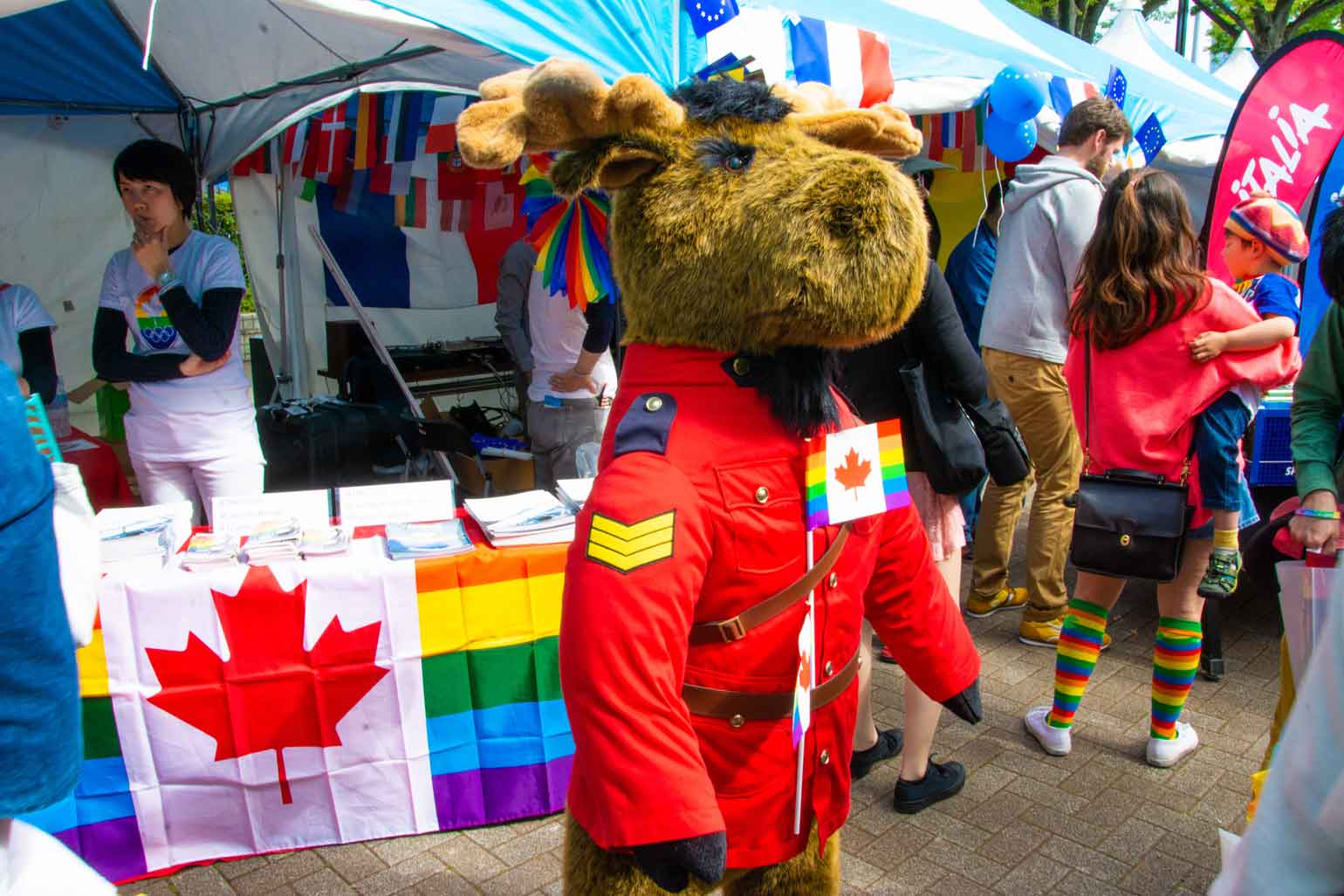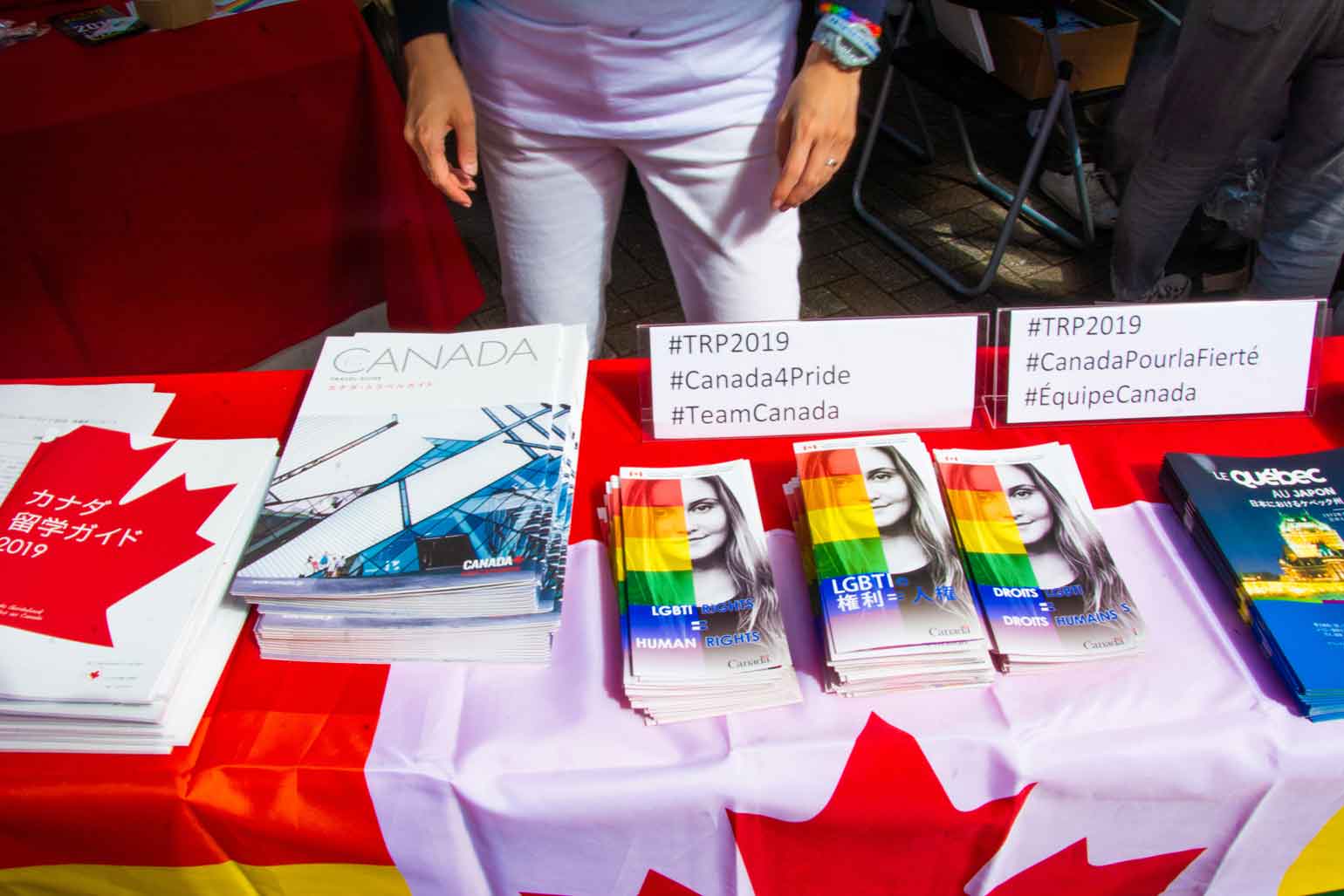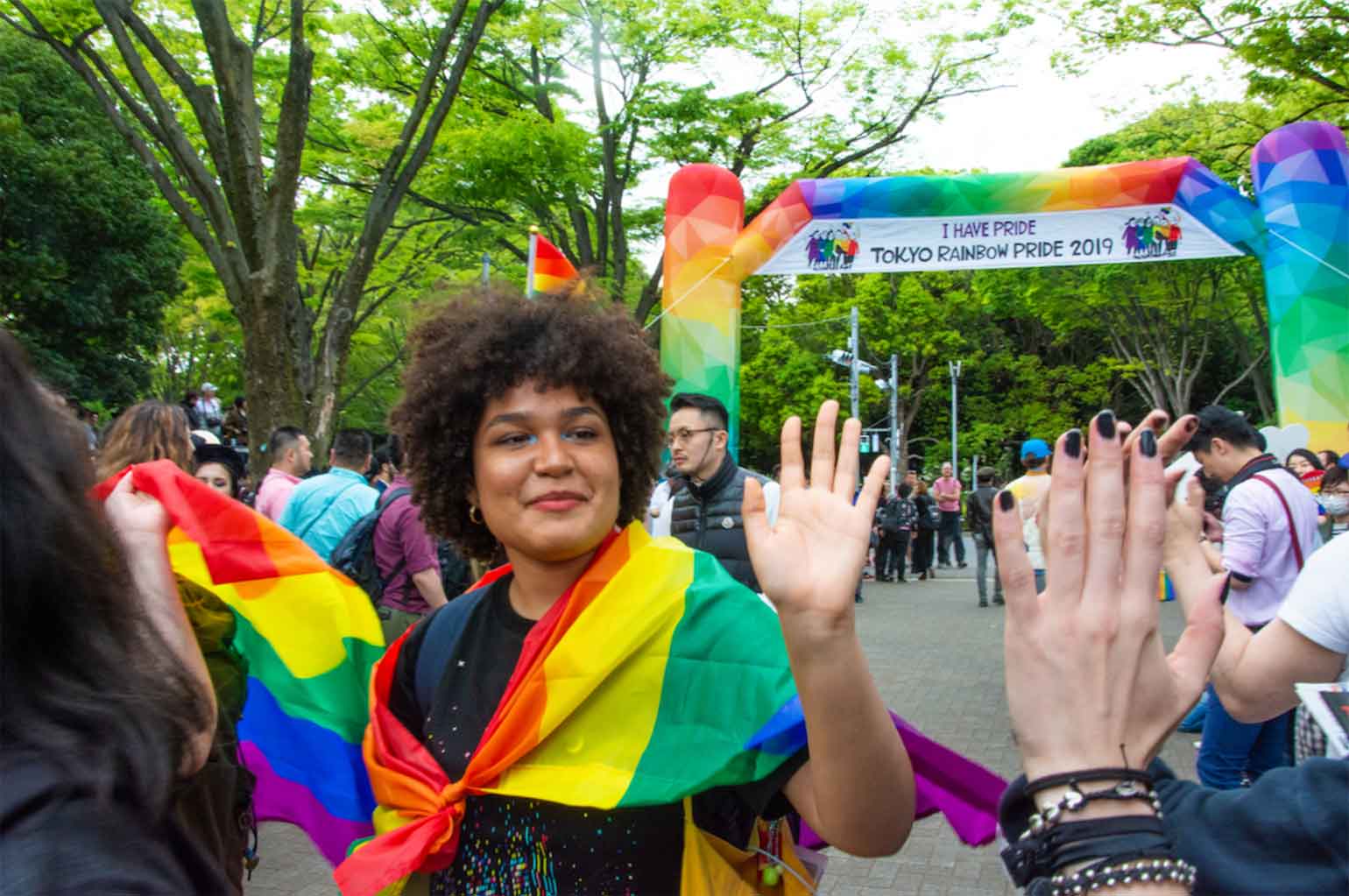 TRP is Family and Kids Friendly
Tokyo Rainbow Pride is very family-friendly and an increasing number of families and children participate every year to support the LGBTQ+ community.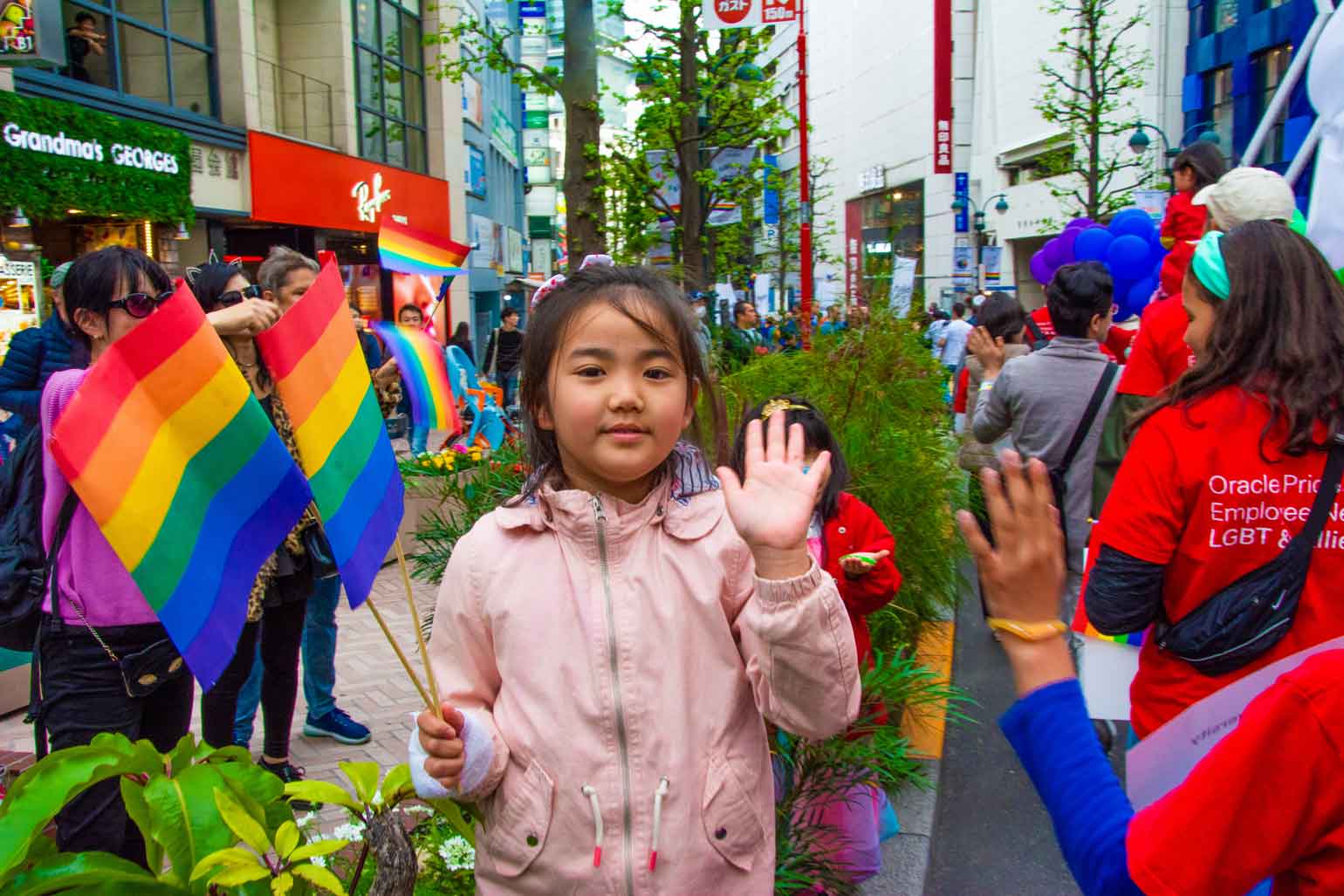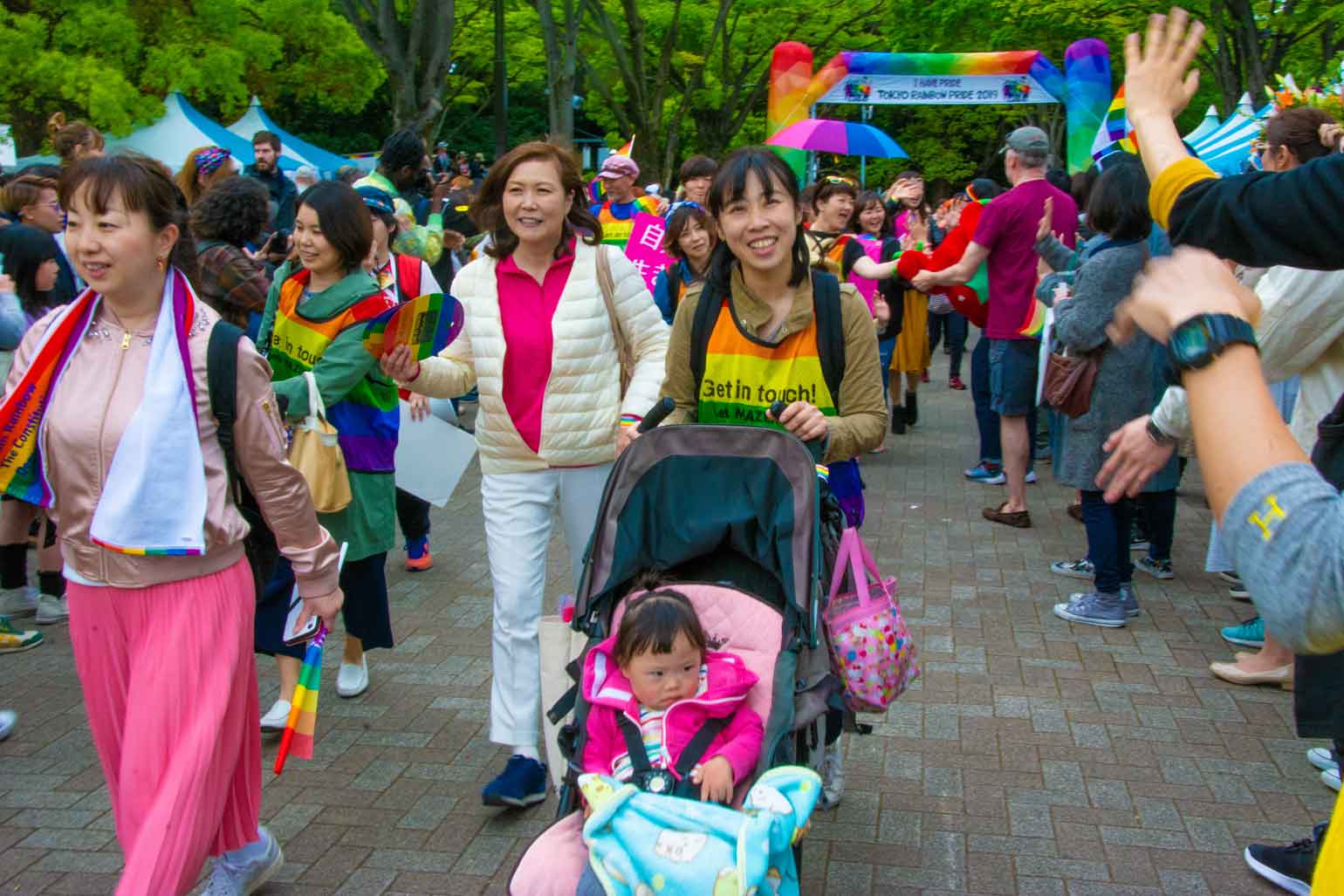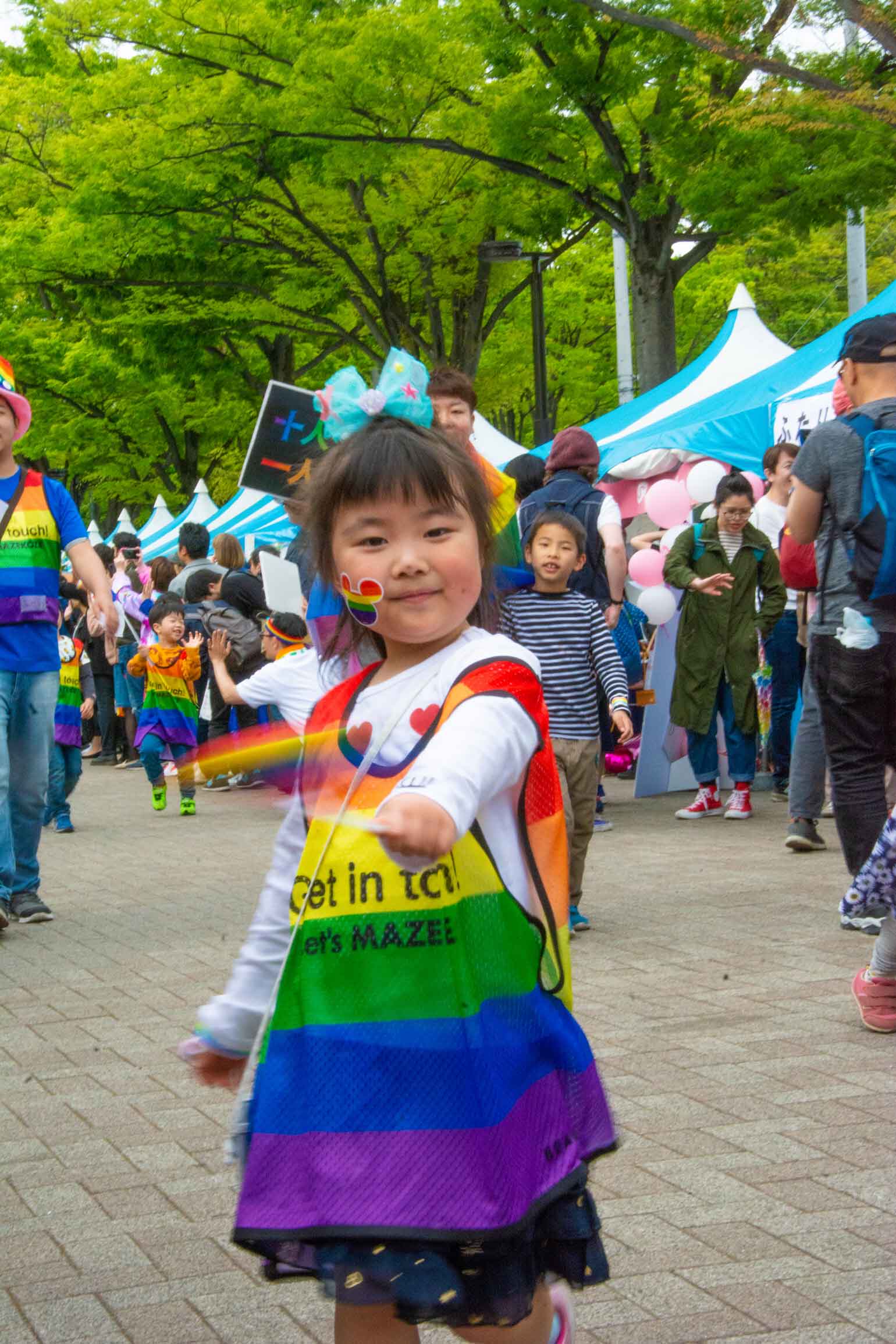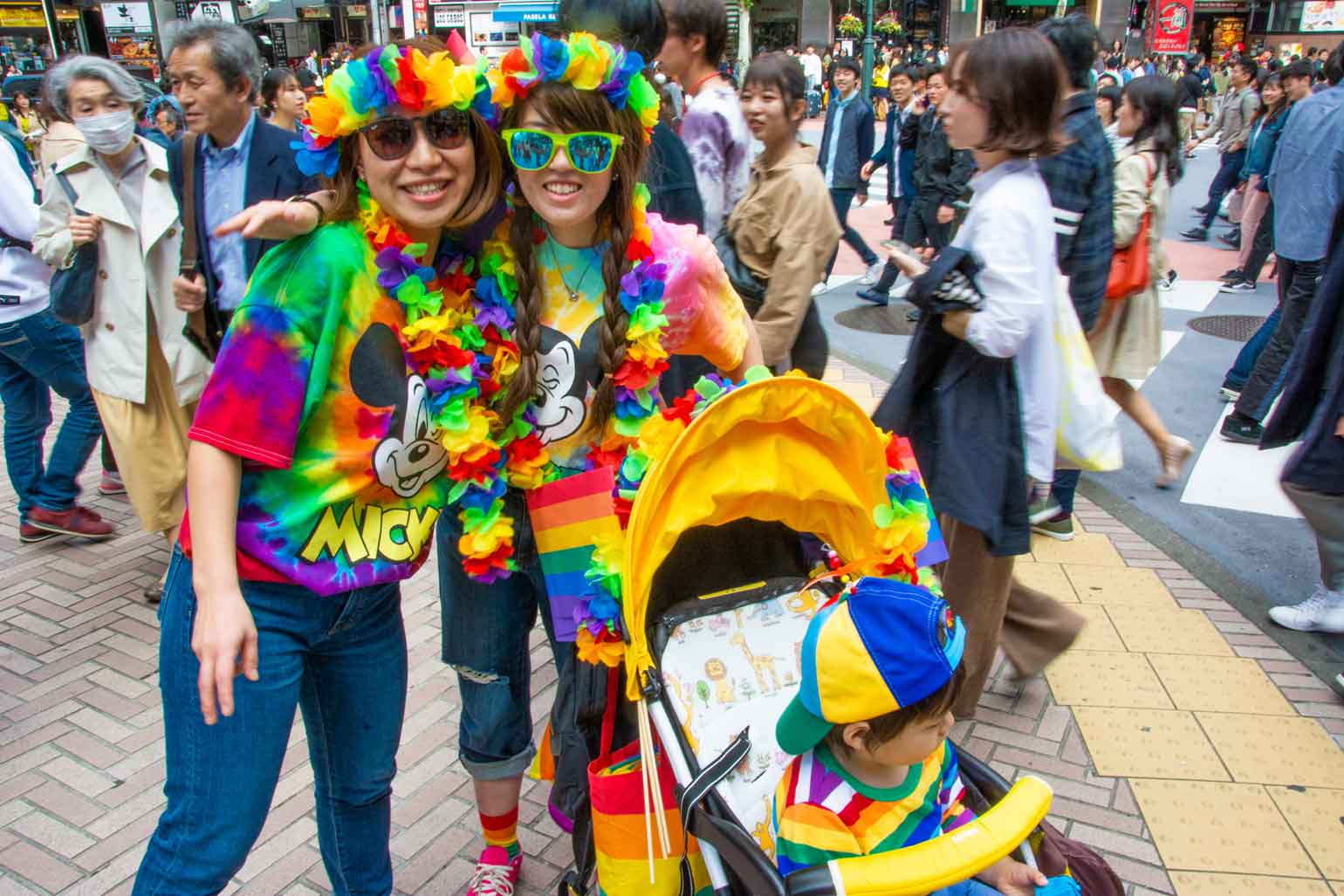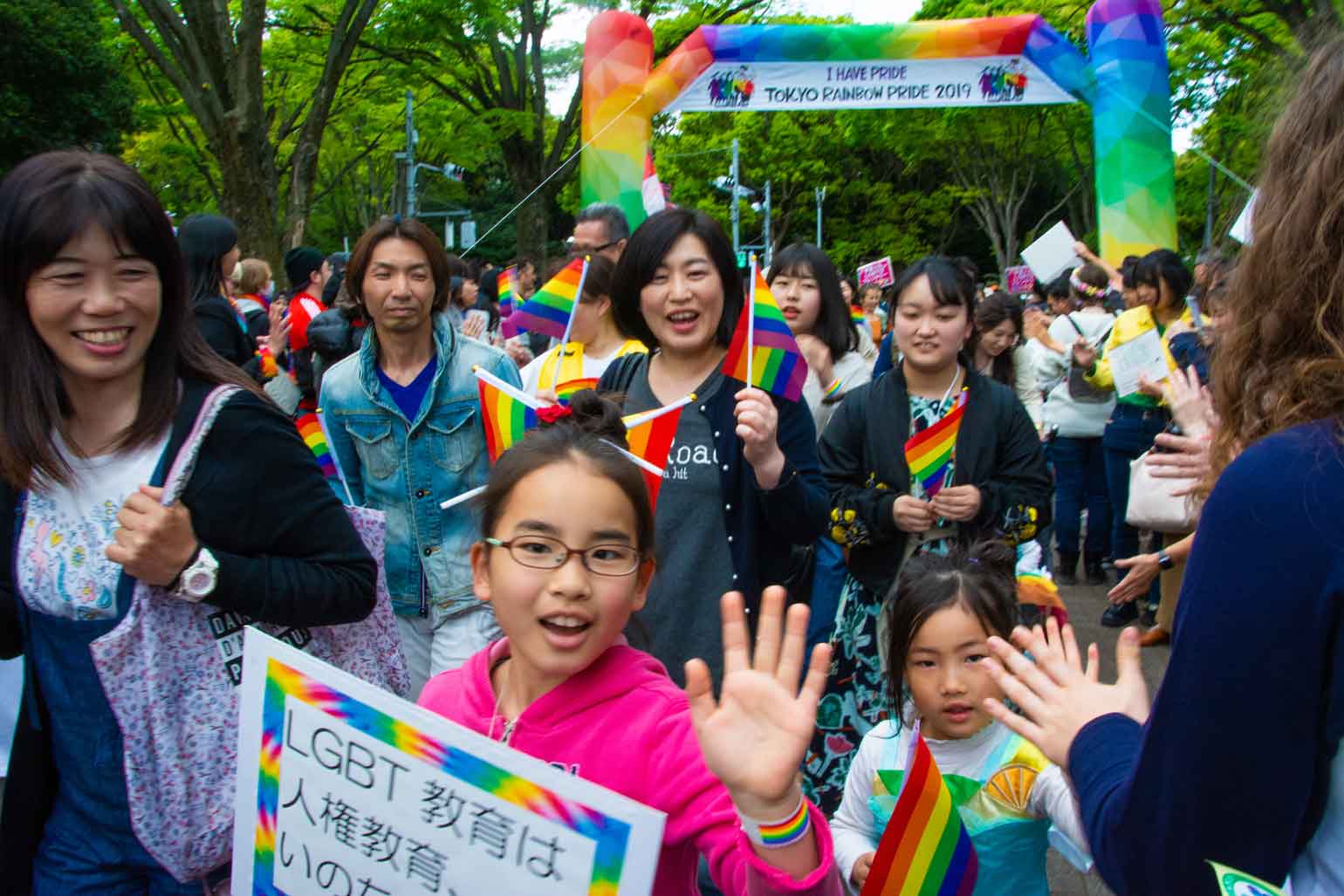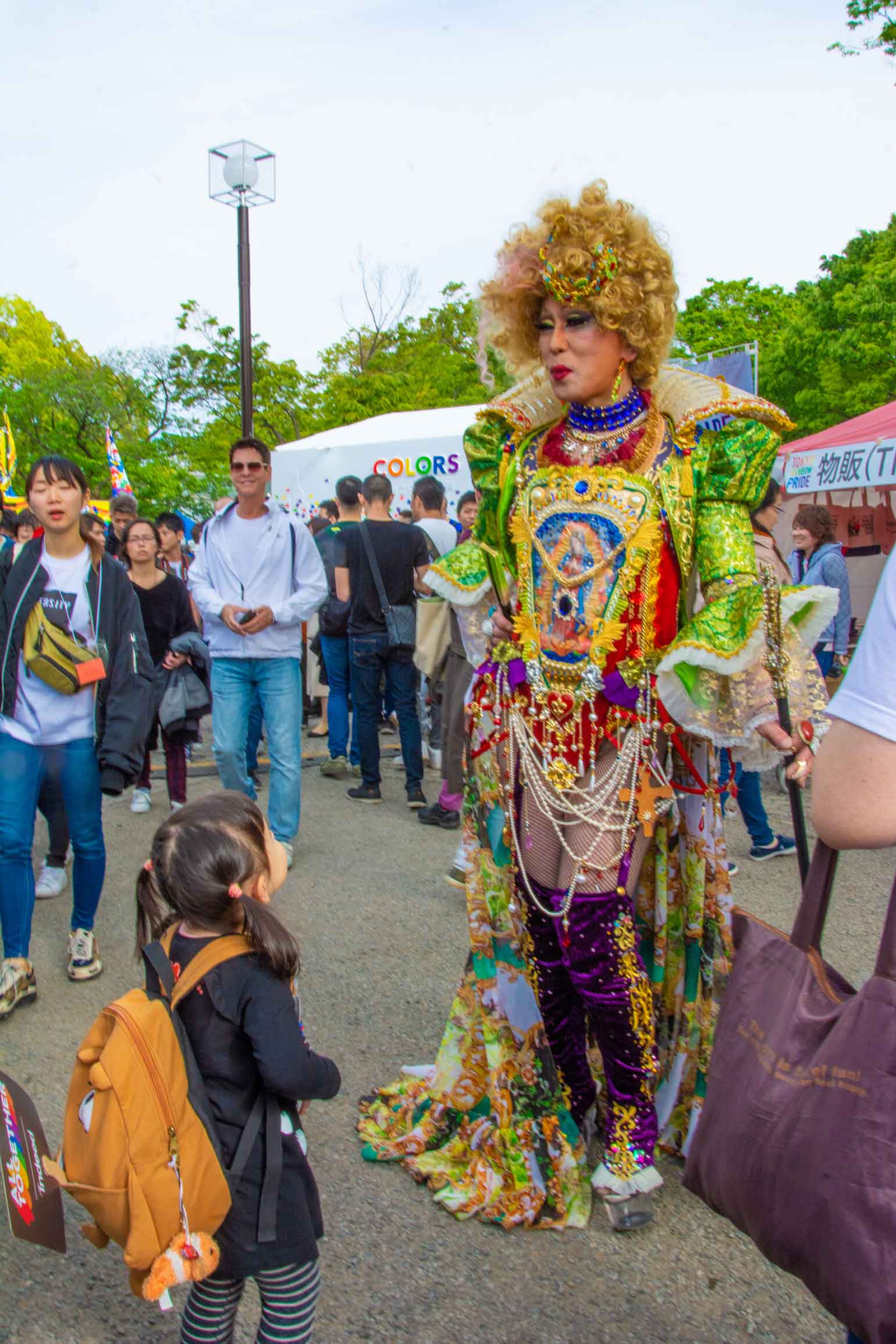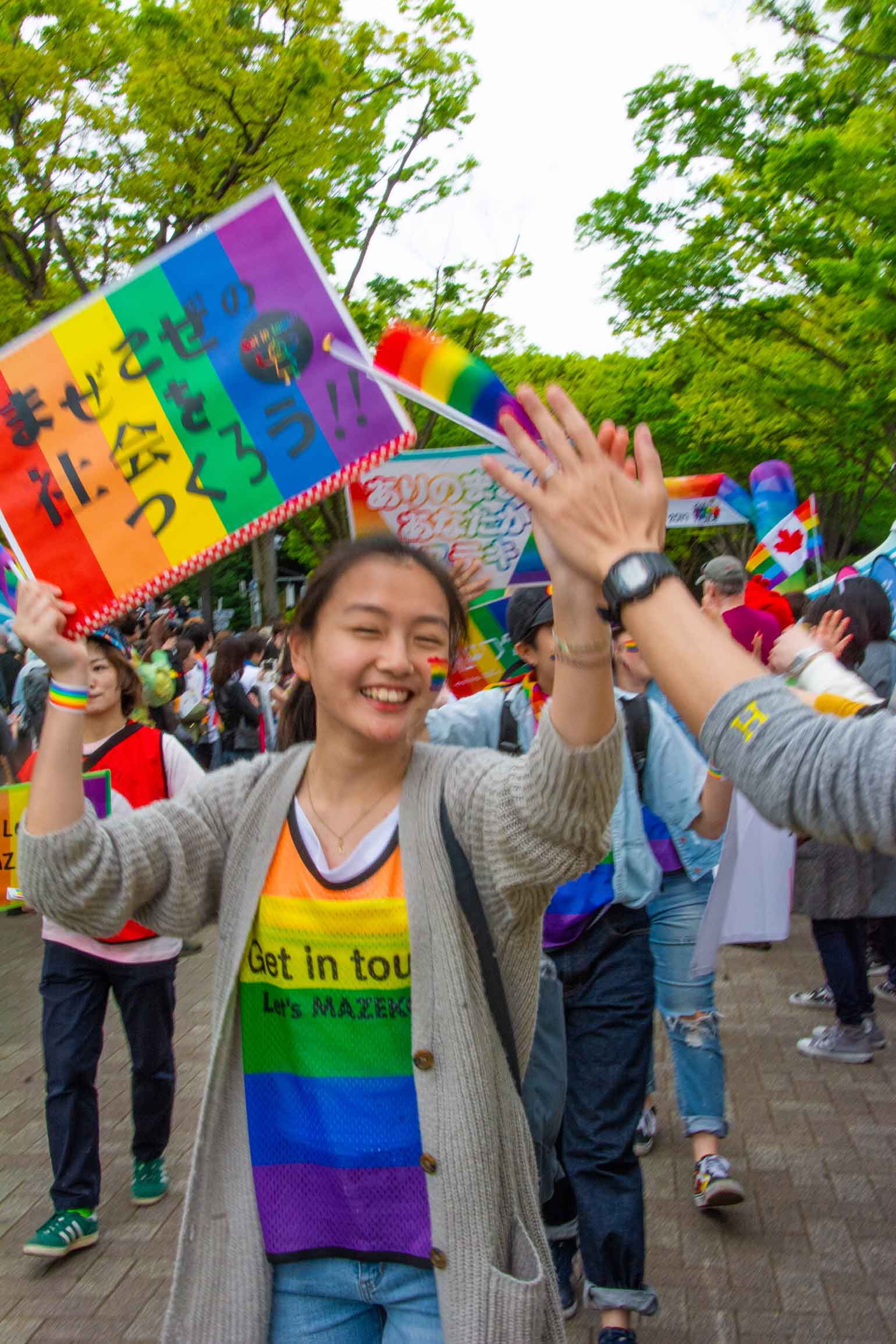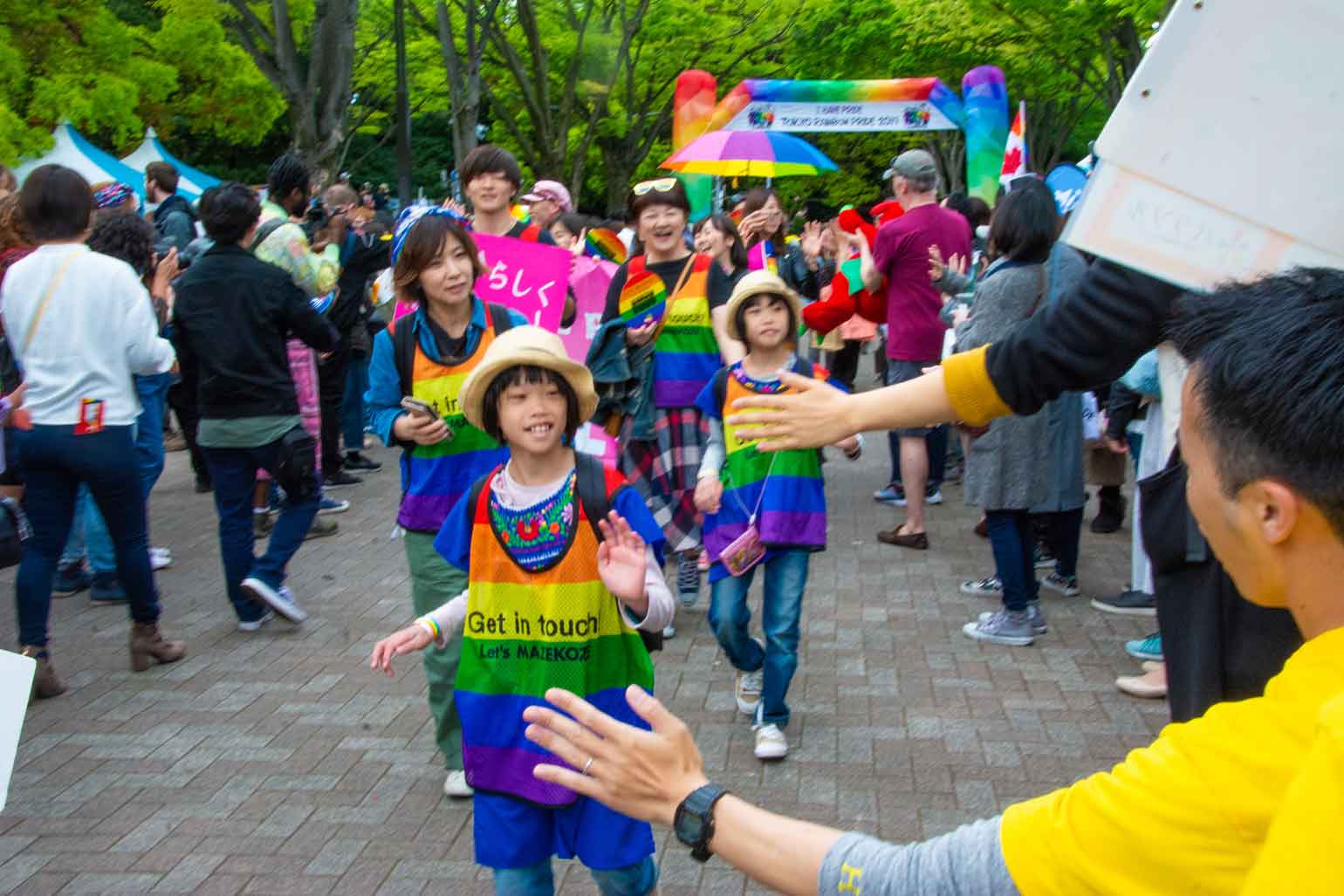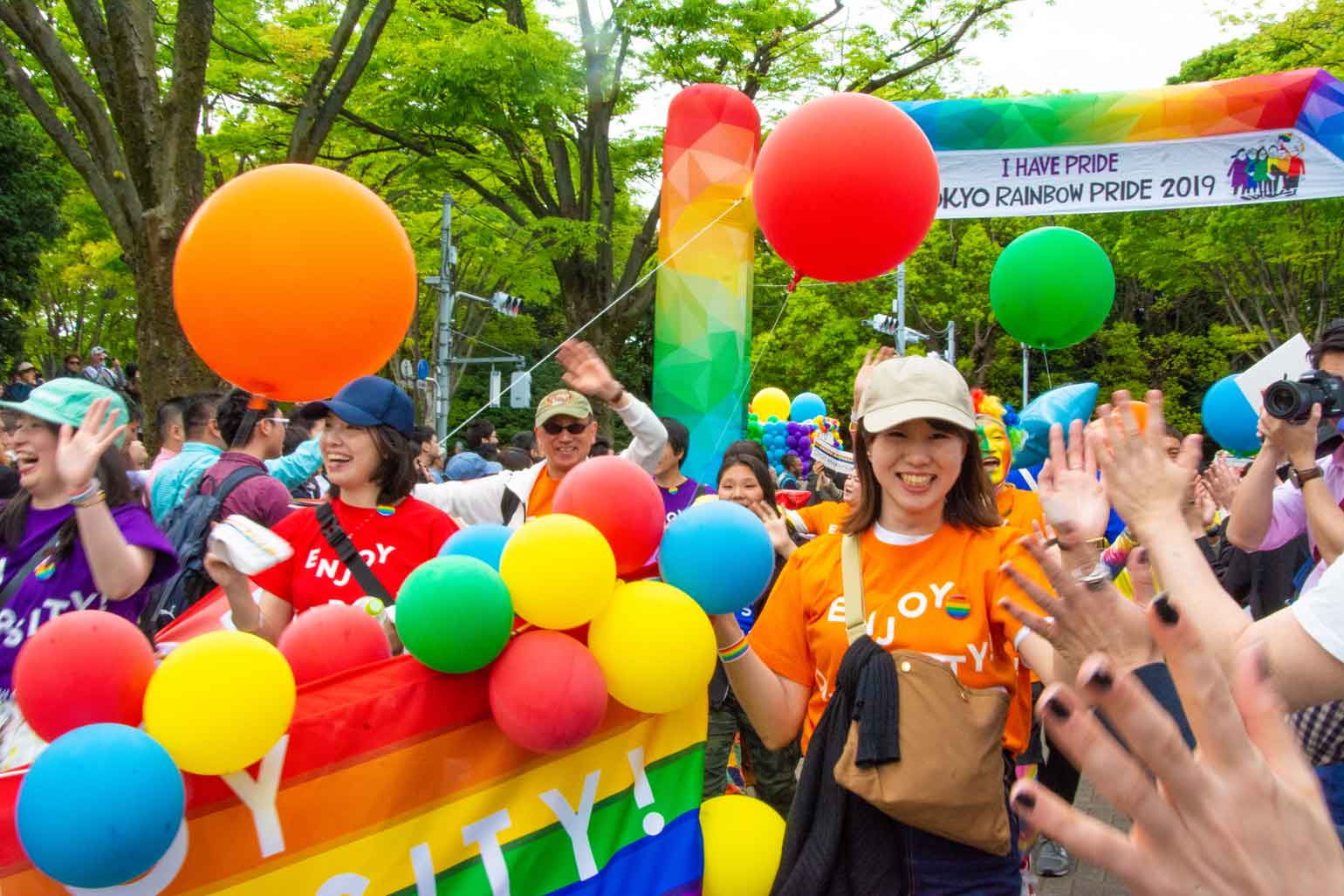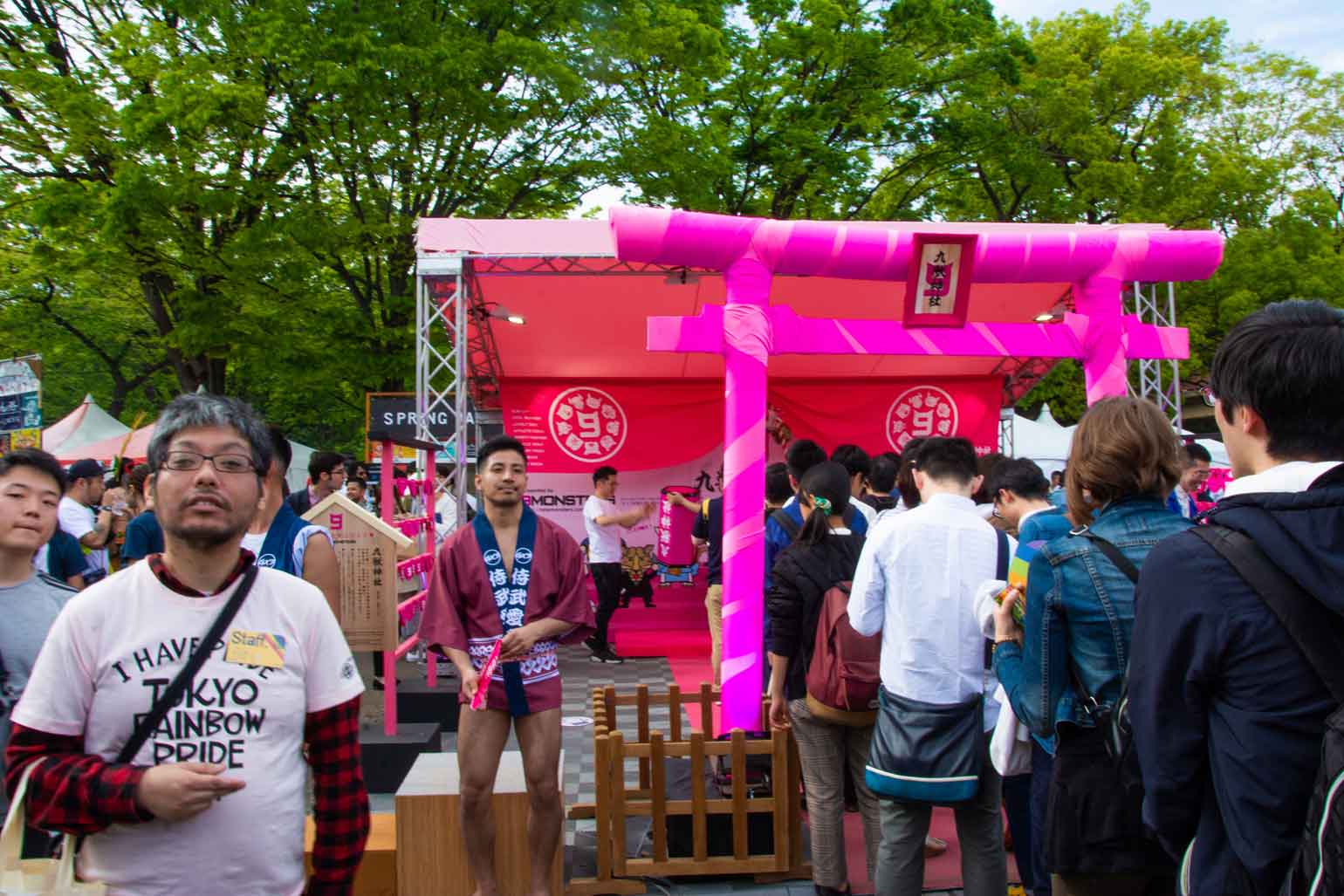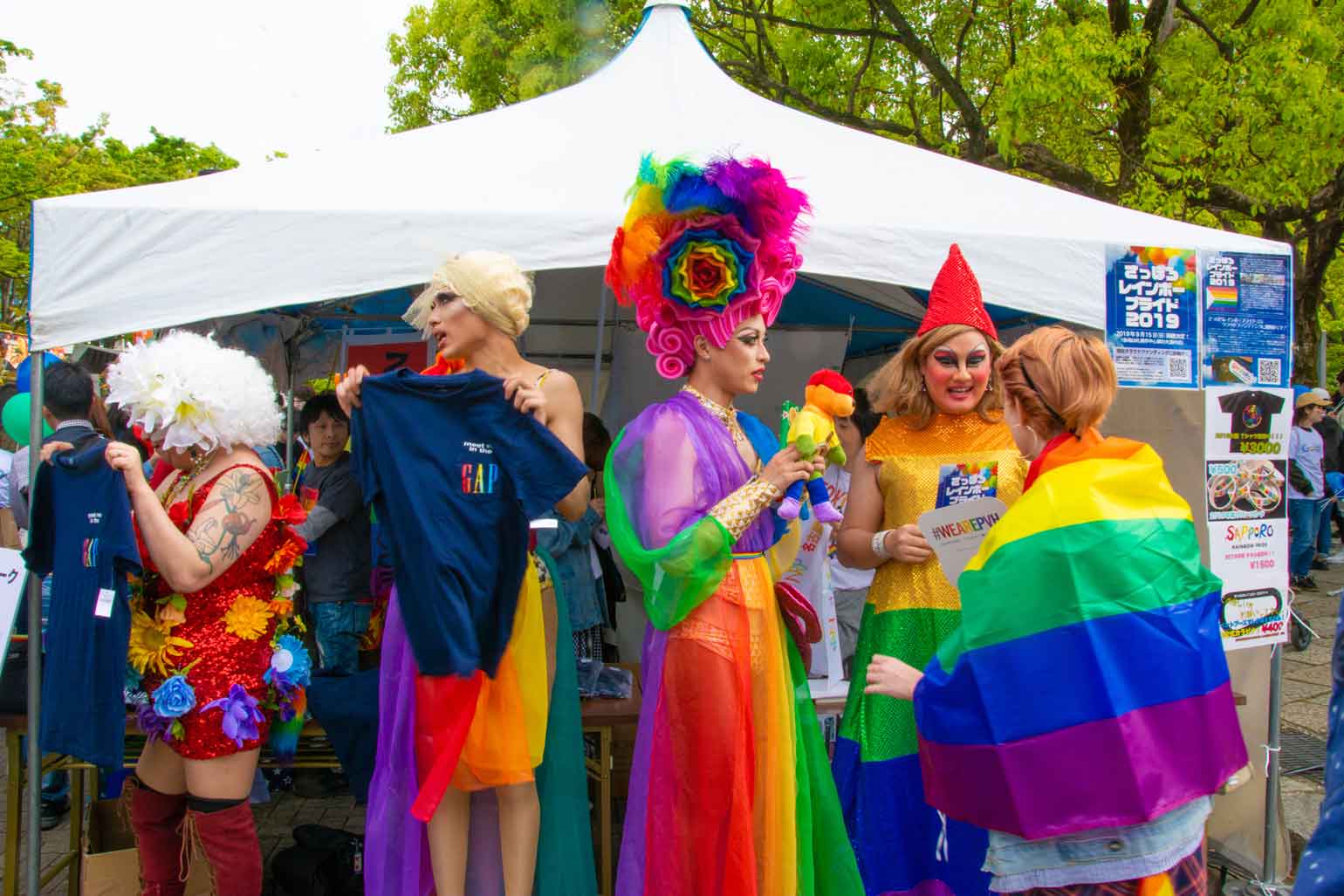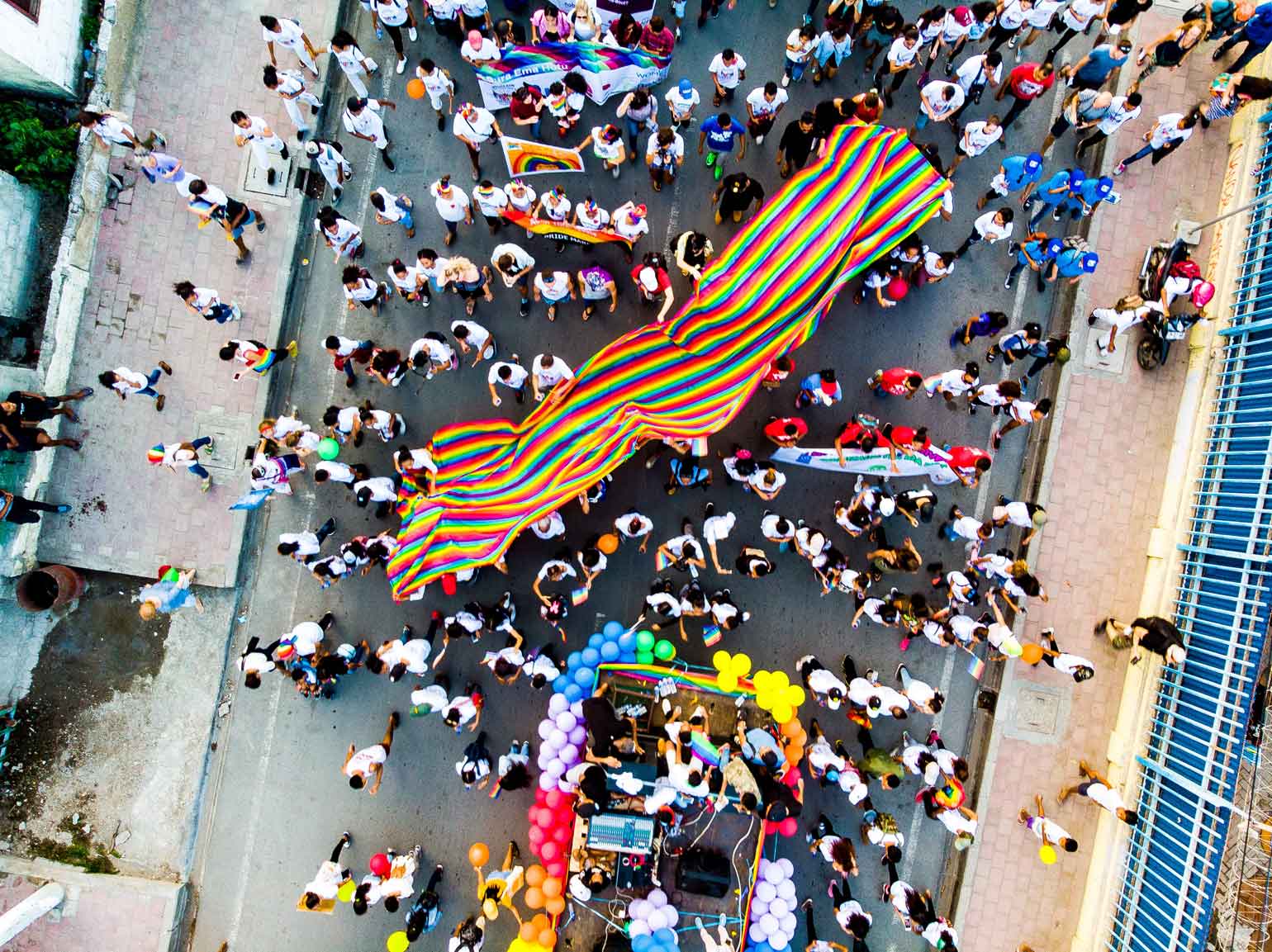 Tokyo Rainbow Pride Official Website 
https://tokyorainbowpride.com