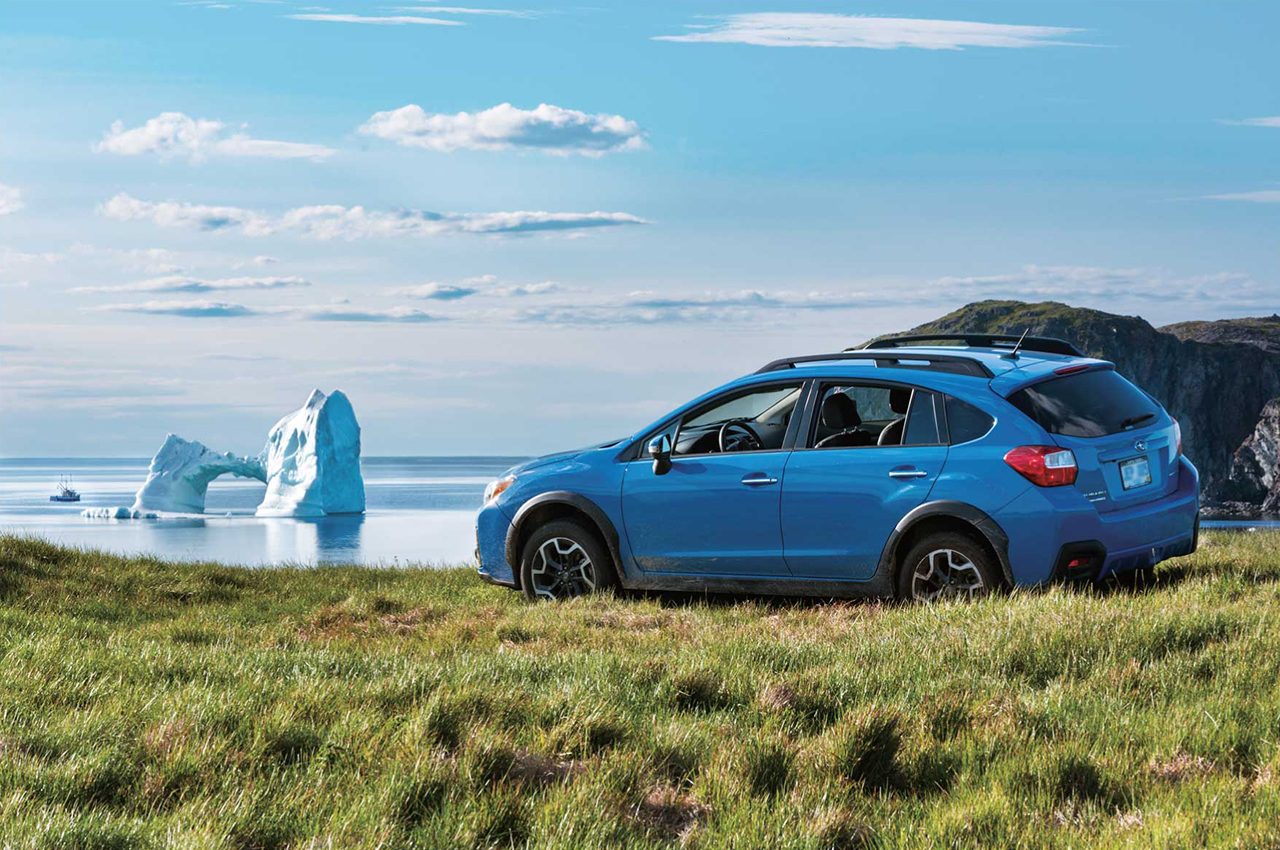 Based in Newfoundland, Greg Noel is a photographer that specializes in scene photography. His current partner in crime, as well as his beloved vehicle, is SUBARU Crosstrek, a car he encountered while he was in search of a tough vehicle that could stand rough off-road drives. In this interview, we cast a spotlight on Greg, a Subie (a nickname for a SUBARU lover), and ask him about his car, which has served as a companion for him both on and off work.
A photographer's life roaming around the Canadian wildlife with Crosstrek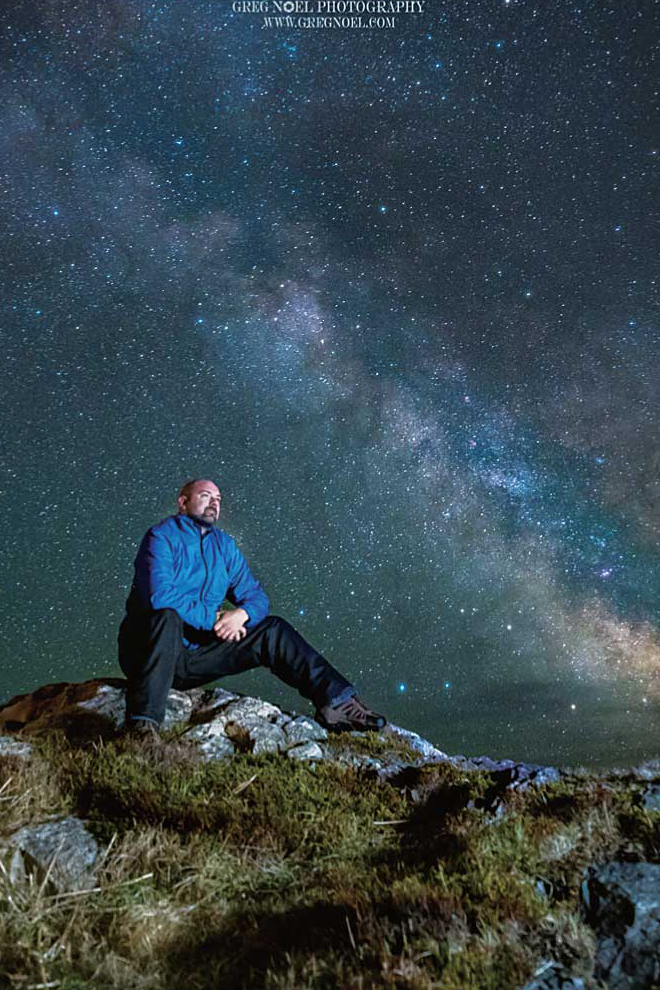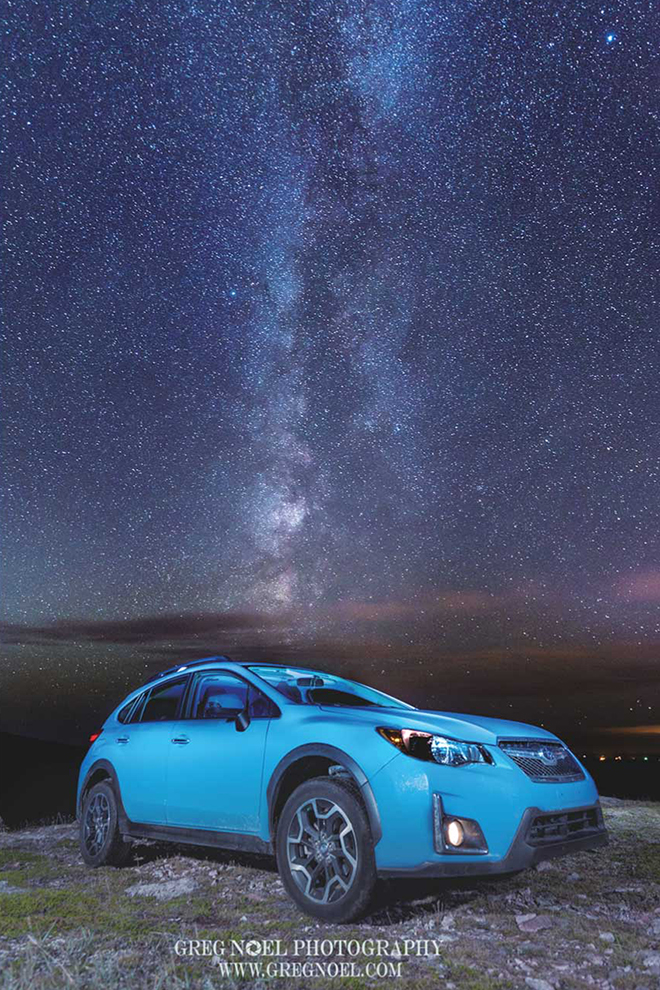 How long have you been a Subie for?
I bought this Crosstrek Limited model in June of 2016, so I've become a Subie only recently. Even so, I've already drove over 15,000 kilometres, and I really enjoy being able to challenge how far I can go both on and off roads.
Why did you choose Crosstrek to be your partner?
I mostly take scenery photos, so it's crucial how close I can get to the actual scene with my car. That's why there's quite a few occasions when I have to drive over rough trails, not just the typical off-roads. I was initially looking at a few other cars when I was on the search for the one that could withstand that, but I got drawn to Crosstrek when I saw its TV commercial. I decided to try riding it first, and as soon as I did, I thought, "This car was made for me."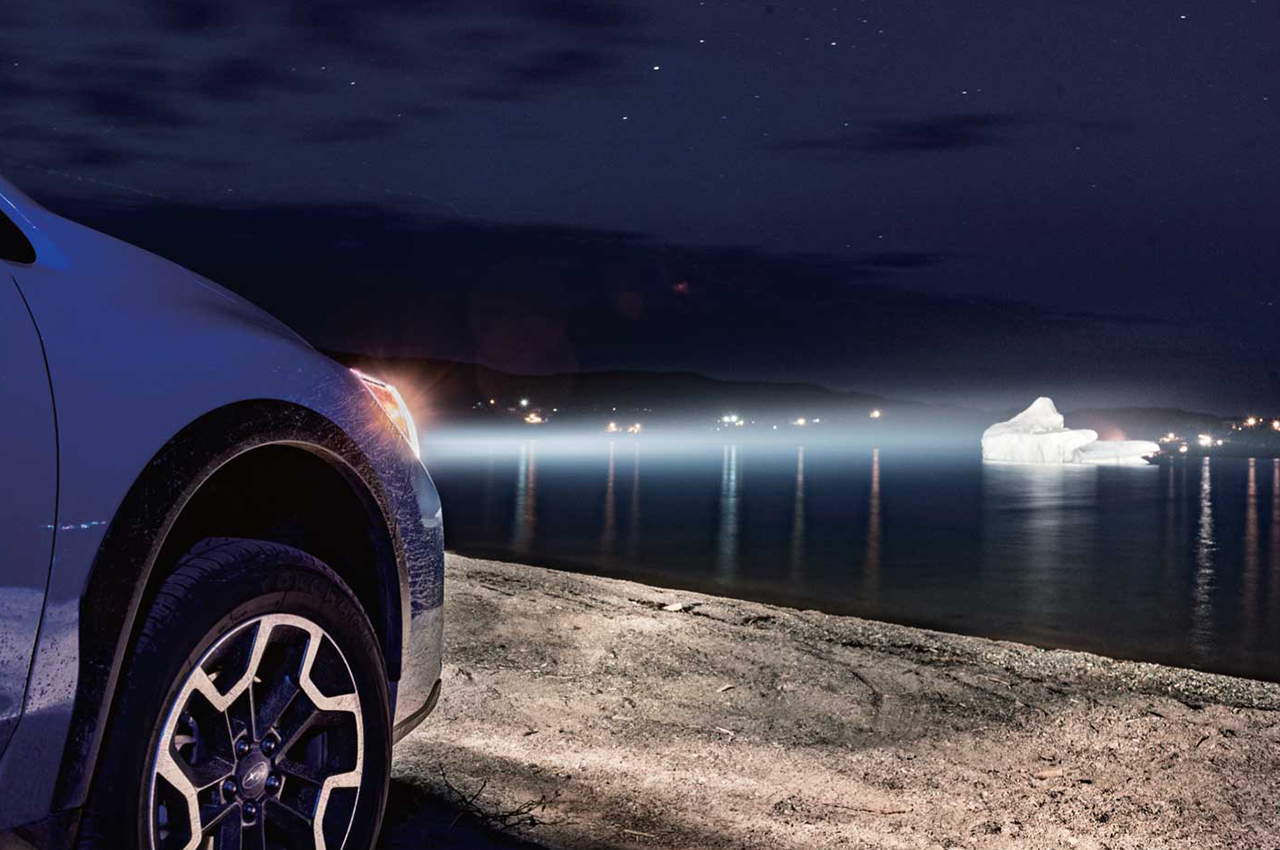 Please tell us a little more about the comfort and any other aspects that makes your companion so great.
I don't think there is a partner as reliable as Crosstrek for those who drive off-roads often. I've already gone through mud, gravel, steep hills, rough trails, grassy fields and so many more places along with Crosstrek, but I have yet to encounter a problem. Previously, the thought of "What if I can't move" would come over me once I encountered rough roads, but I know Crosstrek will not betray me.
On the roads, on the other hand, I'm really quite satisfied with the spacious interior and the comfortable seats.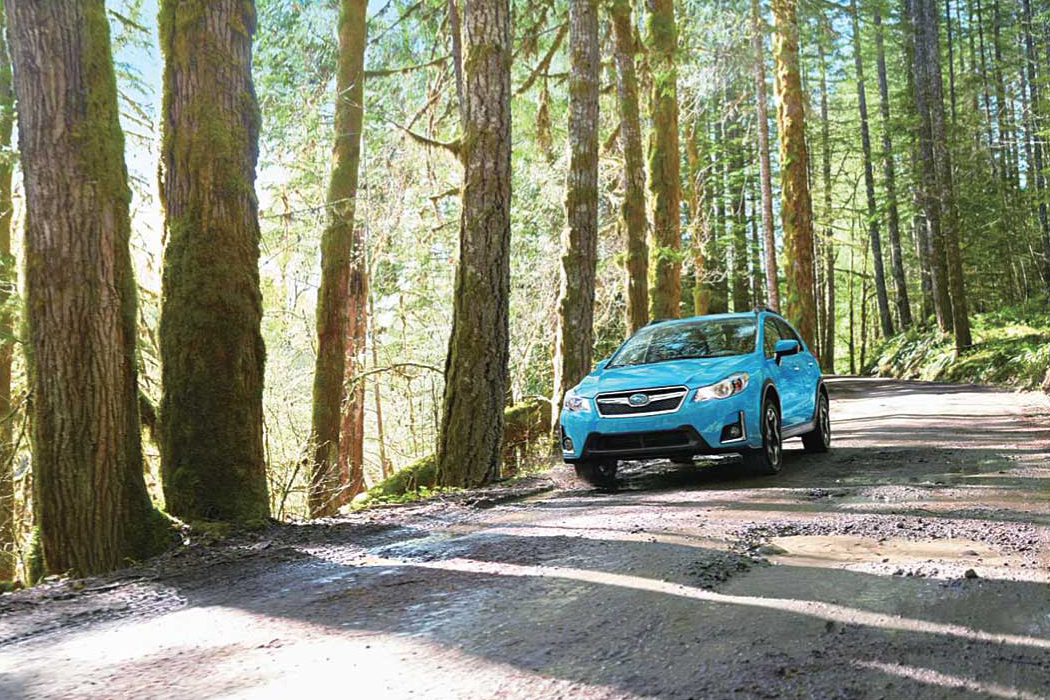 How does your car help you at work?
I often drive when I go shoot or simply when I want to venture out into some place new, but Crosstrek has allowed me to ride on any type of trail without the fear that I used to have.
Thanks to the durability of Crosstrek off roads, I've been able to reach places I wasn't able to reach before. I've met people who have reached such places with an ATV, but I love it when I see their surprised faces once I tell them that I reached the same location with Crosstrek.
The photos you have uploaded on your Instagram with the hashtag "#subarudarksky" are very mystical. Did you also take part in the "Subaru Dark Sky" sponsored by SUBARU event that look place in Jasper?
I would have loved to be part of that event, but I wasn't able to go there with my car. The #subarudarksky photo was the one I took after being inspired by that event. I often take photos of the night and starry skies myself, so I had wanted to create something similar to the advertisement of Crosstrek ever since I saw it.
I had to fix the exposure numerous times when taking that photo, using a flashlight and other equipment to light up the car. I also tried a few tricks here and there to get the best shot of the night sky, while ensuring that Crosstrek was kept well-lit. I'm very satisfied by the outcome. I've actually never taken part in any of SUBARU's events, but I would love to do so in the future.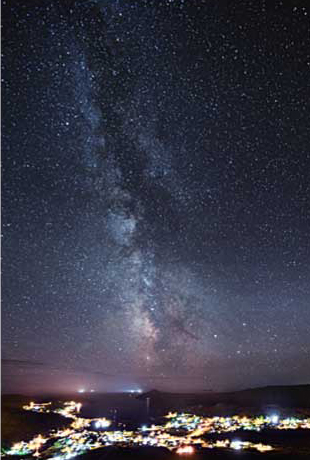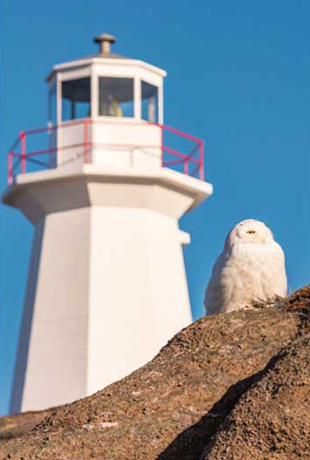 How do you find your road trips with Crosstrek?
I went to quite a few places, like Elliston for the horned puffin, Twillingate for the glaciers, and St. Lawrence for the sunset. I would get out of town at least once a month in order to enjoy nature and touring around small villages. The one that has left a particular impression on me is Twillingate. It was actually towards the end of the glacier season, so there weren't too many glaciers left. I was left with two choices: either walk with my equipment or ride off the road. The site was quite far, and I really didn't know how much off-road drive the car could stand. But I tried it anyway.
There were quite a few rough, muddy places, but I was able to get to the site without getting stuck in it thanks to its symmetrical AWD. I was pretty satisfied with the photos too. On my way home, I was stopped by a person that lived by the trail, and he told me how in the thirty years he had been there, he had never seen a single car go through the trail. He told me how, even with the ATV that he purchased, his tyres would get stuck in the mud. That's when I realized that perhaps Crosstrek has some potential—I still remember being excited about it.
How do you find driving outside of work?
Crosstrek has been a great companion of mine outside of work as well. I drive it when I send my daughter to school, when I go to work, or even when I go to the woods to walk my dog. My dog seems to enjoy the ride on Crosstrek, too. Whenever I want to relax, I would put some podcast on, and start driving without a destination. I simply allow myself to go with the flow.
Asking Greg about his nature photography techniques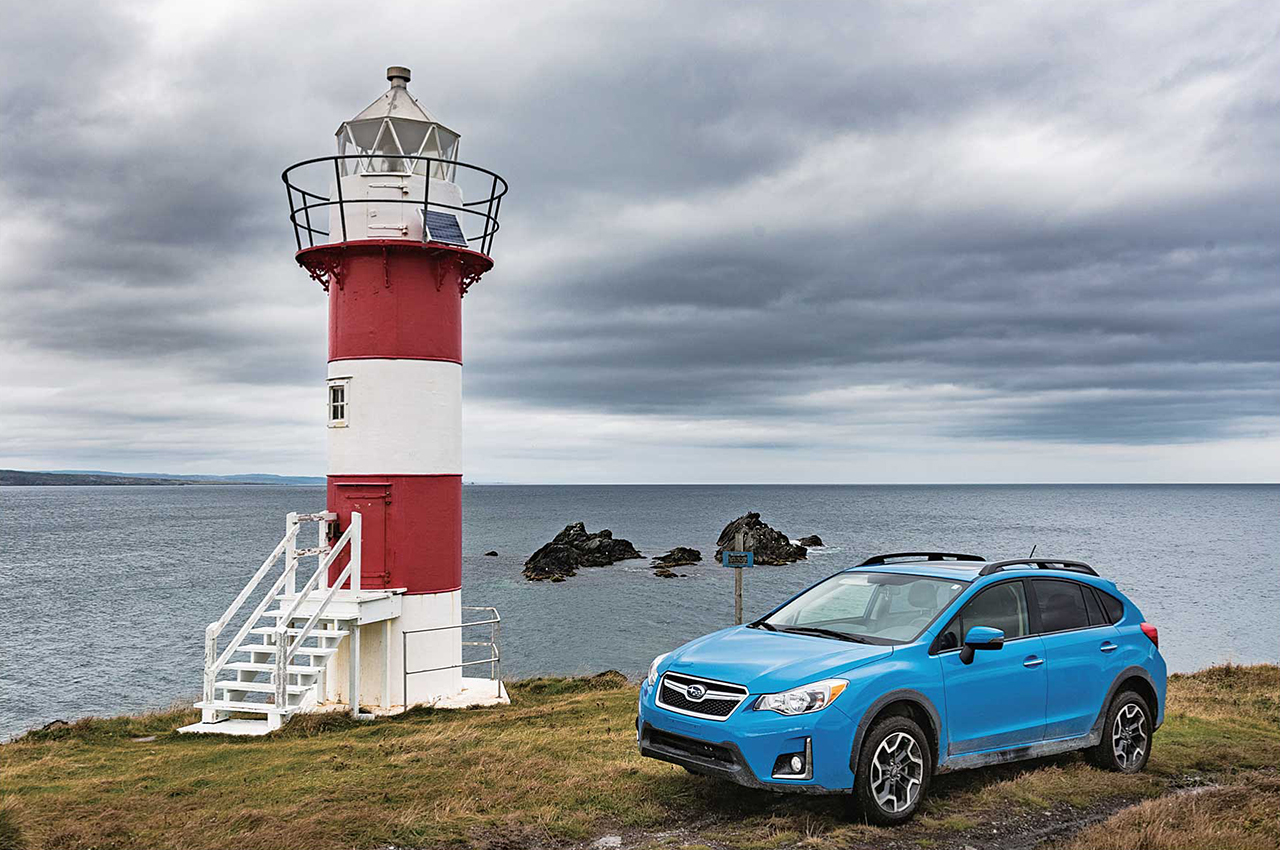 When and how did you first become a fan of photography?
I was 10 years old when I first held a camera. I only bought a professional camera only after the birth of my daughter, though. When she was a baby, it was quite a challenge to get her to sleep and taking her out on a ride was the best way to lull her to sleep. I would be taking photographs of the night sky while my daughter slept inside the car—and I became drawn to it more and more.
How did you learn your photography techniques? Were there any photographers that inspired you?
I didn't go to any school in particular to learn photography. I literally tried every function there was on the camera and learned through practice. I've also watched YouTube videos, read blogs written by other photographers, and I've recently started listening to podcasts by photographers as well. Some of the photographers I follow are David Kingham, Scott Kelby, Jared Polin, Tony Northrup and Chase Jarvis.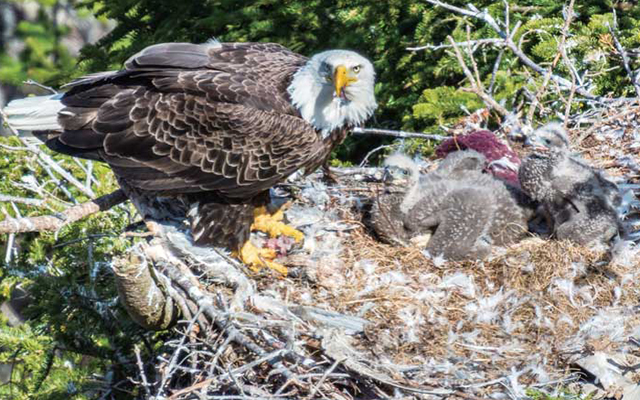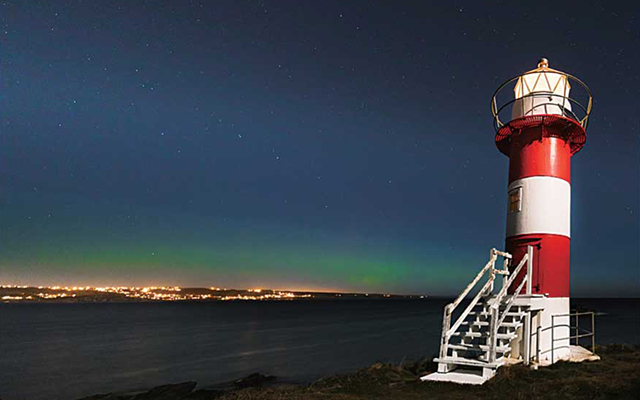 How do you choose your location for photography? Are there any messages or stories you try to convey through your photographs?
The province of Newfoundland and Labrador, where I live, is one of the most beautiful provinces in Canada. I'm always on the search for a new spot to take photographs, but I've found lighthouses, wrecked ships, glaciers, and so many more things to take photos of. In order to get the best shots with the Milky Way in the background, I would recommend researching and understanding when and where the Milky Way will appear, and to see if there is anything that would look amazing when framed with the Milky Way.
I also want to remind everyone through my photography to take a look at the sky. Many of the people who look at my photographs tell me, "I've never seen so many stars," or "I've never seen the Northern Lights before," but I think it's just that we aren't taking the time anymore to actually look at the sky. Lift your eyes from your computer and your phone every once in a while, relax, and look at the sky more often—that's something I want to tell everyone through my photographs.
What are some of the most enjoyable things, and some of the most challenging things you've experienced as a photographer?
The difficulties of scenic photography and the difficulties of animal photography are completely different. For scenic photography, it's challenging to find a new place to photograph, or to find new ways to photograph or frame a famous location. Newfoundland is full of beautiful places, though, so it's quite fun tackling those challenges.
As for animal photography, encountering the animals themselves is a challenge already. After that, the question is whether you can approach them without being noticed, and whether you can wait long enough for that perfect opportunity to arrive. In my case, though, I simply love nature, so I don't mind going on a hike without being able to encounter a single animal along the way.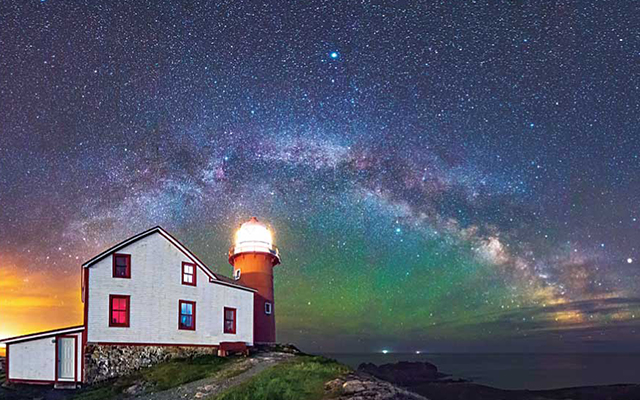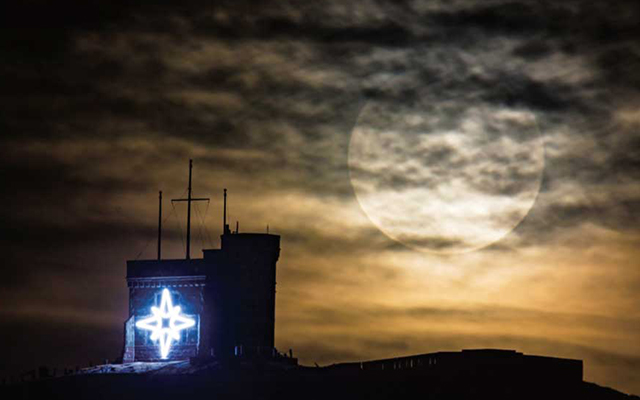 What's one of your most memorable experiences you have had as a photographer? On top of that, do you have a favourite location?
I became a fan of the night skies ever since I went to see the meteor shower with my father back when I was young. I still recall that day whenever I go shoot photos of a meteor shower.
My favourite location is the Cape Spear National Historic Site. It's located on the east end of the continent, so there are so many birds that come migrate, including the snowy owl. There's also a beautiful lighthouse there, and you can see the sunrise as well. It gets very dark at night there, too, so you can see the stars pretty clearly. I would love to visit the Gros Morne National Park and the Torngat Mountain National Park in the future.
Please share with us some of your tips on taking a good photo.
Practice, practice, and plan. It's extremely rare that you get to take a "perfect shot" at a location you visit for the first time. Not only do the positions of the moon and the stars, or the time of sunrise and sunset change, but the weather and season also impact the quality of the shot. Because of this, I already have a schedule set for the upcoming year.
I would recommend everyone to plan well in advance where, when, and what kind of photo they would like to take. In terms of practice, it's best to know the ins and outs of your own camera. The opportunity for a "perfect shot" comes only once, and then it's gone. So, you have to make sure you can configure your camera right at that very moment. It's also important to be patient, to wait for the moon to come out, or to capture that best expression of an animal.
Crosstrek 2017: Here's why!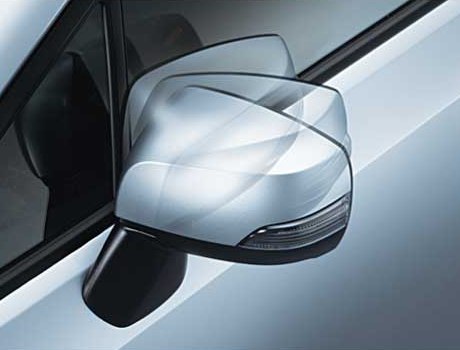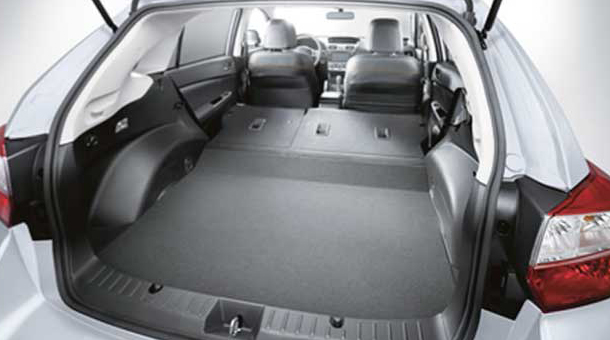 Never fret the off-roads with the 220mm-tall body
Thanks to SUBARU's very own symmetrical AWD consisting of a flat engine and a symmetrical powertrain, enhanced driving experience and increased durability.
A spacious interior allows for a period of relaxation, even on lengthy drives.
Equipped with seat heaters, essential for Canadian winters.
While durability is an important factor for crossover SUVs, CVT allows for a fuel efficiency of 9.1L / 100km on city roads and 7.2L / 100km on highway. Manual mode allows for a fuel efficiency of 10.3L / 100km on city roads and 7.8L / 100km on highway.
By collapsing the 60:40 split backseats, an extensive cargo space of up to 1470L is created.
Raised-profile roof rails perfect for the outdoor fans.
SUBIE
A name given for drivers who enjoy their life on the road with their SUBARU. #subie is a popular hashtag on SNS as well. There is even a SUBARU fan club created among the most passionate of fans.
(Japanese Article: I'm a SUBCanadaLife × SUBIE / Vol. 1 写真家 Greg Noelさん)