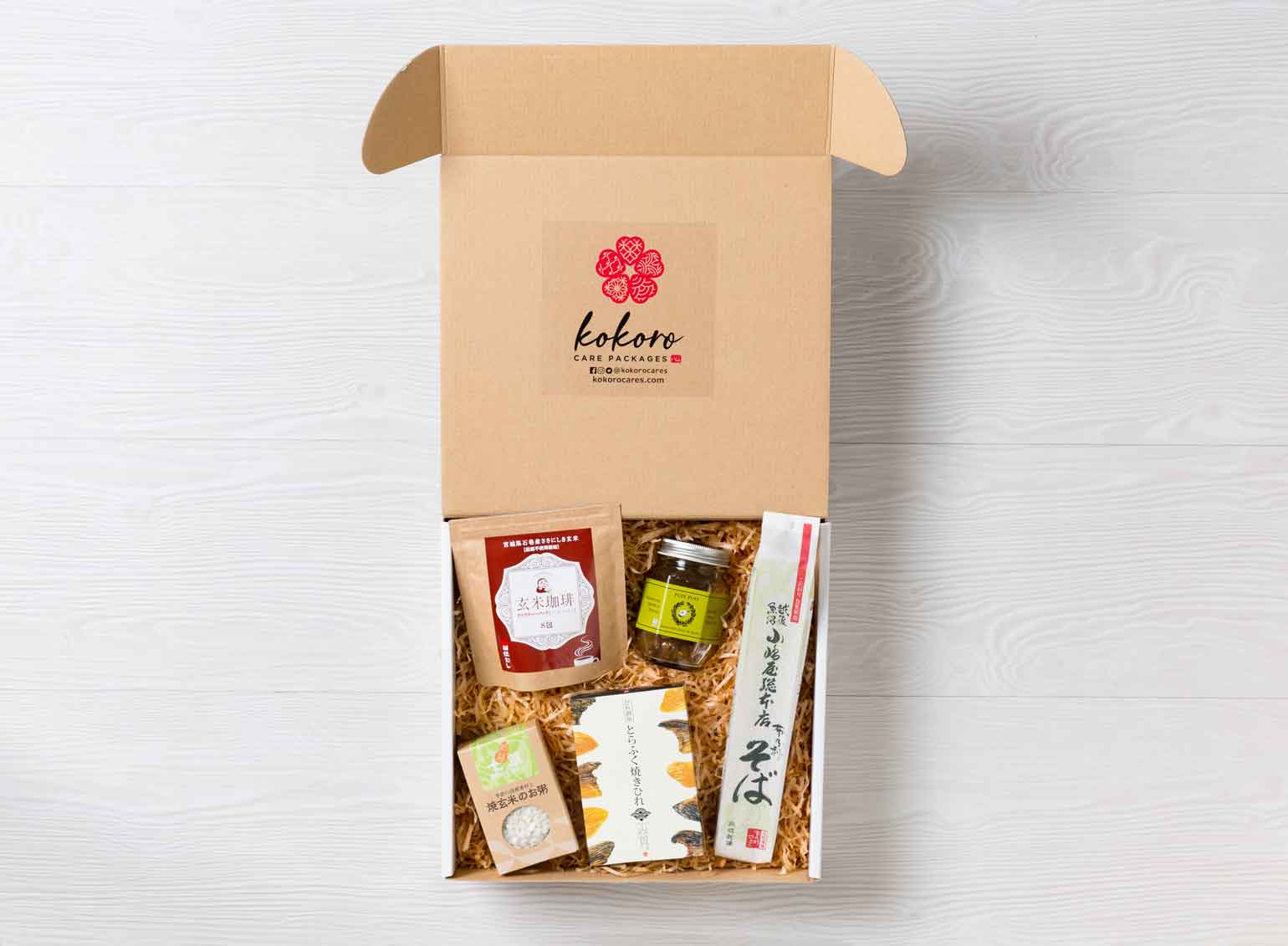 Kokoro (written as 心 in kanji) translates into "heart" in Japanese, yet has a much deeper meaning. It represents the "spirit", "soul" and "emotion", and is the foundation of each Kokoro Care Package.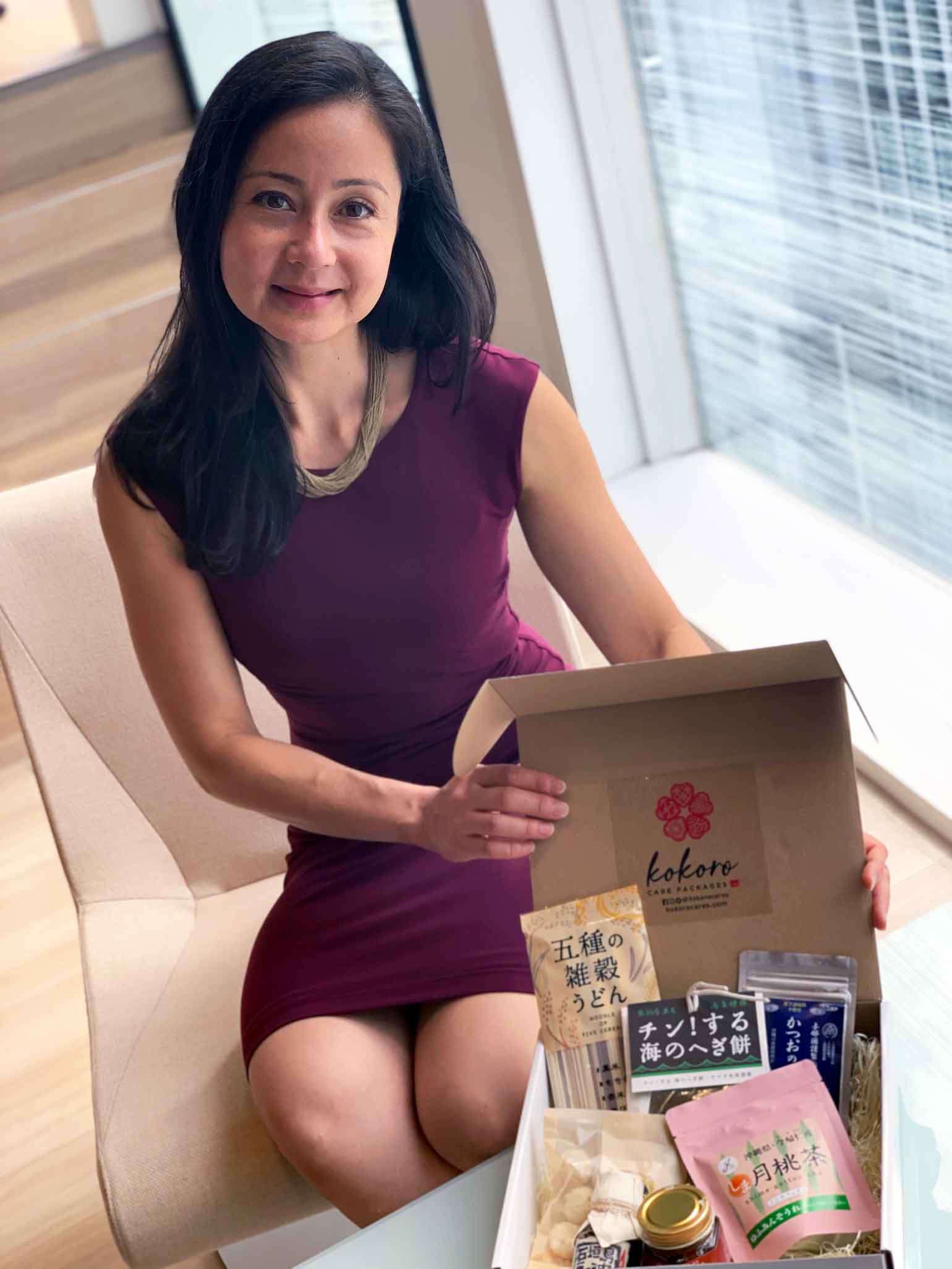 Kokoro Care Packages offers hand-crafted monthly and seasonal Care Packages filled with premium-quality, all-natural Japanese foods delivered straight from Japan. Each item (including snacks, spices, soups, teas and more) is carefully selected for its quality, ease of use and of course, great taste! All products are free from chemicals and many cannot be found outside of Japan. They partner with local farmers and producers who are passionate about the foods they create and connect you with their stories, their communities and the regions from which the food is grown. They also provide all the English translations so the products are easy and convene to use and deliver to over 35 countries worldwide.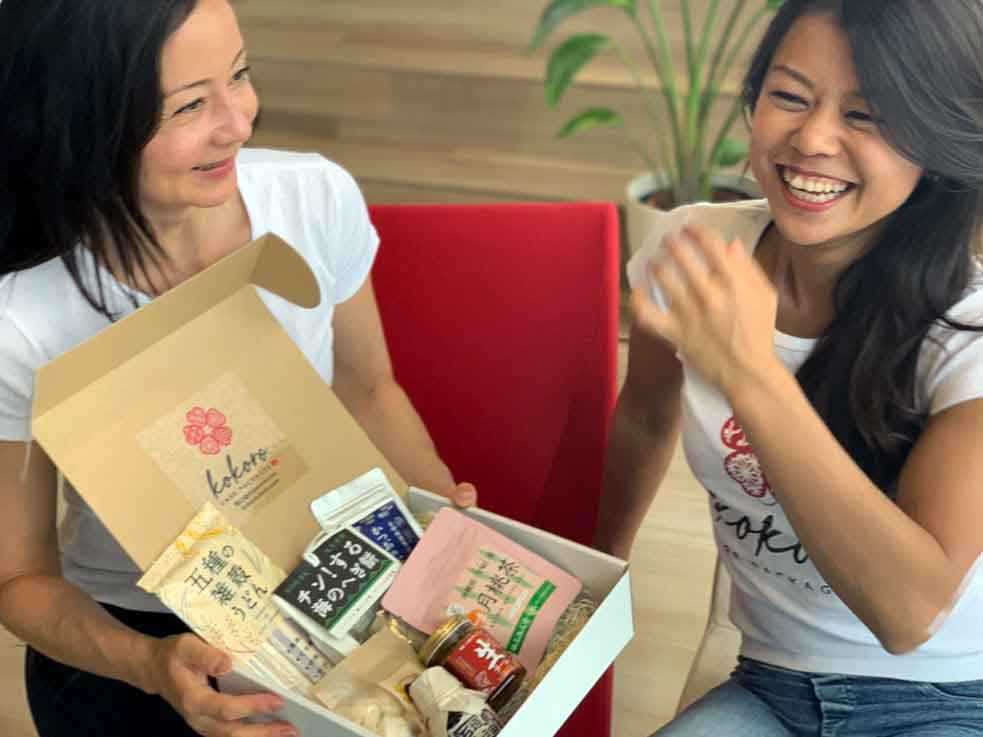 The Care Packages are available in two options: a monthly Nourishing Essentials Care Package which includes 5+ premium-quality, all-natural foods from Japan and a quarterly Seasonal Delights Care Package which includes 7+ premium-quality, all-natural foods from Japan PLUS a locally made gift. One time gift purchases are also available and are perfect for the holiday season. 
Previous items include:
A soy sauce that made 200-year-old family traditions and equipment and takes three years to make with master brewers attending to the barrels twice daily.
A brown rice jam made by a young couple that started their own local farm just outside of Osaka and share their harvest with the local community.
A yuzu miso created by a 66-year-old woman who started a yuzu company in Tokushima in order to preserve the pesticide-free yuzu and help the aging farmers with their harvest.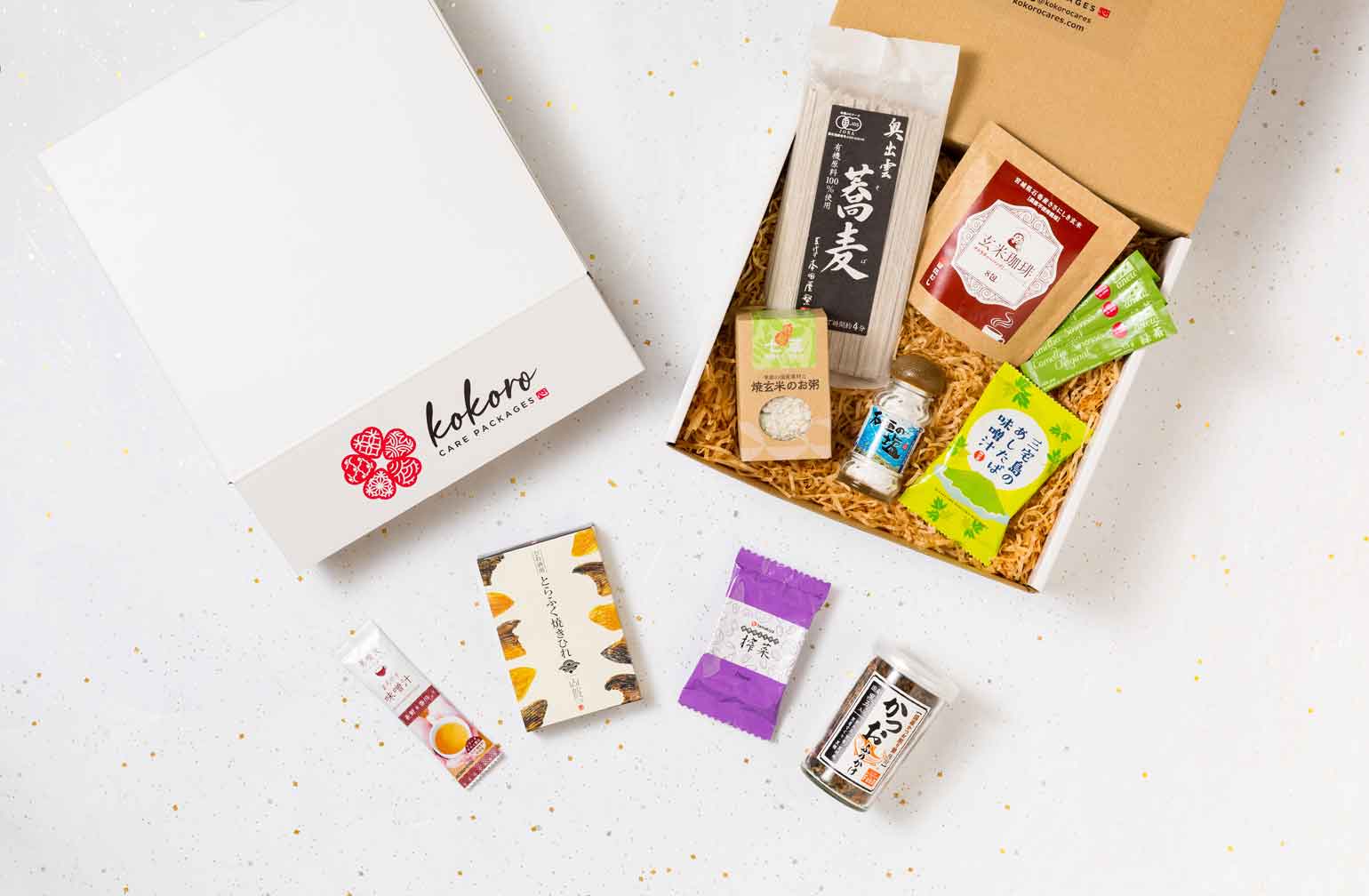 This December's theme will be "Community Favorites of 2019" and will feature the favorite items so far this year. These make for the perfect holiday gifts for any foodies on your list, people who love Japanese food and those who like to try new flavors and connect with people around the world.
New this month, they'll also be launching their Creative Beginnings: Redefining "Wa" Care Package. This Care Package will contain thoughtfully chosen essentials every kitchen needs when cooking Japanese food including a 200 year traditional soy sauce, rice vinegar made in harmony with the local stork habitat, organic shio koji, 100% pure dashi powder, shichimi spice using kagawa hontaka chili peppers which were the first variety to come to Japan 400 years and a special flavored miso.