Welcoming Mikako Tabe, Tatsushi Omori and Toshiyuki Teruya as special guests!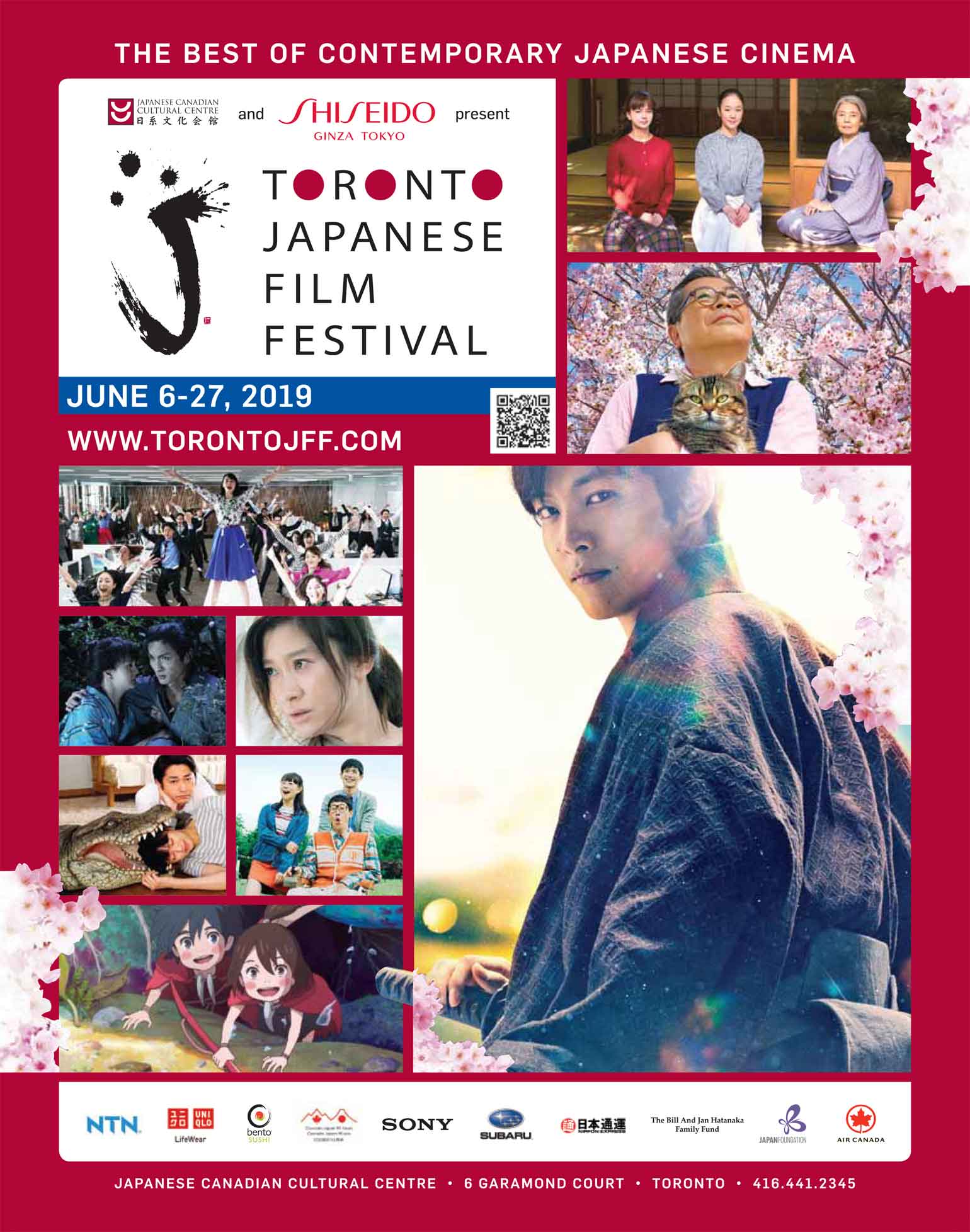 Known as the largest Japanese film festival in North America, Toronto Japanese Film Festival will be held once again this June. Last year, the festival garnered much attention with the presence of Takumi Saito and Mayu Matsuoka. This year's special guests include nationally-renowned actress Mikako Tabe and director Tatsushi Omori.
As with previous years, the festival this year will feature a range of attractive works, which will surely add to the hype. While they are all worth watching, today we will introduce to you 10 must-watch films from the selection.
Feature 1: Mikako Tabe appearing as a special guest!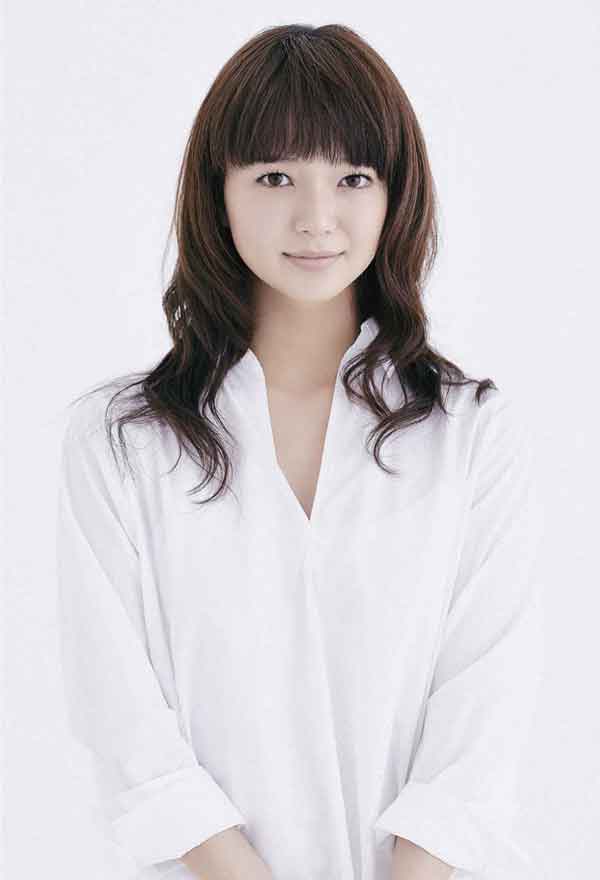 Born in 1989, Tabe made her debut in 2002. She has been part of multiple TV series, including "Aogeba Totoshi" (TBS), "Saki ni Umareta Dake no Boku" (NTV), and popular movies, including "Piece of Cake" (2015), "Sing My Life" (2016), "Midnight Diner 2″ (2016), "Every Day a Good Day" (2018), and "Tiger: My Life as a Cat" (2019). Apart from these, she has been part of multiple theatrical works and TV ads as well. This year, she will be taking part in "Rilakkuma and Kaoru" (voice), a show on Netflix, as well as the film adaptation for the novel, "Eine Kleine Nachtmusik".
8th/June
A battle for survival in late-Edo Kyoto
LOVE'S TWISTING PATH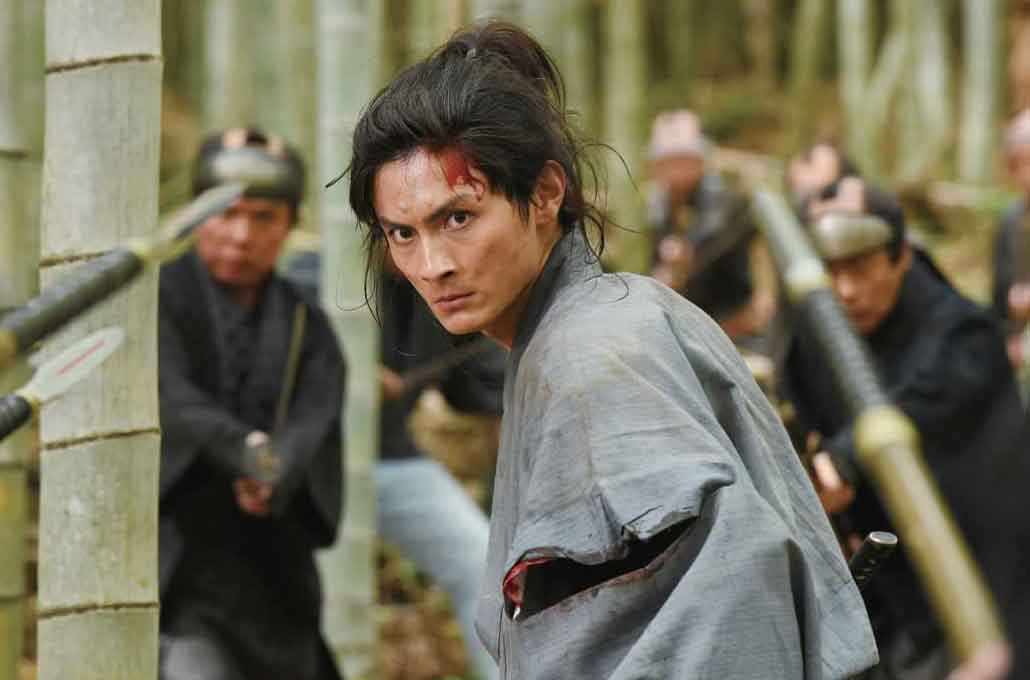 Director: Sadao Nakajima
Starring: Kengo Kora, Mikako Tabe
Samurai Tajuro's (Kora) depraved life is about to change drastically when he suddenly becomes a target of pursuit.
Feature 2: Director Tatsushi Omori making an appearance as a special guest on the 26th with the showing of "When My Mom Died, I Wanted to Eat Her Ashes" and on the 27th with the showing of "Every Day a Good Day".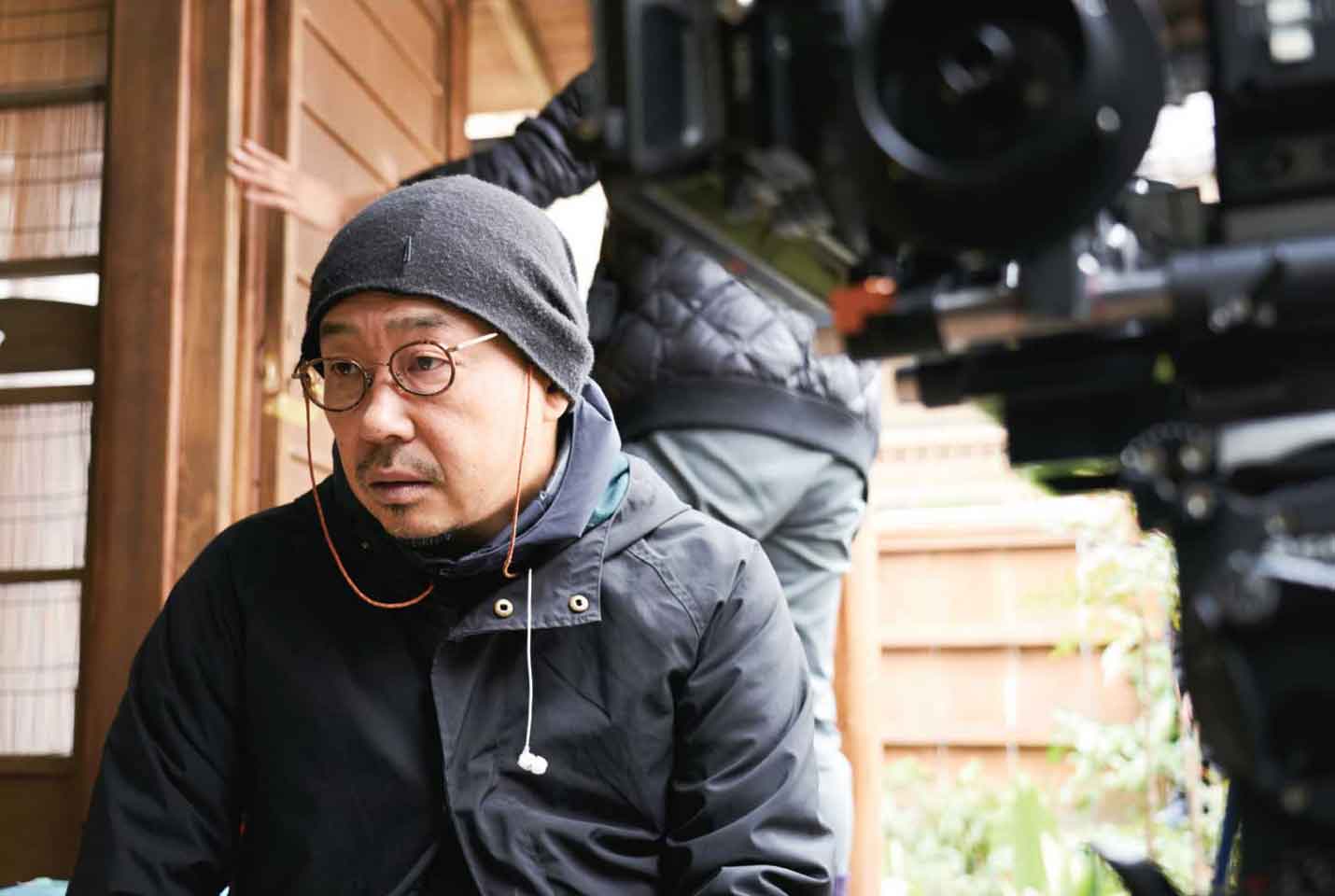 In 2013, Omori was awarded the Special Jury Prize at the Moscow International Film Festival with his film adaptation of "The Ravine of Goodbye" in 2013, a novel written by Shuichi Yoshida. In 2017, he created the film adaptation of Shion Miura's "Hikari", which was presented as part of the Official Selection at the Rome International Film Festival. His popularity at the international level continues to grow.
27th/June
Showing at the closing reception
A moving work illustrating the coming and going of people
EVERY DAY A GOOD DAY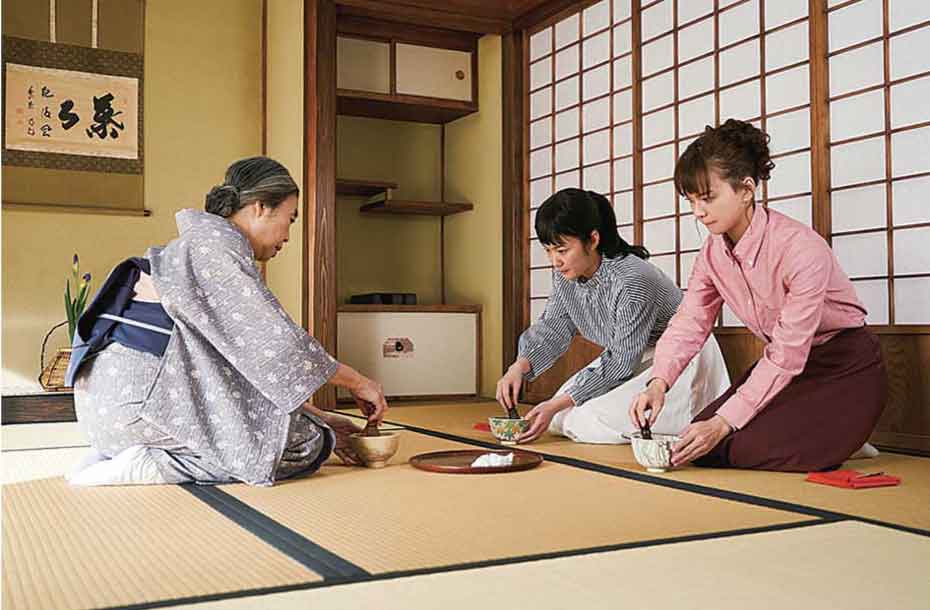 Director: Tatsushi Omori
Starring: Haru Kuroki, Kirin Kiki, Mikako Tabe
An adventure of the women who have been allured by the wonders of tea.
The love of the mother is sure to bring tears… Based on a true story
WHEN MY MOM DIED, I WANTED TO EAT HER ASHES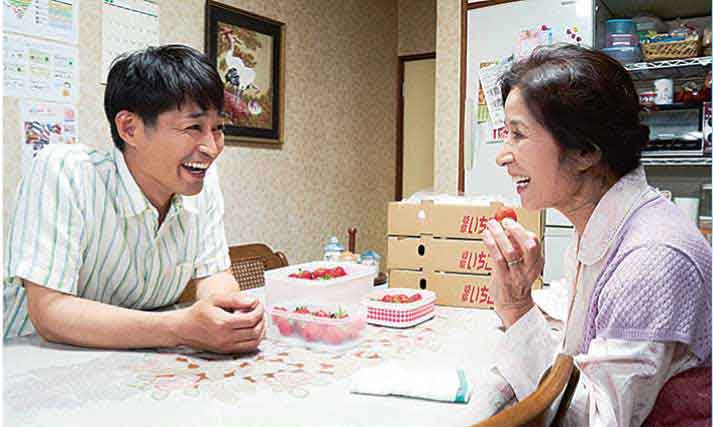 Director: Tatsushi Omori
Starring: Kei Yasuda
Cast: Mitsuko Baisho, Nao Matsushita, Jun Murakami, and others
A gift he received from his mother a year after their parting was something beyond his expectation.
Feature 3: Director (and a renowned comedian) Toshiyuki Teruya appearing as a special guest!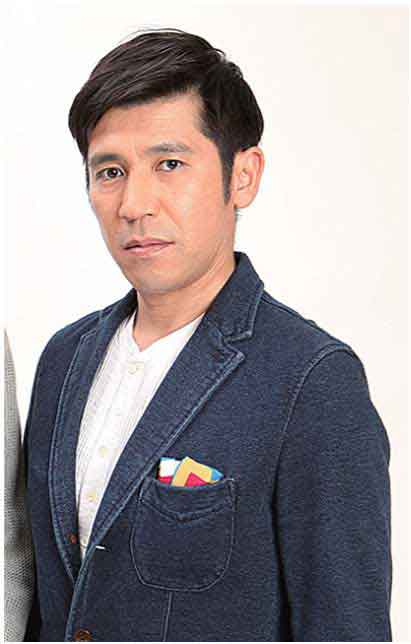 A story of family living on Awakunijima, a small island off the coast of Okinawa
SENKOTSU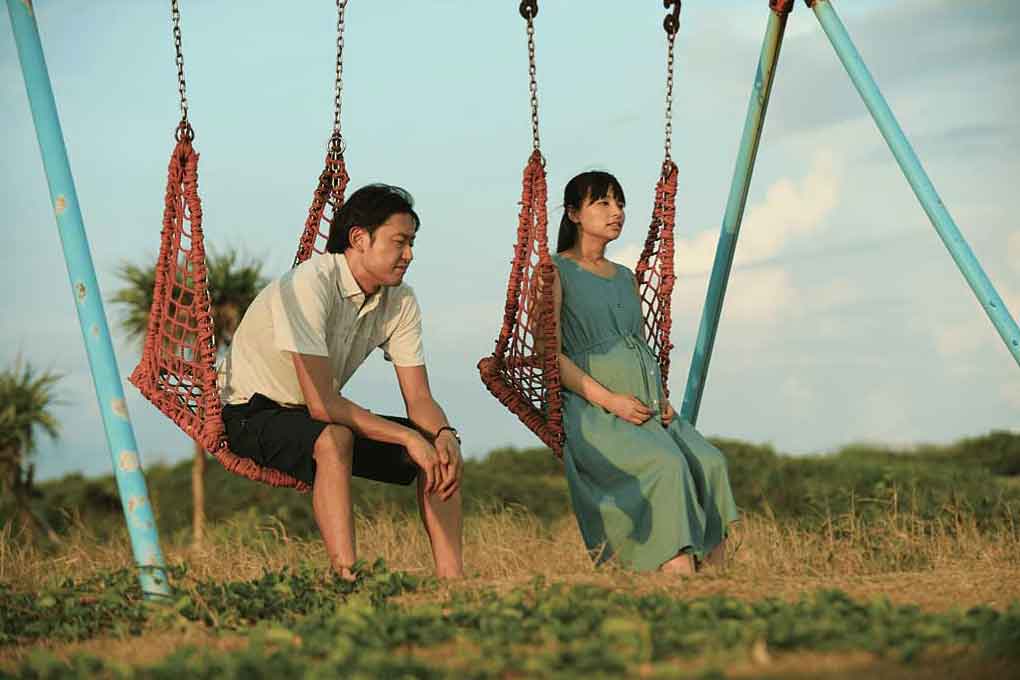 Director: Toshiyuki Teruya
Starring: Eiji Okuda, Michitaka Tsutsui
Tsuyoshi (Tsutsui) returns home for his mother's "senkotsu", or "bone-washing", to meet his family from which he has been alienated. Will Tsuyoshi be able to bring his broken family back together?
Fighting against evil with strength and kindness
IWANE: SWORD OF SERENITY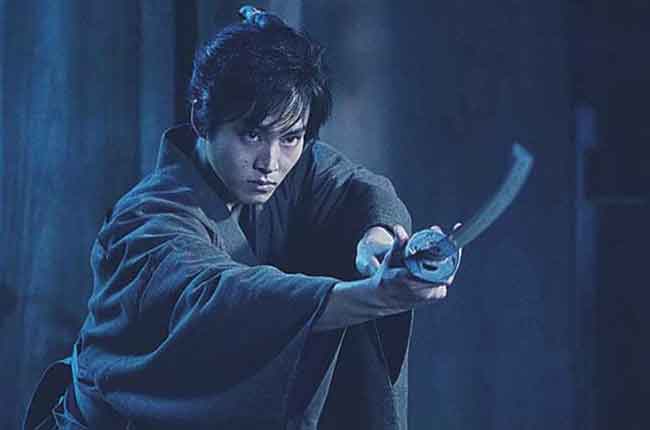 Director: Katsuhide Motoki
Starring: Tori Matsuzaka, Fumino Kimura
Newest of the RAILWAY series
OUR DEPARTURES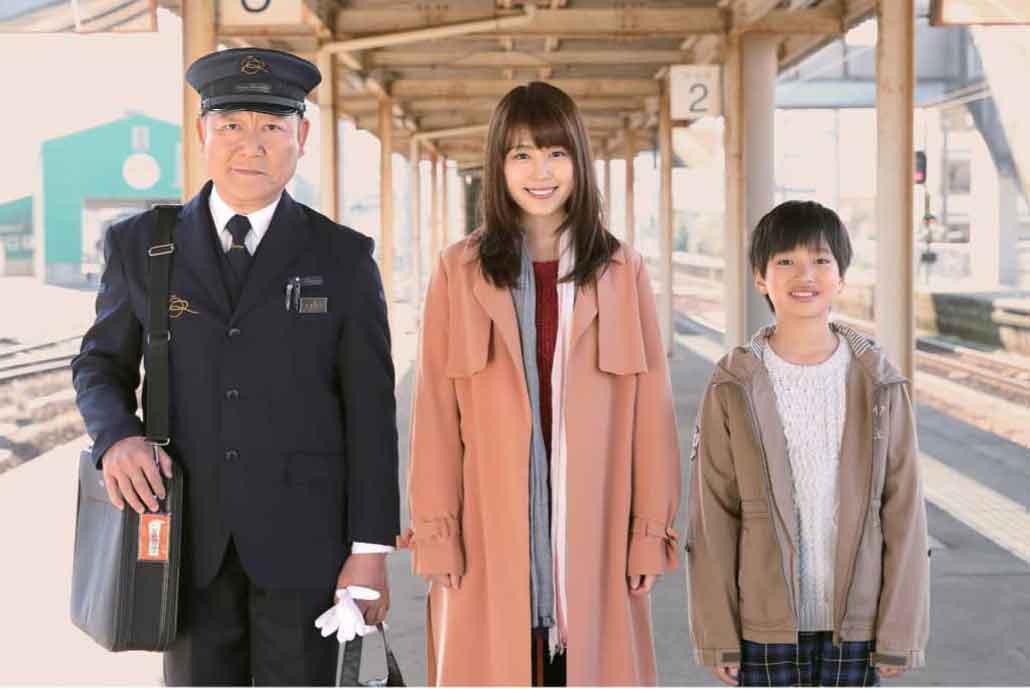 Director: Yasuhiro Yoshida
Starring: Kasumi Arimura, Jun Kunimura
After her husband's death, Akira (Arimura) begins living with his son and her father-in-law. After losing their family, will the three be able to become a family once again?
A film adaptation of Jun Ikeido's work
WHISTLEBLOWER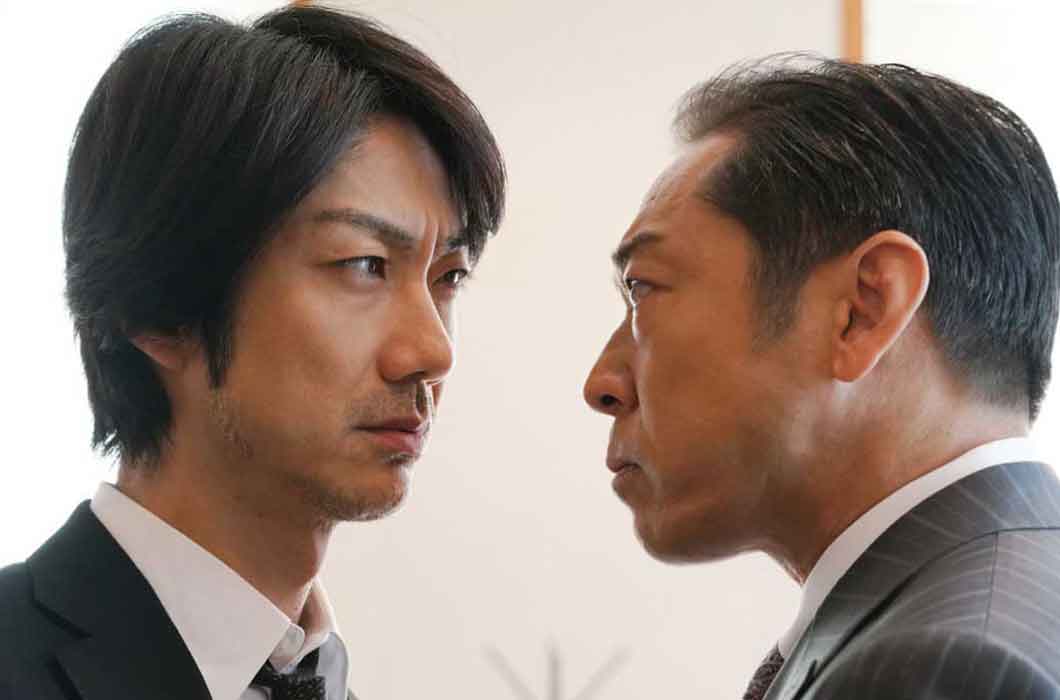 Director: Katsuo Fukuzawa
Starring: Ainosuke Kataoka, Mansai Nomura
A mysterious power harassment (pawahara) scandal and changes in personnel confront Sakado. Little did he know the secret and darkness that lay beneath…
The last dangerous comedy of the Heisei era?
A GAMBLER'S ODYSSEY 2020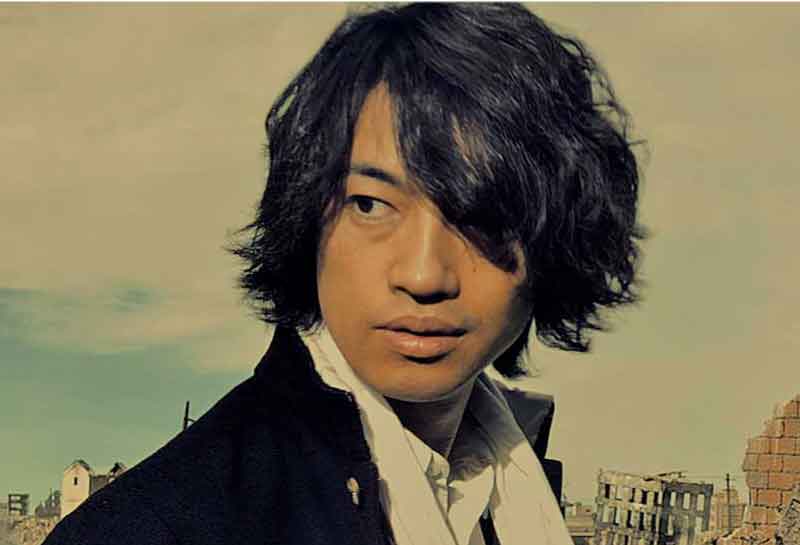 Director: Kazuya Shiraishi
Starring: Takumi Saito, Becky, Koji Matoba
A genius gambler (Saito) who travelled through time from post-war 1945 to present-day 2020 begins his battle. The story takes place in 2020 Tokyo, where the Olympics have been cancelled due to another World War.
A lovely story of a cat and a human
THE ISLAND OF CATS
Director: Mitsuaki Iwago
Starring: Shinosuke Tatekawa, Ko Shibasaki, Tasuku Emoto
Widowed by his wife, Daikichi (Tatekawa) lives with his cat, Tama. He and Tama were living peacefully when one day, Tama suddenly disappears.
Can they protect the impossible mission!?
THE FABLE
Director: Kan Eguchi
Starring: Junichi Okada, Fumino Kimura, Mizuki Yamamoto
"Do not kill anyone" was the mission given to the assassin, The Fable (Okada). Only after he undertakes his mission does he realize that the woman he fell for (Yamamoto) is taken hostage.
Ticket Info
JCCC members: $10 ($45 for 5 / $90 for 10)
General: $12 ($50 for 5 / $100 for 10)
Ticket purchase / Contact: JCCC reception
Website:
torontojff.com /
TEL: 416-441-2345
(Japanese Article: http://torja.ca/tjff-8)