It could be a long wait, but definitely worth checking it out. I've wanted to try this place after seeing lots of pictures of the gigantic dumplings on Instagram, and dim sum is a must on the weekends with family and friends. It's a popular restaurant that always has lineups, even on weekdays.
Why does everyone like this place? Well, prices are reasonably cheap considering the HUGE portions. And, of course, they are super delicious!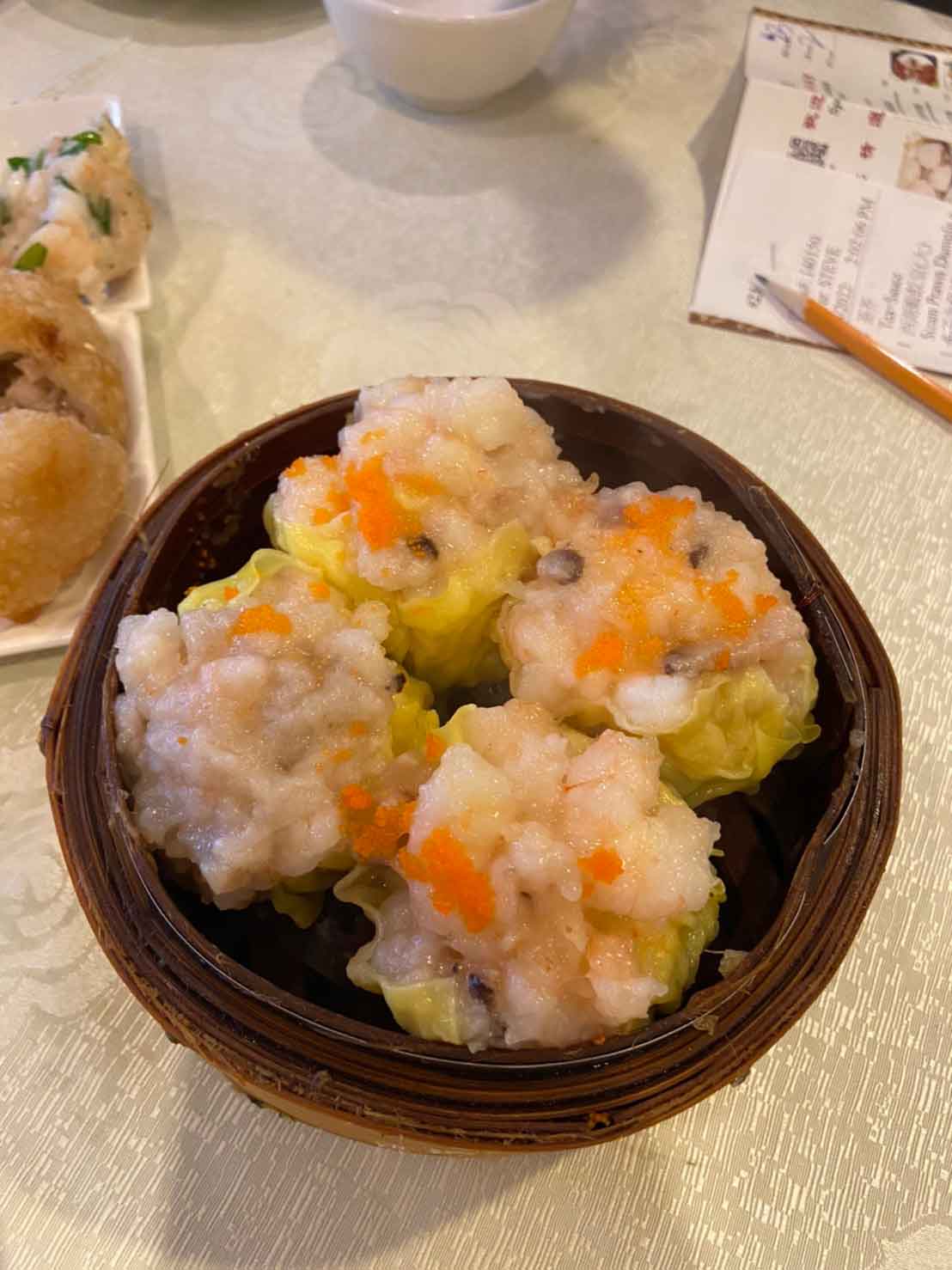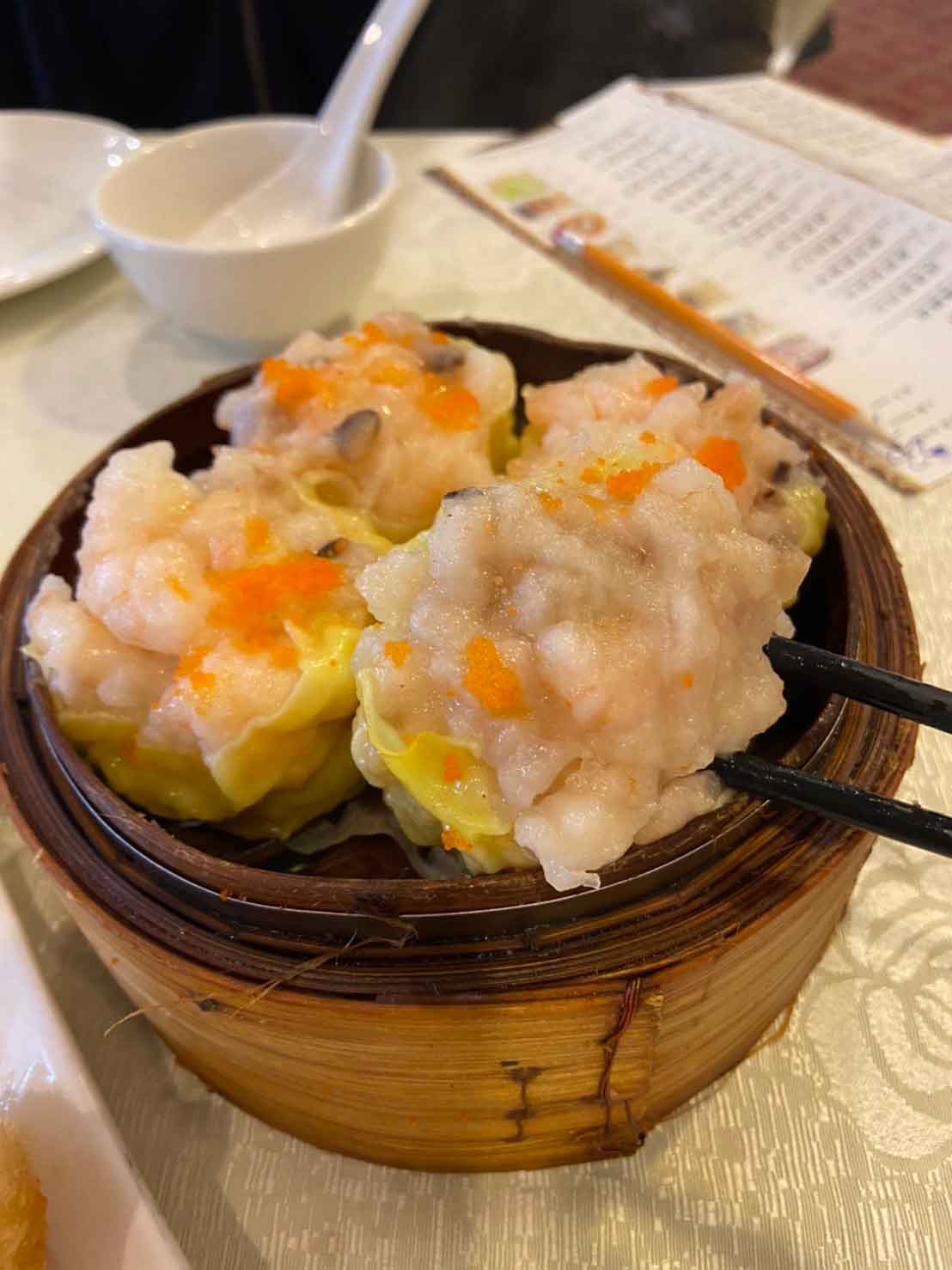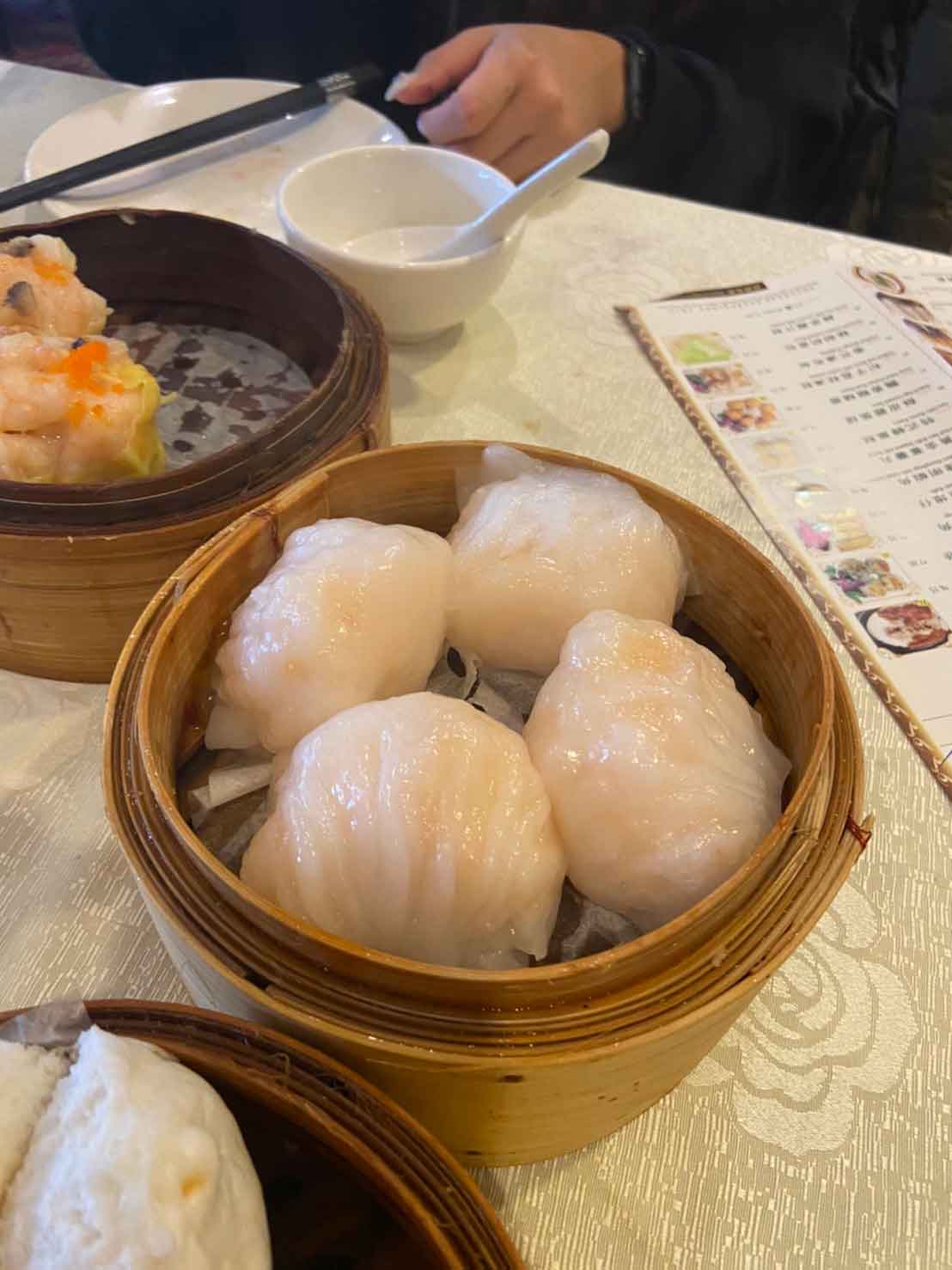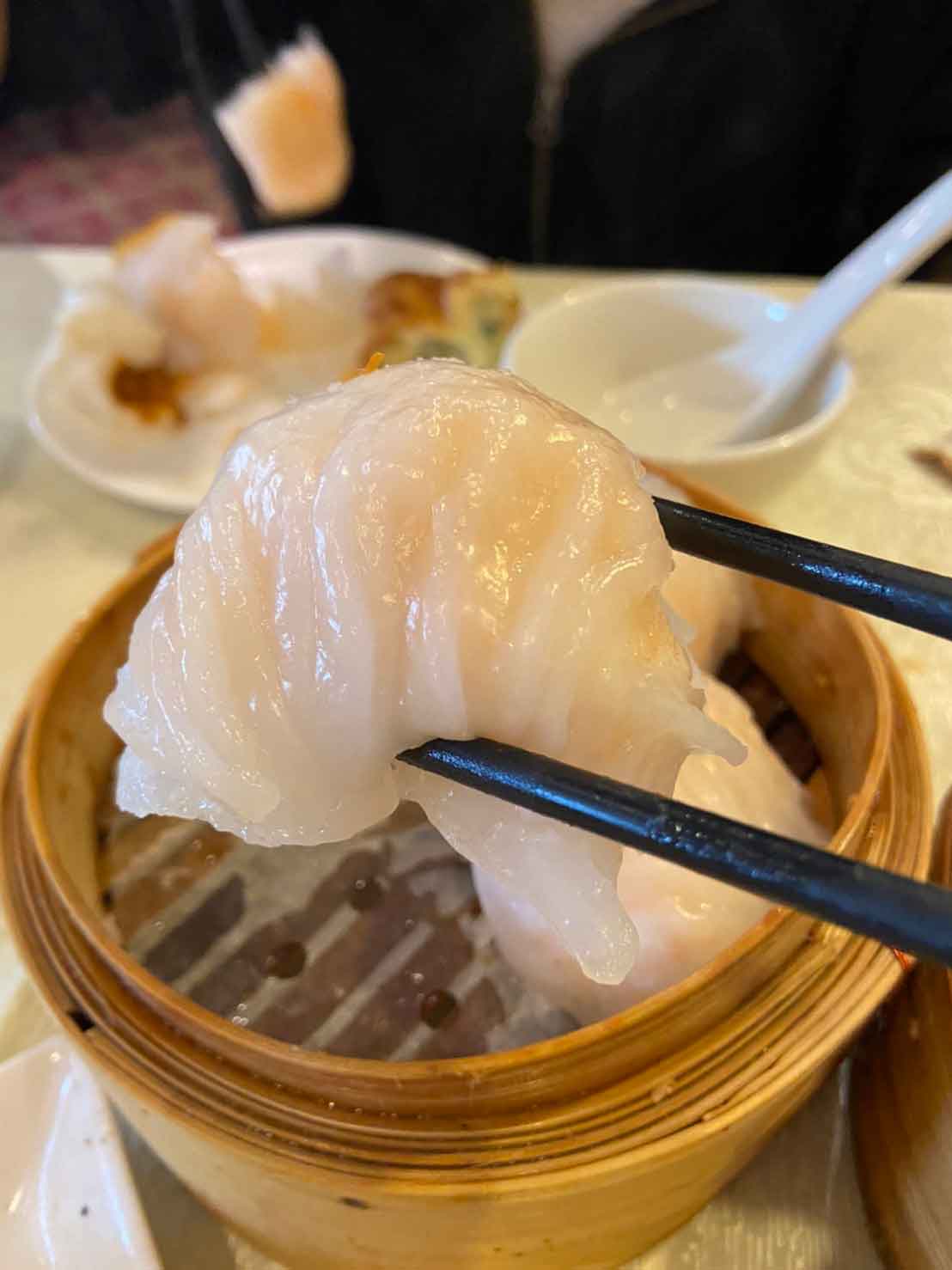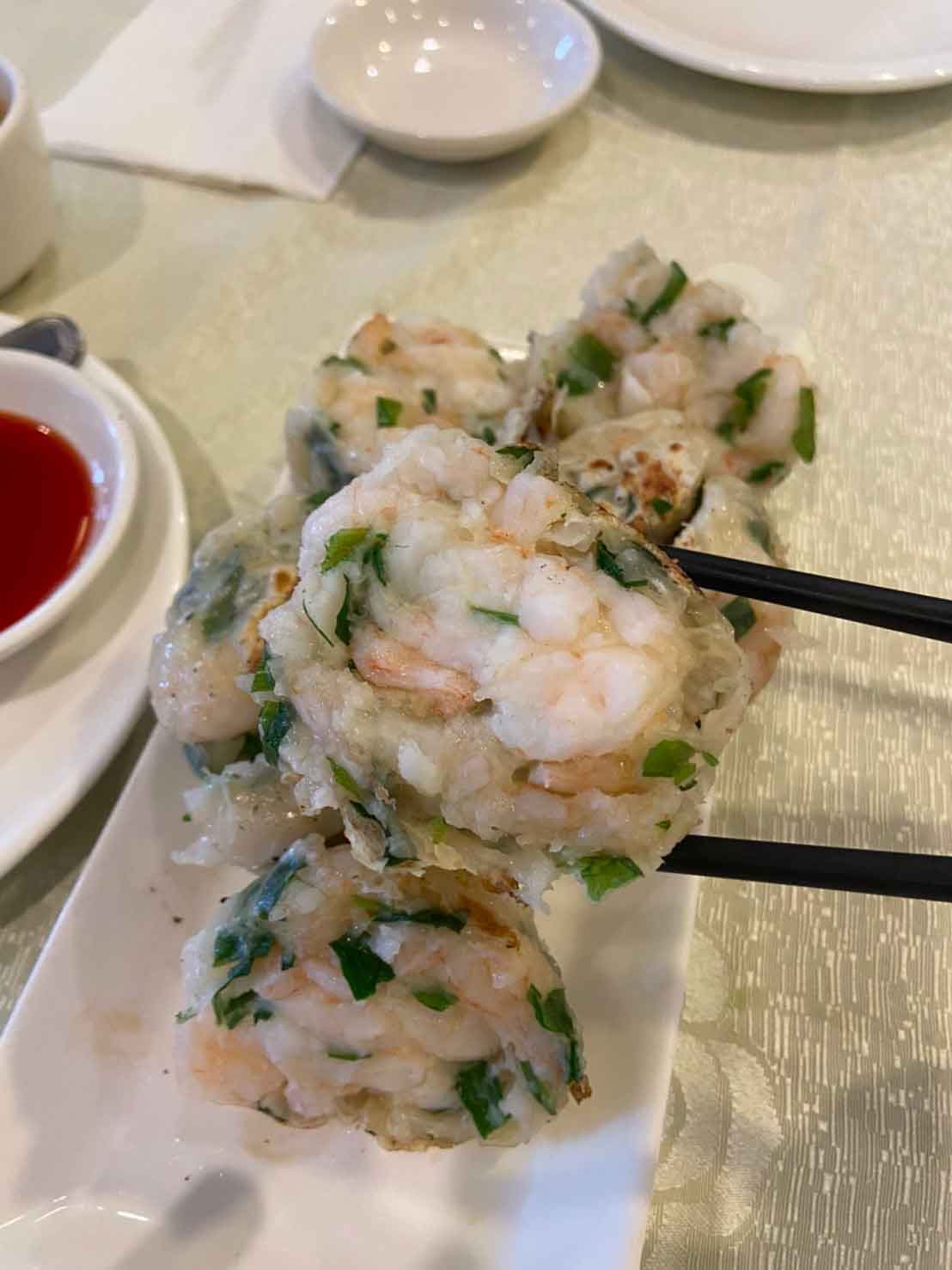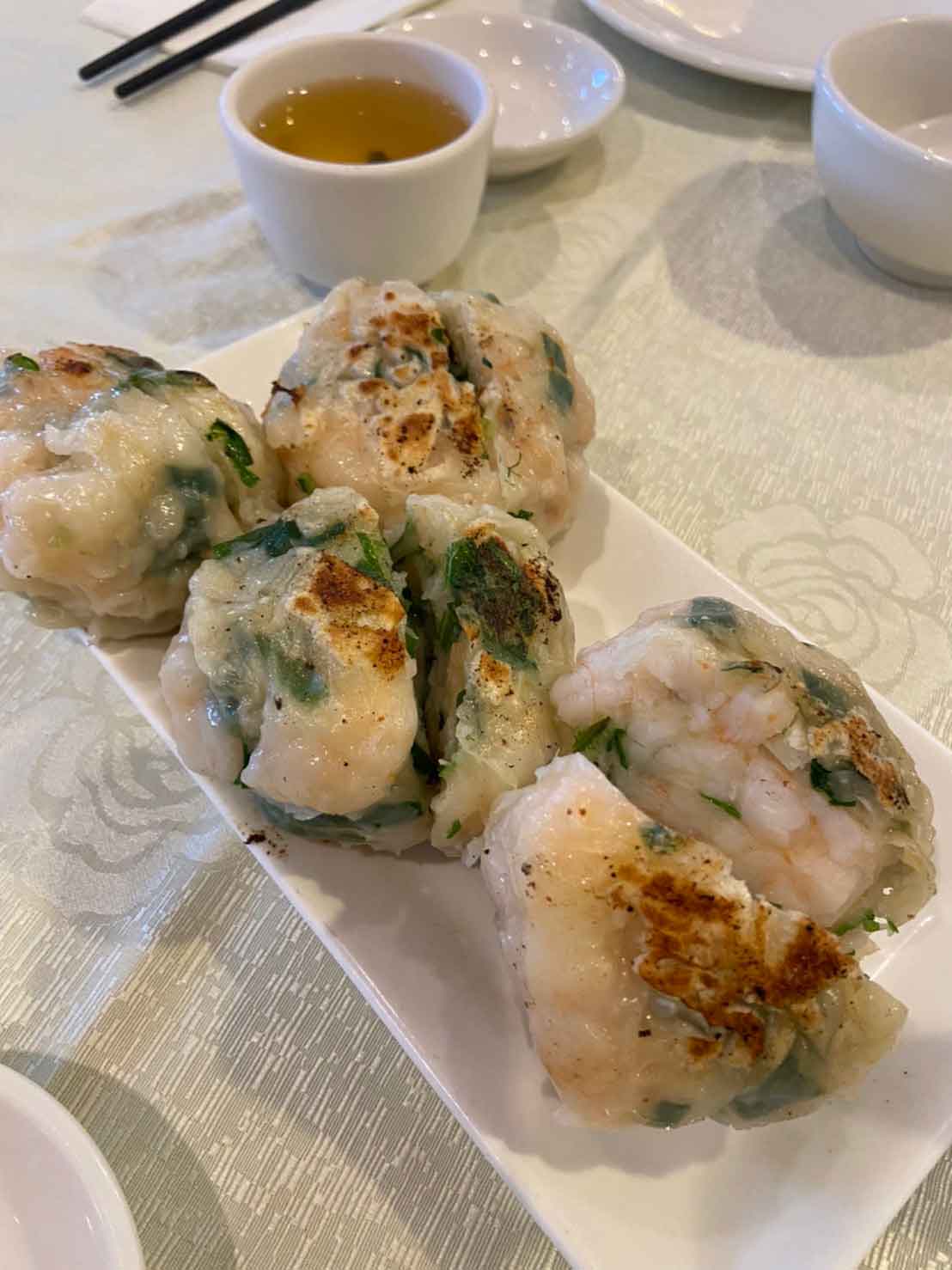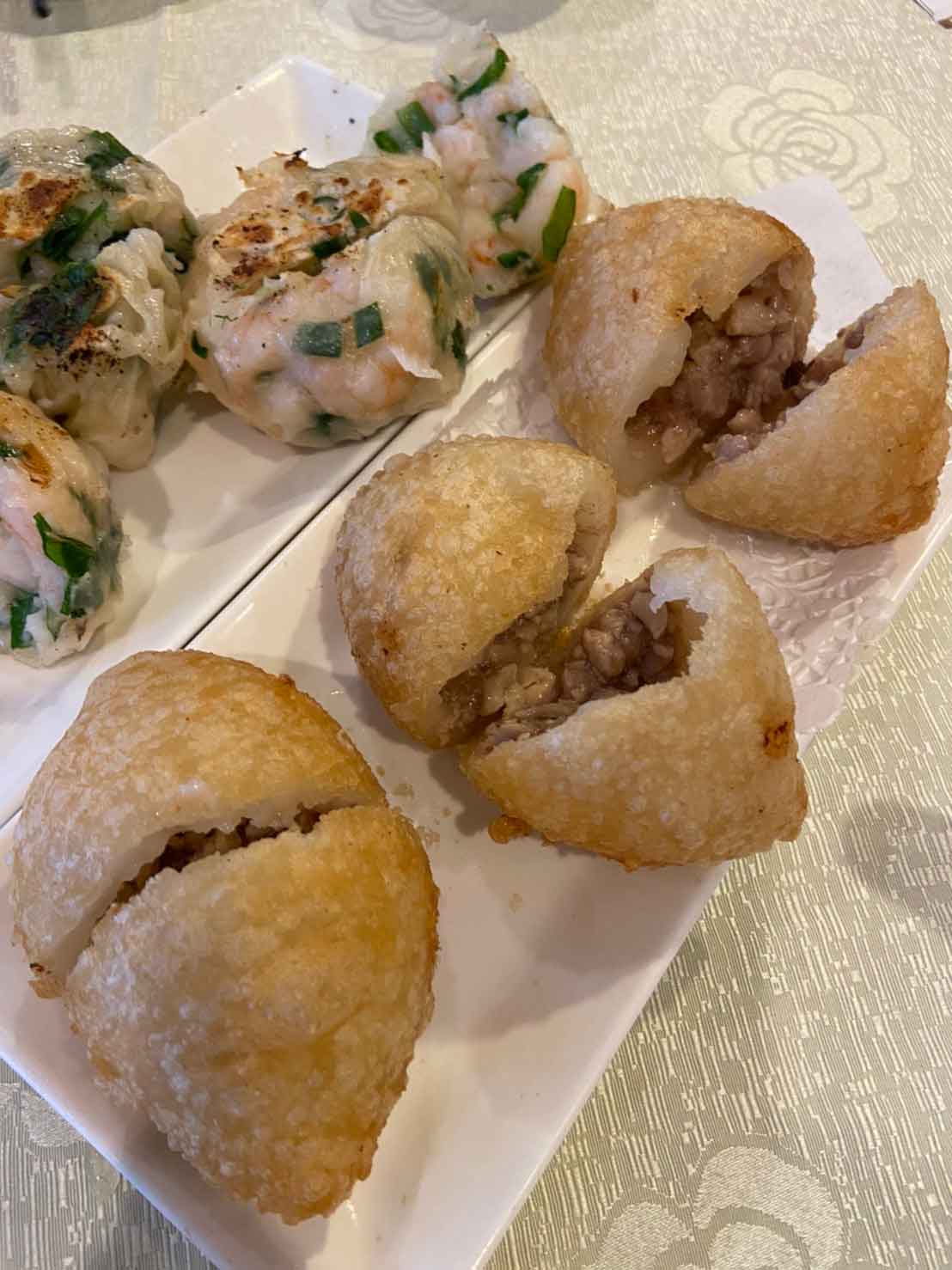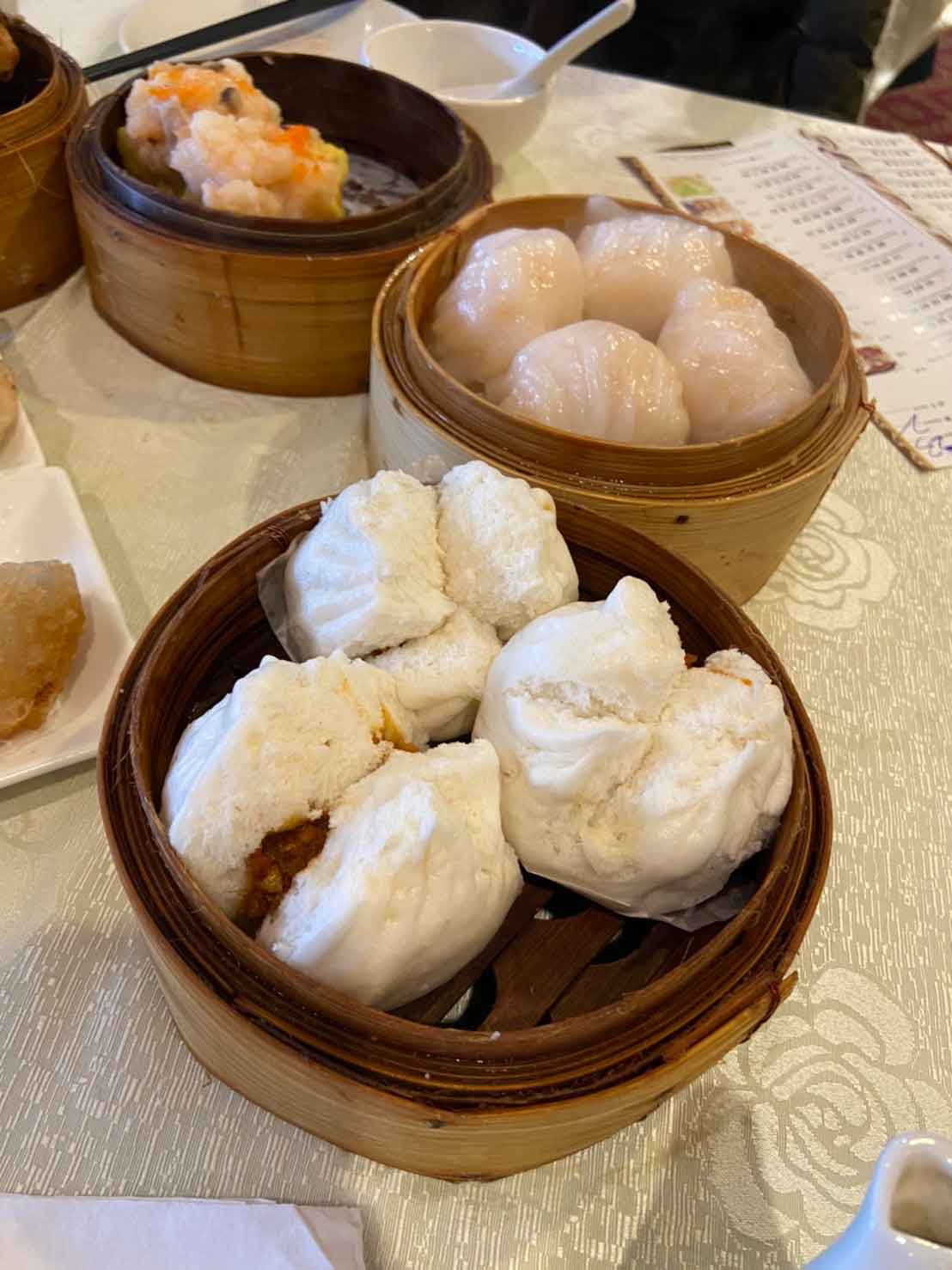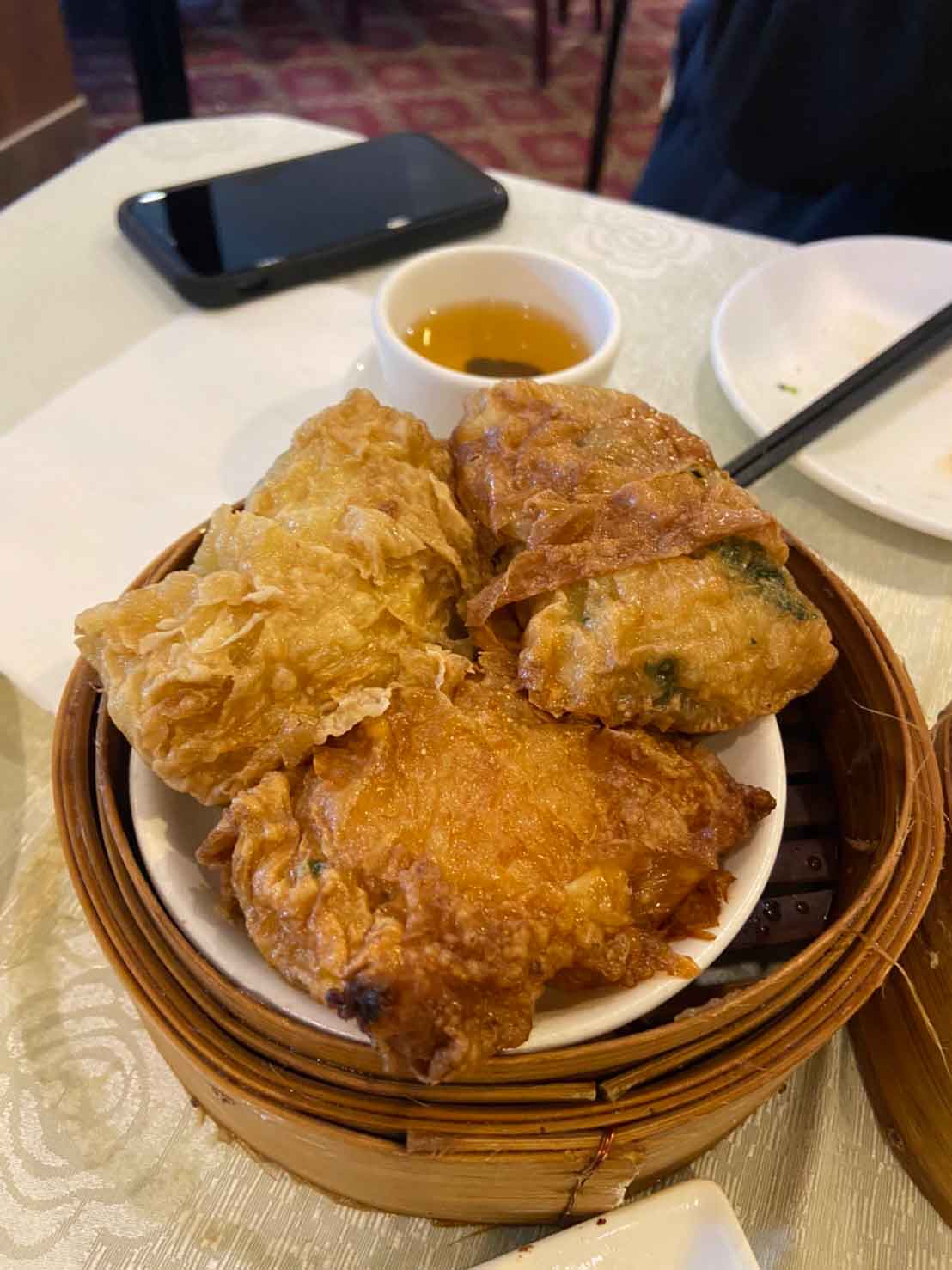 My favourites are Steamed Siu-Mai Dumplings, Steamed Prawn Dumplings, Pan-Fried Chive Dumplings. They are filled with lots of shrimp and juicy, and you can taste the chunks of shrimp in every bite. I was laughing when seeing the dish come to our table because it's hard not to laugh looking at the enormous size of the dumplings.
I highly recommend this place to enjoy dim sum with family and friends!
Western Lake Chinese Seafood Restaurant
Mon 9:30-15:00, 17:00-20:30
Tue closed
Wed 9:30-15:00, 17:00-20:30
Thu 9:30-15:00, 17:00-20:30
Fri 9:30-15:00, 17:00-20:30
Sat 9:30-15:00, 17:00-20:30
Sun 9:30-15:00, 17:00-20:30