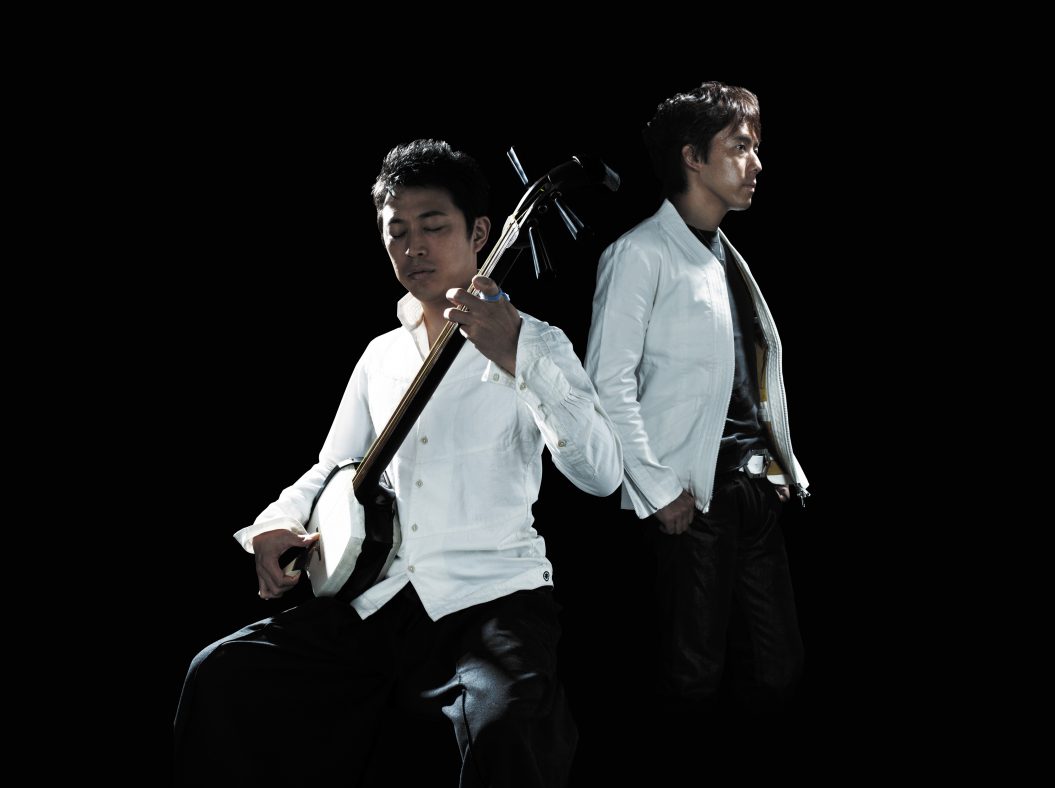 AGA-SHIO in Concert
Friday August 23, 2019 @7:30 PM
Kobayashi Hall, Japanese Canadian Cultural Centre
6 Garamond Court, Toronto
Tickets: $25.00 / JCCC members: $22.00
– HST included. General Seating. Tickets are non-refundable.
– Tickets will be available on May 13.
Check JCCC website or Call JCCC to Purchase Tickets: 416.441.2345
The Japan Foundation, Toronto presents AGA-SHIO, a Piano and Tsugaru Shamisen duo that blend the passionate energy of Japanese folk music together with contemporary music, creating an entirely new form of Japanese music.
The unit "AGA-SHIO" was formed by Hiromitsu Agatsuma and Satoru Shionoya aiming at fusing eastern and western instruments; Tsugaru Shamisen -a Japanese traditional 3 strings' lute- and piano.