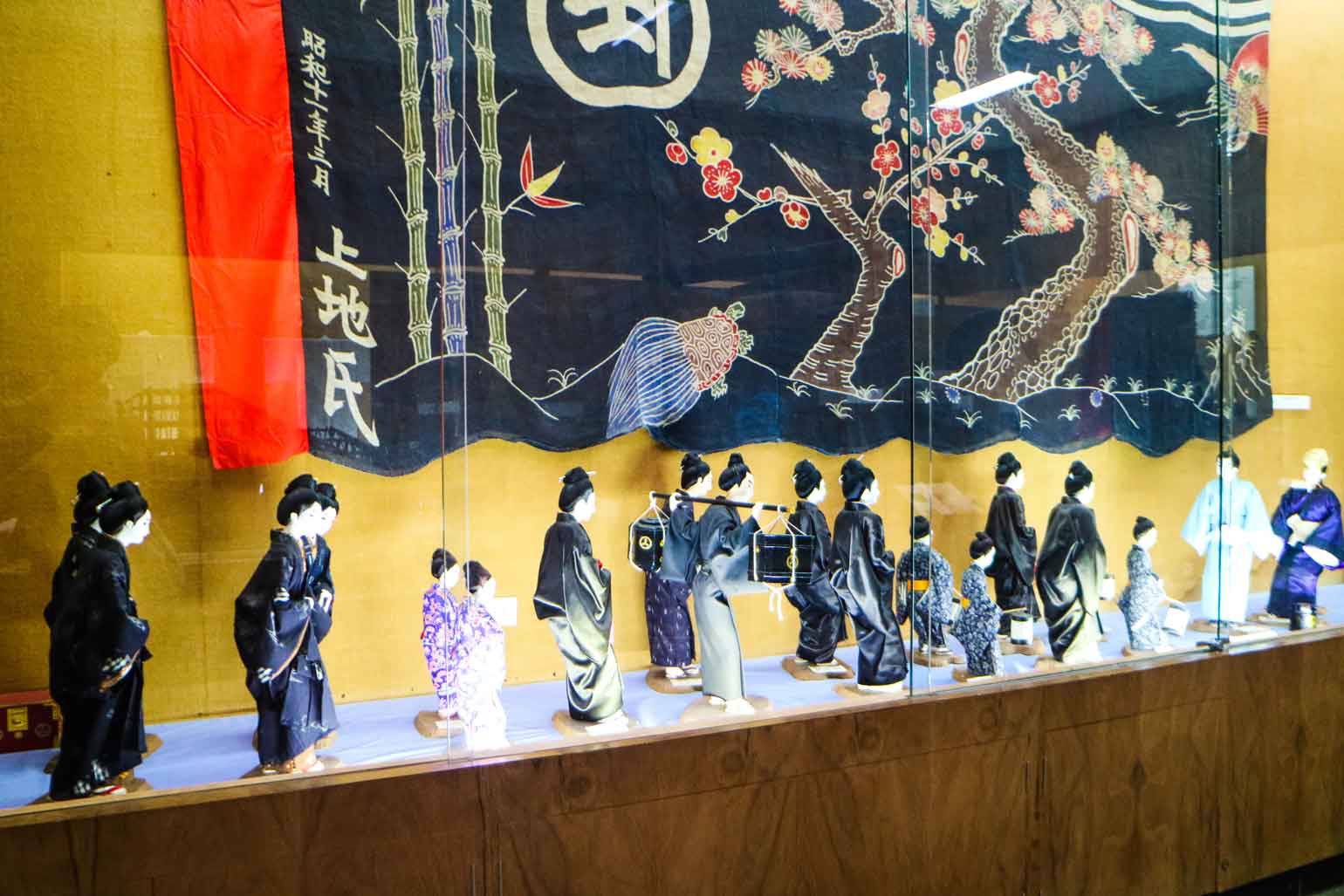 Delve into the fascinating past of the Okinawan archipelago, at this quaint little museum in Ishigaki island crammed with excellent artifacts. The municipal Yaeyama Museum offers a unique perspective into the history of the Okinawa Islands, also known as the Yaeyama Islands, which include islands of Ishigaki, Taketomi, Yonaguni etc. on southwestern tip of Japan.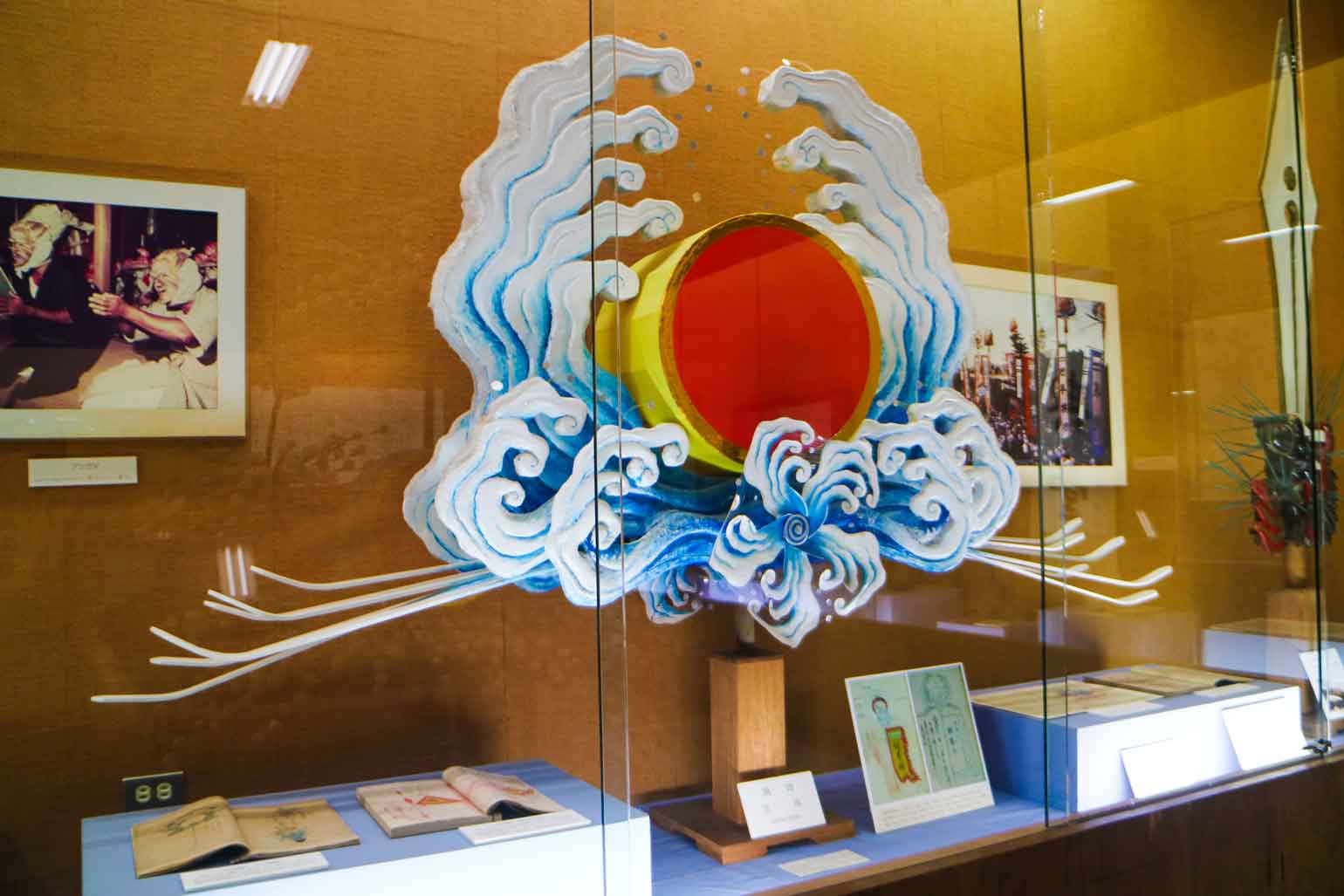 In modern times, Okinawa is intimately connected with Japan, but it had not always been so. Until the 1870's, Okinawa was the independent Ryukyu Kingdom, allied culturally and politically as much with China as with Japan. For nearly two hundred years, the Ryukyu Kingdom thrived as a key player in maritime trade with Southeast and East Asia, and the distinct culture derives from intermingling with diverse cultures. Evidence suggests that while the pre-historical cultures which settled here were firmly rooted in the Jomon culture, there is as much evidence of early Taiwanese culture in the pottery record.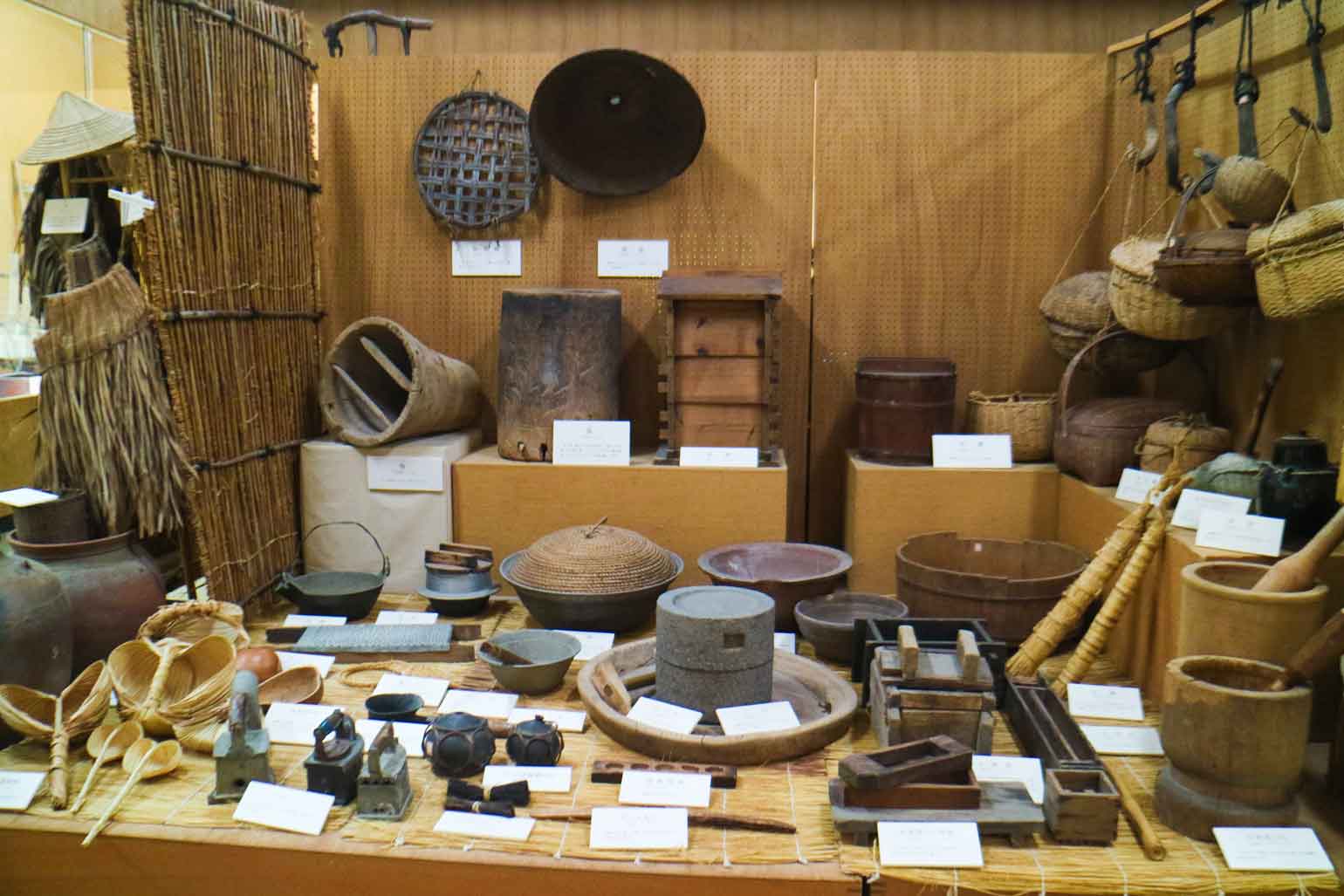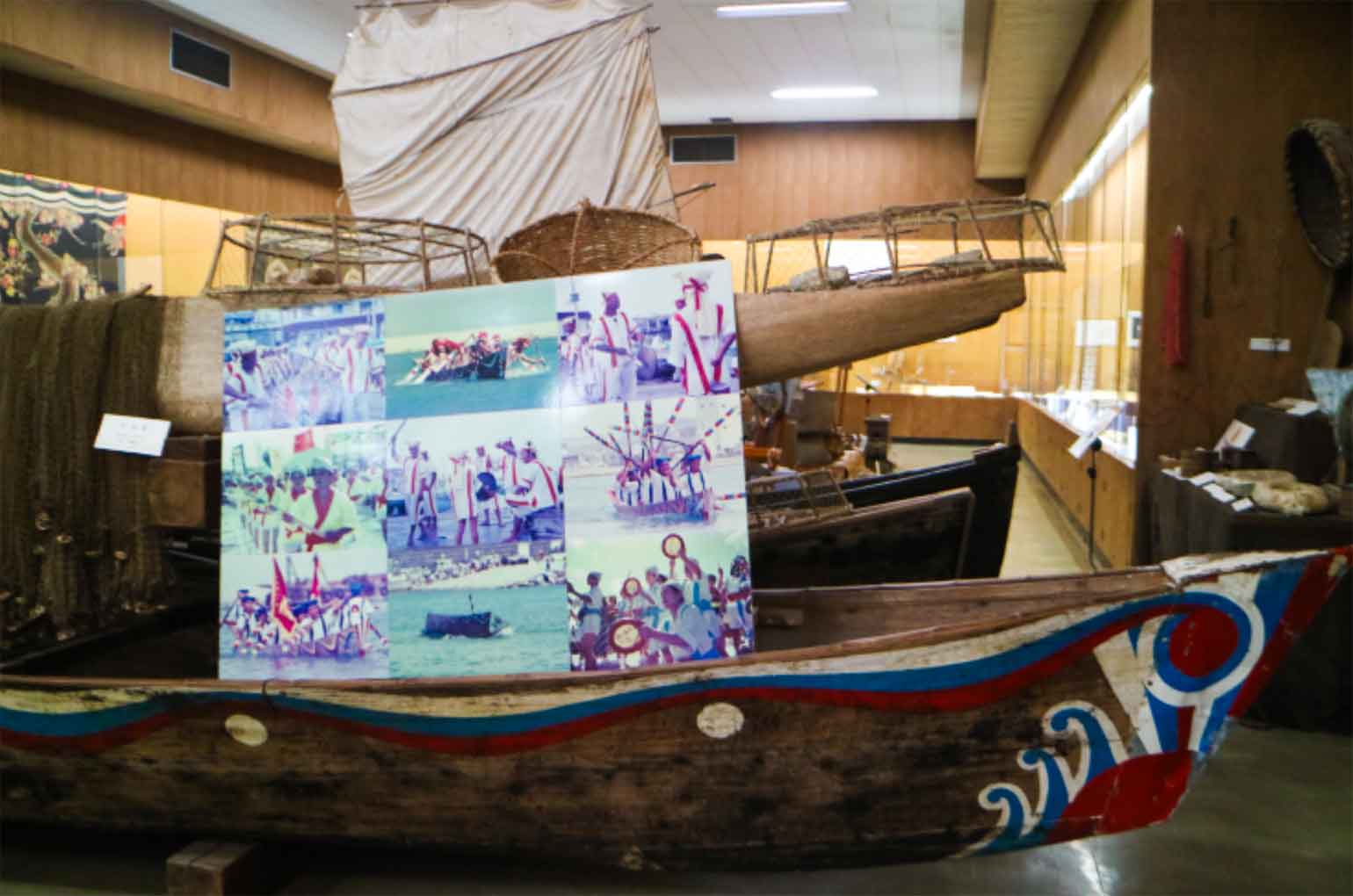 Yaeyama museum was established in 1972, the year when Okinawa was returned to Japan. It is English language friendly, and you can learn about the history and culture of Yaeyama through over 5,000 artifacts from all the Yaeyama Islands. At the permanent exhibition, there are displays of Yaeyama textiles, traditional household goods, folk craft instruments, painting and writing, pottery, dyed garments and other precious objects. These items have great cultural significances to the people who live in the most southern part of Japan.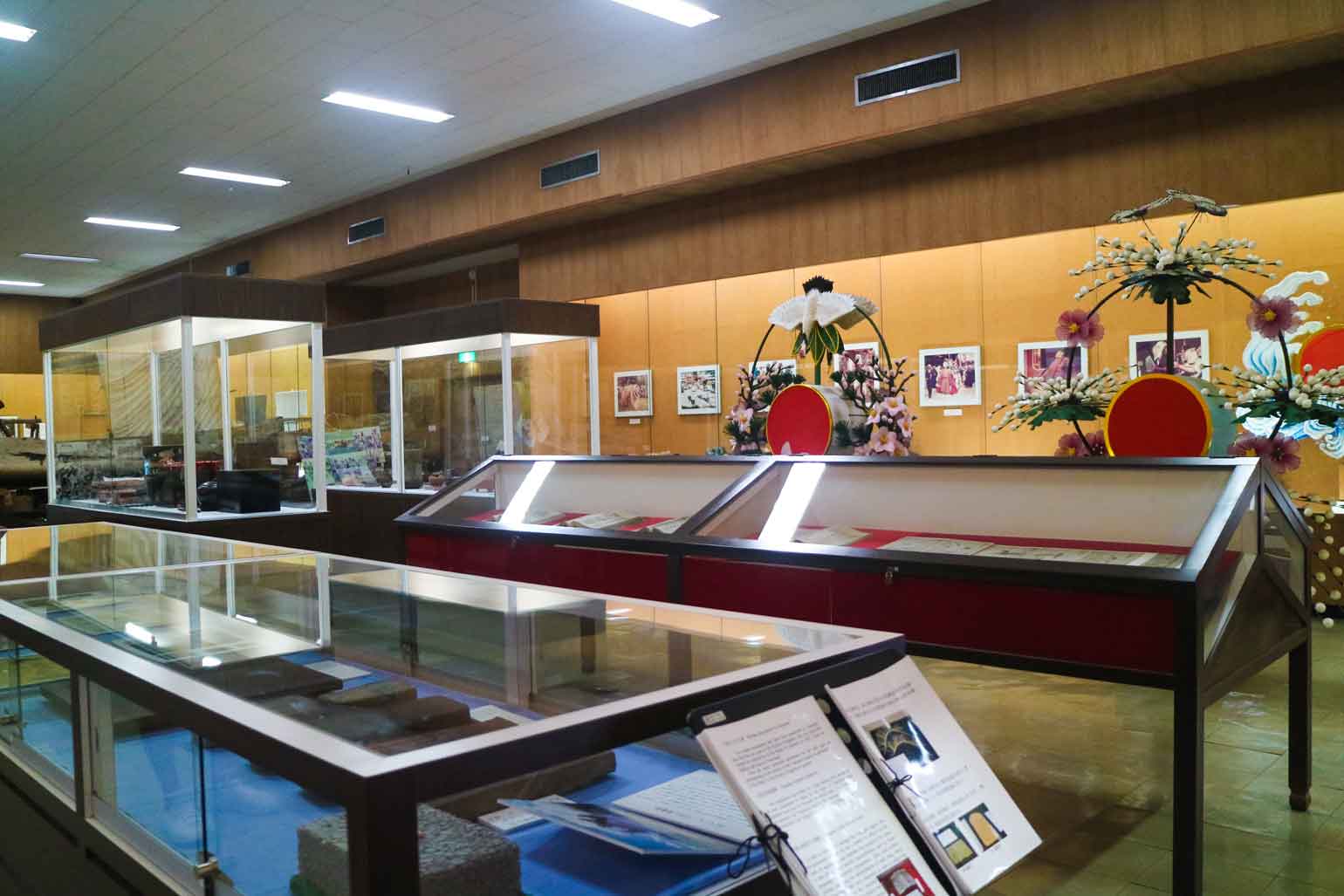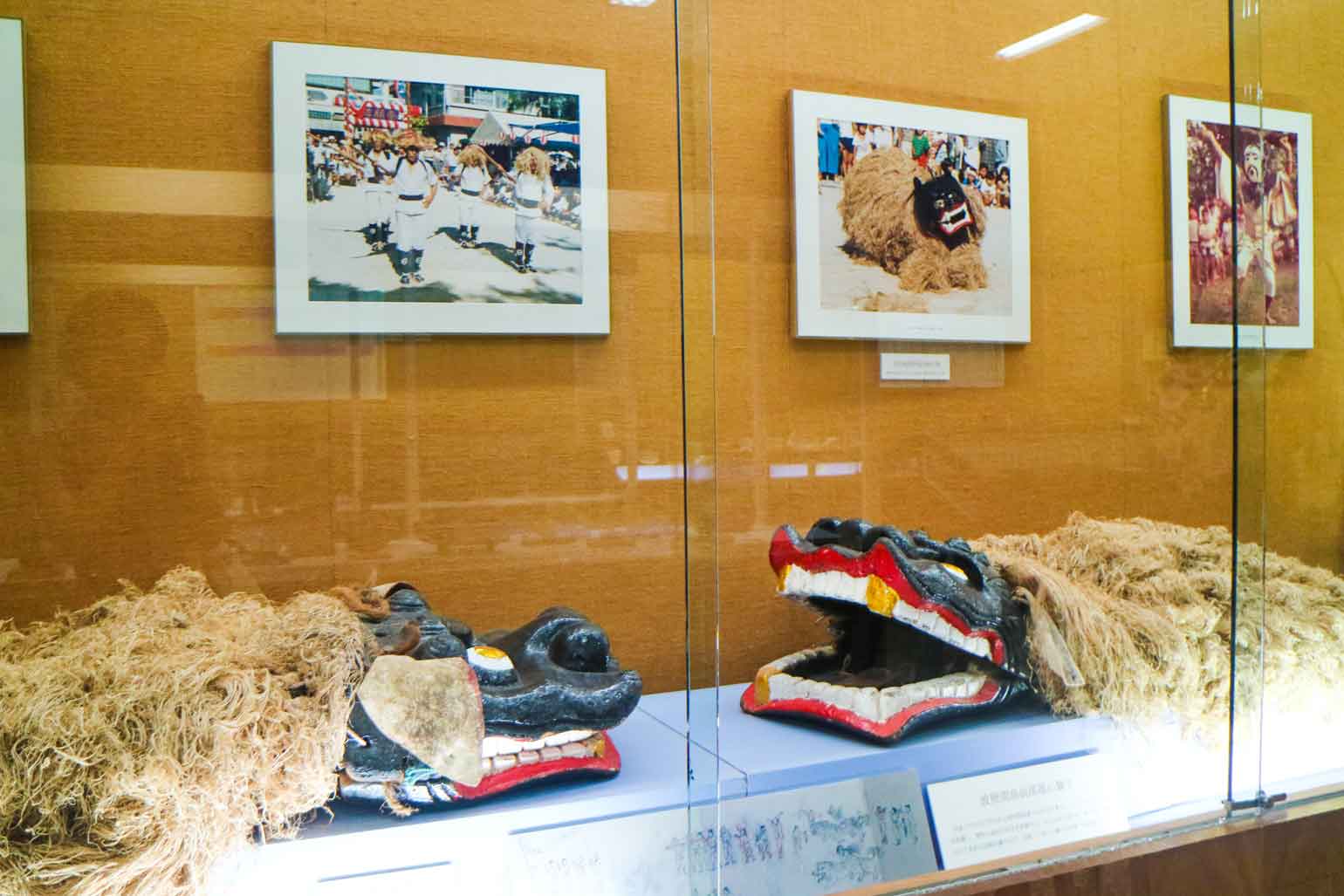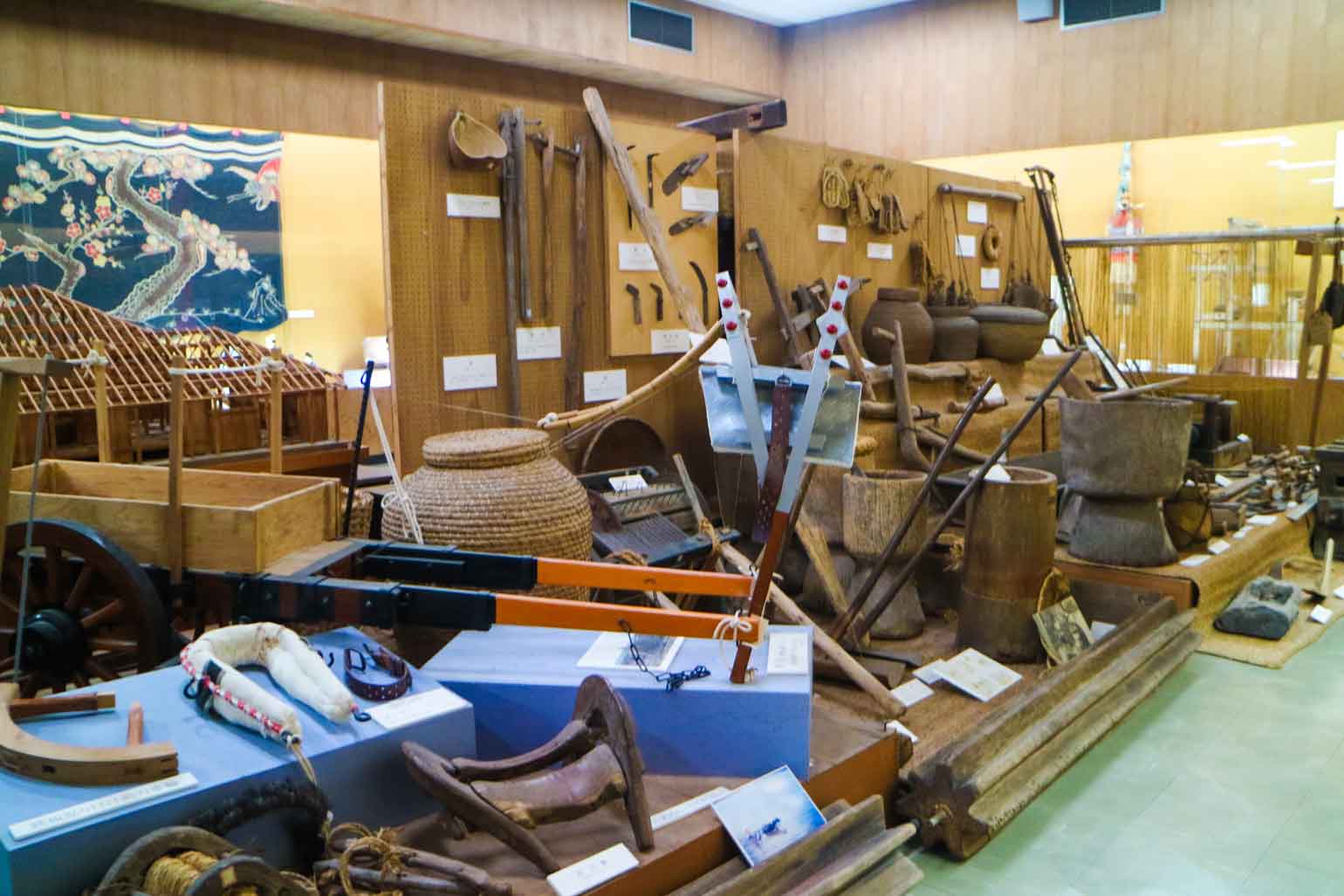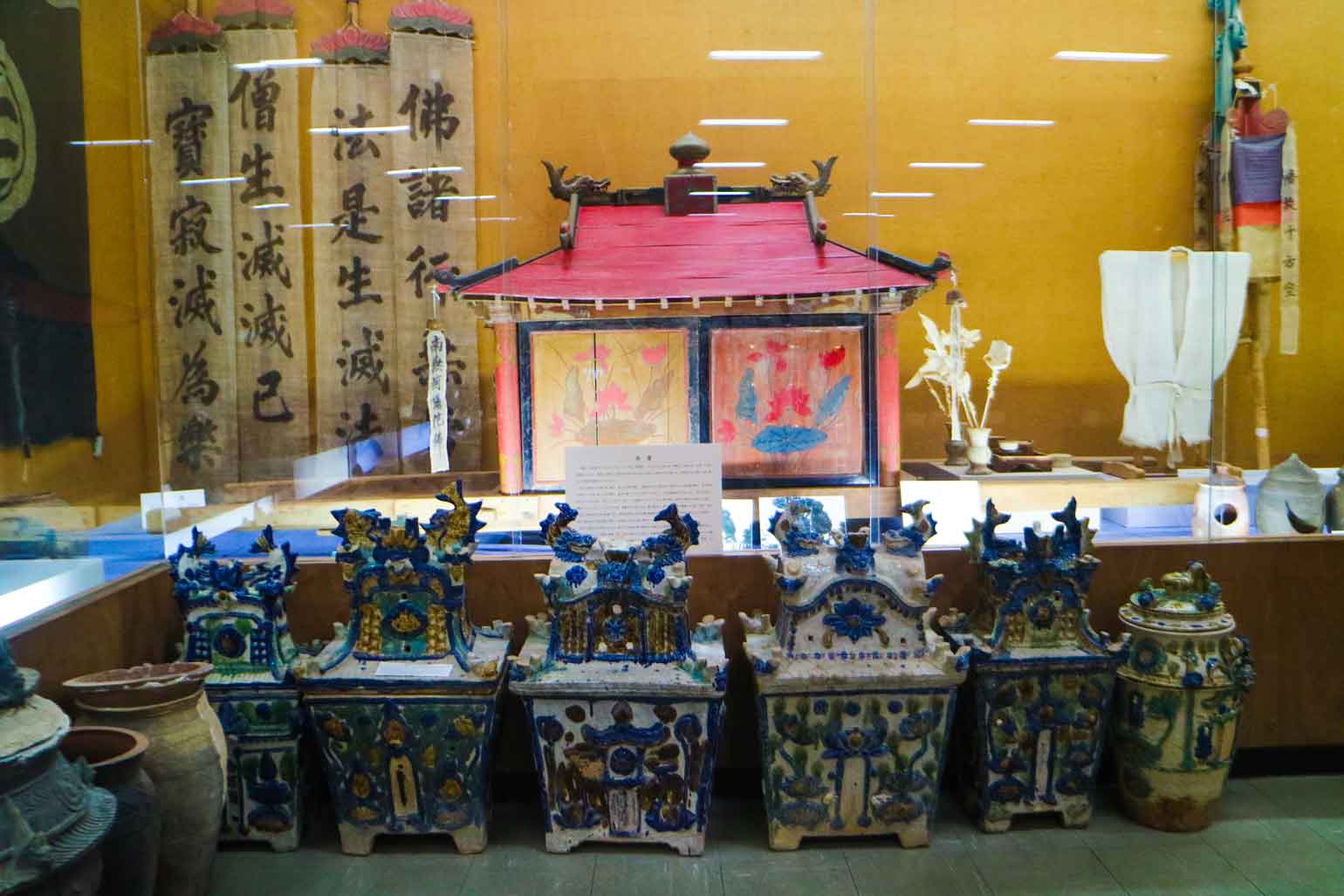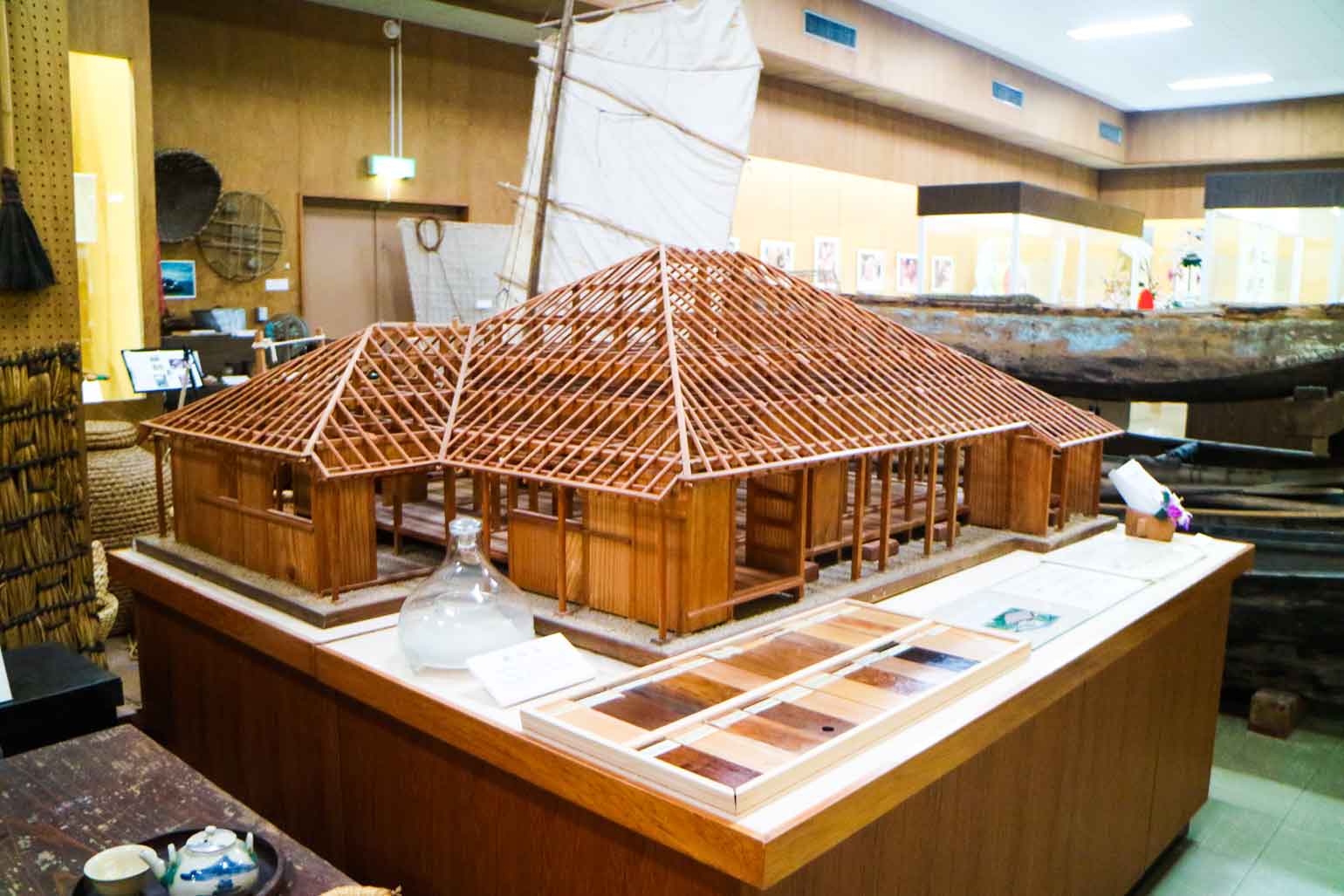 Access
10 minutes from Ishigaki Airport. It is right next to Ishigaki City Hall.
Yaeyama Museum
Tonoshiro 4-1 Ishigaki Okinawa Prefecture
907-0004
Admission: 200 yen
Hours: 9 am-5 pm; (last entrance 4.30 pm) closed Monday or the next day if Monday is a national holiday. Closed December 29 to January 3.