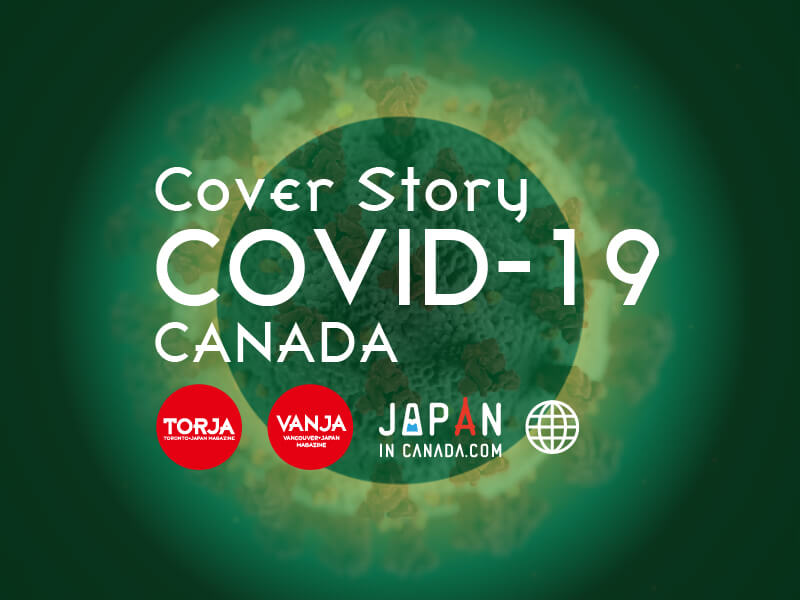 A Canadian has died in Japan from complications related to COVID-19, Foreign Affairs Minister François-Philippe Champagne said.
Deeply saddened to learn of the death of a Canadian in Japan from complications related to #COVID19. Our deepest condolences to the family, to whom we are providing consular assistance during this difficult time.

— François-Philippe Champagne (FPC) 🇨🇦 (@FP_Champagne) March 20, 2020
Information about the Canadian's identity was not shared, but officials said the death was related to the Diamond Princess cruise ship.
Roughly 255 Canadians were kept on board Diamond Princess docked in Yokohama, Japan in February, over concerns that some of the 2,500 passengers and crew members were sick with the coronavirus.
At least 705 people on the ship contracted the virus during the quarantine and four of whom have died. For a time, the ship had the largest concentration of cases outside of mainland China.
A top Japanese government adviser has admitted that the quarantine measures enacted on the Diamond Princess cruise ship in Yokohama, may have allowed additional infections to spread among the ship's crew and passengers.
Dr. Norio Ohmagari, the director of the Disease Control and Prevention Center at the government-funded National Center for Global Health and Medicine and a member of government panel of experts advising Tokyo on the novel coronavirus outbreak, said infected workers may have passed on "secondary or tertiary" infections to their fellow crew members and passengers, thereby exacerbating the deadly outbreak, in an interview with CNN.
READ MORE: Failures on the Diamond Princess Shadow Another Cruise Ship Outbreak
Trudeau has said there are about three million Canadians working and living abroad at any given time and that many of them will be stranded as borders close and airlines ground planes. Canadian officials have been urging citizens abroad to return to the country as soon as possible, as commercial airlines begin limiting flights.
"Let me be clear: if you are abroad, it's time for you to come home," Prime Minister Justin Trudeau said on Tuesday, outside his home in Ottawa, where he is currently in self-isolation.
READ MORE: What to know if you're a Canadian stuck abroad amid the coronavirus outbreak
However, many Canadians have spoken out about difficulties they're experiencing tracking down flights already. Some are in countries where borders are already locked down.z
"We're going to work very, very hard to bring Canadians home," Trudeau said Thursday."I spoke yesterday with the heads of our two large airlines at WestJet and Air Canada to talk about how we can work with them to ensure that there are flights to bring Canadians home. We will continue to respond to the overwhelming demand by Canadians for support."
Source: https://globalnews.ca/news/6707034/coronavirus-canadian-dies-japan/