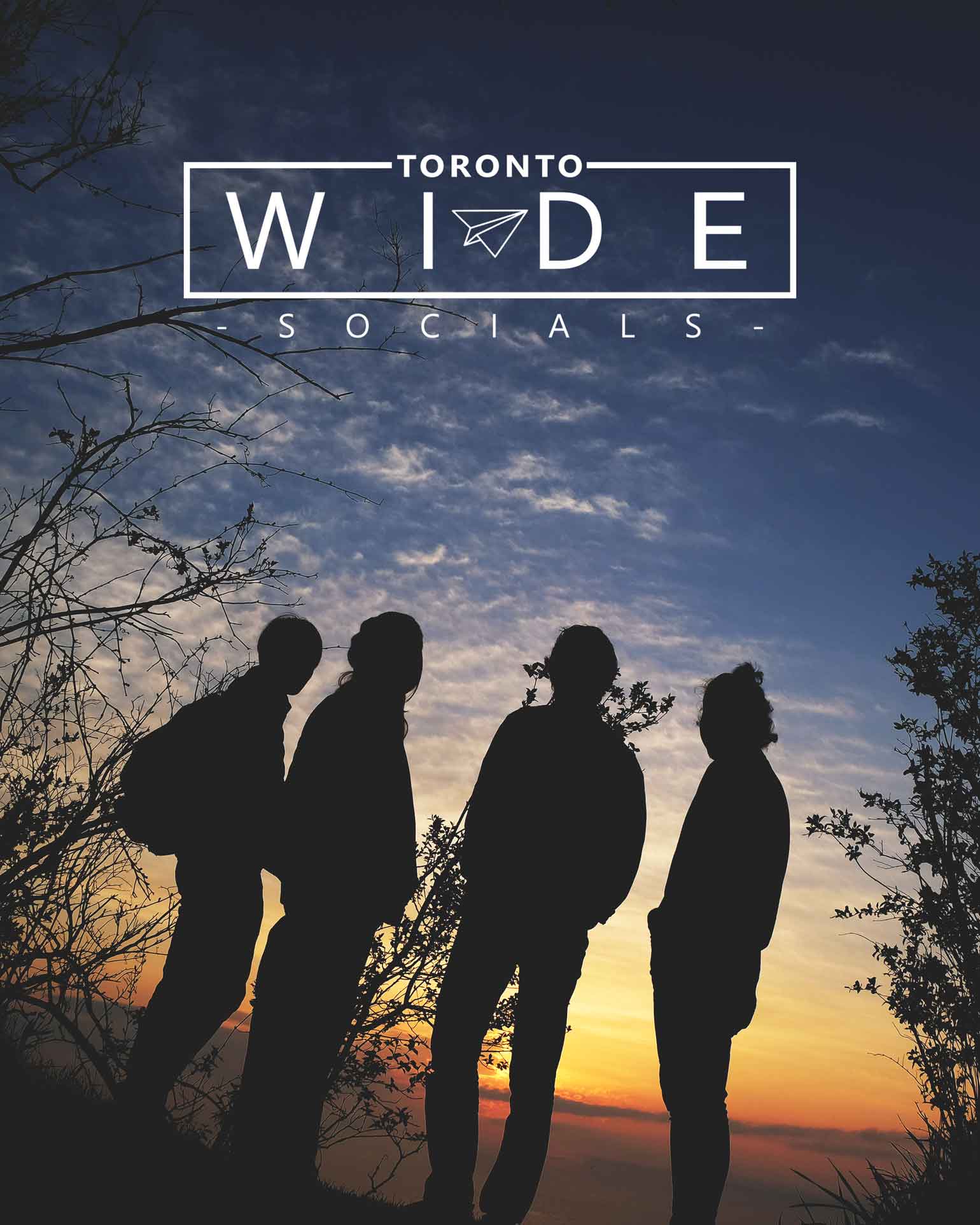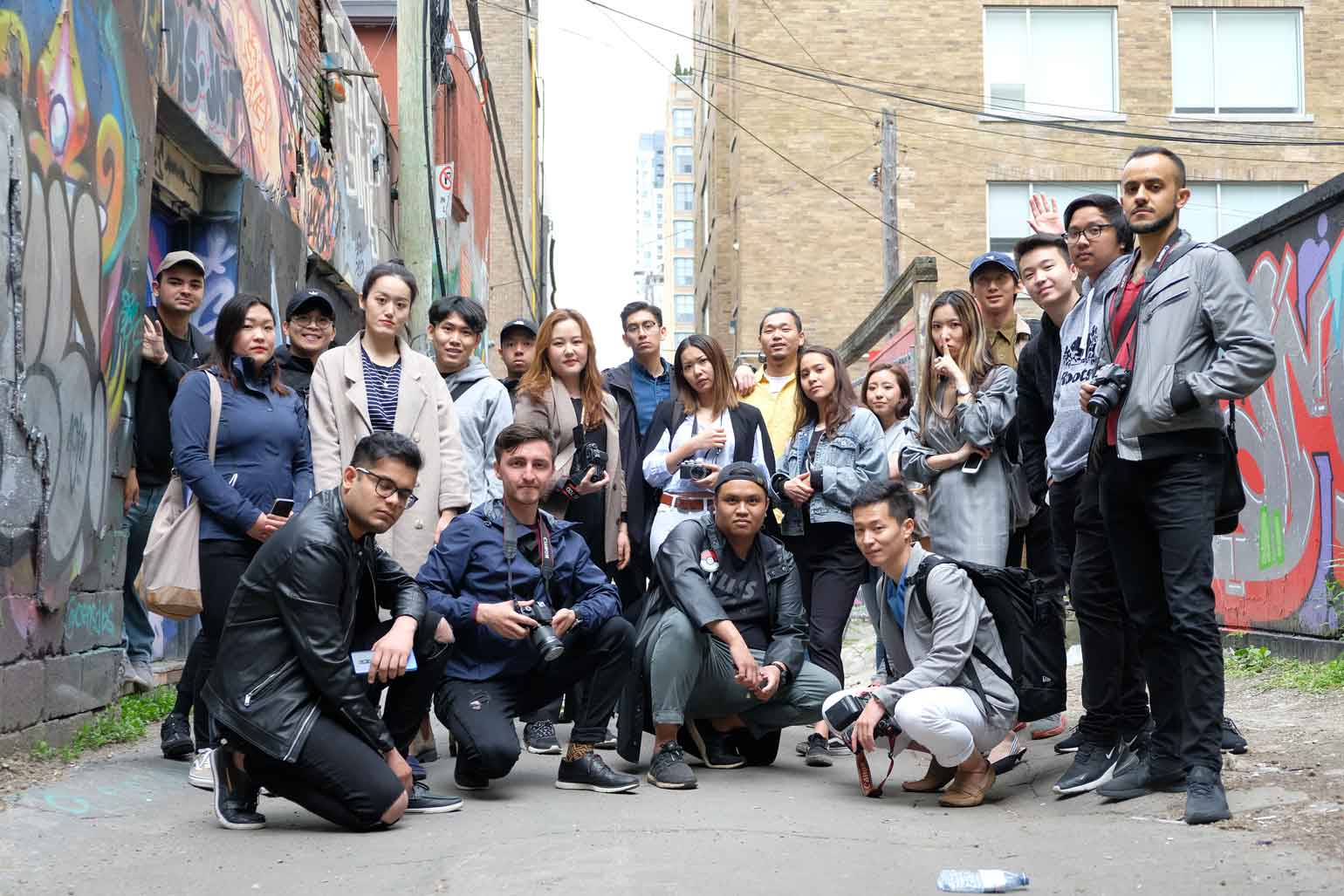 If Toronto is to you, a new place, Toronto Wide Socials will welcome you to the city. Formed by individuals who themselves were once new to places and know how it feels, this social group seeks to connect travelers, students, as well as locals, to create a network, a system that "supports". Below is the convocation with the organizers.
What is Toronto Wide Socials and how did it come to be?

Toronto Wide Socials is a community created by a group of friends who are dedicated to connecting locals to people who are new to the city. It started with individuals who lived abroad and experienced what it feels like to be alone in a new city. The purpose of this group is to make friends. We began with a very small group and we grew bigger. We established a bond which connects us regardless of who, where we are and where we are headed. We grew into a family.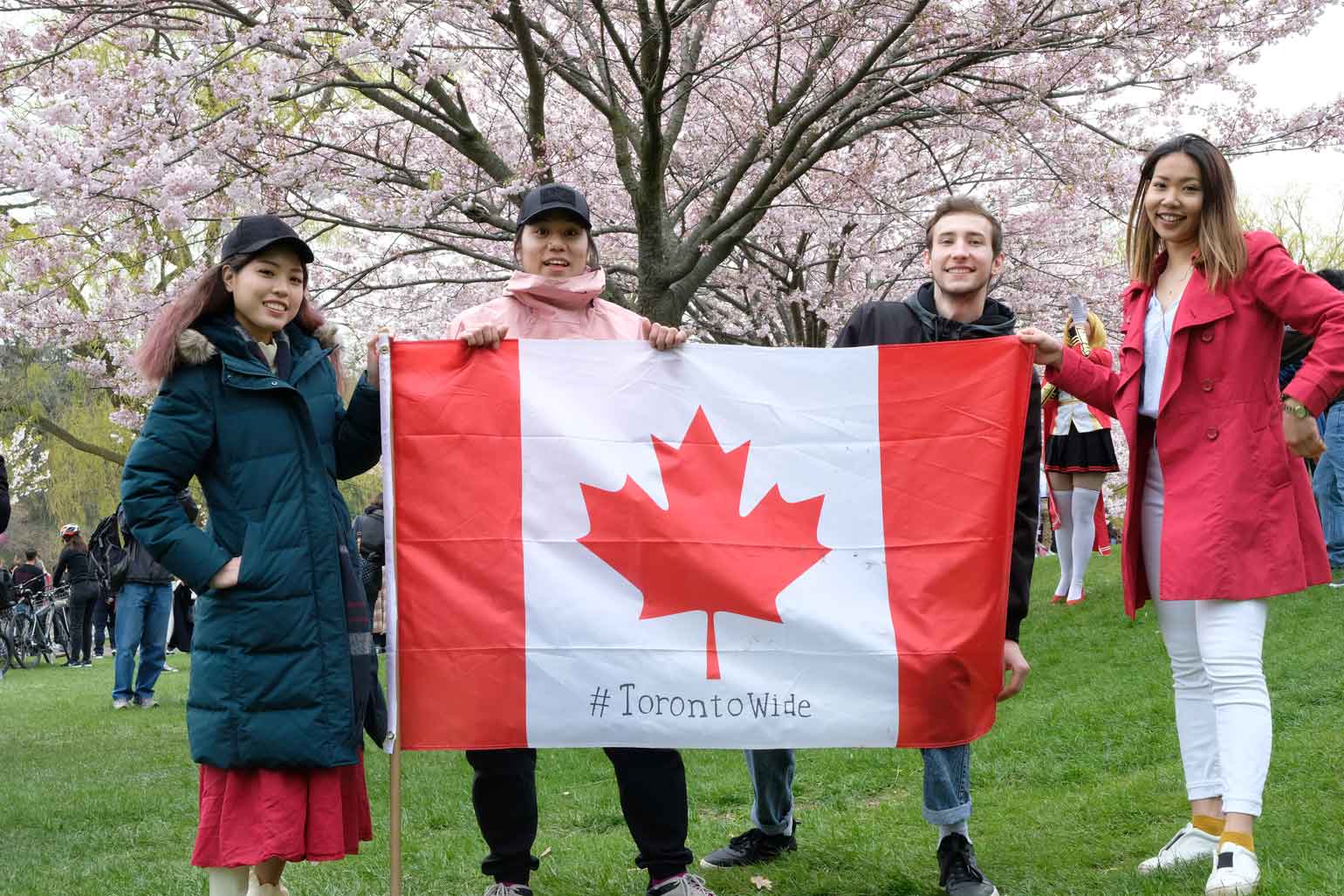 How many members do you have in the community right now?
As of June 20, we have over 700 family members. Every single person is crucial to the identity of our community regardless of the time they have been with us. Our members include young travelers, explorers, international students, people with working holiday visas, city locals, and future travelers and that is what makes us so unique. It is basically for everyone who is looking to find a place to call home.
What are the goals of this community?
Our aim is to build a global community that physically connects people. By connecting people, we hope to create ever-lasting bonds through shared experiences, stories and fun. It is also our goal to expand our community in various parts of the globe, enabling our current and future family members to meet more unique individuals and to inspire them to explore the world with the help of the Wide Social's community.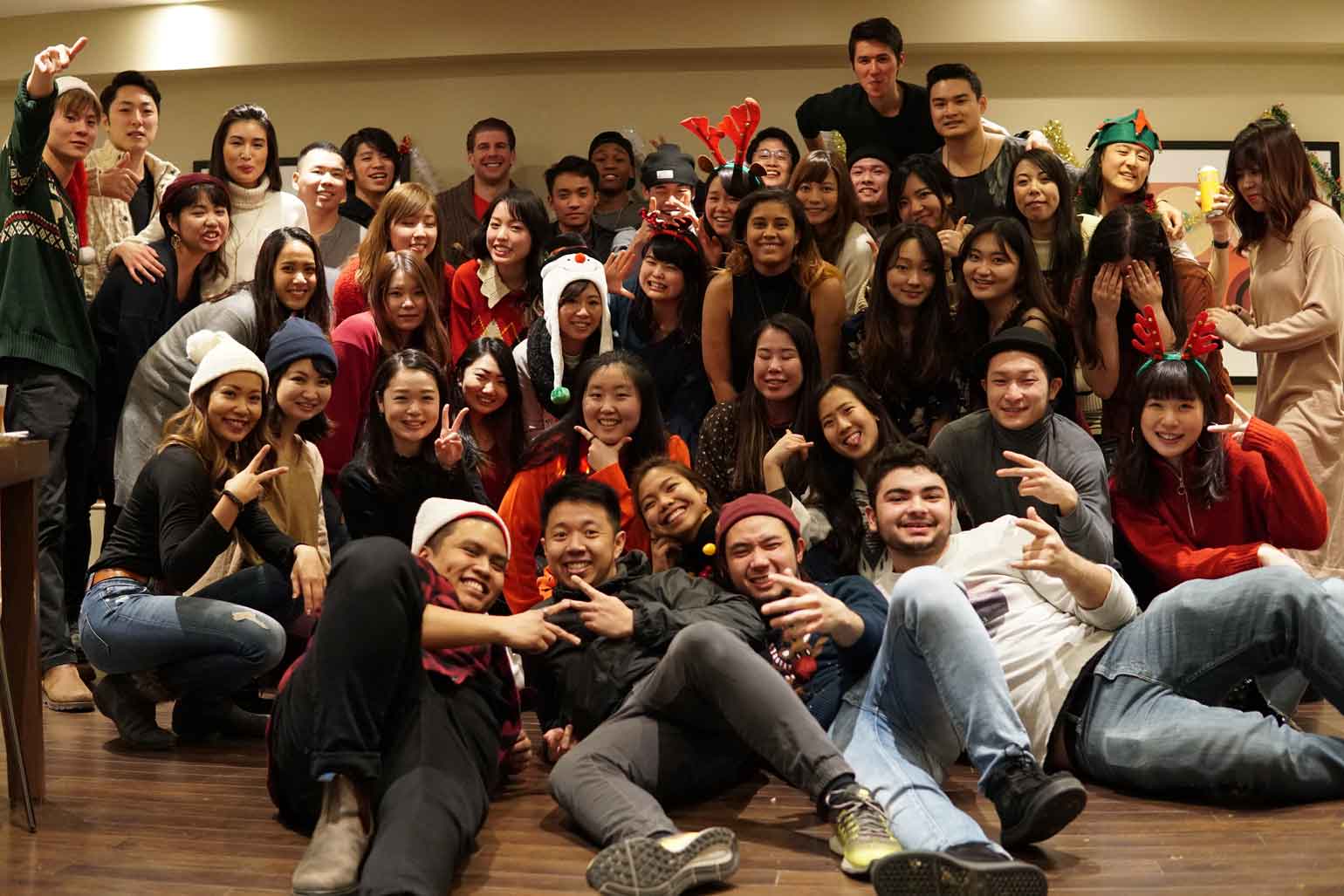 Why is it important for there to be communities like this in Toronto?
Toronto is a city that is famous for having a diverse population and although there are small communities and language exchange groups that help connect newcomers to city locals, we felt there could be something bigger that would help more individuals. We saw our city with a lot of people, especially those from outside the country finding it hard to meet people and to find friends. We thought this city represents what we do and who we are. We are a group that welcomes anyone and everyone. There is no better city to showcase that diversity than this city. A city that consists of people with numerous backgrounds. Just take a quick
stroll on the streets of Toronto, you will be amazed by the number of different languages you hear from people. That is why anyone can call this city their home and that is what we are trying to create in this community.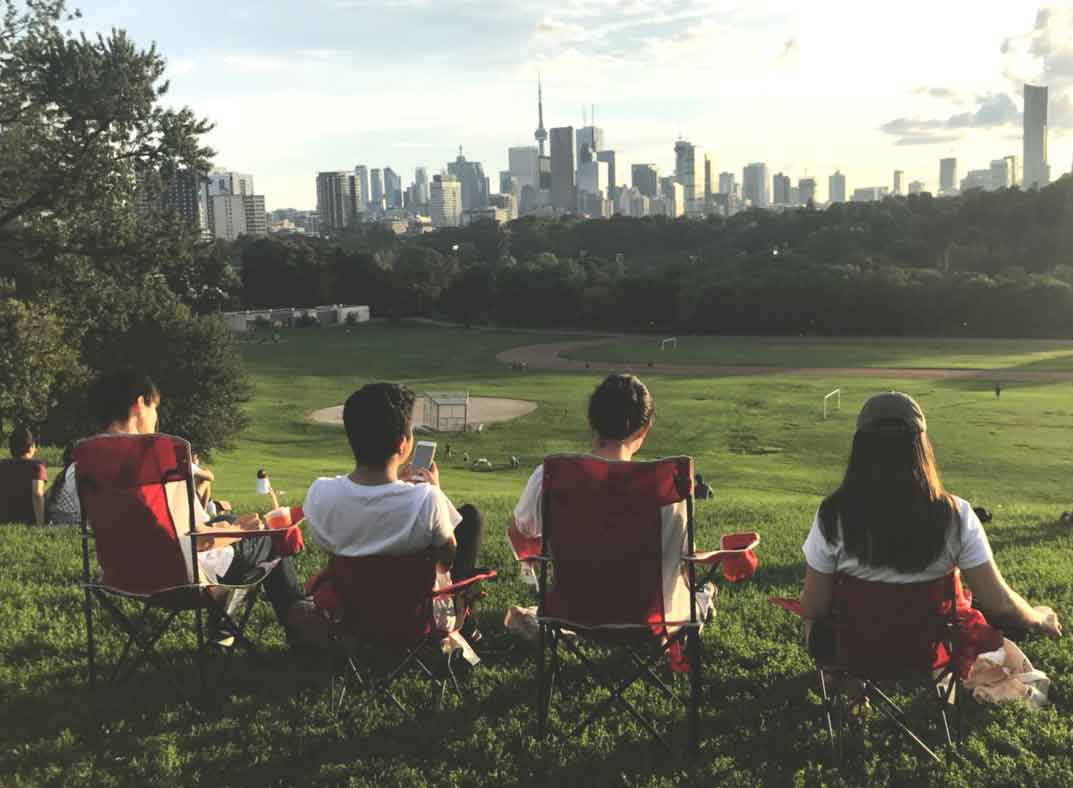 What do you do in your meetings?
We simply hang out and have a blast. It may sound too simple but that is who we are. We want to make a community where everyone feels welcomed, including the organizers. We felt in this age of technology and a society where being busy is the norm, providing a place where people can relax and enjoy the moment could bring a peace of mind to lots of individuals. Our group exists so that individuals can enjoy meeting like-minded people who may turn into lifelong friends and would support them and have their backs no matter what. After all, you never know what the next person you meet will mean to you and to your life. They may become your best friend, your future partner, someone you respect, someone you help, or you may never seem them again. The unpredictability is what's so exciting about meeting new people and we want to provide that platform for everyone.
Is there a fee to join?
The current fee to join our Cafe Night event is $10 per person. Our Bar Night which is held monthly is free for everyone. We are working to make our Cafe Night events free for everyone. We charge our members right now to pay off the rent of the venue and some supplies used for the activities played in the Cafe Night. However, we understand that the majority of our members are students and some of them do not have the luxury to spend $10 to simply meet people. Therefore, we are now striving to make it more accessible to everyone.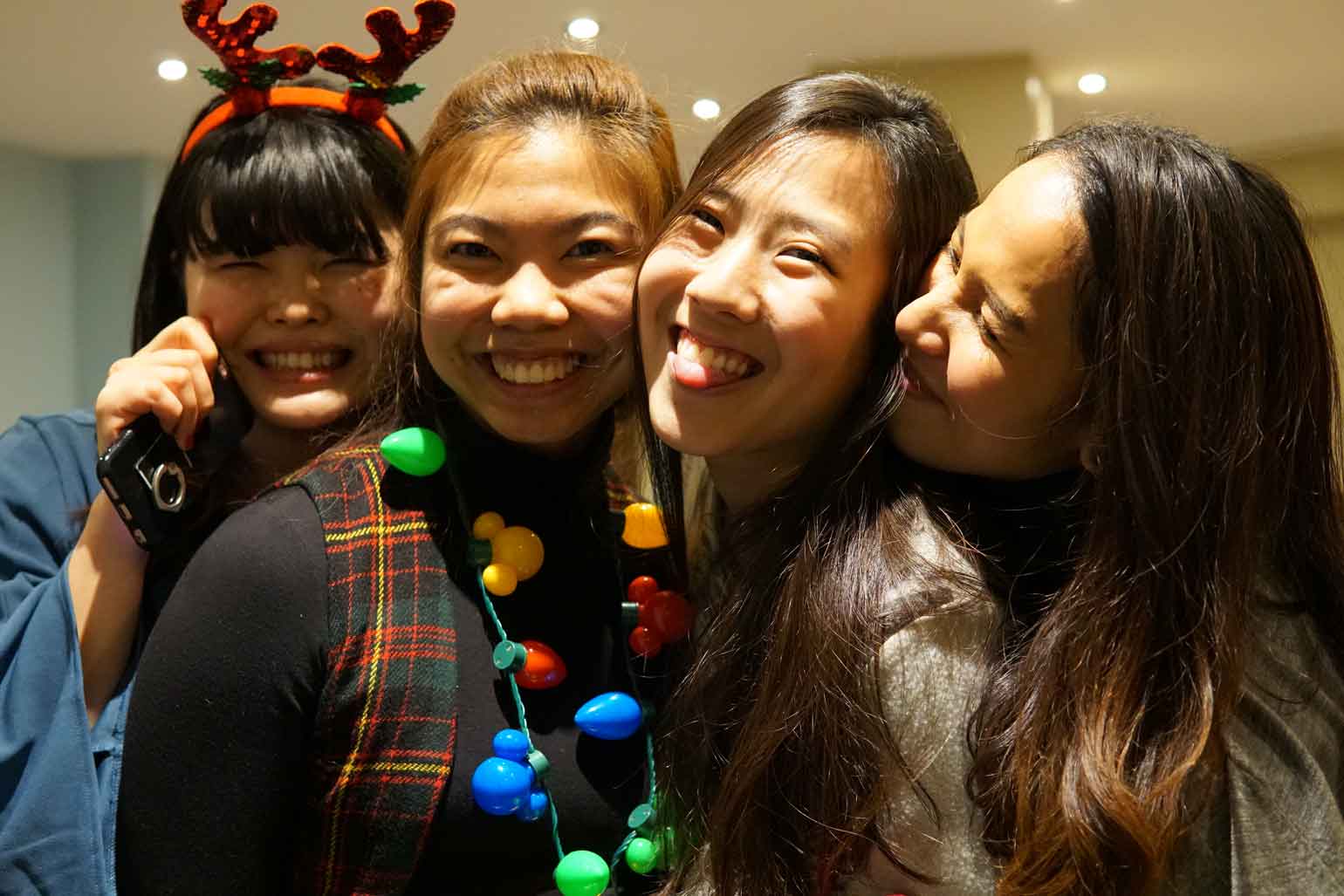 What motives the organizers to create a community like this?
We have experienced what it feels like to be new to the city. The feeling of not knowing anyone, struggling to find jobs and not having any friends. We want people to have a place to call home and be surrounded by supportive peers. Working on this project has also made our team members become leaders in their chosen roles and enable them to express who they are. It motivates each one of us because we are able to grow both individually and as a community. We are working together to create a bond that encourages and inspires one another. So we would love to share this ongoing journey with everyone.
https://www.instagram.com/widesocials/