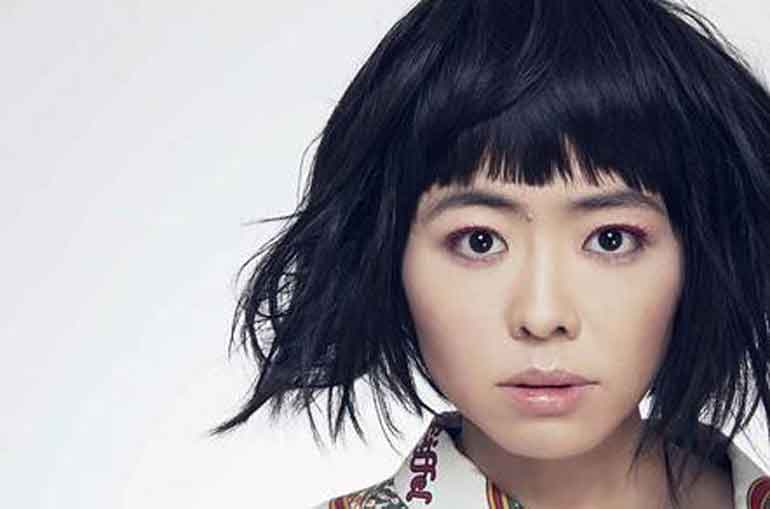 Electrifying Japanese pianist/composer Hiromi to play Toronto's George Weston Recital Hall Friday, April 3, 2020.
Known for her accomplished technique, energetic live performances and blend of musical genres, Hiromi electrifies audiences with a creative energy that both encompasses and eclipses the boundaries of jazz, classical and pop.  Taking improvisation and composition to new heights of complexity and sophistication, Hiromi is utterly original. 
 
"Hiromi…is one of the most electrifying musicians performing today, with the true capability to inspire audiences and younger generations of musicians.
Witnessing her perform solo is an especially intimate experience, one that allows audiences to really feel the performance with every stroke of the key, every pluck of the piano string, and every moment of exhaustive expression," The Review
 
information
Friday, April 3, 2020, 8PM
George Weston Recital Hall, Meridian Arts Centre, 5040 Yonge St.
Single tickets range from $42.50 –$65.00. 
(Additional fees may apply)
Tickets are available online at www.meridianartscentre.com, by calling 416-366-7723 or 1-800-708-6754, or in person at the following TO Live box offices:
Meridian Arts Centre, 5040 Yonge St., Tuesday-Saturday 1pm-6pm;
St. Lawrence Centre for the Arts, 27 Front St. E., Monday-Friday, 12pm – 6pm.
Ticketmaster phone lines operate 9:30am – 8pm Monday to Saturday, 12pm to 8pm Sundays and holidays. On-line sales operate 24 hours per day.
 
For more information, www.meriidanartscentre.com