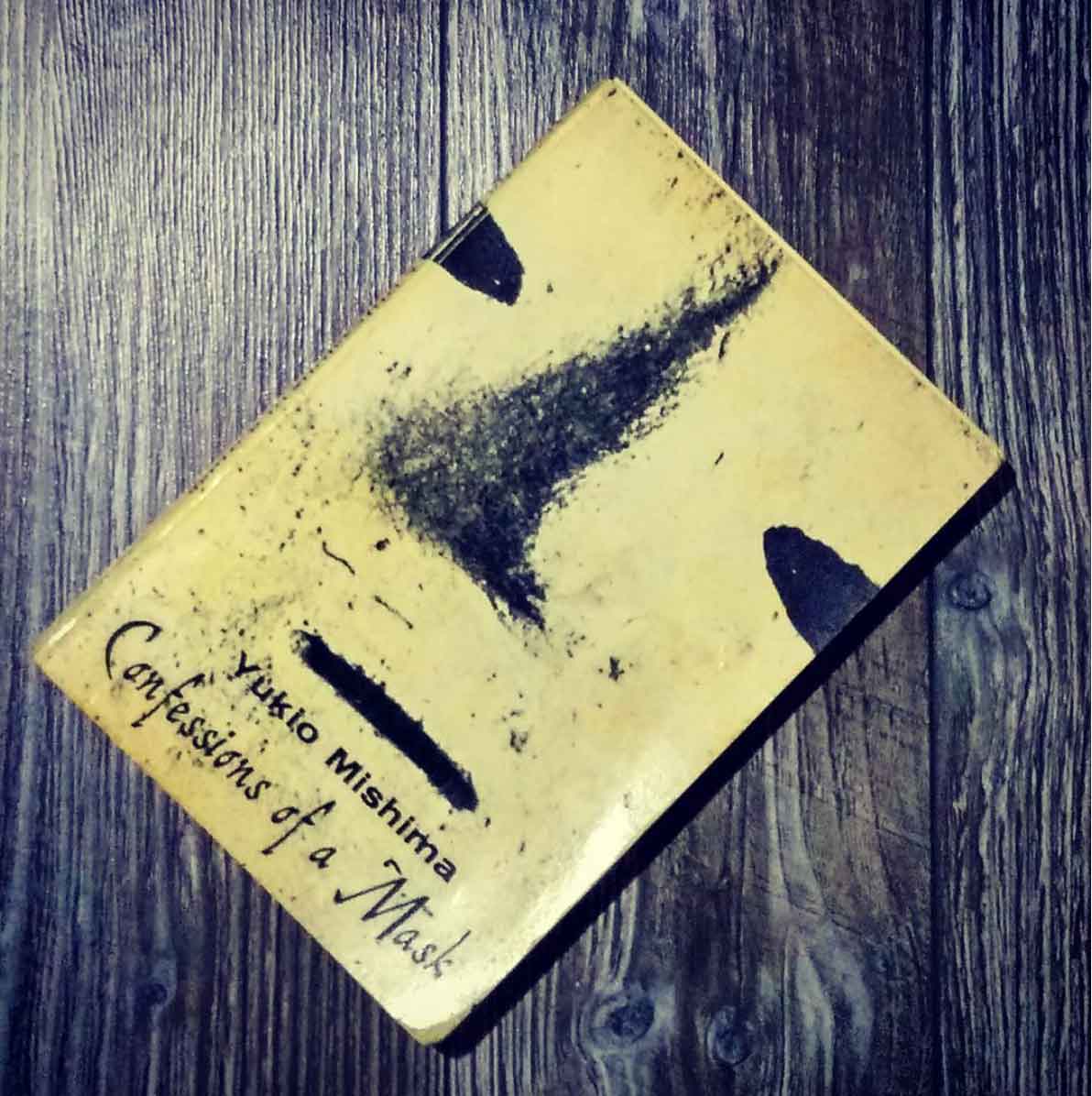 On the back cover of the novel, a reviewer compares Mishima with Andre Gide, and this novel does remind me of Gide's work, as it is profoundly introspective, taking the readers through an uncertain search through the narrator's memory, while being Gidean again as a key topic is (homo)sexuality. However, while Gide's protagonists remain oblivious to their essential desires, Kochan has some degree of knowledge of the discrepancy between his performance (mask) and his essential nature. 
A note on the translation: there is a French proverb that says, "Translation is like a woman. If it is beautiful, it is not faithful. If it is faithful, it is most certainly not beautiful." I hope that this translation was at least faithful to the original Japanese. The writing read awkwardly lacking a musicality that I could imagine existing in the original prose.

Also recommend reading a little bit about the author's life; what an interesting man. An incredibly prolific writer who dabbled in films and martial arts and ended his life in a failed coup d'etat by seppuku.