UNIQLO and MUJI aren't the only stores this mall is known for. Yorkdale Shopping Centre, with its remarkable stores such as the world's first CANADA GOOSE flagship store, is one of the world's most luxurious, and one of North America's most popular malls.
Despite the worldwide downward trend in mall shopping, Yorkdale Shopping Centre is still notorious for its chaotic crowd during Christmas and Boxing Day. What's more, the land on which Yorkdale Shopping Centre is located is known for its high price, making it quite difficult, even for big-name shops, to find a place under its roof.
Recently, this very shopping centre has been particularly keen on expanding its restaurant area, and one of the most remarkable restaurants has been created by MIKU, the forerunner of the "Aburi" brand in Canada. But it's not the typical luxurious sushi restaurant experience you get here: it's all about the technology.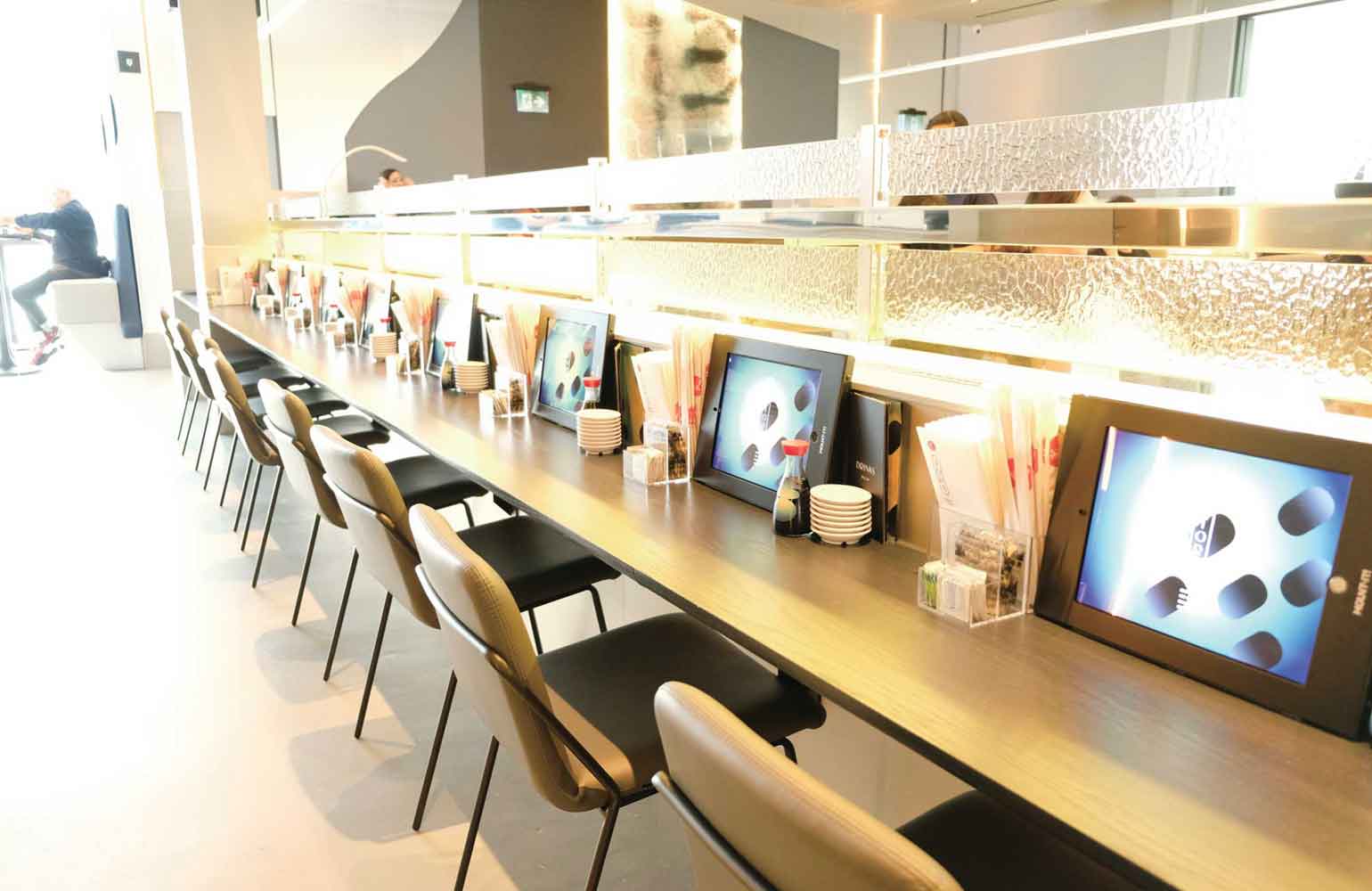 Once you reach the second floor on the elevator, a well-maintained open space jumps into sight. The conveyer belt, which stretches in a straight line, along with the touch panels placed at the seats create a contemporary, and even futuristic, feel.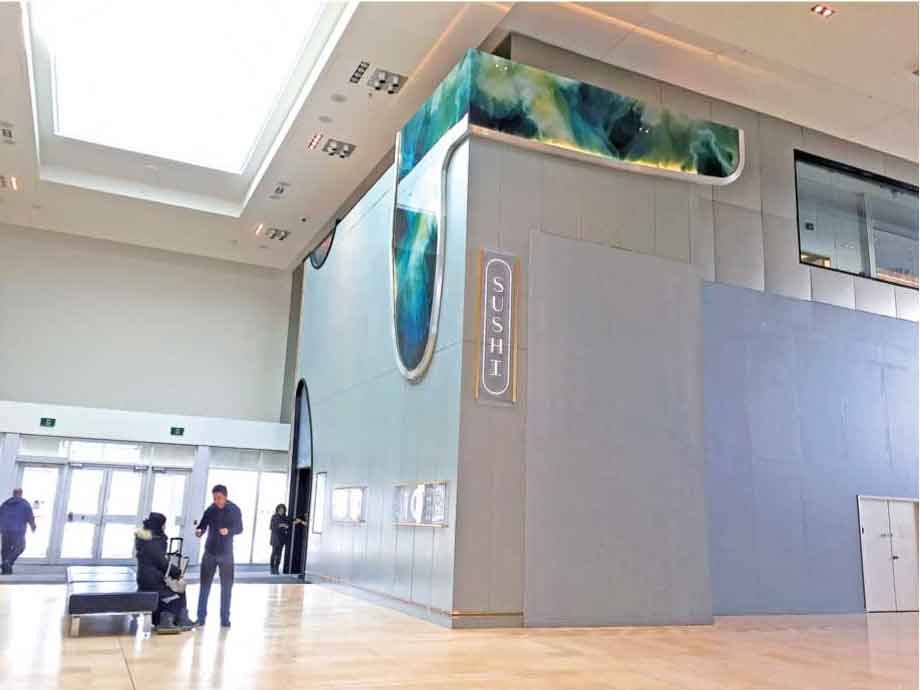 Seigo Nakamura, the CEO of TORA CORPORATION and the manager of MIKU, along with three other stores in Vancouver and seven more in Japan, highlights the importance of technology in the development of his business:
"Technology has the ability to change into many forms, depending on who uses it. My wish is for TORA, the point of intersection for technological innovation and craftsmanship, to become a model for the sushi restaurants to come. I also have plans to expand, in the reverse direction, from Canada to Tokyo."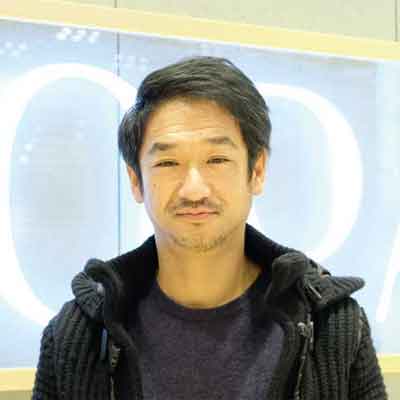 EDOPRIME NIGIRI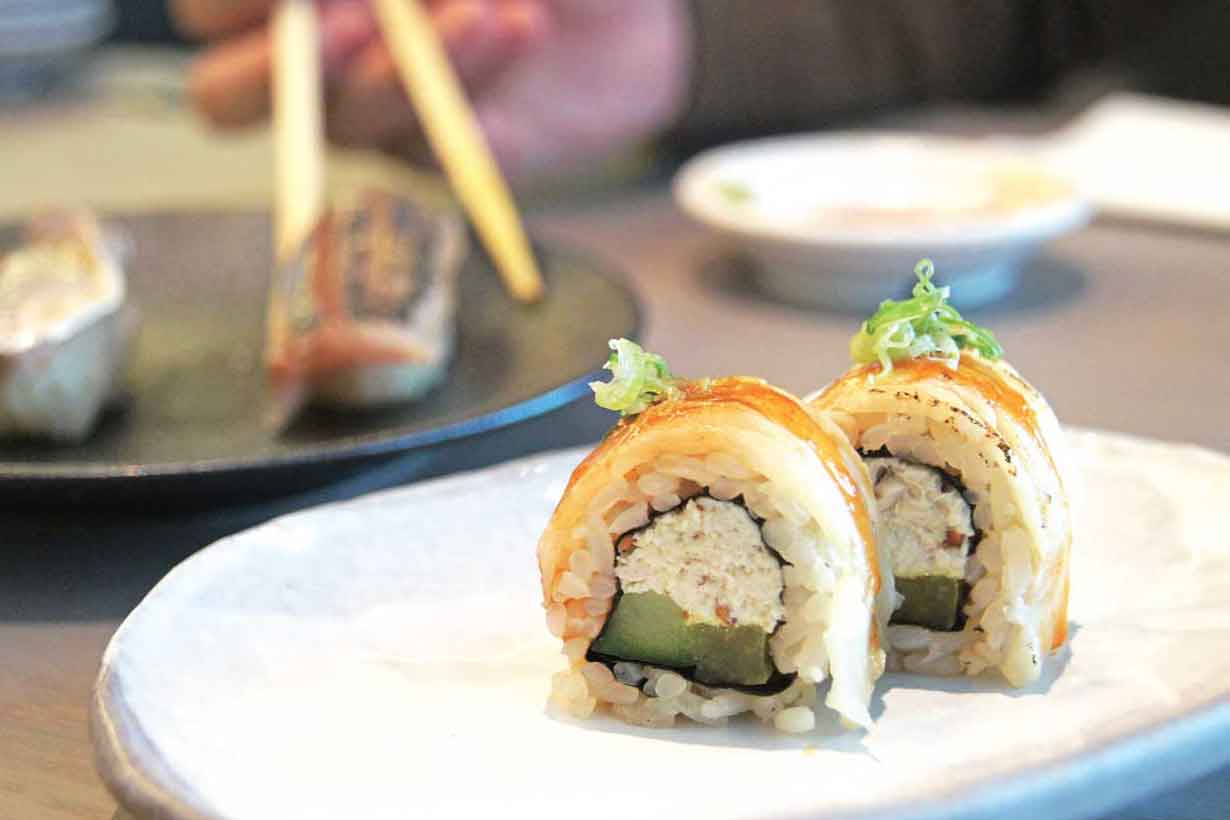 "This is an idea that has begun to take shape only recently. My plan is to develop it more and more in the coming years. We will be importing more fresh fish from Japan, perfecting our Edo-mae (Tokyo-style) sushi, and serving high-quality sushi at a reasonable price for everyone to enjoy. It would be great to see more and more customers enjoy our food."
Recently, Canada has seen a rise not only in the minimum wage, but also in the price of items in general. Exchange rates have also been unstable, forcing restaurants to reconsider their ways of doing business. "We minimize our labor cost by implementing technology and thereby optimizing the use of our valuable human resources. These include the touch panels, the belt, and even the kitchen. Our menu is also taken care by a single chef, and he ensures that the exact taste he is looking for can be reproduced in the kitchen. We even adjust the texture of our rice by combining both technology and craftsmanship. This makes it possible for us to provide the best sushi while minimizing labor cost," Nakamura responds, emphasizing the fact that his business is capable of expanding globally.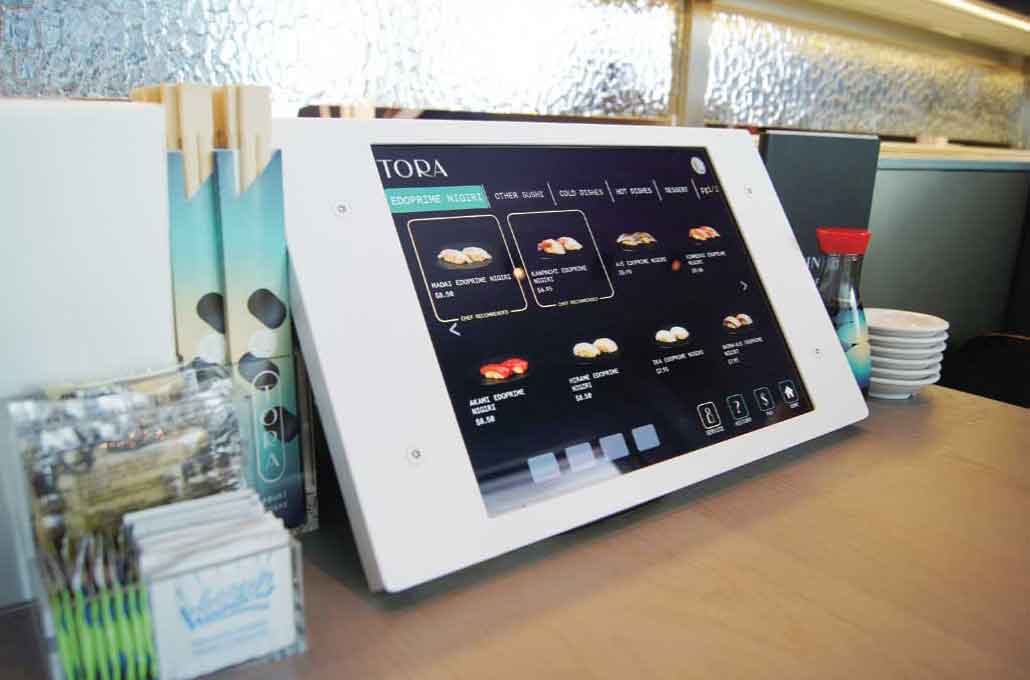 Nakamura has been the promoter of "Aburi Sushi" ever since he set foot in North America. While accepting the westernized versions of sushi, his unwavering pride in traditional Edo-mae Sushi has allowed him to pursue the art of seared sushi. "At TORA, we implement technology so that we can provide the highest quality sushi at reasonable prices. We make sure our fish and rice are both of top quality—this is absolutely necessary for customer satisfaction, which is one of the company's core principles," Nakamura points out. Perhaps his unwavering determination to serve the top-notch food at a reasonable price is the reason why his business here in Canada has been so successful.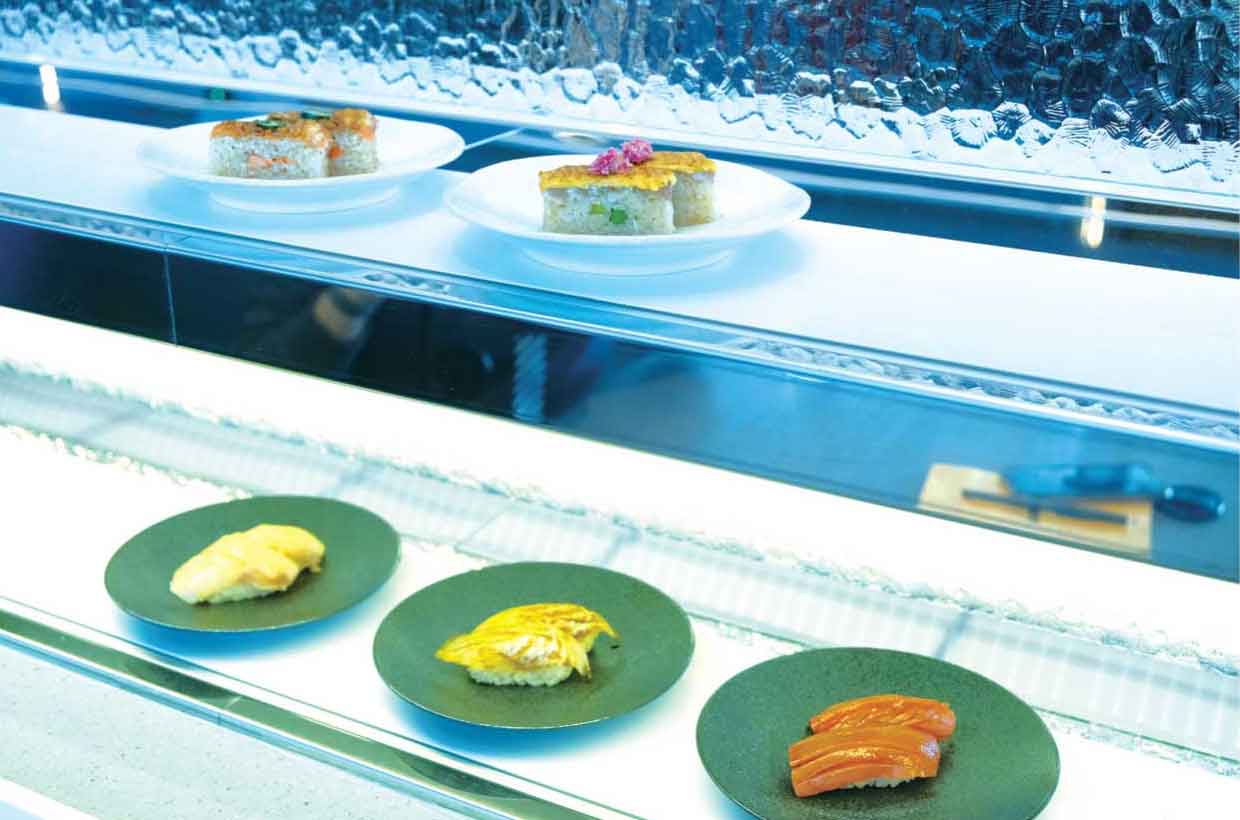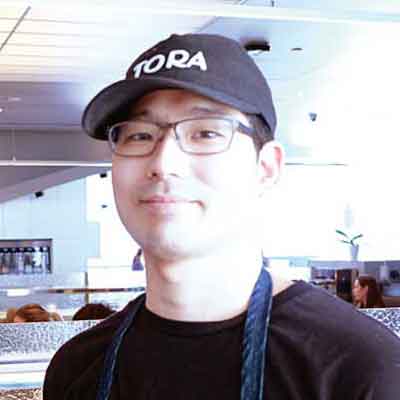 With hopes of promoting the "EDOPRIME NIGIRI" performance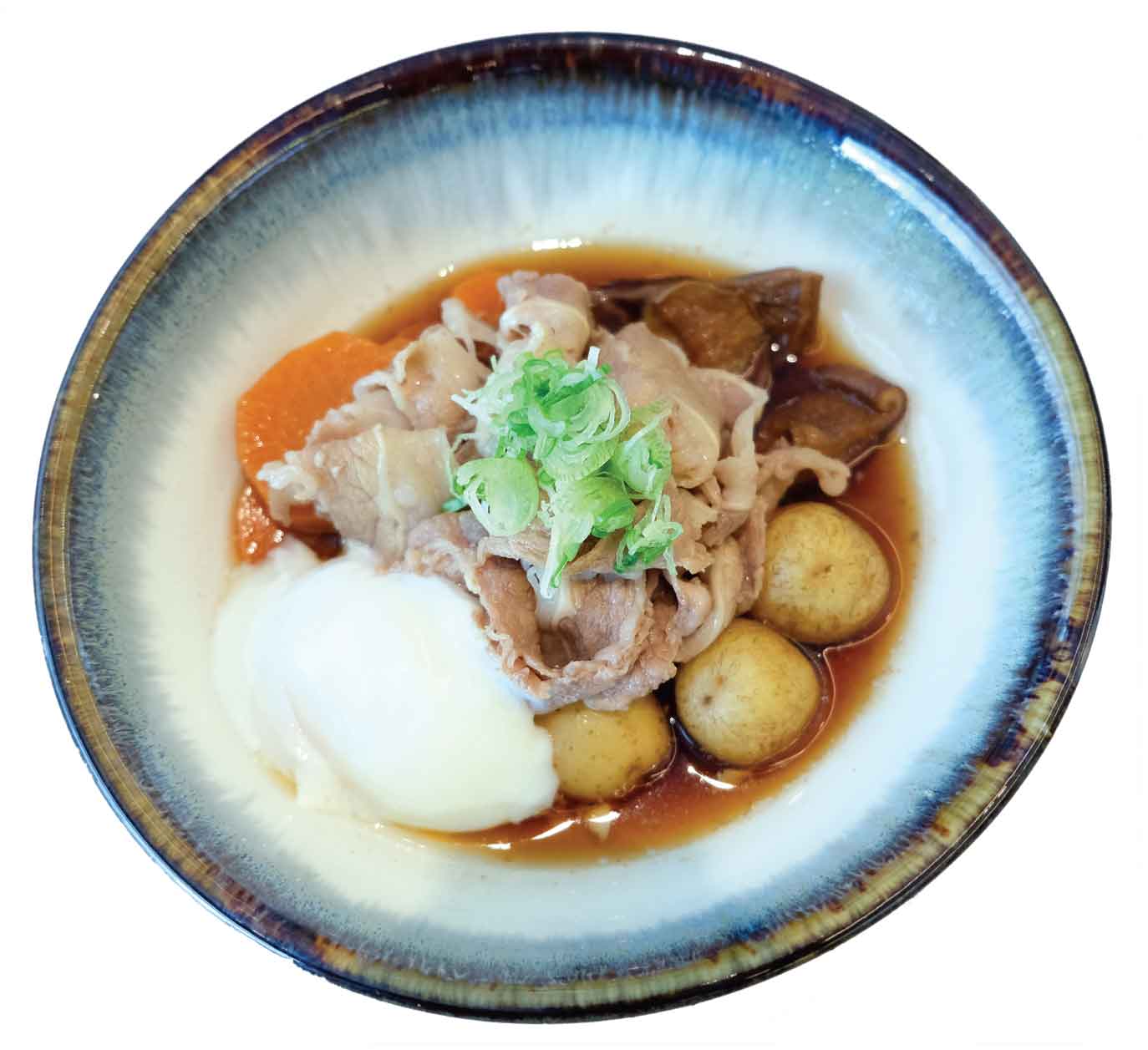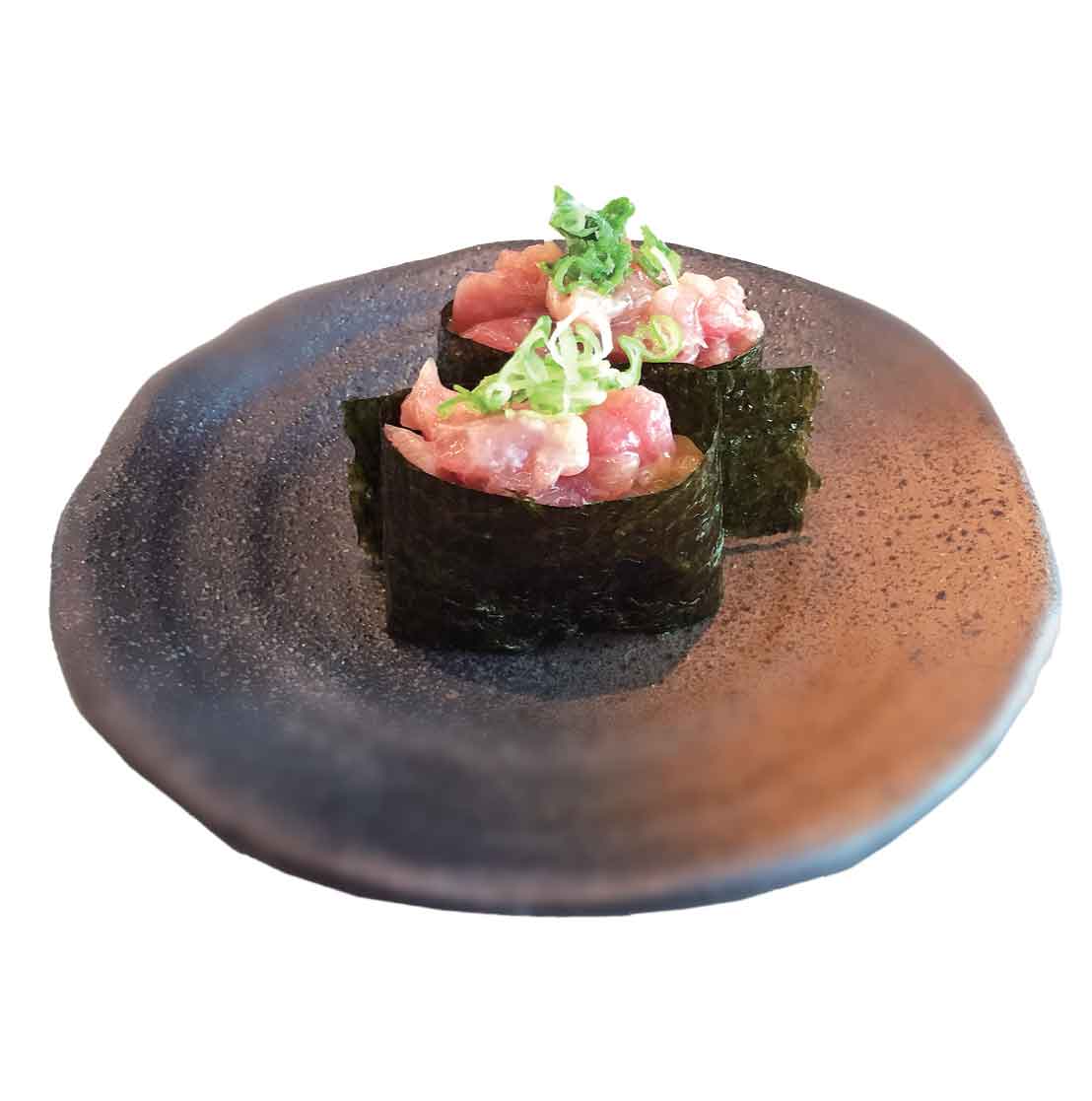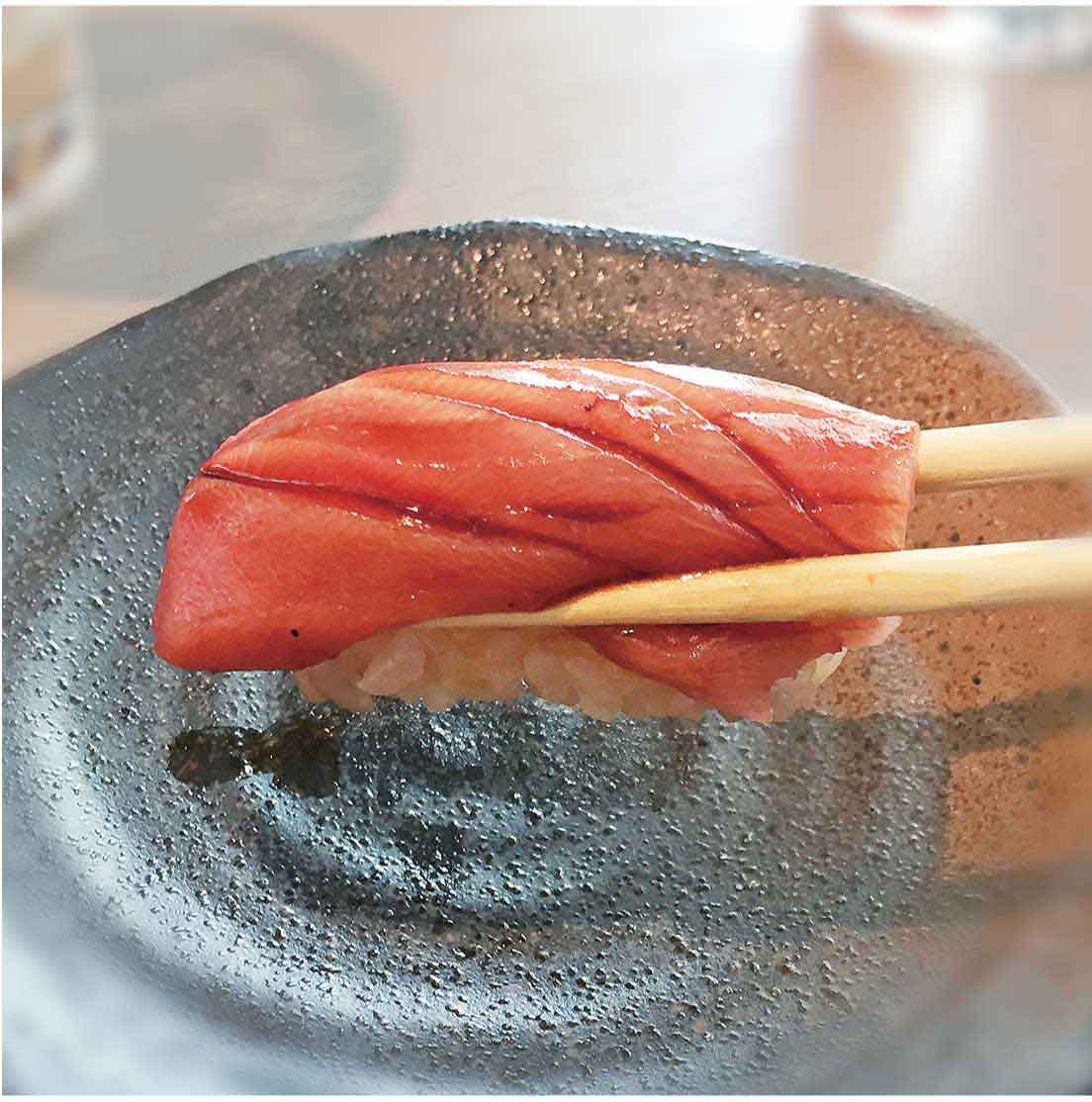 "While TORA has a range of Aburi menu, which is MIKU's signature, I want the customers to experience our "EDOPRIME NIGIRI", which is truly the embodiment of the Edo-mae sushi philosophy.
For our rice, we use red vinegar for flavour, simply because it goes great with fish. The sauce, which is put on the fish prior to serving, is a mixture of ingredients like dashi (stock) soy sauce and yuzu. We also modify it for each fish so that it draws out the best in each one.
We also source our fish from our partner supplier in Japan. By employing some cutting-edge technology, we make sure that the best fish is served in its best state.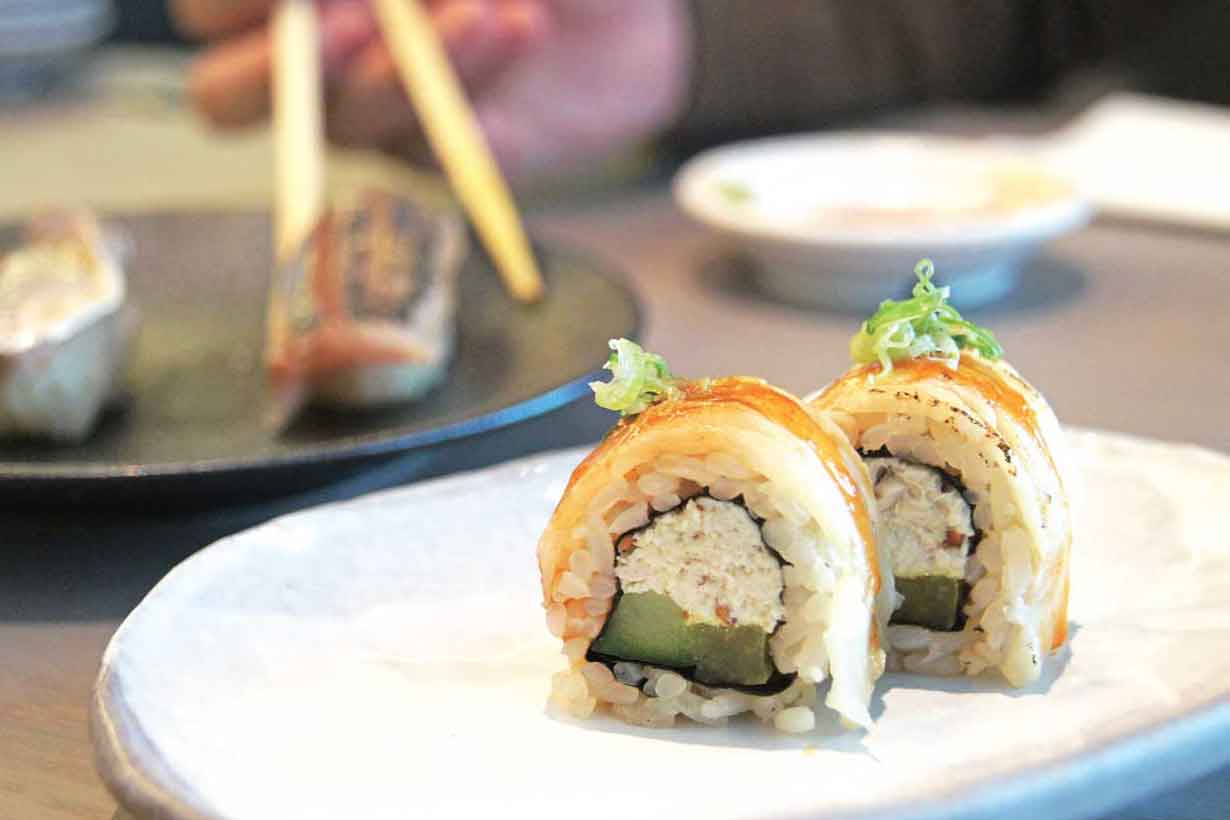 TORA
Open 11:30AM – 10:00PM daily
Located inside Yorkdale Shopping Centre
(Japanese Article: MIKUレストランが新店『TORA』 をトロント・ヨークデール・ショッピングセンターにオープン!)