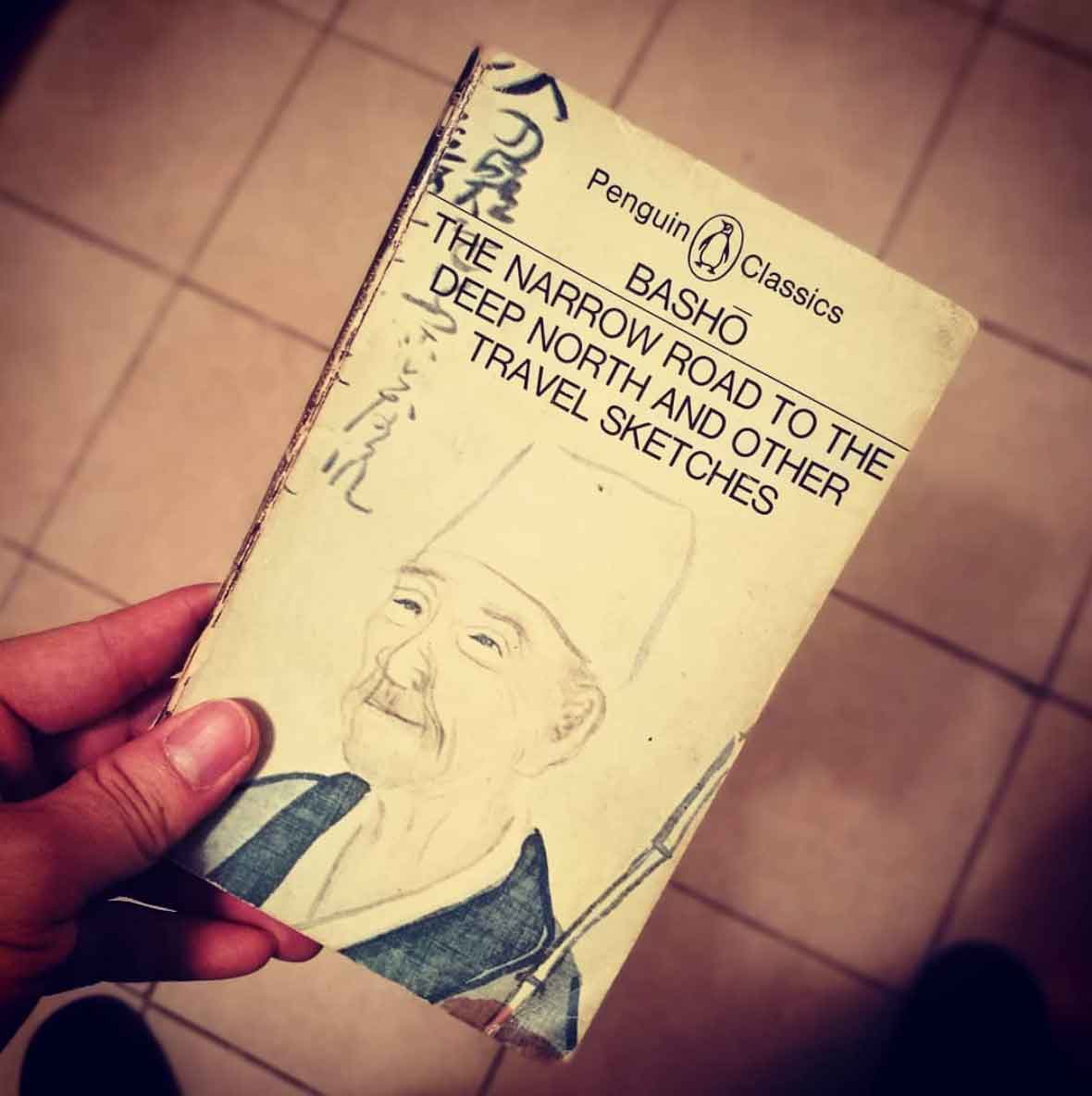 I was reading this six months ago when I was stuck in Paris for some weeks (thought I lost my passport). What an epic journey it must have been for Basho, the renowned Japanese poet, who made several journeys all over Japan during the late 1600s that formed the content of this collection.

Even with the long and detailed introduction, I couldn't appreciate Basho's haikus and travel writing. The only haiku that really stuck with me was this one:

Breaking the silence
Of an ancient pond,
A frog jumped into water
A deep resonance

There is probably a lot that is lost in translation, not to mention a certain sensibility that eludes me.