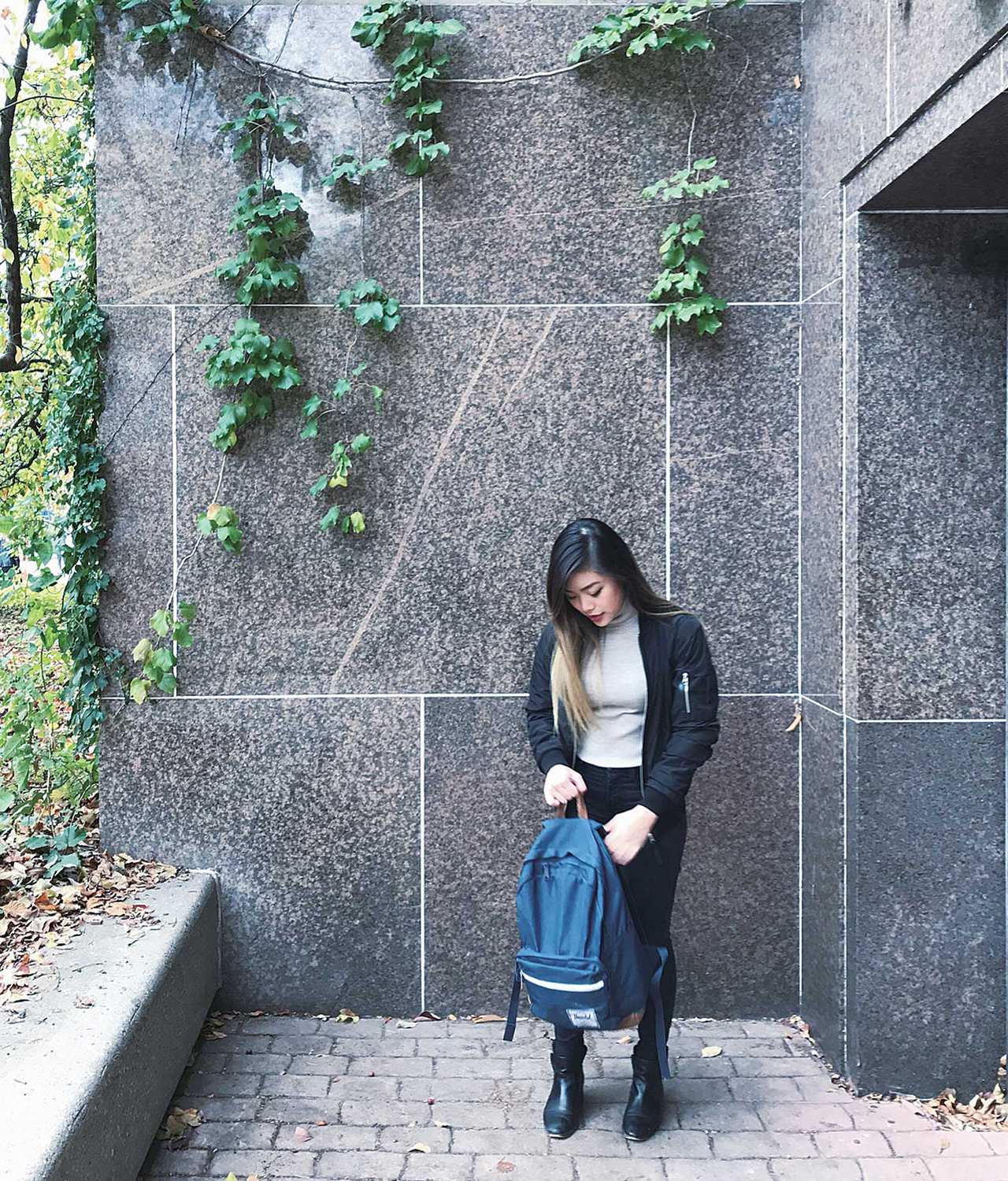 A lifestyle blogger based in Toronto, Jessica Lam, promotes a lifestyle through food, fashion, and culture. With over 3000 followers, she is one of the leaders in Toronto's trends. MUJI, which has been featured several times in her blog, plays a significant part. In the interview, we ask Jessica about her first encounter with MUJI, what she believes to be the wonders of MUJI, and her take on how to take full advantage of the city of Toronto.
Part 1: About MUJI
When was the first time you encountered MUJI?
I encountered MUJI for the first time when they opened their first branch in Canada, at the Atrium location on Bay and Dundas. There was a whole buzz around the opening of MUJI among my friends, and I would see it every day on Snapchat when my friends posted photos or videos. I clearly remember how the queue was so long that stretched out onto the streets.
What was your first impression of MUJI? When you purchased their product for the first time, what was the deciding factor?
My impression of MUJI has never changed: their products are simple and modern, yet they're so functional once you start using them. The same goes for whatever MUJI branch you visit. The first thing I bought at MUJI was a notebook and a few pens. I didn't know much about MUJI back then, but a lot of my friends were buying things from MUJI, so I felt the need to keep up with them, which is why I decided to buy them.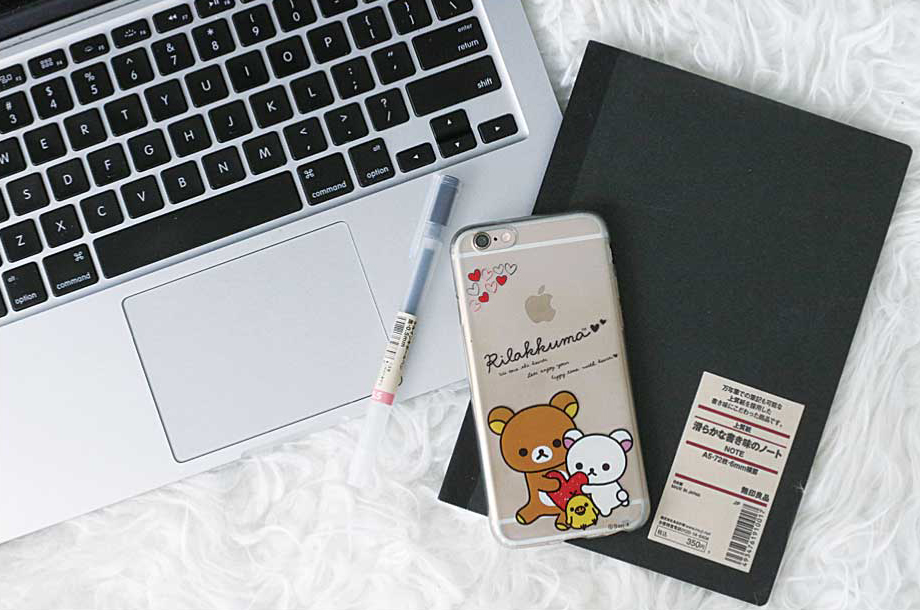 How did you feel about MUJI's products once you began using them?
Honestly, I fell in love. I had tried pens from a range of brands until then, but nowadays my stationeries are primarily from MUJI, and when it comes to writing utensils, I only use MUJI products. As a student, it makes a big difference since we use stationeries every day. One thing that surprised me about MUJI's pens is that you can actually use the ink until it's all gone. That's not the case with most pens in Canada.
Apart from stationeries, what were some other MUJI products that you have tried?
There's still quite a bit of things from MUJI I have yet to explore. If I had the opportunity, I would probably decorate my next room using only MUJI products. That's how much I love them. It may not be as big as a furniture, but I am already using their acrylic storage drawers and they really help me organize my things. I put a lot of my make-up materials in there, but I really like the fact that I can see what's inside without having to open it.
I also have a few of MUJI's clothes. I personally enjoy fashion during the fall-winter season, and I am especially fond of their wool sweaters. My favourite is their wool turtleneck sweater. It's hard to see just by looking at it, but they actually use cotton instead of wool on the neck part, so your neck doesn't get itchy when you wear it. It's super comfortable too. Last year, I was invited to the reception for their 2016 fall-winter collection and I had the chance to learn about MUJI's reclaimed wool. I feel things like that really embody MUJI, a brand that is dedicated to functionality. I have a few socks made from their reclaimed wool as well.
Based on your personal reaction and your friends' reaction, what is your take on MUJI's position in the Toronto market?
I personally love the MUJI brand. I think the fact that they are increasing the number of shops at such a high pace is a proof to MUJI's popularity here in Toronto, and I hope they will continue expanding.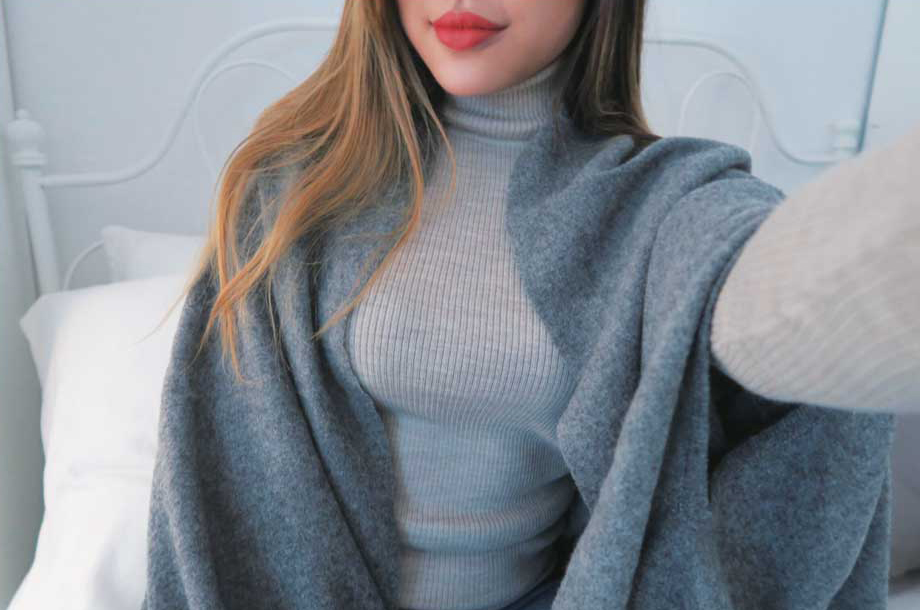 As MUJI continues to expand, what are some of the products you would like to see in the future?
I would like to see MUJI expand their food lineups, including snacks. I actually visited MUJI in Hong Kong for the first time a few days ago, and I saw several shelves full of food. Of course, I know that MUJI in Toronto sells different types of candies and teas, but I've tried most of them already. I like all of them, but a little more variety would certainly be nice.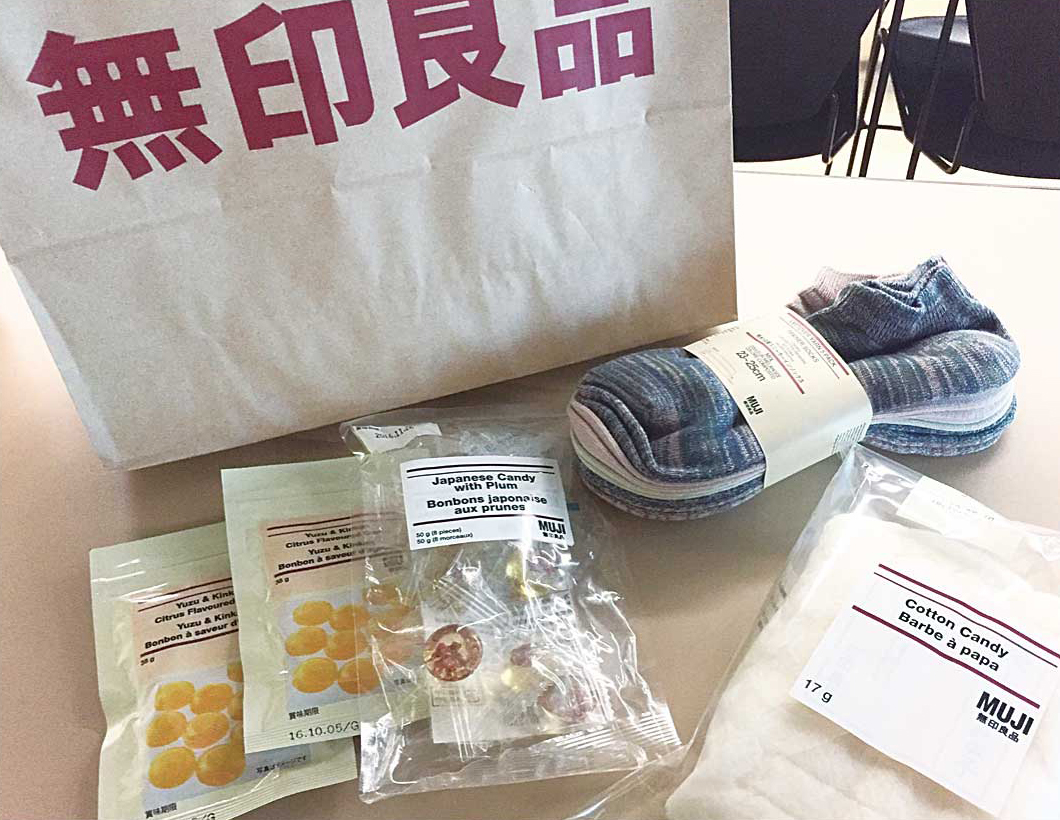 Part 2: Urban Canadian Life
Please tell us a little about yourself.
I am currently a university student studying media. Since 2015, I've been writing a blog named "Diary of a Toronto Girl," featuring food, fashion, culture and various aspects of life here in Toronto. Apart from the blog, I also create and edit videos as a digital content creator.
What was it that got you interested in media?
Ever since I was in elementary school, I was interested in social media and other media online. I studied photo editing myself using software like Photoshop, and I made websites and videos in my spare time. By the time I began university, I had my mind set on pursuing a career in videography and video editing, in fields like TV and film. Now I'm in my final semester of my university, and I'm not as certain anymore. I do know what I'm good at and what I enjoy doing, though, so I'm just going to continue forward and see where it will take me.
As a student majoring in media, it must be important for you to keep your blog and social media updated. How do you find balancing that with your schoolwork? Isn't it challenging?
I try to create a schedule so that I won't be overwhelmed. Using the calendar and To-Do lists on my phone, I manage the things I need to do on both weekly and daily basis.
How do you keep up with the trends in Toronto?
Currently, I think Instagram is the best way to get in touch with the hot topics. Personally, I find out about new spots by looking at other users' posts and following hashtags like #torontoblogger and #torontofood. There are quite a few bloggers other than myself that write about Toronto, so I think it's a good idea to follow them as well.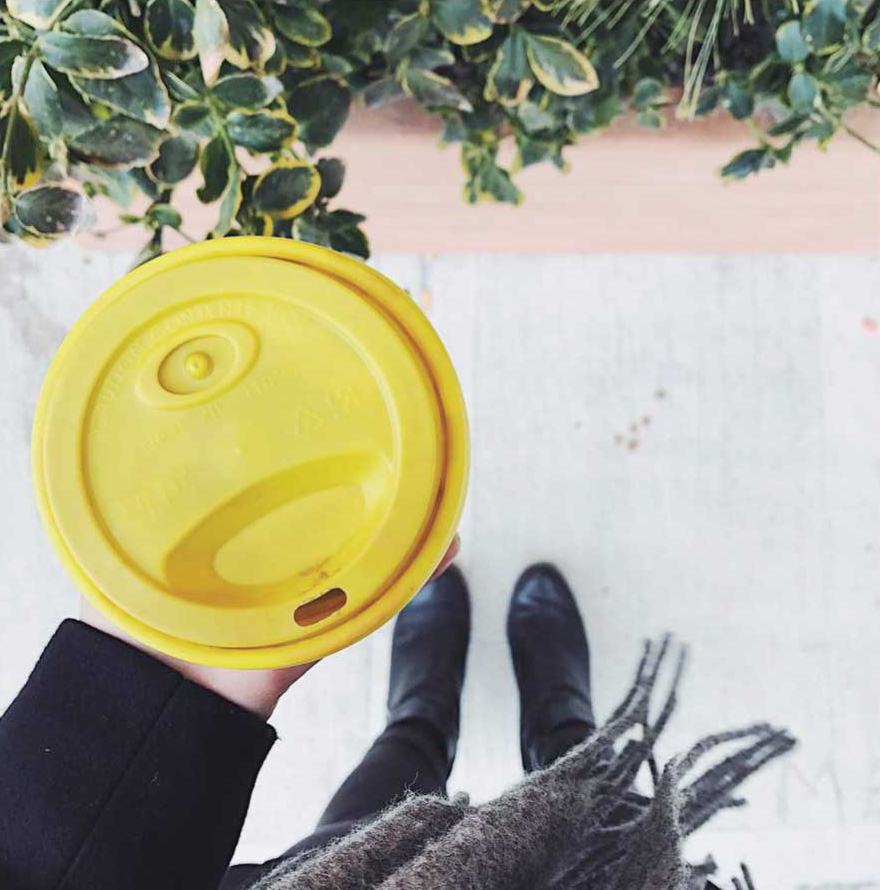 As a leader of trends in Toronto, what are some locations in the city that you would recommend to the readers of TORJA?
They're personal favourites more than the trend, but I would say Little India, Kinka Izakaya and Grand Electric are places everyone ought to go. If you have a sweet tooth, I would say Fugo Desserts and Sweet Jesus are currently quite popular and they're pretty good too. Because there are people from a vast range of countries, the choices of food here are endless. I would recommend everyone to try a number of them and find their favourite.
---
Jessica Lam
A lifestyle blogger and digital content creator based in Toronto. Ever since a young age, she has had an interest for online media which led her to study HTML, Photoshop and video editing on her own. While studying media in university, she founded her blog, "Diary of a Toronto Girl" in 2015, which features food, fashion and culture of the city. Her goal is to create content that will encourage and empower the readers of the blog.
Blog: diaryofatorontogirl.com
Instagram: instagram.com/jessicailam
Twitter : twitter.com/jessicailam