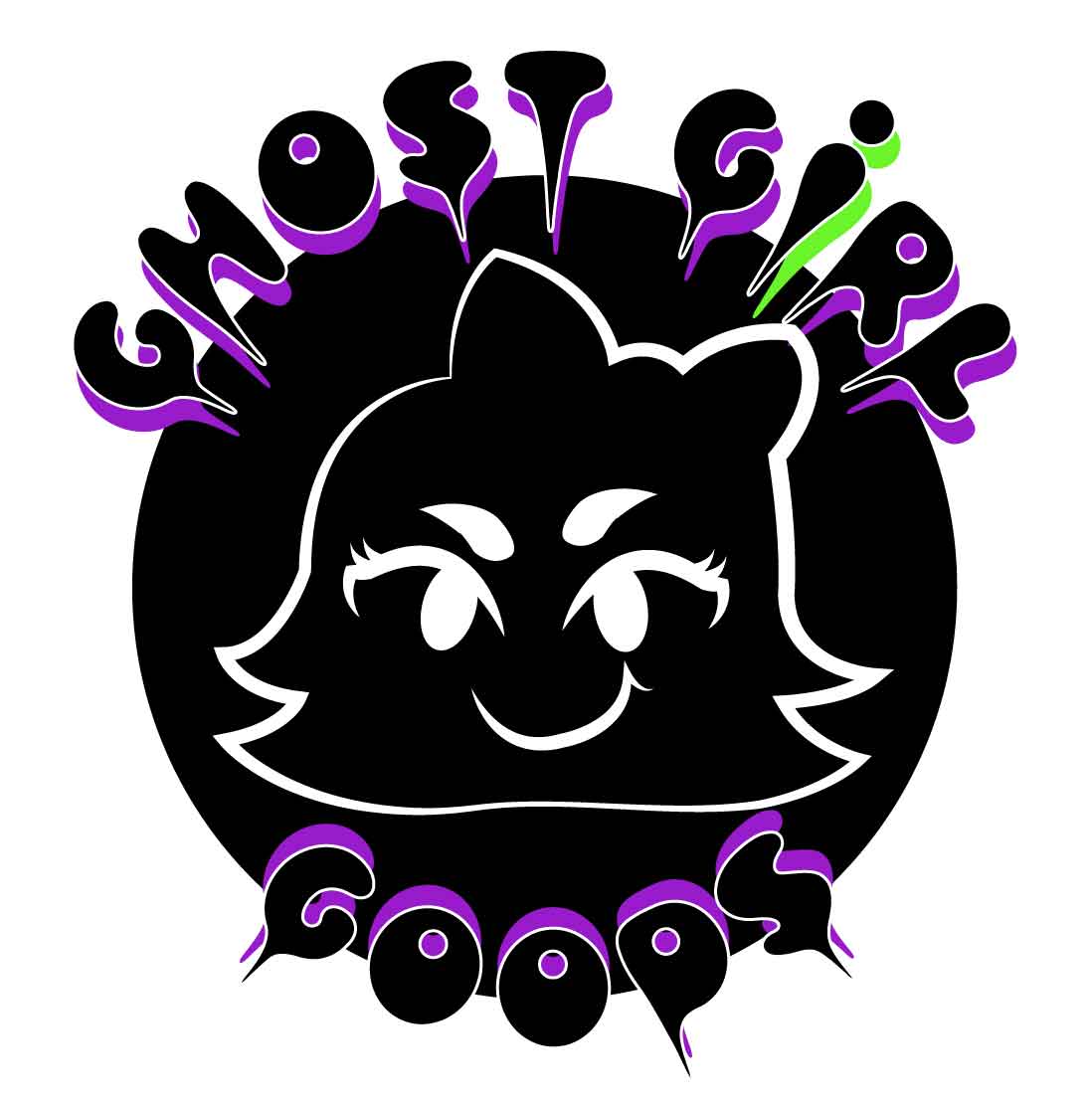 GHOST GiRL GOODS is a Toronto based clothing brand, officially launched in January 2017, that merges cool hip-hop styles and cute pop looks together as one. Designer GHOST GiRL uses her passions for music, dance, and Japanese culture and fashion as her inspirations. You can purchase original goods, collaboration goods, and two Japanese fashion brands, 6%DOKIDOKI and NUEZZZ, from GHOST GiRL GOODS. This brand also has a collection of fun mascots! Each mascot has its own unique style, but also have a little bit of GHOST GiRL's personality in it.
GHOST GiRL GOODs can be found at many local conventions, like the upcoming Yeticon in June, the 14th – 16th.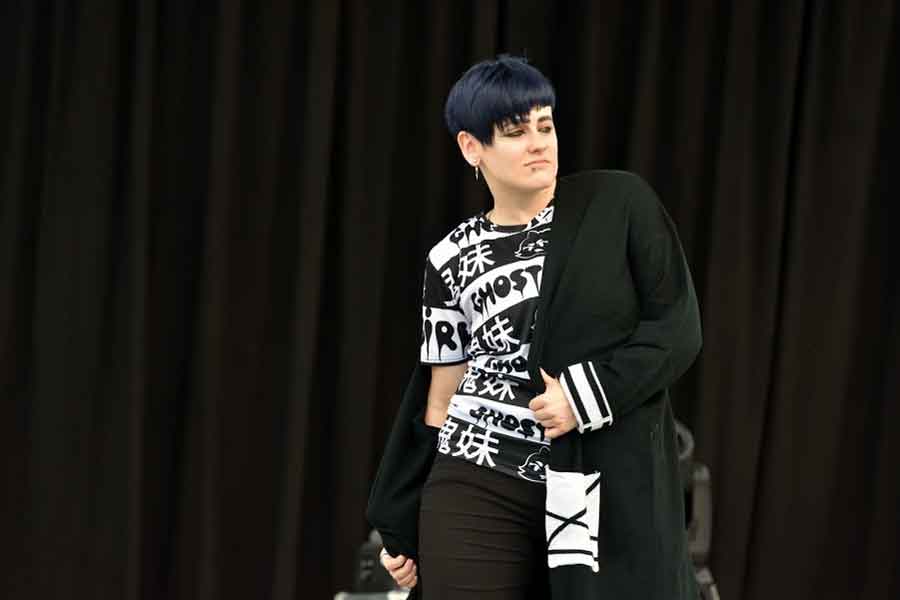 GHOST GiRL fell in love with Japanese fashion in the summer of 2008. From there onwards, she saw many fun and stylish outfits, all of them unique in their own way. The process of creating GHOST GiRL GOODS was a long one but has grown to be a big achievement for GHOST GiRL.
GHOST GiRL is the official Kawaii Ambassador for 6%DOKIDOKI in Canada. She believes that being true to yourself is the most important aspect. Her slogan "BE STRANGE. FEAR THE NORM." tells people to embrace their differences, be themselves always, and fear blending into the crowd. She wants to help people feel more confident in their daily lives, whatever they may be doing! She is also a local performer and dancer. One of her goals is to help people become more confident in themselves. Whether it is through fashion, dancing, or getting onto a stage and being a model, GHOST GiRL tries to bring the positive light into everyone.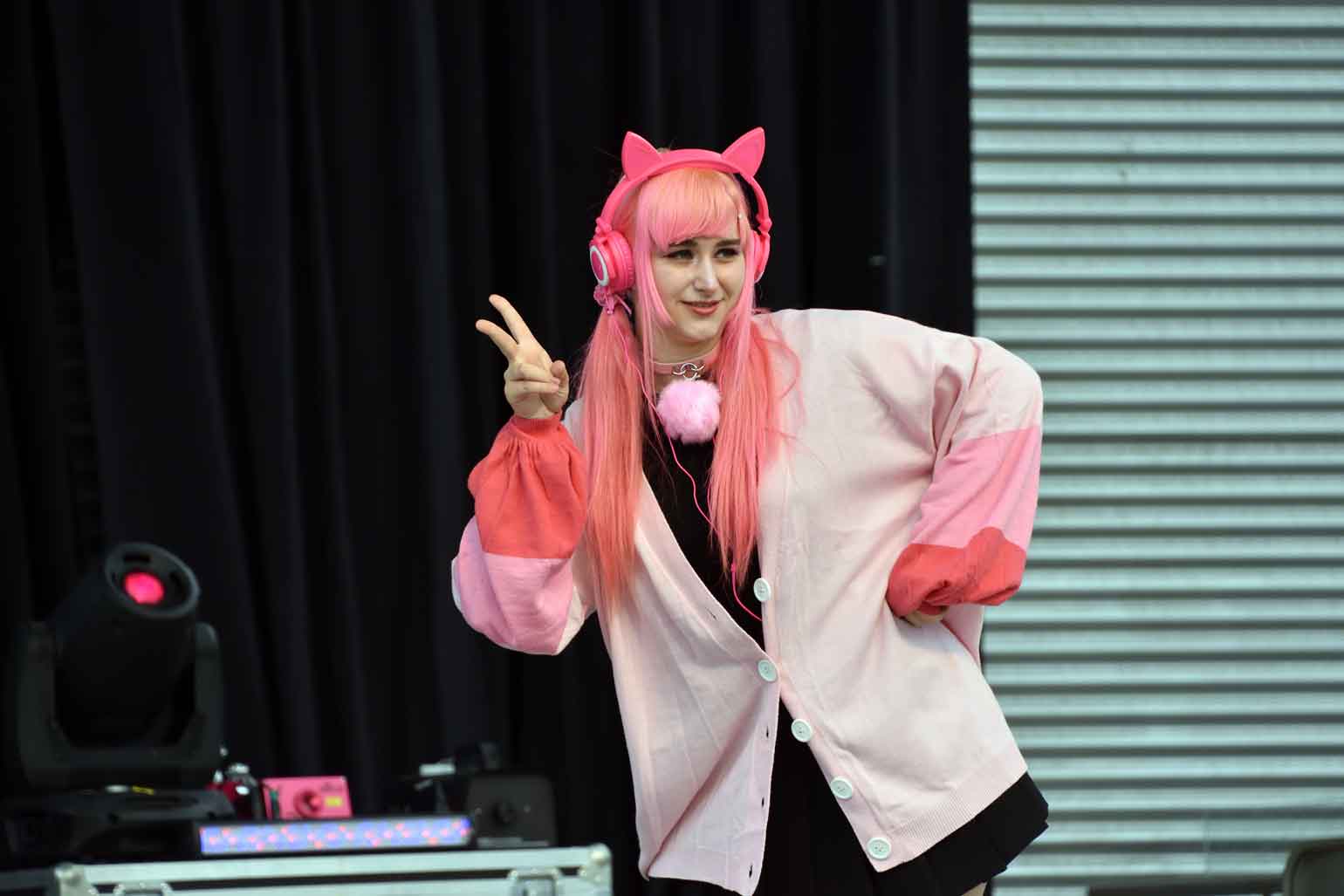 What does fashion REALLY mean to GHOST GiRL?
"To me, I feel that fashion can really help people to express themselves and brighten up their mood. Their hobbies, their emotions. Even a simple t-shirt can mean so much more to someone than it seems! For example, if someone is wearing a shirt with their favourite movie or game character on it, it is connecting to something much deeper than covering their body. They are now representing something they love! Me personally, I love to express my positive attitude with brightly coloured clothes and prints. When I wear something bright, I feel happier. The colours make me feel joy! To some people, they may see it as being "too out there" or "not their style". But, whatever their style is, I hope it can bring that same joy. You can become a "new you" with an outfit.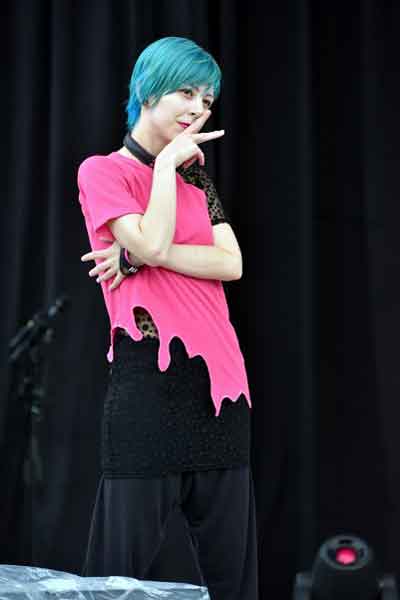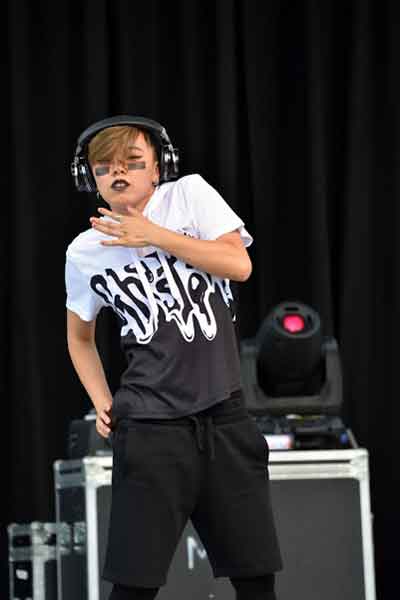 Fashion connects people. It brings people together. It sparks conversation. I have made some wonderful friends thanks to fashion and clothing. Even if you walk down the street and someone compliments a piece you are wearing, that's an instant connection. There is a certain kind of energy that clothing can give a person and sometimes its hard to put into words. Clothing is a lot stronger than you think! I hope that more people use clothing to express their inner self, creativity, personality, and emotions."