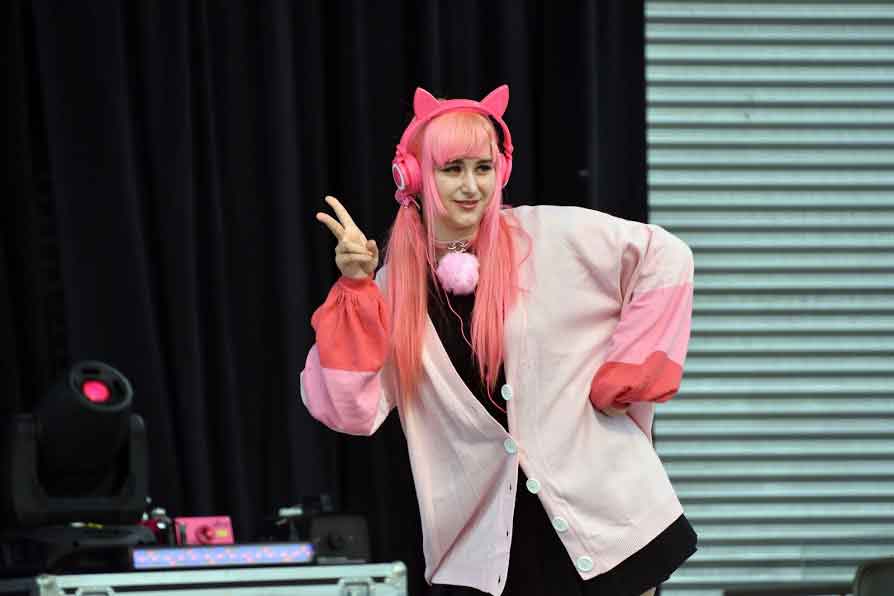 It is no surprise that Japanese fashion has made its away around the globe. With the help of social media, Japanese fashion is no where limited to simply Japan. People around the world are forming communities, taking photos, and creating their own styles and even their own clothes all with inspirations from Harajuku. Nowadays, it's not very common to see Japanese people wearing outfits that are daring. A lot of Japanese people wear more simple, stylish and basic styles. Styles that you would see in Shibuya 109 are a great example of what more people are wearing today. Korean fashion has also become very popular amongst Japanese people and is commonly seen around the streets. Many people still love the idea that J-fashion is always so bright and colourful! The availability of Japanese fashion for overseas buyers is on the rise. Websites like Tokyo Otaku Mode offer a wide range of popular Japanese fashion found along Takeshita Street and Harajuku in general. Foreigners are happy that they can now purchase these products without needing to buy a plane ticket! Here in Canada, Lolita fashion is very popular amongst the many styles of Japanese fashion. There are even creators who start their own clothing and/or accessory brands, with inspirations from J-fashion. The global fashion community is creating new sub-styles and it seems every individual has their own personal take on it. It also allows for these creators to understand the lack of certain sized in Japanese brands. Now, creators can cater to plus sized customers because they have the insight first hand on what those customers cannot find. A lot of Japanese brands are one size, so it's a great way for these people to grab the niche!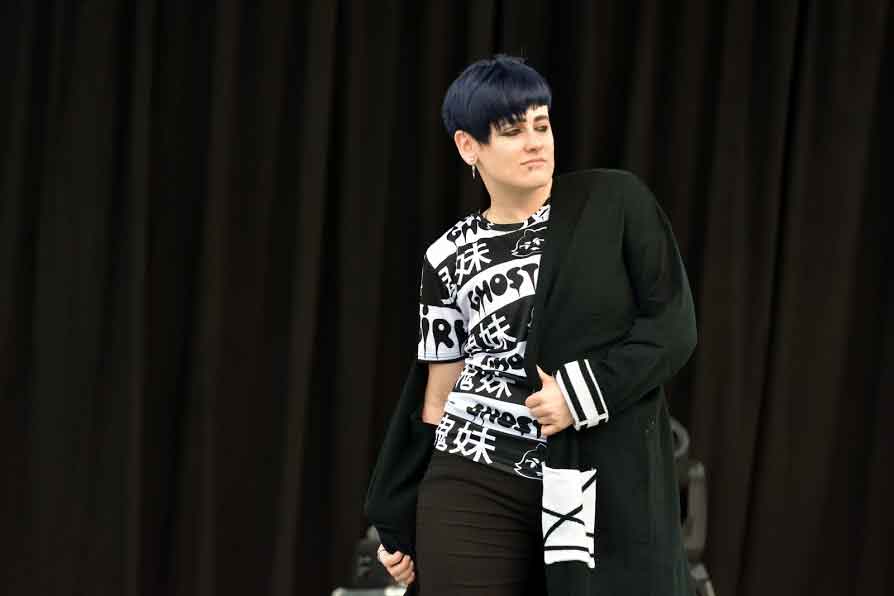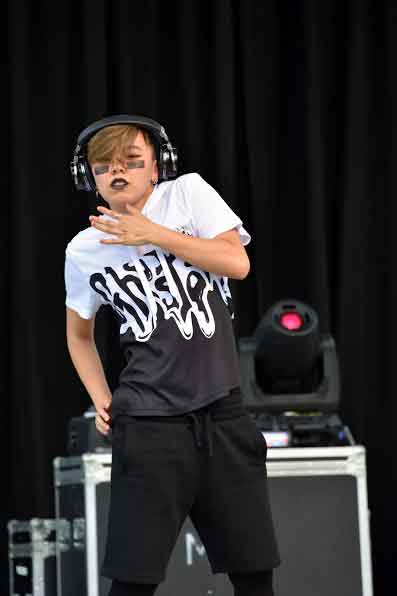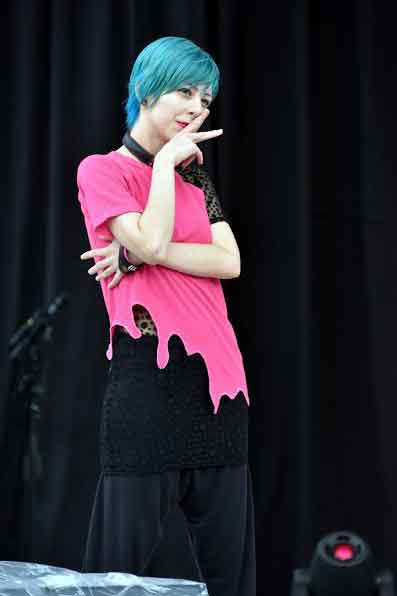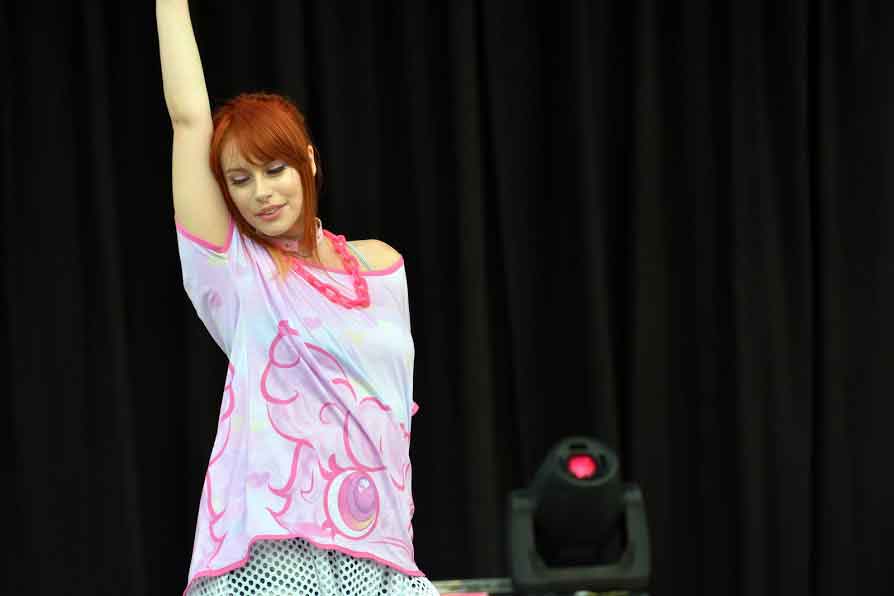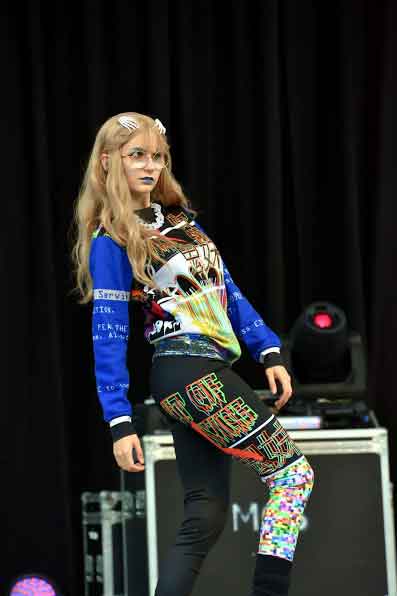 On my most recent visit to Japan last year (2018), I participated in the Harajuku Fashion Walk in October. I would say about 80% of the attendees were foreigners, some living in Japan, others just visiting. There are even Harajuku Fashion Walks happening outside of Harajuku! Whether you live in Canada, America, or Europe, it probably isn't hard to find a fashion walk near you. Japanese fashion and the word kawaii have connected so many people together. It has created a space where people can share common interests and be around the people who understand their style. It doesn't matter where in the world you live, you will always be able to find someone you can connect to simply because of clothing. But. Perhaps it's not just the clothing, but a deeper back meaning. The art, the colours, the meaning behind a certain logo or symbol, these are the things that people can connect deeper with to create styles for themselves. For example: "Yamikawaii" is a style that focuses around darker themes, such as mental health. This subculture has touched the hearts of many who suffer from mental illness because, now they can use their fashion as a means of expressing it and talking about it. They can reach out to others and create a support system.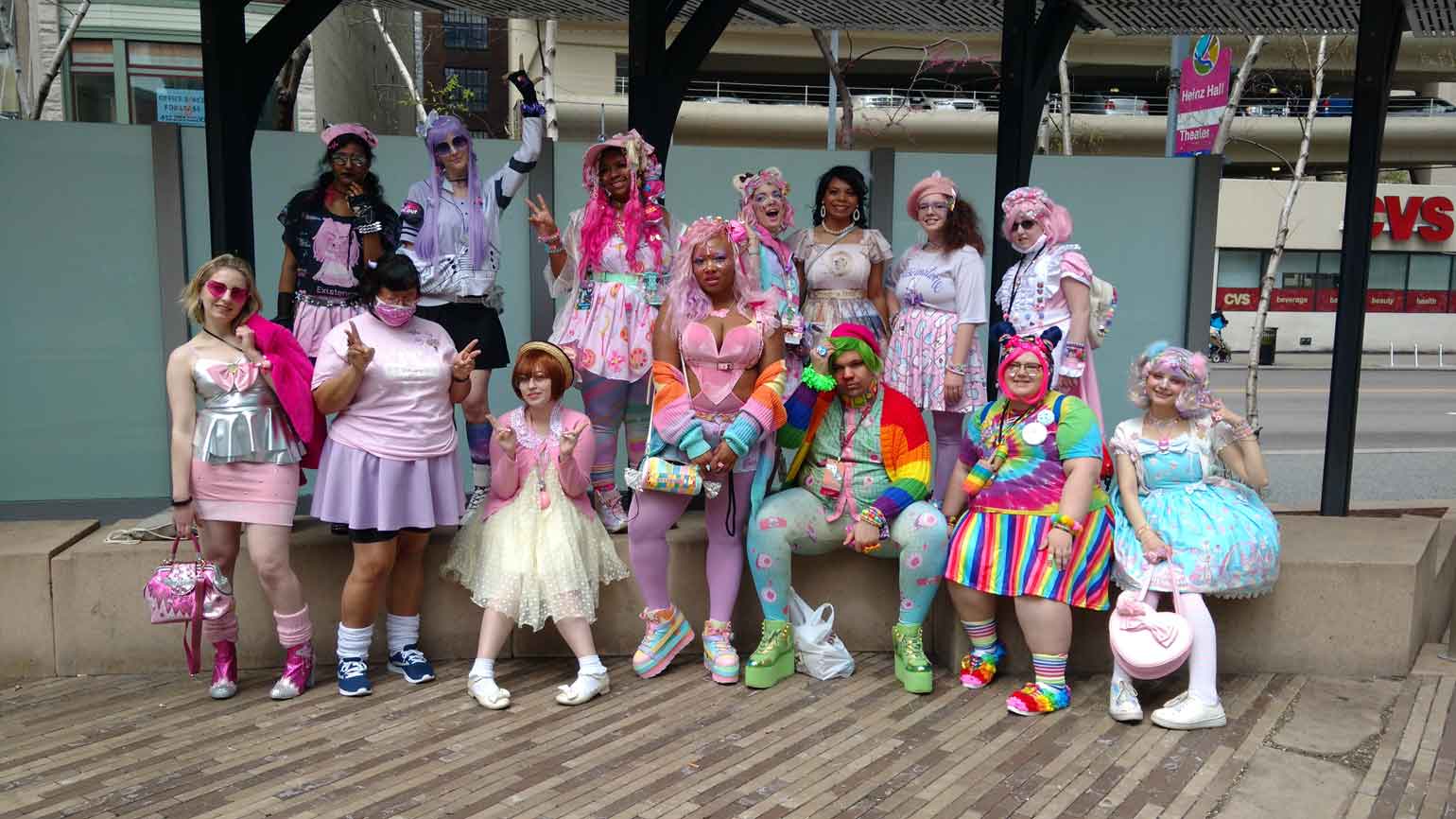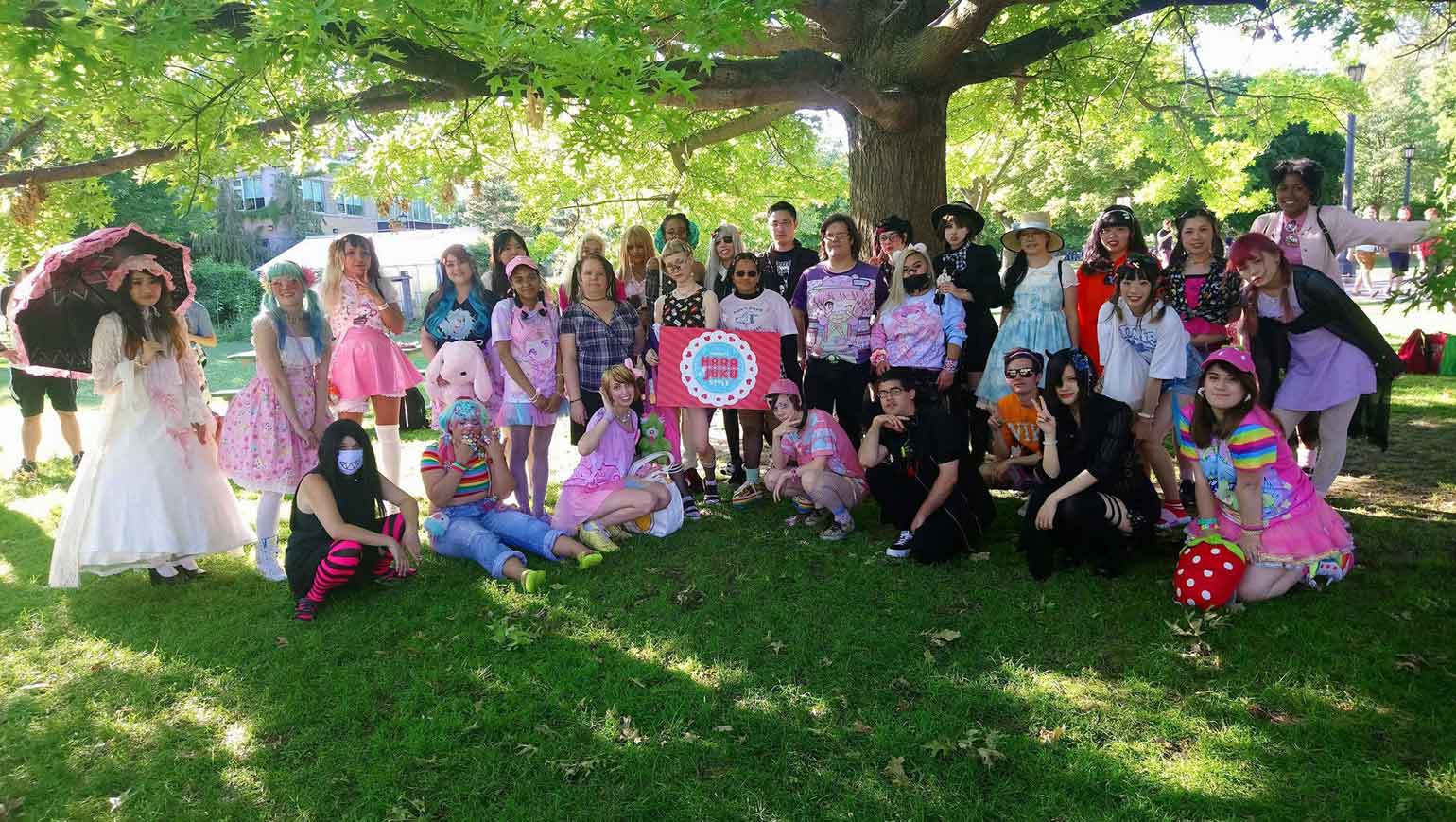 It seems crazy that a fashion culture has exploded into such a mass movement and it only seems to grow larger every year. Why don't you try a different style today? Experiment with more colour, pair two things you usually wouldn't pair together, and try something new!