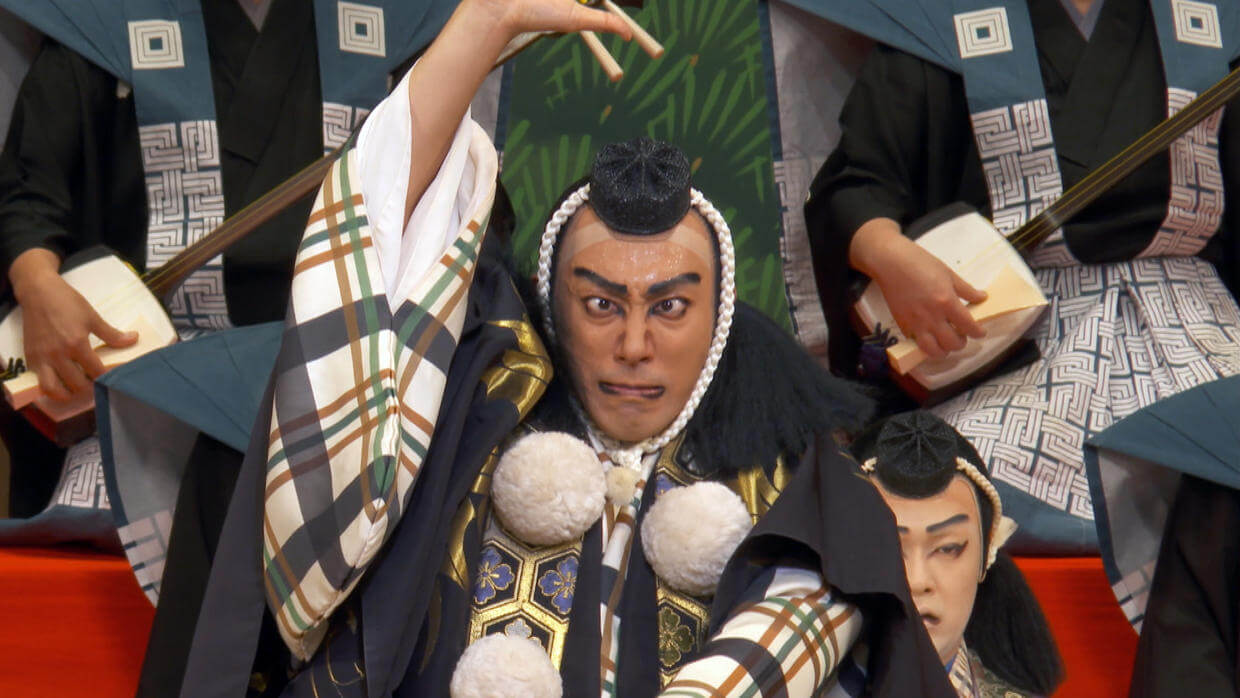 Danjuro is the biggest name of the Kabuki world. The name-taking ceremonial performances (Shūmei) for Ebizo to become Danjuro XIII were planned to run for three months in May, June, and July, 2020 at Kabuki-za Theater, Tokyo. The postponement of these Shūmei performances due to COVID-19 was announced on April 7 right after the state of emergency. This is the feature produced in February capturing Ebizo in the midst of heightened expectations.
The program was aired April 19, and is available now on the CBS 60 MINUTES site.
Kabuki: Inside the Japanese art form with its biggest star, Ebizo
For centuries, Japan has celebrated a unique art that brings together acting, singing and athleticism, performed before audiences that, at times, act like they're at a sporting event rather than a theater. Jon Wertheim reports on the "off-kilter" world of Kabuki.
https://www.cbsnews.com/news/kabuki-japanese-theater-art-make-up-dances-ebizo-60-minutes-2020-04-19/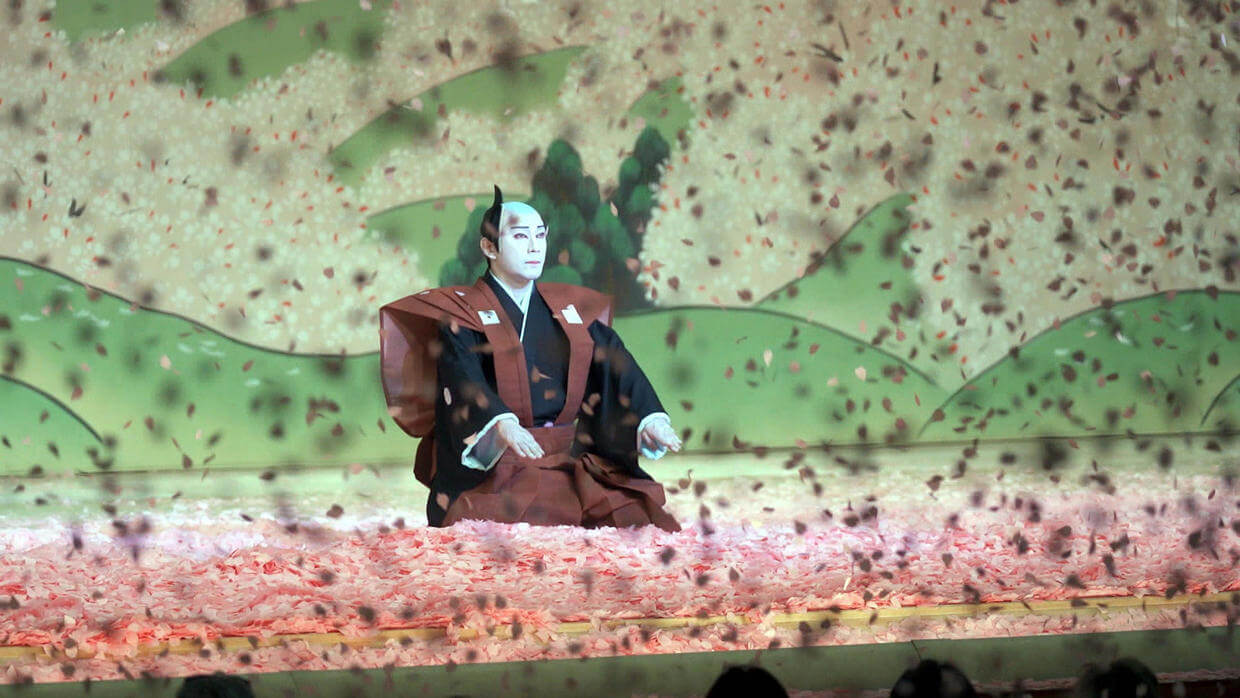 "If the story of coronavirus has dominated your thoughts — and how could it not — here's a story that likely hasn't. Before the global pandemic, Japan was set to confer one of its highest honors on one of its most towering celebrities, a man who was supposed to be a kind of ambassador at the Tokyo Olympics. But Ebizo, so big he goes by only one name, is not an actor, a singer or an athlete. Actually, he's all three. He's the brightest star in the cosmos of Kabuki, the eccentric theater art unique to Japan. Kabuki stars are not just made, they're born into dynasties, distinguished families passing the craft, and that trademark Kabuki glare, from one generation to the next. We went to Japan in February, to meet the man breathing fresh life into this beguiling 400-year-old art form."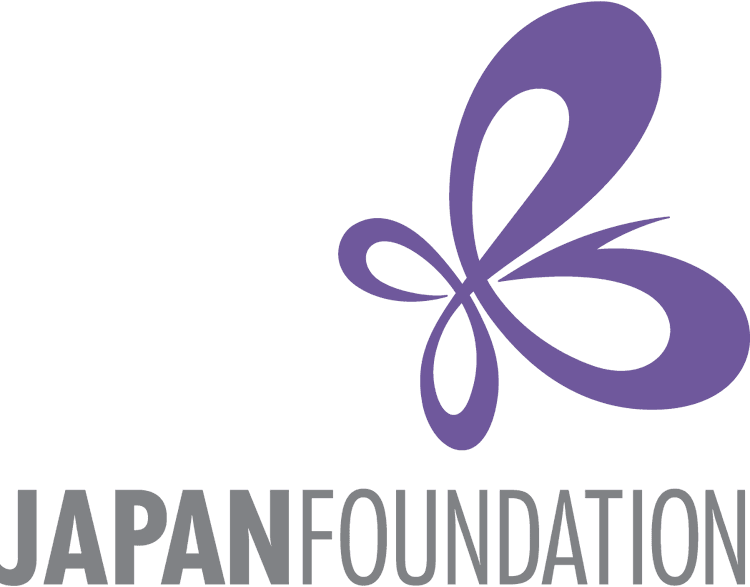 The Japan Foundation, Toronto
2 Bloor St. E.
Suite 300
3rd floor of Hudson's Bay Centre, above Royal Bank
Toronto, ON M4W 1A8
www.jftor.org