Crackle Crème is s small café that offers variety of sweets. The famous macarons, crème brulee, waffles, and more. The café's ambience is very cozy and quiet.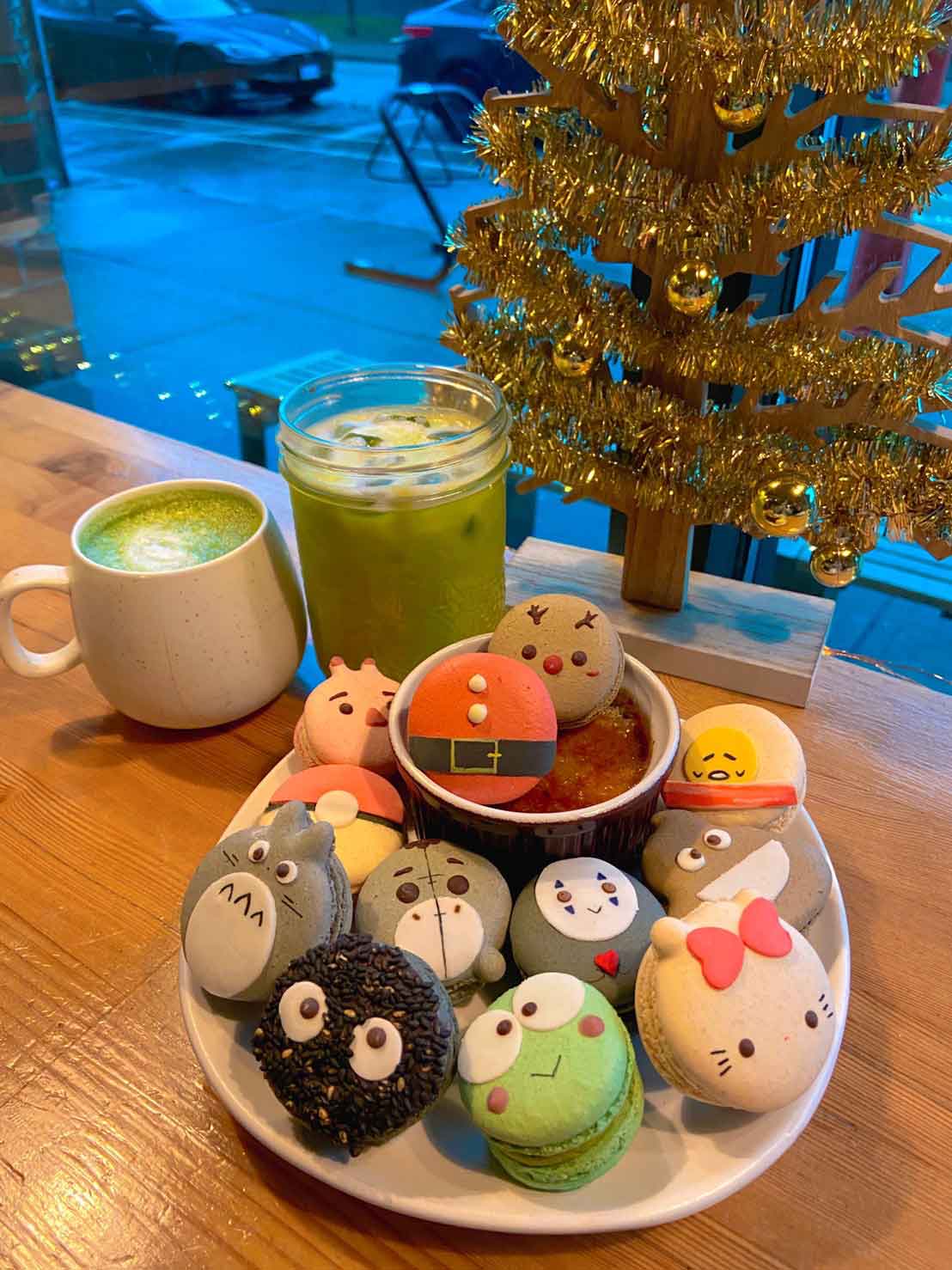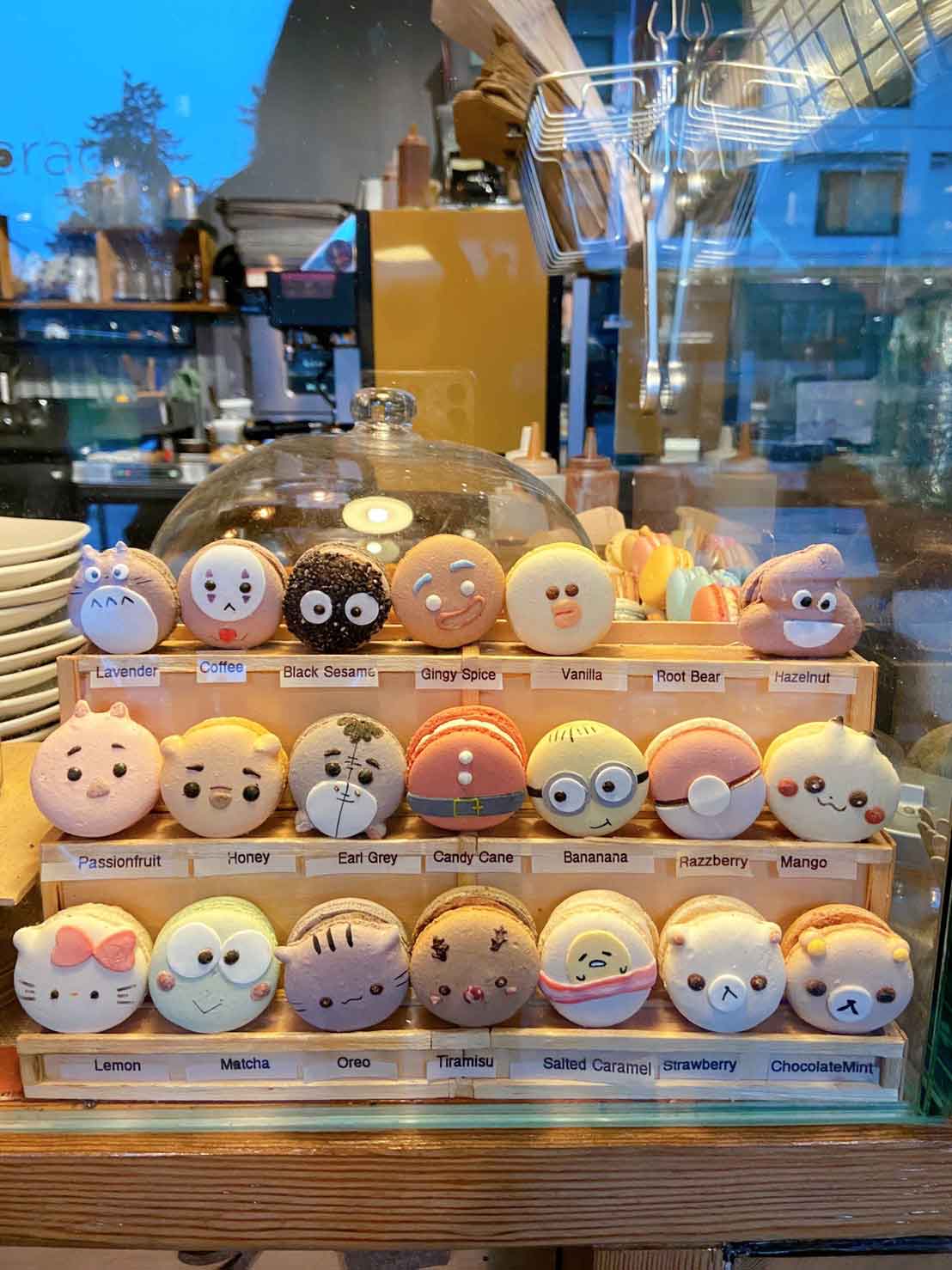 They offer so many flavours of macarons with such cute designs and it's really hard to choose from. Macarons are too cute to eat! It's crunchy on the outside and have the perfect amount of filling inside. It's not overly sweet, just right on point. You can really taste the flavoured cream which makes overall macarons so delicious.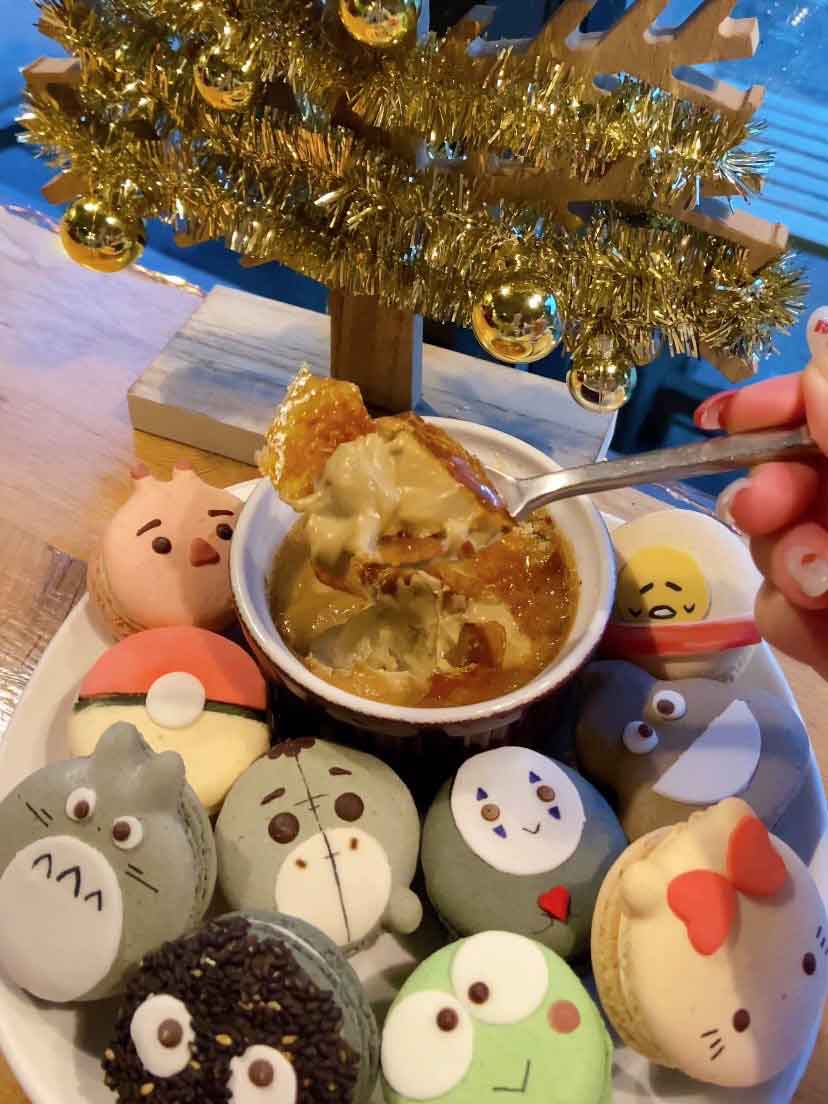 I also tried their two kinds of crème brulee. One is Hojicha and another one is Vegan London Fog. The texture is rich and smooth, and I enjoy a strong tea flavour as well.
It's perfect treat for yourself and perfect gifts your loved ones!
Crackle Creme
Mon 15:00-21:30
Tue 15:00-21:30
Wed 15:00-21:30
Thu 15:00-21:30
Fri 15:00-21:30
Sat 12:00-21:30
Sun 12:00-21:00