Now you can order your favorite dish by easy online ordering.
Now You Can Order Online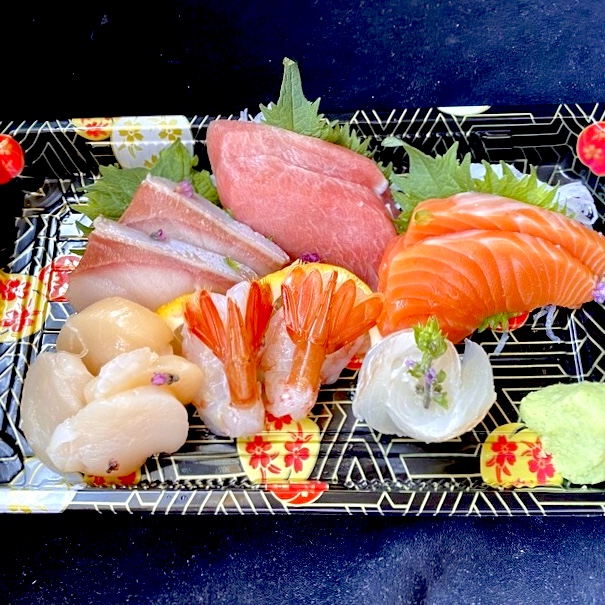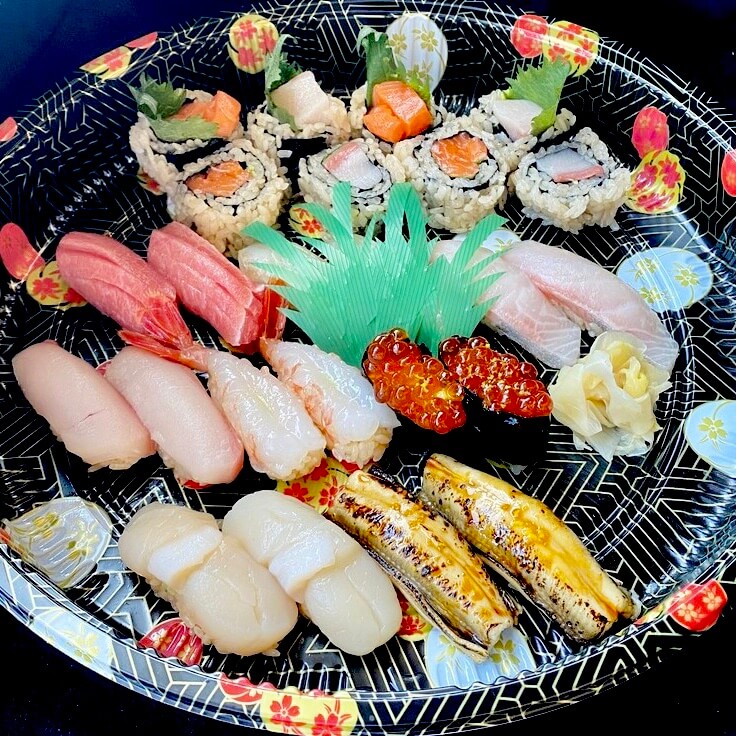 Now You Can Take-Away or Delivery !!
NEW
Sashimi ToGo (12pcs) $50
Party Tray Sushi (24pcs) $95
Menu&Info→ Here
we are working on ways to get your favorite meals to you in other ways, Take-Away and Free Delivery Services at Zen Japanese Restaurant Location Only. We're already experiencing a high volume of customer inquiries about take-away and delivery services. We will start offering our customers those services from Wednesday, March 18, 2020 to ensure your convenience and safety. Now you can enjoy your favorite meal comfortably at home or office.
Operation Hours: OPEN 7 DAYS NOW !!
12 noon to 2:30 p.m. for lunch
4:30 p.m. to 8:30 p.m. for dinner
Minimum Order : Take-away order … No Minimum
Free Delivery ….Over $100 before taxes
We will add 10% tips for driver.
*No delivery under $100, pick-up only
Ordering Method: Tel 905-604-7211
Email zensushi.to@gmail.com