There are too many noodle restaurants in Toronto that we really can't fit every single one, but here are some that the editorial team tried based on the reviews we've read online. And we bet you, there must be one that you will fall in love with!
PHO RUA VANG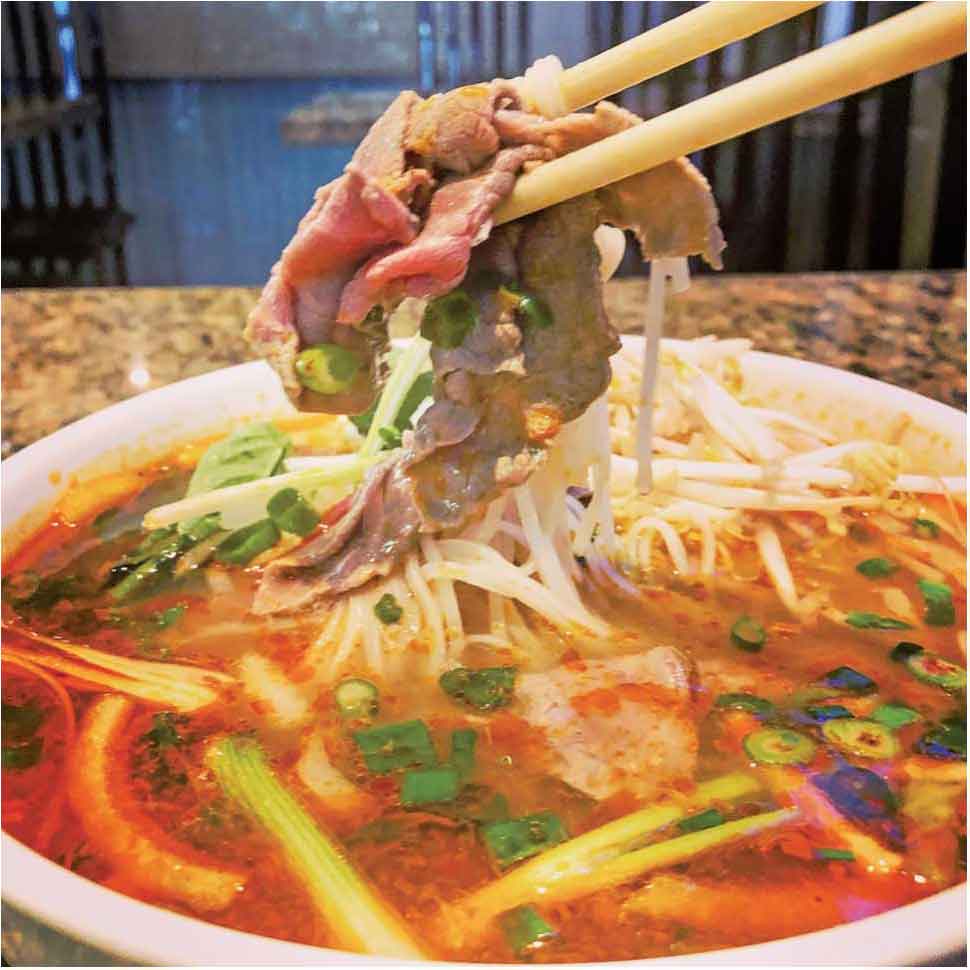 A famous Vietnamese spot at Ossington, and its name is always up on the list of best places for pho. We recommend their "Spicy Satay Rare Beef Rice Noodle Soup". There is another pho restaurant nearby on Queen St as well.
125 Ossington Ave
EAT BKK Thai Kitchen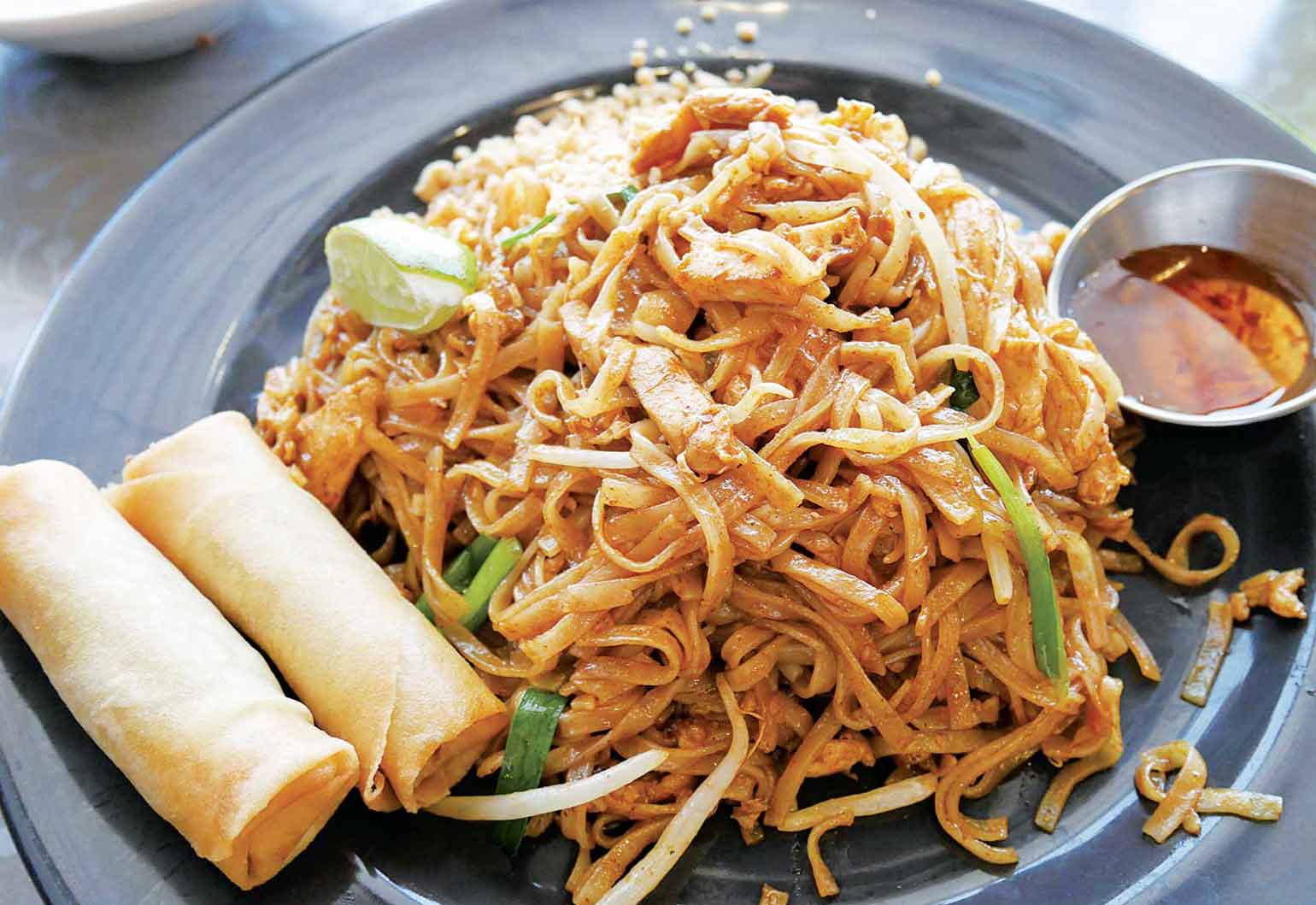 A popular Thai restaurant near Sheppard station. Their Pad Thai is delicious, full of chicken, and is definitely worth the price.
4704 Yonge St
Hot Spicy Spicy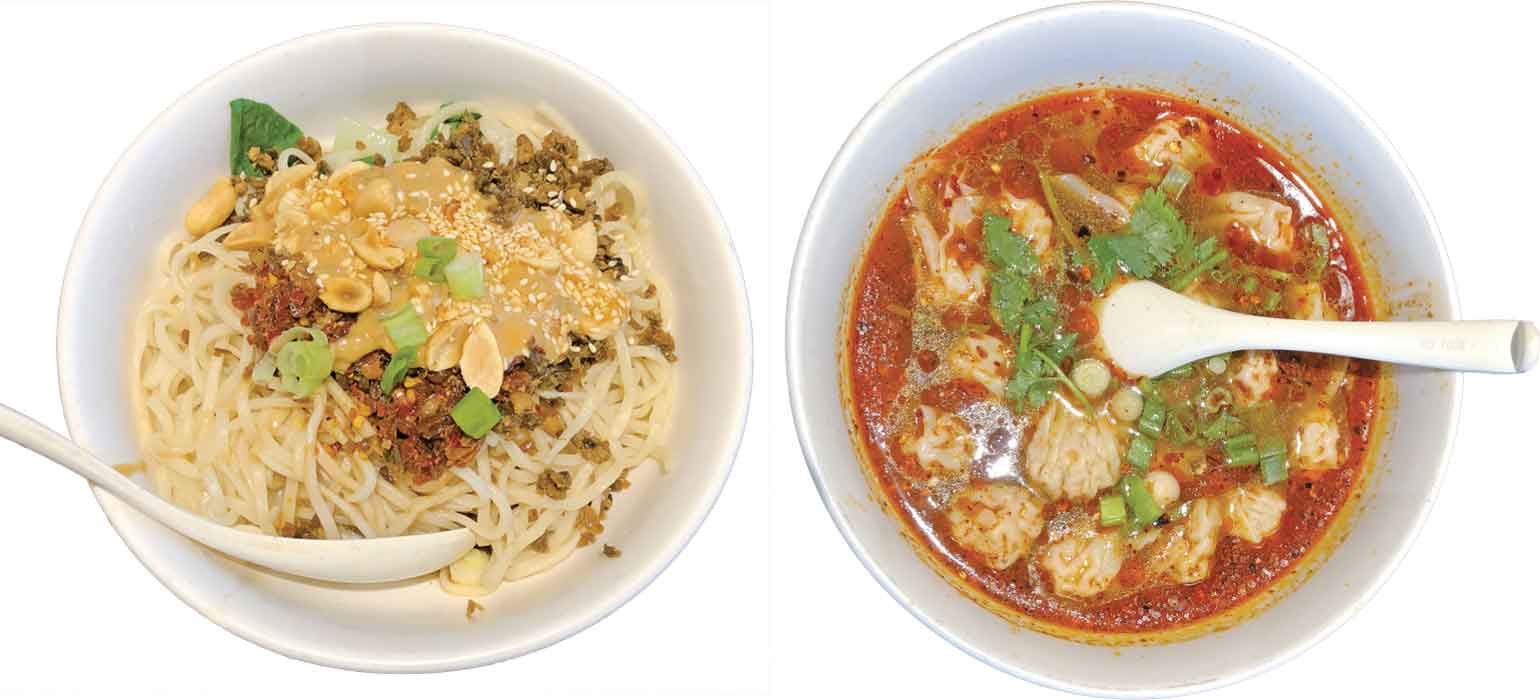 Here's the place to go if you want a good share of spicy Szechuan food! Located at Leslie and Finch, this place is known amongst the local fans as a hidden gem.
173 Ravel Rd, North York
Bach Yen Vietnamese Cuisine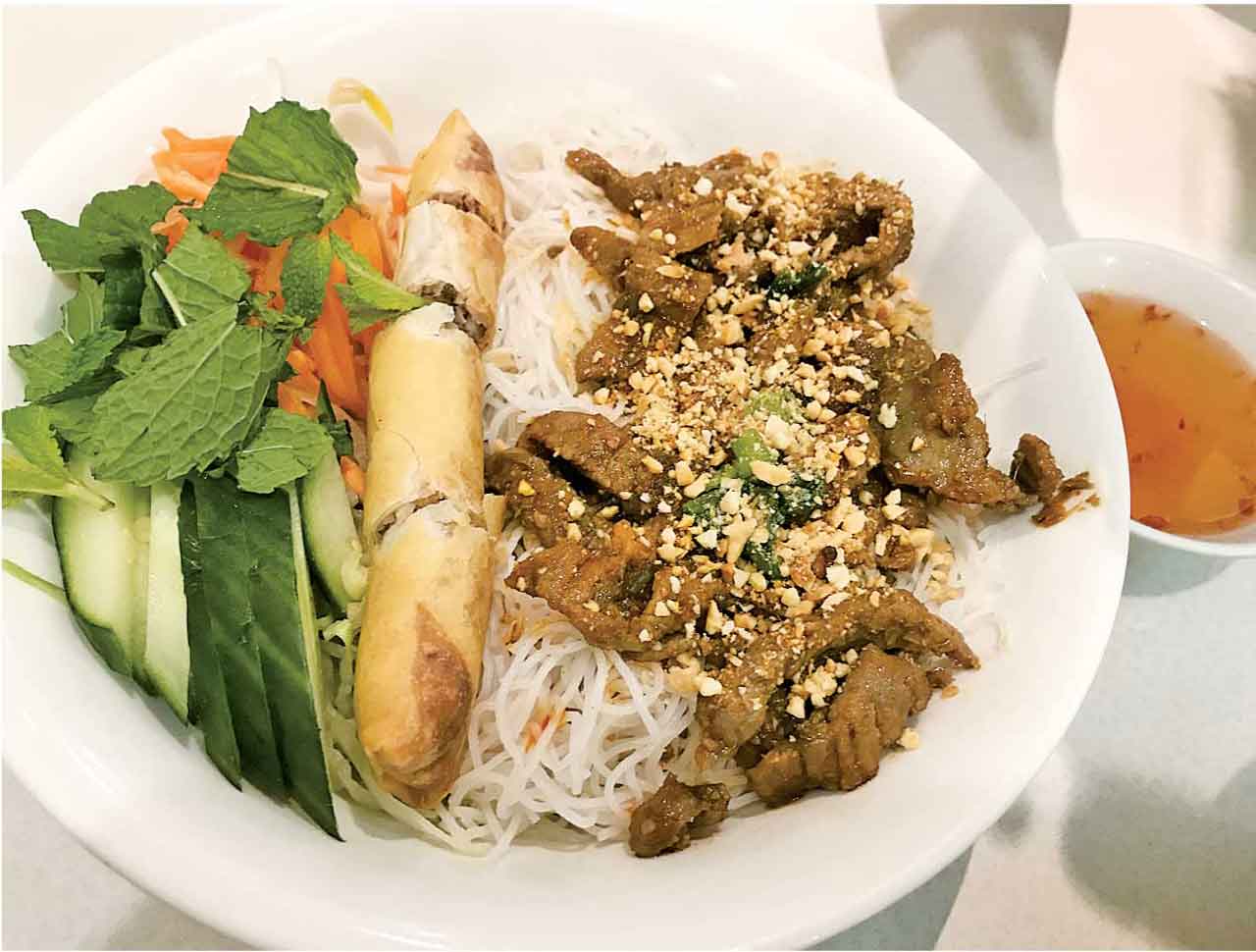 Their "Beef Sautéed with Spicy Lemongrass and Spring Roll on Vermicelli" comes with spicy sautéed beef along with a spring roll—as the name suggests. Leaning towards the spicier side of things, this dish is super appetizing with the crunchy peanuts and the sweet sauce that form the perfect combo.
738 Gerrard St E
Legend Aroma Food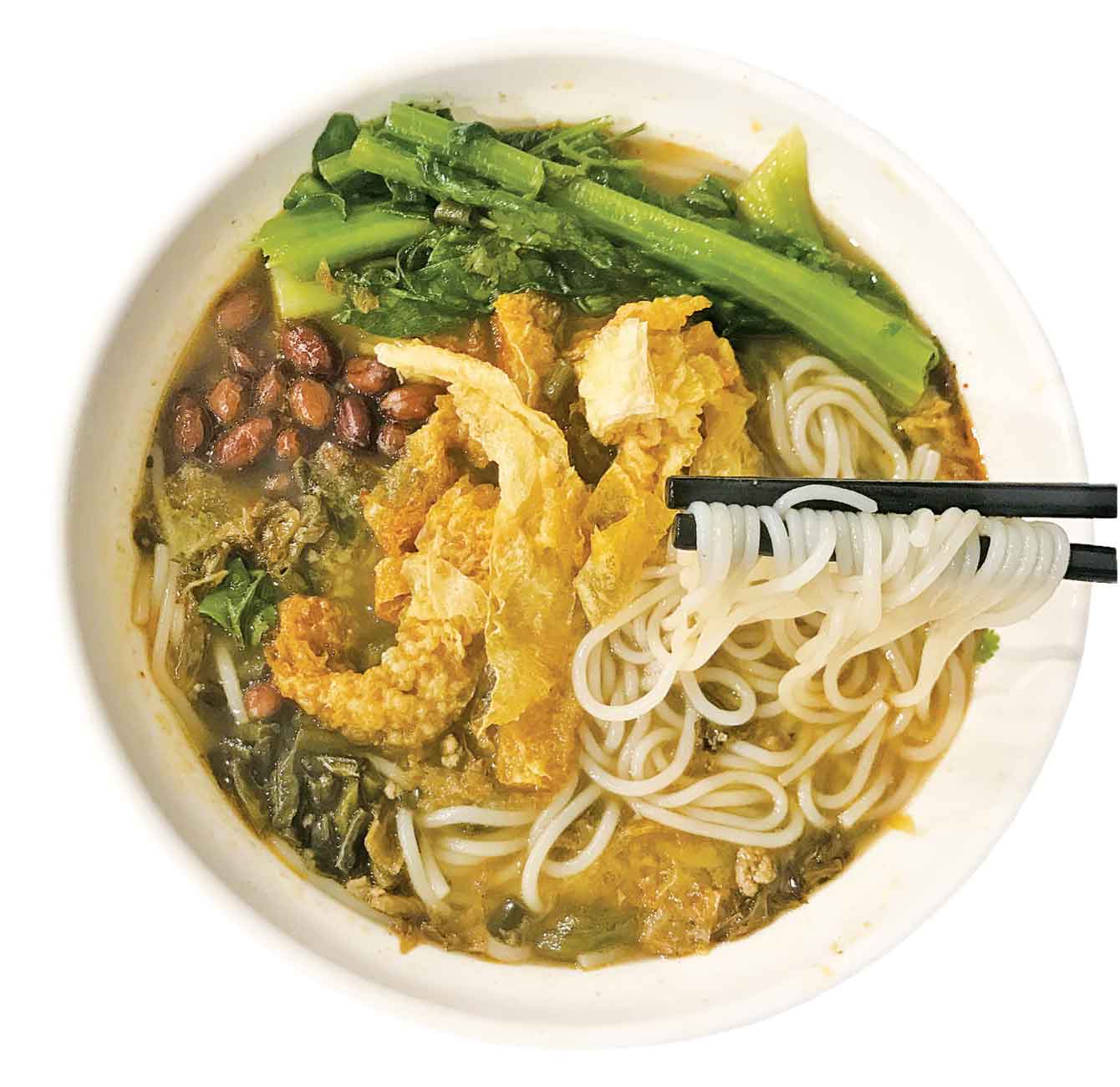 You probably can't get a "Signature Rice Noodles and Multi Veggies with Snail Soup" anywhere else in town. While it is light, it also has a robust flavour to it. It strikes a perfect balance with the spices—a possible new favourite!
428 Dundas St W
Star King Viet Thai Cuisine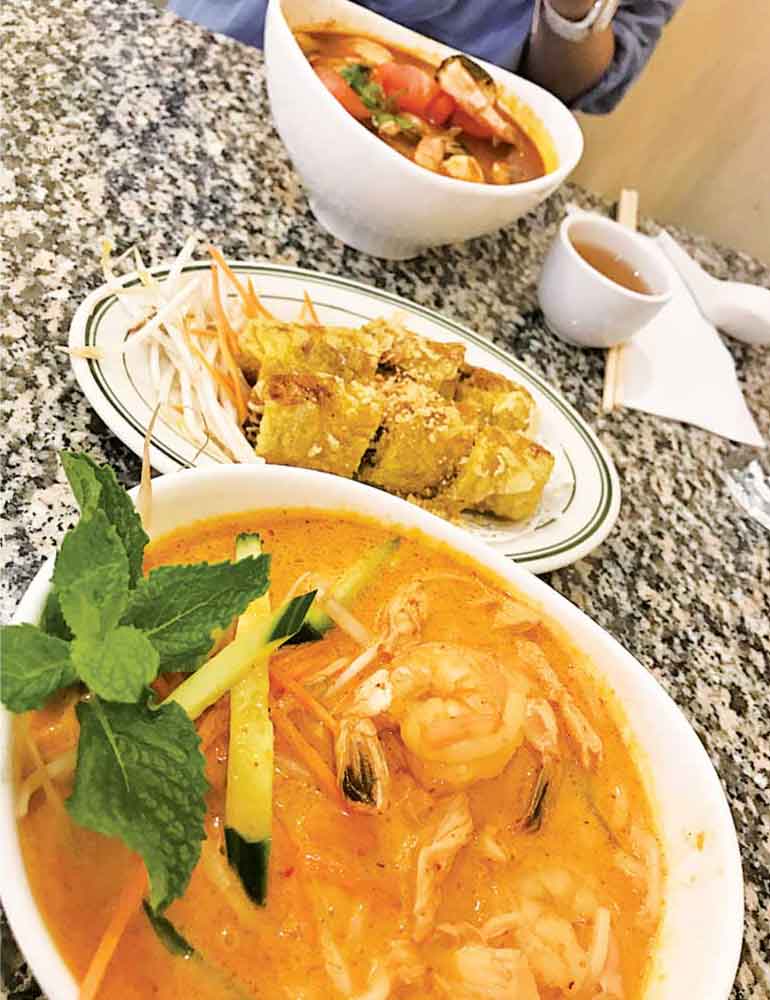 Their "Thai Curry Laksa" is made with vermicelli, allowing for a smooth texture. Topped with shrimp and chicken. The coconut flavour makes the dish quite irresistible, even until the last bit of the soup.
2350 Yonge St
Wuhan Noodle 1950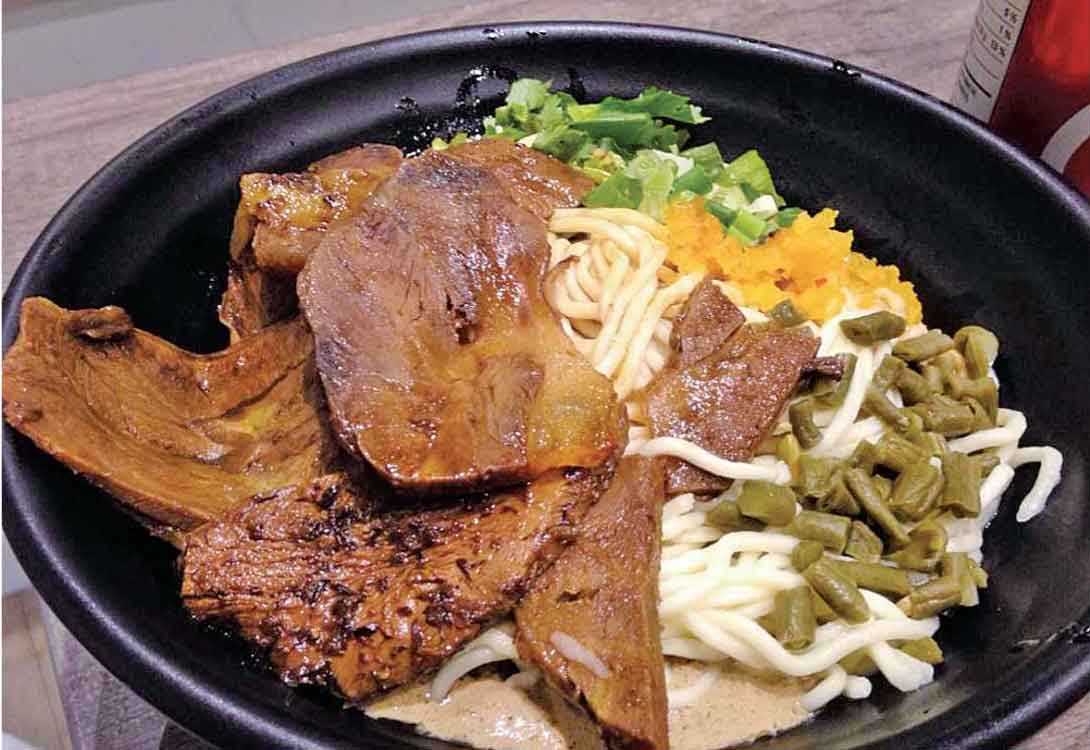 Their "Beef Dry Noodle" is definitely worth a try. Along with sesame paste, the noodle comes with cilantro, scallion, sour beans and dried radish. Mix the noodles in the sesame paste, and there you have your perfect indulgent noodle experience.
3621 Hwy 7 unit 119
Bua Thai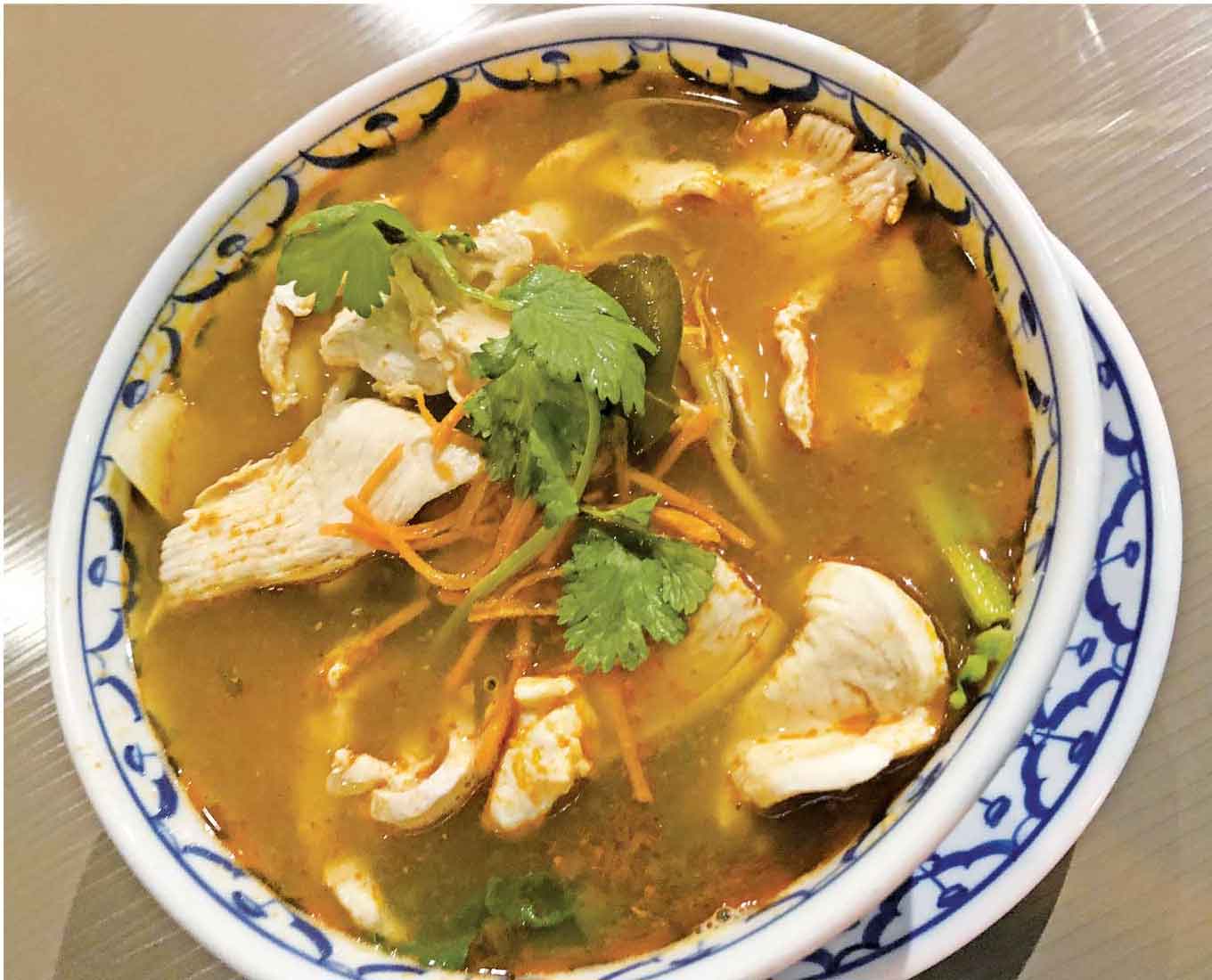 A Thai restaurant located in Etobicoke, this place has some delicious "Thai Noodle Lemongrass Soup". The lemongrass soup has an amazing flavour and richness to it, it makes you fall in love with Thai noodles at first bite.
743 The Queensway, Etobicoke
Golden Thai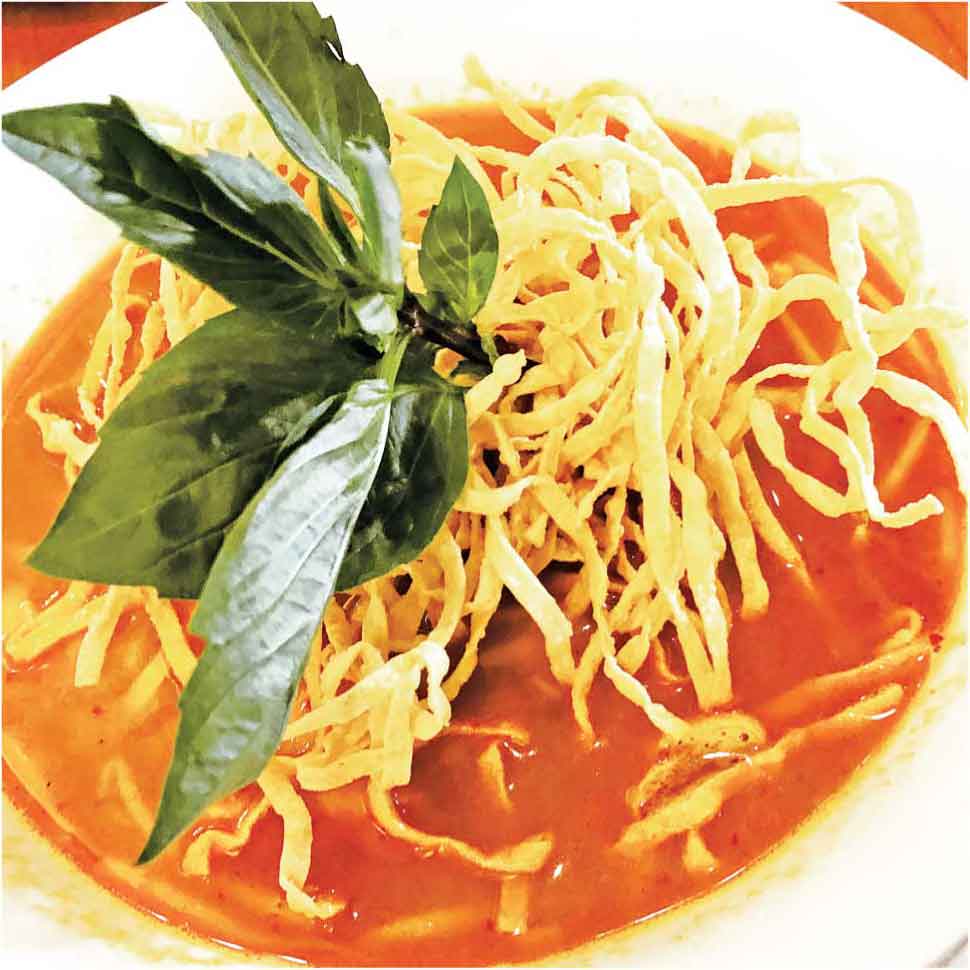 A slightly high-end Thai restaurant located downtown. Their "Phuket Noodle Soup" is a perfect combination between coconut milk-based soup and egg noodles.
105 Church St
Wonton Chai Noodle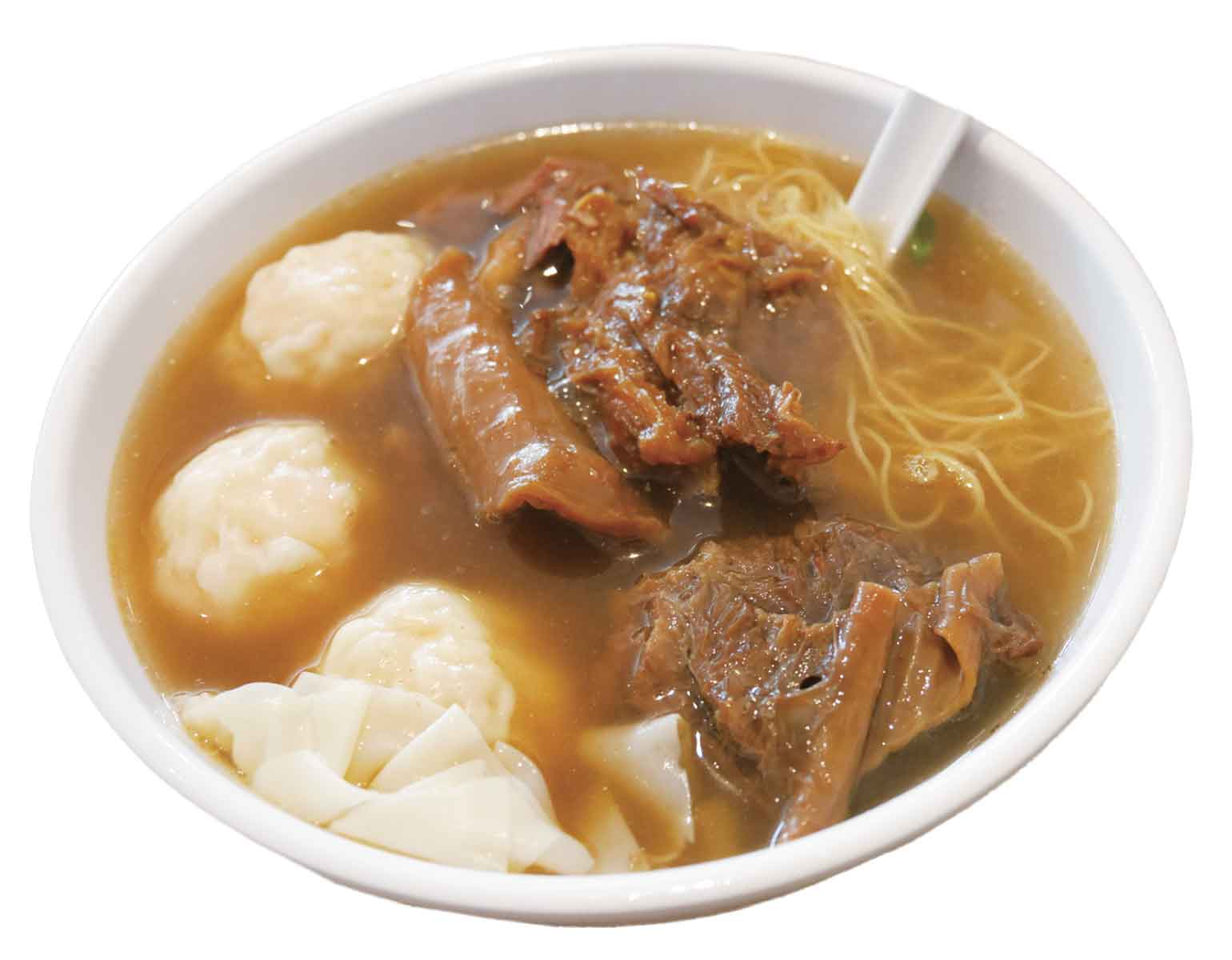 Specializing in wonton noodles, this store has some of the lowest prices in town, like their $3.50 plain noodle. This time round, we went for shrimp wonton and beef tendon as toppings. The soy sauce-based soup has a strong beef flavour to it, while the shrimp wonton is remarkable in that it has a full shrimp inside it. If you're a wonton fan, here's a dish you must try!
4400 Sheppard Ave E
House of Gourmet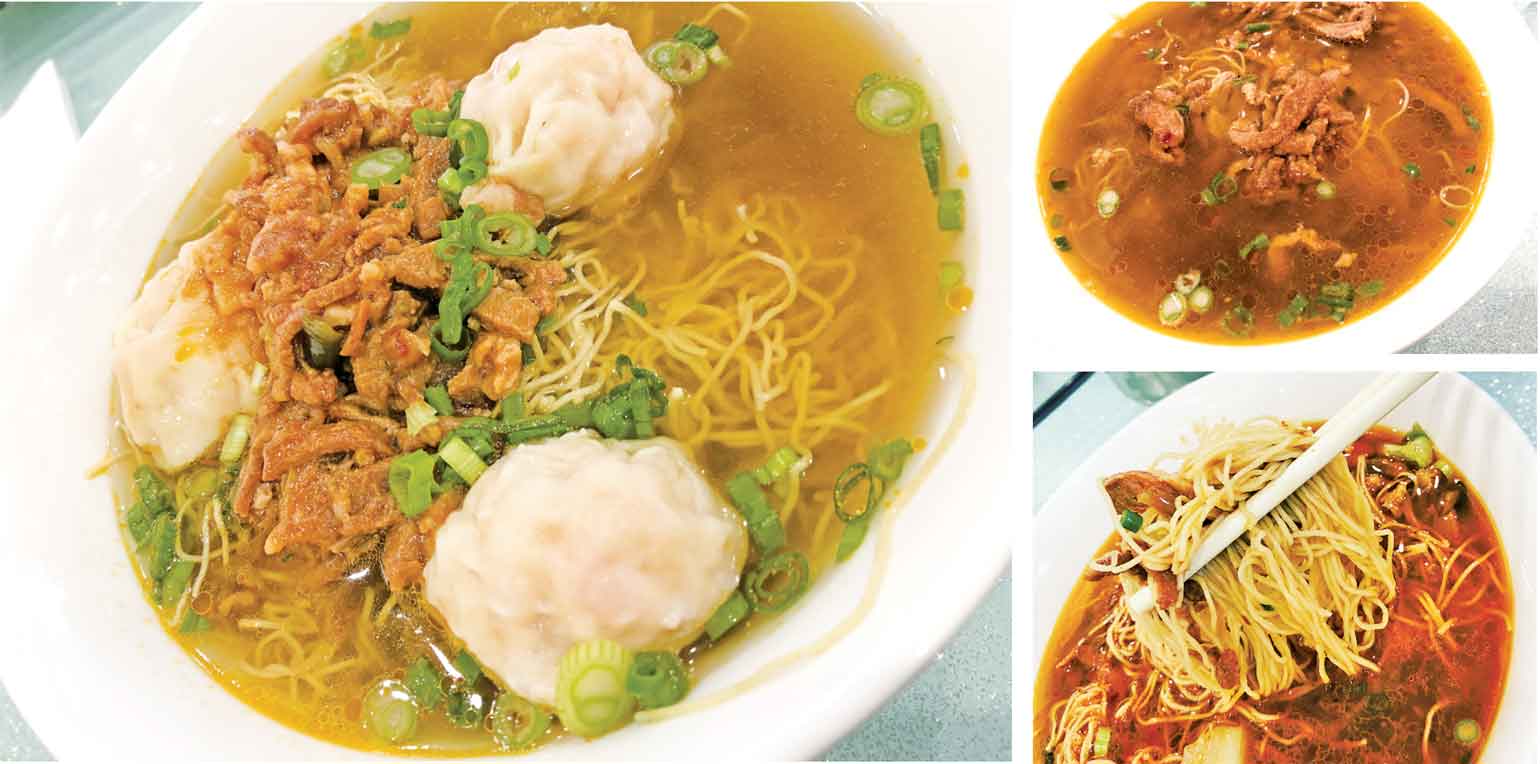 A popular spot in Chinatown famous for its wide range of offerings, generous portions and taste. Our recommendation this time is "Chilli Shredded Pork with Noodle in Soup". The perfect level of spiciness and flavourful soup will definitely keep you captive!
484 Dundas St W
Lucky Noodle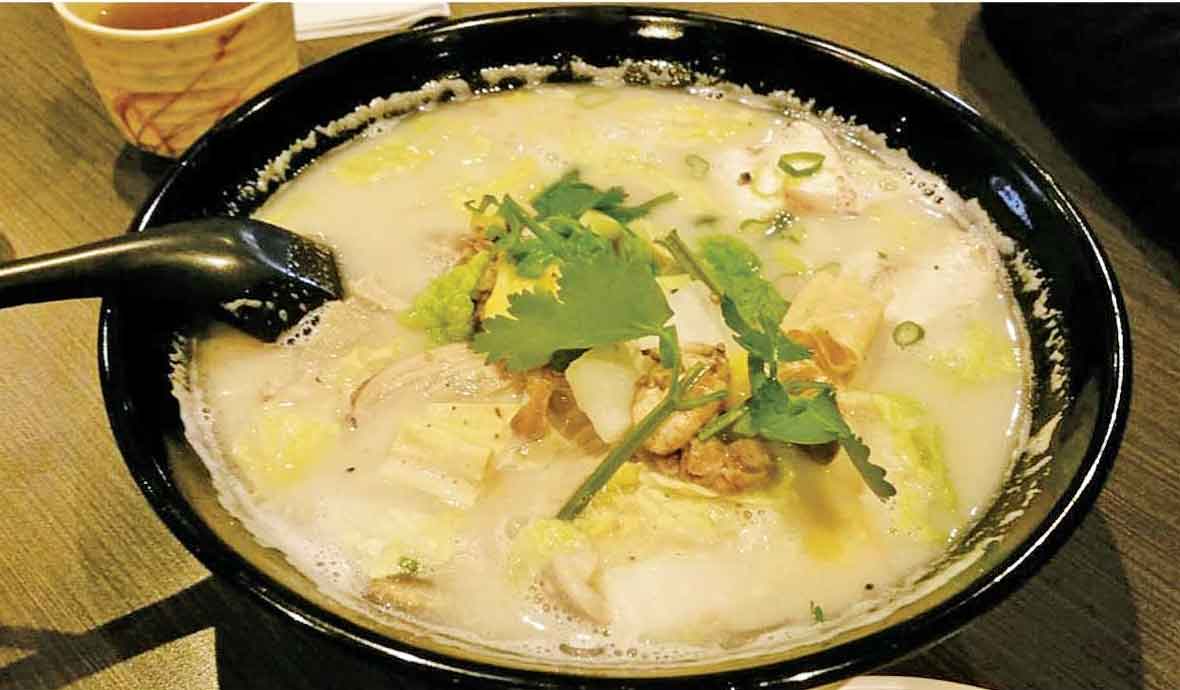 You can customize almost all their menus, from the soup and the noodles to the toppings. Go all out on your favourites at this store!
1661 Denison St
Pho Metro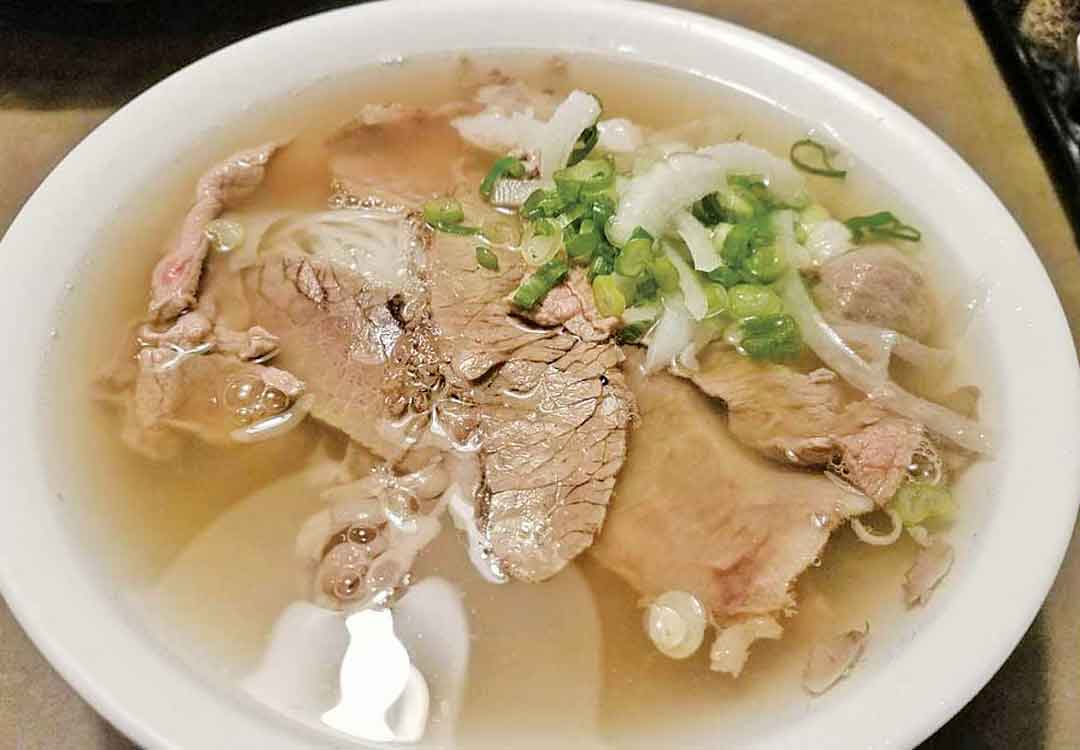 A popular pho restaurant in Markham. They have another branch in Scarborough and have even made their way to Hong Kong! Their "House Beef Noodle" is definitely worth a try. Toppings include thin slices of beef, scallion and onion, and the soup has a strong flavour despite its light colour. A perfect match with the noodles.
50 Bur Oak Ave Unit 7
NOT JUST NOODLES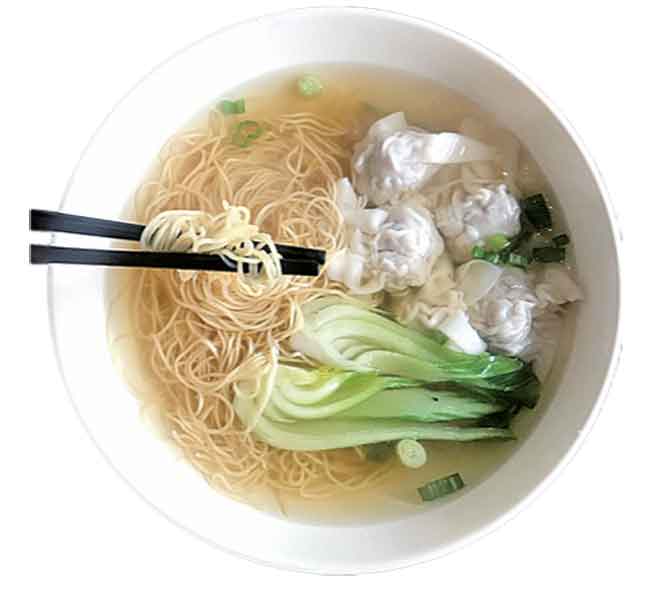 While the soup is light, it does not lack in depth of flavour. The bowl is full of juicy wontons, making it truly satiating.
570 Yonge St
Sweet Lulu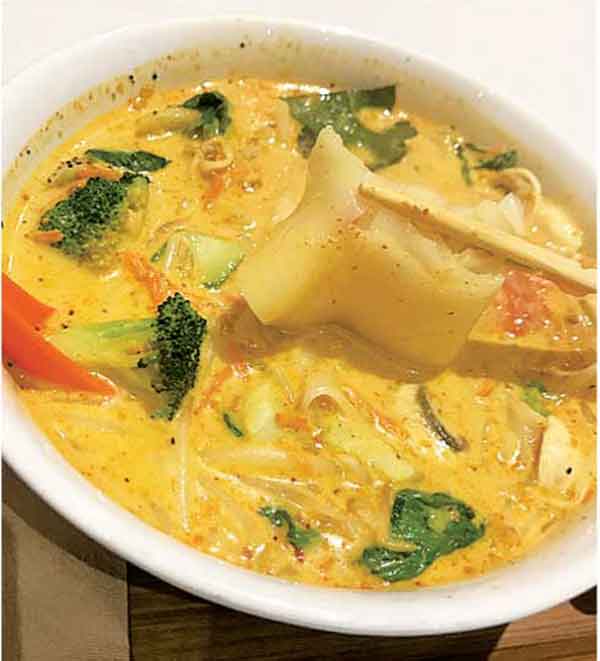 You can basically make your own dish here at Sweet Lulu. Our recommendation is the "Vegetarian / Laksa Soup / Rice Ribbon" combo. The fragrant lime leaves are a perfect match with the spicy soup.
350 Bay St
Chop Chop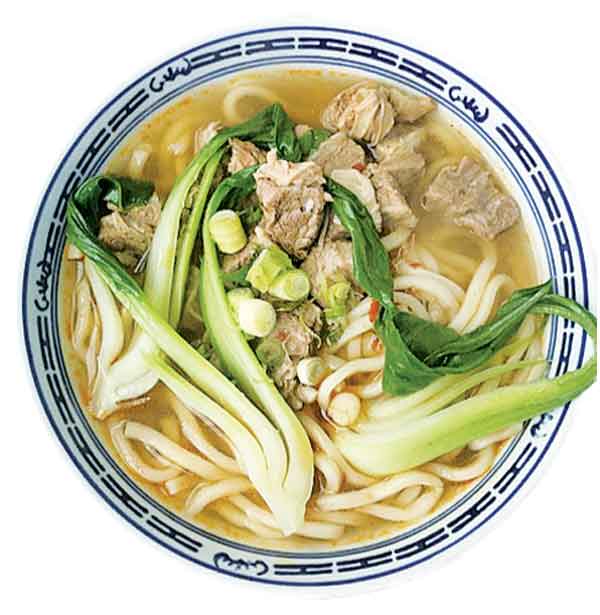 Their "Taiwanese Braised Beef Noodle Soup" is a combination of super tender meat and noodles. Their soup is based on a stock taken from beef bone. On top are nice thick slices of beef, both tender and full of umami.
771 Dundas St W
Green Mango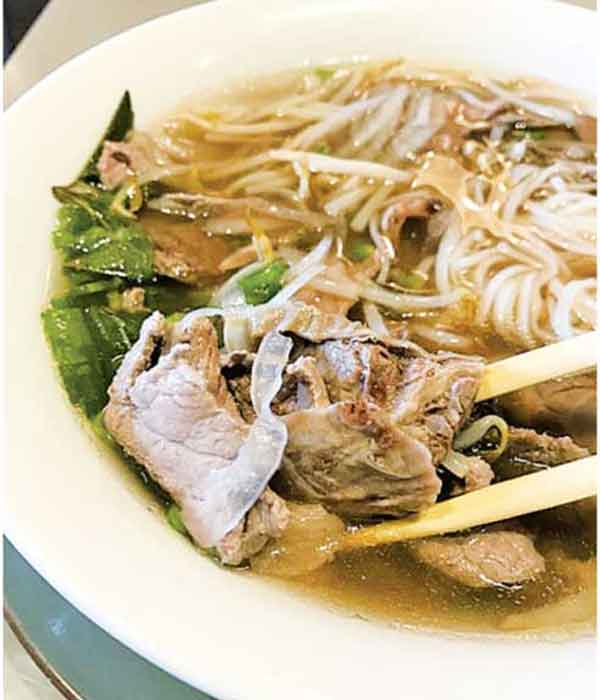 Their pho here is remarkable for their distinct kick of lime. The soup, with its herbal aroma and hoisin sauce, is quite delicious.
3006 Bloor St W
VIETNAM LOVELY NOODLE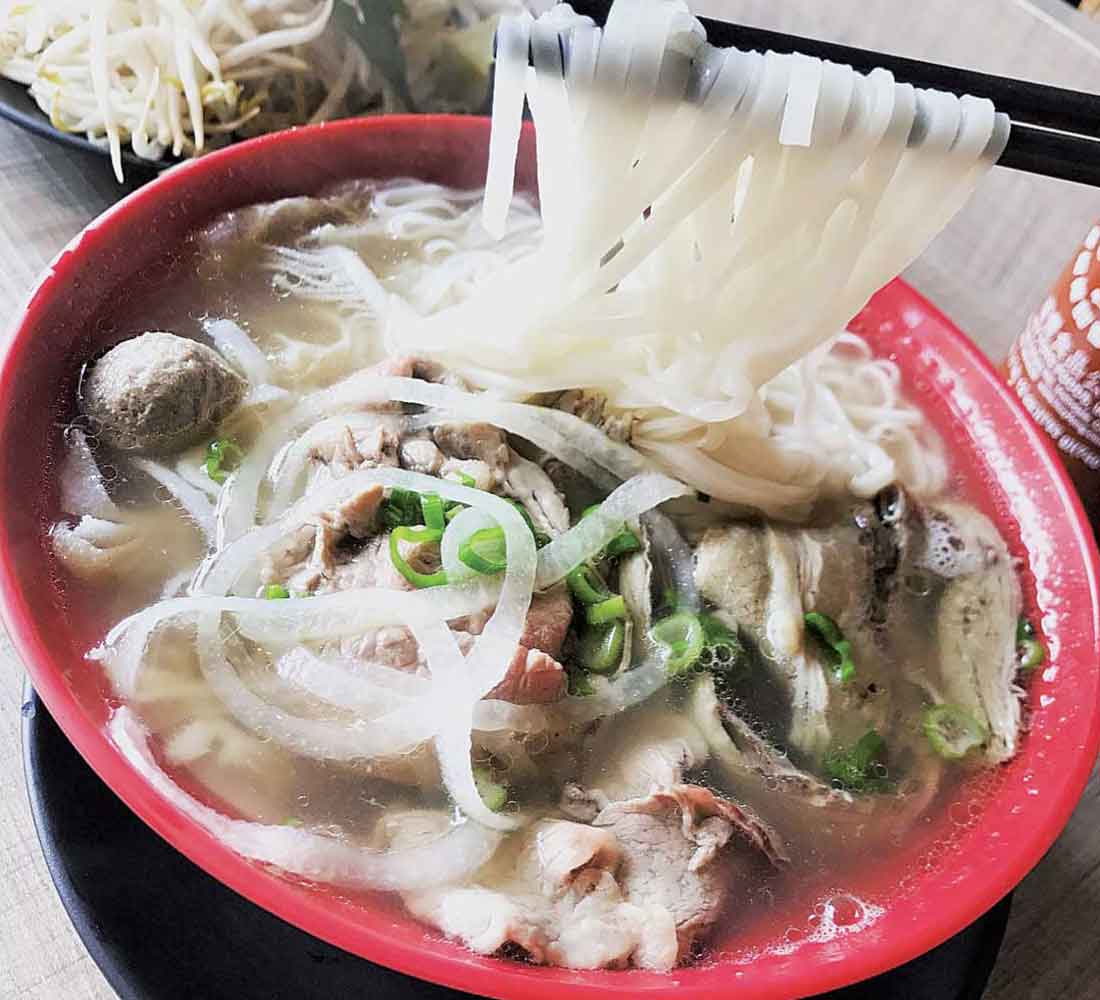 Their "House Special Noodle Soup" comes with fatty beef slices and beef balls. Their sweet beef slices strike a perfect balance with the simply flavoured noodles.
378 Bloor St W
Yummy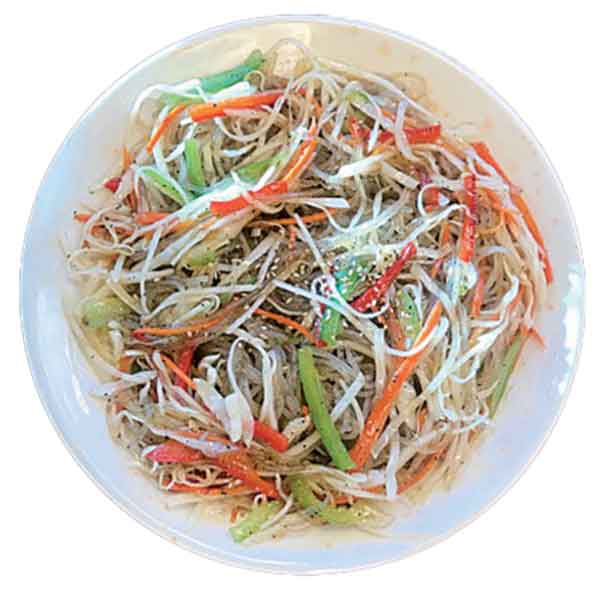 At this well-known Korean joint, you can enjoy "Glass Noodle and Vegetables", which is japjae with the appetizing smell of garlic and sesame oil. As an added bonus, it's full of veggies, so you can get your fair share of nutrients there!
620 Bloor St W
Angus Pho House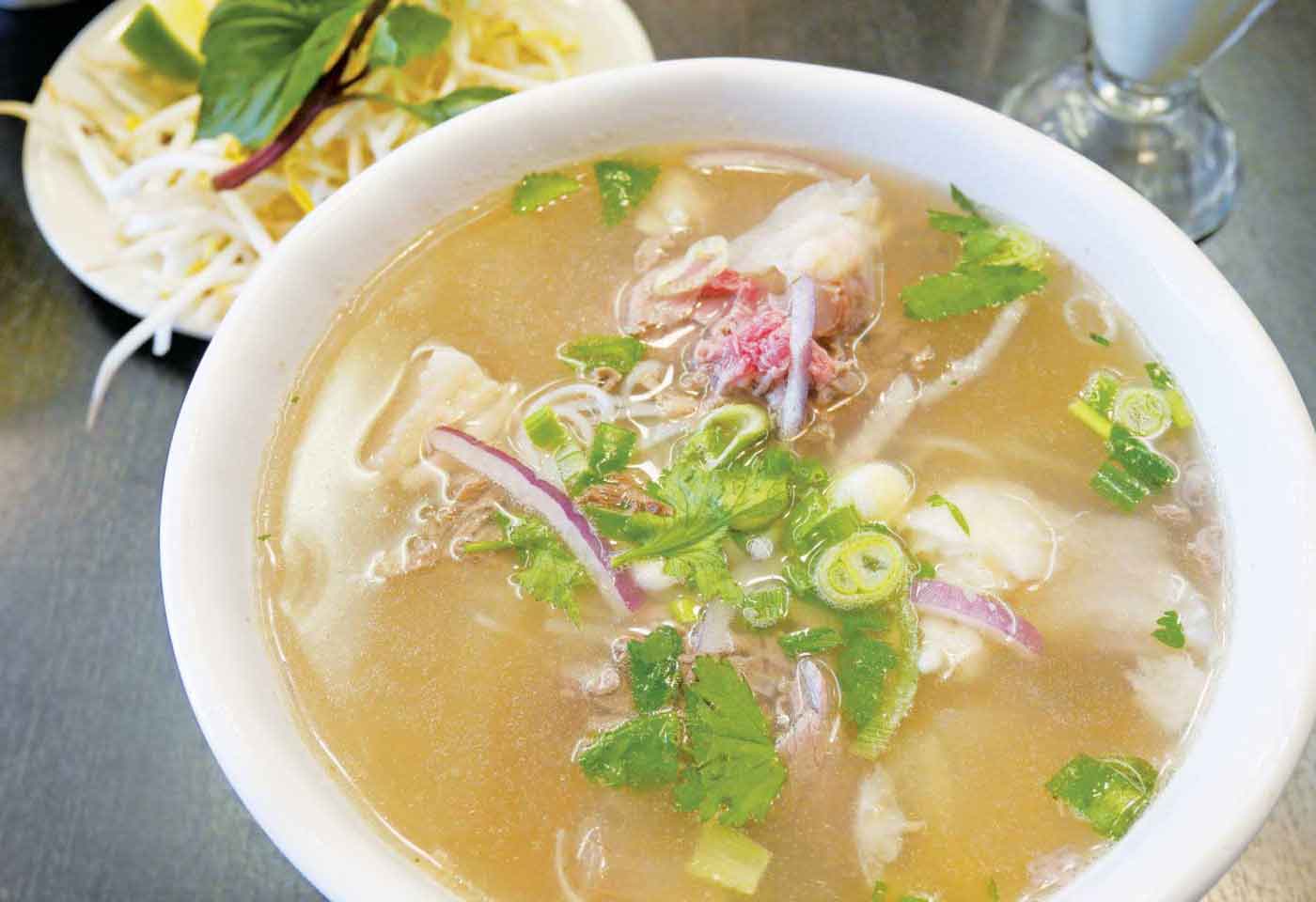 Try their pho at lunch time—you can choose two toppings from many, including rare-cooked beef slices, beef tendon, fish balls, chicken, and more. If you're in for an adventure, you can change the soup to a tom yum flavoured one or a spicy one, with just $1 extra.
5443 Yonge St
Congee Queen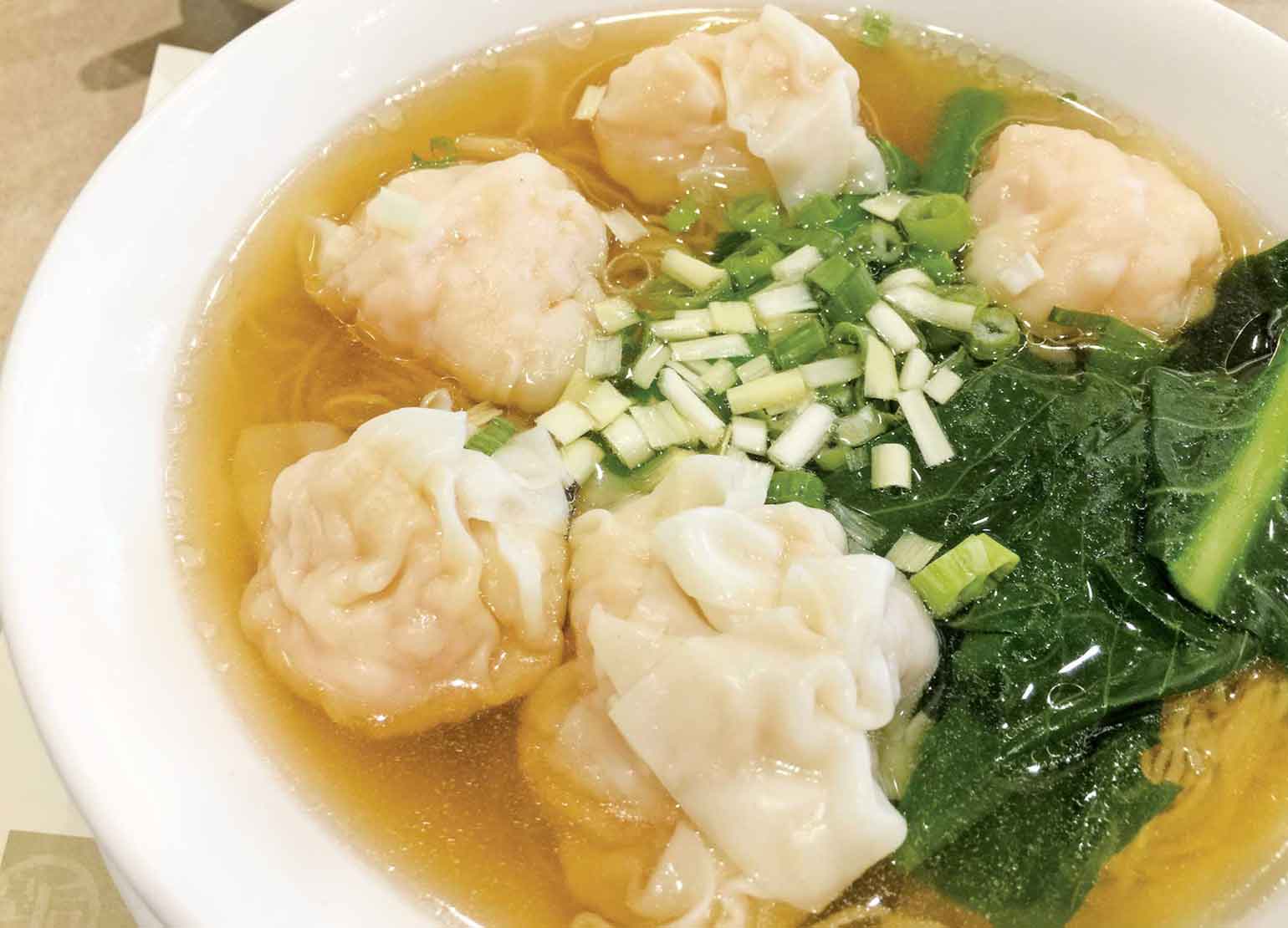 This well-known Chinese joint has some good shrimp wonton noodles. Nothing too heavy, and it's something you want to keep coming back for.
895 Lawrence Ave E #8, North York
Ka Chi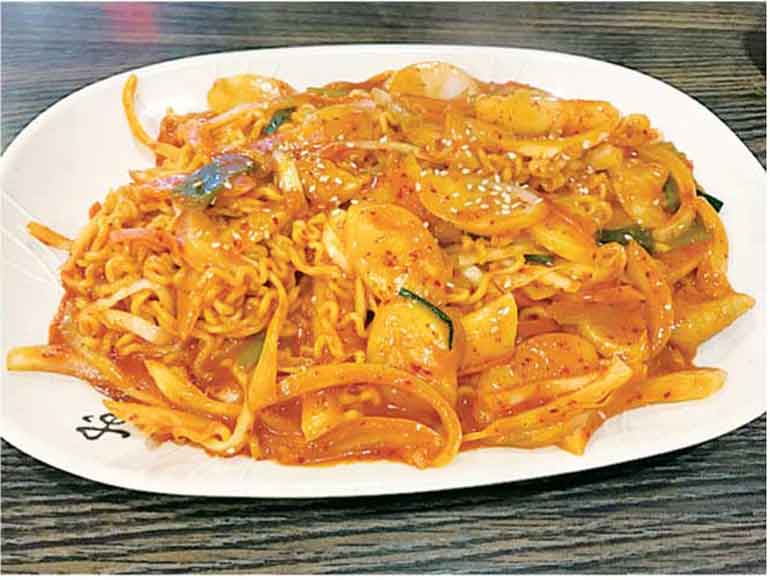 Here's the perfect place to enjoy traditional Korean home food, "Stir Fried Spicy Noodles". Their noodles come with veggies like onions, scallions and carrots, along with rice cakes, all stir fried in their very own spicy sauce.
8 St.Andrew St
Asian Legend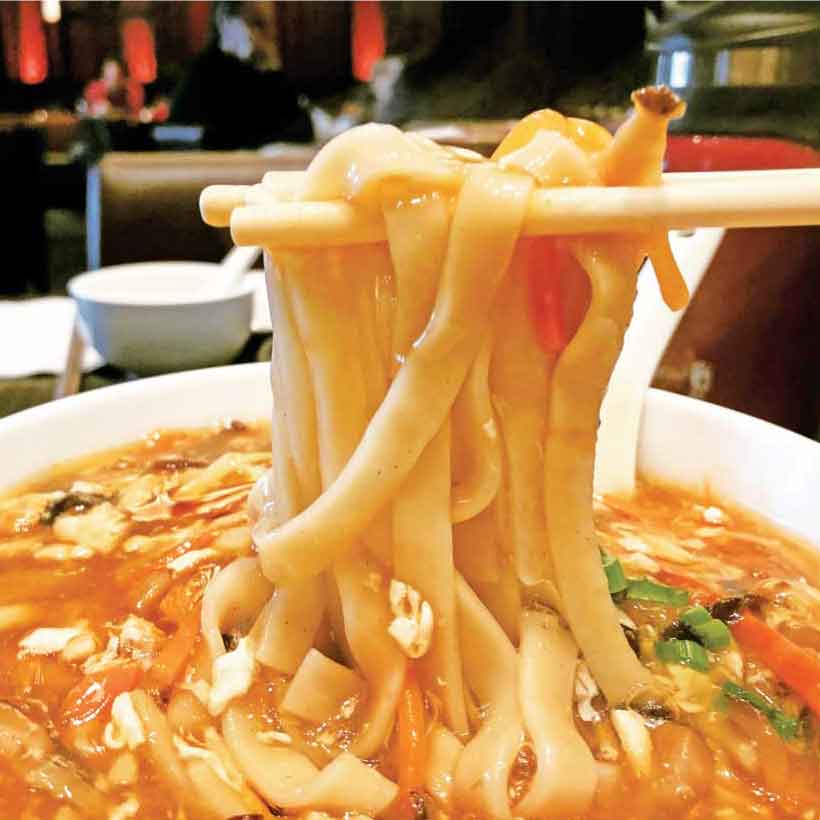 Another famous downtown joint, Asian Legend is one of those places where you can't really go wrong with anything. What we do recommend though, is their "Hot & Sour with Shredded Chicken with Noodle". The sour and spicy soup, with the distinct flavour of black pepper, goes perfectly with their homemade noodles. It's one of those tastes you don't grow tired of.
125 Ravel Rd, North York
(Japanese Article: トロント クチコミ人気ヌードル店を編集部がぜ~んぶ食べ歩きました!|特集「カナダのアジアンヌードルを食べ尽くせ!麺活特集」)