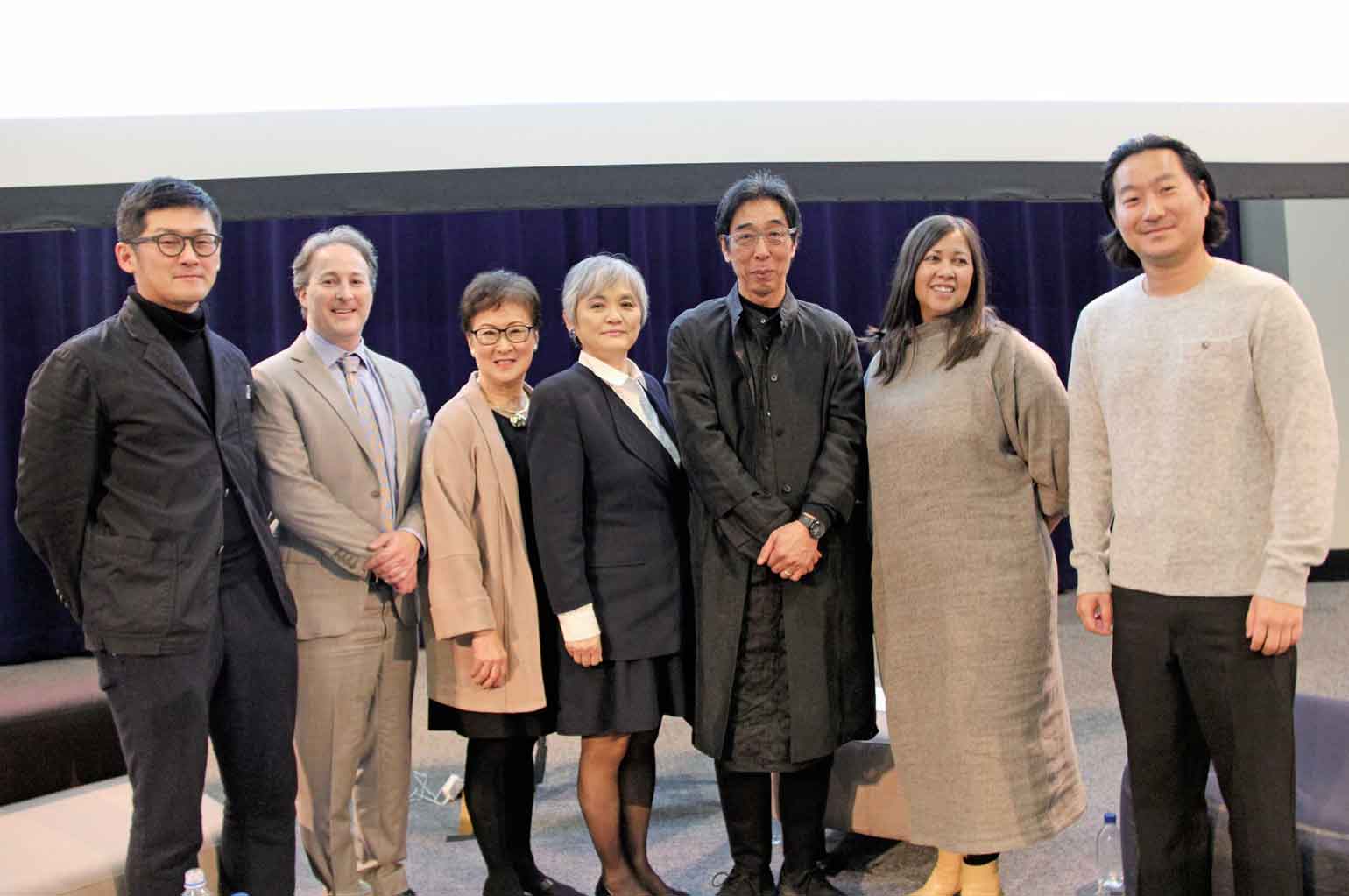 "The Philosophy and Design of MUJI", an event held at Toronto's Convocation Hall on November 24th, welcomes Masaaki Kanai, Chairman and Representative Director of Ryohin Keikaku. The one-time event was hosted by MUJI and Zenergy Communications, to mark the opening of Toronto's MUJI Atrium flagship store, steps away from Yonge-Dundas Square. The store, which spans around 20,000 square feet of retail space spread over two floors, is the largest MUJI store in the world, outside of Asia.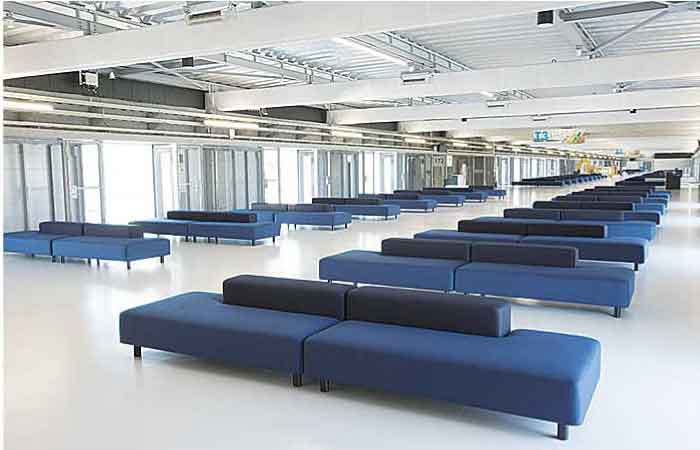 Adam Waxman, award-winning travel journalist and author at DINE, opened the event expressing his gratitude towards "Japanese intoxicating aesthetics" which fascinated him in his recent visit to Hiroshima. The amount of waste also disheartened him at the shore after the typhoon, and he talked about how impressive MUJI is as a brand, with its focus on minimalism, ethical value, and products' functional design, while maintaining commercial success.
Traditional Japanese Aesthetic of "Su"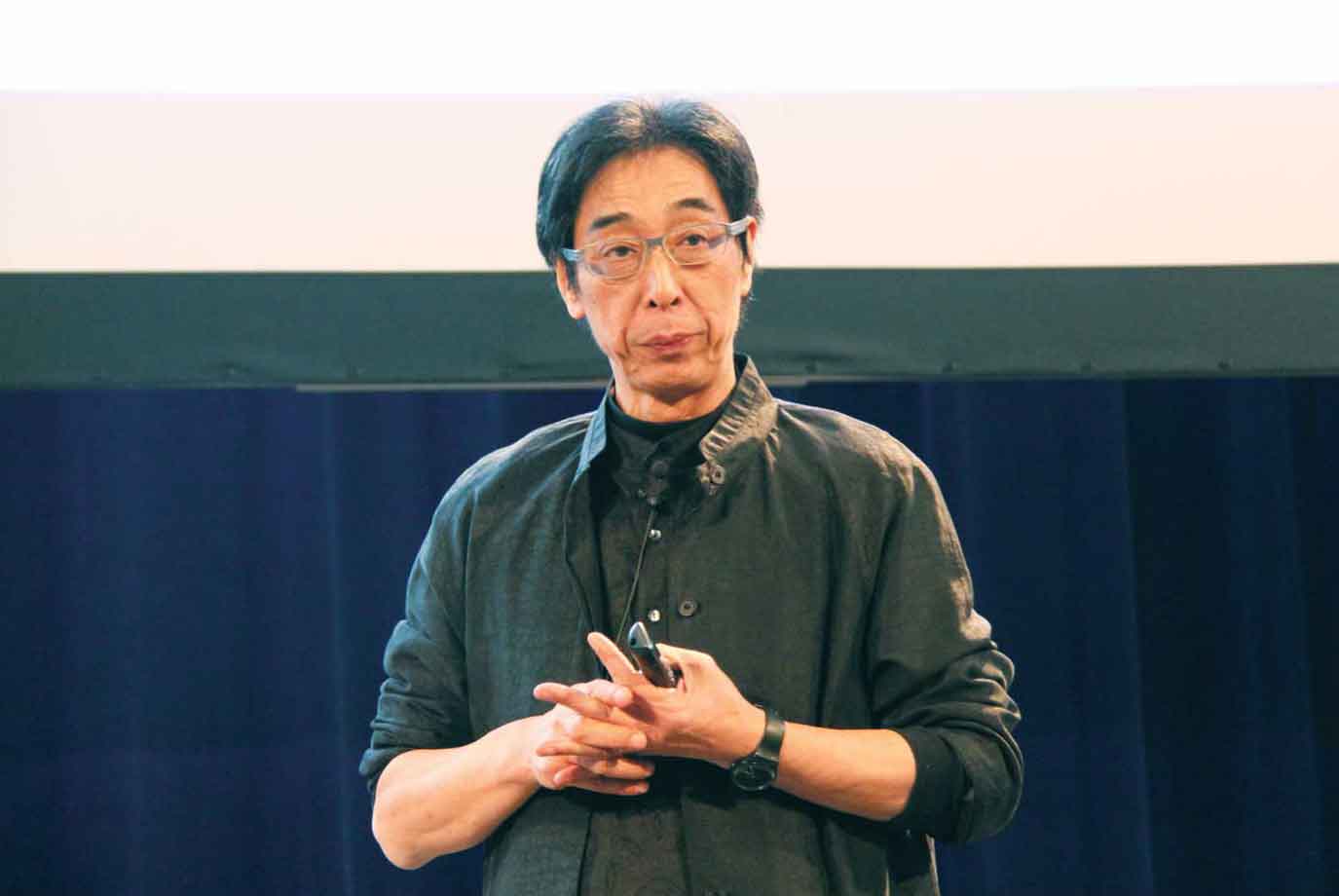 Mr. Kanai discussed MUJI's global strategy and philosophy and looked at the evolution of MUJI's strategies since its founding in 1980. The presentation—conducted in Japanese—explored how the brand with "no-brand quality goods" minimal aesthetic is heading toward the future while maintaining its ideology as an antithesis to the consumer culture and also being considerate of environmental issues.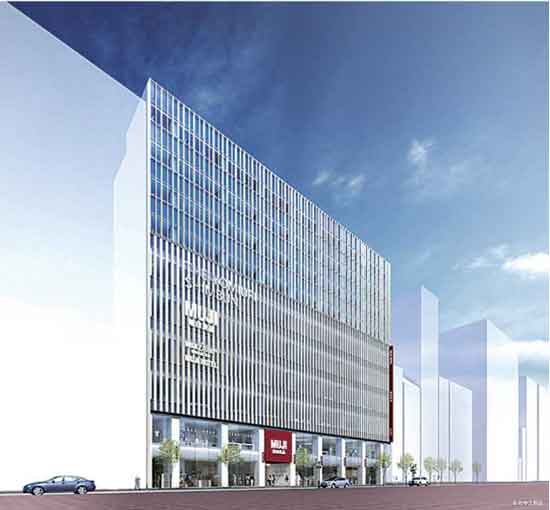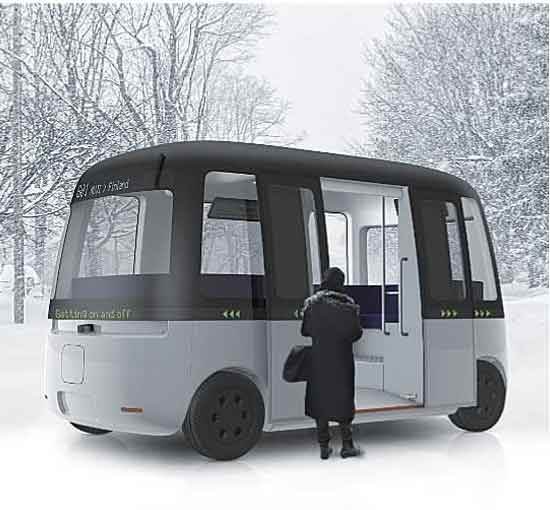 He explained traditional Japanese aesthetic of "Su", meaning plain or unadorned—the idea that simplicity is not merely modest or frugal, but could be more appealing than luxury. Following the value of "Su", MUJI's product development sprang from its pursuit for the items that moderate the excess and give users a sense the beauty and pride in leading a simple, modest life.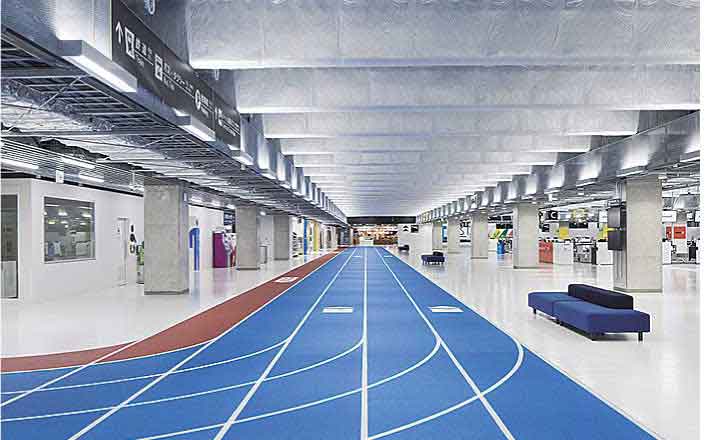 He emphasized that "serving a purpose" is also in the core of MUJI's strategy, which includes restoration of the damaged earth, recognition of diverse civilization, rethinking excessive comfort and convenience, restoring appreciation for beauty beyond the glitter of the new, rebuilding the connection, and being considerate of environmental issues such as shortages of water and food and global warming.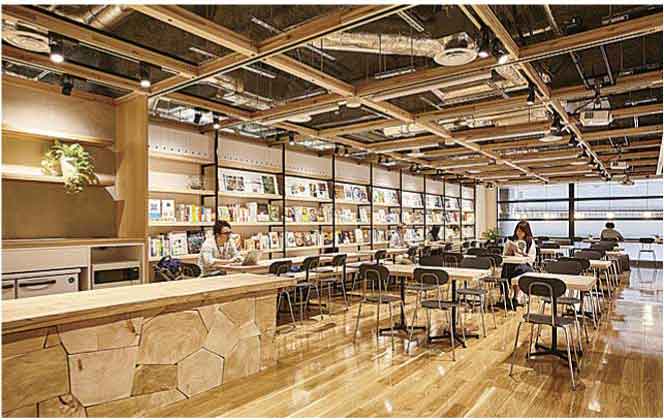 How to live a "kanji ii(pleasant)" lifestyle
Mr. Kanai, who is skeptical towards the world becoming excessively comfortable and convenient and people becoming more "arrogant and self-centered", related a hypothesis of human self-domestication. The term states that humans have domesticated ourselves as technology advanced, and abilities we innately have that are not considered "beneficial" in contemporary societies retrogress, just like cattle being domesticated. He emphasized the importance of living a modest life while showing photographs taken sixty years ago in Japan, when GDP was almost sixty times lower in comparison to today. Photographs by Hiroshi Hamaya captured the modest lives of families, helping each other out and being hopeful even in harsh weather.
"When was the last time we walked barefoot on the ground?", "When did you last forget about time and gaze at the moon as it crossed the sky?" Mr. Kanai questioned the audience. He relates a lifestyle that is presented in photographs, "kanji ii kurashi", which loosely translates to "pleasant lifestyle", and explained that MUJI aims to share this value with people around the world.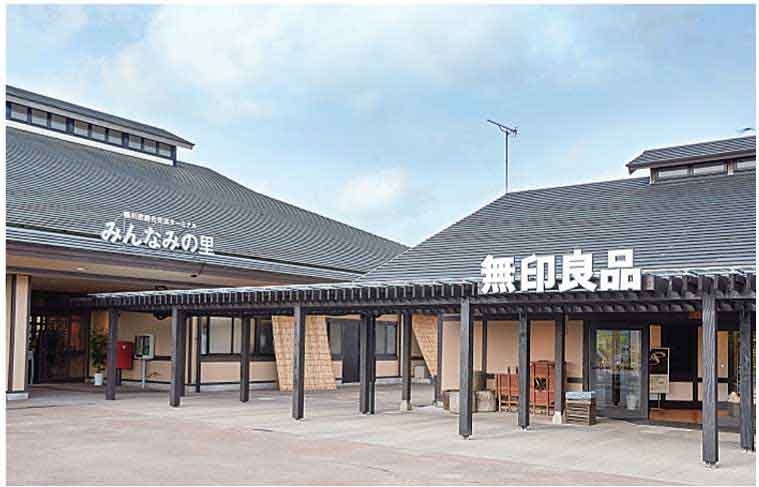 Not "this is it", but "this will do."
MUJI strives for products that satisfy your intelligence—"this will do" products instead of "this is it" products. Mr. Kanai explained, "this is it" hints at egotism and dissonance, while "this will do" signals restraint and compromise. It can also imply giving up or putting up with less, but the MUJI vision is to express "this will do" with clarity and confidence and inspiring with simplicity.
Mr. Kanai explained that MUJI does not only sell a collection of products, but the brand aims to be a group which considers everything with care from the smallest details of daily life to the whole planet's future. MUJI wants to respond with conscience and creativity to societies' many challenges concerning native cultures. As their proposals for "pleasant lifestyle", the brand launched MUJI Hotels recently with the concept of "anti-gorgeous" and "anti-cheap" in Shenzhen, Beijing, and Ginza. Other projects include public housing renovations, the public design of airports stations, conservation of natural resources, and other projects that aim to cherish bonds in local Japanese communities.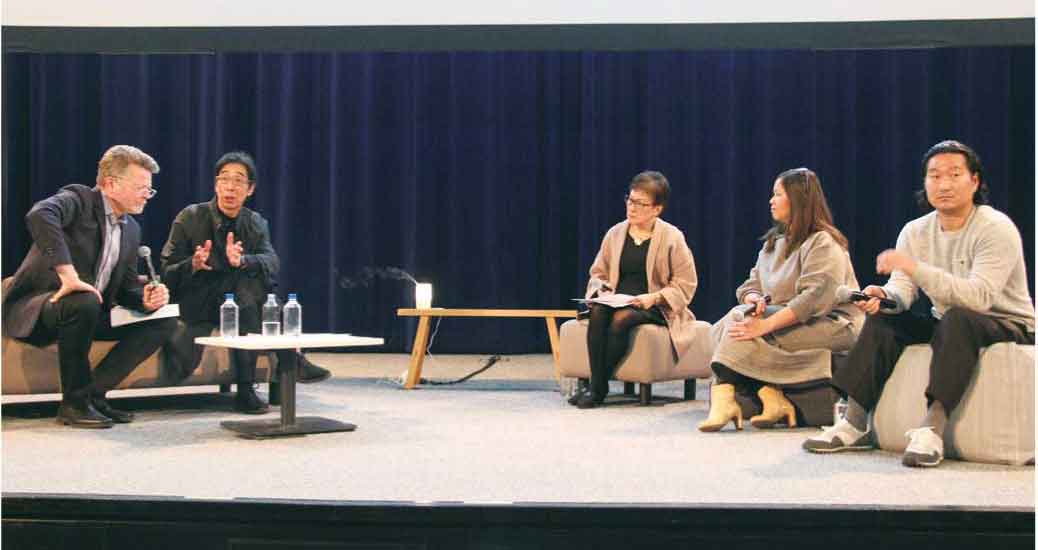 The panel discussion was conducted by moderator Ms. Christine Nakamura, who is the Vice-President at the Asia Pacific Foundation of Canada's Toronto office. Carol Phillips, a partner at Moriyama & Teshima Architects, explained that Moriyama & Teshima Architects' principles resonate with that of MUJI's. Over twenty years, Carol has brought a passionate drive for architectural solutions in Canada and abroad, including Japan. She is currently the Partner in Charge at George Brown College's 'The Arbour' Tall Wood Building in partnership with Acton Ostry Architects. The tall wood building features breathing rooms with solar chimneys for sustainable, natural ventilation, and uses naturally sourced mass wood components, aiming to drive forward advancements in sustainable innovation throughout Canada.
(https://www.georgebrown.ca/news/winning-design-chosen-for-tall-wood-building-the-arbour.aspx)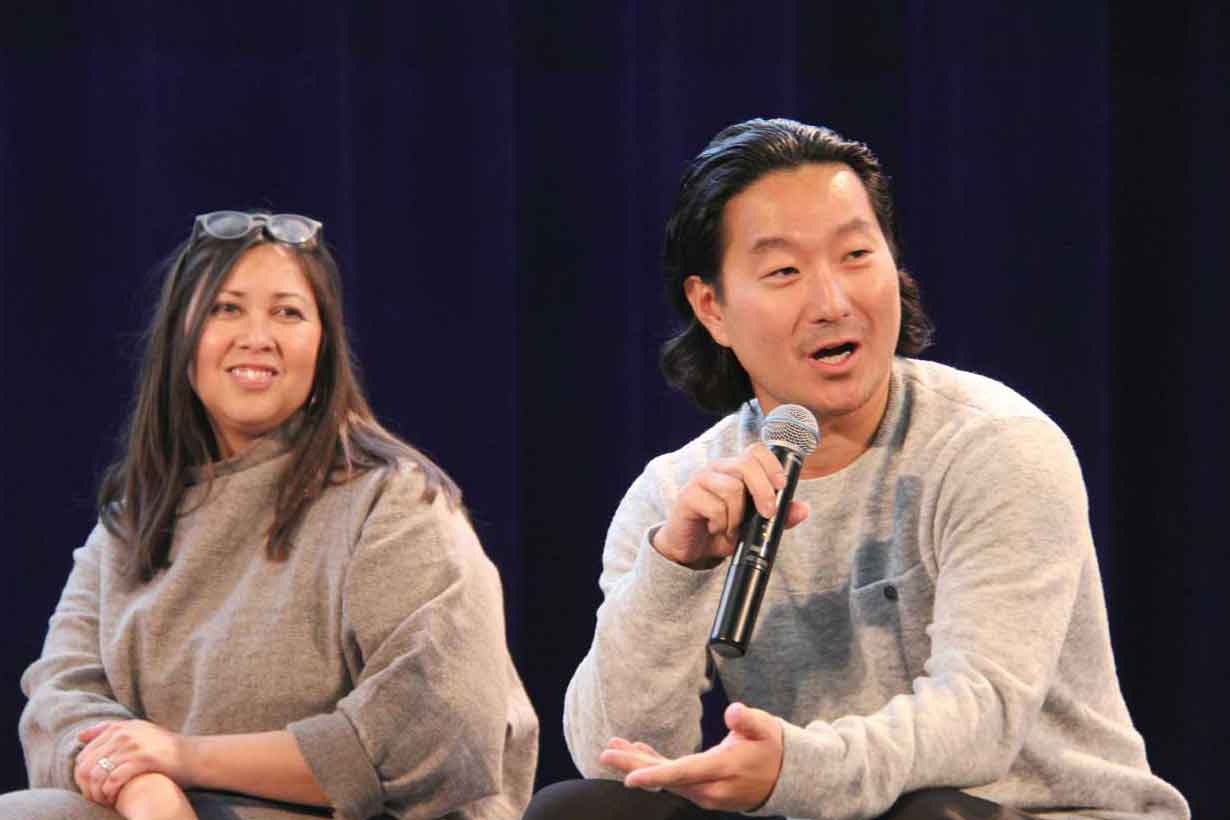 Ethan Song—co-founder and CEO of Frank & Oak, a Canadian clothing retailer known for its minimal aesthetic, was also present at the panel discussion. He is born in Tianjin, China and migrating to Canada when he was childhood, Mr. Song's background in engineering roots to his interest in creating fashionable pieces that also achieve sustainability. He explained his deep connection with Japan, and questioned Mr. Kanai, if he sees similarities between Canadian and Japanese consumers. Mr. Kanai responded that he does not observe significant differences between the two groups, but he is impressed by Canadian society, that people of diverse ethnicities, religions, and race coexist comfortably. When asked by Ms. Christine Nakamura, if removing options is MUJI's appeal, Mr. Kanai responded that MUJI's products are easily customizable, and there is always a room for customers to express themselves.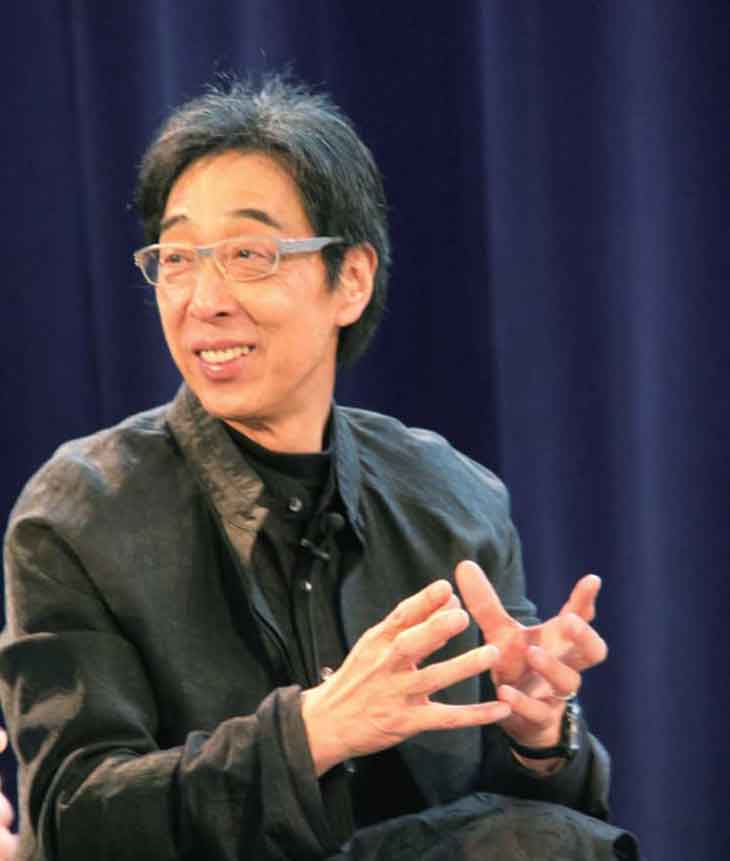 (Japanese Article: シンポジウム「The Philosophy and Design of MUJI」がトロント大学で開催)