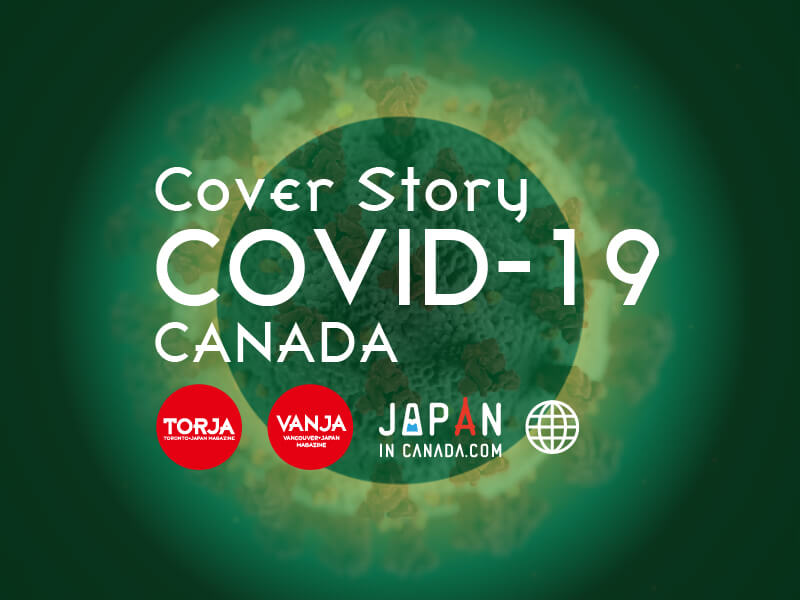 Misleading, unverified and false information about the coronavirus has spread across social media platforms, with some accounts only a few days old reaching millions of views with a mix of fearmongering and racial stereotyping. https://t.co/Q1Rim3wdaB

— NBC News (@NBCNews) January 31, 2020
The widespread of coronavirus is causing panicking around the world. Some people are working hard to combat the virus while others are seeking this as an opportunity to be racist and unfair to the Asian race.
Wuhan coronaviruses, according to South China Morning Post, are "a large family of viruses causing illnesses ranging from the common cold to more severe diseases such as Middle East respiratory syndrome and severe acute respiratory scheme."
The first case was reported to the World Health organization on New Year Eve and it was thought to be originated at a wholesale market in Wuhan selling seafood and other animal produce, according to the South China Morning Post.
⚠️ The #CoronaVirus is spreading! ⚠️

🔁Retweet to spread awareness.

These are the latest confirmed updates from the database.
●━━━━━━━━━━━━●
☣️ Infected: 9925
💀 Deaths: 213
✅ Recovered: 222
●━━━━━━━━━━━━● pic.twitter.com/VT11KuBtim

— CoronaBot (@BotCorona) January 31, 2020
Many Chinese are not welcomed to their country or businesses because they are afraid of the virus. People in countries South Korea, Malaysia, United Kingdom and Japan are reporting the spread of anti-Chinese racism, attacking the country's cultural mores and businesses with signs saying, "No Chinese."
Japan is one of the most popular tourist destination for Chinese. After the outbreak of the coronavirus, there are signs outside Japanese restaurants writing "No Chinese is allowed to the restaurant."
According to Japan Times, "A Chinese woman visiting Ito, Shizuoka Prefecture, said that a server at a restaurant shouted 'Chinese! Out!' at her, in a recording shared on a Weibo account.
Unfortunately, being anti-Chinese does not stop the spreading of coronavirus because on Tuesday, Japan reports first domestic transmission of coronavirus.
The outbreak of the virus cause panic across the globe. However, recently, with the virus reaching western countries, there are people taking this chance to be racist.
Ramen chain in Sapporo, Japan has announced that it is banning tourists from mainland China. #coronavirus https://t.co/mVPLpnrBUJ

— Andy Ngo (@MrAndyNgo) January 31, 2020
After the first case of coronavirus confirmed in Toronto, the fear has creeped into people's mind. People are receiving hate comments because they are racially South East Asian.
At a press conference on Monday, Toronto councilor Kristyn Tam-Wong urged the public to 'not give into to xenophobia and racism' against the Chinese-Canadian community, alongside Mayor John Tory, according to the National Post.
The coronavirus has invited a wave of inevitable Asian racism. In Montreal, my friend told me that she coughed lightly due to dryness in the metro. However, a white man came to her and yelled "zombie apocalypse" and sprinted away.
Just reminding you that the coronavirus doesn't give you an excuse to be a dick to Asian people.

— Simu Liu (@SimuLiu) January 29, 2020
There were more racist comments circulating twitter since the first confirmed case in Canada. One of the tweets wrote, "#coronavirus Canada is gonna get fucked by this virus have you seen university of waterloo". Even one of the CTV investigative reporter Peter Akman tweeted a photo of him next to an Asian barber wearing a medical mask, saying, "Hopefully ALL I got today is a haircut". Those insensitive tweets are encouraging the general public to be discriminative towards everyone racially South East Asian.
"This coronavirus is new. But the diseases of xenophobia and racism are not. And as history has shown, outbreaks of the latter are potentially harder to contain, and far more lethal." https://t.co/i2vhDsi3ia

— Angry Asian Man (@angryasianman) January 31, 2020
This Monday, the York Region District School Board in Ontario issued a letter stating that "it is concerned about xenophobia and racism against the Chinese community due to the new coronavirus," according to Global News.
"The statement came in response to an online petition circulating among parents that called on school to ask student travelling from China to stay home 17 days," the article pointed out.
Similar racism towards Chinese or Asian communities in general in Western countries occurred in 2003 when the SARS pandemic occurred.
Ho-Fung Hung, a sociology professor at Johns Hopkins University in Baltimore told the Global News that these pandemic situations "It's a reminder of the "yellow peril" period throughout history, and particularly in the 19th century, when diseases were sometimes associated with Asian people".
Sam Phan, a mater student at University of Manchester, wrote in the Guardian to remind everyone that ""It's important it is to see us in all our diversity, as individual human beings, and to challenge stereotypes. The coronavirus is a human tragedy, so let's not allow fear to breed hatred, intolerance and racism".
Being aware of personal hygiene is one way to combat this new virus. However, being racist is most definitely not the one of the way to prevent yourselves from the disease.
Outbreaks of xenophobia in west as coronavirus spreads https://t.co/WtuLylxLw8

— The Guardian (@guardian) January 31, 2020