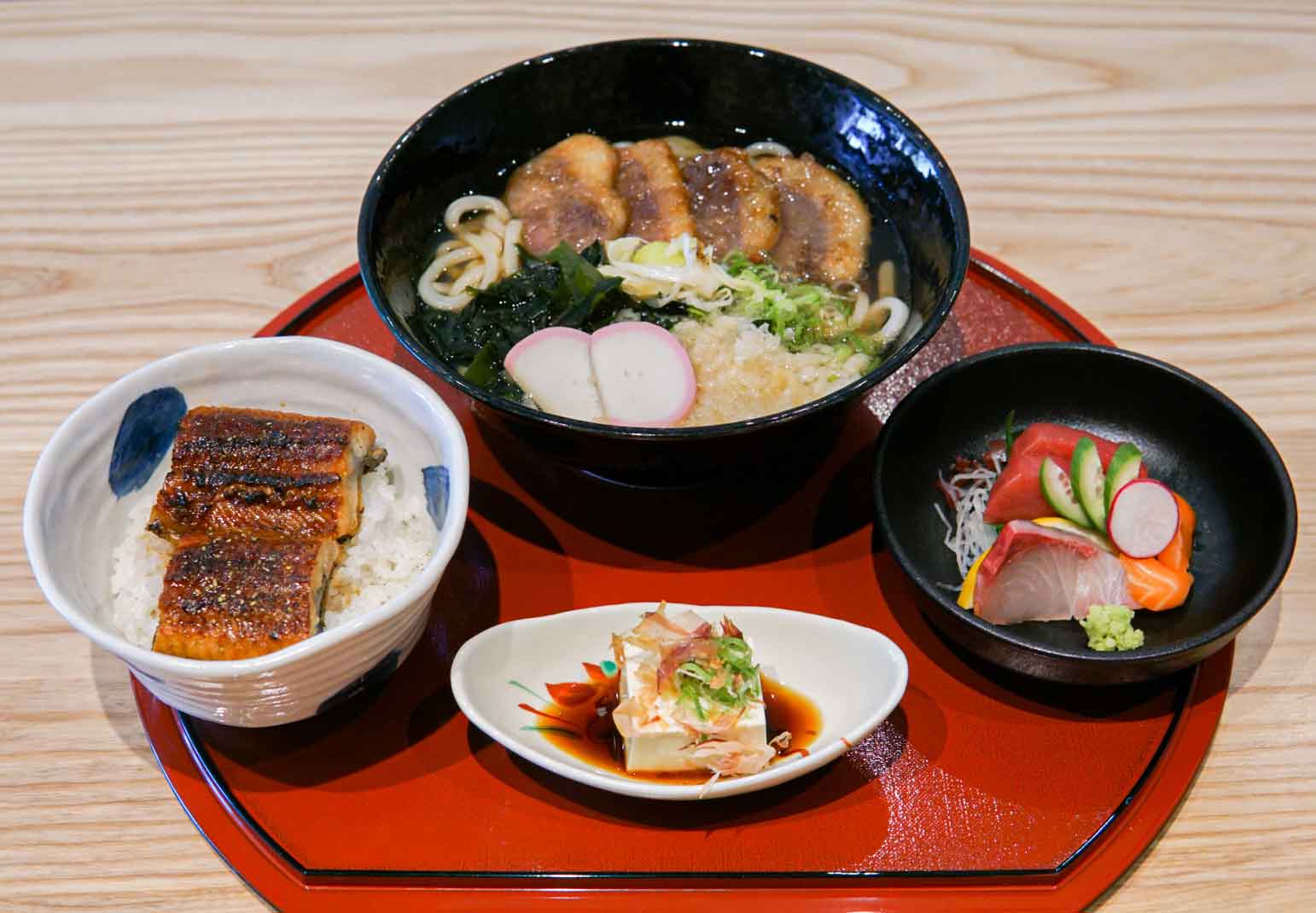 🚀Free Udon when you collect 10 reward stamps
🚀Free Soy Milk Ice Cream when you order any SET MENU.
📍OPEN Saturday & Sunday
📍Available Dine-in
📍Take-out & Delivery
Zen Sanuki Udon is a Japanese restaurant in Scarborough, known for their delicious udon that is made with flour with Sanuki, Japan. This specialty udon restaurant serves a variety of hot and cold udon, tsuke udon & curry udon. Not only is their udon a must-have, but they also have a wide choice of dishes like chirashi and chicken katsu! Why choose one dish when you can try a variety? Their set meals include a combination of dishes so you can try a bit of everything.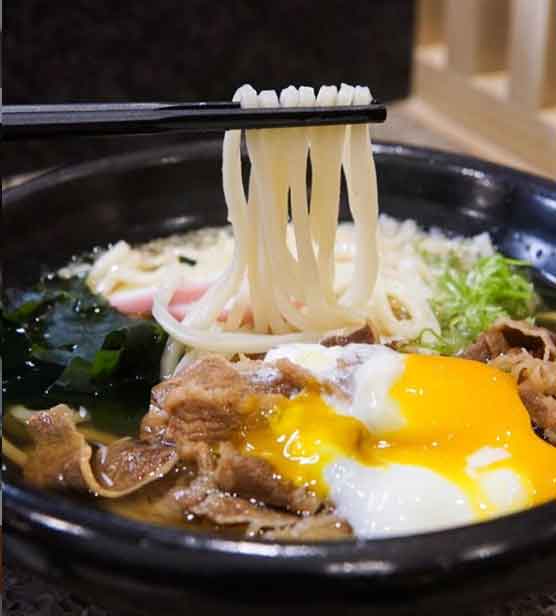 At Zen Sanuki Udon, the udon is made daily in-house with imported flour with Sanuki, Kagawa prefecture in Japan which makes it unique from other restaurants in Toronto. The udon is made from a combination of flour, sea salt and soft water, and has a nice bounce and chew. Moreover, their soup is made with natural ingredients without any MSG and has so much rich flavor! There is a large selection of udon on the menu, whether you want udon with pork belly, duck, tempura or more.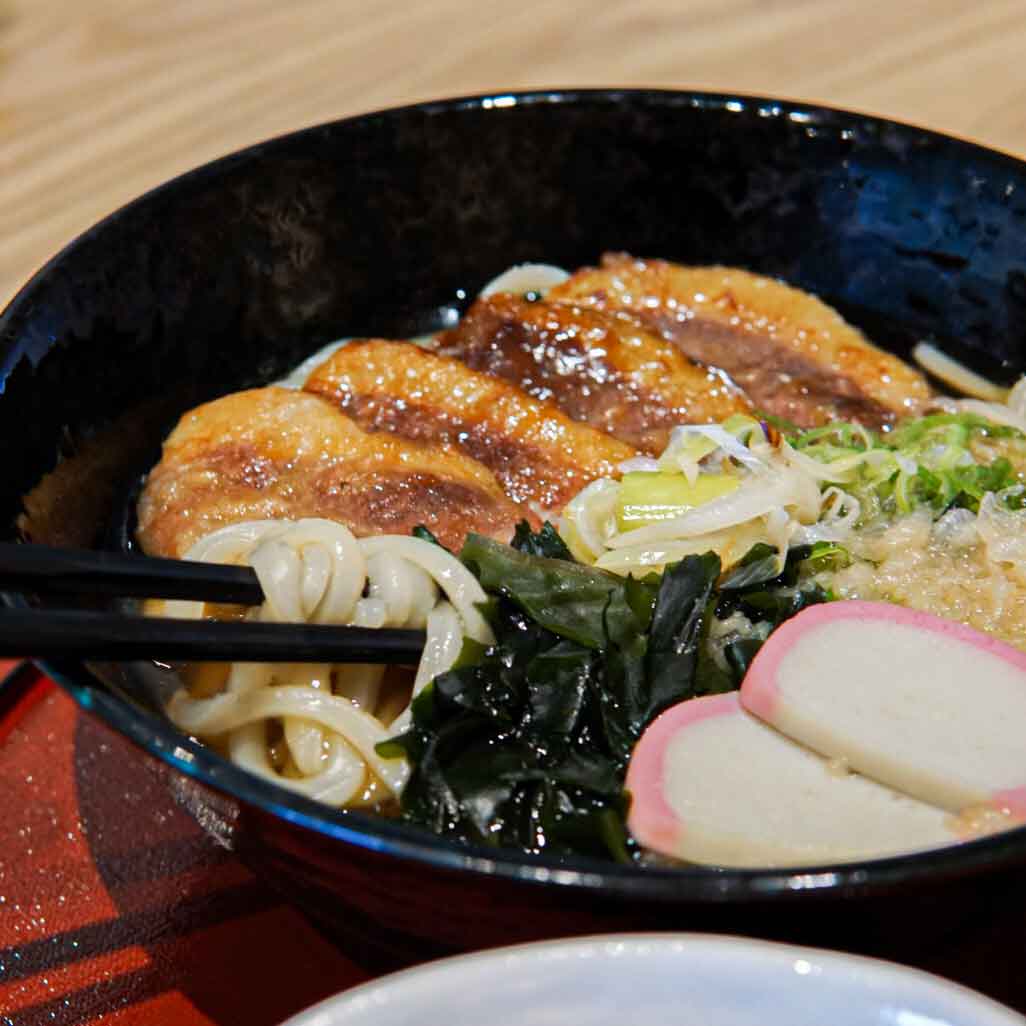 I tried the Kamo Nanban Udon Set which was beautifully presented with a sous-vide marinated duck udon, unagi don, sashimi, and side-dish of tofu. The food was incredible – the duck was so tender and flavorful, and paired well with the udon. The unagi was tasty and the sashimi was fresh as expected from a restaurant with the same owner as Zen Japanese restaurant!
For those who love katsu, the Katsu Curry Udon would be a great option. The katsu is breaded Sagenton Pork, a mixed-breed pork which is known to be smooth and tender. It is also known as one of the top branded pork in Japan.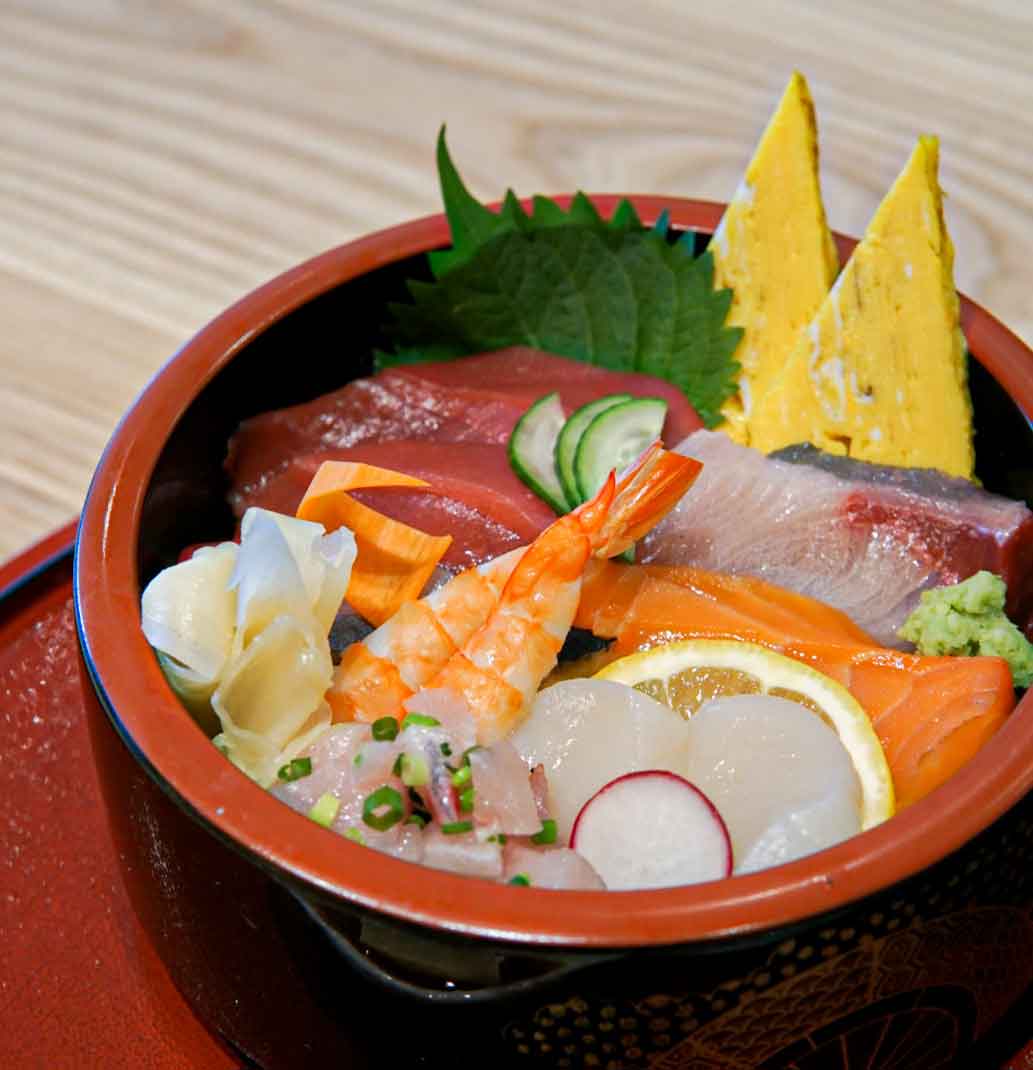 For sushi lovers as myself, I would highly recommend Zen Sanuki Udon's selection of chirashi and temaki (hand roll). The Chirashi & Udon Set had a variety of fresh fish in the chirashi and came with a small udon! A great option for those who love both sushi and udon. A must-try is the temaki that comes with the nori (seaweed) separated from the hand roll with plastic. Wrap the hand roll and your nori will be extremely crispy. Oishi!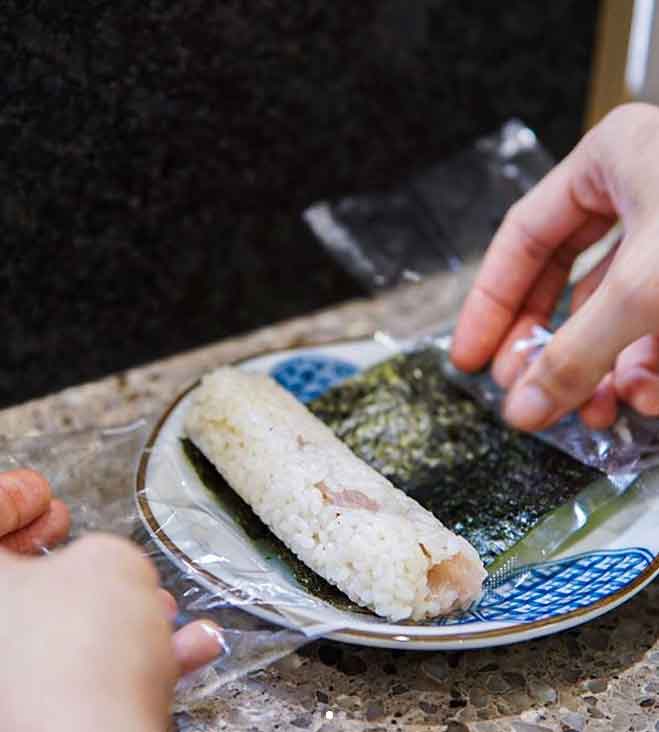 Finally to end a terrific meal, Zen Sanuki Udon has a delicious soy milk ice cream with white chocolate covered dried rice! The ice cream itself is the perfect sweetness after a savoury meal and the rice crisps are so innovative. Crispy, crunchy and pairs well with the ice cream. For those who love it as much as me, you can purchase a take away box with the chocolate rice crisps.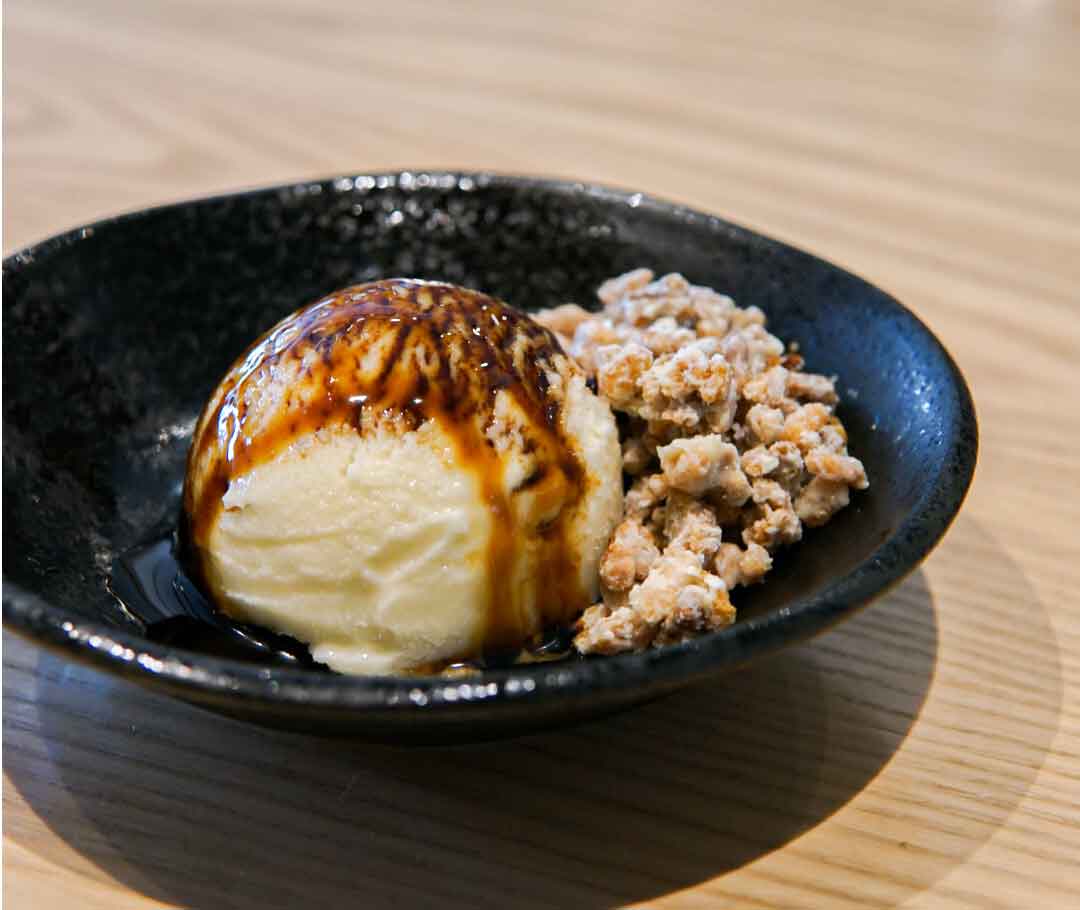 As a specialty udon restaurant, Zen Sanuki Udon is my favorite option in Toronto for a tasty bowl of udon. When looking for hot udon on a chilly fall day or a cold udon for a hot summer evening, there is something for everyone to love! The service here is friendly as well and the restaurant is beautifully decorated with light wood tones – you will feel like you are transported to Japan at a lovely udon restaurant!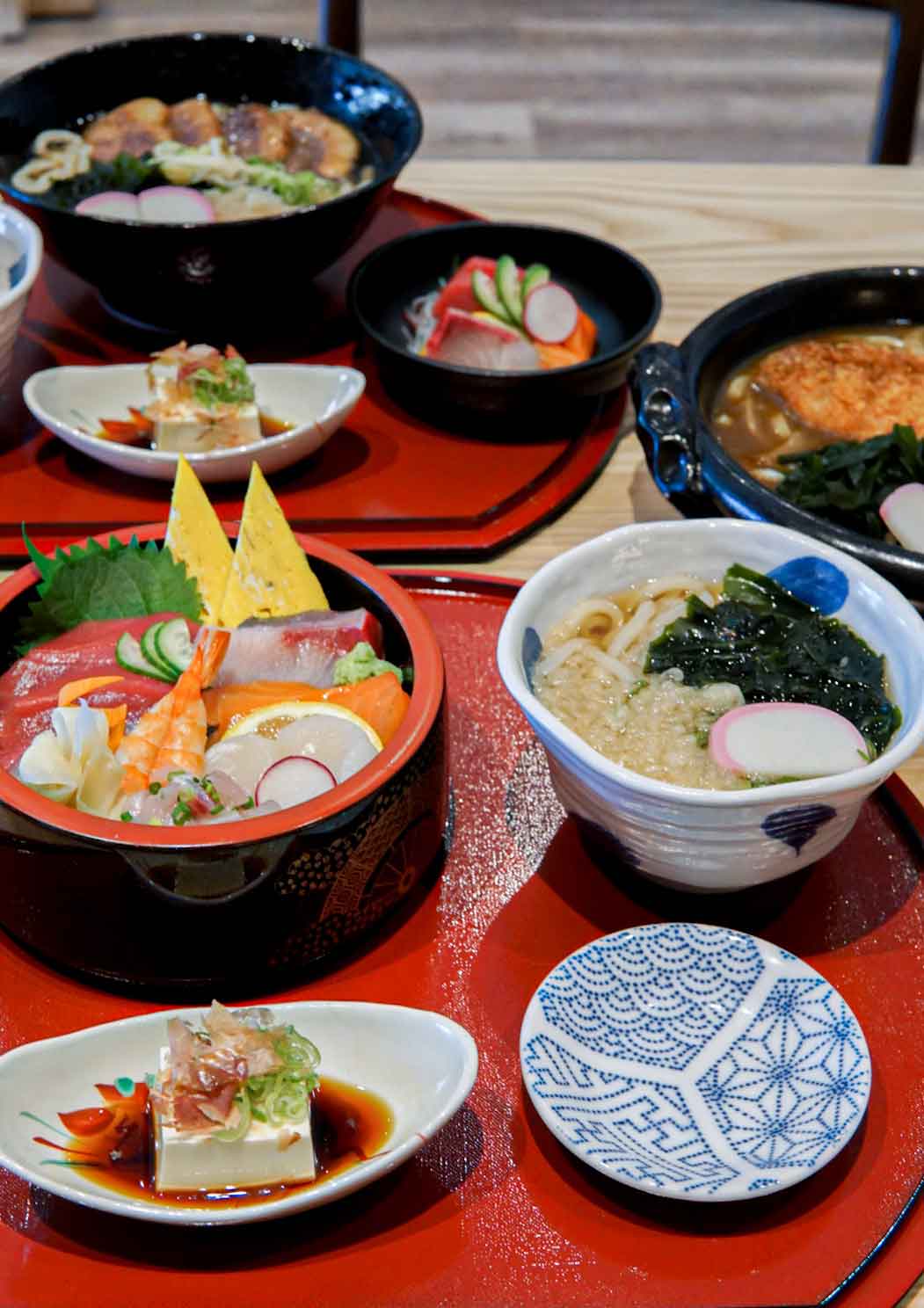 Website
:
http://zensanukiudon.com/
Instagram: @zensanukiudonrestaurant
Facebook: @zensanukiudontoronto
3720 Midland Avenue Unit#113-114, Scarborough