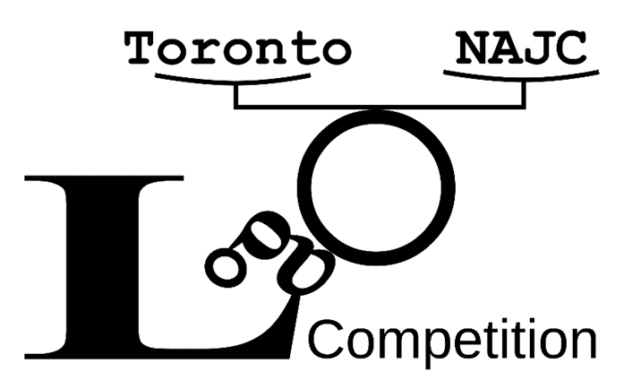 The Toronto NAJC wants to encourage our community creators to help us improve our Chapter's branding. The Chapter intends to use the new logo to design a new Chapter banner that will be used in public events, to design a standardized pamphlet to describe the Chapter and their work, and to standardize our branding to be used for letterhead, business cards, website improvements, and other similar ways. We will work with the winning designer to ensure a professional standard end product.
LOGO CAMPAIGN GOALS
1. Modernize our current logo to be memorable, timeless, versatile and appropriate.
2. Increase awareness of the Chapter's ongoing work
3. Standardize the Chapter's brand
ELIGIBILITY Individuals of Japanese descent between the ages of 18 and 39 (as of December 31, 2021) who are Canadian citizens or Permanent Residents.
SUBMISSION DEADLINE Sunday, September 12th, 2021, at midnight. Winner will receive a cash prize of $700. Please register your intent to compete so we can include you in any updates to the competition by emailing
communications@torontonajc.ca
FULL INFO and a link to terms of reference here