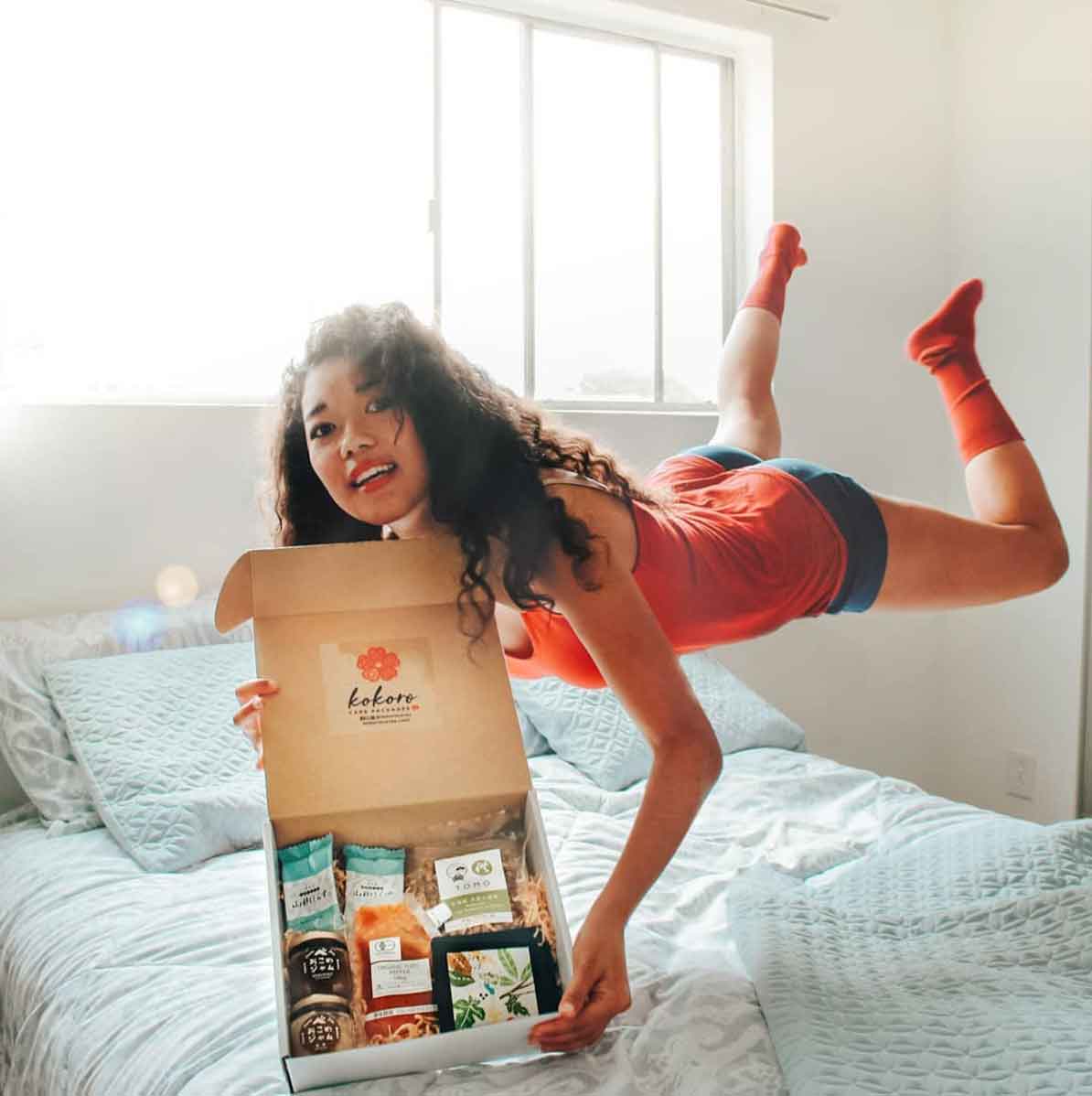 Kokoro Care Packages are curated subscription boxes of Healthy, Premium-Quality, Natural Japanese Foods Delivered Straight from Japan to Your Door. The variety of Japanese foods and flavors inside have been carefully selected for their premium-quality, purity and incredible taste. From snacks to spices, sauces to soups, teas and more, the products are easy to use and come with English translations.
Co-founders of Kokoro Care Packages, Lillian and Aki, both truly believe that the food we eat plays an important role in nourishing our bodies and determining our health and wellness. They have first-hand experience in the positive benefits of eating a Japanese inspired diet, and aspire to share these incredible foods with the rest of world.
Their idea of Kokoro Care Packages began with their desire and commitment to deliver the highest quality ingredients while showcasing the unique and delicious flavors of Japan. They work directly with regional producers to ensure that each item is made locally in Japan and free of additives and chemicals. We interviewed Lillian and Aki about how the brand came to be and what it means to be female entrepreneurs today.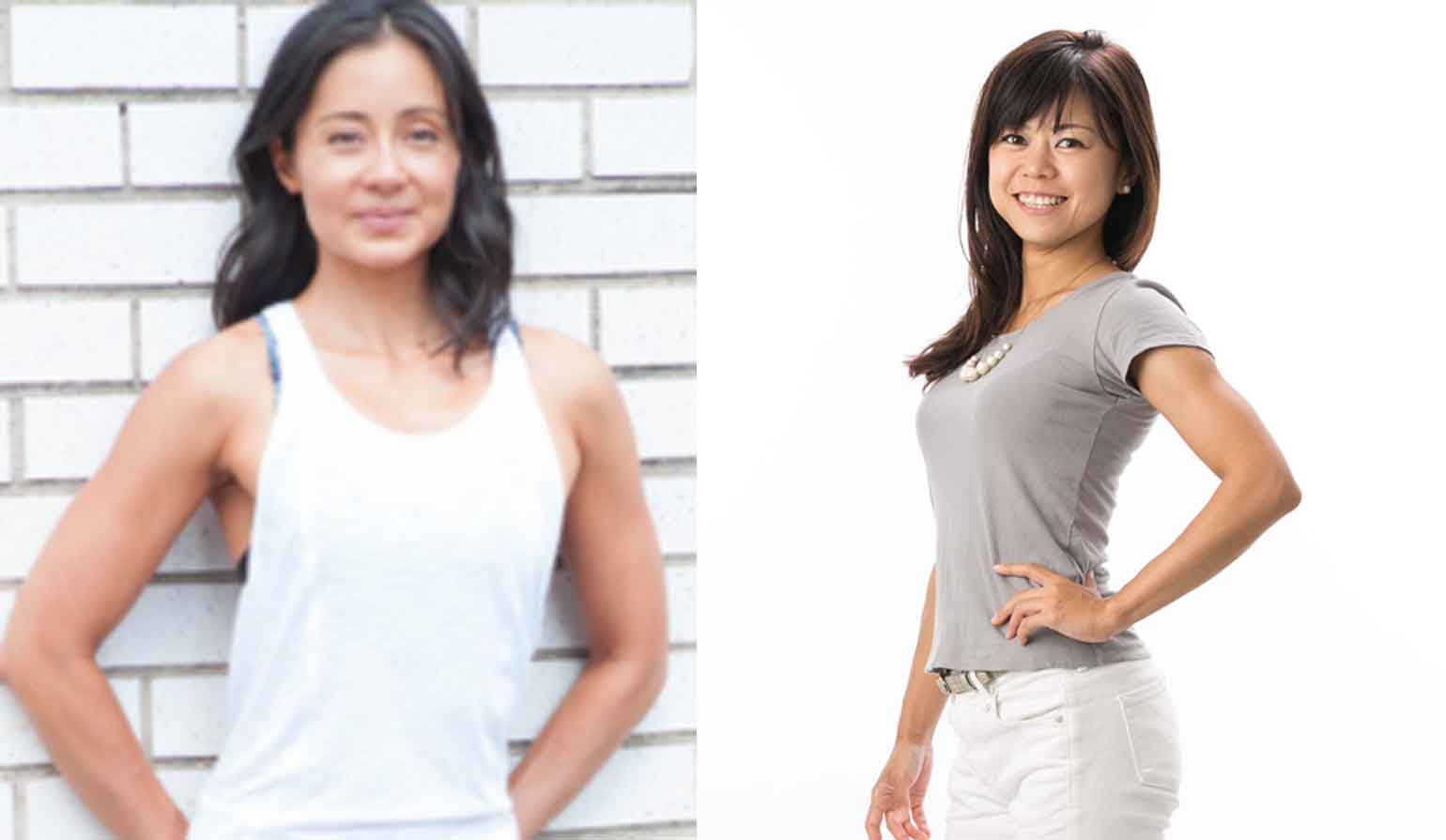 Hi Lillian and Aki! Could you tell us a little about yourself and how you two came together to create Kokoro Care Packages?
Aki and I met in Tokyo over our favorite activity: enjoying Japanese food! A mutual friend introduced us thinking we would hit it off given our similar backgrounds in finance and our passion for health and wellness. We spent most of the meal sharing stories about how beneficial we believe the Japanese diet is, and how much we can learn from the Japanese philosophies around food and mindfulness. We wanted to find a way to share these real, high-quality Japanese food with others while also providing people with the enjoyment of tasting new flavors they may not have tried before. That was when the idea behind Kokoro Care Packages began.
You work directly with regional producers to ensure that each item is made locally in Japan and share stories about your producers. Is transparency in production and supporting local communities in Japan important to your brand and if so, why?
Absolutely. We believe food tastes the best and is the best for you when it's as natural as possible. We find this leads to a better appreciation of the food you eat and the land from which it's grown. Knowing where your food comes from and how it's produced is an important part of how we select our products, along with the purity and the quality of the ingredients. We partner with local producers who share our values for quality, transparency and sustainability and want to help support their communities and their missions. Many of our products are made by generational producers using traditional methods with respect for the environments and the communities in which they're grown. We want to ensure these traditions continue while sharing their visions and inspirational stories.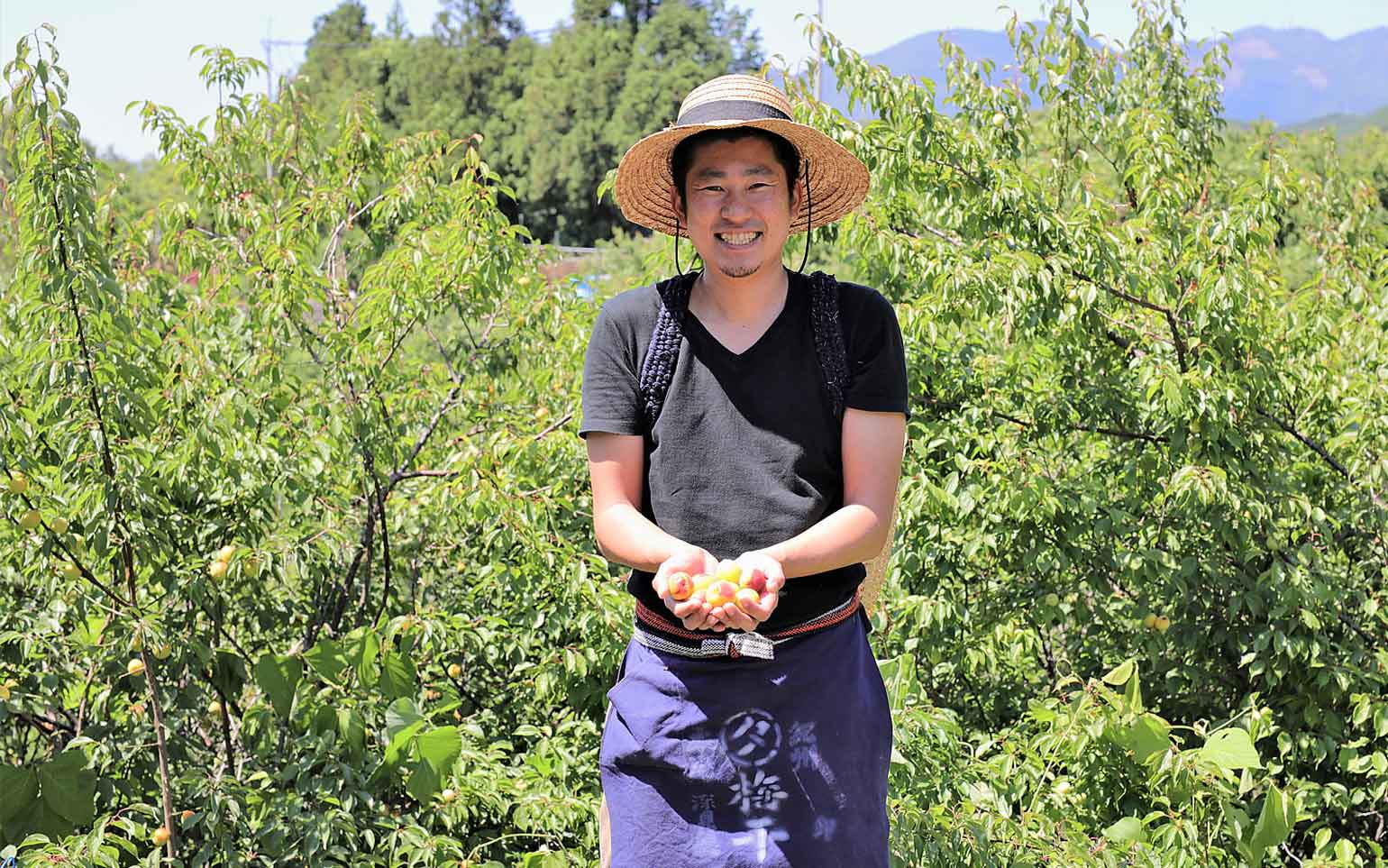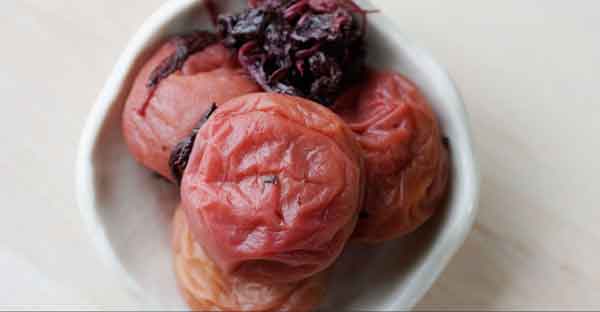 All your products are unique and not easily available outside of Japan. How do you discover these goods and what are your criteria for choosing them?
Aki lives in Japan and meets the farmers and producers in person whenever possible to learn as much as we can about their processes and their stories. We also do a lot of research and are in contact with the producers to ensure that all our products are made locally using the highest quality ingredients. All our products are foods we ourselves eat and would want to share with our family and friends.
Your foods are free of additives and chemicals. Could you share your thoughts on health and how food correlates?
We believe the food you eat, and the quality of its ingredients, are key drivers of health and well-being. The Japanese are famously known for living long, happy, and healthy lives and we believe the food they eat, their philosophies around eating, and their connection with food plays an important role. They tend to eat locally and seasonally, taking time to appreciate their food and where it comes from, eating small portions and sharing their meals with others. Through our Care Packages, we hope to introduce people to these philosophies and to bring people together through sharing our foods.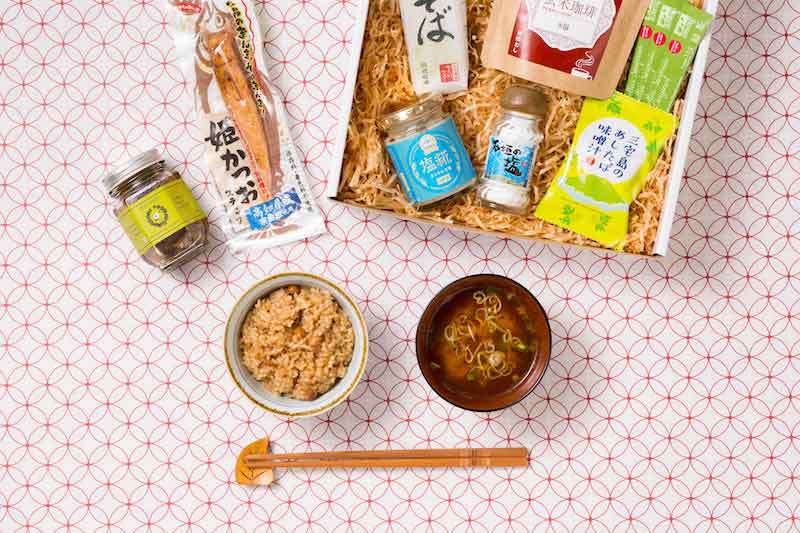 Which package would you recommend to new subscribers of Kokoro Care Packages and why?
That's a tough question to answer! We like our Nourishing Essentials Care Package for the variety and excitement it offers. It's also a faster way to receive your first Care Package as it's delivered every month. The Seasonal Delights Care Package is great because it has more products, including a locally made gift, but is delivered once every three months to coincide with the change in seasons (Japan is famously known for eating seasonally). New subscribers could start off with the Nourishing Essentials Care Package and then add on the Seasonal Delights Care Package. We also recommend sending either Care Package to family and friends using our gift option. It's a great way to connect with someone no matter where they live (we deliver to 35+ countries and given how unique it is, they'll always remember you sent it!). This way you can talk about what items you liked best and trade ideas on how you used them.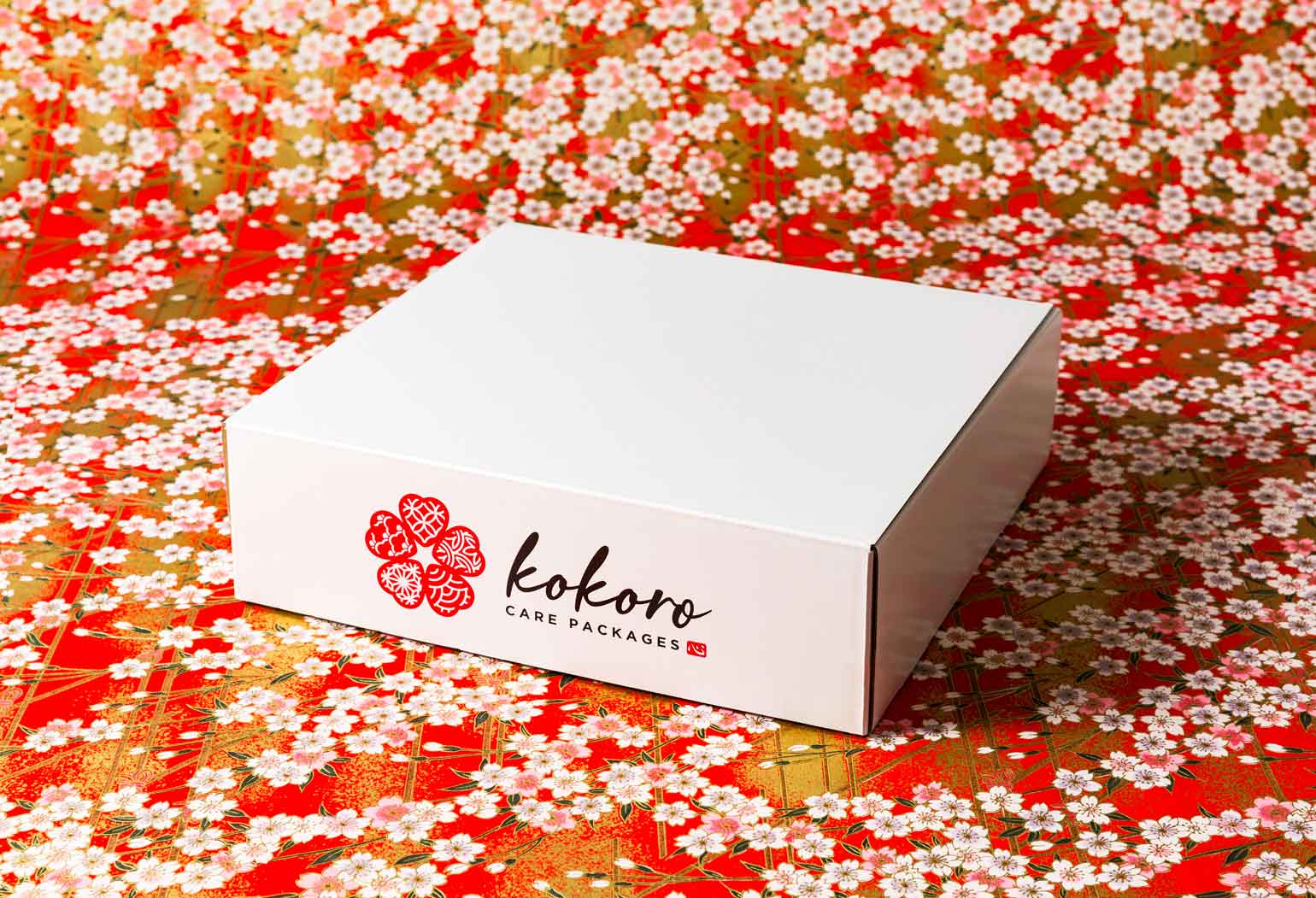 Do you consciously or unconsciously support Japanese community outside of Japan and could you tell us why?
Having grown up in Toronto with a Japanese mother, the local Japanese community has always been an important extended family to me. I took Kumon as a child and spent two years on the JET Program after graduating from university. I've moved around a lot since then and everywhere I go, connecting to the local Japanese community always feels like home. Everyone I've met both inside and outside of Japan has always been so welcoming and inviting, and many of these encounters have revolved around food. Food also has a wonderful way of bringing back fond memories from when you were a child or places you've lived. We hope our Care Packages continue to bring people together with food and remind others of their favorite meals from back home.
Did you face any obstacles while pursuing your passions and how did you overcome them?
Aki and I both left well-paying careers in finance in order to pursue our passion and start Kokoro Care Packages. Taking the leap to follow an uncertain path wasn't an easy decision to make. Some people question our decision and we've definitely had to make adjustments in how we live. Every day also presents new challenges (sourcing, logistics, marketing and financing to name a few), but we're both determined to share our philosophies around healthy eating and the benefits that come from eating a Japanese inspired diet. Hearing people's stories about what our foods mean to them is our biggest driver. Some people are finding new favorite foods they've never tasted before, some are getting inspired to travel to Japan and learn more about its culture, while others have thanked us for reconnecting them to the authentic foods they miss from back home. We're also learning a lot about different taste palates around the world. Having grown up eating Japanese food, we sometimes wonder how some of the products will be received. For example, we included an organic pickled umeboshi in one of our Care Packages that we thought might be too sour for people to enjoy and it turned out to be one of the products people keep asking us to bring back because they loved it so much! These stories have been both humbling and encouraging.
What are your aspirations?
Our ultimate goal is to become the leading exporter of authentic Japanese food and its philosophies. We want Kokoro Care Packages to be the first place people turn to when they want to enjoy real Japanese food and to be the name they trust as the largest resource for healthy eating and what we can all learn from Japanese traditions. We want to become the bridge between all the local producers in Japan who create all-natural and sustainable Japanese food and the rest of the world.
What's your biggest piece of advice for Asian women who would like to become entrepreneurs?
Every entrepreneur will face their own unique set of challenges, but being a female minority can carry extra hurdles, particularly when it comes to financing and networking. Aki and I have different advice based on our own circumstances.
For me, having grown up in Toronto and now living in LA, I've noticed that there are more and more programs and sponsorship opportunities available to help level the playing field for female minorities, but we still have a long way to go. My biggest advice would be to set big goals, build a strong network, always ask questions and know that every problem has a solution. We can sometimes create our own ceilings when we don't have lofty enough goals. We set a modest target in our original Kickstarter campaign and ended up raising more than four times that amount. Have the confidence to know that you can achieve more than you think is possible. Building a strong network, both professionally and personally, can be your biggest asset. Surround yourself with people who motivate you to succeed and don't be afraid to ask for advice or help. You'd be surprised by the support and connections people are willing to give in order to help you succeed. And be curious! Always ask yourself if there's a better solution or a different way to approach a problem in order to reach your ultimate goal. Don't be afraid to ask questions because there's a solution to every problem, even if it wasn't originally what you thought it would be. Dare to be different and step outside the box!
For Aki, being born and raised in Japan presents different challenges. Living in a more traditional and conservative culture has lead to more questions about her wanting to become an entrepreneur. Yet she remains focused on overcoming these old stereotypes. She follows the saying: "You are the average of the five people you spend the most time with." As you step outside your comfort zone and make progress, you may naturally lose connections you once had, but this may actually be a sign that you're making progress and becoming the person you strive to be. Surround yourself with people who motivate you and encourage you to step outside your comfort zone!
What's inside Kokoro Care Packages?

MONTHLY NOURISHING ESSENTIALS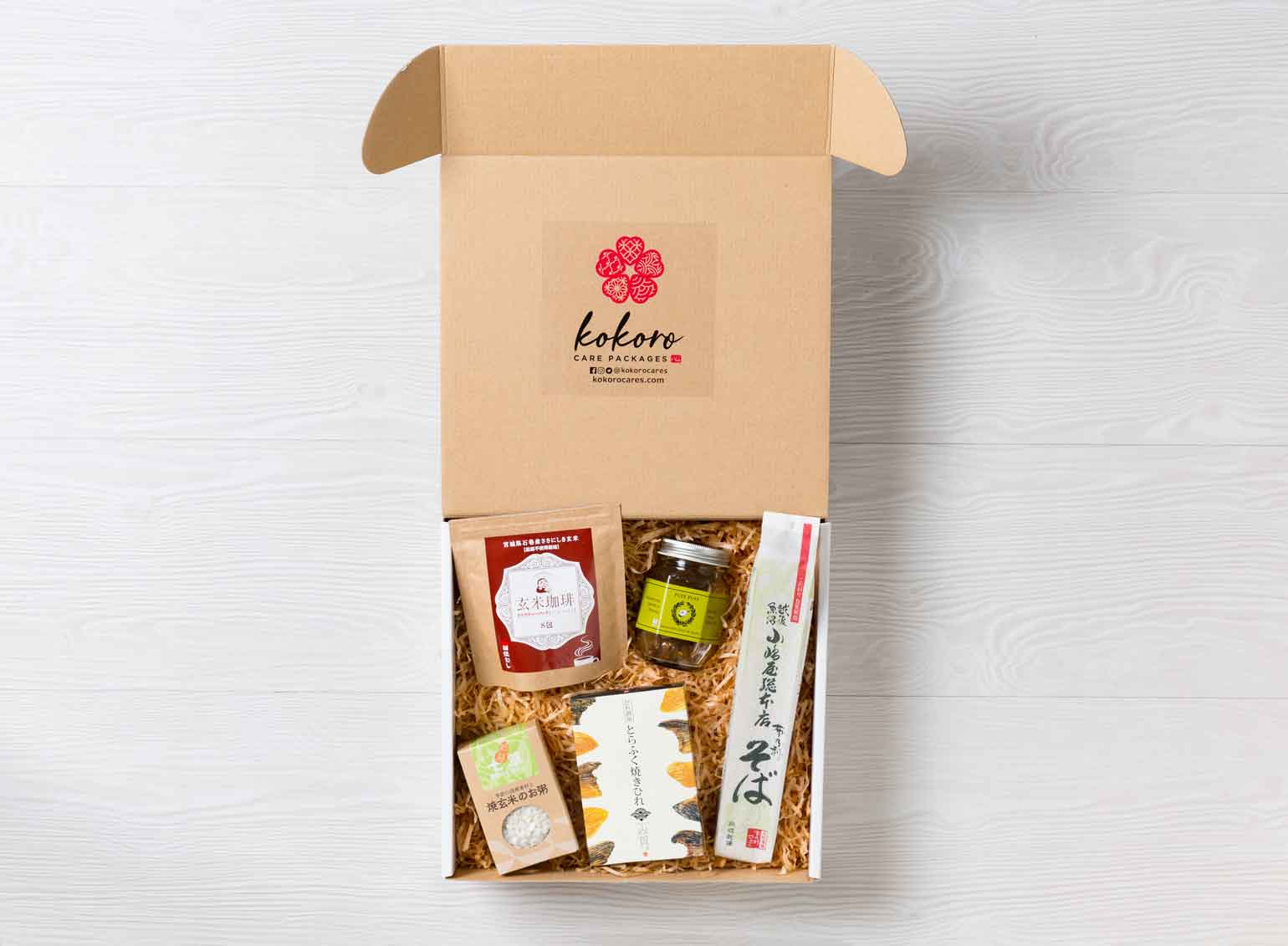 Inside each monthly Nourishing Essentials Care Package, you'll discover:
5+ high-quality Japanese foods that have been carefully selected for their purity, flavor and benefits.
Easy to enjoy snacks, spices, sauces, soups, teas and more.
English translations of the ingredients and nutritional information.
Reasons we chose the product and why we know you'll love it!
QUARTERLY SEASONAL DELIGHTS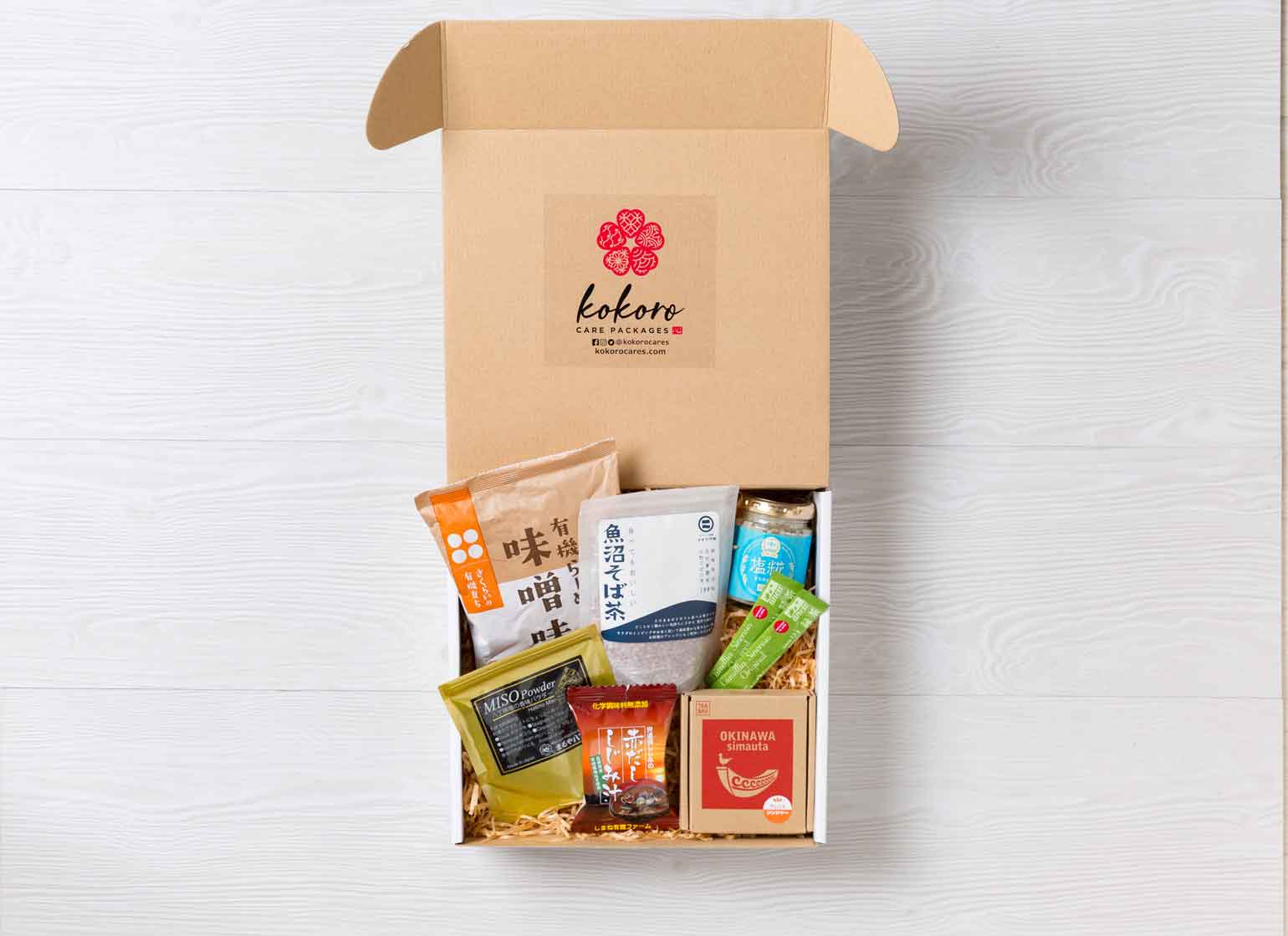 Japan is famous for its love of the seasons and our Seasonal Care Package offers everything you need to thrive, as well as a special gift! These Care Packages are delivered once every three months to coincide with the change in seasons (March, June, September and December). Inside you'll discover:
7+ high-quality Japanese foods that have been carefully selected for their purity, flavor and benefits.
A unique, artisanal gift made locally in Japan.
Easy to enjoy snacks, spices, sauces, soups, teas and more.
English translations of the ingredients and nutritional information.
A wide variety of tastes and flavors. There's something for everyone to enjoy!