There are plenty of ways to get into the spirit of spring in Japan—'hanami', being one of them, which literally translates to "flower viewing"—surely everybody's favorite Japanese tradition. The arrival of cherry blossoms is a significant annual event in Japan and there are forecasts pinpointing when and where the sakura flowers are expected to bloom. This year, Tokyo's cherry blossoms started opening on March 21 and the peak bloom was on March 27. In the Northern areas of Japan, the season is typically later than the rest of the country due to the colder temperature and the season. The last cherry blossoms opening is expected to be in Hokkaido on April 30 and Sapporo on May 6. You can check the forecast here (https://livejapan.com/en/article-a0001033/).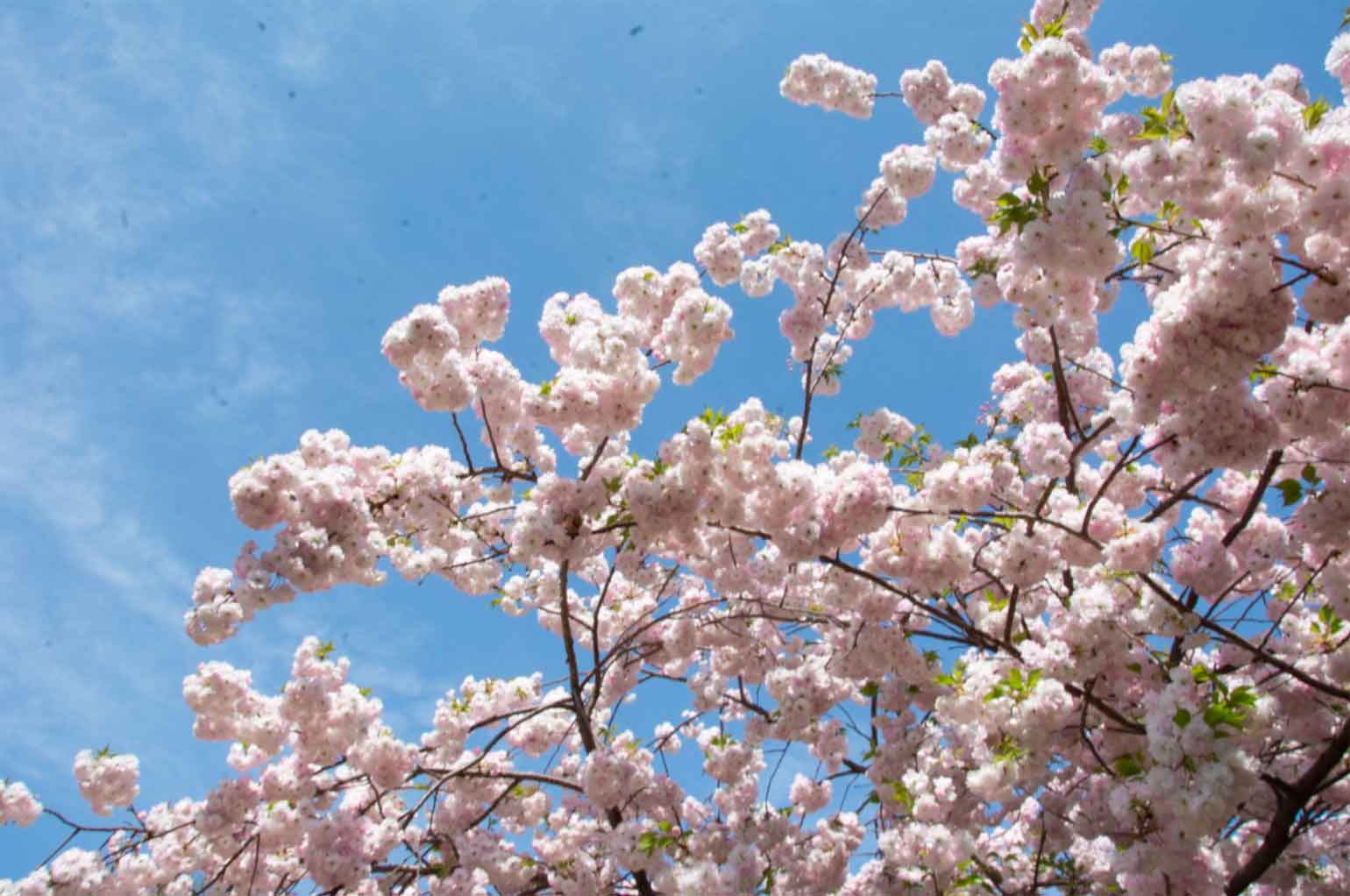 The History of Hanami
Hanami originated in the 700's, back when the imperial court was based in Nara. Local aristocrats read Chinese poems celebrating the beauty of plum blossoms, wisteria, peach blossoms and cherry blossoms. By the Heian period, hanami, which referred to much broader term back then, became synonymous with cherry blossom viewing specifically.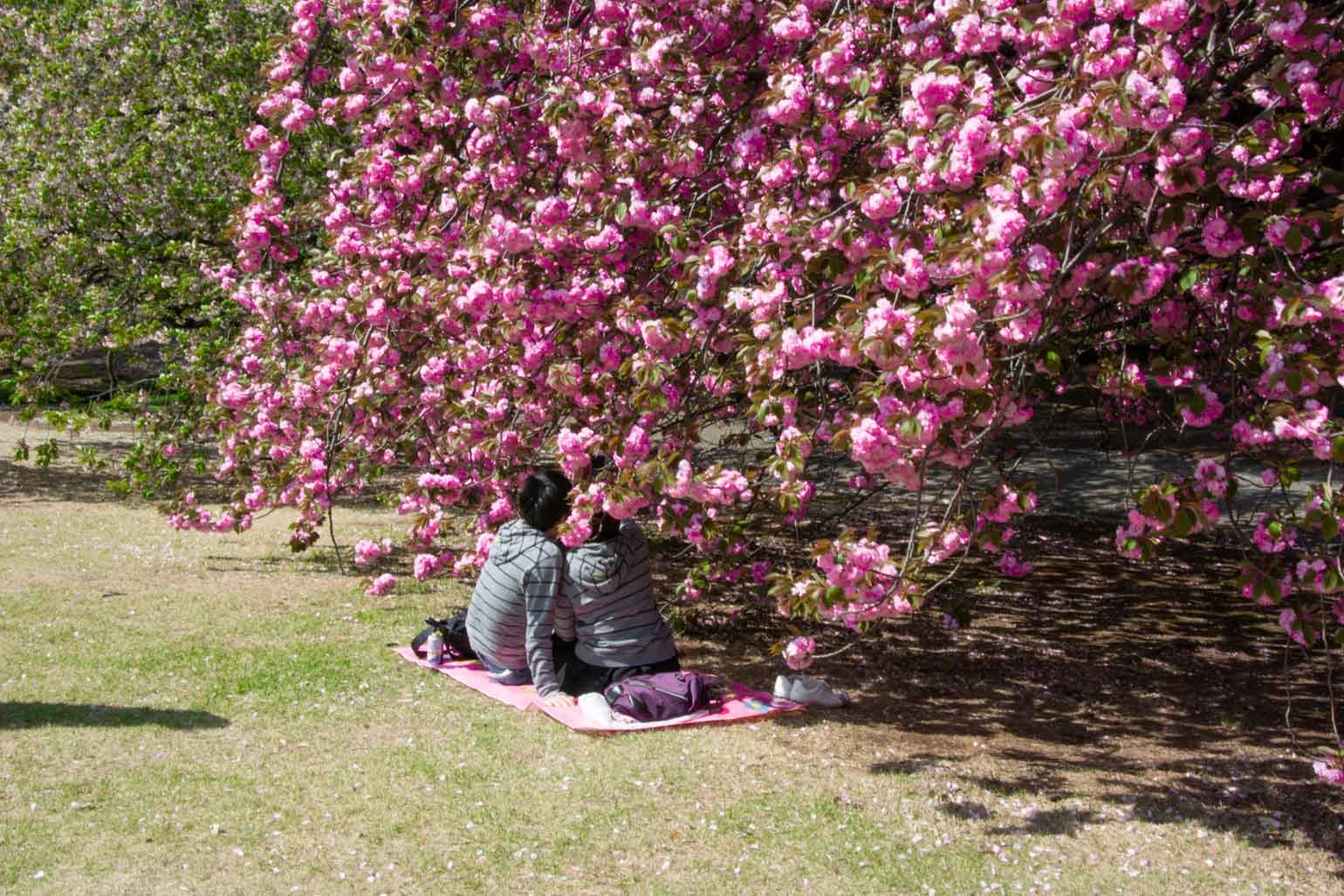 Today, cherry blossom viewing in Japan involves blue tarps, snacks and day-drinking under beautiful sakura trees. It's also a chance to gather with friends and family to celebrate the beautiful fleeting nature of seasons, surrounded by beautiful pink and white blossoms.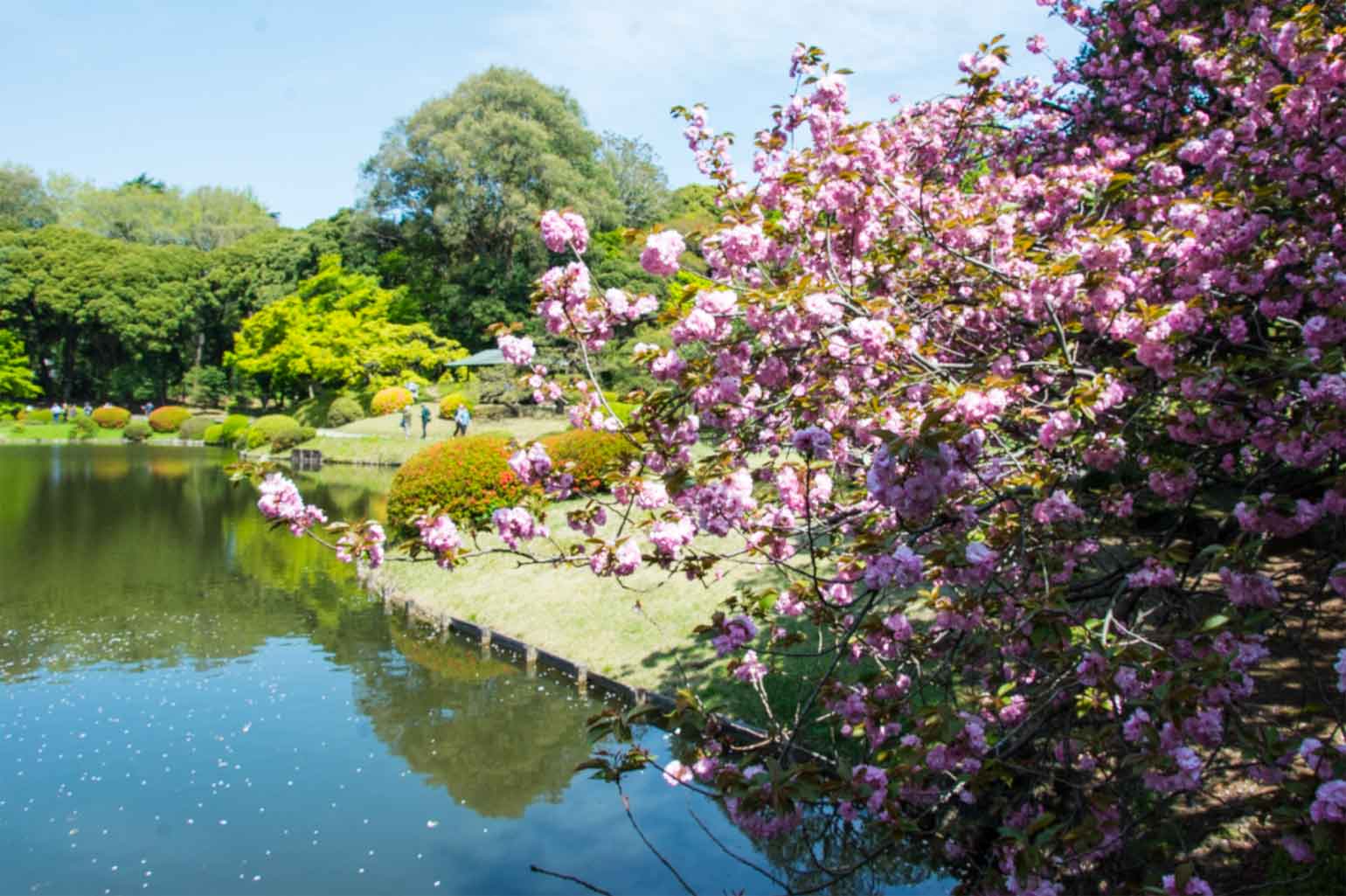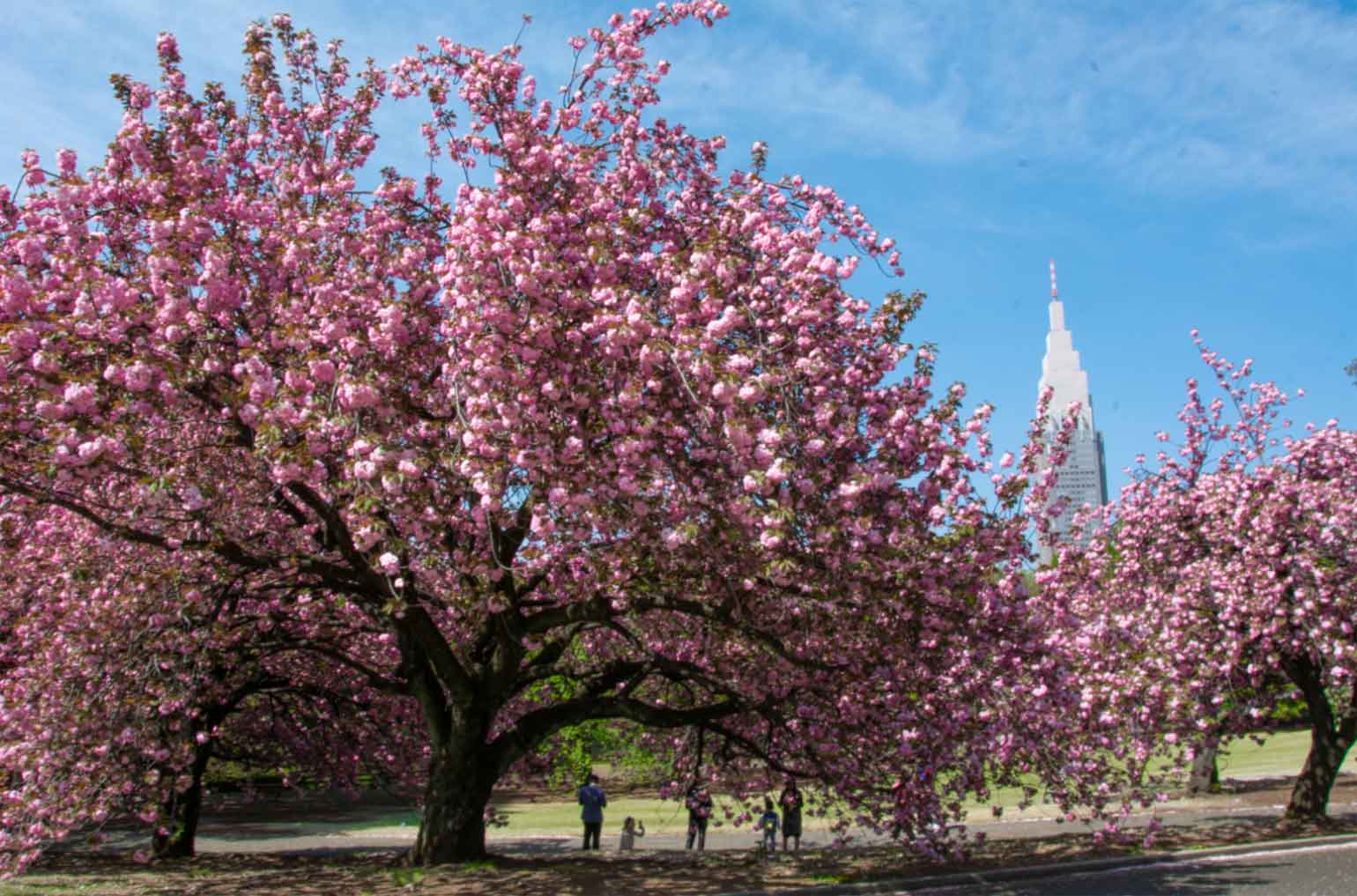 Shinjuku Gyoen Park
Shinjuku Gyoen Park (新宿御苑) is one of Tokyo's largest park which is one of the most popular hanami spots. Just a short walk away from Sjhjinjuku Gyoenmae Station (新宿御苑前駅), the paid park's specious lawns and tranquil scenery provide a peaceful atmosphere in the heart of bustling Shinjuku city.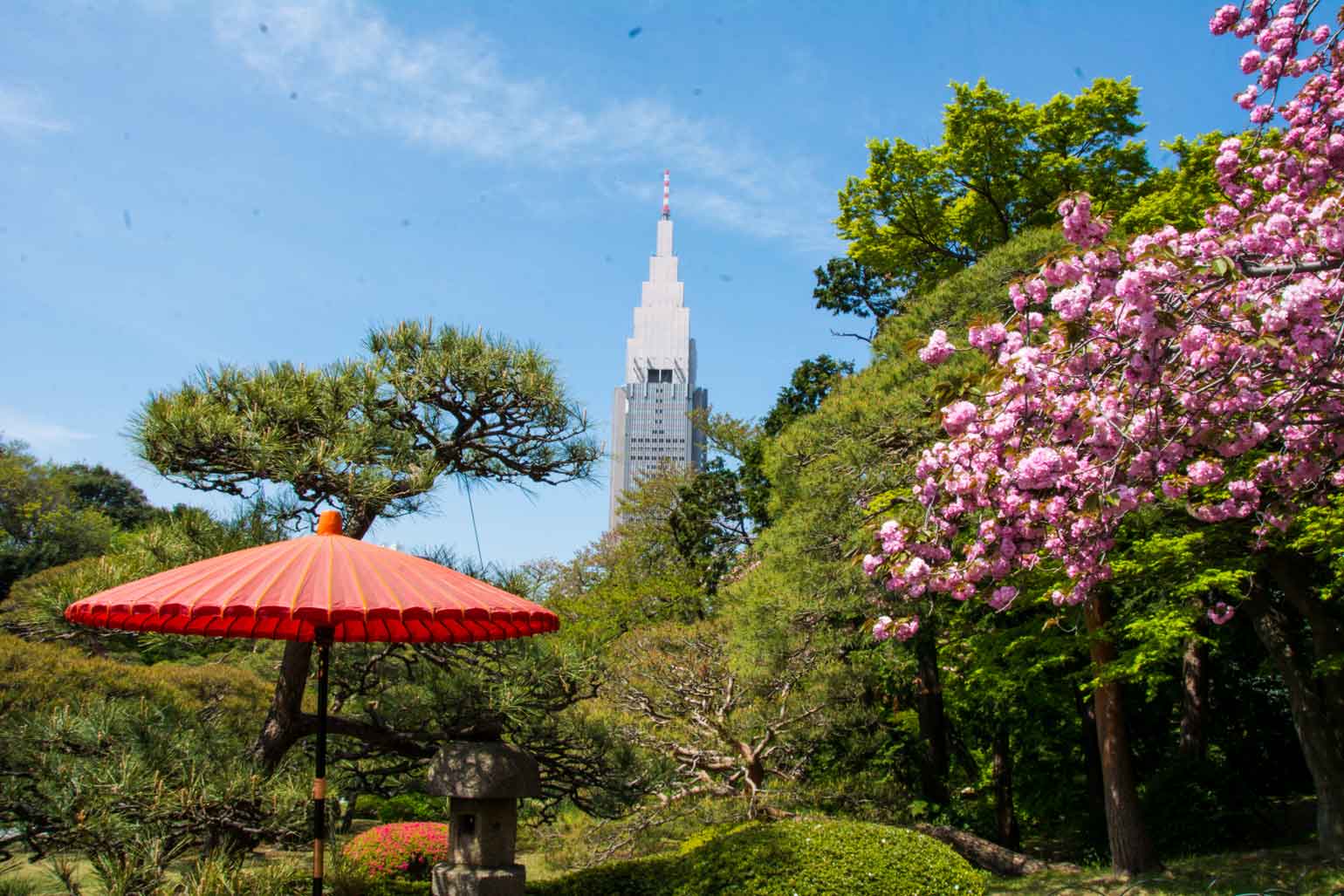 Shinjuku Gyoen Park originated during Edo Period as a feudal lord's Tokyo residence. It was later converted into a botanical garden before being transferred to the Imperial Family in 1903. The family used the park for recreation purposes and entertainment for guests. It was almost completely destroyed during World War II but was eventually rebuilt and reopened in 1949 as a public park.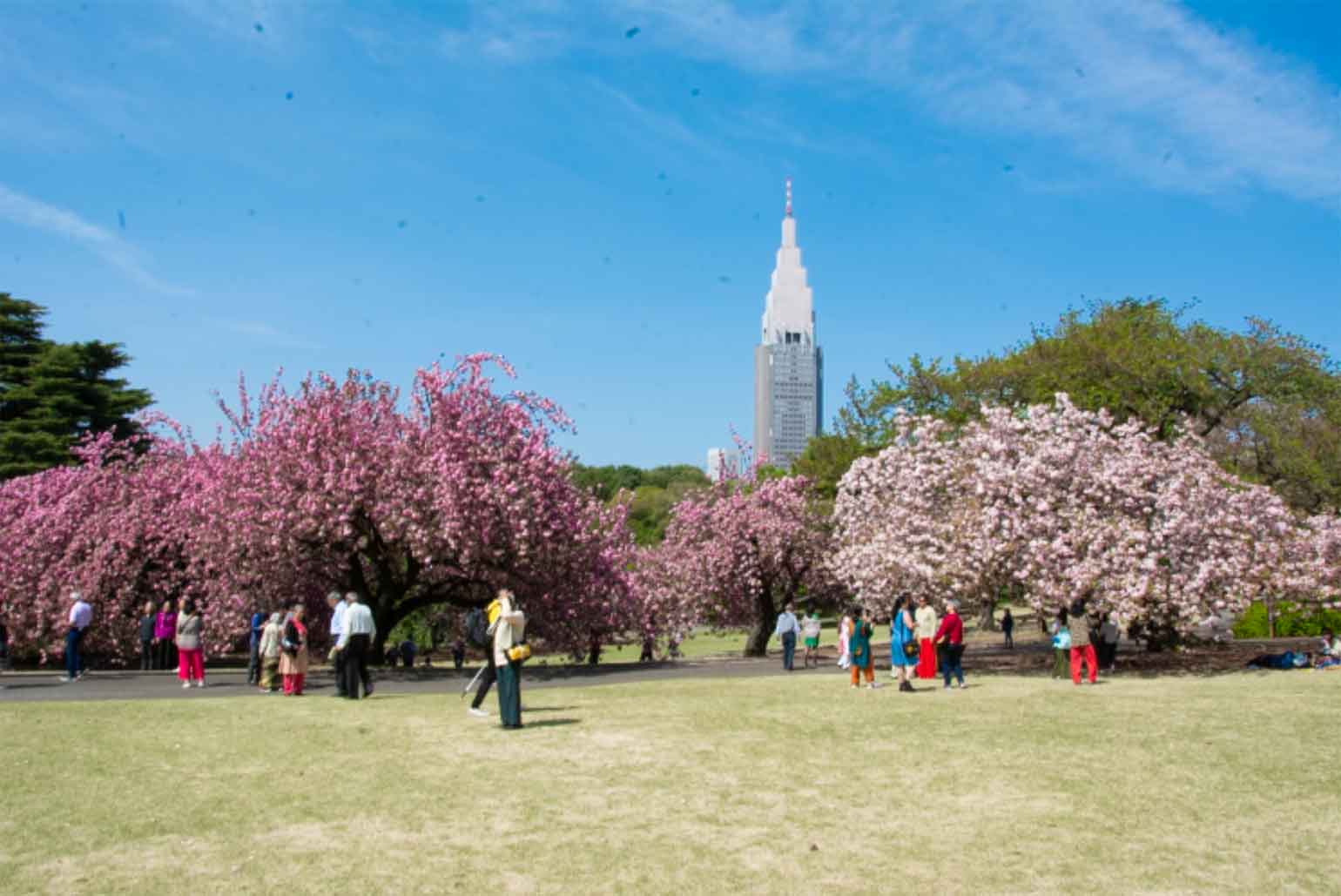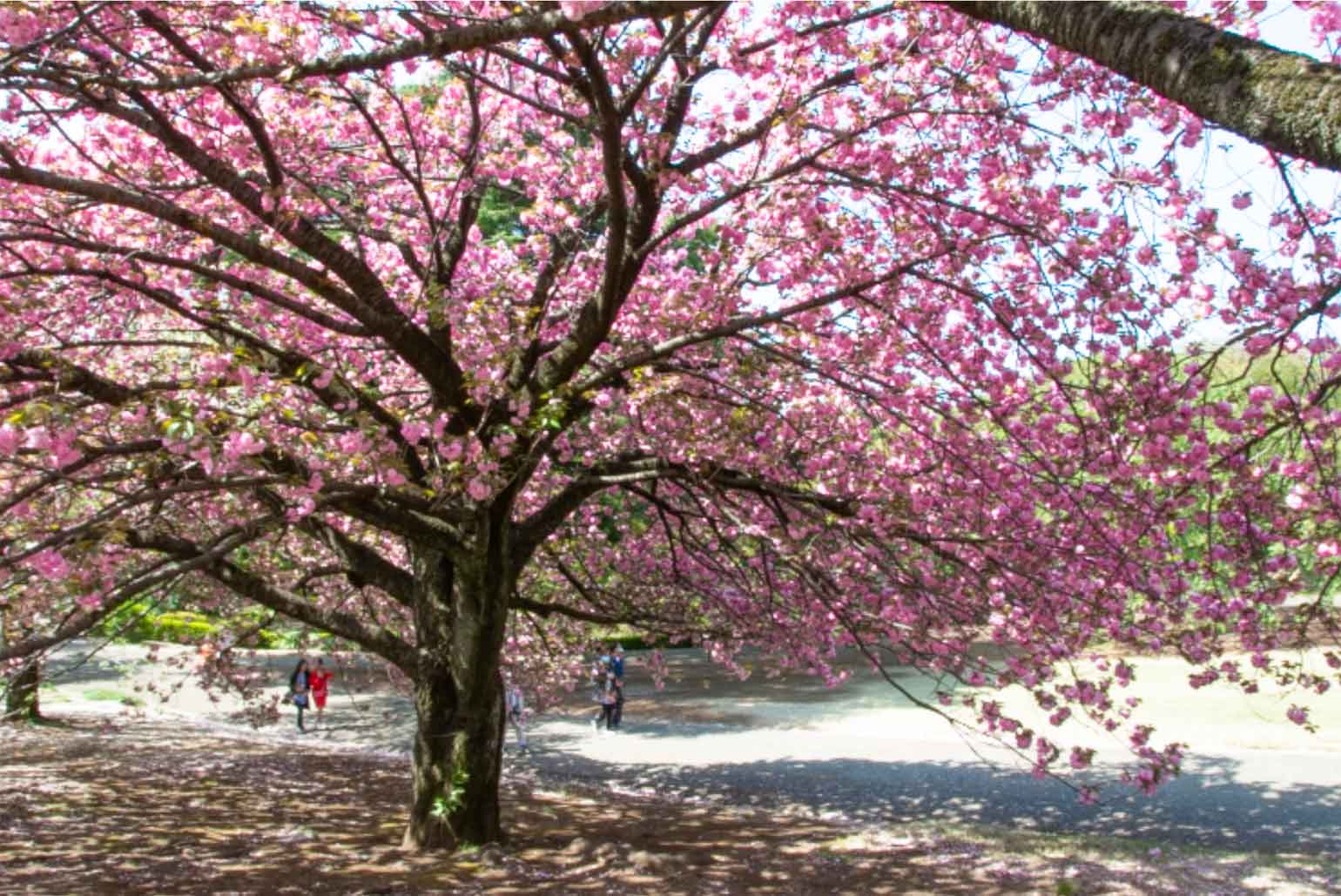 There are around 1,300 sakura trees blooming at different stages and there are numerous early and late blooming cherry blossom trees, which provide an extended cherry blossom viewing seasomn every year, for those who missed the peak season.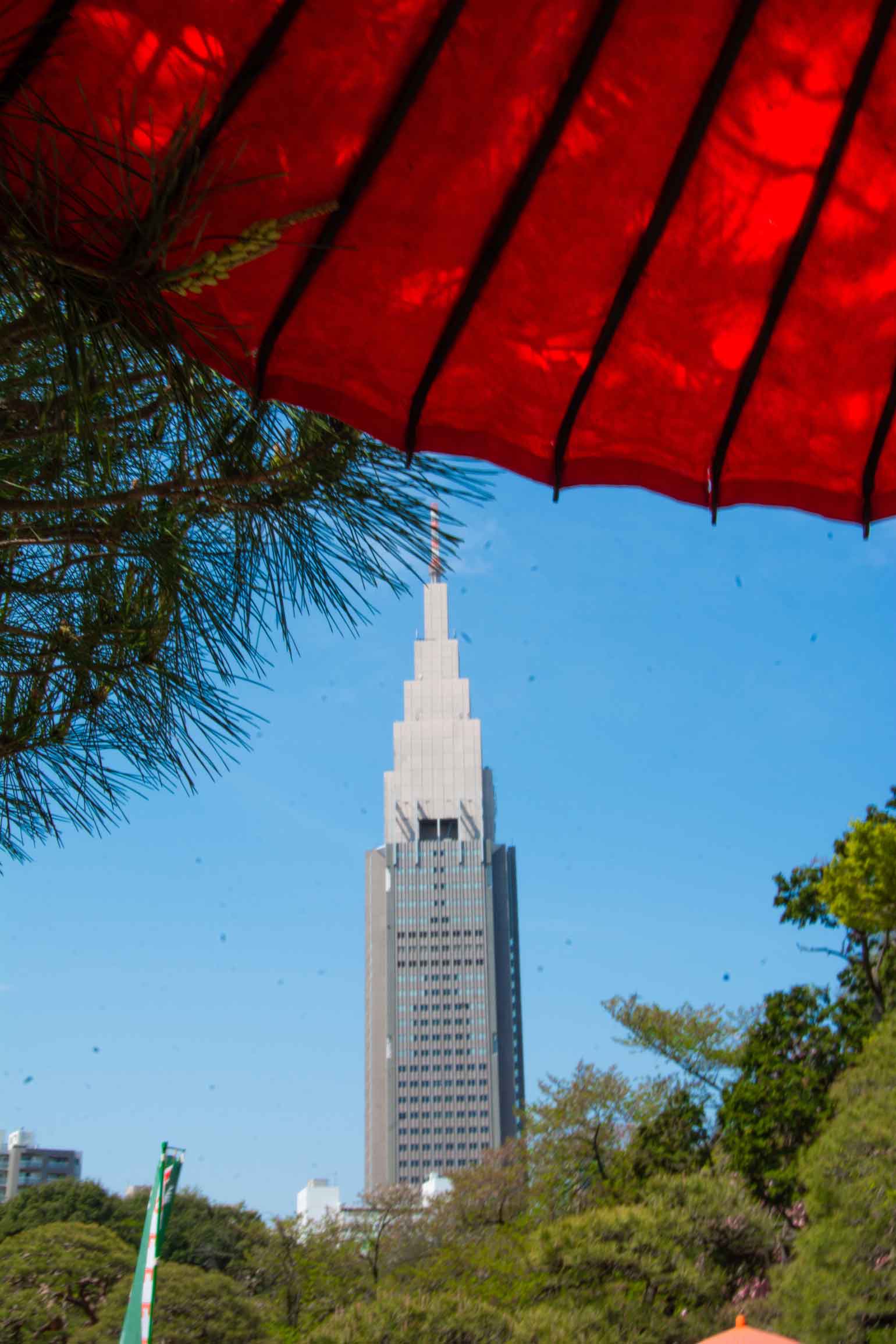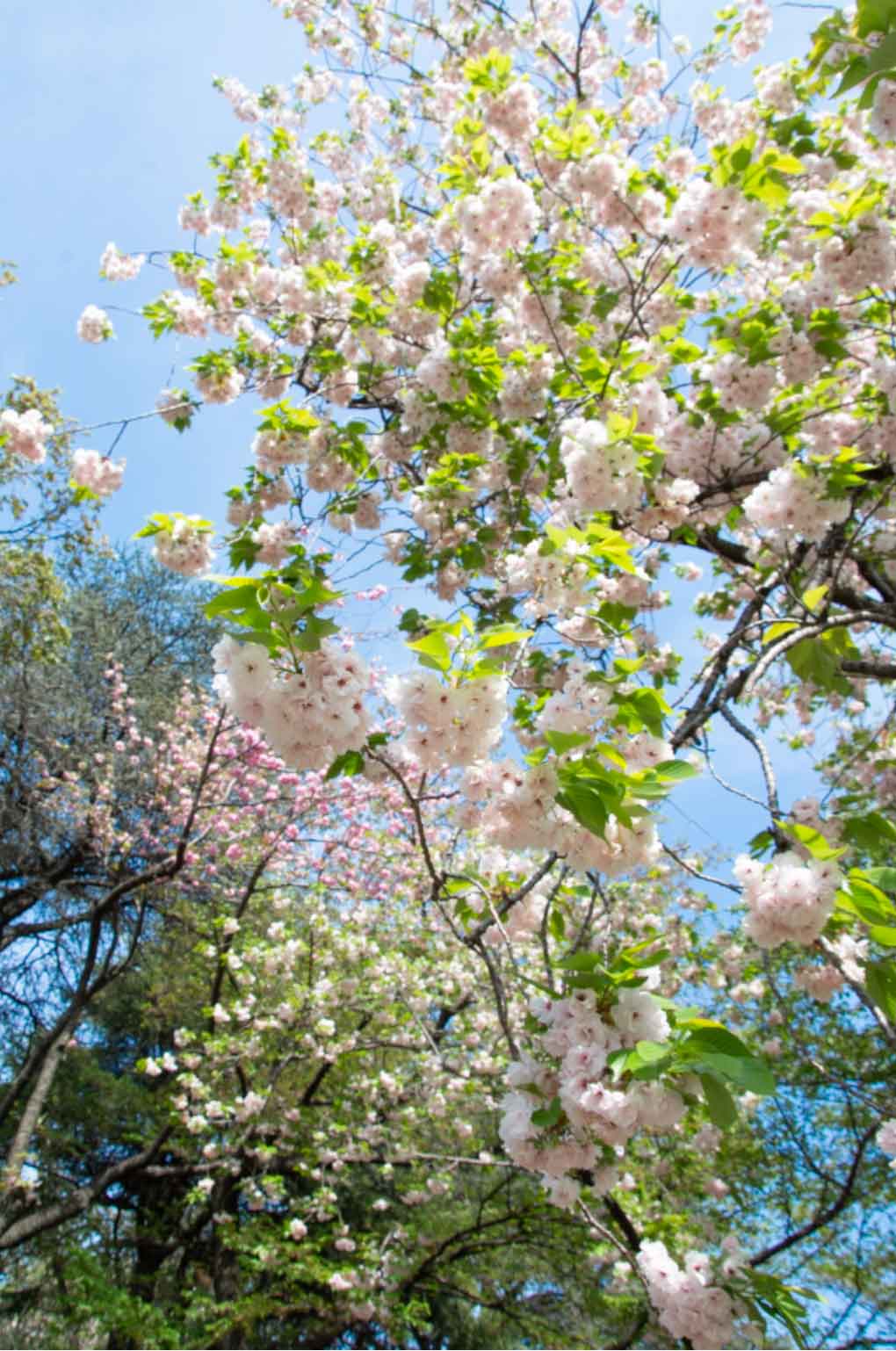 Shinjuku Gyoen Park is comprised of three different types of gardens. The oldest is traditional Japanese landscape garden featuring ponds with islands and bridges and there are several pavilions and shrubs surrounding the water. There is also the formal French garden, and an English landscape garden featuring cherry trees which more than 400 somei yoshino trees blossom.
Greenhouse
There is also a beautiful greenhouse with tropical and subtropical flowers which is always cozy and warm throughout the year. The first greenhouse was constructed in 1892 and has been remodeled a couple of times since then.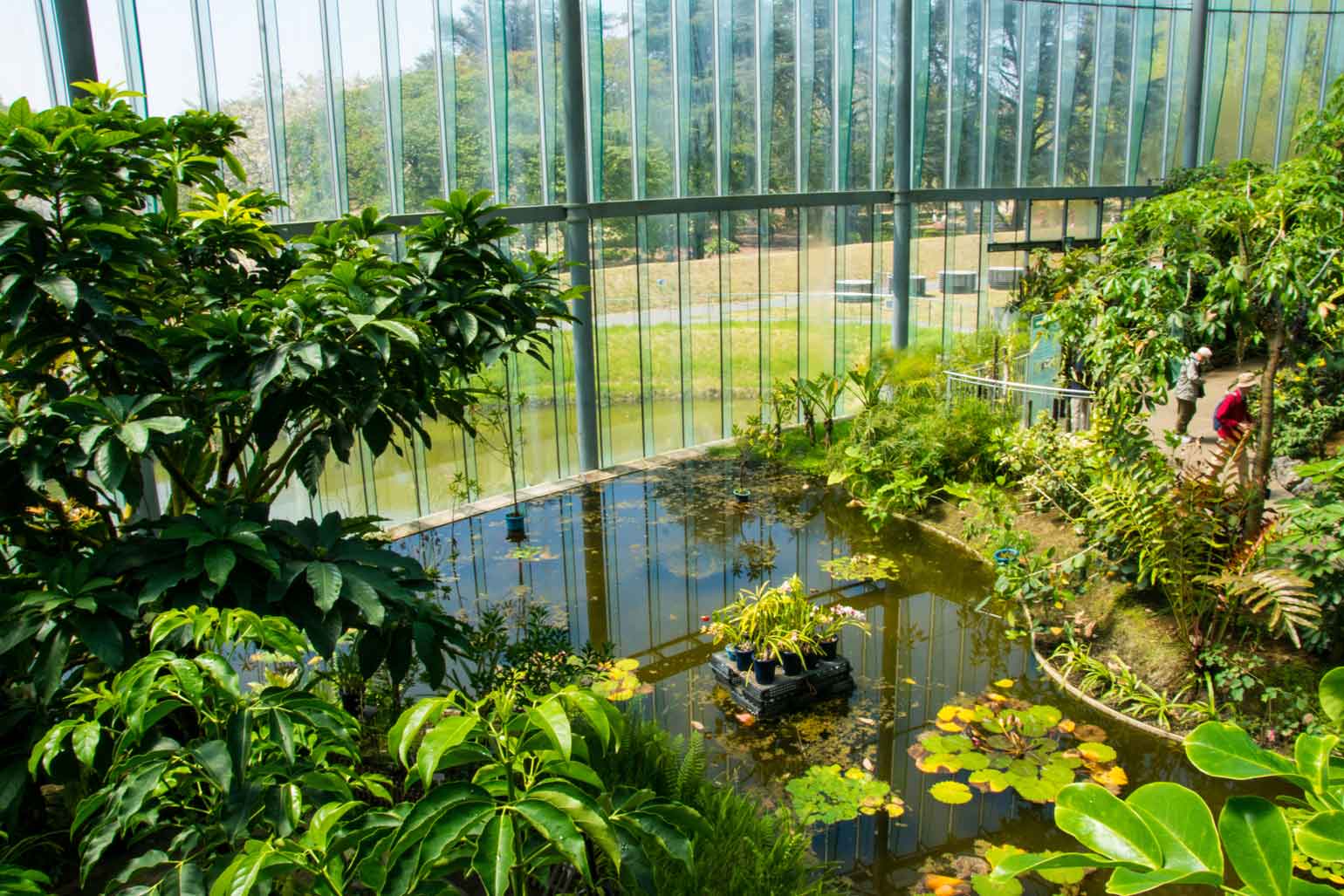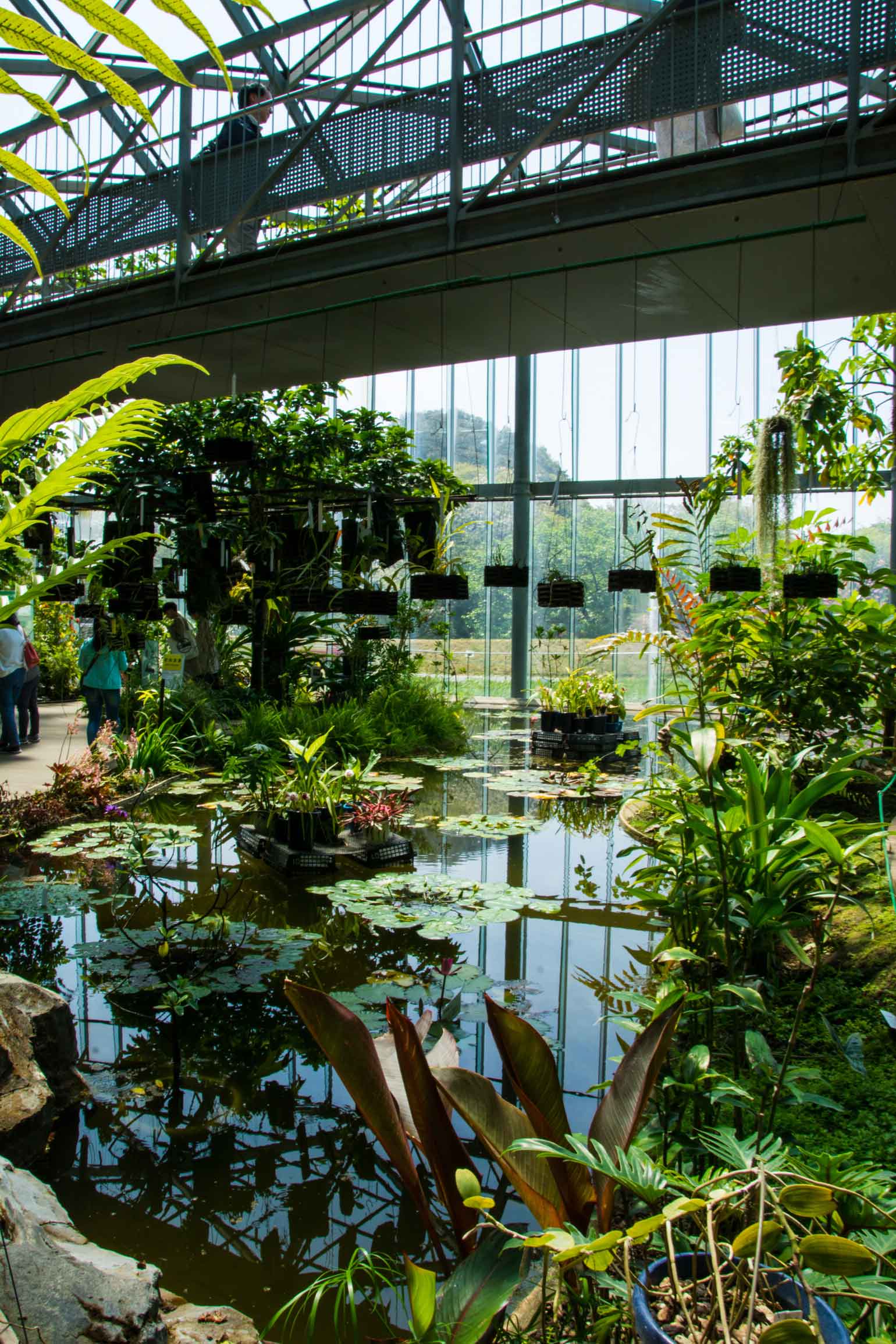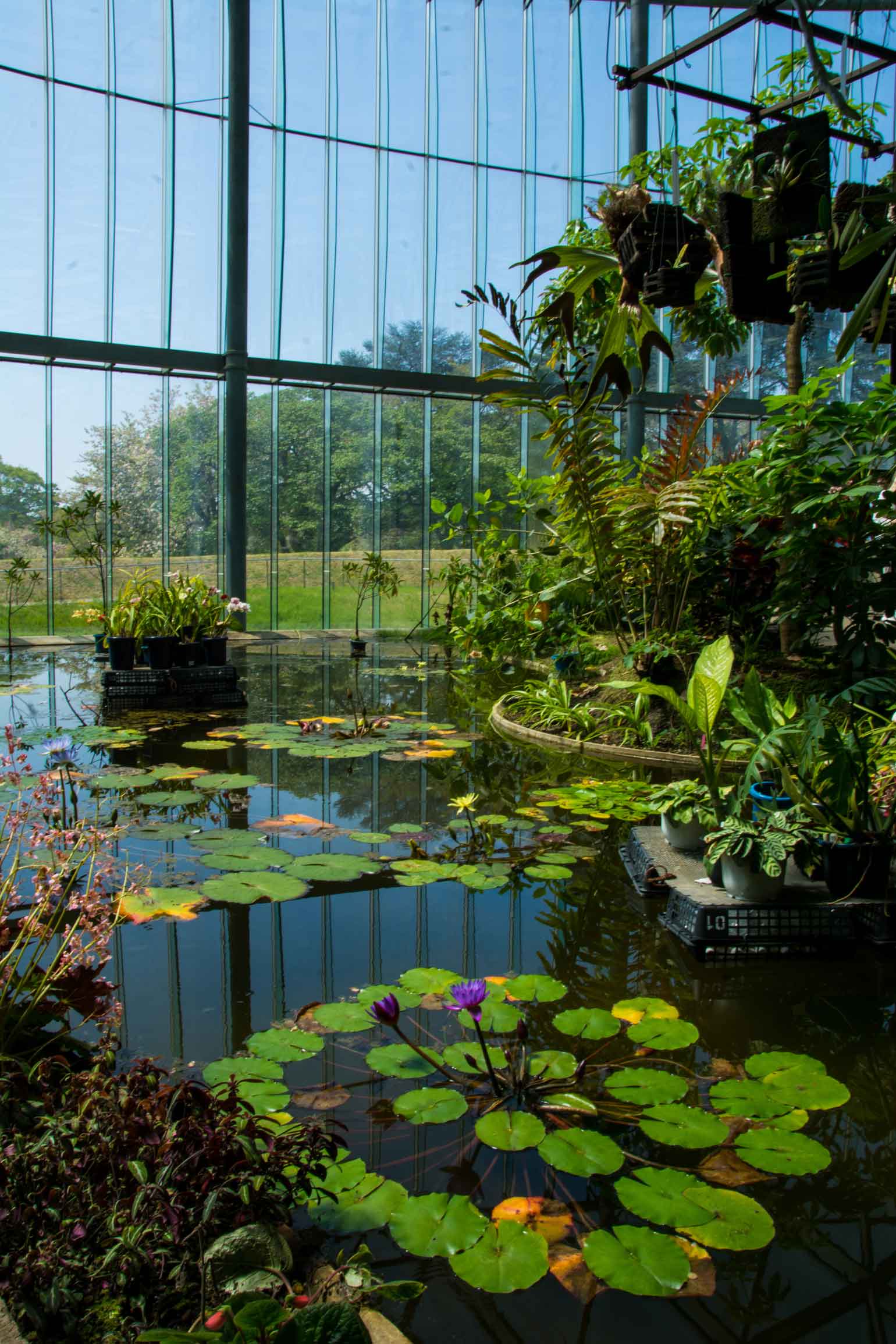 Rakuutei Tea House
Hidden in the park is a traditional little tea house called Rakuutei, where you can have a rest after a walk in the park. A lady in a kimono greets you and for 700 yen, you can enjoy traditional matcha in beautiful Japanese ceramic mugs and wagashi (traditional sweet dessert).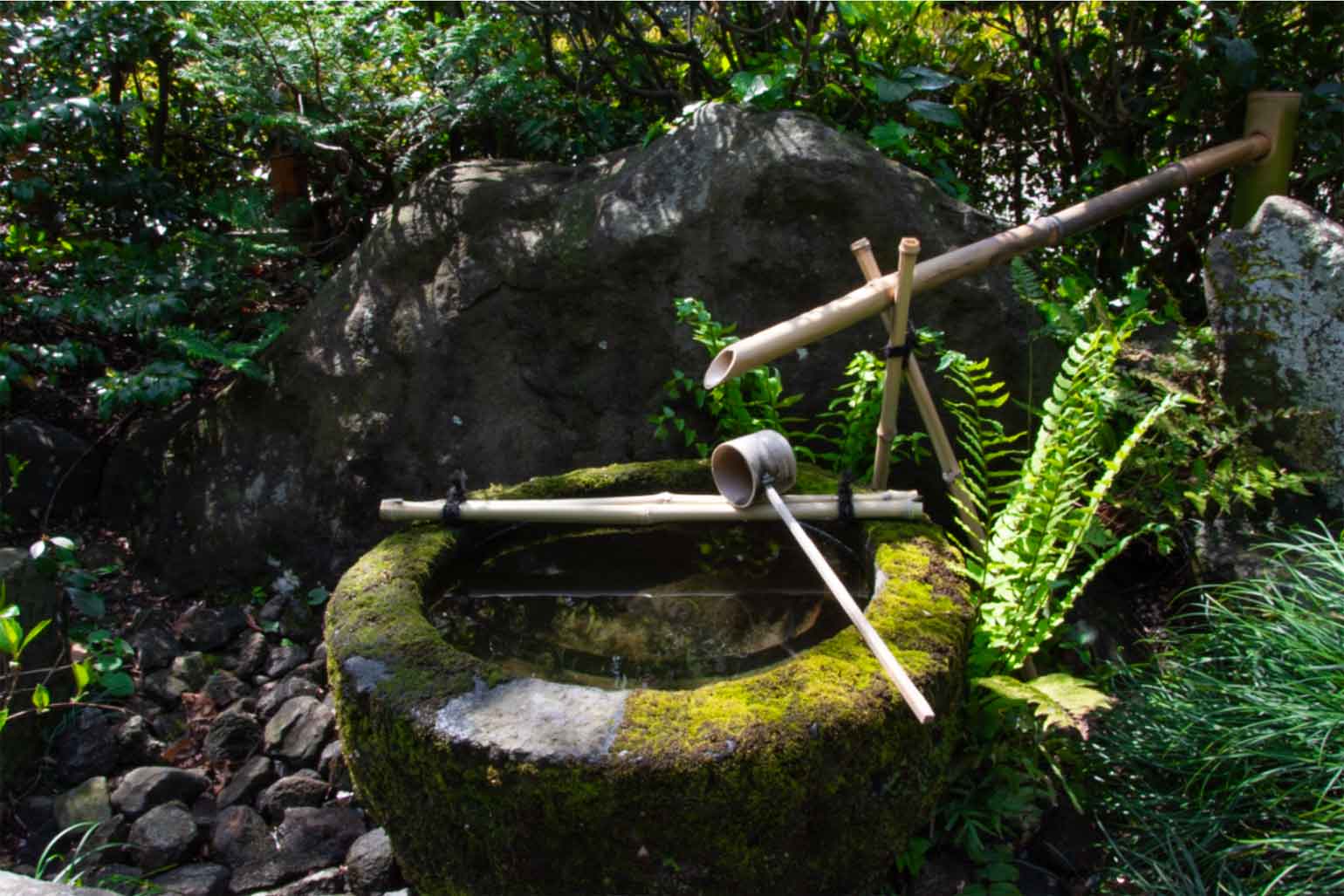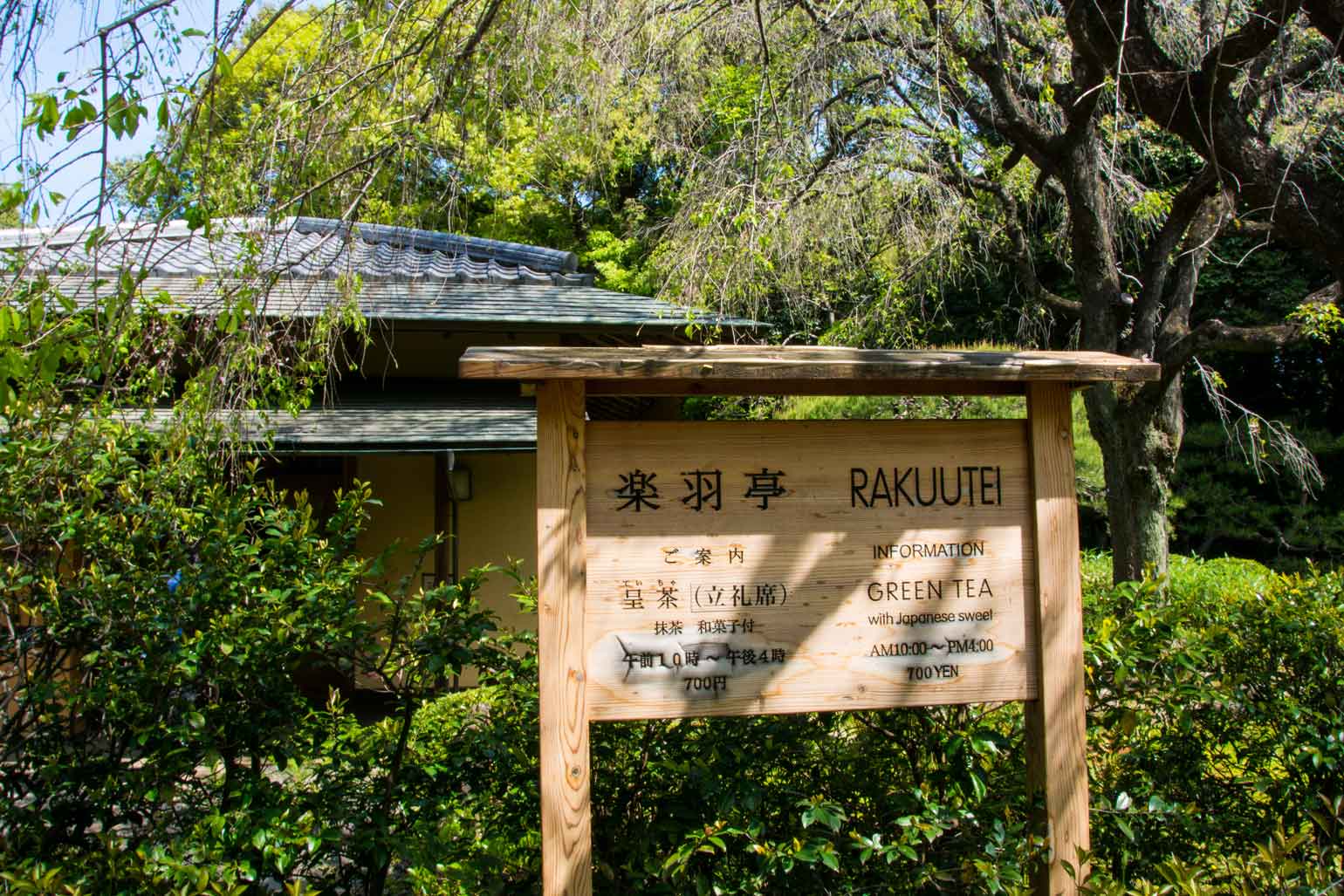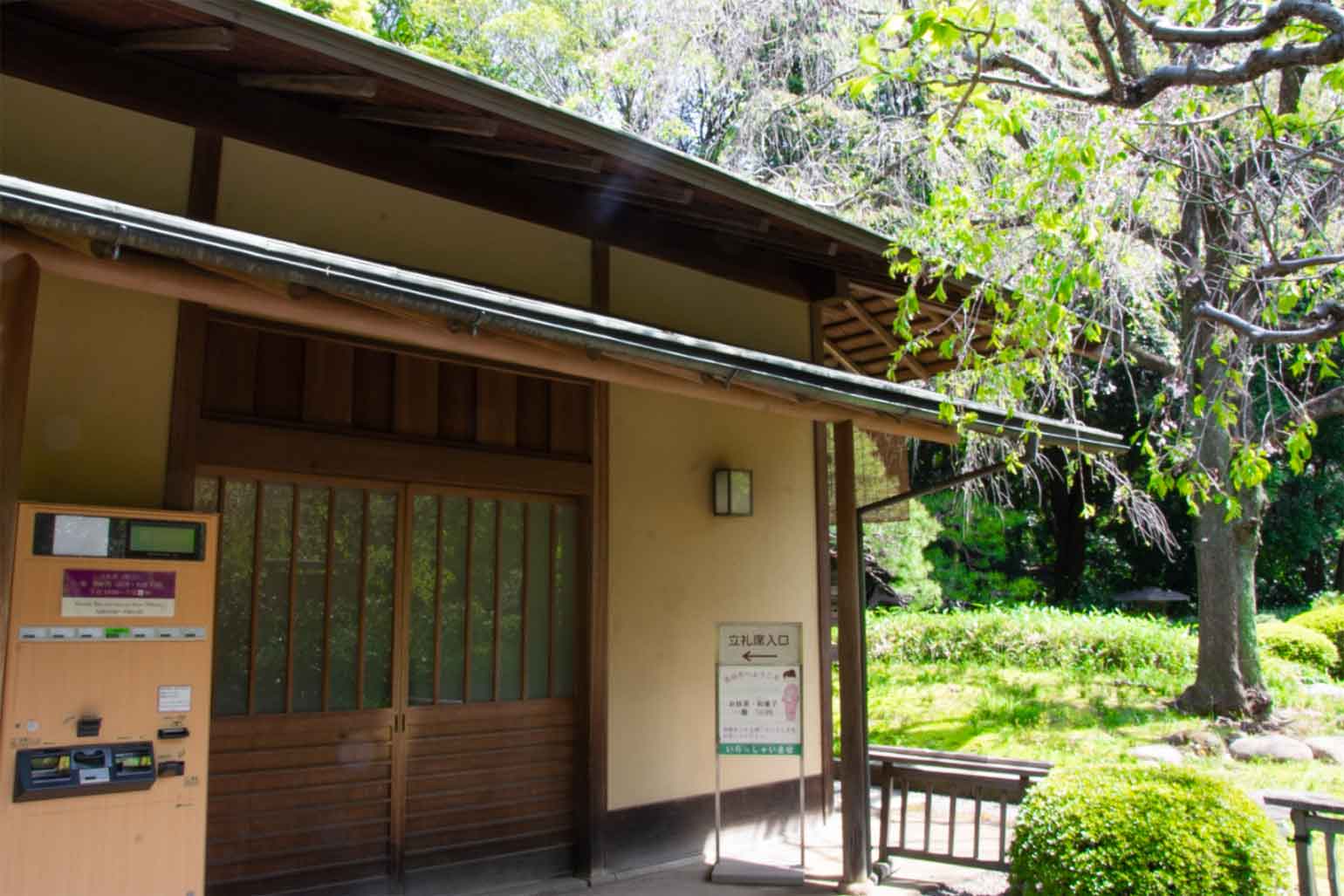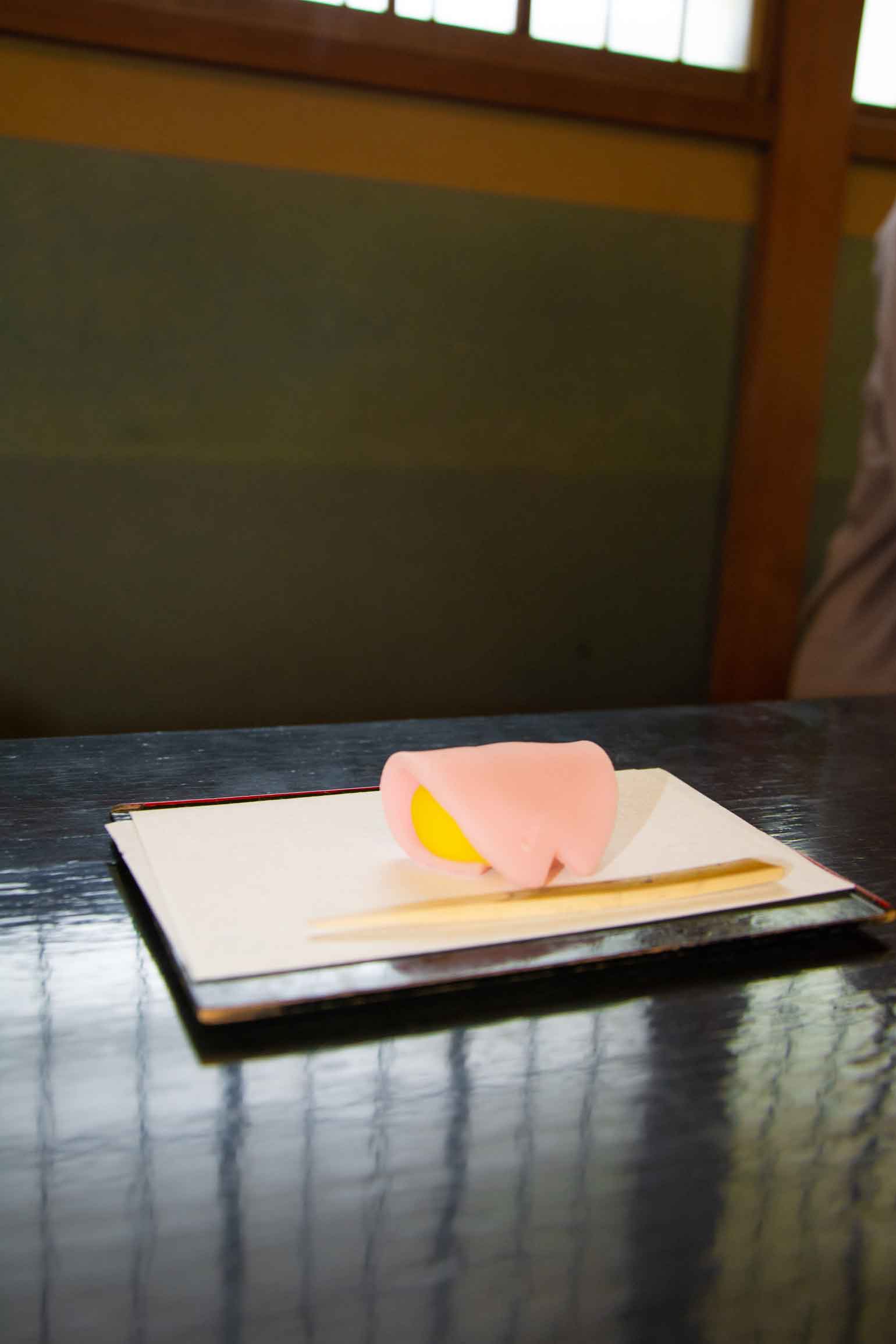 Shinjuku Gyoen Park (新宿御苑)
Address: 11 Naitomachi, Shinjuku, Tokyo 160-0014.