Batard Bakery is a French bakery and café that offers pastries, bread, baguette, and breakfast and lunch menu like sandwiches and soup. In the café space, many people enjoy having a drink and mouthwatering food and have a relaxed time. The interior creates a warm atmosphere in the café and brings a French Marche vibe.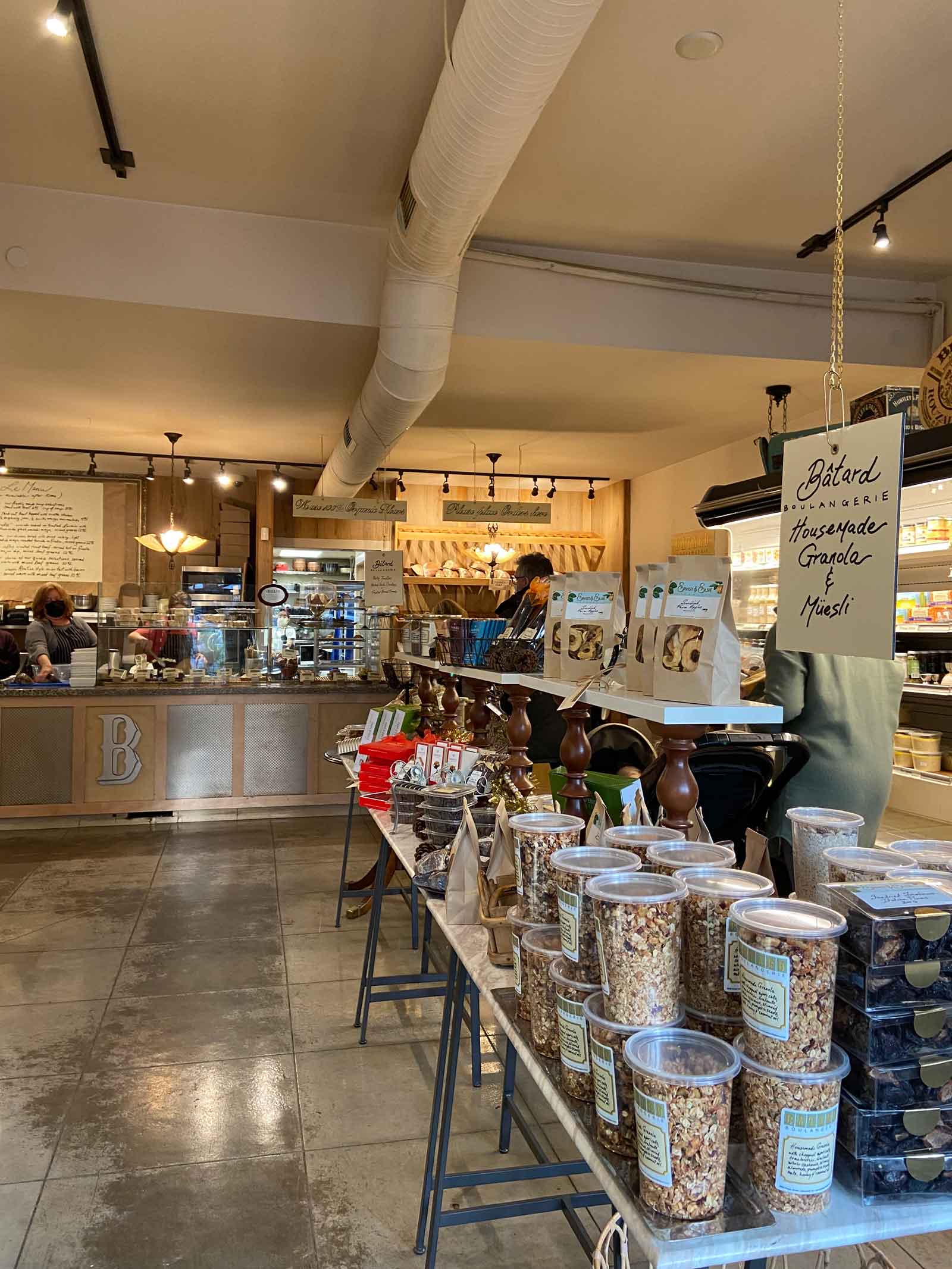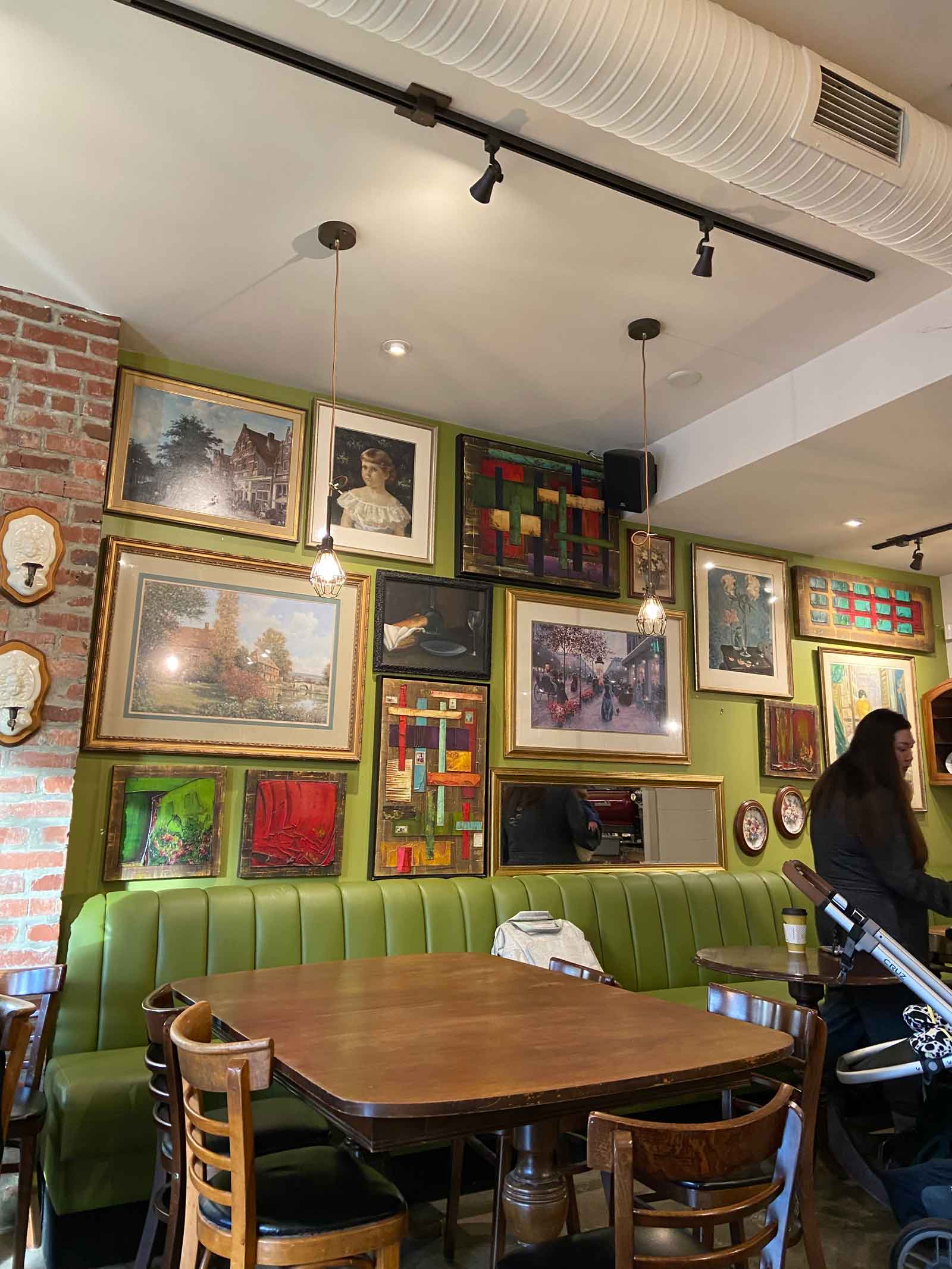 I'm impressed by each bite of their pastries, and you cannot miss it!!
Croissant and Honeycomb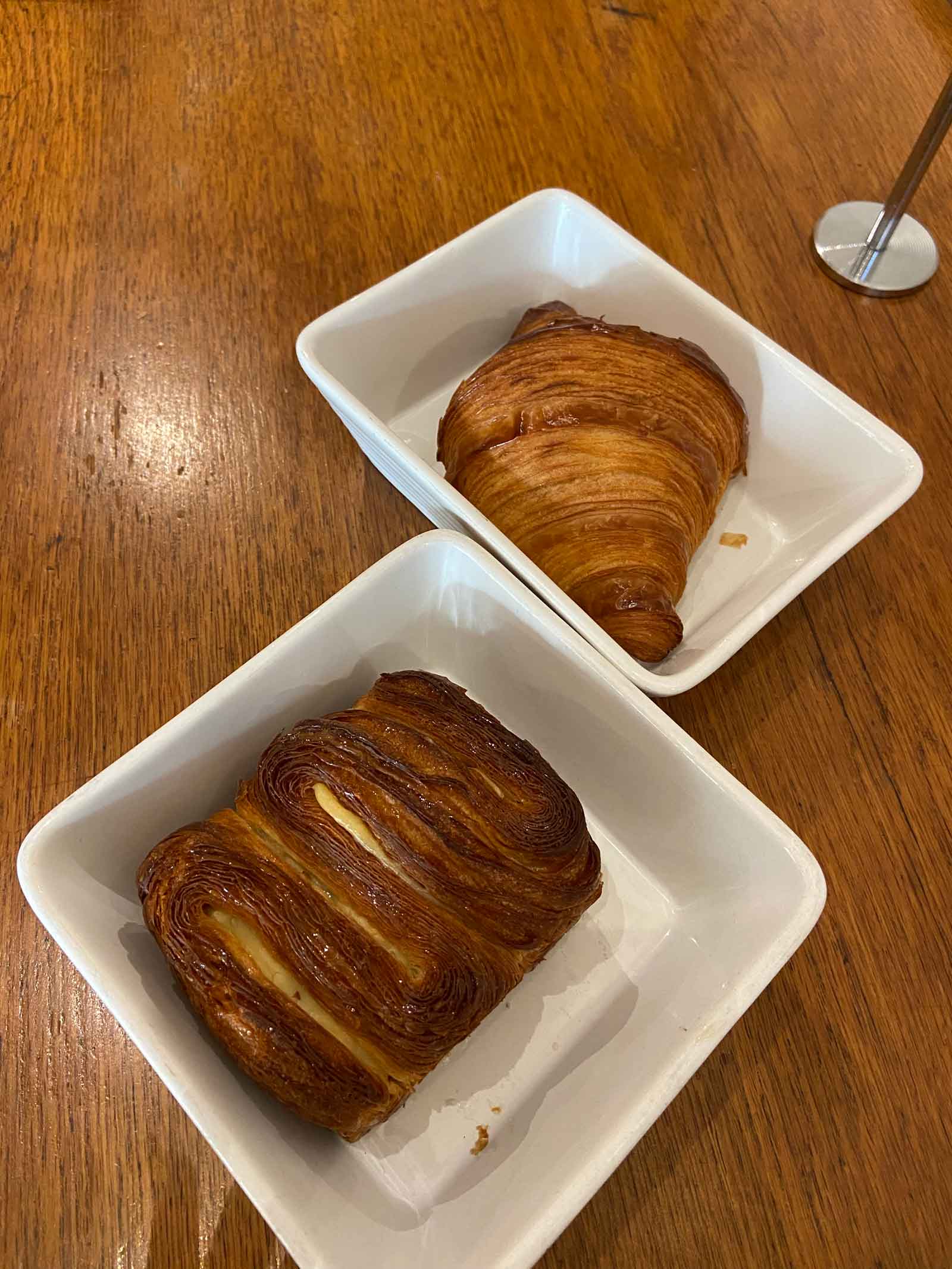 The croissant is buttery and crispy and has beautiful flaky layers. They are made to perfection.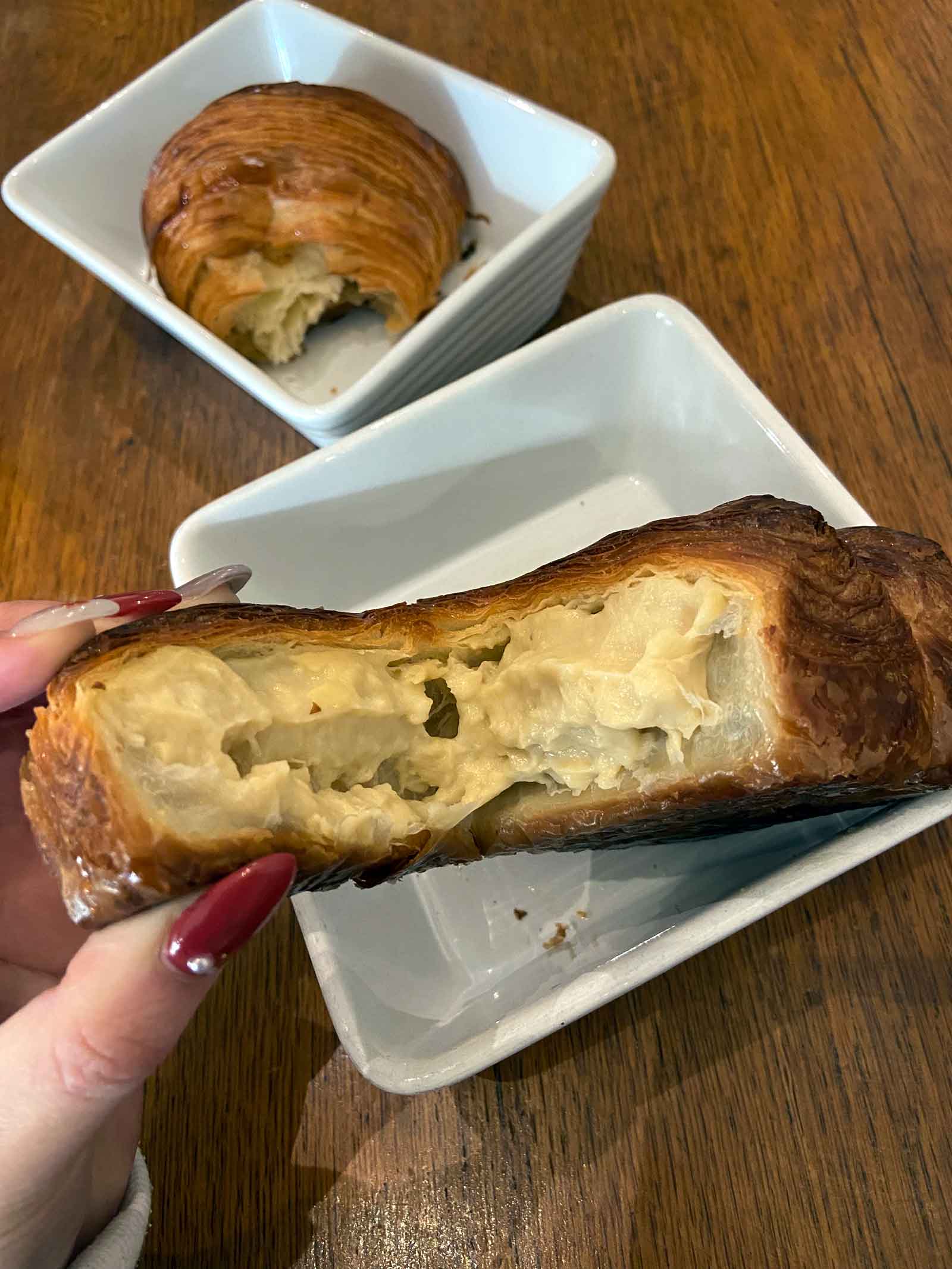 Honeycomb is the original item at Batard. It's buttery and flaky, filled with lots of honey pastry cream, and this decadent filling adds well-balanced sweetness and a nice creamy texture.
Double Baked Almond Croissant (right) and Double Baked Chocolate Pistachio Croissant (left)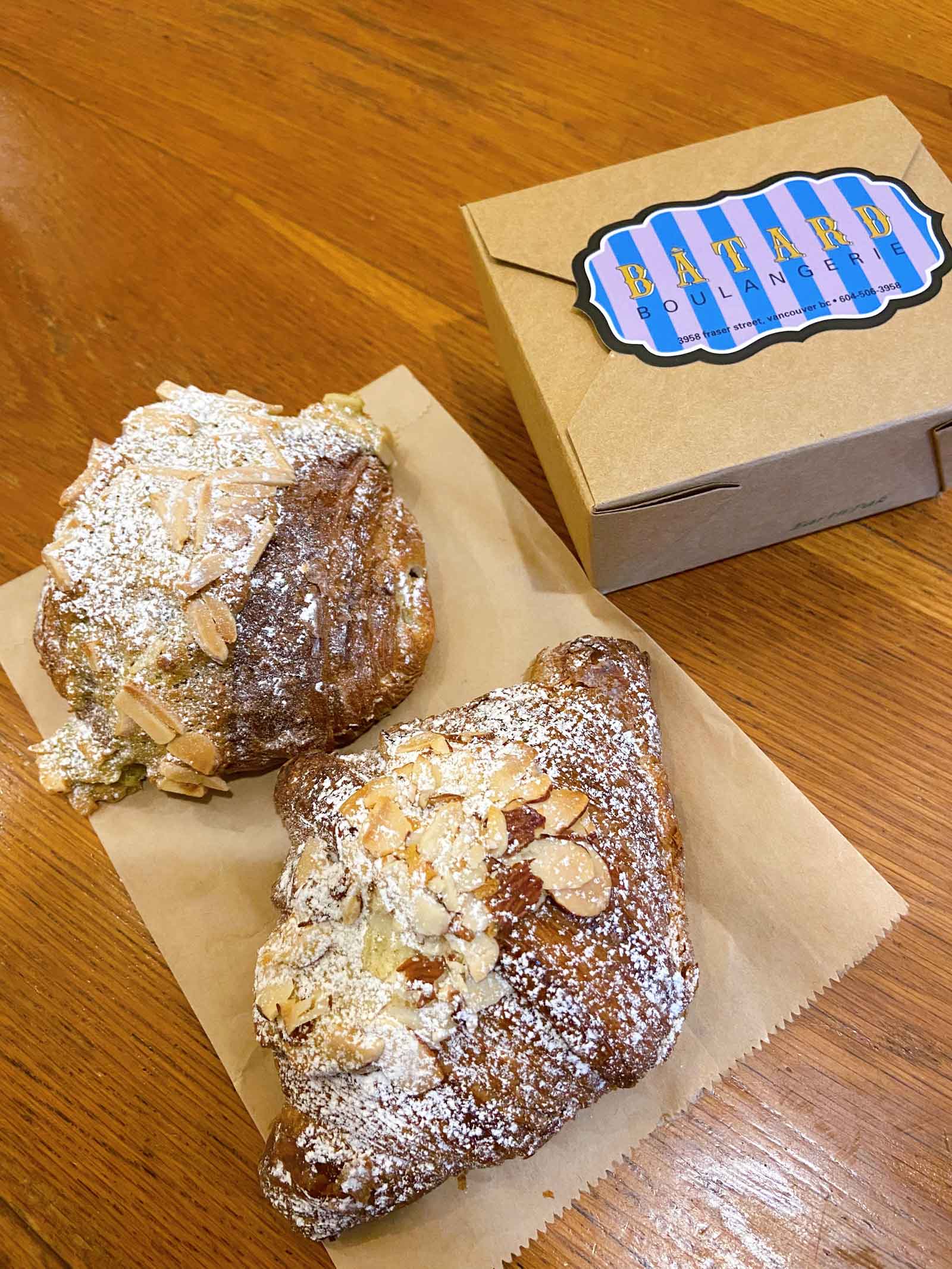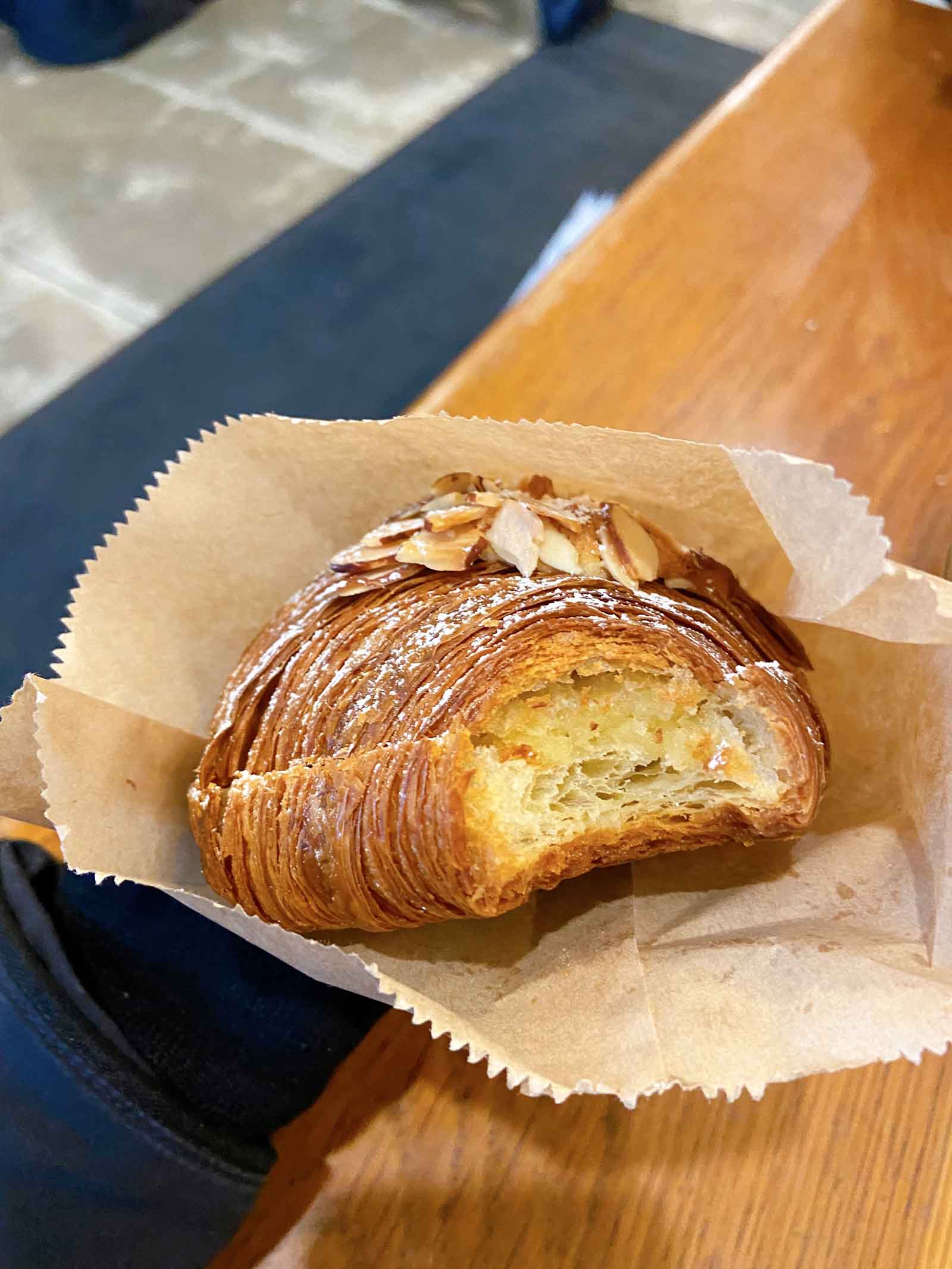 It has lots of almonds on the top and lots of almond paste inside! Nice buttery and flakiness from the outside, making the whole thing so delicious!
Again, it's buttery and has nice flakiness with almond and pistachio on the top. It's got chocolate and pistachio paste in the filling, and it's very flavourful and nice crisp!
French Beef Dip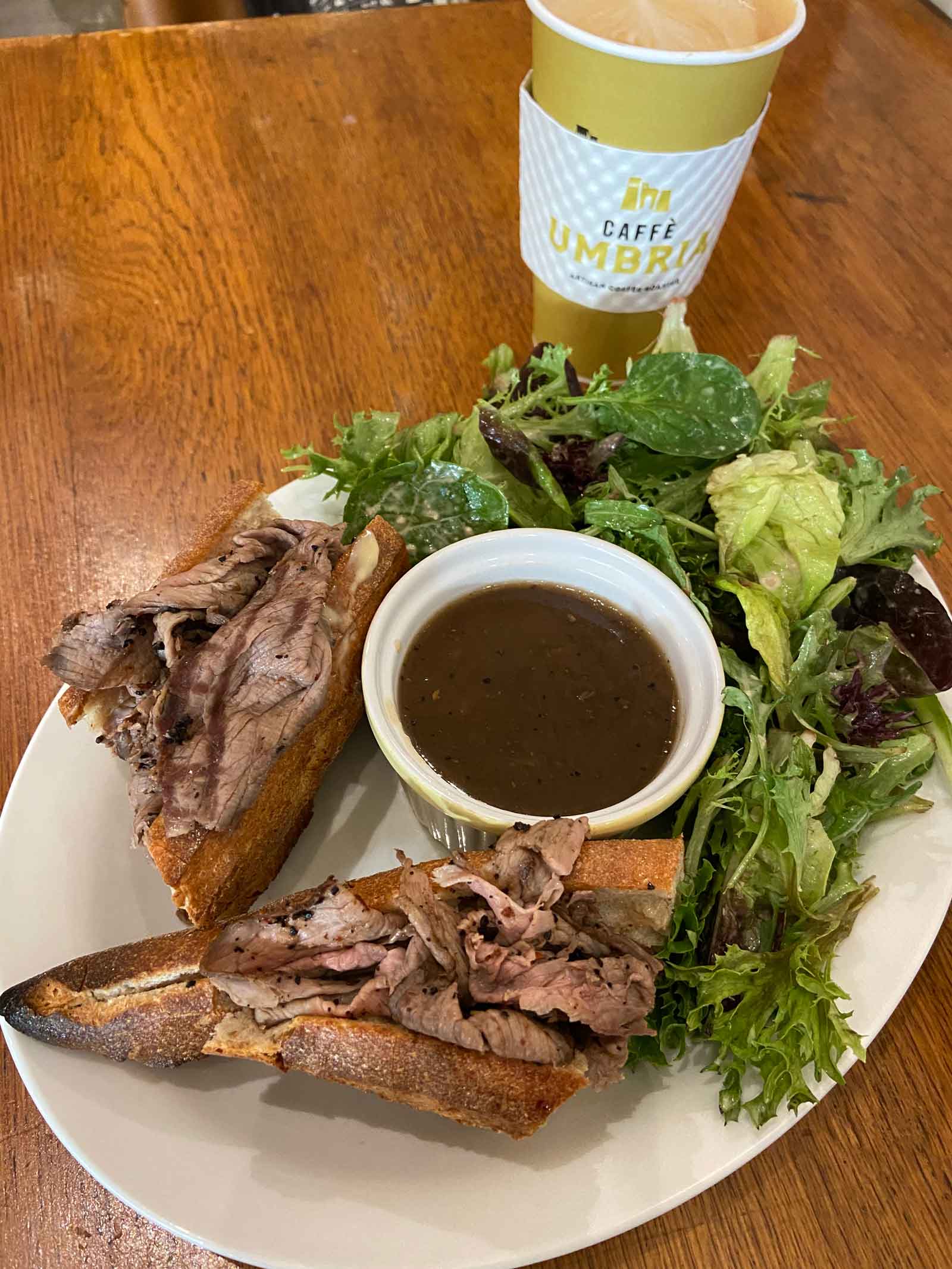 The baguette is crispy on the outside, roast beef is so tender, and dipping in the sauce makes the sandwich moister and delicious.
I have to come back and try everything in the store. Highly recommended!!
Batard Bakery
Website:
https://batardbakery.com/
Address:3958 Fraser St, Vancouver, BC V5V 4E4
Mon Closed
Tue Closed
Wed 8:00-16:00
Thu 8:00-16:00
Fri 8:00-16:00
Sat 8:00-16:00
Sun8:00-16:00