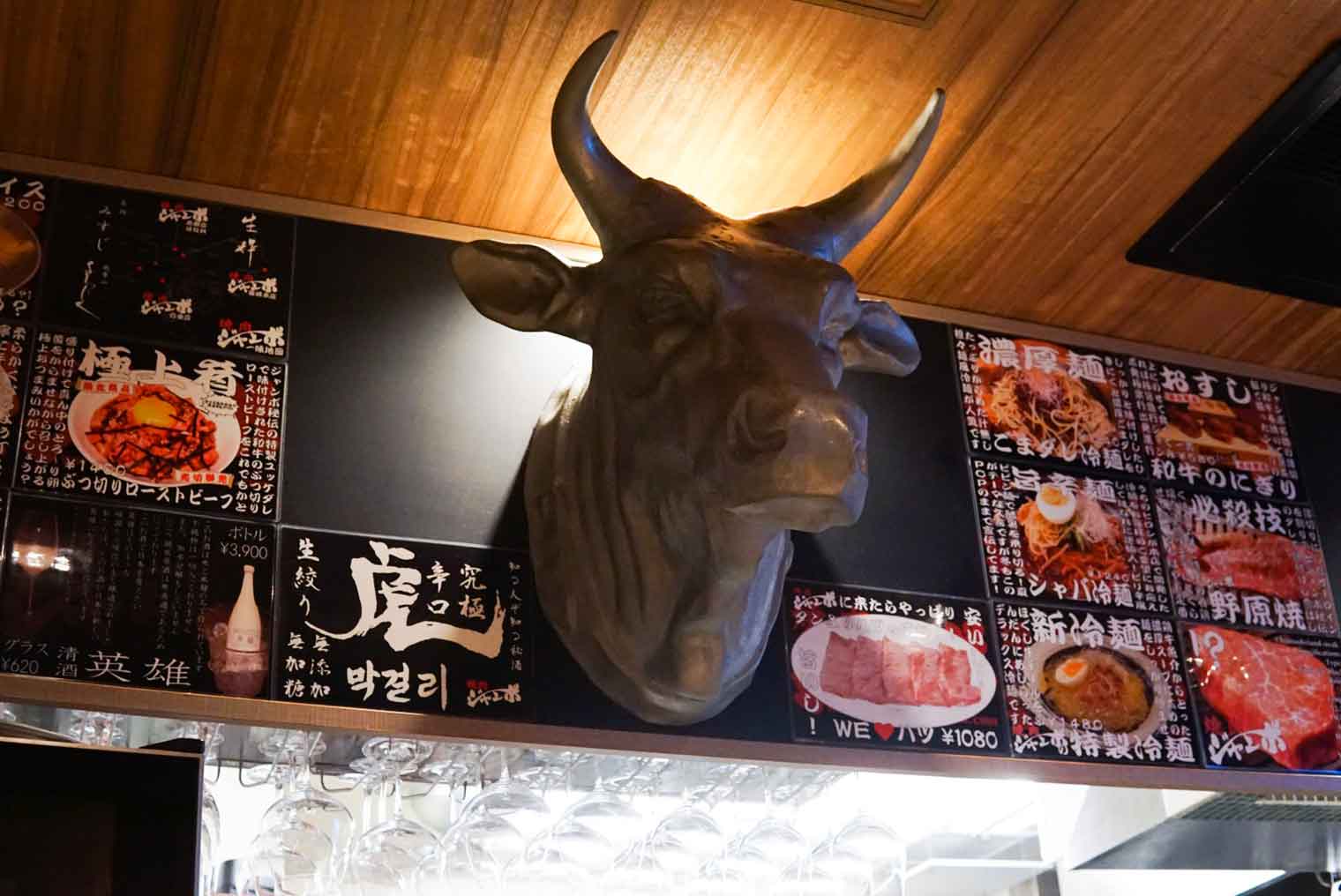 When it comes to gourmet dining, Tokyo boasts a vast dining scene ranging from regional Japanese cuisine to award winning dining establishments. Yakiniku Jambo Hanare is no exception – it is one of the top Korean BBQ restaurants in Tokyo serving high-quality meats such as A5 Kuroge wagyu sourced by owner Norimitsu Nanbara. Famous among locals and foreigners alike, I made sure to make a reservation in advance during my visit to Tokyo. It's no surprise why this restaurant topped my list for my best meal in Japan.
The flagship Hanare location is quite a small restaurant with six counter seats and a private dining room. As soon as it was my reservation time, I was seated at one of the counter seats with a grill right at the table and a view of the kitchen. Staff were quick to offer an English menu.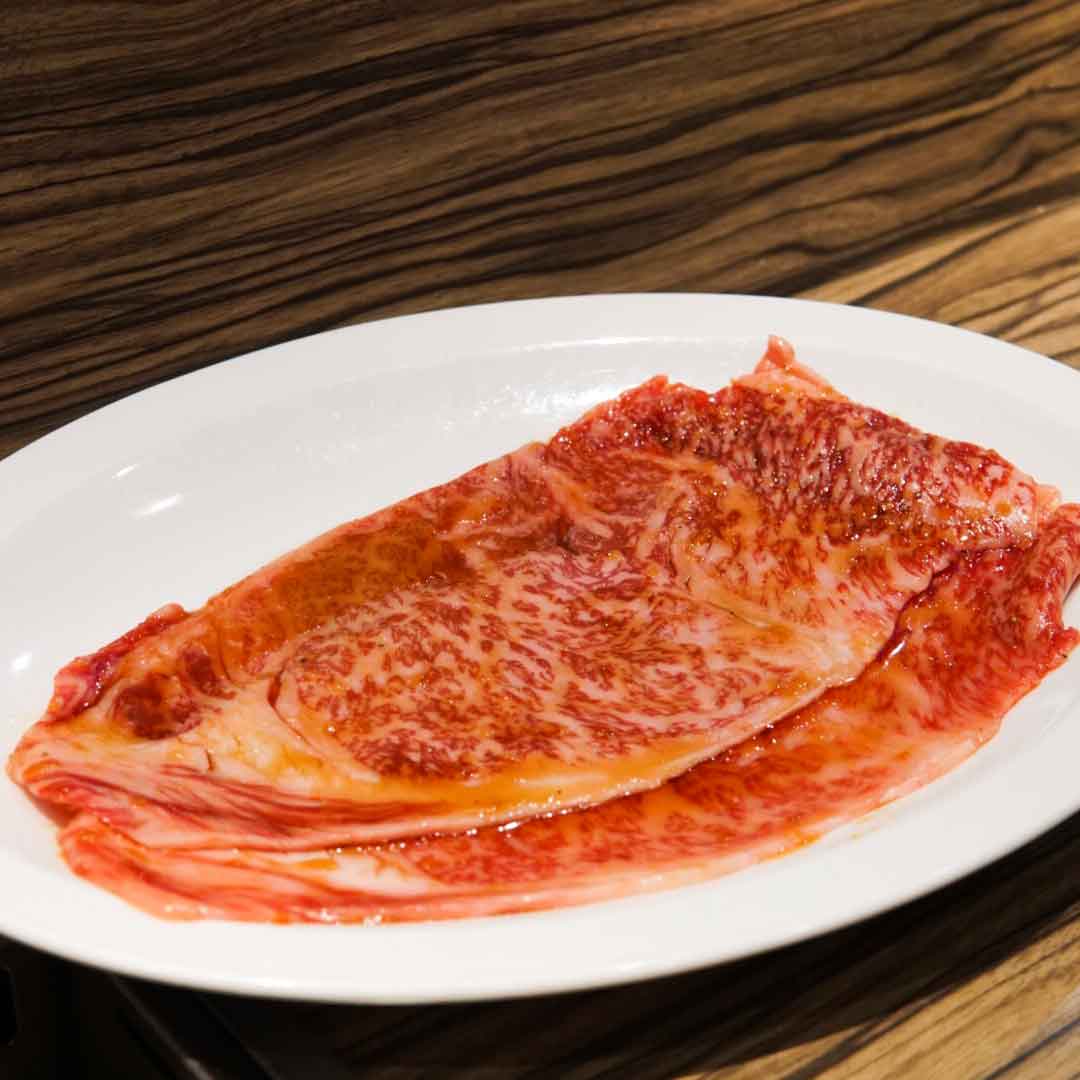 The Noharayaki sukiyaki style BBQ is the restaurant's most popular menu item which I have seen on Instagram numerous times. When dining here, forget about grilling it yourself as you may have back at home. As soon as the order is brought over, the staff grills the thin slice of sirloin to perfection in front of you. Grilled and dipped into raw egg, the wagyu was buttery, savoury with a soy-based sauce, and well coated with egg. Absolutely creamy and delicious!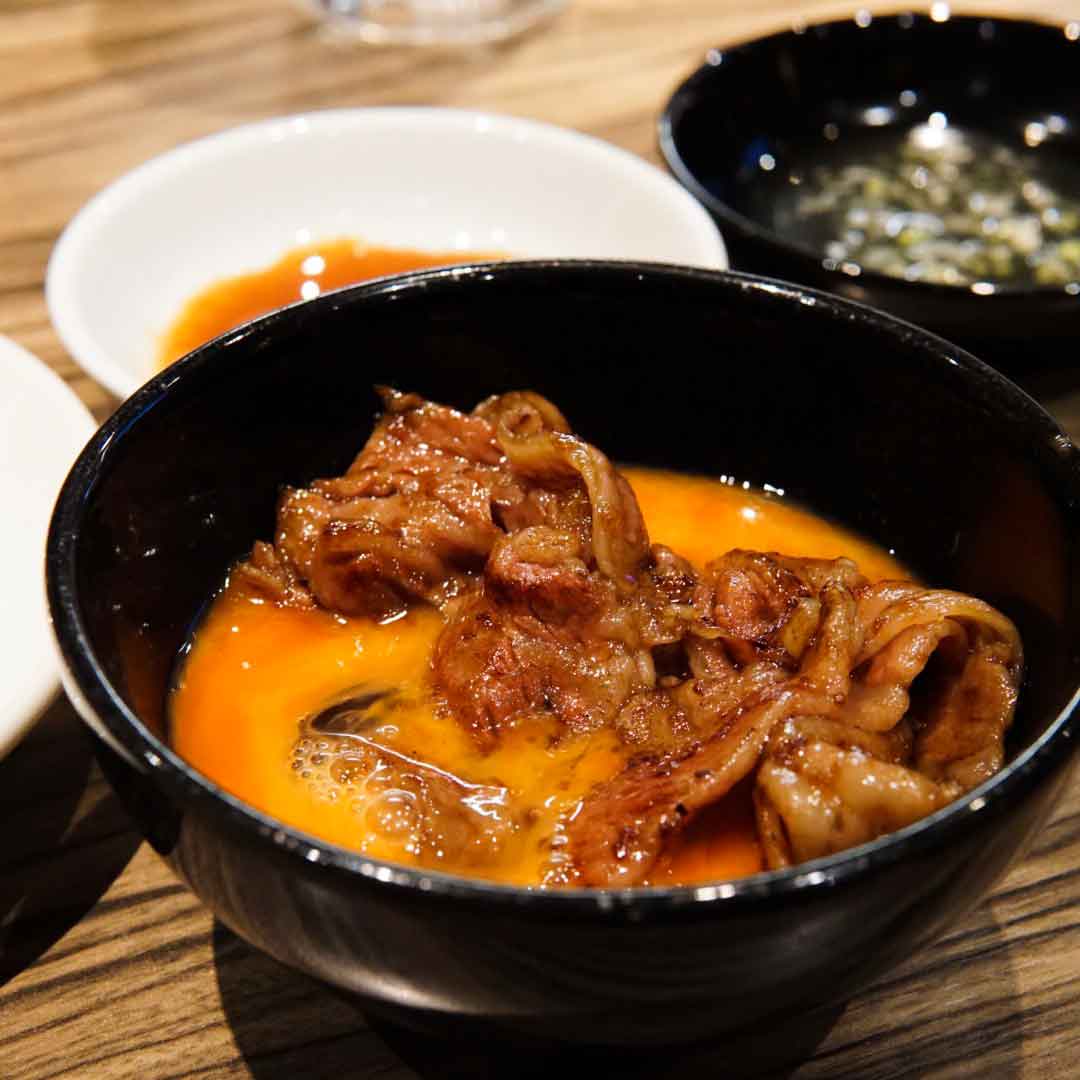 The Chateaubriand steak is a must-order as well, as it can be enjoyed with one of Yakiniku Jambo's secret sauces. There is the soy-based sauce with kombu and bonito dashi, salt sauce with sesame oil and pepper, and the citrus sauce. The steak was grilled to a perfect rare and was incredibly tender and marbled.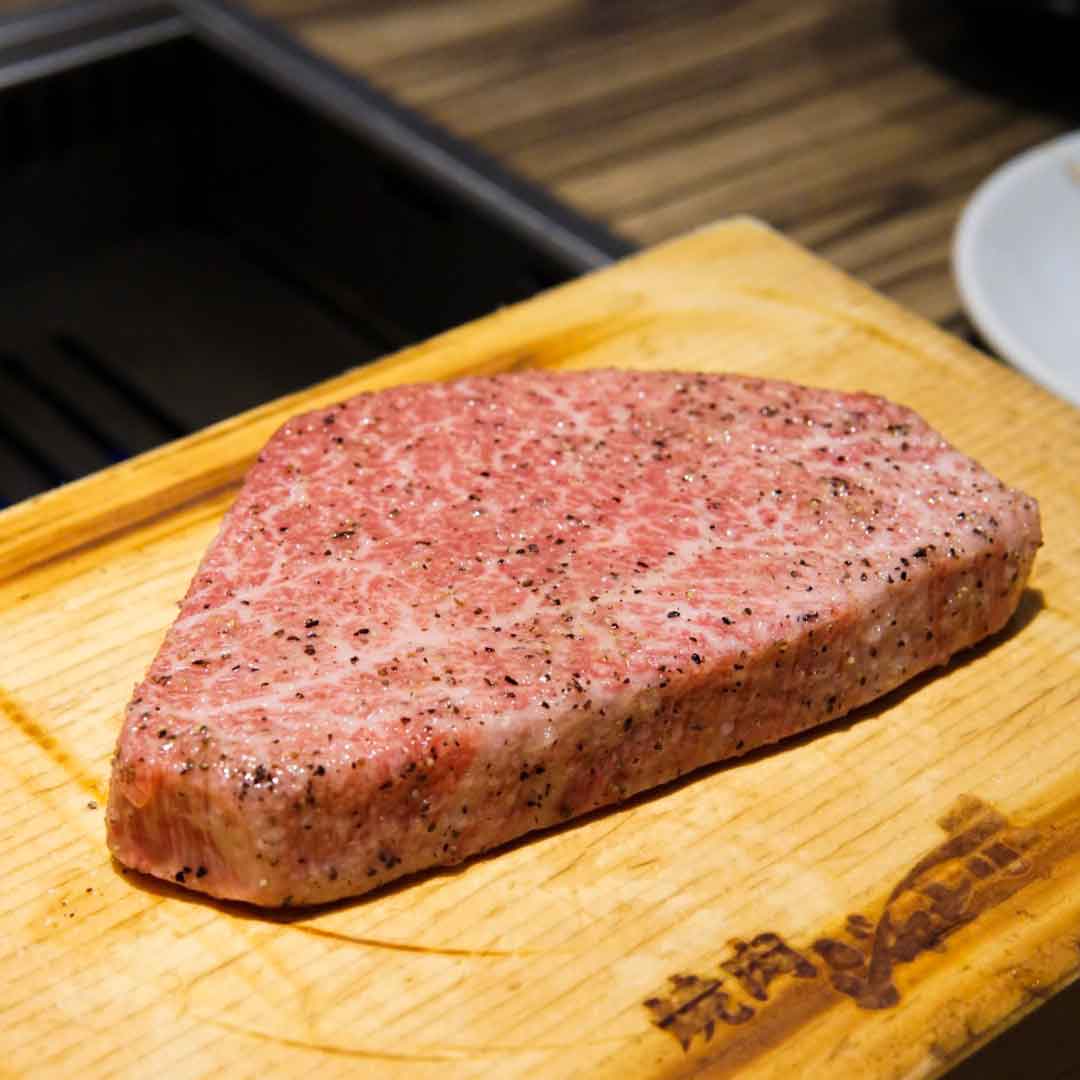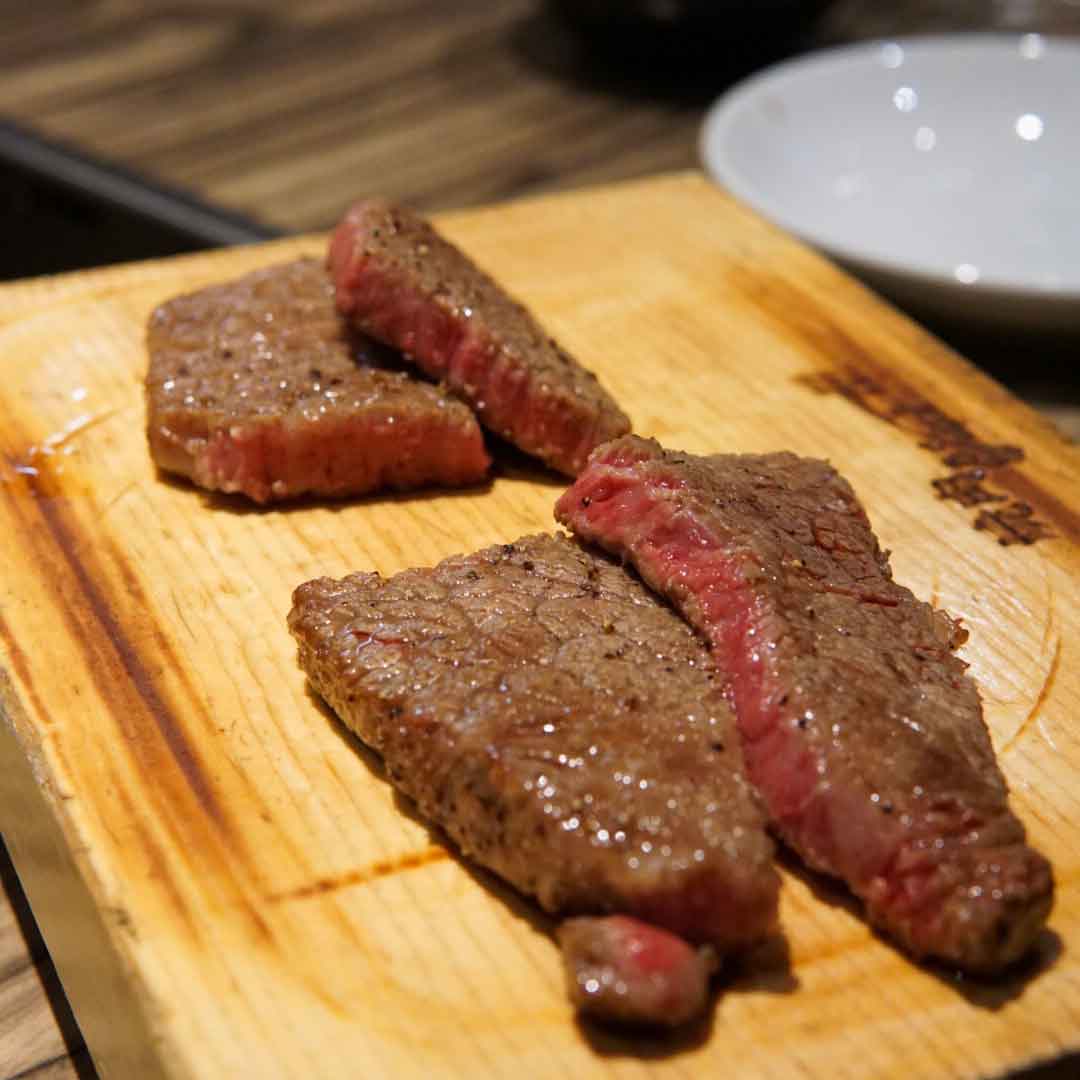 Another signature item of Yakiniku Jambo is the wagyu sushi. Lightly seared for only a few seconds and laid on top of pressed sushi rice, this dish brings the meaning of sushi to the next level.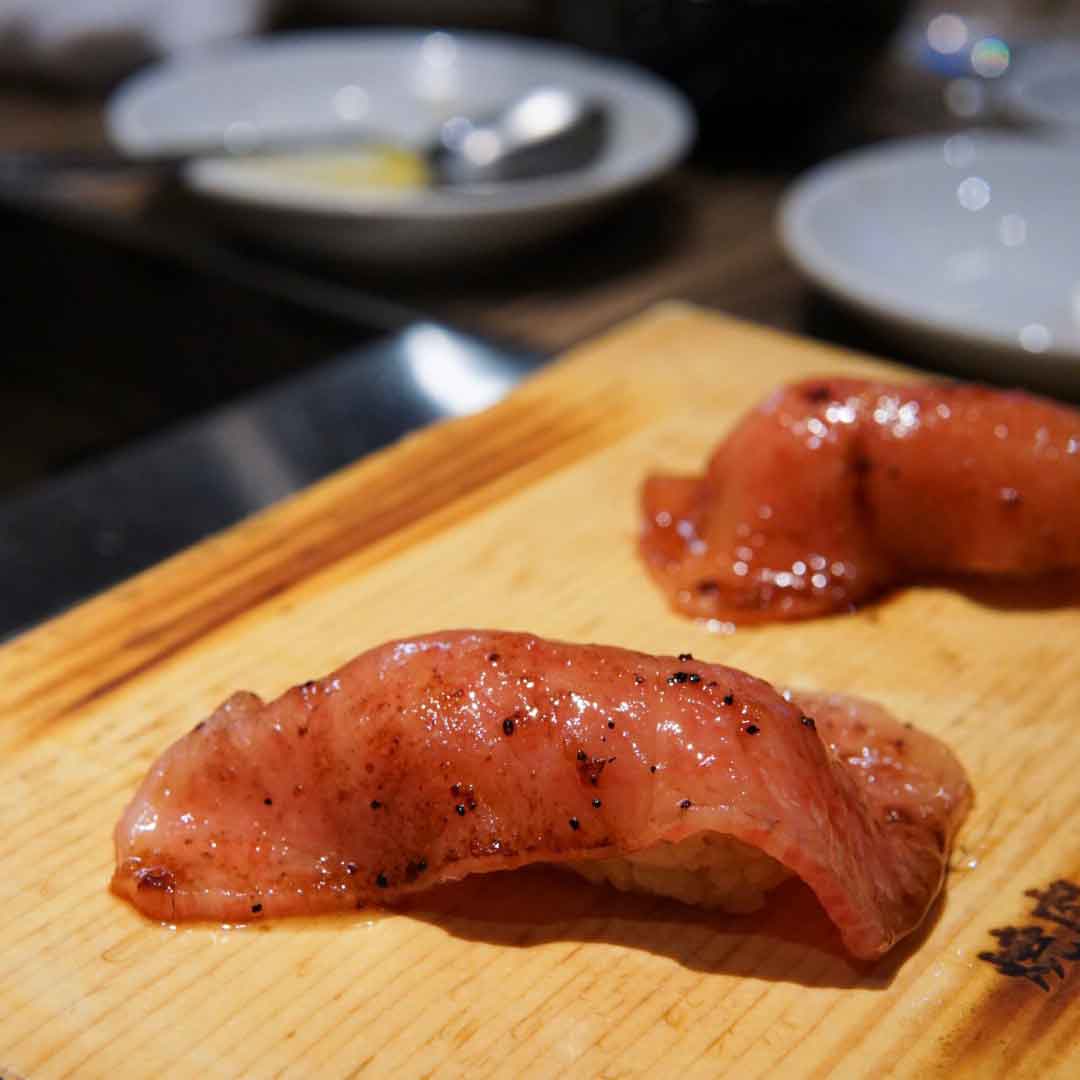 Come hungry as the items here are well priced. If you want a break from grilled meats, the menu offers a variety of choices including omurice, gyudon, beef tartare and ramen. One of my favorite dishes of the night was the wagyu beef curry rice. The perfect amount of curry spices, mild, and best of all, loaded with wagyu beef. For those who would rather opt for a dish with a sweeter sauce, the wagyu tartare is worth a try.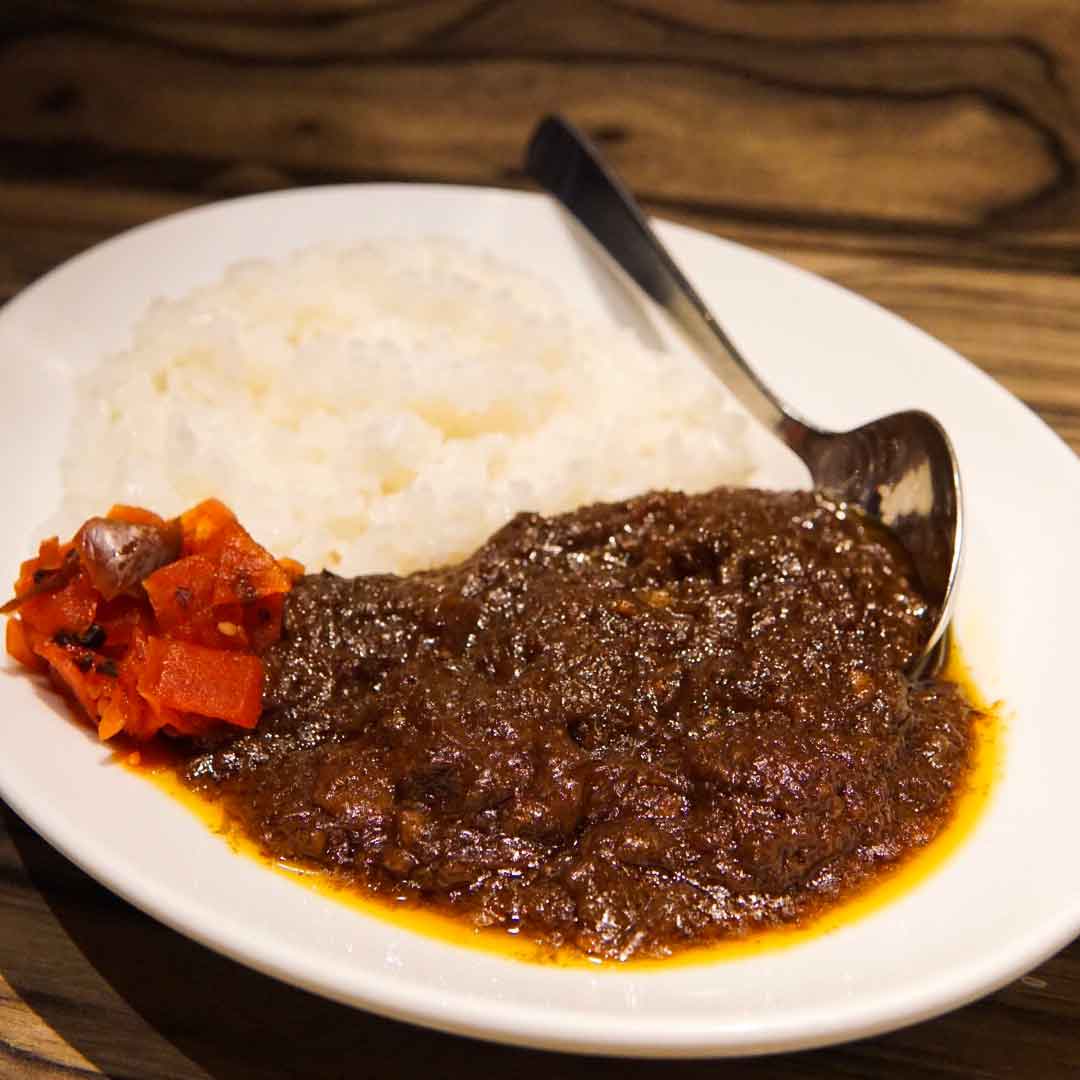 There is no surprise why Yakiniku Jambo Hanare won Tabelog Silver in 2018. Another differentiating factor to many fine dining restaurants is the dishes can be ordered à la carte or an omakase course can be chosen. I would highly recommend dining here when in Tokyo, especially for meat lovers who are looking for a memorable dining experience.