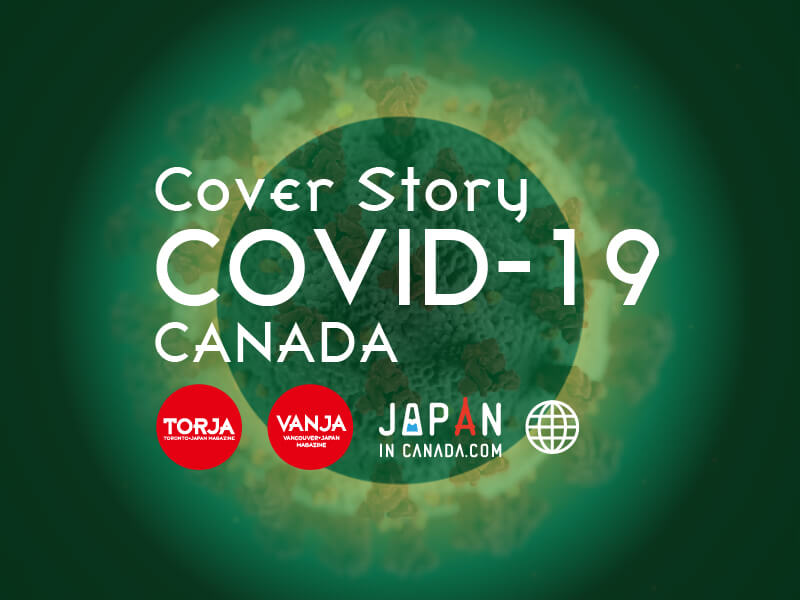 Confirmed #COVID19 cases as of 27 Feb via @WHO

🌎: 82,294
🇨🇳: 78,630
🇰🇷: 1,766
🚢: 705
🇮🇹: 400
🇯🇵: 186
🇮🇷: 141
🇸🇬: 93
🇺🇸: 59
🇰🇼: 43
🇹🇭: 40
🇧🇭: 33
🇦🇺: 23
🇲🇾: 22
🇩🇪: 21
🇫🇷: 18
🇻🇳: 16
🇬🇧🇦🇪: 13
🇪🇸: 12
🇨🇦: 11
🇮🇶: 6
🇴🇲: 4
🇮🇳🇵🇭🇭🇷: 3
🇷🇺🇮🇱🇦🇹🇵🇰🇫🇮🇸🇪🇱🇧: 2
🇰🇭🇳🇵🇱🇰🇧🇪🇪🇬🇦🇫🇩🇿🇨🇭🇧🇷🇩🇰🇪🇪🇬🇪🇬🇷🇲🇰🇳🇴🇷🇴: 1

— Global Health Strategies (@GHS) February 27, 2020
Japan announced that all schools will be closed until late March to prevent the spread of the coronavirus, said the Prime Minster Shinzo Abe.
Prime Minister Shinzo Abe says the government will ask all elementary, junior-high and high schools in Japan to shut from Monday amid growing fears of the spread of the new #coronavirus.#schools #COVID19https://t.co/VuJdsYyJtI

— Kyodo News | Japan (@kyodo_english) February 27, 2020
Japan is to ask all schools to close from Monday to halt the spread of the virus. According to a BBC article, the World Health Organization head Dr Tedros Ghebreyesus said the global outbreak had now reached a "decisive point" and had "pandemic potential", urging government to act swiftly and aggressively to contain the virus.
Currently, there are 84,132 cases of coronavirus and 2876 cases of death. In Japan there are 226 cases of infection and 5 death. It is the 6th highest number of cases in the world.
A New York Times article pointed out that "with the number of cases steadily rising and Japan suddenly confronting talk that the Tokyo Olympics may have to be canceled, Mr. Abe is eager to show that he is moving aggressively to control the virus." Though the country has not yet experienced a sharp increase of coronavirus cases, it still raised the concern if the Olympics can be held in the country.
In the same article, they quoted Abe and said that the first weeks of March would be an "extremely critical period" for preventing virus transmission. "The government attaches the top priority to the health and safety of children," he said.
Japan's Hokkaido declares state of emergency as the rapid spread of the coronavirus infected more than 60 people in a matter of weeks https://t.co/PqSNwK1eeJ

— Bloomberg (@business) February 28, 2020
Mainland China and Hong Kong also kept schools closed until April. When Taiwan resumed schools last week, approximately 578 schoolchildren received a fever.
However, an associate professor of economics at Aoyama Gakuin University in Tokyo told the New York Times that "it seems really extreme and really sudden. […] And the implications for people and their daily lives is going to be so big that I'm not sure it's worth it in terms of public health."
This virus still contains many unknown, including the possibility of it infecting people more than once. There were reports from Japan and China suggested that there were patients recovered from the virus yet got tested positive again. However, it was still unclear if it was a human error or it is actually possible to get the virus twice.
BREAKING: San Marino, one of the world's smallest countries and surrounded by Italy, reports first case of coronavirus https://t.co/eUoE2b20hL

— BNO Newsroom (@BNODesk) February 27, 2020
Parent's concern
In another BBC article raised the concerns of the parents. Parents complained about the work life balance. The article pointed out that "offices and businesses in both Hong Kong and Japan have asked many employees to work from home. But parents have found working from home and balancing online classes for their children difficult."
The article gave an example of a family with a Hong Kong-based expatriate mother of two girls, aged three and seven. The mother told BBC that the father was denied a request to work from home in Japan and remained in Hong Kong. She also told BBC that the situation has caused financial inconvenience, as the international school that one of her daughters attends in Hong Kong has not refunded tuition fees, while the younger daughter's pre-nursery denied her refund.
Clusters of novel coronavirus outbreaks are spreading as cases surge in South Korea, Iran and Italy, though the World Health Organization (WHO) said it is still too early to declare a pandemic. https://t.co/uQic8o8NhA

— CNN International (@cnni) February 25, 2020
The New York Times article pointed out a comment on Twitter saying, "as someone who grew up in a single-parent family, I hope the government and companies will take relief measures or compensate single parents, two-income families and other families who might face difficulties due to their jobs", adding that the person is "about to puke just thinking about it".
Many schools in Hong Kong continued their teaching through online courses. "We have not missed a single lesson and teachers are teaching their full-timetables via video sharing platforms in combination with Google Classroom. We still hold staff meetings, department meetings and outside-of-school sessions for students in-need," one of the international school's teacher told BBC. However, many students complained that e-learning is ineffective.
CORONAVIRUS UPDATE:

🇮🇹 ITALY REPORTS 127 NEW CASES AND 3 NEW DEATHS, RAISING THE COUNTRY'S TOTAL TO 655 CASES AND 17 DEAD

🇩🇪 GERMAN STATE OF NORTH RHINE-WESTPHALIA REPORTS 14 NEW CASES

🇫🇷 FRANCE REPORTS 20 NEW CASES OF CORONAVIRUS

🇪🇸 SPAIN REPORTS 12 NEW CASES pic.twitter.com/0bgiU085p9

— Investing.com (@Investingcom) February 27, 2020