Melo Patisserie is a lovely cozy café with beautiful French-inspired décor inside. They offer a wide range of menus such as full-breakfast, sandwiches, pastries, and cakes. You can come and enjoy at any time of the day!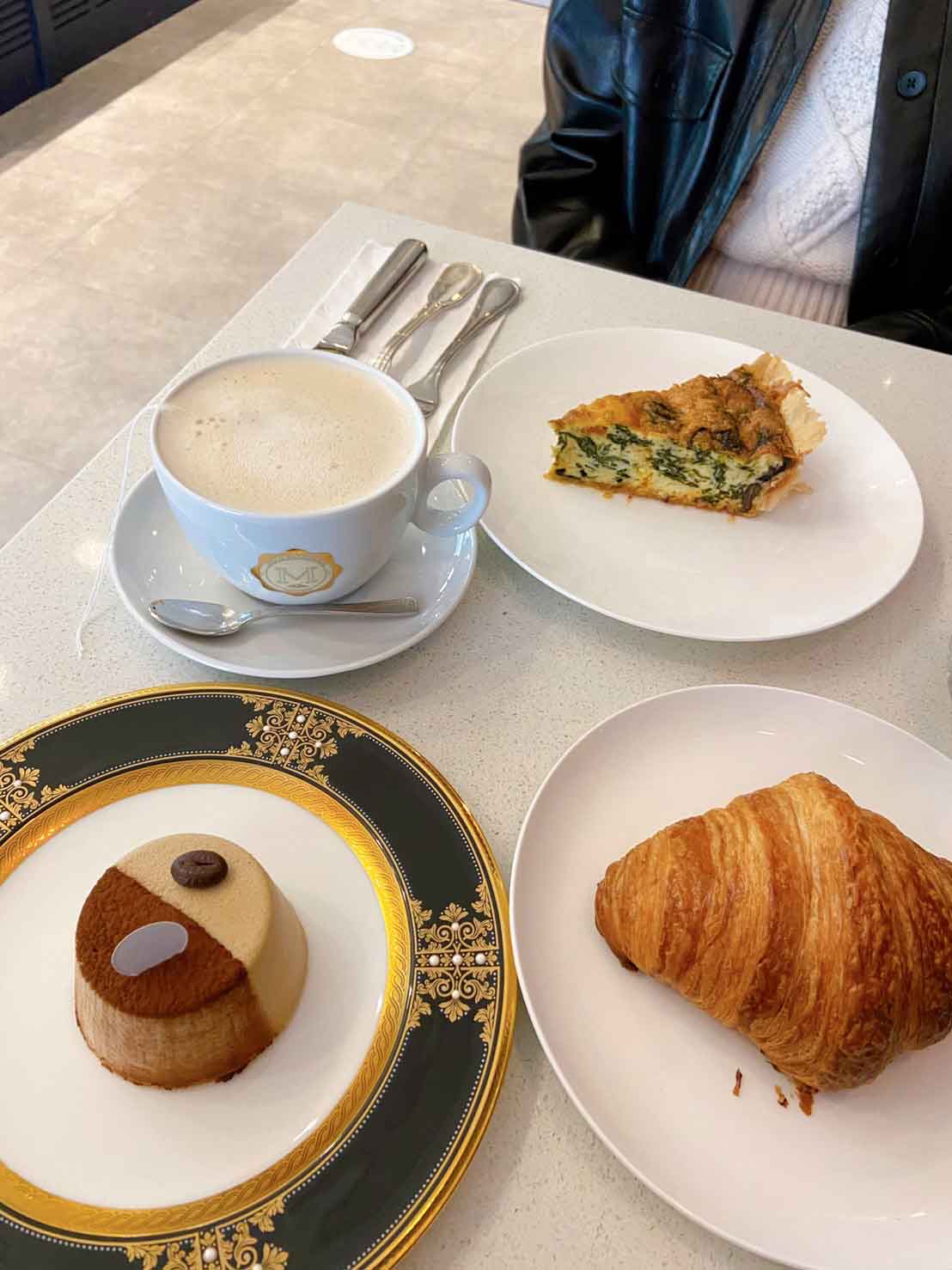 Mount coffee cake is a Gluten-free mousse cake which has a nice and smooth texture of mousse with a strong coffee flavour. It's not overly sweet and was so on point! Butter croissant is flaky outside and yet soft inside. Their quiche contains so many vegetable fillings and was super delicious. The egg is light and slightly creamy. The crust was also perfect flakiness.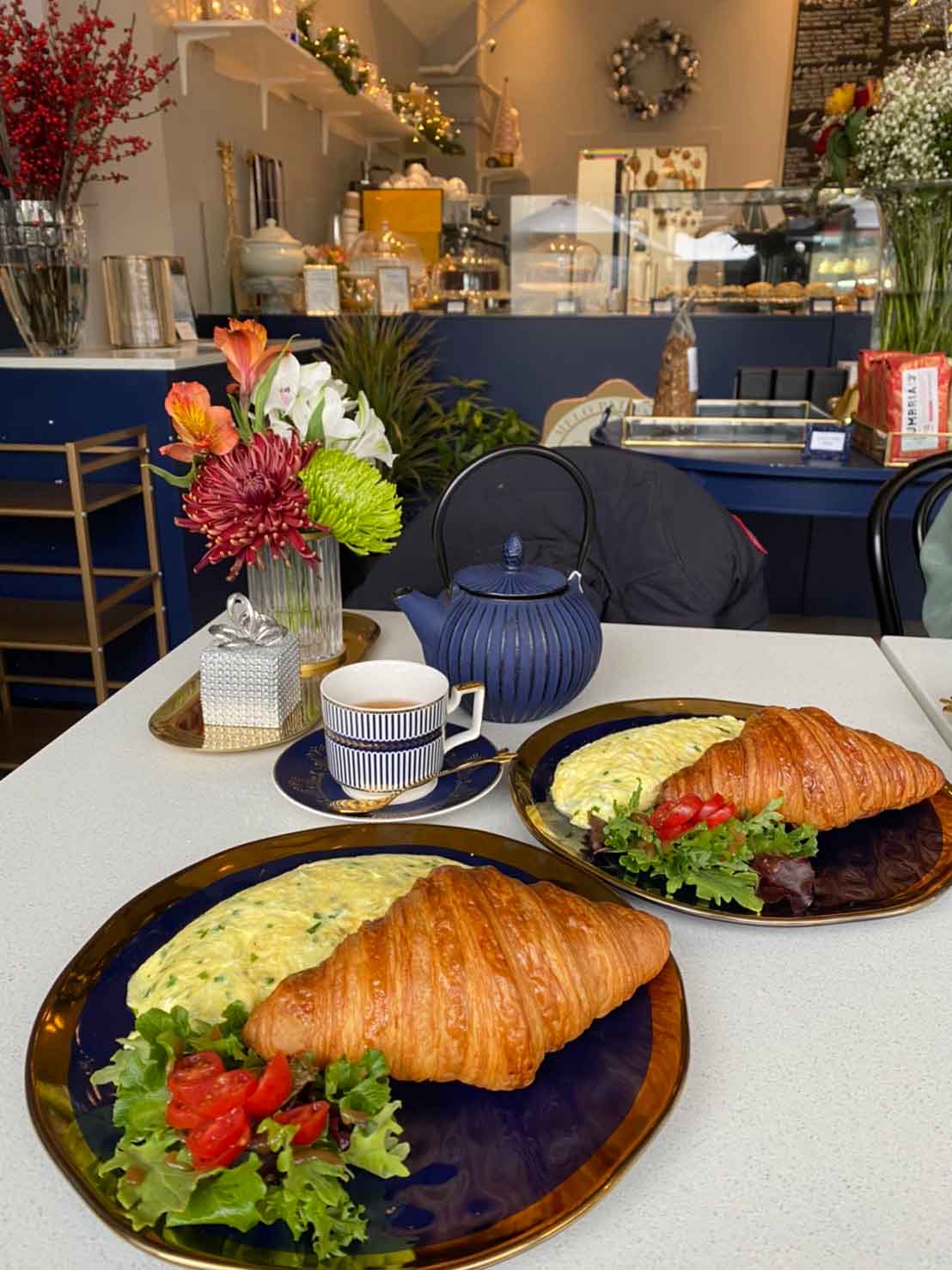 This is a full-breakfast, which comes with an omelette and mixed green salad for $12. The omelette is fluffy and soft. Simple, but delicious. It's very filling portion and such a perfect breakfast.
I would come back for more cakes and lunch menu! Feeling a little trip to France? Go check it out!
Melo Patisserie
Website:
https://melopatisserie.com/
Address:154 E 8th Ave, Vancouver, BC V5T 1R7
Mon 8:30-19:00
Tue 8:30-19:00
Wed 8:30-19:00
Thu 8:30-19:00
Fri 8:30-21:00
Sat 8:30-21:00
Sun 8:30-21:00