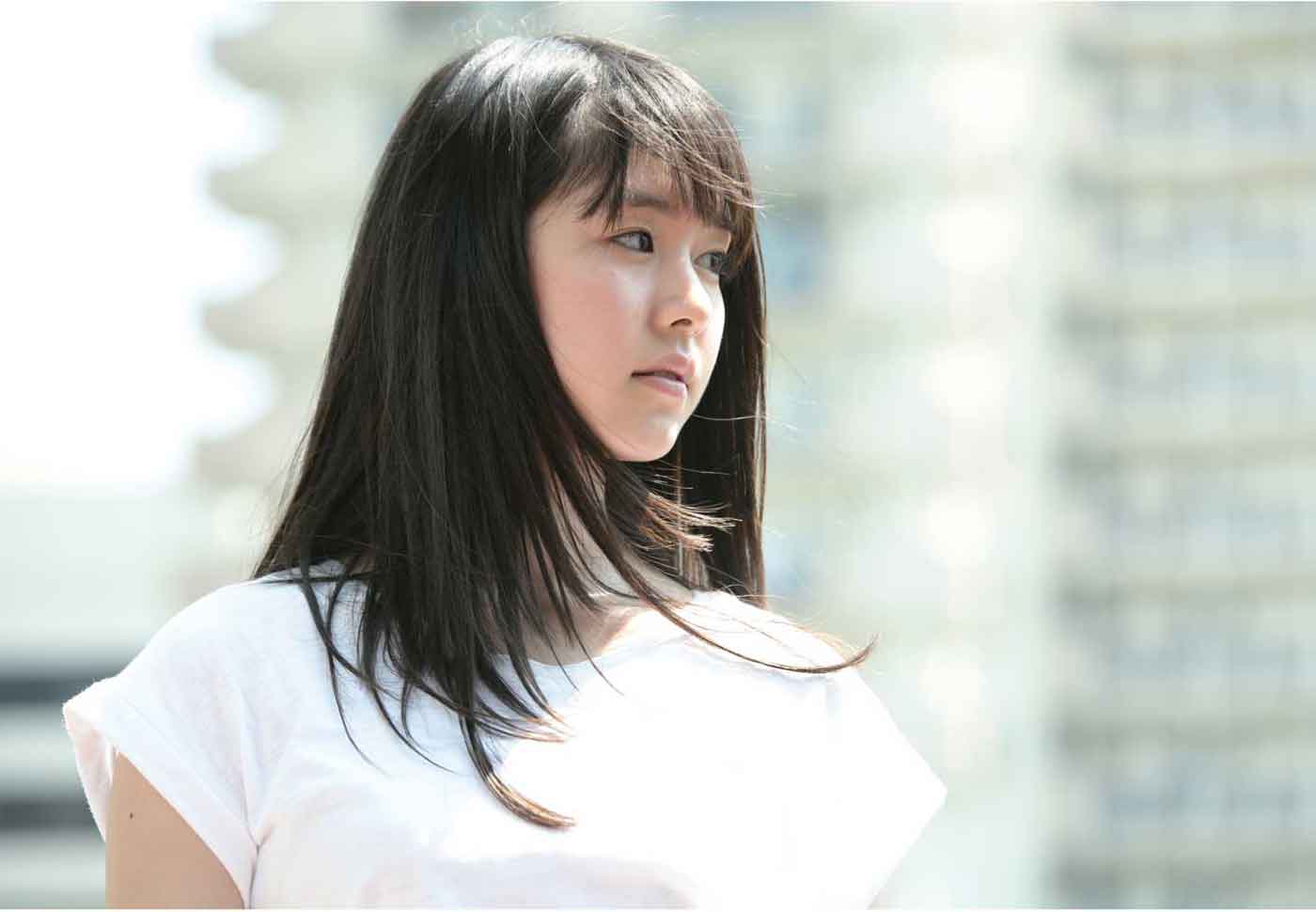 In accordance to Japanese film director and screen writer, Ryusuke Hamaguchi's tour in Canada, his awards winning five-hour piece, Happy Hour (2015) and Asako I & II (2018), will be screening in Toronto on April 27 and from May 14 to 16. His retrospective feature will also run in Montreal at the Cinema Moderne, for the duration of May 9th to 13.


Happy Hour will be screened at The Japan Foundation, Toronto on April 27. There will also be screenings of the film in 3 separate parts held on May 10, 13 and 15. On May 15, the third day of the screening, there will be a Q&A session with the director, Hamaguchi. The director will also be in presence at the showing of Asako I & II at Japanese Canadian Cultural Centre in Toronto for Q&A session on May 14.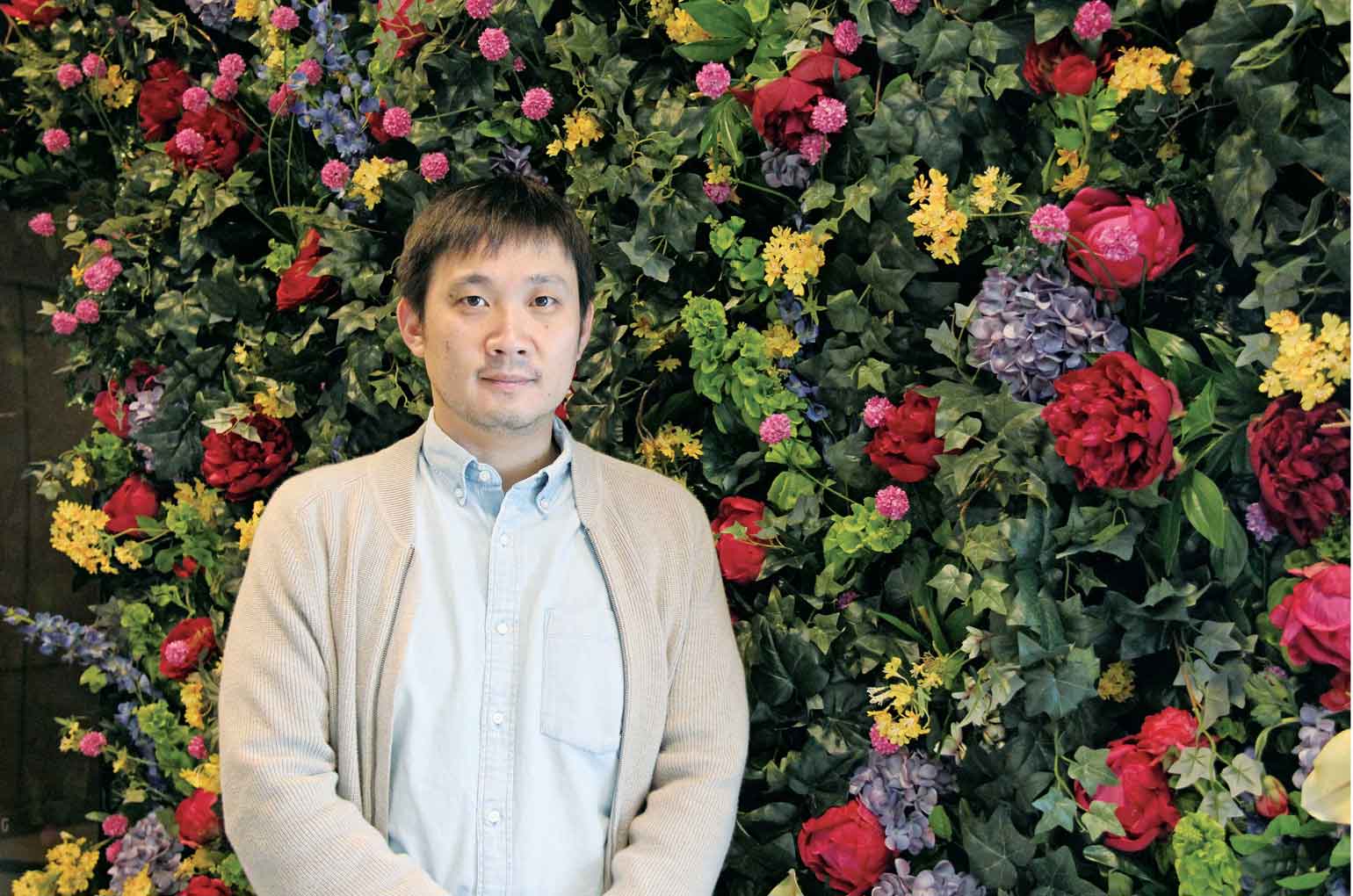 Hamaguchi, a graduate of the University of Tokyo who studied filmmaking at Tokyo University of the Arts, had his breakthrough with critically acclaimed Happy Hour. It was selected to compete for the Palme d'Or at the 2018 Cannes Film Festival and four Japanese female leads with no acting experiences prior to take part in the film, won the best actress award at the Locarno International Film Festival in Switzerland.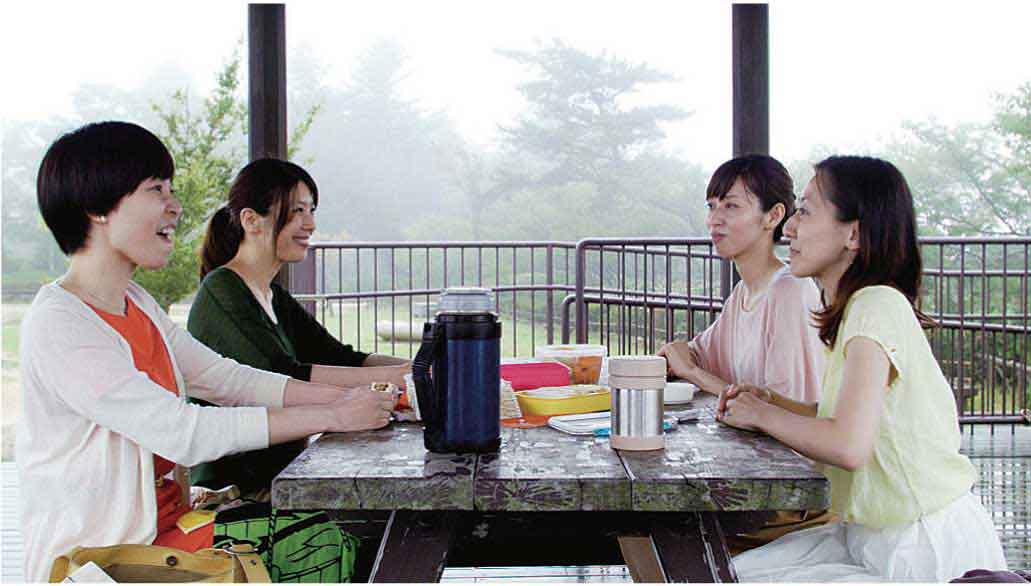 Happy Hour was first developed while Hamaguchi was an artist in residence at KIITO Design and Creative Ceter Kobe in 2013. The four female leads were selected from non-professionals who participated in improvisational acting workshop he held. In the Kinema Junpo poll of critics, the film was voted the third best Japanese film of 2015 and has gained positive receptions, establishing Hamaguchi as a renowned director.
His off-beat Asako I & II which was based on a novel by Tomoka Shibasaki, is about a woman who falls in love with two men who look alike, but has completely different personality. It gained positive reception at Cannes and he has been gaining critics' applause ever since.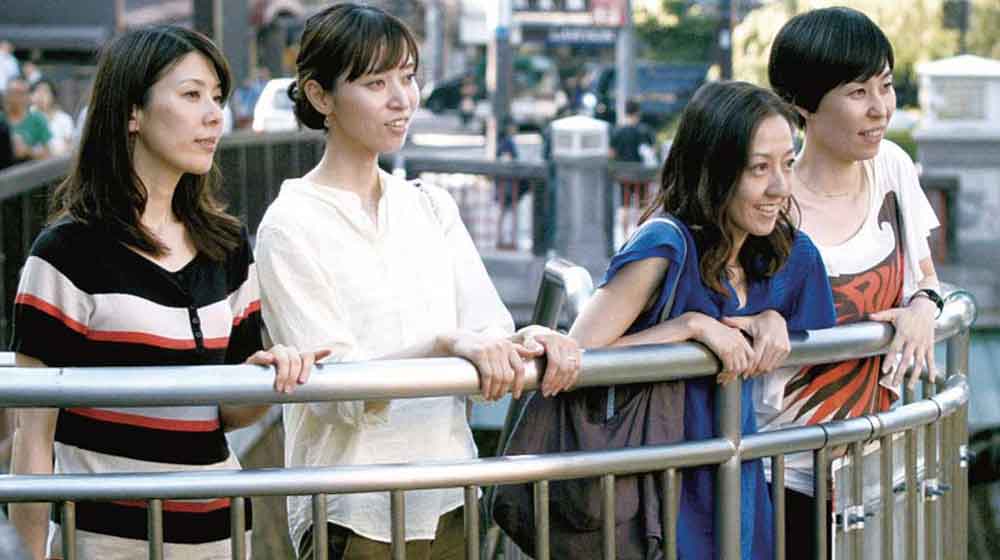 Screenings Schedule in Toronto
April 27: Happy Hour at The Japan Foundation (whole film will be screened with intermissions) 

May 10: Happy Hour Part 1 at Japan Foundation
May 13: Happy Hour Part 2 at Japan Foundation
May 14: Asako I & II and Q&A session with director Hamaguchi at Japanese Canadian Cultural Centre
May 15: Happy Hour Part 3 and Q&A session with director (location unfixed)
May 16: Additional events to be held (location unfixed)
(Japanese Article: 昨年トロント国際映画祭にも招致された 濱口竜介監督作品の回顧特集をトロントとモントリオールにて開催)