Farhana is a big fan of MUJI's stationery. While she keeps up with her studies, she also keeps up with her studygram—a place where she shares her aesthetically organized notebooks. In this interview, we asked Farhana a range of questions: what she finds the most attractive about MUJI, how she decides on her purchase at MUJI, and even how she manages her time.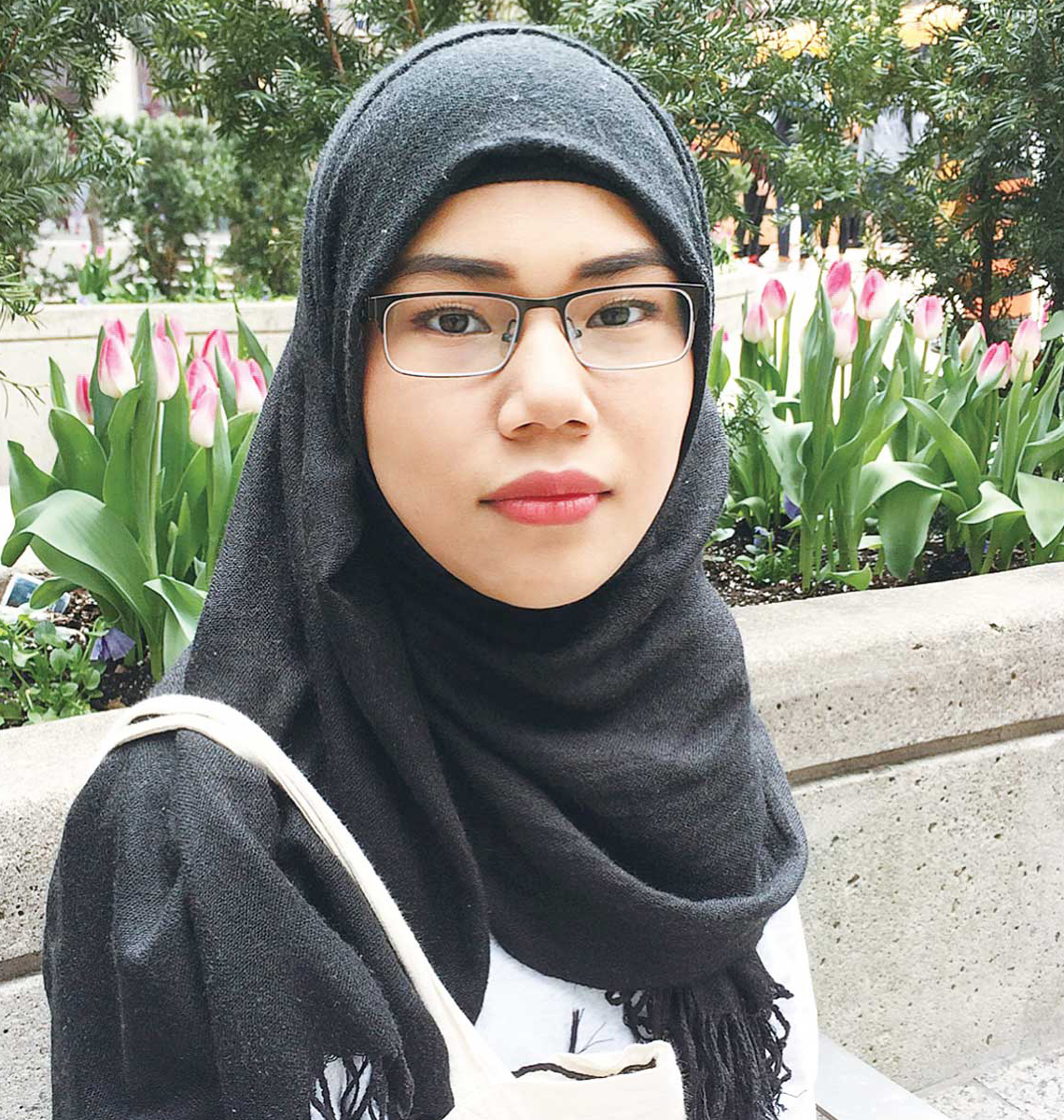 As a student, you would use stationery on a daily basis. On your Instagram—or rather, your studygram—you upload photos of your notebooks, all of which are very aesthetically organized. Is this something you have always been doing? Or is it more of something you started doing once you started using Instagram?
I've always been a big fan of stationery and writing things in my notebook. However, I've only become very specific about the aesthetics of it once I began using Instagram. A friend of mine introduced me to the idea of a "studygram", a means to share your own notebooks with followers through Instagram posts. That's when I started to think more about how to organize and present my notes. After seeing so many people posting images of their aesthetic notebooks, I tried to organize my notes, and trying different methods along the way. This naturally allowed me to spend more time taking notes. As a result, I began to better retain the content I have been learning.
It seems like you mainly use MUJI's stationery when you take notes, but how did you get to know MUJI in the beginning?
It was about two years ago when I first found out about MUJI. So many people were uploading images of themselves using MUJI's stationery, but I didn't know they had a store in Toronto. It was few months after their opening when I finally found out about their store in Toronto and visited it for the first time. My friend, who is yet another great fan of stationery, recommended it to me.
What was your first impression of the store?
My first impressions of MUJI were "cool" and "unique". The moment I stepped in, I thought, "The store smells really nice," and I eventually found out that the scent came from the aroma diffusers they had on display. The scent remains so clear in my mind that any good smell would remind me of MUJI, even to this day. On top of that, I was genuinely surprised to see clothes and furniture as part of MUJI's lineup, because I had thought they only sell stationery. And to know every one of them was created with so much sophistication was another surprise.
What made you make your very first purchase?
I think the main reasons were the fact that my friend recommended it to me, and the fact that it was gaining a lot of attention on social media. The fact that MUJI is a Japanese brand lured me to it as well. I also had the desire to try something from MUJI, as it was a store completely different from any other I had been to in Toronto.
What are some of the MUJI products you use on a regular basis?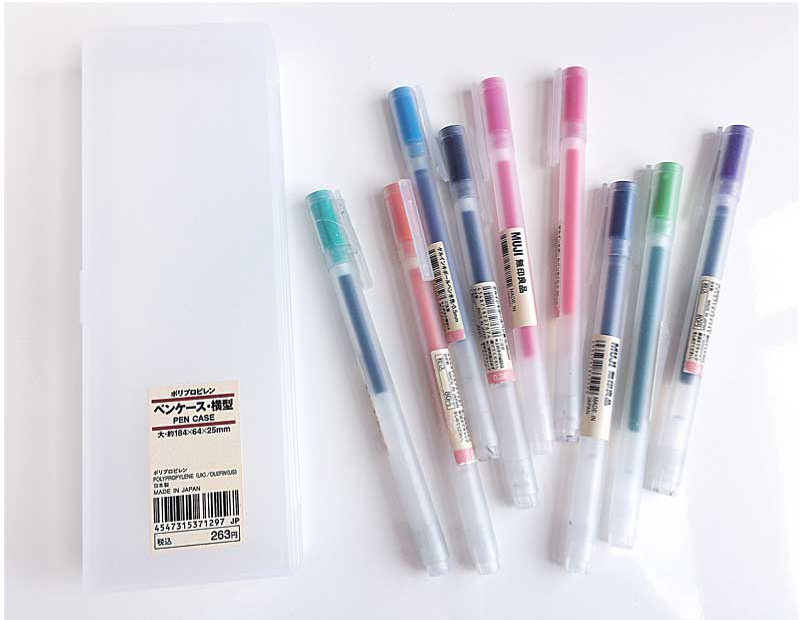 I would have to say my favourite is their stationery. In particular, I use their packs of B5 looseleaf and 0.38 gel ink pens basically everyday. Other products that I'm a huge fan of include their acrylic storages, clothes, and their My Bag I bought at the anniversary event of the Atrium store.
What is your opinion on each of their products?
I've used so many of MUJI's stationeries. I use their looseleaf on a daily basis, especially when I need to take notes quickly in class. Recently, though, I have been using their spiral notebooks whenever I want to organize my notes.
As for their clothes, I make sure I check out the store every time they have discounts and offers. I really like simple designs, and I feel MUJI's clothes embody that—they're simple, and they bring you back to the basics. I love their shoes and skirts in particular. Because they are plain in design, they are truly versatile.
In terms of their storage cases, I use their acrylic storages quite a bit, but I also use their polypropylene storage for things like cosmetics. Not only are they strong, but they are also translucent, making it easier to see what's inside. I also use their small, travel-sized PET bottles to keep my skincare products. They have simple and sophisticated designs, and I love how they're compact as well.
I've actually never tried their cosmetics yet, but I would definitely love to try them in the near future. I've heard that they are scent-free and that they are gentle to the skin, so I'm looking forward to using them.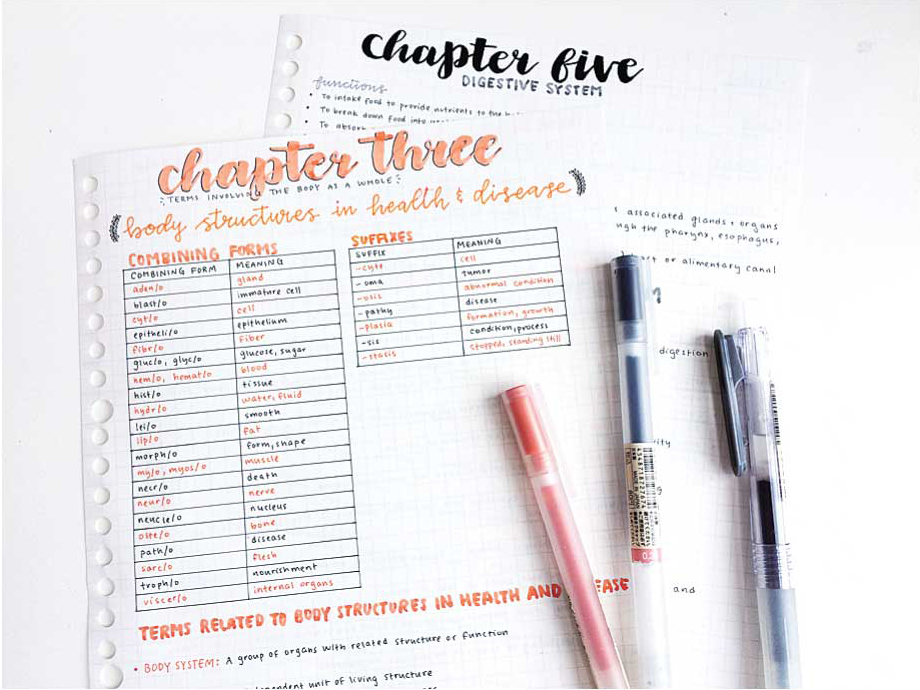 It has been more than two years since the opening of their first store here, but what do you think about MUJI's market here in Canada?
I think MUJI is very successful here in Canada. Last year they opened a new store in Yorkdale and whenever I go there, there's always a lot of people. Many of my classmates use MUJI's stationery, especially their pens and plastic pencil cases. Whenever people talk about MUJI in school, their comments are always positive and that tells me that MUJI is indeed quite popular in Canada. It's a popular place to hang out after school among us students as well!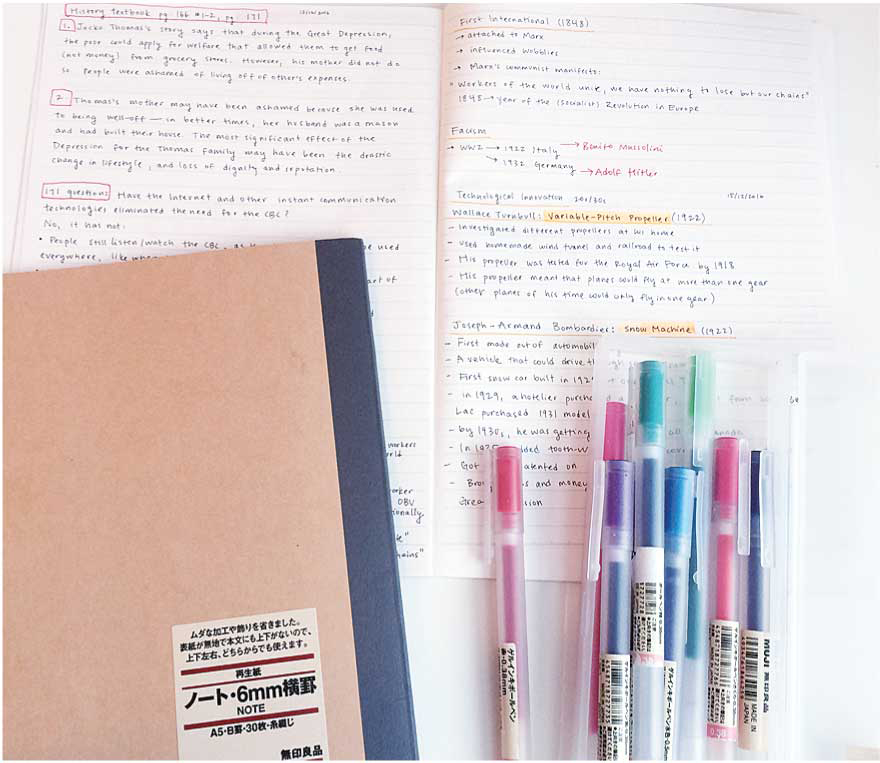 What are some other things you hope to see in MUJI's lineup in the future?
Things like MUJI's cosmetics and skincare products that they still don't have here in Canada definitely interest me. Looking at their Instagram account, I also realized that in Japan they have so much more variety in their food lineups. I think MUJI would become an even better place if we can get hold of more of their snacks and food. I've also seen online that in some of the countries they provide a sort of membership. I think introducing that here would be of great interest for MUJI fans, including myself!
You know so much about MUJI and you seem to like Japan a lot as well, but have you been to Japan?
I've been there once, four years ago. My mother actually graduated a university in Japan, so I went with her as she wanted to pay a visit to Japan. We went to Nagoya and Kyoto. Although it was only two weeks long, it was really quite fun. Back then, I hardly knew anything about Japan, but I feel like I learned a lot during that trip, particularly about Kyoto. I also liked Japan's trains a lot. Toronto's subway is very small in comparison, so I was quite surprised to see how extensive the transit system was. There were so many other things I was amazed by, both big and small. I got pretty excited when I encountered a vending machine that sold both hot and cold drinks. Since then, I've been quite a big fan of Japanese culture, and I study Japanese as well, whenever I find the time.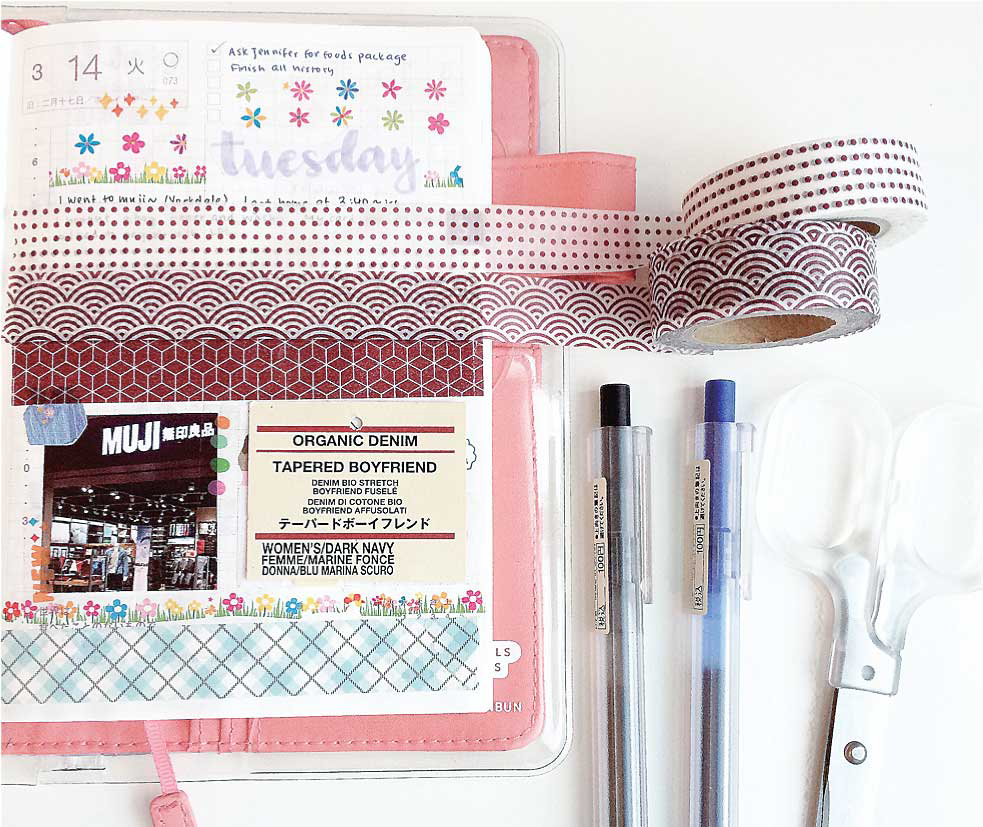 You also post images of your "Hobonichi Diary", but what made you start working on one? On that note, it seems as though time management is a crucial skill for students, but do you have any tips on how to keep up with your social media account while studying and maintaining your "Hobonichi Diary"?
I actually found out about the "Hobonichi Diary" online. I used to use MUJI's weekly planners, but I switched to this one with the hopes of starting something new and fresh in the new year. I use it primarily as a planner, to keep track of both school and personal schedules, and as a diary as well.
If I had more time, I would love to further decorate my "Hobonichi Diary" using stickers and masking tapes, and to post images of it on Instagram. I'm quite busy recently though, so I only have around 5 to 10 minutes everyday to write on my "Hbonichi Diary". But thanks to this journal, I have this consistent desire to create something new, and so I feel like I'm writing quite a lot.
Honestly speaking, I'm not the best at managing my time. I'm often chased by assignments and there are so many things I want to do but never get around to doing. That's why I use things like "Hobonichi Diary". I also use MUJI's to-do sticky notes to list the things I need to do that day, like assignments, so that I can better manage my time. And if I manage to finish everything on time, I make sure I spend the time for something I enjoy doing.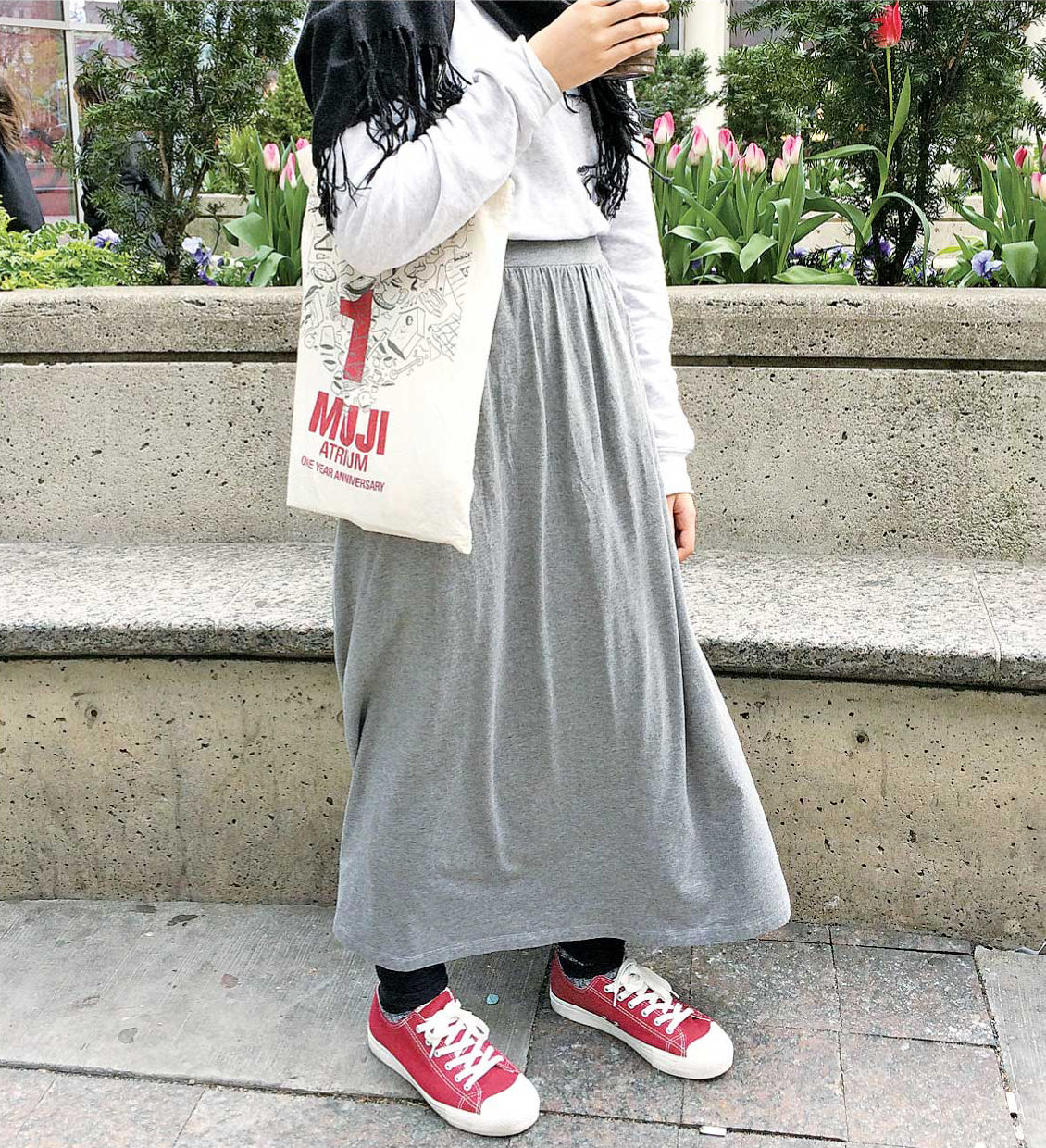 Finally, if you have any tips for the readers of TORJA studying here in Canada to enjoy life here in Toronto as a student, please share it with us!
I recommend Edward Gardens, which is located near Lawrence and Leslie. It's a great place to take a walk in. I would also recommend checking out places like High Park and Toronto Island. If you're looking for a place to study, I would have to say Toronto Reference Library is a great place. Located on Yonge and Bloor, the library is five storeys tall, and they have books in languages other than English, including Japanese. It's a quiet place too, so you can focus pretty well. There's also a large exhibition named CNE that's held between late August and early September, where they have a mobile amusement park, parades, shows and exhibitions. Of course, there's lot to eat there as well. I would definitely recommend it as a place to go hang out with your friends over the summer.
---
Farhana Bashar
A student in love with MUJI. She frequently posts images of her notebooks, which are decorated using MUJI's stationeries on Instagram, with 5000 followers. She is on her journey to becoming a doctor.
Instagram: @milkstudying