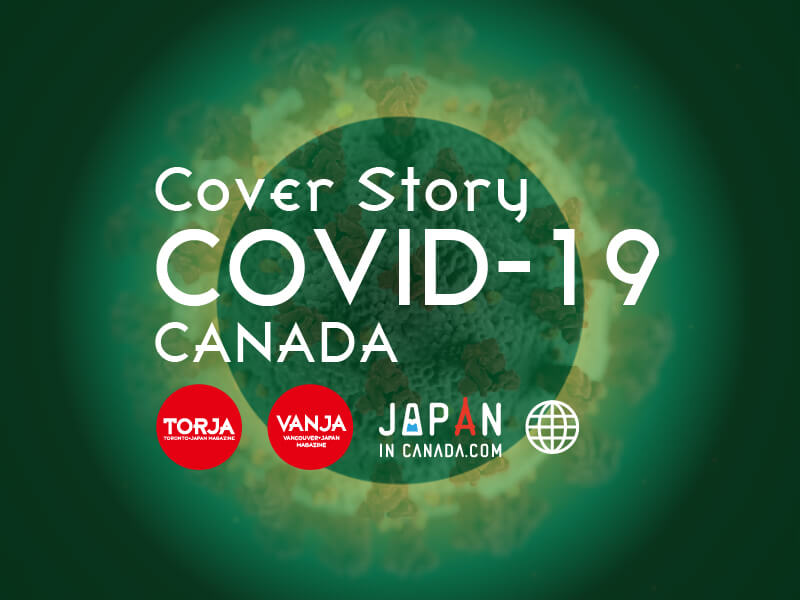 Now that socialization is not an option, sometimes you may sit here and wonder what you can do when you are quarantining at home. Here is a list of things you can do while you are home isolating.
Under quarantine, restraining oneself from social interaction can be difficult sometimes. Therefore, I combined a list of things you can do while you are at home by yourself or with your family or roommate.
1.Animal Crossing
Animal crossing: New Horizons came out on March 20 and it is already all over your social media. For readers who do not know, animal crossing is a life simulation video game by Nintendo. The best part about this game is that you can travel to your friend's island to visit. TRAVELLING. I bet you miss that word.
2.Play Township
If you do not have a switch but you want to play something similar on your laptop or your cellphone. I recommend you Township. It is like FarmVille or Hay Day but better. It is easier to play and instead of a village, you will be building an actual town. Even though it is not as realistic or detail-oriented as Animal Crossing but it is free and fun. However, for you lovebirds out there. My couple friends recommended Stardew Valley because couples can farm and get married. If your boyfriend is quarantining in another city, maybe this is a way to see him in person virtually again.
3.Make Dalgona coffee
Dalgona coffee is this beautiful aesthetic drink that has been trending everywhere online. When you can no longer café hop, the only way to fix that is to make your home a café. Despite the fact that I am more a library girl and prefer working alone, I sometimes sure miss sitting in a café and go on my phone the entire time.
4.Make a scrap book
This is the time when you feel super nostalgia about the past and want to document all the memories you created before the walls are you closest friend. It is a time to create a scrapbook as a time capsule. Maybe it's the end of university or maybe it's an end of an era, in one way or another use photos and words to capture the lost moments.
5.Watch all seasons of terrace house
Enough said. Just go watch it.
6.Learn Tik Tok dance
There is only so much indoor exercise you can do in your home. Gratefully, someone magically made Tik Tok popular and have heaven loads of dances for you to learn. Every time I finish filming one video, I would have sweat soaked through my pajamas.
7.Call friends that you have not been talking
Remember those people you bump on campus and said "we should definitely hangout soon?". Maybe now is the time to reconnect with your first-year friends. Or the people you met at residence. Maybe that classmate you steal her notes for final? It is probably times to talk them and reconnect. Maybe make plans for the future when socializing is acceptable.
8.Pick up calligraphy
I have always admired beautiful handwriting. Penmanship and writing are dying art. I wonder after quarantining will there be better literature in the society. Or maybe people will start reading more?
9.Read a nice book
I bet you have a book bucket list that you are dying to get to but been pushing off because of school or work. Now, since your life is so mundane maybe it is time for you to indulge in a fictional world.
10.Binge drinking
It has been a stressful time. For me I had to leave the city that I spent four years in without a formal goodbye. To make time pass faster, or more entertaining drinking is not a bad choice. SAQ is one of the essential stores. Don't you worry that it will close during the city's lock down.